List of Direct Lenders in the US
Getting a loan for a new home is probably one of the most significant financial decisions you will make in your lifetime. This is why it is important to know what you are looking for and from whom. There are many kinds of lenders, and financial entities that can provide you with a loan, but which one you will choose depends on your financial situation and your needs. But before you make a decision, you need to know who direct lenders in the US are. 
A direct lender is a financial institution, individual, or bank that gives loans to citizens or companies. They are giving you a loan without any intermediary, and when you get a loan, you sign a contract directly with that institution.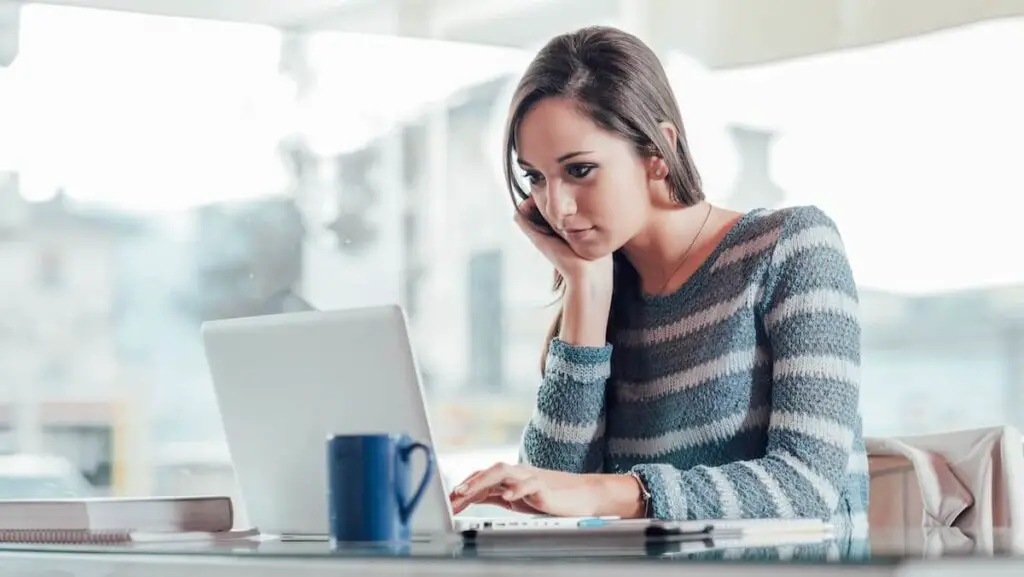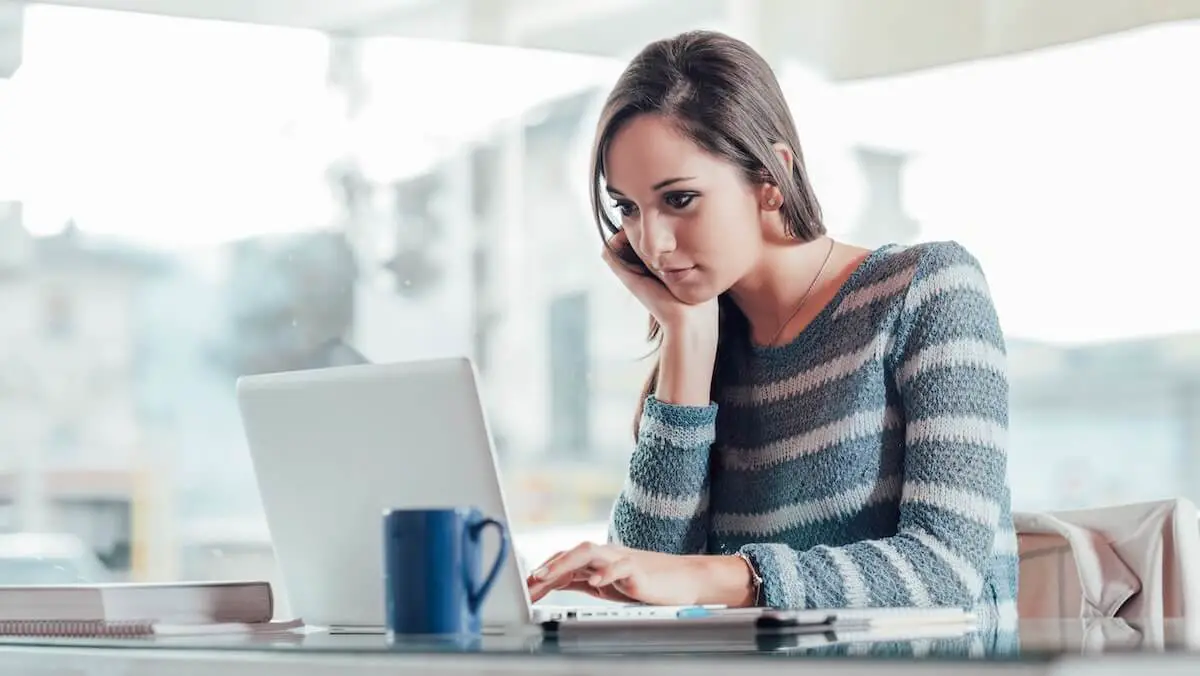 But before you seek any lender, it would be good to know what kind of lenders exist and what they are offering.
Let's Start by Explaining Who Is a Direct Lender
Before you get into a mortgage application, you need to understand what is a direct lender and who a mortgage broker and a loan officer are. Once you start looking for a loan, you will hear a lot of terms like these, so let's start by explaining them as they are among the basic terms:
A direct lender – A financial institution or bank that gives all kinds of loans to citizens or companies.
A mortgage broker – A person or firm that works as an intermediary between you and direct lenders. Mortgage brokers can offer you loans from a variety of different lenders. 
Loan officer – A licensed person that works for a direct lender and only offers you loans from that lender. 
Who Can Be a Direct Lender?
So as we explained, a direct lender could be any person, financial institution, or bank that lends money to people with the expectation that the money will be returned. For example, Mr. Cooper mortgage is a non-bank home loan firm that provides credit to people. Or, there is Angel Oak mortgage, a lender that specializes in non-QM loan programs. All lenders have the liberty to provide the loans they like, so don't be surprised if some lenders don't offer 5 mortgages, FHA loans, HELOC mortgages, cash-out refinances, or reverse mortgage loans, to name a few. So before you pick your lender, make sure you know what your options are. 
Direct Lender vs. Mortgage Broker – Who Should You Choose?
Before you start worrying about how to get approved for a mortgage, the first step you need to take is to choose between a broker and a lender. As we mentioned, the broker is a person or company that acts as an intermediary between you and lenders. The biggest pro of working with a broker is that they can provide you with more options when it comes to a specific loan.
So, for example, if you need a loan to buy a house, he can present you with three or five different offers, with different interest and fixed and adjustable rates. Also, a broker will explain all the details of the contract, all about the closing costs you must pay, and what are your other options.
So you should choose a broker if you don't want to go through all the Zillow 30 years mortgage rates offers all by yourself but want a professional to handle that for you. Also, the broker will have more Zillow leads and can provide you with the best Zillow lenders.
Key Reasons Why to Seek Direct Lender Instead 
The key reason why you would want to work with direct lenders is that you will have access to the many different types of loans and better offers. There is a great chance that a direct lender will give you a customized offer with lower rates and overall better conditions. Also, if you are seeking a specific loan, such as a student loan or cash credit, you can take this type of loan from a direct lender. Also, direct lenders accept down payments for a mortgage or can even credit your down payment, and they provide a variety of other financial services.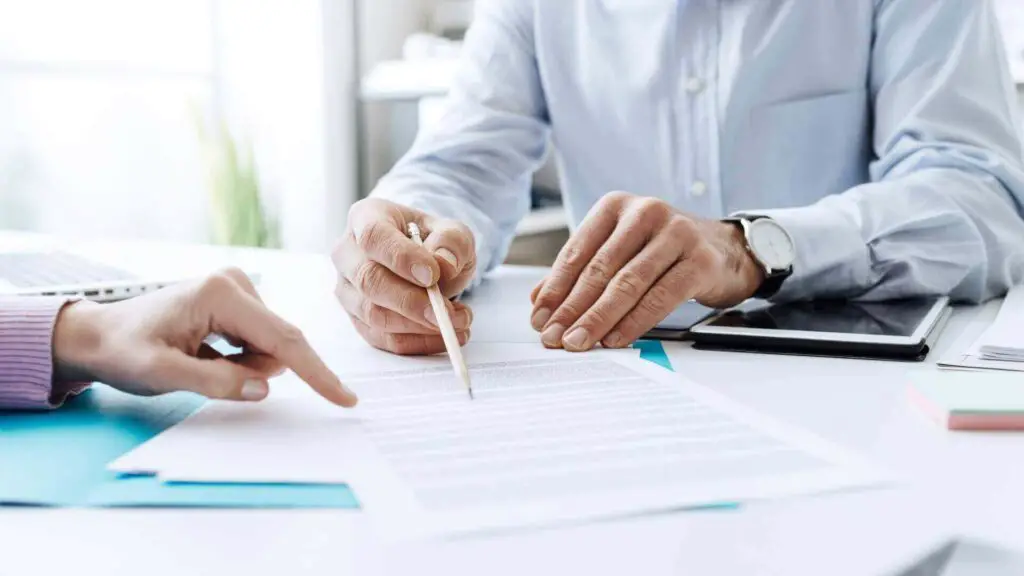 Pros and Cons of Working With a Direct Lender
There are many benefits and disadvantages of working with direct lenders. For starters, it means you will only get one loan offer with conditions that the lender has, while with a broker, you will get a variety of offers from different lenders with different conditions. So you may choose the one with better rates or lower fees. Here are some pros and cons of working with direct lenders.
| | |
| --- | --- |
| Pros | Cons |
| You communicate directly with a lender | Fewer options to explore |
| You may get lower rates and closing costs | It can happen you don't fit into their programs |
| Some lenders only work with direct customers, so you may not get this offer from a broker | If you are not approved, you will have to seek a different lender, but your credit score will be affected |
| You will not pay brokers' fees | |
There Are Many Direct Lenders in the US. How to Choose the Right One?
As you can see, different lenders provide different types of loans. Some specialize only in providing mortgage loans, while others only provide student loans, for example. We can divide all loans into five groups, Personal, Home, Student, Business, and Debt Settlement. Here is a list of most direct lenders divided into these categories:
Personal
Home
Student
Debt Settlement
Business
Wells Fargo
Ally Lending Personal Review
Avant
Alliant Credit Union
Axos Bank
Bank of America Balance Assist
Happy Money
First TechFederal Credit Union
LendUp
LendingUSA
LendingPoint
Marcus by Goldman Sachs
Mariner Personal Loans
MoneyKey
OneMain Financial
NetCredit
Oportun
Credit Union
PNC Bank
SoFi
Tally
Rocket Loans
TD Bank
U.S. Bank
Universal Credit
Alliant Credit Union
Wells Fargo
Axos Bank
Zillow Home Loans
Mr. Cooper
Ally Bank
Bank of America
Better.com
Carrington Mortgage Services
Discover
Fairway Independent
Fifth Third Bank
Figure
Homefinity
Freedom Mortgage
KeyBank
Guaranteed Rate
loanDepot
McGlone
Navy Federal Credit Union
NBKC Bank
New American Funding
North American Savings Bank Mortgage
PNC Bank
PenFed Credit Union
PrimeLending
Rocket Mortgage
Simmons Bank
SoFi
TD Bank
U.S. Bank Mortgage
USAA
Truist Bank
Veterans United Home Loans
Citizens
Ascent Funding
College Credible
Education Loan Finance
Discover
Ave
Federal Direct
First Republic Bank
Laurel Road
Lend-Grow
LendKey
MEFA
MPower Financing
NaviRefi
Nelnet Bank
PenFed Student Loan
PNC
Prodigy Finance
Purefy
RISLA
Sallie Mae
SoFi
Splash Financial
Sparrow Student Loans
Accredited Debt Relief
DMB Financial
National Debt Relief
Pacific Debt Inc.
Freedom Debt Relief
Funding Circle
Biz2Credit
BlueVine
LendingClub
Rapid Finance
Accion
CIT Bank
Fundbox
OnDeck
TD Bank
Best Mortgage Direct Lenders
There are over 5,000 direct lenders operating in the US offering different kinds of loans, but we are interested in the ones who are offering loans for property purchase. Finding the right lender and the best program can influence by far your quality of life in the next 10 to 30 years. That is why you need to look carefully before applying for any program. Also, the best course of action is to apply to more lenders at the same time and see which one will give you the best offer. Here are the top ten best mortgage direct lenders.
Rocket Mortgage Is Best for Cash-Out Refinance
Rocket Mortgage is one of the biggest direct lenders in the US. They are great for those who have low credit scores, as they accept applications with credit scores of 580. Rocket Mortgage also provides a program called Fresh Start that allows potential borrowers to boost their credit score before applying for a mortgage.
One of the great offers this lender has is the Rocket Mortgage cash-out refinance program, a type of loan where you can get cash in the equity amount you have on your home.
Aside from these programs, they also offer VA, Jumbo, ARM, and FHA loans. The Rocket Mortgage has a great online platform where you can apply, and preapproval is fast – it lasts a couple of minutes. On the other hand, the closing of the mortgage can last for 47 days, which is higher than average.
Chase Bank Is Best for Flexibility With Down Payment
If you struggle with gathering a down payment that is 20% of the house price, then you should consider Chase Bank. This bank has a program that is called DreaMaker, which allows homebuyers to have a 3% down payment, which is even lower than FHA programs that require 3.5%. However, in order to qualify for this program, you must have a high income of 80% of the Area Median Income (AMI,) and you need to have a minimal credit score of 620. 
They offer VA, FHA, conventional, and Jumbo loans, while HELOC and USDA programs are not available. Chase offers programs for adjustable and fixed rates with a duration ranging from 10 to 30 years.
Mr. Cooper Has the Best App
Mr.Cooper is one of the biggest non-bank lenders that operate in 50 states. They offer conventional, FHA, VA, and Jumbo loans and refinance programs. You need to have a minimum credit score of 620 and 580 for FHA loans. The preapproval time is 5 hours, and the closing time is between 30 to 40 days. But what is most appealing about this lender is their Home Intelligence mobile app, designed to give you insights about your mortgage, equity, and payments you need to take. But about neighborhood trends and the current price of your home, once you apply, you will be able to see your application status through this app in real time.
PNC Bank has the most flexible loan options available
If you are looking for a bank that offers USDA loans, then you should consider PNC Bank. Aside from this loan, they offer conventional FHA, VA, and Jumbo programs. However, they also offer a special program called PNC Bank Community Loan. It allows homebuyers to get a mortgage with a minimal down payment of 3%, but with paid insurance premiums. But you can still choose between adjustable and fixed rates with this program.
Also, they offer a program specially created for medical professionals where they can apply for a one million dollar credit for a home without paying insurance premiums regardless of how big their down payment was. You can apply online and in person, and all programs are available for a 10 or 30 years period.
Ally Bank Is Best Because There Are No Hidden Fees
Ally Bank offers competitive rates and standard fees that can range between 2% to 5% depending on the type of program you choose. If you are looking for VA, FHA, and USDA loans with this lender, you will not find them. Ally Bank only offers Home ready, conventional, and Jumbo loans. With Jumbo programs, you don't need to pay for insurance, and the minimal down payment is 3%.
When it comes to fees, they will not charge you any hidden fees. However, they may charge you appraisal and recording fees. Preapproval time takes about five minutes, and you need to have a minimal credit score of 620.
Mortgage rates are lower than the national average, and you can apply online and expect to close on the house in 35 days. 
Wells Fargo is Most Transparent With Rates
If you are tired of looking for a lender to clearly show you how much your rates will be, then look no further than Wells Fargo. This lender is one of the most popular ones in the country, and it offers a wide range of programs and services at competitive rates. You can apply online through their website and follow the progress of your application.
Wells Fargo is a mortgage bank that offers USDA, FHA, VA, Refinance, Jumbo, and Purchase loans with fixed or adjustable rates.
What is great about this lender is that you can easily find all mortgage rates on this lender's website. The minimal down payment is 3%, and the credit score shouldn't be less than 620. You can easily and fast apply for the program online or visit any of their offices located in 49 states. 
Northpointe Bank Is the Best Bank for No Down Payment Options
If you don't want to give any down payment for your house and to finance your house entirely from a loan, then Northpointe Bank is your lender. They offer conventional, Jumbo, VA, and FHA loans, as well as construction and vacant land loans. Also, there are special programs for doctors and professionals, sometimes without a down payment.
Certainly, one of the most unique programs is the no down payment program, which allows you a 100% of the financing, with a minimum score of 680. Preapproval takes between 24 to 48 hours, and the closing time is about 30 days. 
Bank of America Is the Best Big Lender
Bank of America is probably one of the most popular lenders in the country, with more than 4000  financial centers across the US. It also offers an excellent online experience allowing borrowers to apply, follow up on their application, electronically sign the documents, and do online rate locks.
When compared to the national average, their rates are significantly lower. They offer adjustable and fixed rates for conventional, VA, FHA, Jumbo, ARM, and Home equity loans.
One of the special programs is called Affordable Solution Mortgage, which allows borrowers to take a loan with a 3% down payment without any insurance.
The minimal score is 620, and the preapproval time takes about 20 minutes. The closing time is around 30 to 45 days.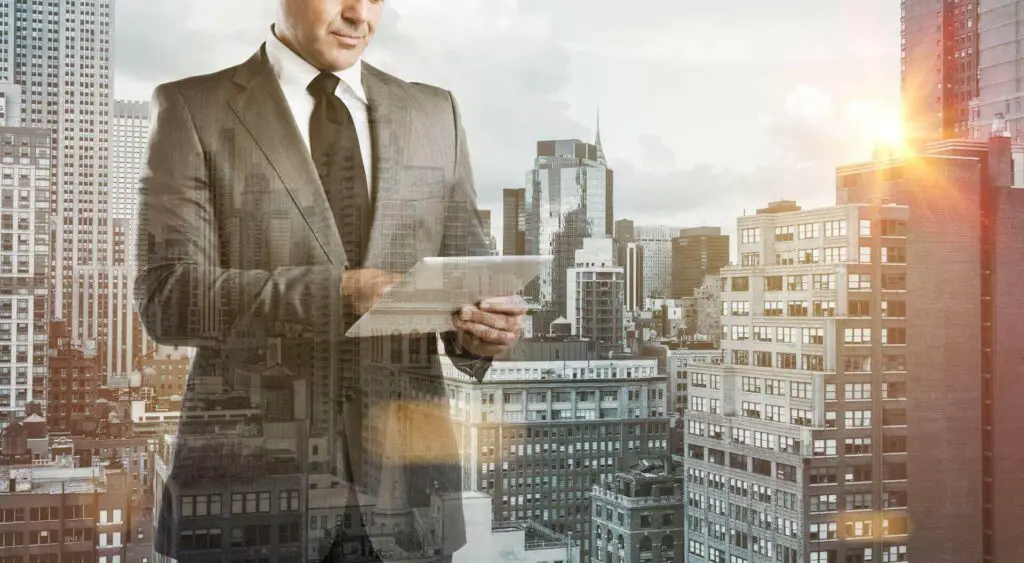 Why Is It Important to Do Good Research Before Finding a Lender?
Before applying for any program, it is important to do your research and understand the terminology and terms and conditions each lender offers. That is especially important for first-time homebuyers. The whole process of getting a loan can be quite overwhelming and difficult, and it involves a lot of paperwork.
The key is to apply to more lenders at the same time, but this can be more difficult than it sounds. As you can see, all lenders ask for a credit score. That means each of them will do a deep background check of your credit history. Once someone applies for your credit history, your credit score will automatically decrease the following month, so if you don't apply on time to more than one lender, your chances of getting a loan will decrease over time. Of course, your credit will return, but it will take about one month.
Also, when applying, make sure you know what kind of documentation you need so you don't waste time chasing those documents during the application process.