Does LoanDepot Sell Their Loans?
Before you apply for a mortgage with any lender, it's good to know some information about the company beforehand. LoanDepot is a nonbank company based in California which focuses on mortgages and other lending products. But does LoanDepot sell their loans?
Does LoanDepot sell their loans? The answer is yes. No matter which lender you've chosen to help you in the home-buying process, there is a high chance that your loan might get sold down the road. Lenders will typically sell the loans for one of two reasons – either to gain back capital or to generate money while still servicing the loan.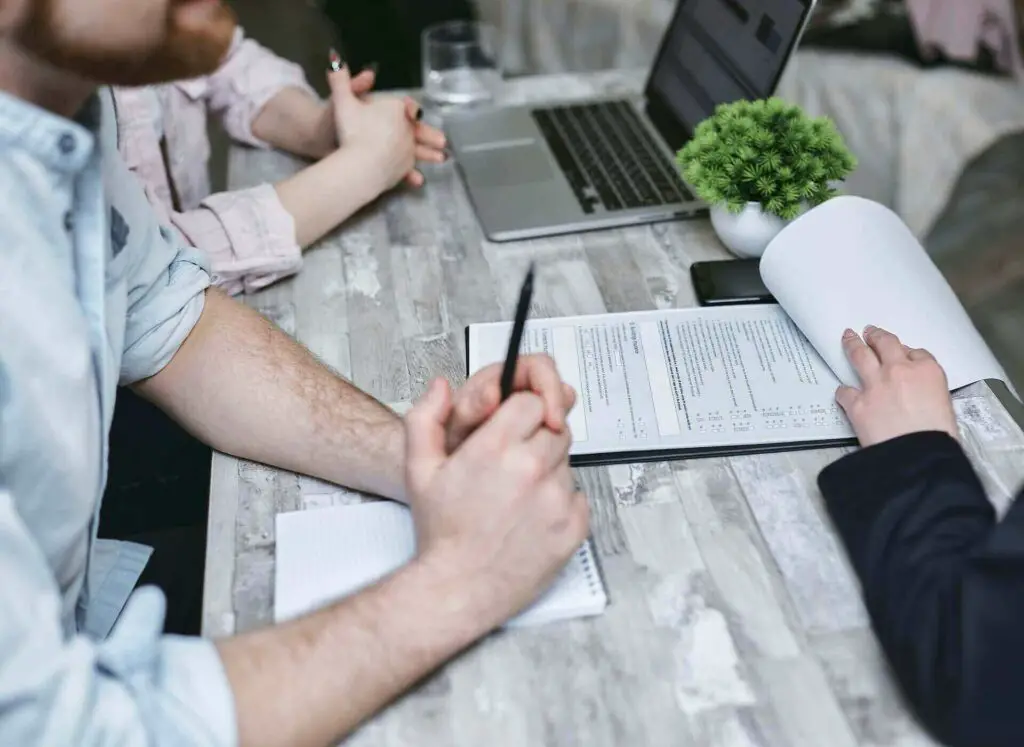 If you are considering getting a home loan from LoanDepot, and the fact that your mortgage could be sold is making you rethink this decision, you shouldn't worry. It is a common practice in the mortgage market, and it's a process regulated by federal banking regulations and laws.
Does LoanDepot Sell Their Loans?
First of all, keep in mind that a mortgage is not a revolving credit but an installment credit, so you are obliged to make regular monthly installments throughout the duration of the loan. And for instance, you've decided to take a home loan from LoanDepot to help you in the home-buying process. But one day, you receive a notification that the company has sold your loan to another lender, such as Movement Mortgage. What does it mean for you as a borrower?
While your mortgage is a piece of tangible personal property, it can be sold by the lender, and it is not an uncommon practice. Lending companies often decide to take this step for two reasons. The first is that by selling the loans, they can gain some of the capital back and thus offer new loans to other clients. The other is that they can gain money by selling the loans while they remain the servicer.
For you as a client, it doesn't change many things. The only thing that significantly changes is the address and the name of the company you're making payments to, while the terms of the mortgage remain the same.
LoanDepot Is a California-Based Nonbank Company
LoanDepot isn't an unknown lender to Americans. In fact, they are the second-largest nonbank holding company that focuses on mortgages. It operates all over the country and provides its renewed clients with different discounts and promotions. One of the best things about this lender is that they offer a wide variety of choices when it comes to different mortgage programs and the overall customer experience.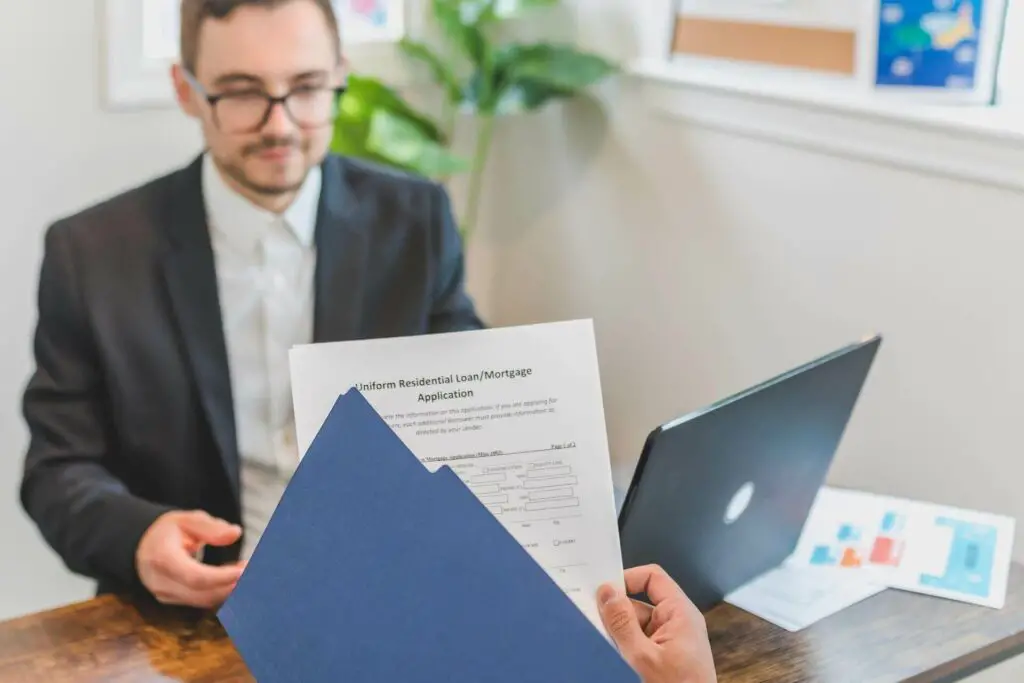 Loan Types and Other Products by LoanDepot
If you take a look at the LoanDepot website, you will see that they offer over 300 different loan products. So, if you need to reverse a reverse mortgage, refinance or take out a home loan for the very first time, you will probably find all those offers with this company. When it comes to major types of mortgages, they offer the following:
FHA (Federal Housing Administration) loans,
VA (Department of Veterans Affairs) loans,
Conventional loans,
Jumbo loans,
Cash-out refinance loans,
Refinance loans,
FHA's 203(k) renovation loans, thanks to which you can finance the purchase and improvements, all with one loan. If your house requires work, you can also use this kind of loan for a remortgage.
Rates and Fees by LoanDepot
The company's website doesn't offer an insight into their fees and rates, so it's not possible to compare them to other lenders at first glance. However, you can easily get in touch with their loan officers, who will work with you to estimate the rates. When you do obtain a rate quote, you should consider the interest rate, average annual rate (APR,) and any costs the lender levies.
You can choose to pay a discount point, also known as a mortgage point, at closing to reduce your interest rate. Some borrowers may find this to be a beneficial option, but you should confirm this before applying for the loan.
What Are Their Requirements for a Loan
Depending on the sort of loan you want to take out, you may need a lower credit score to be approved for a mortgage via loanDepot. For instance, Conventional mortgages demand a minimum score of 620. Your credit score for an FHA loan might be as low as 580. But you may be able to get the greatest mortgage rates if your credit score is better.
Your interest rate can be fixed for a period of time ranging from 15 to 270 days. However, prolonging the lock can be expensive. One-quarter of one percent of the loan debt is the extension cost. For example, if you borrow $200,000, the charge would be $500 per 15 days every time that the lock is extended. No LoanDepot loan has application costs or prepayment penalties, although if a client is more than 15 days behind on a mortgage payment, the lender will assess a late fee.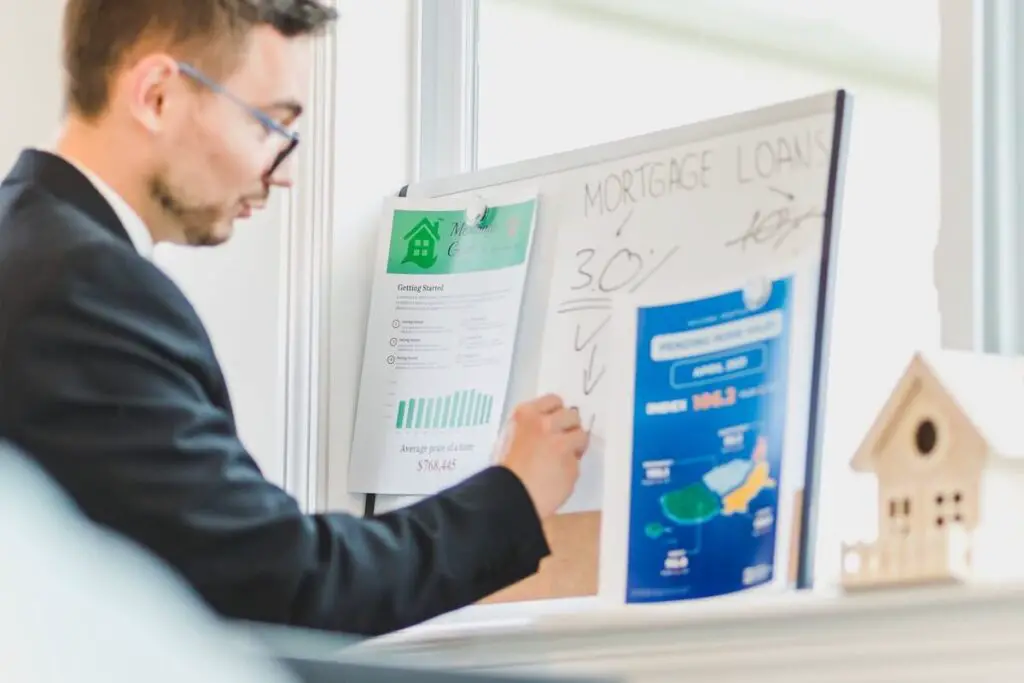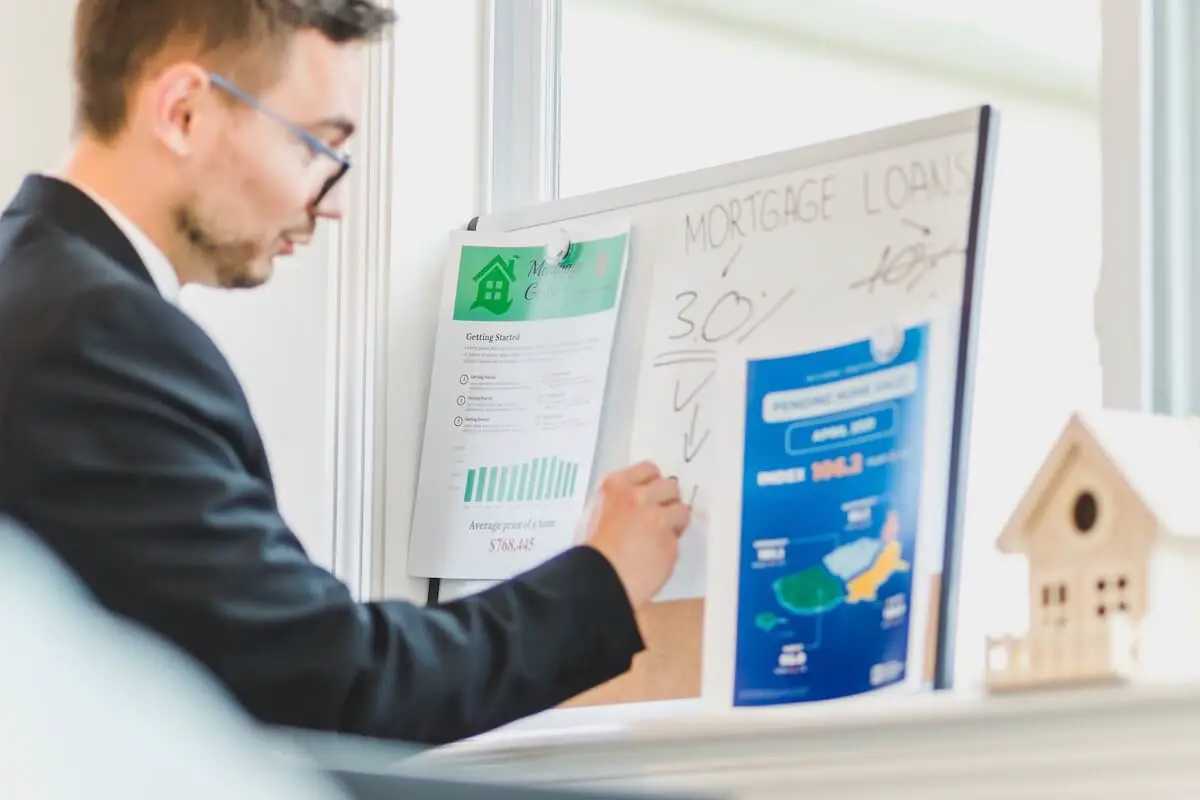 Pros and Cons of LoanDepot Mortgages
This lender is a great option for any borrower that seeks a digital experience when they are hunting for good loan offers. But you should also consider all the pros and cons of LoanDepot before you decide to work with them.
| | |
| --- | --- |
| Pros | Cons |
| Refinancing costs for current clients are waived | Fees and rates are not displayed online |
| Uses its Mello Smartloan platform to provide a totally digital process from applications to closing | They don't offer USDA loans |
| Has more than 200 locations nationwide | |
Reach Out to LoanDepot and Inquire About Their Programs
If you're looking for a mortgage, LoanDepot is a great option to consider. They offer a variety of loan products, and their team of experts can help you find the right one for your needs. However, keep in mind that it's best to reach out to their loan officers if you want to compare their rates and fees to other lenders.
If you already have a mortgage on land (or any other home loan) via LoanDepot, and you've got notified that it has been sold, you shouldn't worry about it. The terms and conditions you agreed to when you signed the deal remain the same. The only difference is that you will make payments to another servicer.