Every once in a while, a loan company comes and shakes things up in the mortgage industry. A&D is no different, as there are some benefits to working with them, as well as disadvantages. Learn is A&D a direct lender, and a lot more about them here.
A&D Mortgage is a direct lender and offers a real array of mortgages, from conventional to jumbo. They also have products like the Foreign National program. Overall, they have nearly perfect rates from users on Zillow, especially from borrowers who took out 30-year fixed mortgages and conventional loans.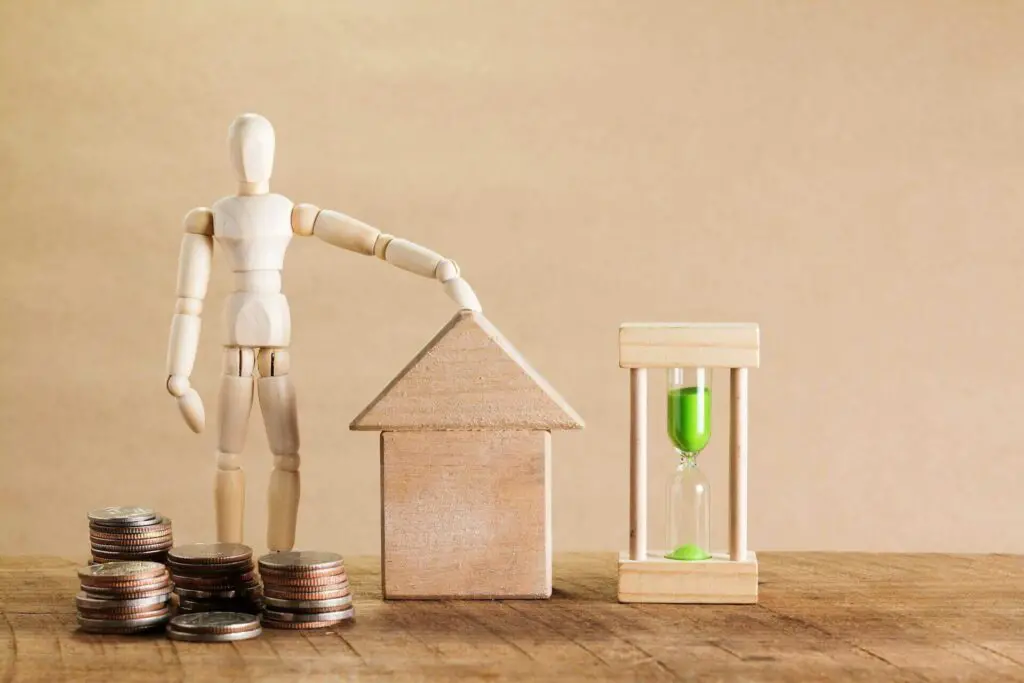 Is A&D a Direct Lender?
People who run into A&D online probably wonder – is A and D a direct lender? The good news is they are. This company primarily operates in South Florida, although it covers most US states. In some, like Oregon, Texas, and Arizona, their business is fully licensed. In other states, like Kansas and Montana, the only real options are business loans.
A&D is Better Business Bureau accredited and an equal housing lending company. Their spectrum of products ranges from conventional and government loans to non-QM products (some are based on credit).
If you're from one of the states that A&D doesn't fully cover, why not check out other lenders? For example, look into e-mortgage capital reviews, or give Angel Oak reviews a read.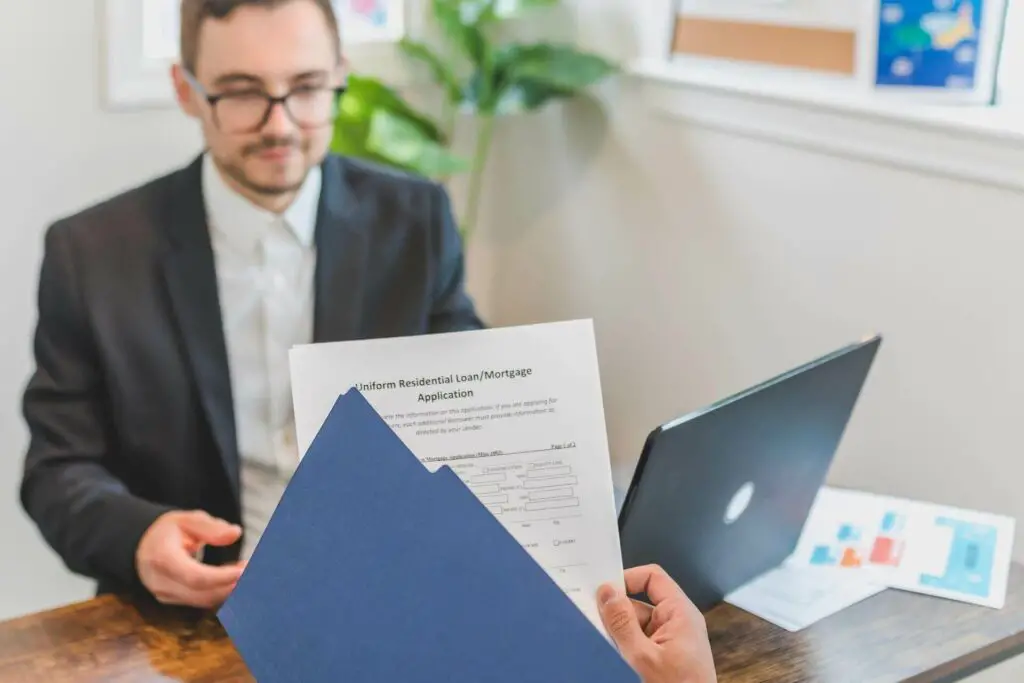 What Kind of Loans Can You Get With A&D?
The chart below shows the types of products by A&D and their subcategories. Check out the details on each and decide which one works best for you.
| | | | |
| --- | --- | --- | --- |
| Conventional | Government | Prime Jumbo | Non-QM |
| Freddie Mac Refi Possible | FHA High Balance | Prime Jumbo | Super Prime |
| Fannie Mae Refi Now | FHA Streamline Refinance | | Prime |
| Conventional High Balance | FHA | | Full Doc Non-QM |
| Freddie Mac Home Possible | | | DSCR |
| Fannie Mae Home Ready | | | 12/24 Bank Statements |
| Conventional Regular | | | 1Y + 2Y P&L Only |
| | | | 1099 |
| | | | WVOE |
| | | | Bridge Loan Program |
| | | | Asset Utilization |
| | | | Foreign Nationals |
| | | | Non-Permanent Resident |
The Difference Between a Mortgage Broker and a Direct Lender
If you're looking for brokers but run into lenders instead, you might wonder what the difference is. Getting acquainted with the vocabulary should be a priority if you want to get a good interest rate. For example, a mortgage packager is different from a broker but also vastly different from a lender.
Here are the essential differences between brokers and lenders that every potential buyer needs to know.
A Mortgage Broker Brings Parties Together
Brokers bring borrowers together with appropriate lenders. If a borrower approaches a broker for a loan, they won't be able to approve one but will have the upper hand in connecting the customer with the lenders.
So, how do mortgage brokers make money? Their services of finding a suitable lender don't come for free (which is nothing new). They can recommend a suitable loan company as long as you understand the real terms of dealing with them.
Direct Lenders Are the Key to Loan Approval
With these lenders, you can mortgage land, get home loans, and ask for anything in terms of mortgages. They are banks and other financial institutions that approve and finance loans. It's up to you to choose the better rate.
If you go straight to lenders, you'll be cutting out the middleman, also known as the brokers. That would mean fewer expenses in the starting points of getting approved but perhaps less insight into what's better for you.
Brokers come in handy in such situations – they can assess whether a borrower can do better; since they are paid on a fee-based schedule, their time will be worth the cash.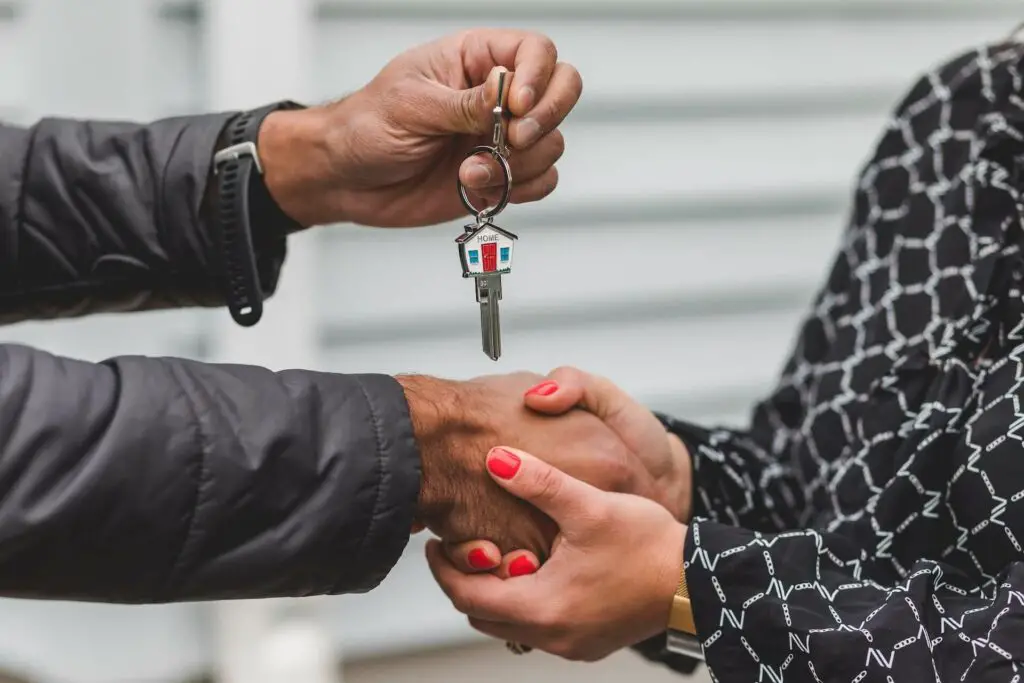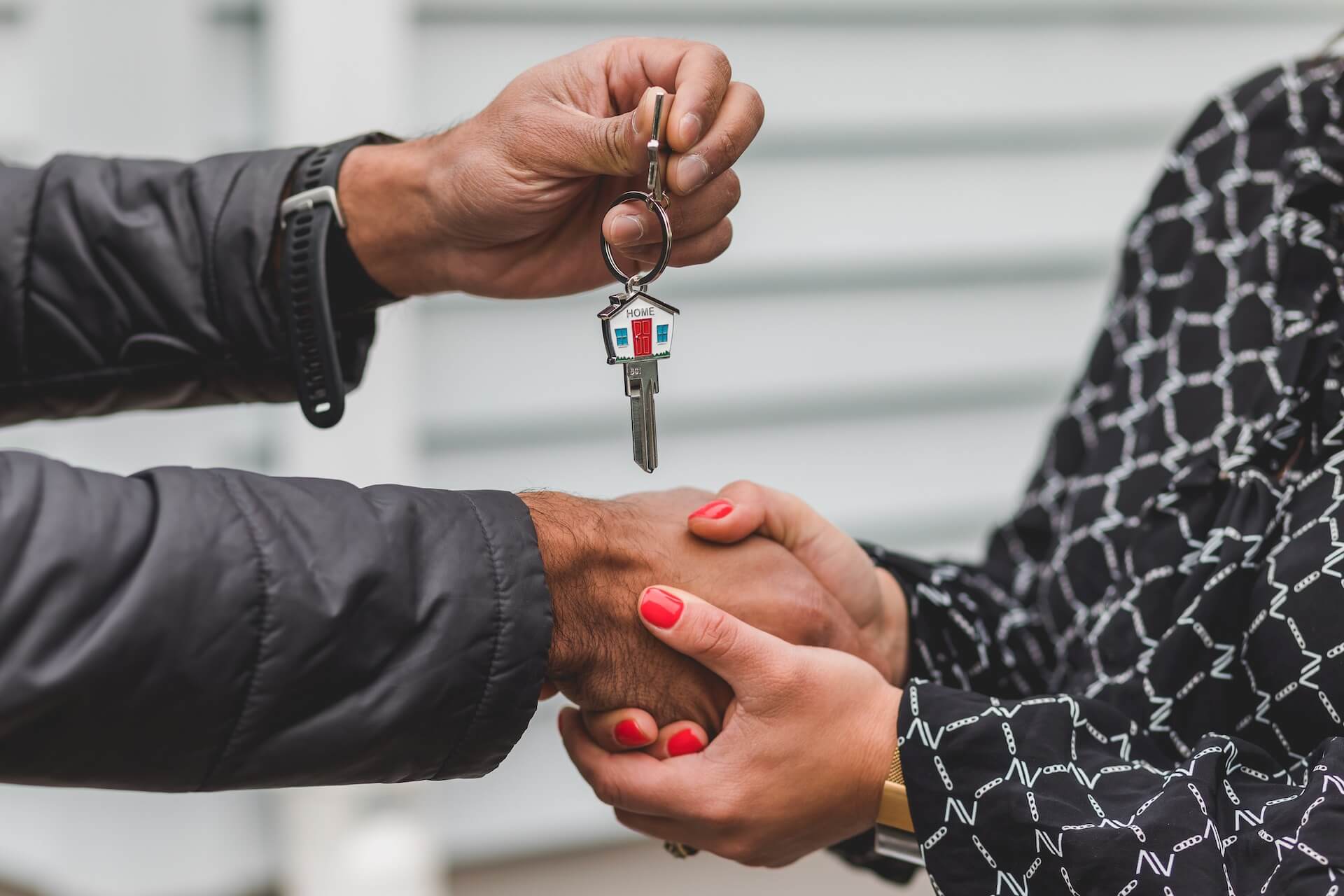 The Best and Worst Things About Lending From A&D
A&D is among direct lending companies, meaning there's no middleman, and you don't need to cash out more than expected. Their agents can help you find the real loan and service for you, as they have many mortgages and products available.
Here are some of the pros and cons of using A&D as your primary lending company.
The Pros of Using A&D as a Direct Lender
The pros of working with A&D to get a mortgage are:
They're among equal housing lending companies,
They're Better Business Bureau-accredited,
Their website contains all the necessary documentation and forms in PDF format,
They offer conventional, government, prime jumbo, and non-QM solutions, which have subcategories for every need and credit score,
Some customers say their fee rates are lower than expected,
Their customer service agents are friendly and explain things well,
Their brokers speak four different languages,
They have excellent turnaround times (24 hours for most steps).
The Cons
Of course, most lenders aren't perfect and won't satisfy every single customer. While most people have had great experiences with A&D, others didn't. Here's what they complained about the most:
Their interest rates are sometimes higher than expected,
They don't cover all of the US,
No VA loans,
They don't consider borrowers with lower credit scores,
Sometimes they're not informative of each step (although this seemed to be an individual experience).
A&D's System Is Working by Providing Equal Housing
It seems that A&D is a pretty successful and highly praised lending institution. Their pros heavily outweigh the cons, and although every lending experience is different for individuals, A&D seems to provide most customers with a better type of high-quality service.
If you're interested in lending and are in FL, PA, CA, TX, CO, NJ, MN, or VA, call them and ask for their services. These are the states in which they've mostly worked and provided loans that people loved. For other information (and states), just give them a call – they'll explain everything.