Is Wells Fargo a Mortgage Bank?
Purchasing a home can not be done without searching for the right lender. And you have probably heard about big names out there, and Wells Fargo is one of those names. So is Wells Fargo a mortgage bank? We will answer this and many more questions in this article, so keep reading and find out what makes Wells Fargo so popular.
Is Wells Fargo a mortgage bank? The answer is yes. It is one of the oldest and biggest mortgage lenders in the USA. Aside from mortgages, Wells Fargo offers banking services, credit cards, investment products, and numerous types of loans.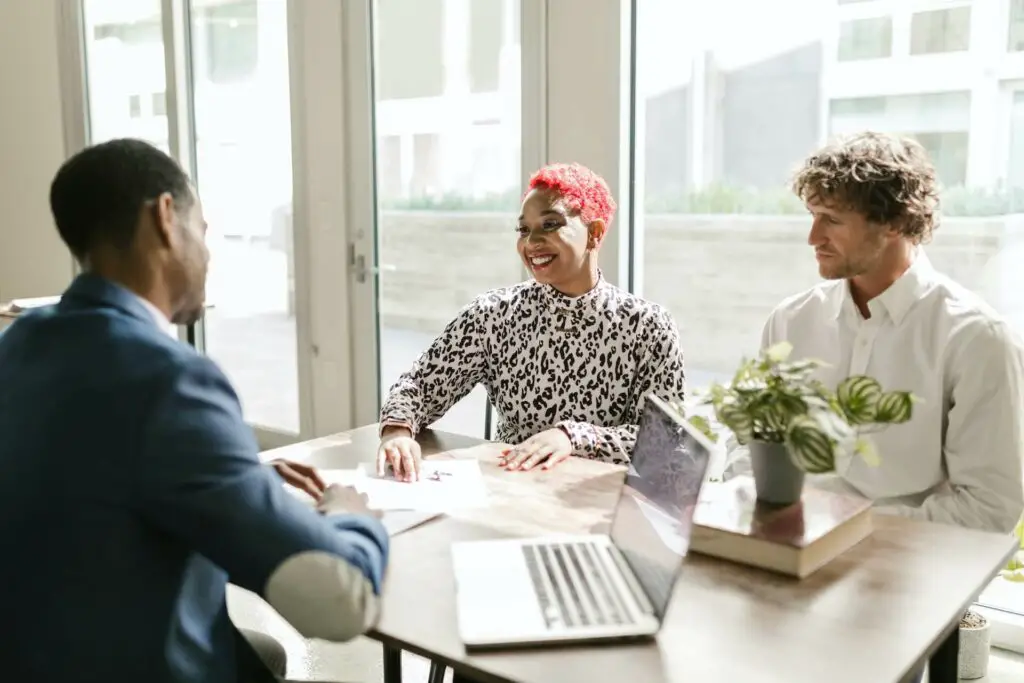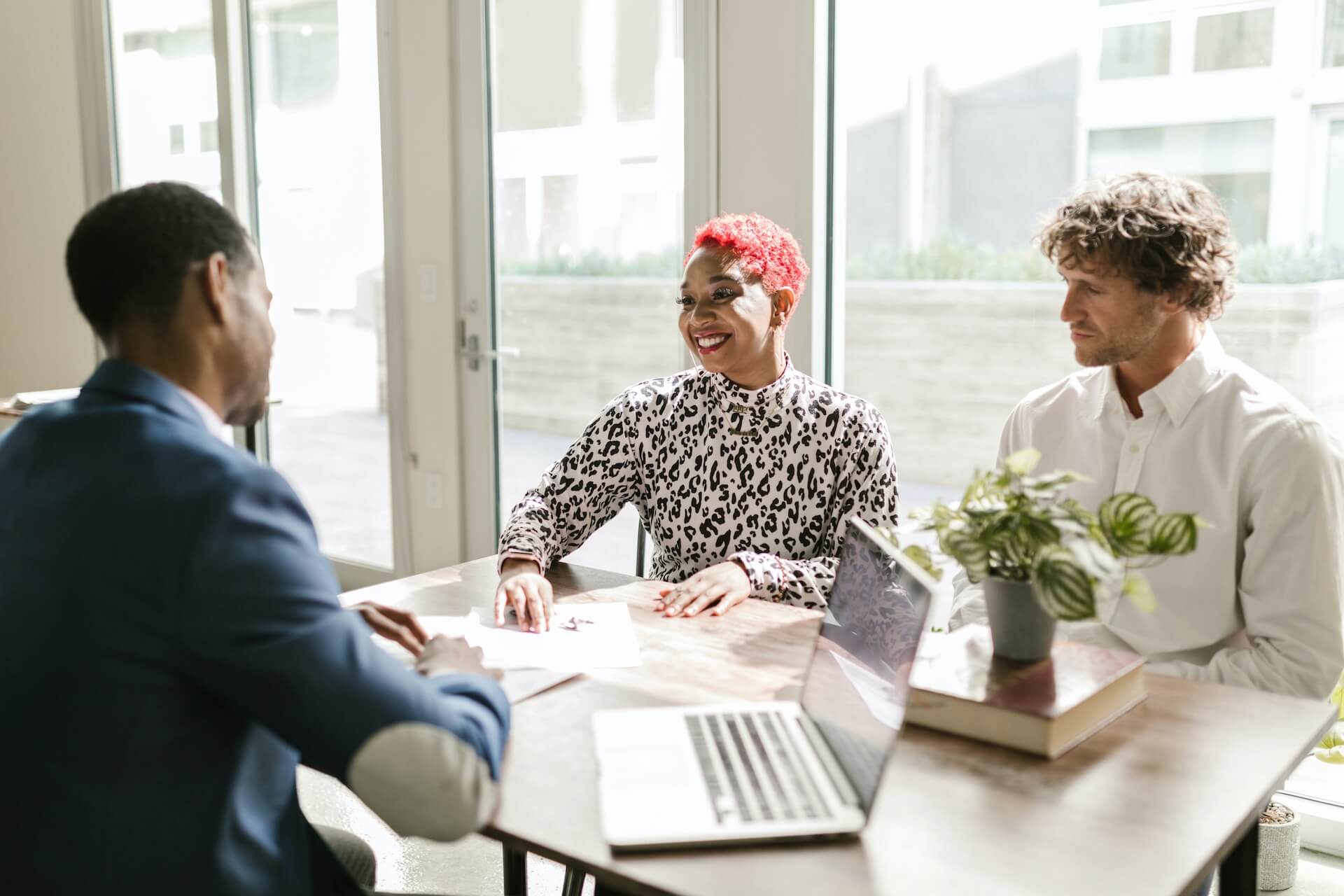 When searching for the right lender, sometimes the biggest and most popular one doesn't necessarily mean it is the best for you. Take a look at what Wells Fargo offers and whether it is the best fit for you.
About Wells Fargo
Wells Fargo was founded in 1852, during the Gold Rush, and it is one of the largest nationwide banks. But aside from the fact that it is a bank, it gained its popularity as one of the largest mortgage lenders in the country. It has more than 33,000 mortgage loan officers, and the fact that they are so large is what makes it so convenient for so many people to apply for a mortgage loan agreement with them.
Wells Fargo Mortgage Loan Types
As the biggest mortgage lender out there, it is normal to assume you can apply for a mortgage at Wells Fargo. But what kind of loan you will take depends on your current situation and needs. Wells Fargo offers a variety of mortgages and other loan products. They have government-backed loans as well as common products. Here are all of the products they offer and the major characteristics of those loans.
| | |
| --- | --- |
| Loans and programs | Description |
| Fixed-rate mortgage | The monthly rates will be the same from the beginning of the loan till it is paid off. |
| Adjustable-rate mortgage (ARM) | Initially, you will pay less, but after the initial period is over, you may end up paying more. |
| Jumbo loans | Good for customers who need higher loans |
| Low down payment options | Down payment as low as 3% |
| Government mortgage loan options | They have FHA, VA, and the Guaranteed Rural Housing programs |
| Loans for newly built homes | For customers who are buying newly constructed home |
| Cash-out refinance | For clients who wish to access available equity in their home. |
How to Apply for a Wells Fargo Mortgage
Wells Fargo offers in-person, by phone, or online mortgage applications. But before you get approved for a mortgage, you need to meet certain criteria. The lender will first check your FICO, credit score, and debt-to-income ratio, among other things. You can apply for a mortgage online but only if you have a Wells Fargo account opened up. If you don't have an account, you will have to provide them with some basic information such as your name, address, and financial goal. After this, you will be contacted by a consultant, and your process will start. Here are criteria Wells Fargo sets for most of their loans:
Credit score 620 or more,
Downpayment 3% or more,
Low debt to income ratio.
Pros and Cons of Wells Fargo
All mortgage lenders have some pros and cons, and when it comes to Wells Fargo, probably the biggest con is that they don't currently offer Home Equity Line of Credit or HELOC. But this may change in the future. Aside from that, there are many pros with this lender, here are some of them:
Offers low down payments,
Have wide network,
Displays mortgage rates online,
Massive branch network,
Offers specialized loans,
You can apply online.
They Have Prequalification Available Online but No Pre-Approval
When searching for a mortgage lender, you will be in the process of prequalification. This means you will send your offer to the lender, and he will contact you back to tell you whether you qualify for the mortgage with them. With Wells Fargo, you can do this online. On the other hand, prequalification is not the same as pre-approval. With a pre-approval, the lender will check your credit score, among other things, and if you meet the criteria, you will get an initial deal that will include mortgage insurance, fees, interest rates, and other closing costs.
With Wells Fargo, this option is not available online. That means the whole process will be a bit longer, and you may end up waiting some time before you find out whether you have approval for a mortgage or not. This may lead to losing some other deals sent by other lenders.
Wells Fargo Average Mortgage Rates
If we compare Wells Fargo mortgage rates with other banks, we will see that they are pretty much similar. The average 30-year Interest rate is 4.22%. On the other hand, Wells Fargo offers discount points, so you may end up paying less at your closing costs. Nevertheless, it is important to understand what is included with your loan and how many fees you will pay when searching for a lender.
So, Is Wells Fargo a Mortgage Bank?
As we explained, Wells Fargo is a bank and the biggest mortgage lender in the country. They keep up with market demands and make sure they are innovative and efficient when it comes to loan applications. They have an online calculator where you can see approximately how big your payments will be and apply online for a mortgage. The only downside is that once you ask for prequalification online, you will have to contact the nearest office for further information and mortgage application.