Zillow Mortgage Leads – Are They Worth It?
Whether you are a loan officer who is just starting or someone with years of experience, finding good mortgage leads is what will keep you in business. And if you haven't lived under the rock this past decade, you probably know that Zillow is the biggest and most popular real estate portal in the US.
So, are Zillow mortgage leads worth it? Zillow mortgage leads are worth it if you're simply looking for a large volume of leads. However, if you're looking for higher-quality leads that are more likely to turn into business, you might be disappointed.
Generally speaking, Zillow mortgage leads are less expensive than other sources of leads. However, because they are so widely available, competition for these leads is fierce, and conversion rates tend to be lower than for leads from more exclusive sources.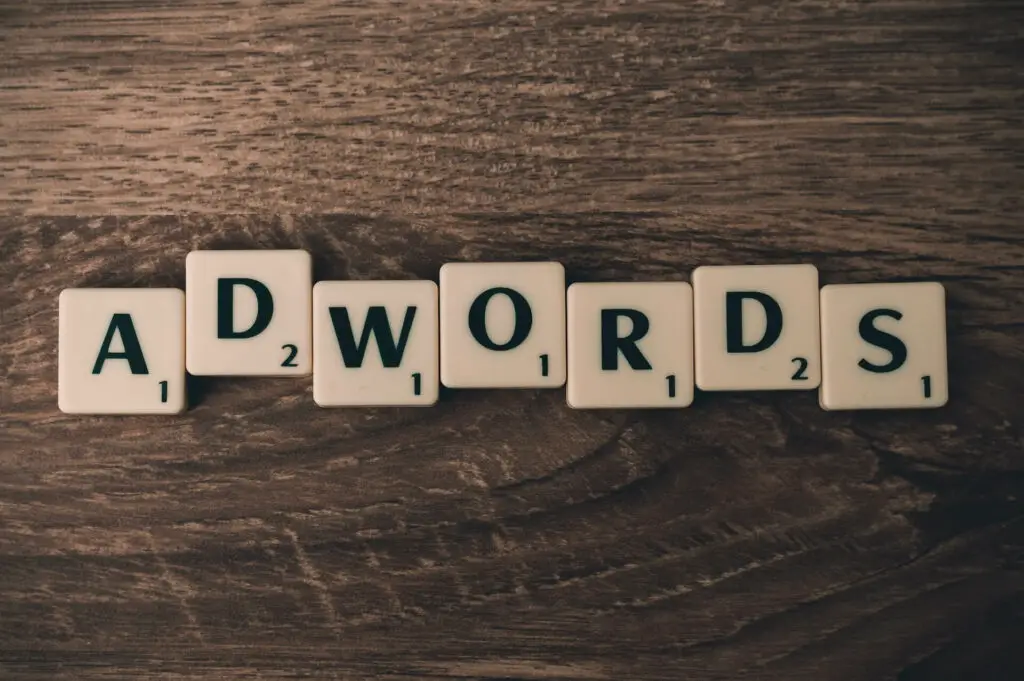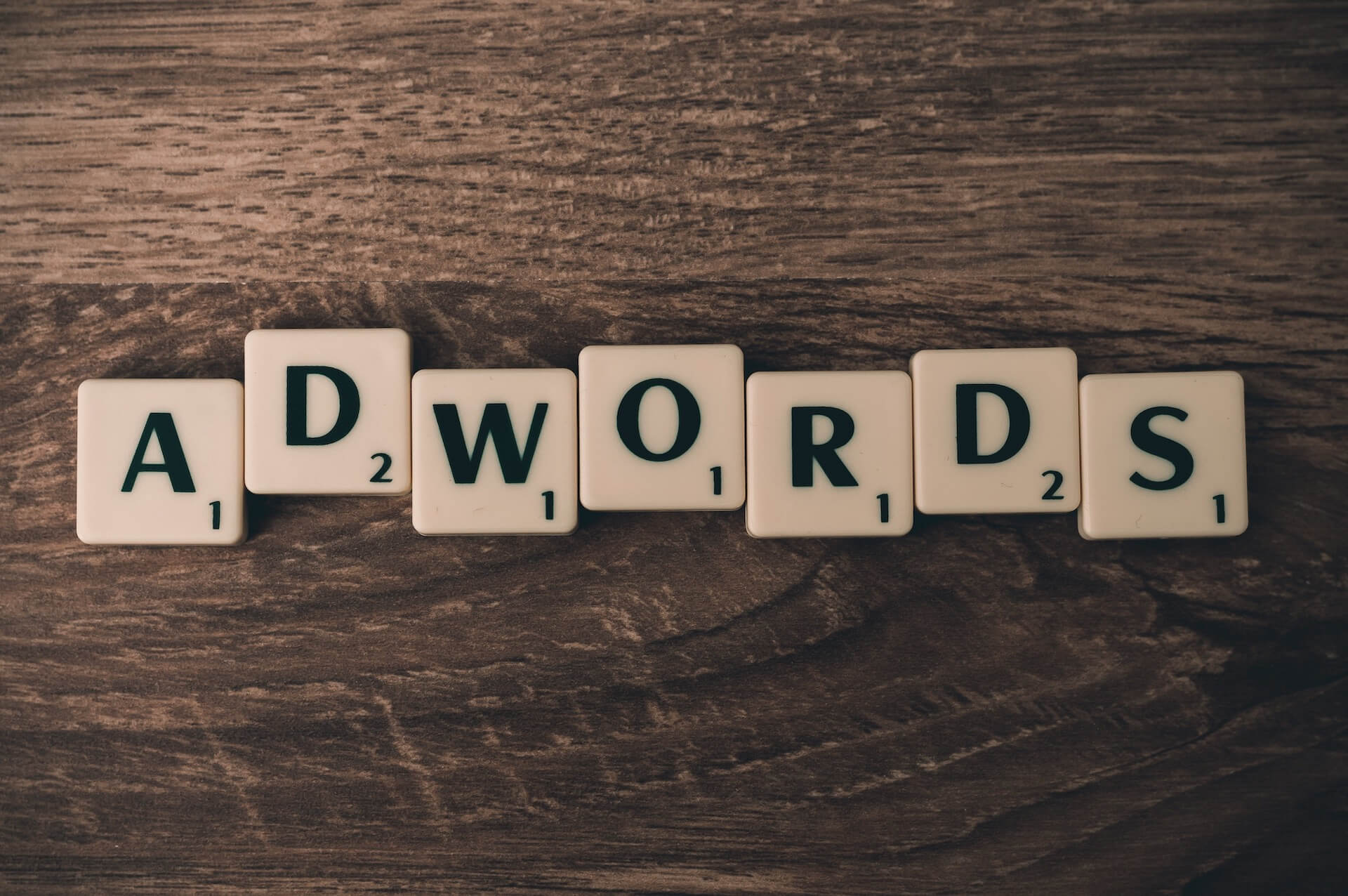 So naturally, the question of buying Zillow mortgage leads has probably come across your mind.
So let's find out if Zillow leads are worth it and what you can gain from them.
How much do Zillow leads cost? At present, the average cost of a Zillow lead is $75 and $120. However, the cost of Zillow leads (and in general) can vary depending on a number of factors, including the location of the property in question and the type of lead (e.g., buyer vs. seller).
In addition, discounts may be available for bulk purchases or for subscribing to their lead-generating service.
So, let's say the Zillow leads will not bring the same results to every loan officer, and these results will mostly depend on the way you are using this information and what kind of leads you are after.
Find out all about Zillow leads, how they work, and are they worth the money you will pay.
Zillow's Guaranteed Mortgage Leads – Is Buying Leads From Zillow Worth It?
The biggest complaint you can come across in loan officers' reviews and general mortgage leads reviews about Zillow leads is that they are not worth the money you are putting in.
Most exclusive mortgage leads reviews stated that the Zillow leads for loan officers didn't lead to the sale.
And it is understandable to be upset, considering the fact these loan officers are paying a lot of money to get those leads.
But the thing with Zillow leads and leads from other similar platforms is that they can not guarantee to close a deal, and when compared with other alternatives you got, such as generating your own leads, buying ones from Zillow is probably one of the best options you got.
But if you think Zillow is not the right choice for you, here are some other options you can use to get your leads:
Realtor.com,
Offrs,
Bold Leads.
How Does Zillow Get Its Leads? 
First, let's briefly explain how does Zillow get its leads and why they are better than Facebook ads. For starters, Zillow will provide you with customers who have willingly shown an interest in buying or selling a house.
People who are searching for real estate on Zillow have an option to subscribe and register in order to be contacted by loan officers.
Other platforms' forced registration means you will not get "true" leads. Also, Facebook ads also can pop out to anybody, meaning you can't get a good target audience.
However, Google ads have an option where you can target people who are interested in purchasing a home. 
How much are Zillow leads?
On average, Zillow leads cost somewhere between $75 and $120, but some premium leads can cost $1,400 per lead.
Another complaint is the Zillow cost per lead, but these are based on market rate. This means that the costs will be determined by the local real estate market.
So, before you make a purchase, make sure to do good research about the area you are interested in.
Pros of Zillow Mortgage Leads – Are Leads High in Quality? 
Going through Zillow leads reviews, it is no secret that Zillow is one of the most popular portals people come to look for real estate. It is something that gives Zillow a high advantage as opposed to other platforms or Google ads.
First of all, the target audience has already been selected (people come with the purpose to look for houses,) and registration is not forced, meaning people do want to be contacted by the loan officers. That means you will get high-quality leads.
There are several ways to get leads from Zillow, and you can sign up for a lead generation program or advertise on their website.
Leads Are High in Volume
Aside from the fact you will get filtered and high-quality leads, there is no dispute you will get a lot of them. Probably everyone who has ever wanted to purchase or sell a house has come to the Zillow website at least once.
Zillow is the biggest platform where people list, sell, and buy homes and know they can even search for lenders.
With Premier Agent, There Are Many Advantages
If you become a part of the Premier Agent ecosystem on Zillow, you will be able to be listed as one of the local agents on another agent listing too. You will get exclusivity on your listing and a bigger reach on other agents' listings as well.
Also, premier agents will get CRMs, so communication with customers will be much easier, which is crucial, especially if you are new in this industry.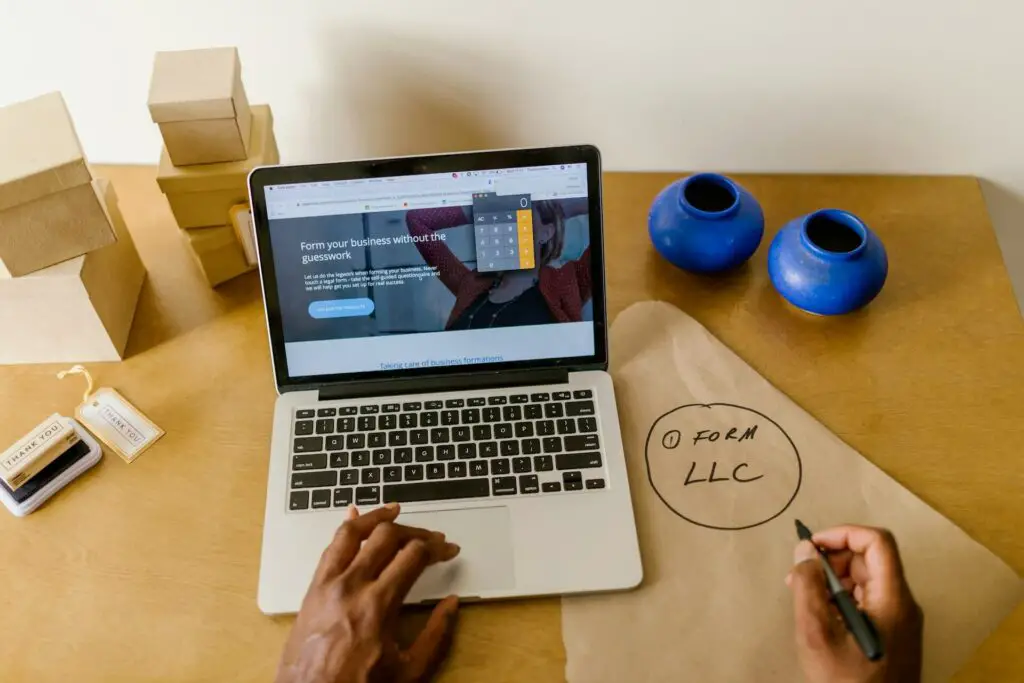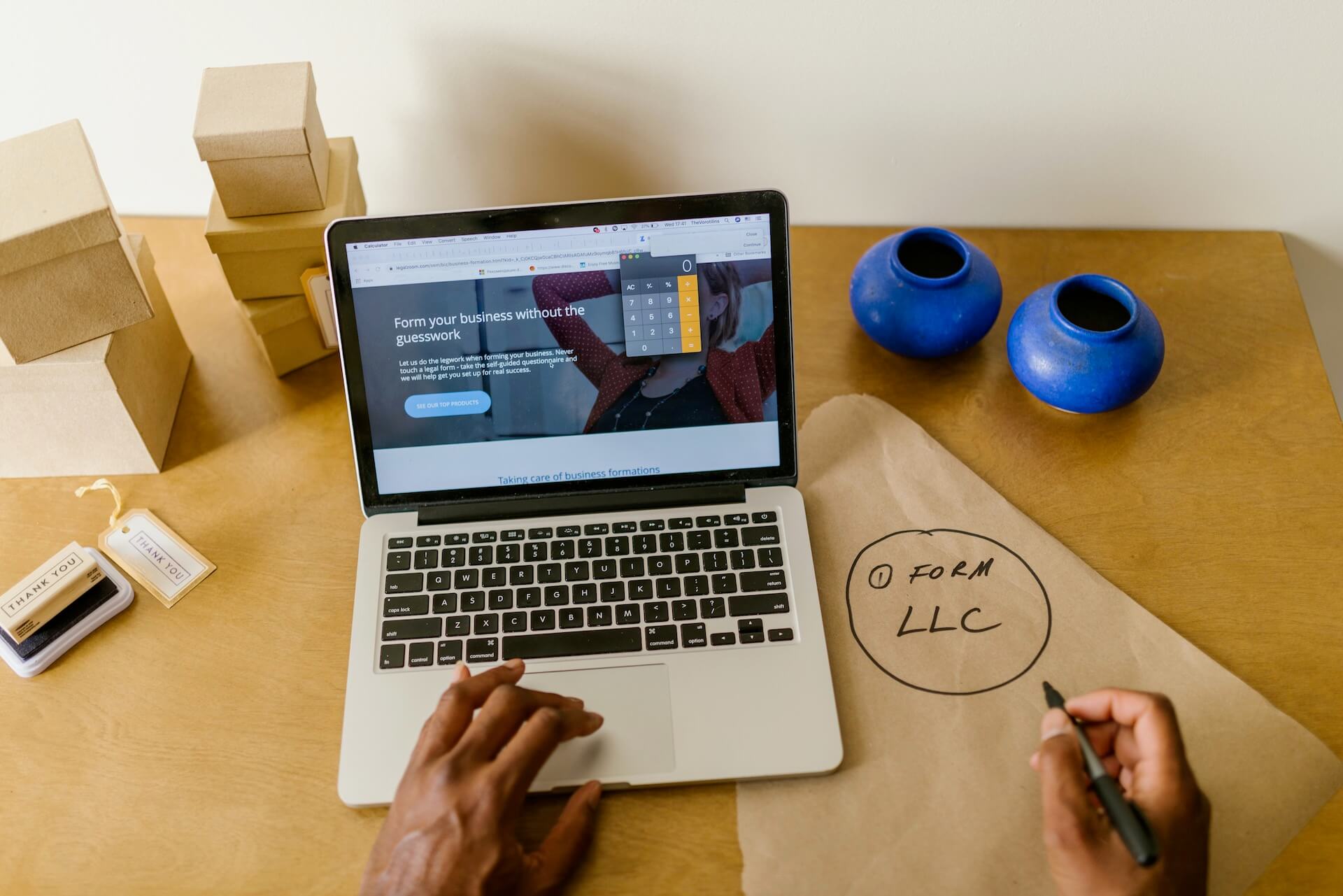 What are The Biggest Downsides of Zillow Leads? 
Even though Zillow has many benefits, there are some downsides you need to consider before you purchase leads there.
And once you see what the pros and cons are, you will be able to make your own decision on whether or not the benefits can beat the downsides. In short, is it worth using Zillow to get leads.
Leads Are Not Exclusive
If you are not Premier Agent, you will not get exclusivity on the leads. This means you need to be quick on the phone and good at talking if you plan to make that lead worth your money.
It can happen that your lead is already taken by the bigger loan officer or that your lead still can not make up their mind about hiring a loan officer.
What Is the Premier Agent Zillow Cost – Count on Premier Agent High Pricing
When you become a Premier Agent with Zillow, the price of your lead will depend on several factors. The cost of Zillow leads for lenders will depend on the average sold price of the home in the area you are looking for, the number of professionals competing for the lead in that ZIP code, and the percentage of leads you want to capture.
For expensive metro areas, these leads can be $1,200 or more. The big question is, is paying a Premier Agent worth the leads you will get? Well, the answer is probably yes, but there are also big chances that your lead might be stolen by a bigger player.
On the other hand, if you use regular listing, you will probably never end up in expensive ZIP Codes since Premier Agents can choose where to bid and how many leads there are.
Here are the main differences between a regular listing and a premier.
| | |
| --- | --- |
| Listing | Premier listing |
| You will get high volume leads but not the most expensive ones | Can offer the best level of traffic, exposure, and opportunity |
| You must claim the list to be shown there | You will get real-time estimates at all times |
| If you are not active, you will not be listed as an agent | You will get access to premium sites, including Trulia, StreetEasy, and RealEstate.com |
| | IDX website and CRM |
| | You will be listed as a loan officer at all time |
| | You will get exclusivity on the leads |
Zillow Home Loans Are Huge Competition for Loan Officers and Brokers
Zillow, as a real estate platform, has made its own mortgage company, meaning people now can get a loan from Zillow to purchase homes. There is a reasonable doubt that Zillow will sell the leads they wants to keep.
Why would they sell leads for $1,200 when they can make a commission or much higher value? That, effectively, means that Zillow will eventually become the biggest competitor to mortgage brokers and loan officers.
On the other hand, there is a possibility Zillow can sell guaranteed leads for a much higher price to the loan officers who are willing to pay the highest price.
Either way, these are not such great options for someone who is starting a business.
Here is more information about Zillow mortgage rates.
What Other Options Do You Have?
Considering the Zillow mortgage leads cost, many people would rather turn to some other options. So, let's check them.
Bold Leads vs Zillow Leads
A lead generation company called Bold Leads offers agents a complete lead creation solution. In essence, you send them a cheque and they send you a lead. But, is Bold leads worth it? It's extremely simple to understand. Here are some pros Bold Leads have:
Good agent support,
Simple quick setup,
Lead flow begins immediately.
Zillow Leads vs Realtor.com Leads
Two of the most well-liked websites for consumers – your potential clients – are Realtor.com mortgage leads and Zillow. Both of them present chances for agents to generate leads. If the price is reasonable as well as the leads are worthwhile, this might be helpful for your company. Here are some of the pros Realtor.com offers:
The website allows buyers to search for agents directly,
Captures seller leads with a home value calculator.
Buying Leads From Zillow – Should I Buy or Generate Leads?
Probably the biggest question for someone just starting in the real estate business is whether you should generate or just buy leads from Zillow. The best way to get the leads is through a connection, but if you don't have a big network of customers, this can be hard.
So, buying leads is probably something you'll have to do. On the other hand, if you know your way around digital marketing, SEO, Google and Microsoft, and Facebook ads, you can try to get your leads on your own by campaigning and collecting contacts or waiting for someone to contact you.
But if you don't have time to deal with this, you will have to hire a company to lead these marketing campaigns for you. This will also cost you some money and still will not get you guaranteed leads.
To be clear, advertising on Google or Facebook will cost you much less, which can leave you money to invest in other forms of advertising.
But in the end, you are risking money to get leads in both ways. The question is how much money you are willing to risk. Once that's settled, you can proceed with examining mortgage loan leads reviews and decide what's best for you.