Is Mutual of Omaha a Good Mortgage Company?
Mutual of Omaha Mortgage is a reliable mortgage lender with headquarters in Omaha, Nebraska. It operates in 48 states, offering a variety of different loan options to clients. Many potential new customers wonder – is Mutual of Omaha a good mortgage company?
Mutual of Omaha Mortgage is an excellent company that has outstanding reviews from former clients and an A+ rating on the Better Business Bureau. Also, the Mutual of Omaha mortgage division entered the list of top 50 lenders for VA loans in 2012.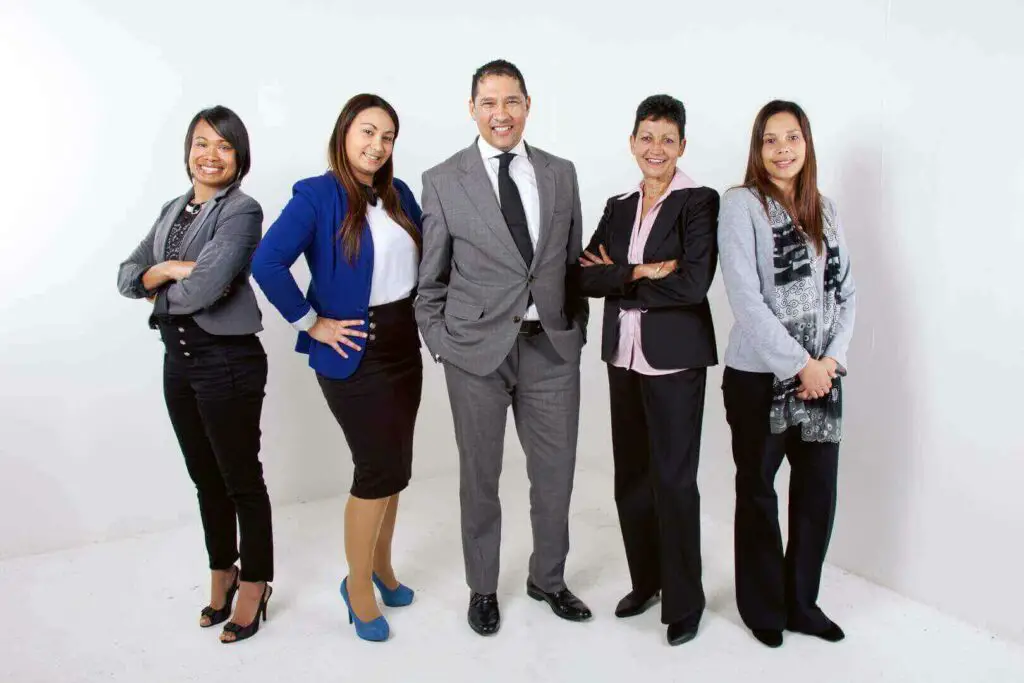 Mutual of Omaha Is a Good Mortgage Company – Fact or Fiction?
Mutual of Omaha has existed since 1909, but the mortgage division was opened in 2016. The company is primarily focused on borrowers who qualify for a VA loan. In 2021 they originated more than 3,700 VA-backed loans with an average amount of approximately over $300,000, making it one of the 50 best lenders for VA loans.
The Better Business Bureau, which bases its rating on customer satisfaction and complaints resolutions, awarded Mutual of Omaha Mortgage with an A+ rating. According to almost 900 reviews, they have an average of 4.8 out of five stars. Their reputation is the same on Trustpilot, where almost 560 reviews gave the company an average 4.7 rating.
They are also an innovative firm that has a digital presence as well. With a mobile app, one can monitor application status, scan loan documents and easily reach out to loan officers. What is more, their interest rates are considered truly competitive. All of these features indicate that Mutual of Omaha is an excellent mortgage company.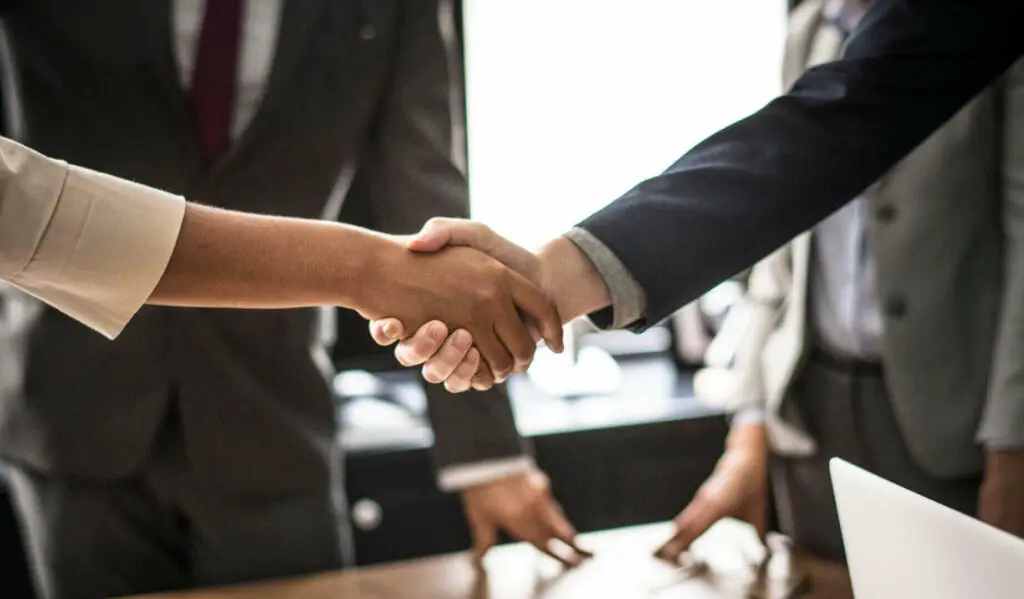 What Loan Types Does Mutual of Omaha Offer?
Even though the company focuses on VA lending, it also provides different conventional mortgages and FHA-subsidized loans. Their products include:
Jumbo Loans,
Fixed Conventional Loans,
Adjustable Rate Mortgage (ARM),
USDA Loans,
Federal Housing Authority (FHA),
Refinancing.
VA Loans – What Can You Expect?
Why should you consider Mutual of Omaha for a VA loan? First, the company has committed to becoming the best and most reputable provider of VA mortgages. The mortgage approvals can be obtained more easily and effortlessly since the focus is on veterans.
The qualification process can be complex and challenging, but the company's customer service agents help each client through the entire process. What is more, the Jumbo VA loans can exceed $540,000 in borrowing in some markets, and there is an option of refinancing existing VA loans into new VA loans.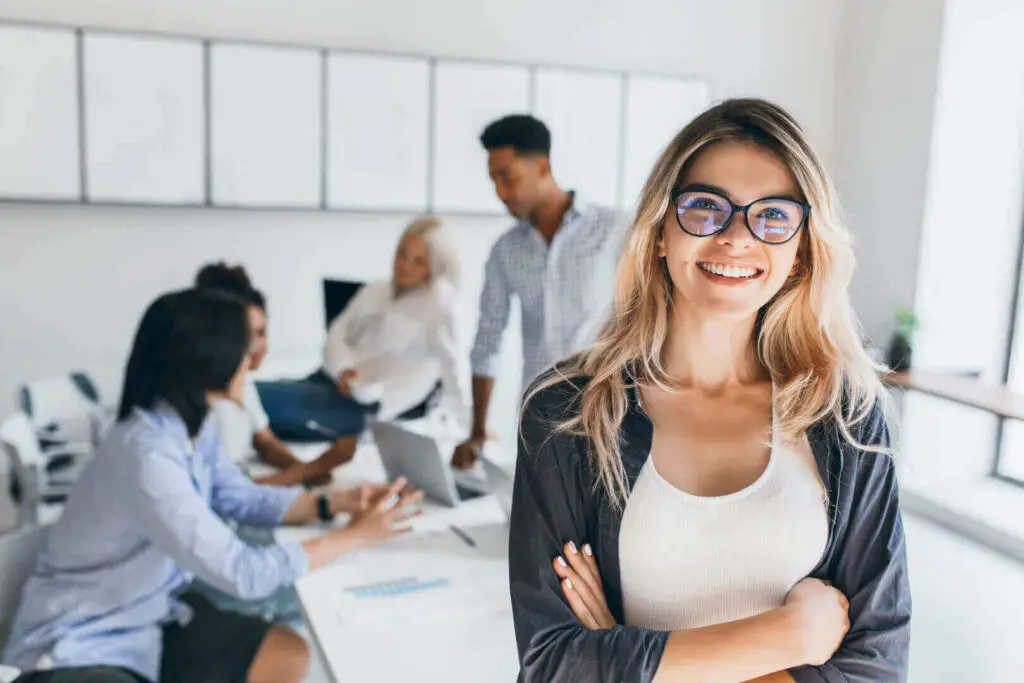 VA Loan Funding Fee Is More Affordable
Down payments, or private mortgage insurance are not required for VA loans, but the program specifies that there is a funding fee that is based on the amount borrowed. Fees are determined based on the amount of the down payment and whether the client has previously used VA borrowing benefits.
| | | | |
| --- | --- | --- | --- |
| | 0% to 4.99% down | 5% to 9.99% down | 10% or more down |
| 1st Mortgage Fee | 2.3% of the loan | 1.65% of the loan | 1.4% of the loan |
| Subsequent Fees | 3.6% of the loan | 1.65% of the loan | 1.4% of the loan |
However, certain borrowers have an opportunity for this funding fee to be waived. These borrowers most commonly are veterans who were disabled while in the line of duty, spouses of veterans who were killed in action, and Purple Hearts recipients.
Some potential clients would find the fee expensive since almost $4,600 in funding fees would be required for a no-down payment loan of $200,000. But when the entire amount is put against the monthly PMI premiums over the term of a mortgage, the fee, in fact, is less costly.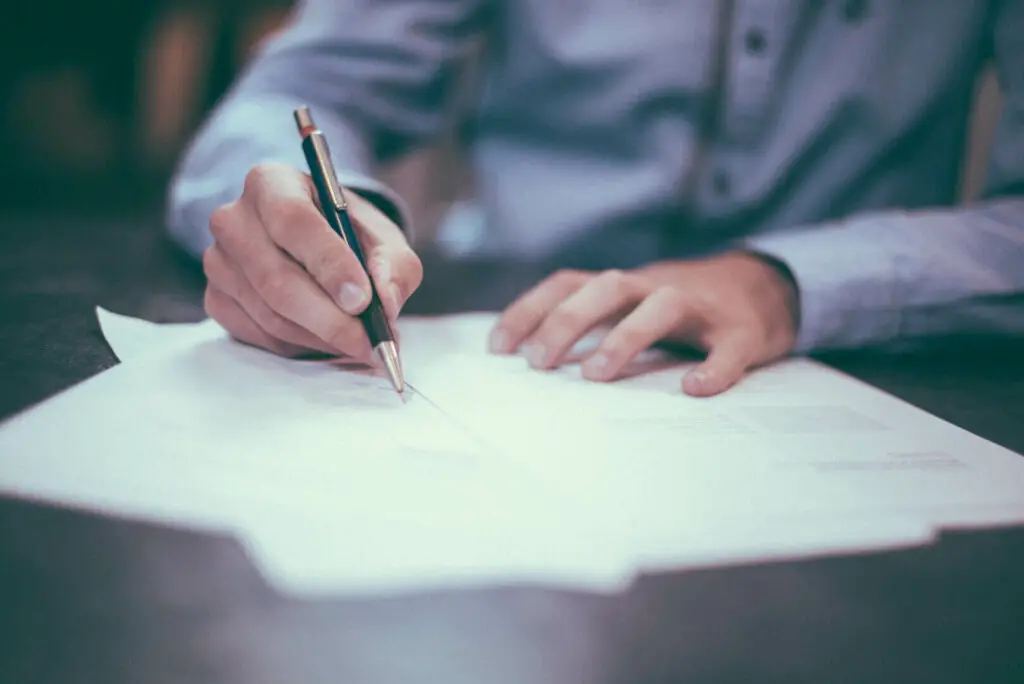 Additional Benefits – Discounts
Applicants are allowed to buy discount points so as to lower their interest rates. Generally, one point costs 1 percent of the borrower's loans and can lower the interest rate by 0.25 percent. Most home shoppers desire discount points when they can pay this extra money up-front.
Certain employers have chosen to partner with Mutual of Omaha Mortgage in order to provide a $1,000 discount on closing costs to their employers. Potential clients should check first whether the employer participates.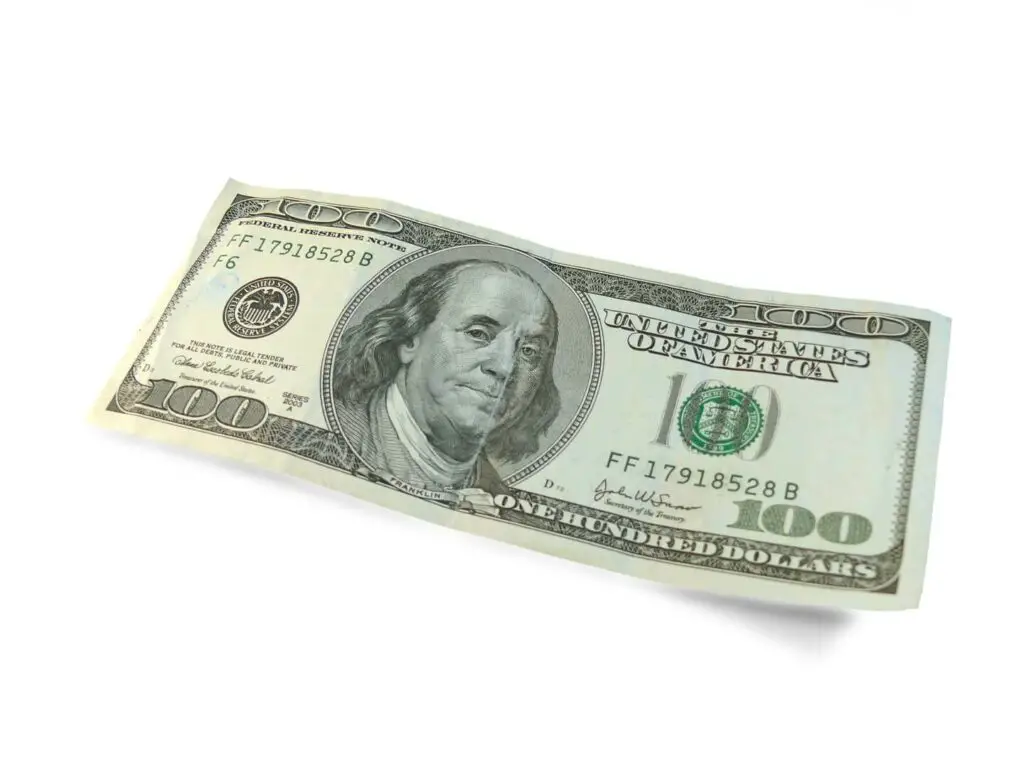 Security Features Are High-Quality
Mutual of Omaha's reputation of mortgage lending and banking has been completely free of unethical practices and security breaches that have been an issue with other banks. The clients can rest assured that their information will be safe and protected. The Better Business Bureau rating stands as proof of the Mutual of Omaha's security features.
The borrower has the right to ask the loan officer about personal data security and the account. However, it's up to the client to decide who will be trusted with the vital information.
Cons of Mutual of Omaha Mortgage Company
Even though Mutual of Omaha is a reputable and solid company you can trust when taking out a loan, there are some drawbacks that have to be mentioned. First of all, their digital presence is well-thought-out, but in practice, they are not fully online, and there is little in-person access to their offices.
Also, there is a slight issue with transparency before application which could be solved by asking customer support agents for as much information as possible before making a final decision. The last drawback that poses a huge problem for many borrowers is that there are no 10 or 12-year terms.
However, these disadvantages shouldn't be an issue for customers who want personalized guidance through their application process and good service for VA loans.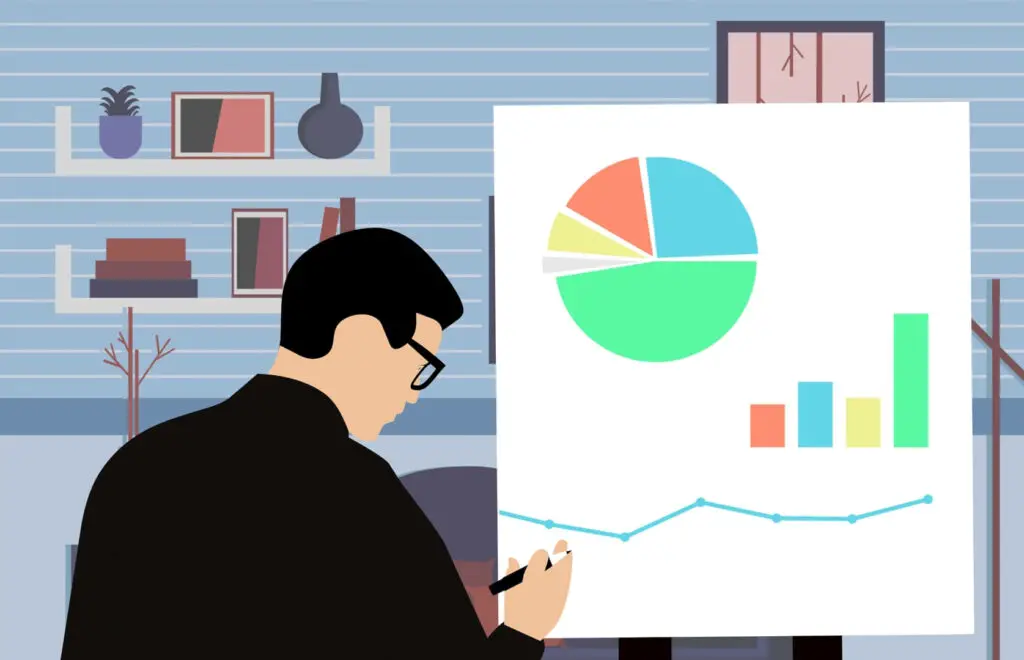 Is Mutual of Omaha Mortgage a Good Company for You?
Should you apply for a mortgage with Mutual of Omaha? This reliable company is a good mortgage lending option for borrowers who live in the US (apart from those from West Virginia or New York). There are solid online resources, and you can connect with a loan officer online, over the phone, or in person and get help with the entire application process.
If you are interested primarily in VA loans, Mutual of Omaha would be an ideal choice since they have expertise and reputation, especially in this field. Reach out to the customer support agents and get more information.