Is New Mortgage a Broker?
Finding the perfect company when you want to buy a home or refinance your property is essential. You can choose from a plethora of firms, but some may not even be broker firms. In this article, you will provide an answer to the important question – is New Mortgage a broker?
Yes, New Mortgage is a broker that operates throughout the entire US. They have been helping customers obtain home loans with low costs and lower interest rates. If you are interested in securing a loan, get in touch with New Mortgage.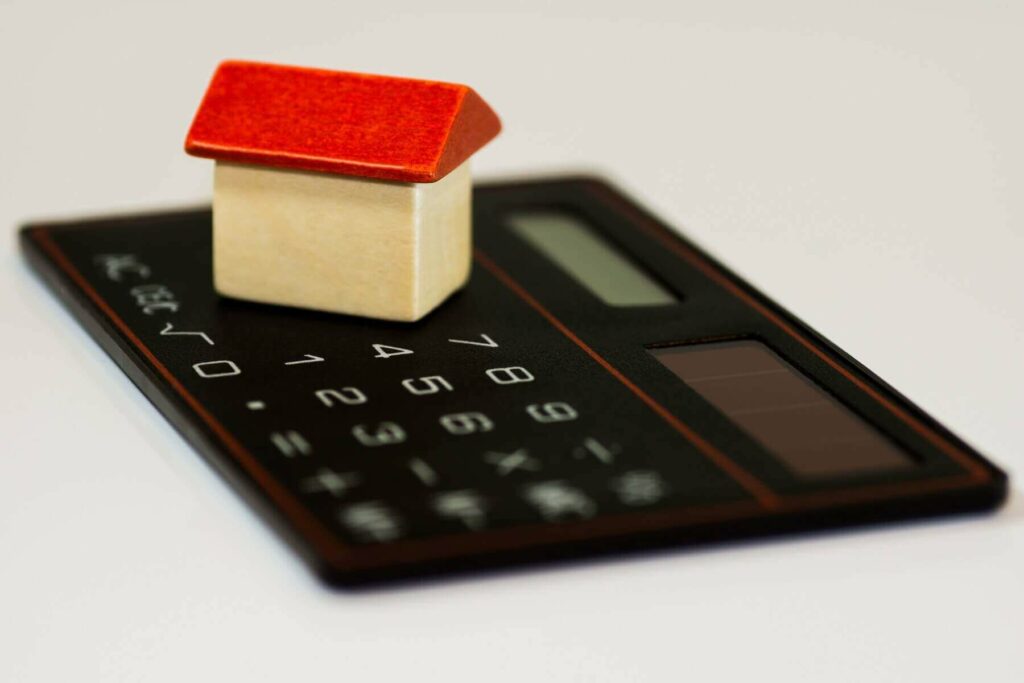 Is New Mortgage a Broker?
New Mortgage is a reputable company that functions as a mortgage broker. From investment tools to mortgages and different products, New Mortgage strives to help its customers purchase their dream homes. They mostly specialize in Conventional Loans, VA and Jumbo loans, as well as Cash Out Refinancing. One thing is for sure – their customers can achieve their financial goals easily with the company's guidance.
What Loan Programs Does New Mortgage Work With?
Similarly to other brokers, New Mortgage can bring you a variety of loan programs. Then you can choose the one that best fits your financial goals and requirements. Here is what's being presented:
VA Loans – This loan program is intended for veterans. These types of mortgages are guaranteed; therefore, lenders decide to offer low-interest rates. What is more, a down payment is not required.
FHA Home Loan – Federal Housing Administration insures these mortgages against default. They can be obtained for both multifamily and single-family homes. Individuals who are getting a loan for the first time or those who cannot qualify for conventional mortgages can get FHA loans.
Jumbo Loans – If the real estate is way too expensive for a standard conforming loan, the purchase can be made with a jumbo loan. Jumbo loans are required for properties that go beyond the limit of the local conforming loan.
USDA Loans – These loans are intended for Americans who have a low income. They don't require a down payment and have a low-interest rate as well. Individuals who don't have good credit scores can obtain a USDA loan.
What Mortgage Rate Options Are Available for New Mortgage Customers?
Have a look at the table below in order to get familiarized with all the available mortgage rates.
| | |
| --- | --- |
| Type of Mortgage Rate | Explanation |
| Fixed Rate | Fixed rate is considered the most convenient mortgage rate option since one has monthly interest and principal payments that never change. |
| Adjustable ARM | Adjustable ARM is an unpredictable type of mortgage rate option. The interest payments change according to the market conditions. |
| Graduated Payments | With these types of loans, one can expect that the mortgage payments will increase every year for a specific time period. |
| Interest Only | When a mortgage's monthly payment for a set amount of time excludes a repayment of the principal, it is referred to as an "Interest Only" mortgage. These loans are available on adjustable-rate mortgages or fixed-rate as well as on option ARMs. |
Does New Mortgage Cover Everything You Want? Here's What Is Needed to Apply
Now that you've become familiar with the New Mortgage and everything it brings to the table, it's good to know what is required when you want to apply for a mortgage. One is required to have the right documentation and provide all the necessary information when asked. I can make sure that you apply with confidence – just follow these instructions.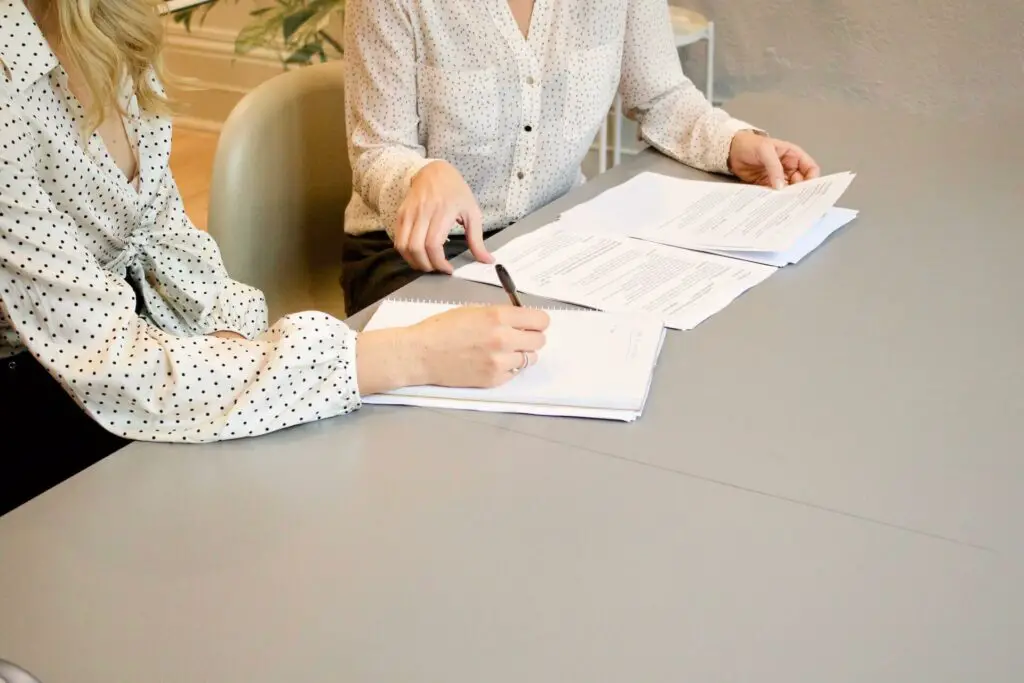 First, Prepare Property Documents
Make sure that you have every document from this comprehensive list:
Addresses, phone numbers of builders, attorneys, and realtors as well as their names,
A copy of the sales contract,
Your deposit verification for the home,
A copy of your listing sheet. If you have legal descriptions, you need to provide them as well.
Income Information
The necessary documents that contain all information about your income have to be provided as well. Here is what you need:
Photocopies of your most recent pay stubs,
Photocopies of the W-2 forms,
Addresses and names of employers that you've had for the previous two years,
A letter where you provide an explanation about any gaps in your employment,
Green card or work visa (for foreigners).
The situation is different for individuals who are self-employed. They are required to show proof of their tax returns for the previous two years. Also, K-1s for S-Corporations and partnerships are also needed. The last document is filled out and signed Corporate Income Tax Returns as well as the Federal Partnership form.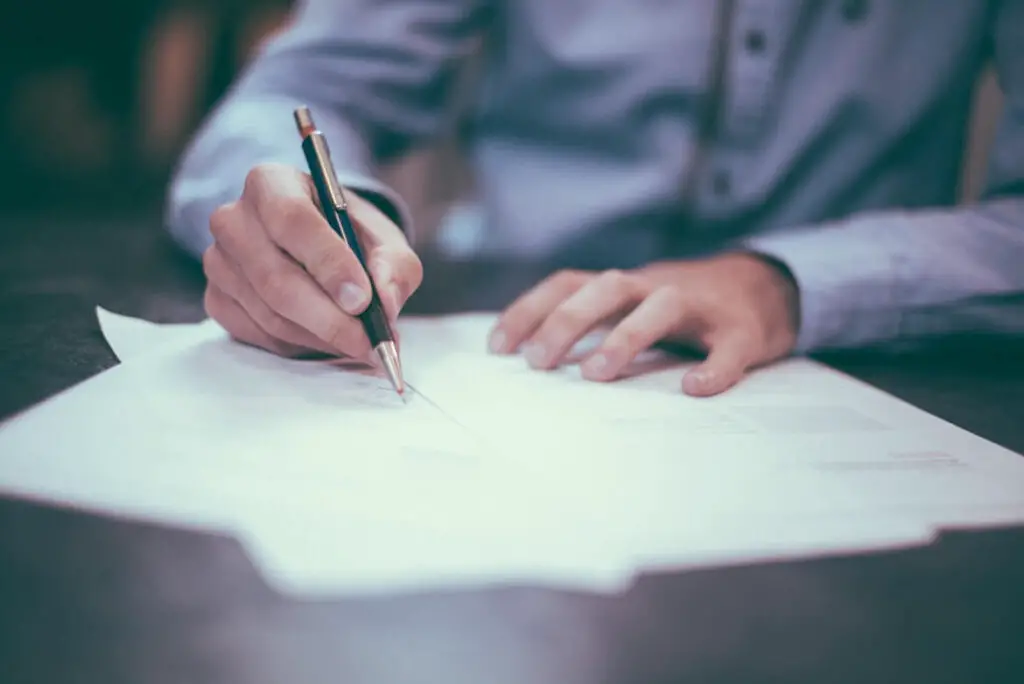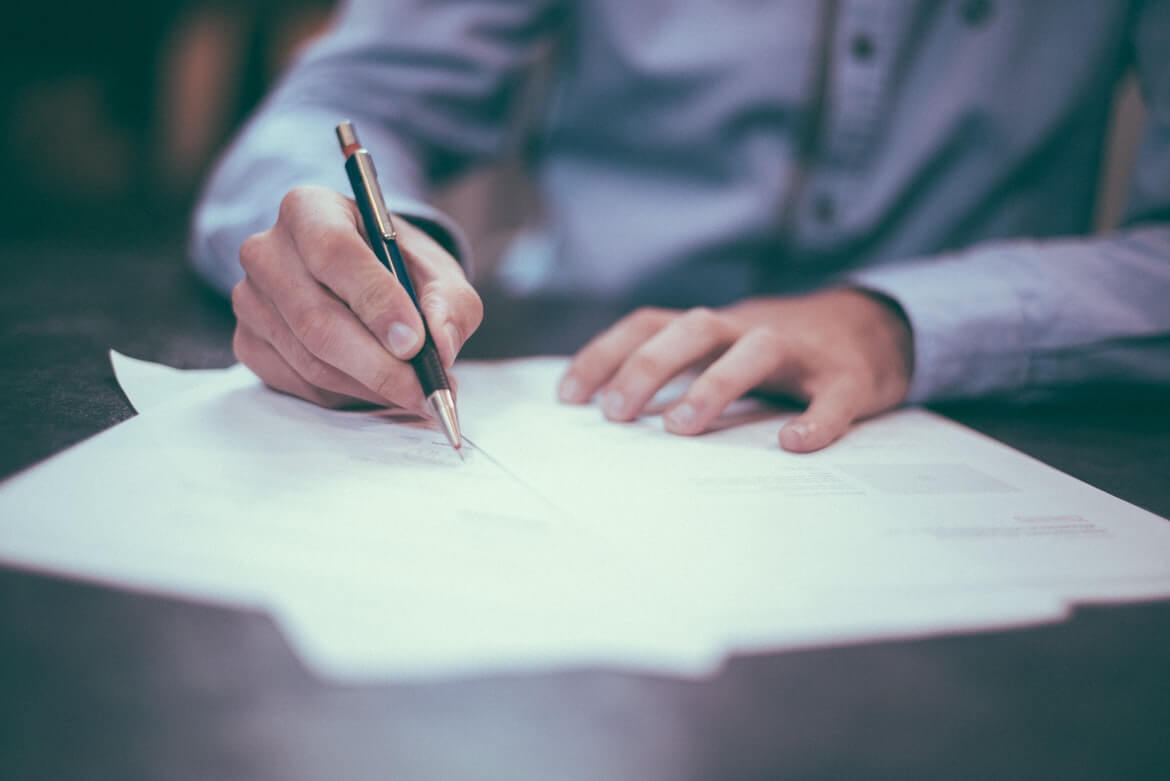 Documents About the Source of Your Funds and Down Payment
You cannot apply for a mortgage before showing proof of where your funds come from. In case you sell your current home, don't forget to give the broker a photocopy of your sales contract. In case it's still not sold, provide a listing agreement. Additionally, get bank statements for just the previous three months. Don't forget to submit photocopies of bonds and stock certificates.
Obligations or Debts
Many people believe that details about their debts or any current obligations don't need to be given to mortgage brokers, but these documents are crucial. One needs to prepare a list with addresses, balances, monthly payment names, and account numbers for any existing debts.
Don't omit any names, account numbers, and addresses of landlords or mortgage holders. In case you pay child support or alimony, a court order or marital settlement that specifies your obligations is needed.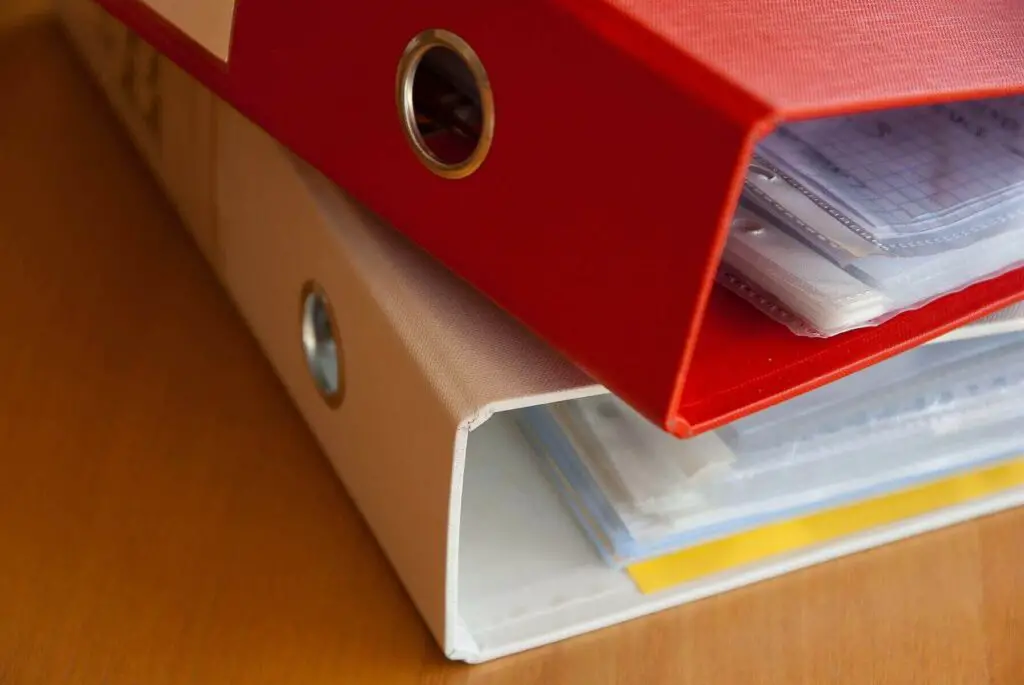 Now You Are Ready to Apply for a Mortgage With New Mortgage Firm
A nationwide broker, New Mortgage can present you with different types of loans from various lenders, such as Jumbo, FHA Home Loans, VA, and USDA Loans. You don't have to search far and wide for a broker that can help you reach all of your financial goals. If you are prepared to finally apply for a mortgage, gather all necessary documentation, from copies of your pay stubs to copies of signed sales contracts. Don't worry about the entire process since the firm is there to help you along the way.