Does Rocket Mortgage Do FHA Loans?
FHA loans are government-backed mortgages used for people who need less strict financial requirements. Many lenders approve them, so does Rocket Mortgage do FHA loans? We will answer this and many other questions you may have about requirements you need to meet to get this type of loan.
Does Rocket Mortgage do FHA loans? Rocket Mortgage offers FHA loans for those who qualify. The minimum credit score required is 580 and you'll need to put down 3.5% of the loan amount for a FHA loan.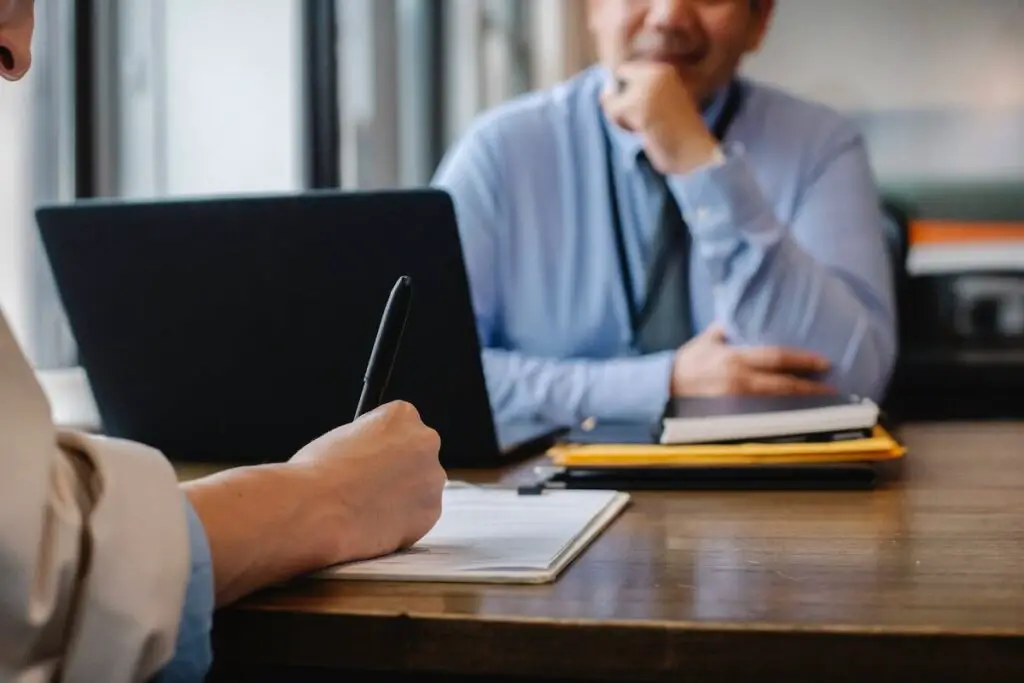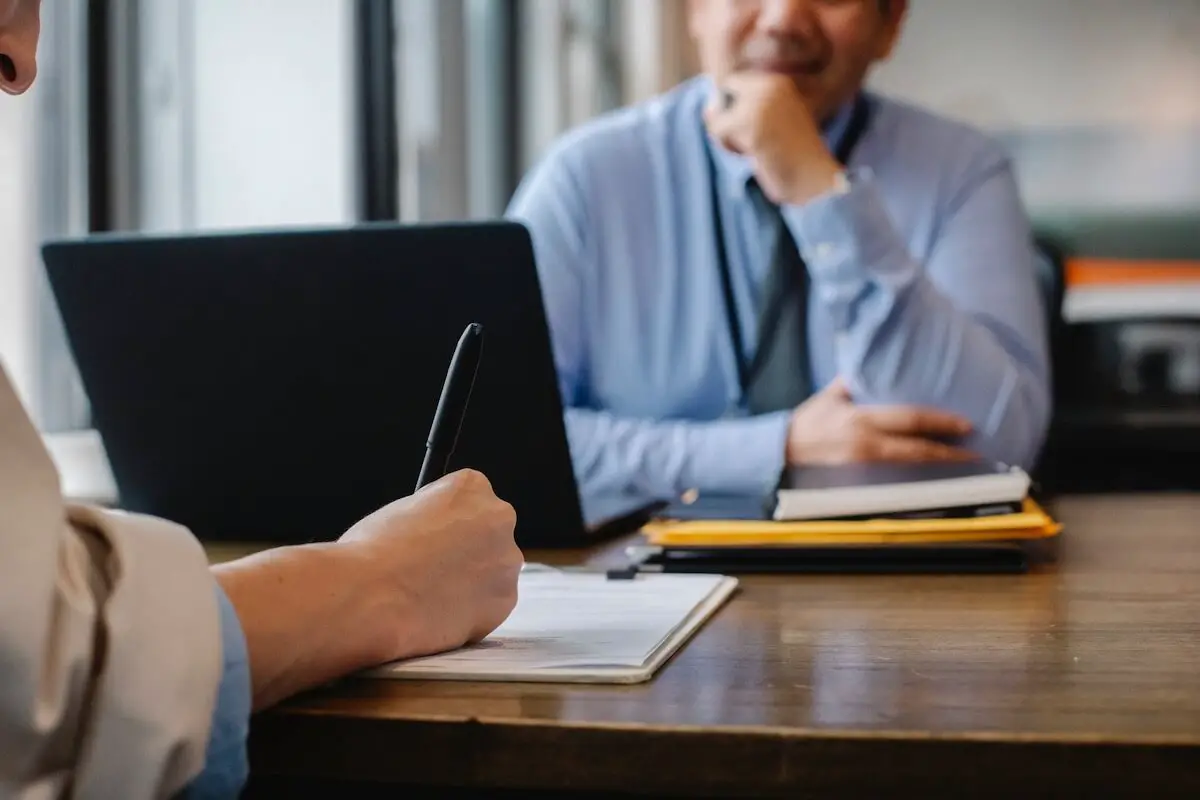 On the other hand, this lender will not allow all types of FHA loans, and before you apply for one, you must meet certain requirements. Keep reading and find out all about these loans and how to apply for one.
What Is an FHA Loan?
FHA loans are backed up by the Federal Housing Administration. This government agency will protect the lenders against the loss if people stop paying their debts.
This type of loan is designed to help people with lower credit scores and those who don't have enough money to make large down payments.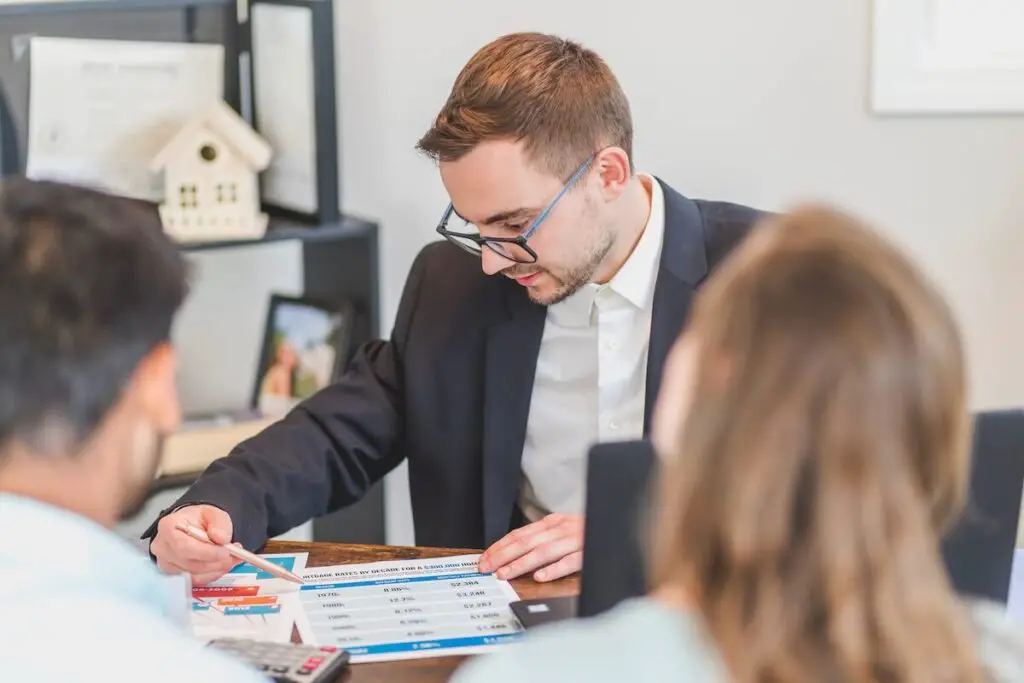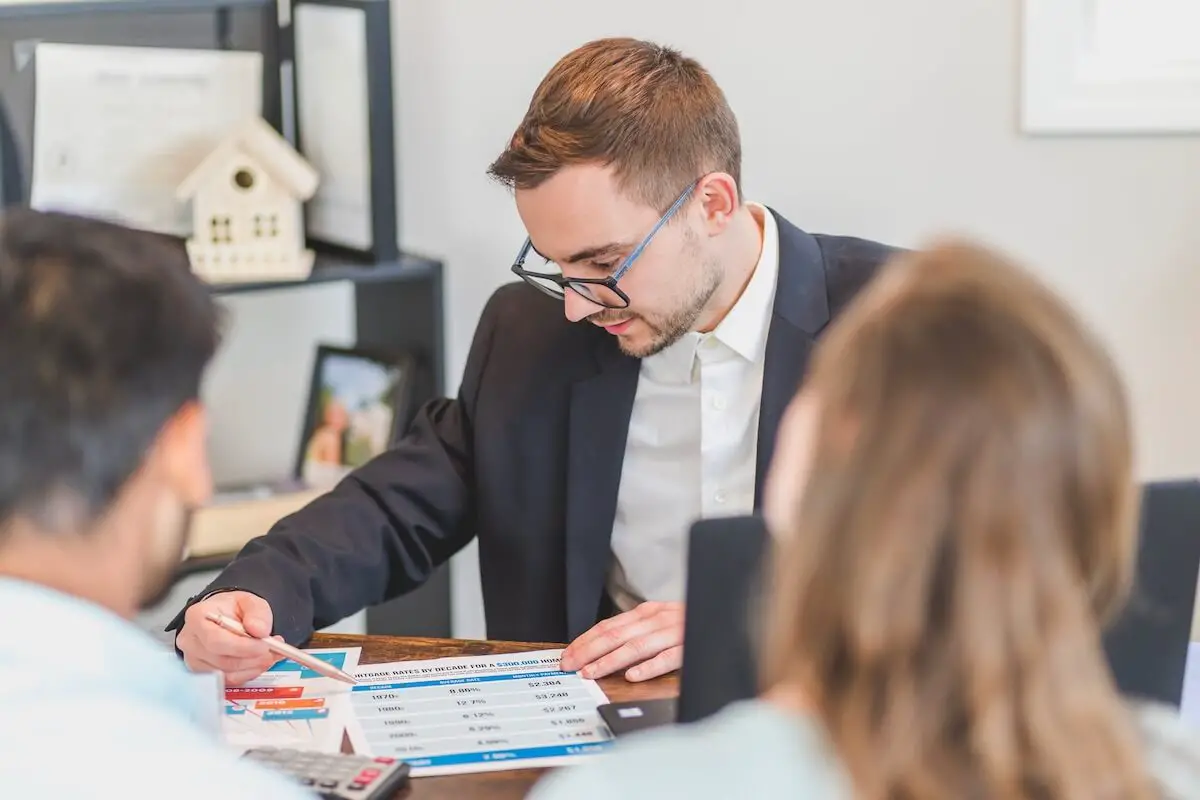 Does Rocket Mortgage Do FHA Loans? Yes, But Not All of Them
There are five types of FHA loans people can apply for, but at Rocket Mortgage, you can apply for four of them, and the conditions are a bit different. Let's explain each one in detail and how you can use these loans:
Purchase – This is a classic home buying loan you can get if you have a FICO Score of 580 or your debt-to-income ratio (or DTI) must be low as well. With Rocket Mortgage, your ratio needs to be 38% before your mortgage is included and no more than 45% afterward. With this kind of loan, you can purchase a two-unit property. 
FHA Rate/Term Refinances – If you have a mortgage that you struggle to pay off, you can apply for this loan and decrease your rates. The conditions are that your median FICO score is 580 and you have low DTI.
FHA Streamline – If you already have an FHA loan and wish to do a rate or term refinance, you can do that with this loan. They will allow you to lower your rate and change the terms of your mortgage. The logic behind this is that, if you are given a chance to pay off your mortgage, you will most likely stay in that home and pay it off. If you don't have a loan with Rocket Mortgage, your credit score will have to be 640, while if you have, the required score is 580.
Cash-Out Refinance – If you wish to do a cash-out refinance, Rocket Mortgage requires you to have a minimum score of 620 and that you leave 15% of the equity in your home. With Rocket Mortgage, you can refinance any loan.
FHA 203(k) Loans – Rocket Mortgage doesn't do these loans. But they are meant for people who wish to buy a home and do renovations under the same loan.
The American Express Rocket Mortgage offer is a great way to get a lower interest rate on your mortgage.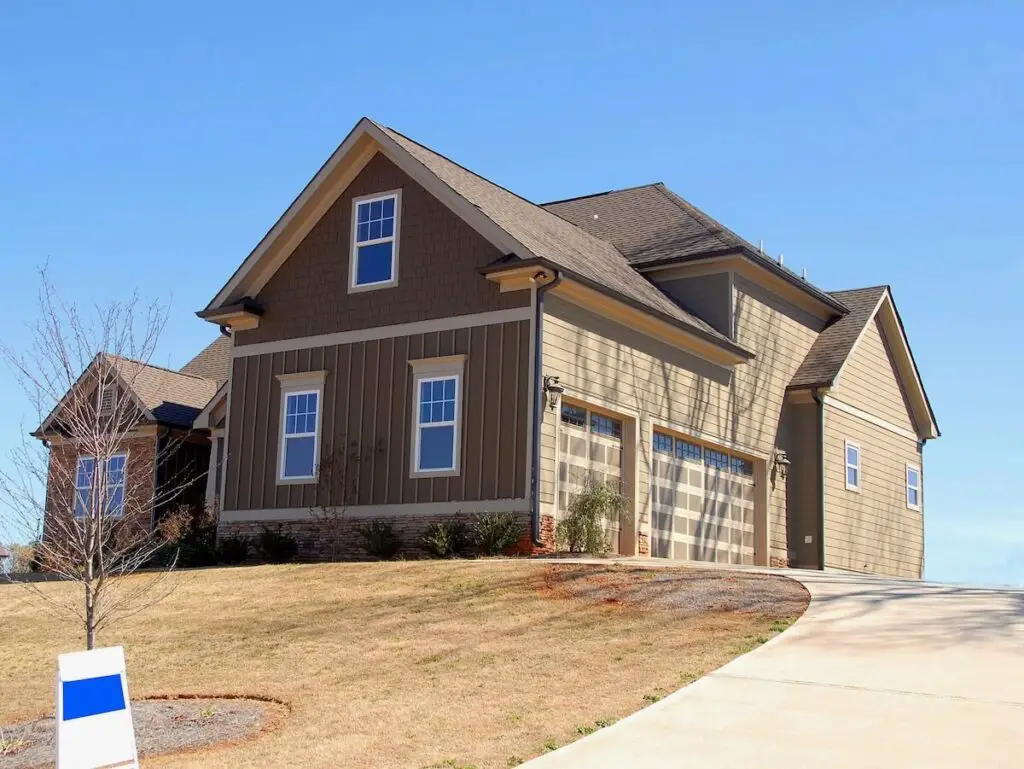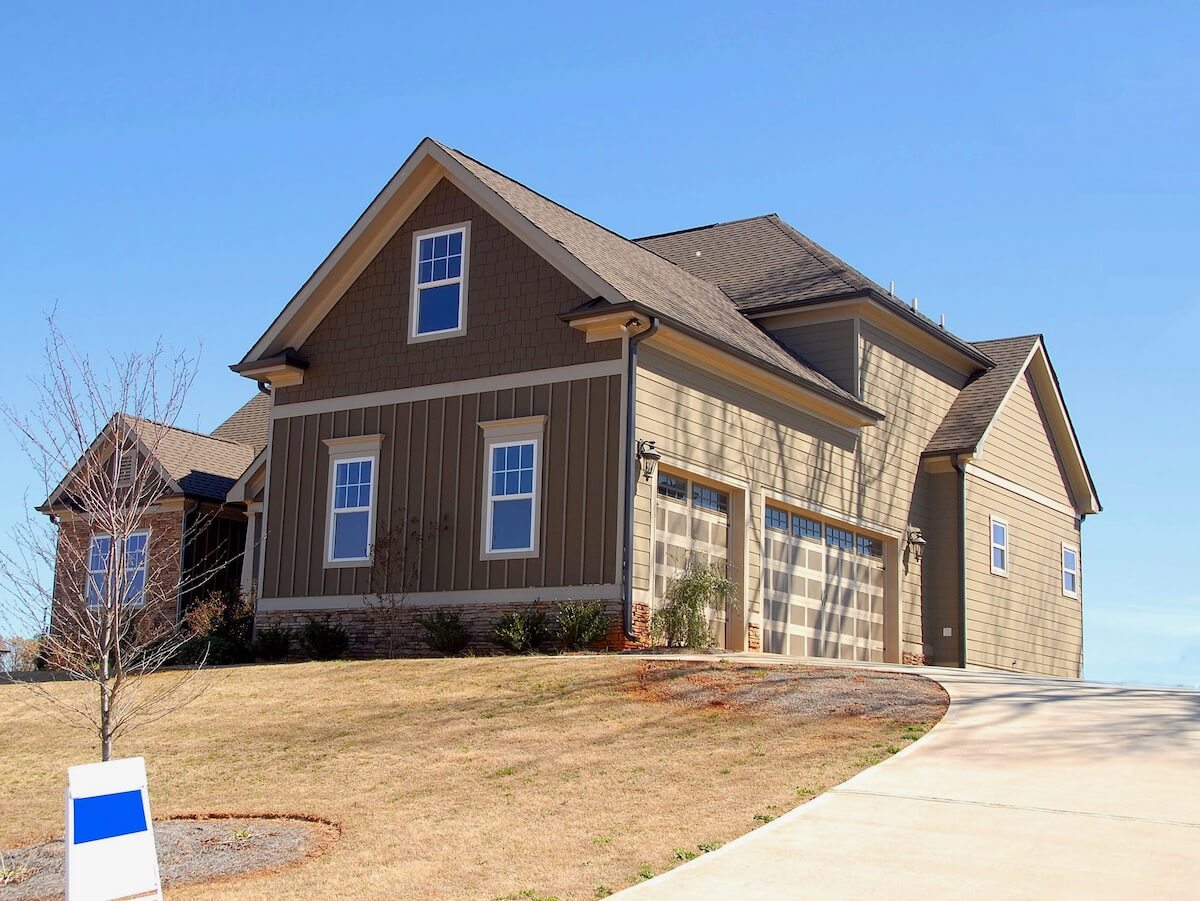 Requirements You Must Meet Before Applying
We already mentioned some of the requirements you must meet, but there are other things you must consider before applying for FHA loans.
First things first – your home must be appraised by an FHA approved appraiser. Secondly, your home must be your primary residence, and you must occupy property within 60 days of closing.
There must also be an inspection of the property to make sure it meets minimum property standards. 
Credit Score and Income Requirements
When it comes to the down payment, it must be 3.5% of the property price. If you make a higher down payment of 10%, you will be able to get a mortgage with a score of 500 – 579.
With Rocket Mortgage, this score must be at least 580. Another thing that will come into account is your debt-to-income ratio or DTI. It is a percentage of your monthly gross income before taxes. You will get your DTI once you divide all your debts, including student loans and car loans, by your monthly income.
FHA states that your mortgage payments shouldn't be more than 31% of your gross income and that DTI must be under 43% of that same income.
With an FHA loan, you will have to pay for mortgage insurance. In most cases, you will pay insurance for the life of a loan. So if you wonder when will mortgage insurance go away, the answer is simple – once you pay off the loan.
Also, closing costs will most likely be included in your loan. 
FHA Vs. Conventional Loans
FHA loans are great if you don't have a good credit score, but they are also great because interest rates are lower than with conventional loans.  So, before you start applying for a mortgage, find out if this loan is for you. Here are some differences between conventional and FHA loans:
| | | |
| --- | --- | --- |
| | Conventional Mortgage Loan | FHA loan |
| Down Payment | 3% | 3.5% |
| Terms | 8 – 30 years | 15 – 30 years |
| Limits | $647,200 to $970,800 | $420,680 to $970,800 |
| Mortgage Insurance | No pre-mortgage insurance for a down payment of 20% or higher | Insurance paid up front and monthly through the life of a loan |
Before You Apply, Compare Different Lenders and Loans 
As you can see, many factors must be considered before you apply for a mortgage. And even though FHA loans may seem like a great thing for you, there is a huge chance you don't qualify.
On the other hand, if you wish to lower your mortgage rate, you can use some of the loans we talked about above. Just make sure you talk to your mortgage broker so you get the best deal there is at Rocket Mortgage.