Angel Oak Mortgage Reviews
Having reliable lending practices by your side, other than affordable mortgages and loans, is surely something to have in mind when you plan to deal with any kind of financing process. And we all know how finding a trustworthy lender can be stressful and a handful of jobs. That's why we're about to go through some Angel Oak Mortgage reviews.
Angel Oak Mortgage is a service lender based in Atlanta, GA, that is focused on providing great mortgage loans to its borrowers. It's. However, a significant number of their clients complain about the response time, delays, and asking for the same documents over and over.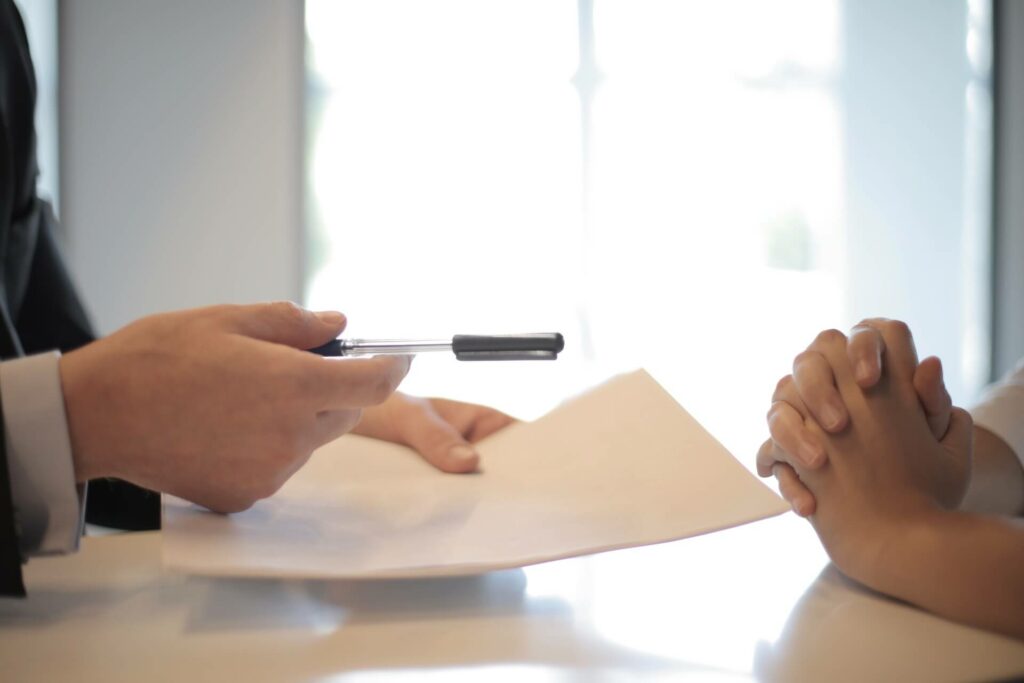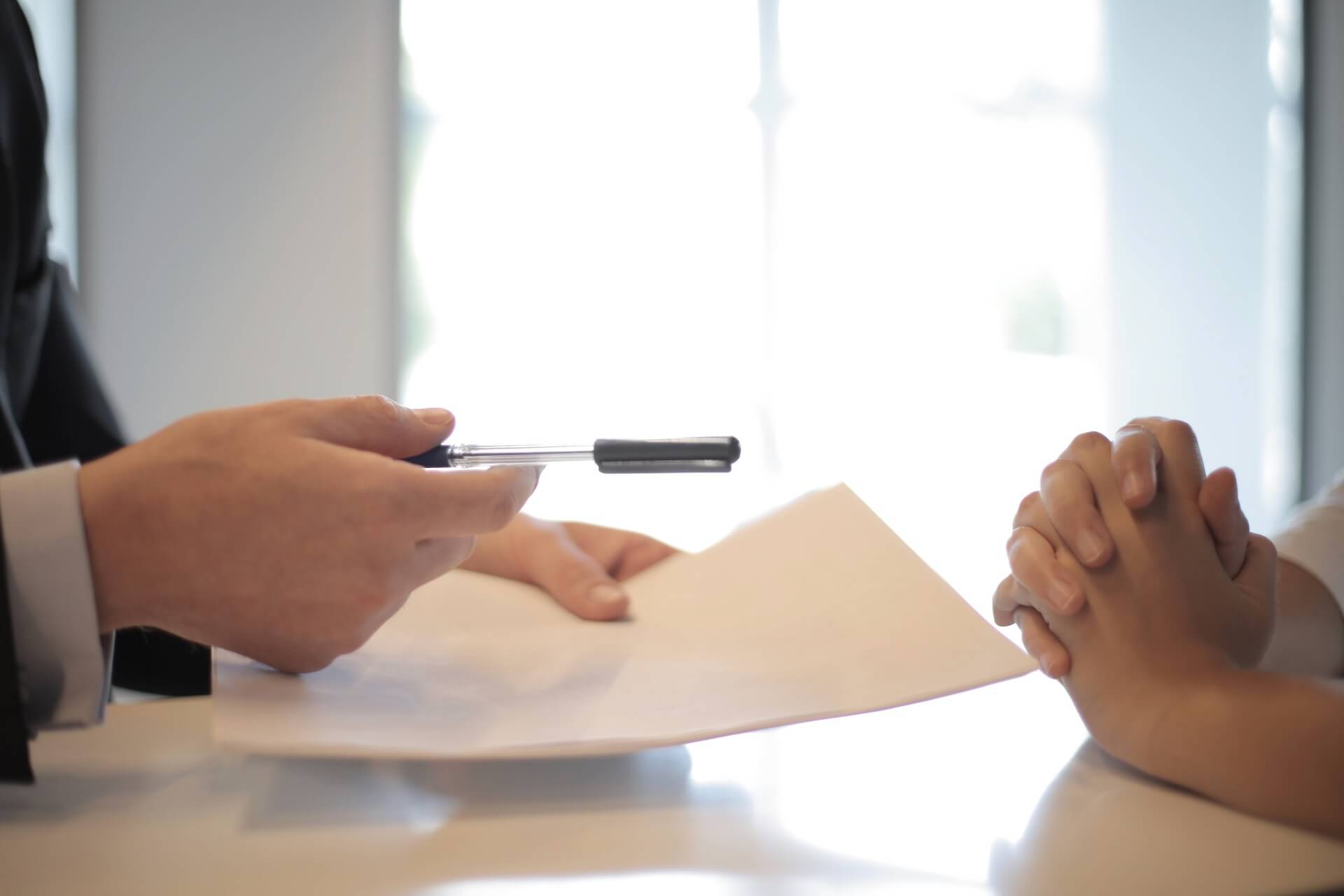 Check some of the most important features this lender offers to their customers and determine whether Angel Oak is the best solution for you. 
Explore All the Pros and Cons of Using Angel Oak Services
Many people describe this loaner as extremely dedicated to helping them find the most suitable program for their needs. However, there are some fees that customers generally aren't satisfied with, and the customer service isn't always as smooth as it should be. So, check the pros and cons of Angel Oak Loaner.
| | |
| --- | --- |
| Pros | Cons |
| Available in 32 states, including Washington, DC | Don't offer single-family home loans |
| Offering Conventional. VA, USDA, FHA, ITIN, Jumbo, Bank Statement loan, Asset Qualifier, and Portfolio home loan | Prepayment fees are charged |
| User-friendly website | Origination fee is charged |
| Automatic response on the website | Customers complain about same documents requests more than one-time |
| Possible financing for second home and vacation property | |
| Existing Foreign National Program | |
Angel Oak Mortgage Reviews Show That This Lender Offers Many Benefits
Angel Oak's lending practice provides some of the most innovative products for customers looking for reliable home financing. And to achieve that, they put in many years of hard work and take into account each and every customer's unique circumstance. So, here's what to expect with Angel Oak Mortgage:
Different mortgage programs,
Multi-family property specialties,
Fixed-rate and standard interest rates types,
Non-standard interest rates for refinancing,
Financing for investment and personal properties,
A prepayment fee charge.
Check the Amount You Can Borrow From Angel Oak Home Loans
If you've never bought a house before or have, but the experiences weren't the best, you probably think homeownership is mission impossible. However, when you have an experienced team with loan products like Angel Oak Home Loans offers, you won't have a thing to worry about.
In fact, Angel Oak Mortgages gives its customers the possibility to borrow up to $3,000,000. However, be aware that the maximum amount you will be able to borrow will vary depending on the mortgage type you choose, no matter the lender you pick.
Know the Maximum Loan Time Via Angel Oak Refinance Mortgage
Since you won't be provided with the average closing refinance time with Angel Oak, many people decide to find another lender. This surely is something they need to work on, but the average time is 30-45 days until the regular refinance is completed.
When it comes to maximum loans, you have to know that it surely will impact the amount you'll be paying monthly. And as you probably already know, the longer the terms are, the reduced your monthly payments will be. Angel Oak offers mortgage refinancing for 10 to 30 years.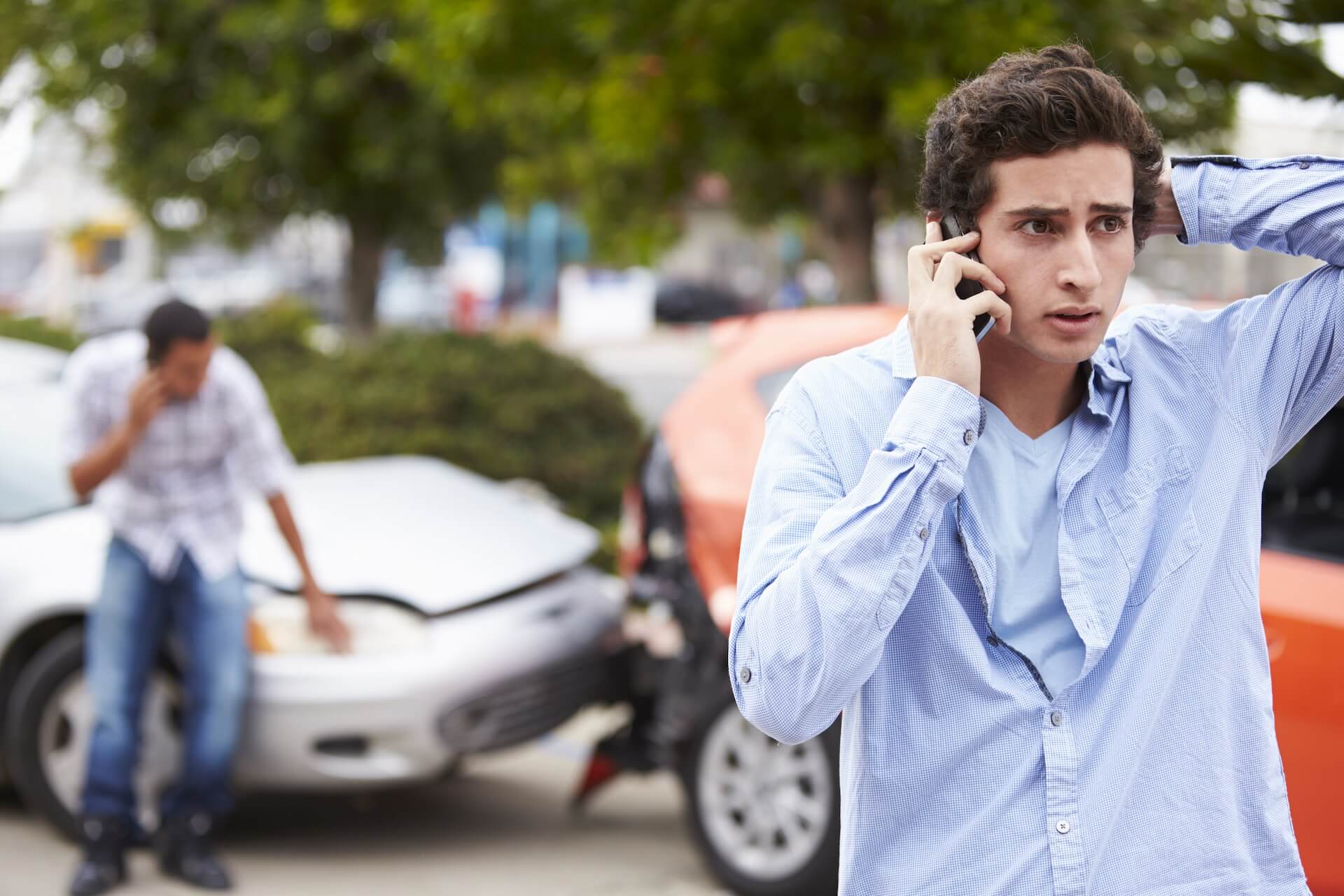 The Company Offers Many Mortgage Options for Refinances and New Home Purchases
Market conditions change on a daily basis when it comes to mortgage rates. Since the rates will vary depending on the long-term and loan type, you need to find the greatest interest rate there is for you. And with Angel Oak, it will be a piece of cake because they offer separate quotes for each option on their website before choosing the right home loan.
Angel Oak Home Loans offers Conforming, Jumbo, FHA, USDA, and VA mortgages for refinances and new home purchases. This makes it similar to other lenders on the market, so check the table below and know some of the most important facts.
| | | | | | |
| --- | --- | --- | --- | --- | --- |
| New Purchase | Conforming | Jumbo | VA | USDA | FHA |
| Interest Rate Difference | +0.11% | +0.12% | +0.02% | -0.02% | +0.01% |
| Loan Related Closing Cost Difference | +$189 | +$361 | -$83 | +$6 | +$133 |
| National Star Rating | 3 stars | 3 stars | 3.5 stars | 3.5 stars | 3.5 stars |
| Cost Adjusted Rate Difference | +0.13% | +0.13% | +0.02% | -0.02% | +0.02% |
And here's the same information you need to be aware of when picking the refinance program.
| | | | | | |
| --- | --- | --- | --- | --- | --- |
| Refinance Mortgages | Conforming | Jumbo | VA | FHA | USDA |
| Interest Rate Difference | +0.10% | +0.10% | -0.00% | +0.01% | +0.00% |
| Loan Related Closing Cost Difference | +$19 | +$274 | -$84 | -$6 | -$3 |
| Average Star Rating | 3 stars | 3 stars | 3.5 stars | 3.5 stars | 3.5 stars |
| Cost Adjusted Rate Difference | +0.10% | +0.10% | -0.01% | +0.01% | +0.00% |
Competitive Rates Are One of the Greatest Perks You'll Get With Angel Oak Mortgages
When you realize that a mortgage is worth it, the next step is knowing how to get it approved. When it comes to Angel Oak Mortgages, the first thing you need to understand is that their rates are very competitive and cost-effective. Also, if a customer wants an even more competitive rate, it's possible.
This is one of the benefits you'll surely appreciate when applying for a mortgage. Surely, you won't apply only to one loaner because you need to compare quotes and see which one offers the most suitable terms. That's why Angel Oak is offering competitive and favorable rates.
The Good News Is That Angel Oak Home Loans Operates in 32 States
Navigating on super user-friendly Angel Oak's website, you can check whether they cover your area. The good news is that they cover 32 states, including Washington, DC. However, you can always contact and check with them. Here are some of the most active cities Angel Oak was most active in recently:
Atlanta, GA,
Wilmington, NC,
Raleigh, NC,
Valdosta, GA,
Charleston, SC.
Submission of Numerous Documents and Long Time Response Are the Biggest Downsides
Yes, the whole applying for a mortgage process can be stressful and overwhelming, and it's mostly because there's a lot of paperwork you need to gather. One of the biggest downsides of Angel Oak Home Loans is that they tend to request the same document more than just once. Having this in mind, you can figure out why some people gave them a negative review.
Although their innovative programs and products, the lack of organization and execution on details are factors that reject people. Requesting more than a dozen different documents from a customer just for a loan application when there's a "no-doc" program is surely unprofessional. And requesting over and over the same materials surely can be overwhelming.
For the Self-Employed People, Customer Service Isn't Always the Greatest
How long does a mortgage application take? Usually, it could be done in three days, but it can also take two months, depending on many factors. However, many people find numerous difficulties when it comes to self-employed customers who want to apply for a mortgage at Angel Oak with their Bank Statement mortgage program. Although they offer loans up to $3 million with a minimum of $150,000, the online reviews aren't perfect.
In theory, this mortgage program should be a great alternative because the potential borrower doesn't have to own the business entirely. And it's a great solution for self-employed people who wouldn't qualify for a home loan. But, no matter how great this option is great, many found the much-needed customer service useless. And it's more than enough for not such a great experience.
If You're Looking for Mortgages for Manufactured or Single-Family Homes, Angel Oak Isn't the Best Choice
Since this is a loaner that is specialized in multi-family properties, getting loans for single-family or manufactured properties won't be possible. This means that Angel Oak offers only mortgages for multi-family homes: townhouses, condos, duplexes, and many others. However, this can be a great solution if you're looking for a reliable loaner for a multi-family home.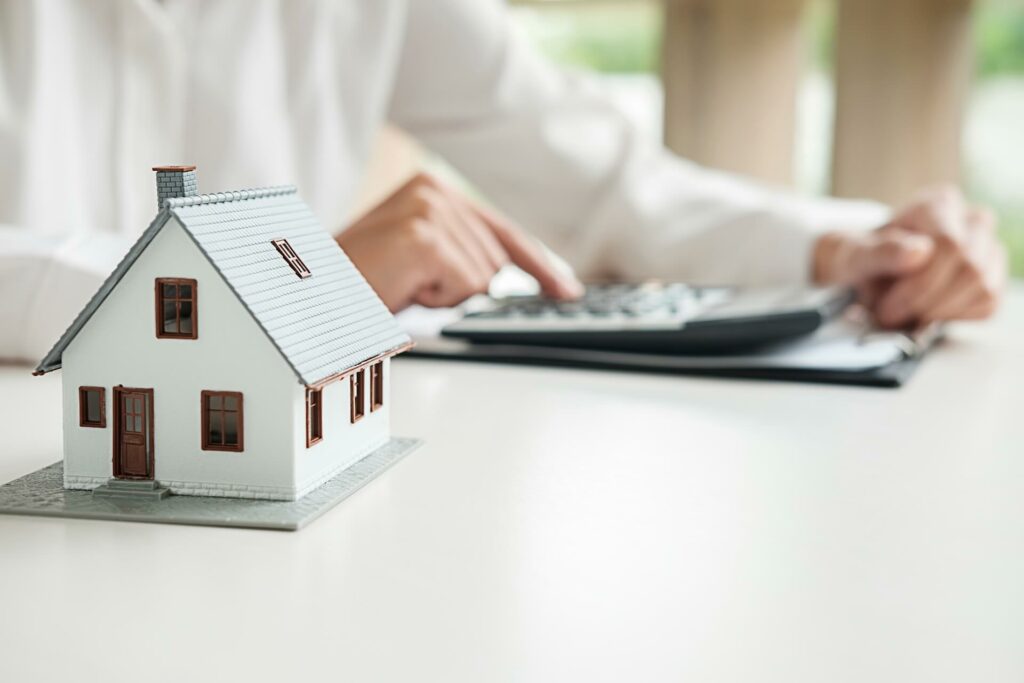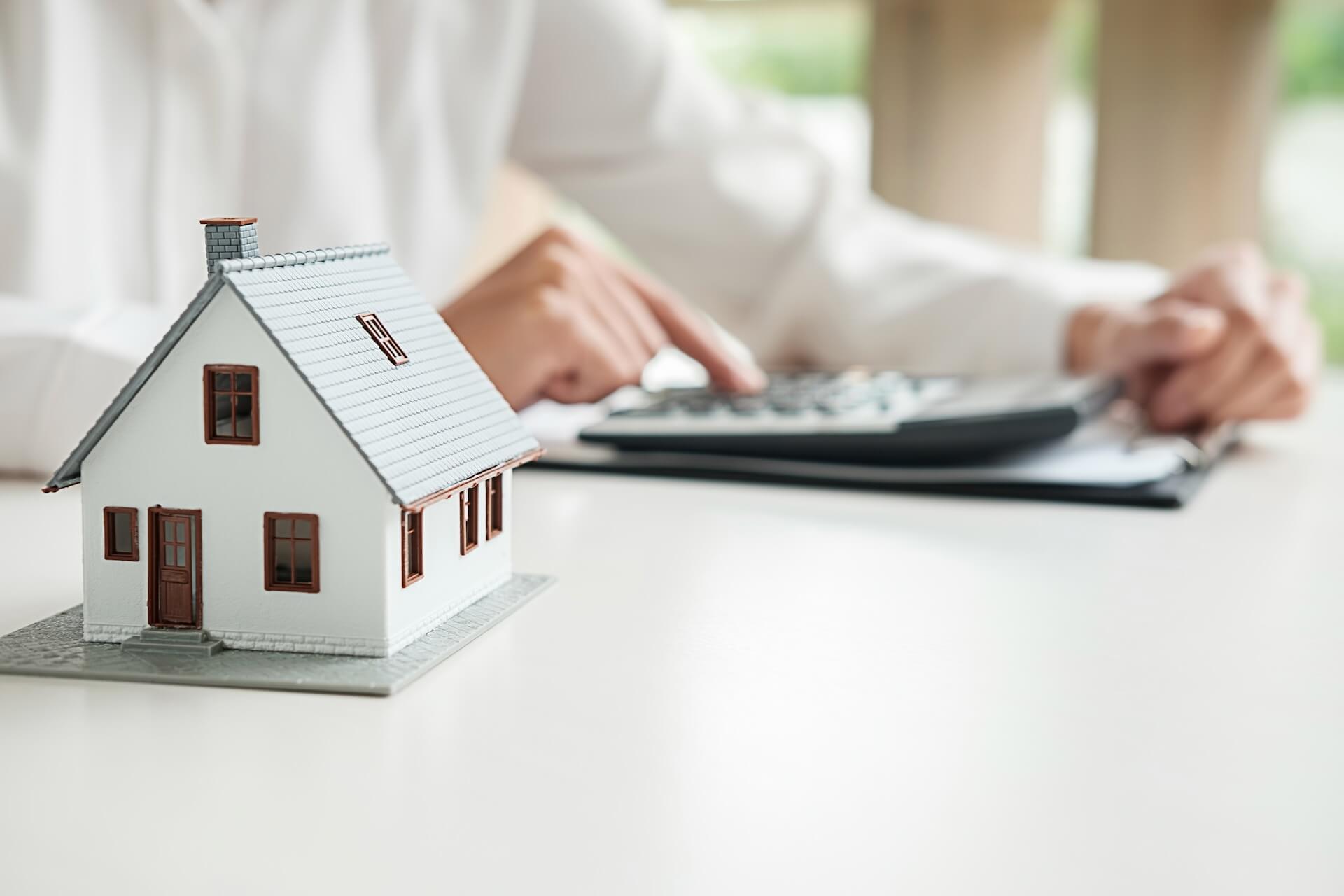 Check Some Alternatives When Finding the Right Leander
If Angel Oak doesn't seem like the best option for your needs, then you surely should continue your research. This is a great step in your life, and having a team of experts will help you with the financing process. So, here are other options you should consider.
| | | | |
| --- | --- | --- | --- |
| Lender | Costco | Rocket | Better |
| Credit Score | 580 – 620 | 580 – 620 | 620 |
| Minimal Down Payment | 0% – 3.5% | 0% – 3.5% | 3% |
| Rating | 4 stars | 5 stars | 4.5 stars |
So, Are Angel Oak Mortgages a Good Choice?
This detailed review of Angel Oak Mortgage offers hopefully will help you decide whether this loner is the right one for you. I personally, like the majority of satisfied customers, would give them a try because they still offer outstanding programs to their customers. However, be prepared for possible document gathering (even though those are already provided).