Angel Oak Mortgage Reviews
Having reliable lending practices by your side, other than affordable mortgages and loans, is surely something to have in mind when you plan to deal with any kind of financing process. And we all know how finding a trustworthy lender can be stressful and a handful of jobs. That's why we're about to go through some Angel Oak Mortgage reviews.
Angel Oak Mortgage is a service lender based in Atlanta, GA, that is focused on providing great mortgage loans to its borrowers. It's. However, a significant number of their clients complain about the response time, delays, and asking for the same documents over and over.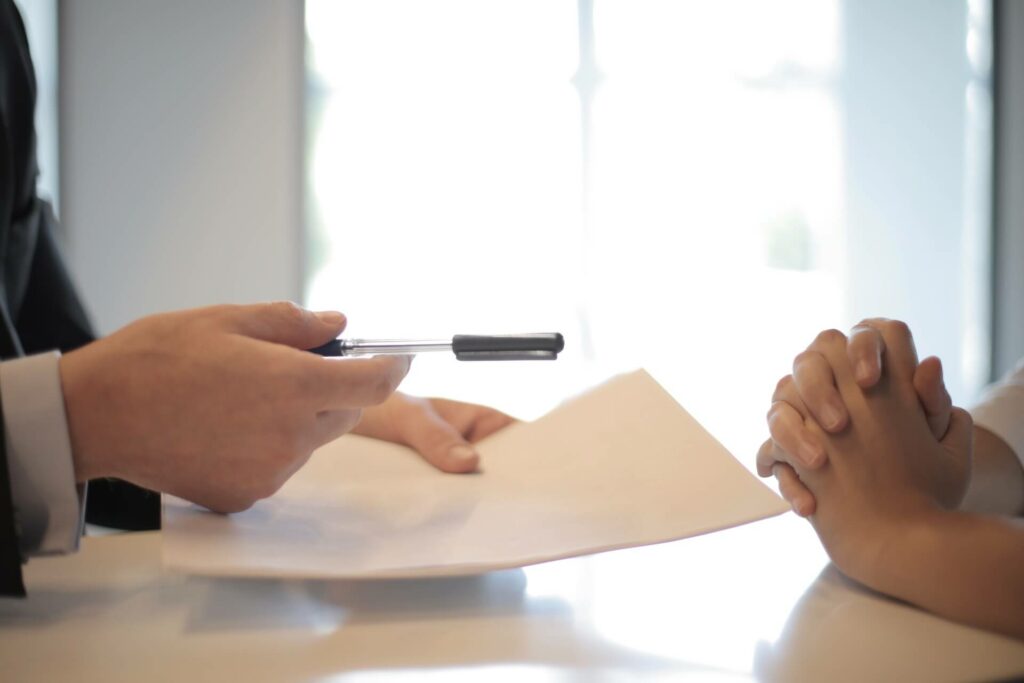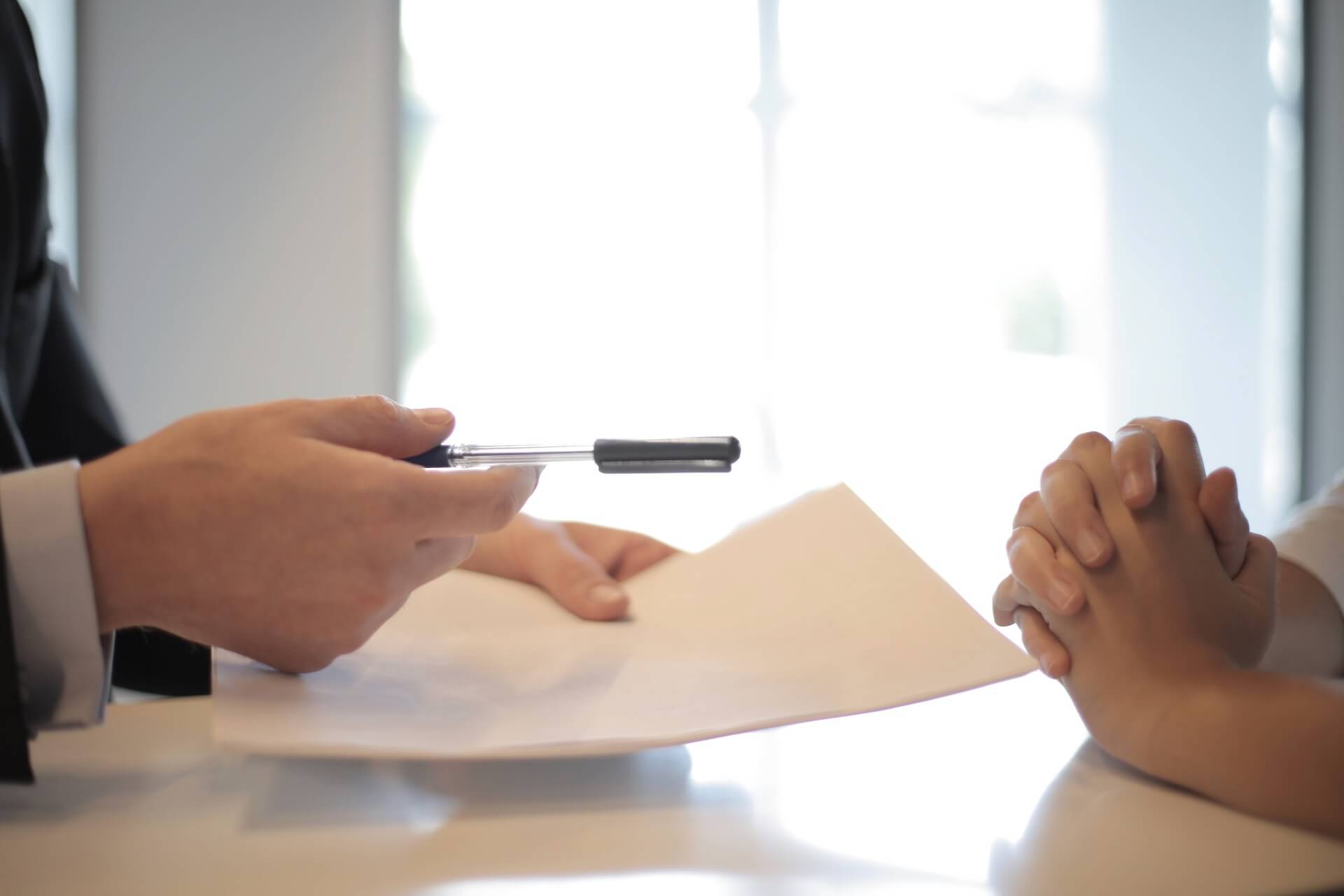 Check some of the most important features this lender offers to their customers and determine whether Angel Oak is the best solution for you. 
What Are the Pros and Cons of Using Angel Oak Mortgage?
Many people describe this loaner as extremely dedicated to helping them find the most suitable program for their needs. However, there are some fees that customers generally aren't satisfied with, and the customer service isn't always as smooth as it should be. So, check the pros and cons of Angel Oak Loaner.
| | |
| --- | --- |
| Pros | Cons |
| Available in 32 states, including Washington, DC | Don't offer single-family home loans |
| Offering Conventional. VA, USDA, FHA, ITIN, Jumbo, Bank Statement loan, Asset Qualifier, and Portfolio home loan | Prepayment fees are charged |
| User-friendly website | Origination fee is charged |
| Automatic response on the website | Customers complain about same documents requests more than one-time |
| Possible financing for second home and vacation property | |
| Existing Foreign National Program | |
Angel Oak's lending practice provides some of the most innovative products for customers looking for reliable home financing. And to achieve that, they put in many years of hard work and take into account each and every customer's unique circumstance. So, here's what to expect with Angel Oak Mortgage:
Different mortgage programs,
Multi-family property specialties,
Fixed-rate and standard interest rates types,
Non-standard interest rates for refinancing,
Financing for investment and personal properties,
A prepayment fee charge.
What Are the Requirements for Getting a Mortgage From Angel Oak Mortgage?
Here are some of the typical requirements for getting a mortgage from Angel Oak Mortgage:
Credit score – They usually require a minimum credit score around 620. The higher your score, the better interest rate you'll likely qualify for.
Down payment – Most of their loan programs require a down payment of at least 3-5%. For conventional loans they can go as low as 3% down.
Debt-to-income ratio – Your total monthly debt payments, including the new mortgage, usually cannot exceed 50% of your gross monthly income. The lower this ratio, the better.
Employment/income – You'll need stable income that can be verified. If you're self-employed, you may have to provide 2 years of tax returns.
Cash reserves – Many lenders want to see you have several months of mortgage payments available in cash reserves after closing.
Property type & condition – The home must be a single-family residence or condo (some restrictions on condos) and in livable condition.
Home appraisal – The home must appraise for at least the purchase price.
Documentation – You'll need pay stubs, tax returns, bank statements to document your income, assets, and down payment funds.
Mortgage insurance – If your down payment is less than 20%, you'll need to pay mortgage insurance.
Make sure your credit, income, debt levels are in good shape before applying. And have funds available for down payment and closing costs. But a mortgage lender like Angel Oak can guide you through the specifics.
Angel Oak Mortgages gives its customers the possibility to borrow up to $3,000,000. However, be aware that the maximum amount you will be able to borrow will vary depending on the mortgage type you choose, no matter the lender you pick.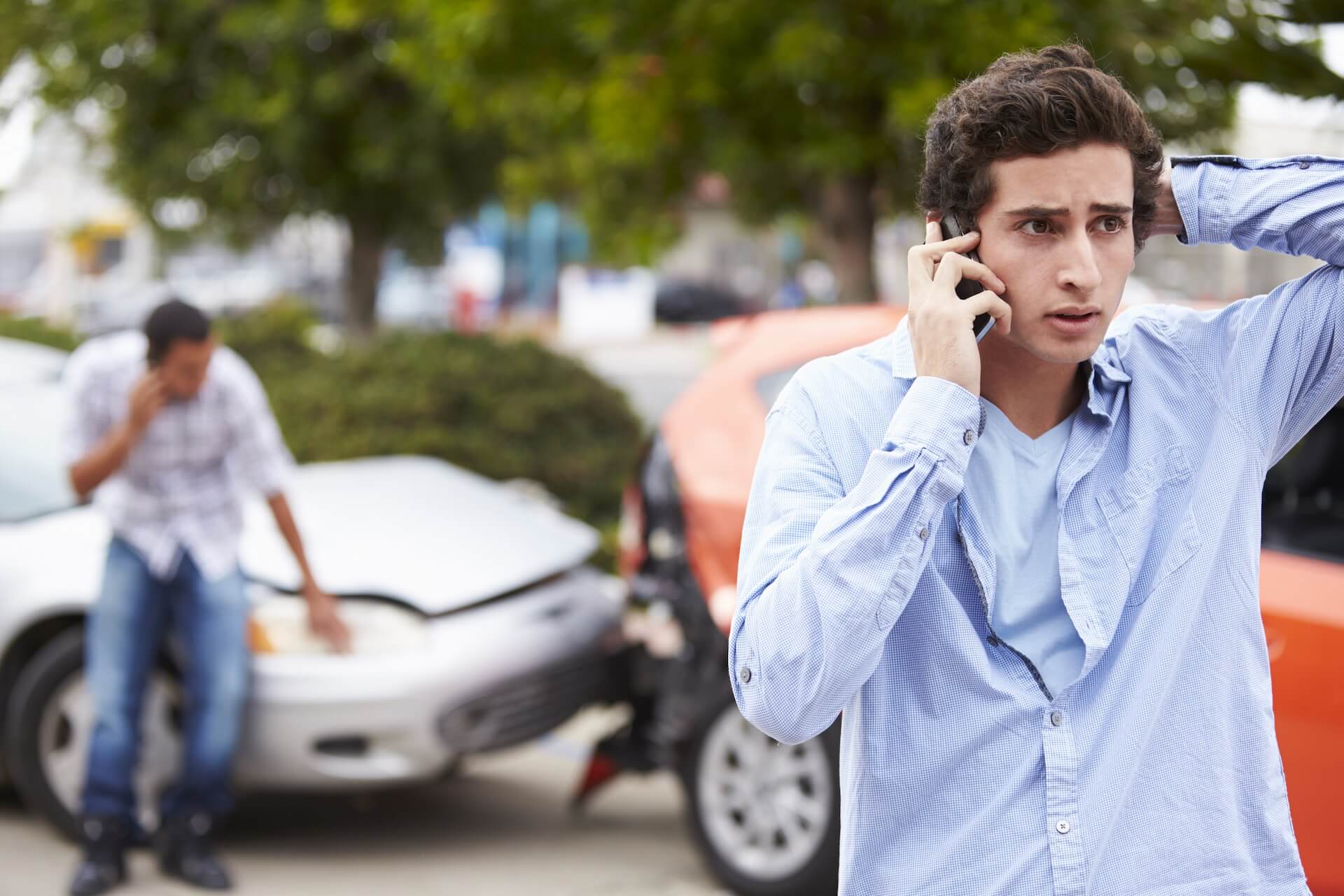 What Are the Different Types of Mortgages That Angel Oak Mortgage Offers?
Market conditions change on a daily basis when it comes to mortgage rates. Since the rates will vary depending on the long-term and loan type, you need to find the greatest interest rate there is for you. And with Angel Oak, it will be a piece of cake because they offer separate quotes for each option on their website before choosing the right home loan.
Angel Oak Home Loans offers Conforming, Jumbo, FHA, USDA, and VA mortgages for refinances and new home purchases. This makes it similar to other lenders on the market, so check the table below and know some of the most important facts.
| | | | | | |
| --- | --- | --- | --- | --- | --- |
| New Purchase | Conforming | Jumbo | VA | USDA | FHA |
| Interest Rate Difference | +0.11% | +0.12% | +0.02% | -0.02% | +0.01% |
| Loan Related Closing Cost Difference | +$189 | +$361 | -$83 | +$6 | +$133 |
| National Star Rating | 3 stars | 3 stars | 3.5 stars | 3.5 stars | 3.5 stars |
| Cost Adjusted Rate Difference | +0.13% | +0.13% | +0.02% | -0.02% | +0.02% |
And here's the same information you need to be aware of when picking the refinance program.
| | | | | | |
| --- | --- | --- | --- | --- | --- |
| Refinance Mortgages | Conforming | Jumbo | VA | FHA | USDA |
| Interest Rate Difference | +0.10% | +0.10% | -0.00% | +0.01% | +0.00% |
| Loan Related Closing Cost Difference | +$19 | +$274 | -$84 | -$6 | -$3 |
| Average Star Rating | 3 stars | 3 stars | 3.5 stars | 3.5 stars | 3.5 stars |
| Cost Adjusted Rate Difference | +0.10% | +0.10% | -0.01% | +0.01% | +0.00% |
What Is the Process of Getting a Mortgage From Angel Oak Mortgage?
Getting a mortgage from Angel Oak Mortgage involves a step-by-step process that typically takes 30-45 days from application to closing.
The first step is to complete an application with information about your financial situation, income, employment, assets, debts, and details about the home you want to purchase. This helps Angel Oak underwrite and verify your information to determine loan eligibility and affordability.
If approved, Angel Oak will issue a loan estimate outlining projected costs like origination fees, closing costs, and monthly payments. This helps you understand the costs before proceeding. You'll need to sign disclosures and provide documentation to support your application details. This may include bank statements, tax returns, pay stubs, and a home appraisal.
Once underwriting approves the loan, Angel Oak will provide a closing disclosure outlining the final loan details and costs for review. Then a closing date is set to sign the final mortgage documents and legal paperwork to finalize the loan.
At the closing appointment, you'll sign the mortgage, promissory note, and deed of trust. Any down payment funds and closing costs will also be due. Once complete, Angel Oak will record and transfer the deed making you the legal owner. The last step is funding the loan and receiving the keys to your new home!
Overall, Angel Oak guides borrowers through every mortgage step, handling the processing, underwriting, documentation collection, and closing logistics on your behalf. Their team of mortgage professionals make the entire process straightforward so you can focus on finding your dream home.
What Are the Fees Associated With Getting a Mortgage From Angel Oak Mortgage?
When getting a mortgage from Angel Oak Mortgage, there are various fees and closing costs you can expect along the way.
The main fee is an origination charge, which is a percentage of the total loan amount charged by Angel Oak for processing, underwriting and funding the mortgage. This usually ranges from 1-2% of the loan amount. On a $200,000 loan, you may pay an origination fee of around $2,000-$4,000.
Additional closing costs include title insurance fees, appraisal fees, credit report charges, and more. Title insurance protects against issues with the home's title and can cost $500-$2,000. Appraisal fees to evaluate the property's value typically run $500-$1,000. And credit report fees are usually $25-$50 per person.
There are also prepaid costs like home insurance premiums, property taxes, and potentially mortgage insurance if you put less than 20% down. Mortgage insurance adds an annual premium of 0.5-1% of the loan amount.
At closing, you'll also need to pay government recording charges to file the mortgage documents. These are usually under $100. Some areas charge transfer taxes as well when the property deed transfers.
In total, closing costs on a Angel Oak mortgage often add up to around 2-5% of the total loan amount. So on a $200,000 mortgage, you may pay $4,000-$10,000 in various lender and third party fees. Angel Oak provides fee estimates upfront so borrowers know what to budget for the mortgage process.
What Are the Reviews of Angel Oak Mortgage?
Navigating on super user-friendly Angel Oak's website, you can check whether they cover your area. The good news is that they cover 32 states, including Washington, DC. However, you can always contact and check with them. Here are some of the most active cities Angel Oak was most active in recently:
Atlanta, GA,
Wilmington, NC,
Raleigh, NC,
Valdosta, GA,
Charleston, SC.
Submission of Numerous Documents and Long Time Response Are the Biggest Downsides
Yes, the whole applying for a mortgage process can be stressful and overwhelming, and it's mostly because there's a lot of paperwork you need to gather. One of the biggest downsides of Angel Oak Home Loans is that they tend to request the same document more than just once. Having this in mind, you can figure out why some people gave them a negative review.
Although their innovative programs and products, the lack of organization and execution on details are factors that reject people. Requesting more than a dozen different documents from a customer just for a loan application when there's a "no-doc" program is surely unprofessional. And requesting over and over the same materials surely can be overwhelming.
For the Self-Employed People, Customer Service Isn't Always the Greatest
How long does a mortgage application take? Usually, it could be done in three days, but it can also take two months, depending on many factors. However, many people find numerous difficulties when it comes to self-employed customers who want to apply for a mortgage at Angel Oak with their Bank Statement mortgage program. Although they offer loans up to $3 million with a minimum of $150,000, the online reviews aren't perfect.
In theory, this mortgage program should be a great alternative because the potential borrower doesn't have to own the business entirely. And it's a great solution for self-employed people who wouldn't qualify for a home loan. But, no matter how great this option is great, many found the much-needed customer service useless. And it's more than enough for not such a great experience.
If You're Looking for Mortgages for Manufactured or Single-Family Homes, Angel Oak Isn't the Best Choice
Since this is a loaner that is specialized in multi-family properties, getting loans for single-family or manufactured properties won't be possible. This means that Angel Oak offers only mortgages for multi-family homes: townhouses, condos, duplexes, and many others. However, this can be a great solution if you're looking for a reliable loaner for a multi-family home.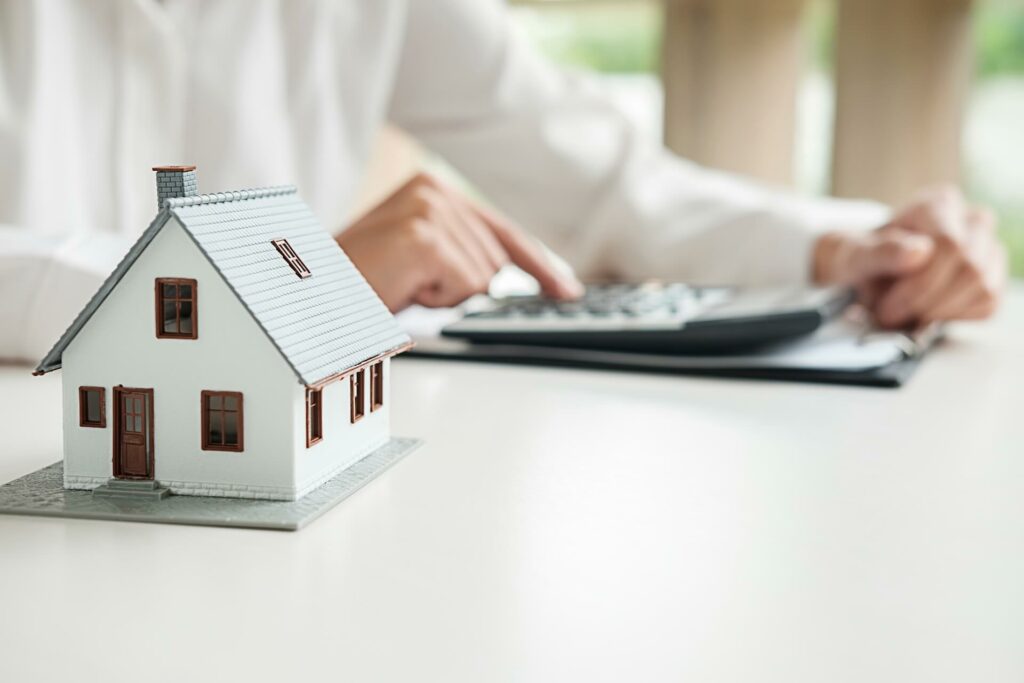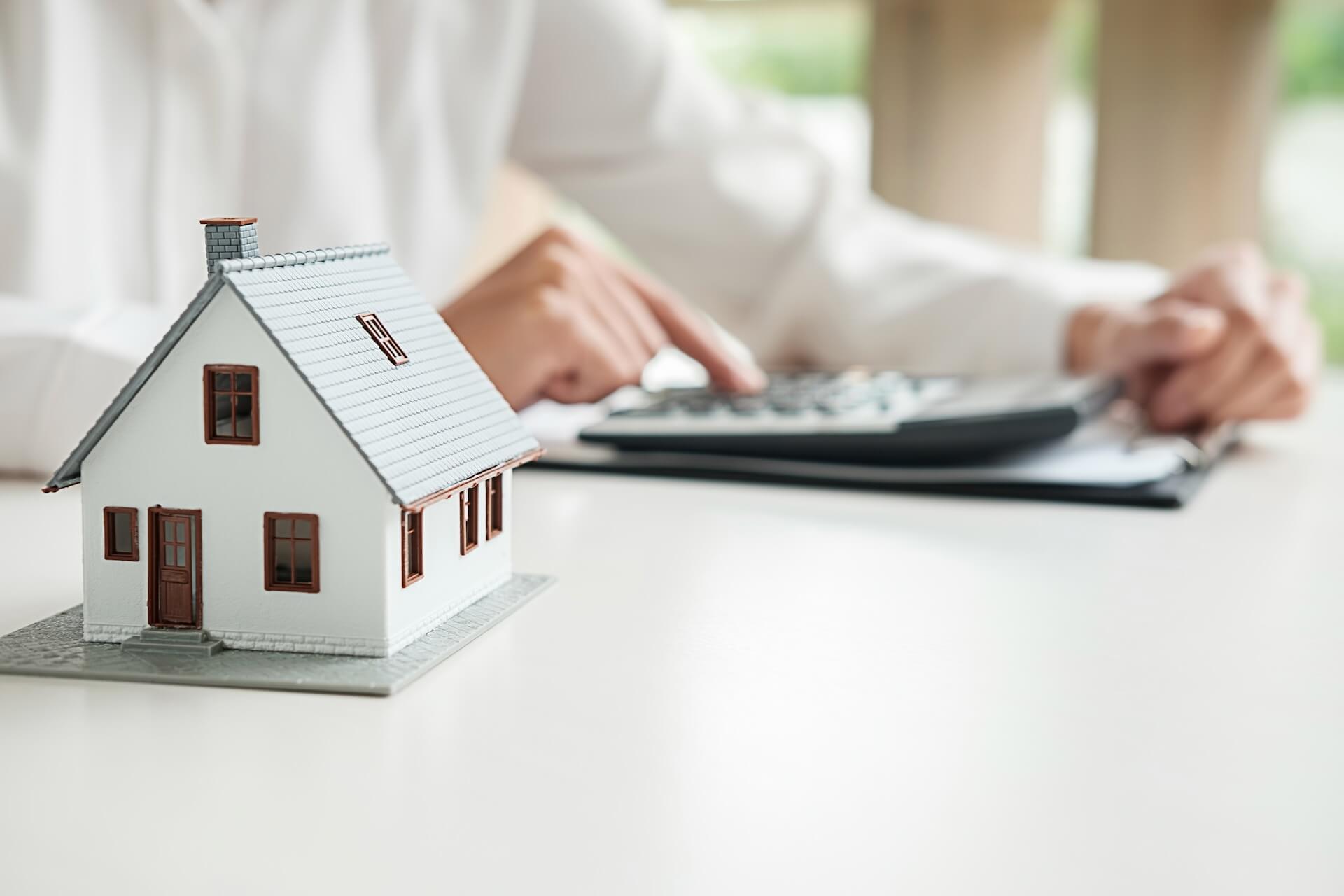 Check Some Alternatives When Finding the Right Leander
If Angel Oak doesn't seem like the best option for your needs, then you surely should continue your research. This is a great step in your life, and having a team of experts will help you with the financing process. So, here are other options you should consider.
| | | | |
| --- | --- | --- | --- |
| Lender | Costco | Rocket | Better |
| Credit Score | 580 – 620 | 580 – 620 | 620 |
| Minimal Down Payment | 0% – 3.5% | 0% – 3.5% | 3% |
| Rating | 4 stars | 5 stars | 4.5 stars |
Is Angel Oak Mortgage a Good Mortgage Lender?
This detailed review of Angel Oak Mortgage offers hopefully will help you decide whether this loner is the right one for you. I personally, like the majority of satisfied customers, would give them a try because they still offer outstanding programs to their customers. However, be prepared for possible document gathering (even though those are already provided).
Frequently Asked Questions(FAQ)
What credit score do you need for Angel Oak home loan?
Angel Oak Home Loans require a minimum credit score of 620 to qualify for a mortgage. However, applicants with higher credit scores may be eligible for lower interest rates and more favorable loan terms. In addition, some of Angel Oak's loan programs are designed to accommodate borrowers with lower credit scores and may require a minimum score of 580.
Who is the CEO of Angel Oak Mortgage Solutions?
The CEO of Angel Oak Mortgage Solutions is Tom Hutchens. He has over 25 years of experience in the mortgage and finance industry, and has held various senior executive positions at large financial institutions. He has been the CEO of Angel Oak Mortgage Solutions since its inception in 2013 and is responsible for overseeing the company's strategic direction and growth.
When was Angel Oak Mortgage founded?
Angel Oak Mortgage Solutions was founded in 2010 by a group of mortgage professionals who sought to provide innovative mortgage solutions to the market. The company is headquartered in Atlanta, Georgia and is a leading provider of non-QM and specialty mortgage products. Angel Oak Mortgage Solutions has since grown to become a top national lender, servicing clients in all 50 states.
Who are Angel Oak Home Loans competitors?
Angel Oak Home Loans' primary competitors are Quicken Loans, Loan Depot, and Guaranteed Rate. These companies specialize in mortgage lending and other financial services. Other competitors include Bank of America, Wells Fargo, and US Bank, which are major banks offering a variety of financial services.