What Is Mr. Cooper Mortgage?
There are a myriad of mortgage companies, and they all share a common goal. Their goal is to provide you with a quick loan and high-quality service along the way. And Mr. Cooper Mortgage is a company that excels in that regard. 
Mr. Cooper Mortgage is a nonbank home loan firm located in the United States. Located in Dallas, Texas, Mr. Cooper Mortgage has serviced over 3.8 million customers. Previously called Nationstar Mortgage, this company has been operating since 1994.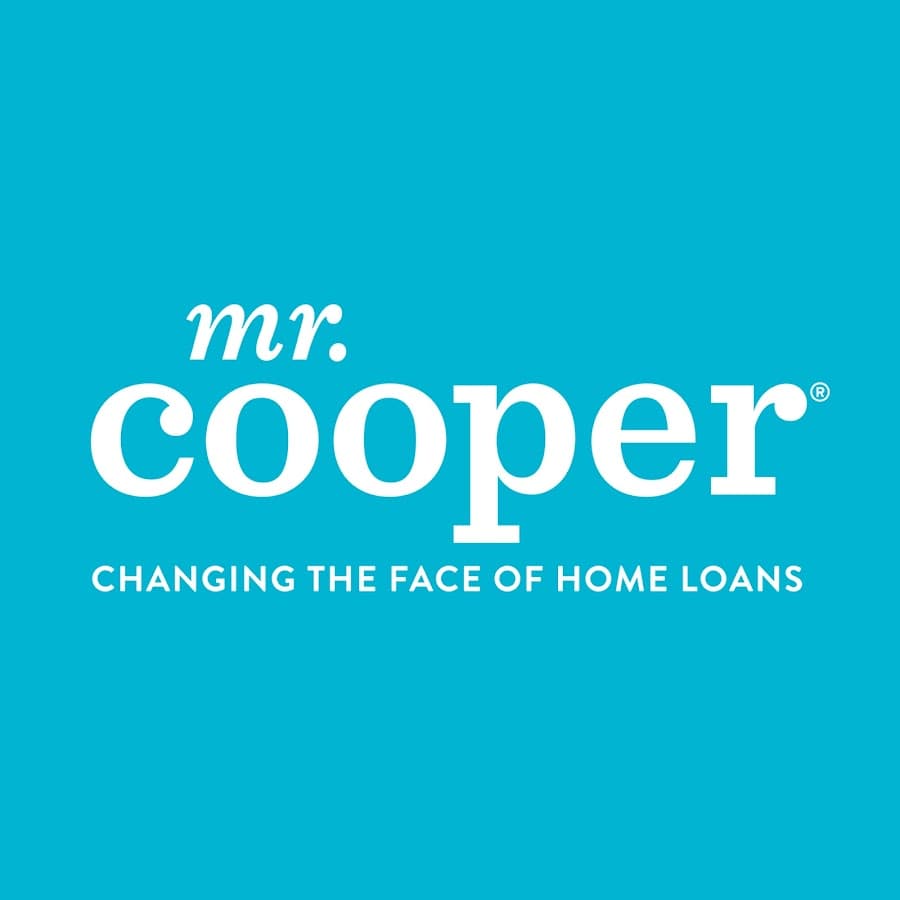 Throughout this article, we'll explain how Mr. Cooper Mortgage can help you take out a loan. We'll explain the pros and cons of the firm to help you decide if it's a good choice for you. By the end, you'll have enough info to make your first mortgage application. 
What Is Mr. Cooper Mortgage? 
What is Mr. Cooper Mortgage? Mr. Cooper Mortgage is a firm that specializes in non bank home loans. 
This company is a part of the Mr. Cooper Group Inc. Xome, a company specializing in real estate services. It is also associated with that group, making it a great choice for achieving your first mortgage. 
The firm works by helping people interested in refinancing or buying a home. These people can get started by filling out a survey to receive a callback or schedule a call. This is when the prequalification stage begins, and you can do it online. 
Mr. Cooper does offer a robust customer service system. Customers can send questions to the website's message center.
Alternatively, you can speak to their customer service team on Monday-Thursday (7 AM – 8 PM), Friday (7 AM – 7 PM), and on Saturday (8 AM – 12 PM). Thus, giving you enough support if you have any specific questions about your loan. 
Next, the mortgage professional assists the borrower by telling them the loan options they are eligible to obtain. Additionally, they can have the specifics provided for you as well. If you start a mortgage or loan application, you can complete it through a mobile app or online. 
What makes Mr. Cooper Mortgage unique? The company doesn't follow the traditional brick-and-mortar values. Instead, you'll need to install it via their app or website. The website provides educational articles and tips on how to go through the mortgage application process.  
Also, Mr. Cooper has a verified approval and online prequalifications. Your lender communicates with you after the house is under contract via text, mails, and phone throughout the loan stage. 
To apply for a loan, some minimum borrower requirements have to be met. While VA loans can be offered with no-down payments, other loans require you to make a downpayment. (FHA Loans: 3.5%, Conventional Loans: 3%).
If you're trying to apply for a conventional loan, you must have a 620 credit score. It allows you to have a VA Loan (600), jumbo loan (700), FHA loans (580), and non-qualified mortgages will need a 680 credit score.
Benefits of Using Mr. Cooper Mortgage
When using Mr. Cooper Mortgage, a few features can reduce your total monthly payments. Here are some of the benefits you'll notice when working with this firm:
App Quality
Unlike most brick-and-mortar firms, Mr. Cooper Mortgage has an interactive app to help borrowers get their first mortgage. For instance, it features Mr. Cooper's Digital Loan Tracker, which can be used to e-sign and upload documents, speak to a loan officer, and track your loan application. 
After the loan is closed, borrowers can use the Home Intelligence Feature. This feature allows you to track your equity, home value, FICO score, and your monthly payments. 
Mortgage Rewards
Mr. Cooper has a rewards credit card that's suited for primary borrowers. You can earn rewards placed on your home loan's principal balance. With one extra mortgage payment, a borrower can take 8 years off their 15-year mortgage. 
Basically, Mr. Cooper Mortgage allows you to pay off your principal balance through everyday purchases. This is a unique and interesting money move as the credit card helps you build credit as well. 
Referral Discounts
Mr. Cooper Mortgage provides referral discounts for their employees. This means that if you have a connection with someone that works in the company, you'll be eligible for a half percent off the loan's total cost and $500 reduced from your origination fee.
Close on Time
Mr. Cooper guarantees a fast turnaround time for borrowers. If the loan doesn't close before the closing date, they will pay the first month of your mortgage bill. 
Risks 
Like any mortgage firm, Mr. Cooper Mortgage does have some risks associated with it. Here are some of them. 
Transparency
Mr. Cooper has an interesting but general website. There are blog posts that show the multiple loan types, but it doesn't explain how Mr. Cooper provides those loans. 
In addition, you won't find any information about the fees or rates anywhere. All of the website pages lead you to a form to obtain your contact information. 
To get the most out of Mr. Cooper, you'll have to speak to a loan officer. That way you can decide if the firm is a suitable option for you. This can be inconvenient to borrowers doing their initial research. 
Limited Loan Offerings
Mr. Cooper Mortgage provides basic FHA loans, VA loans, jumbo loans, and conventional loans. In addition, they have Freddie Mac and Fannie Mae programs for a low down payment. 
However, if you're looking for specialty mortgages, the site doesn't offer any. 
Due to its limited loan offerings, you're going to have to determine if this firm applies to your financial standing. While it's a great choice if you need to take out a mortgage fast, you run the risk of getting false information. So check in with a Mr. Cooper Mortgage employee to get the best results. 
Conclusion
To conclude, Mr. Cooper Mortgage is a firm that can help you obtain your first mortgage. Try to get your personal and financial documentation ready before applying for optimal results. That way, they can give you their best loan rates and services possible.