Rocket Mortgage Cash-Out Refinance
Building up savings to cover needed repairs and renovations requires some serious commitment. However, Rocket Mortgage cash-out refinance may be just the thing you need and a way to avoid using credit cards or getting a second mortgage.
Rocket Mortgage cash-out refinance is a type of loan that relies on equity and gives you cash instead of taking a larger mortgage. It is a convenient answer for those in need of financial reimbursement. You may need it for consolidating your finances to pay off the debt, do some repairs around the home, or even get rid of your student loan.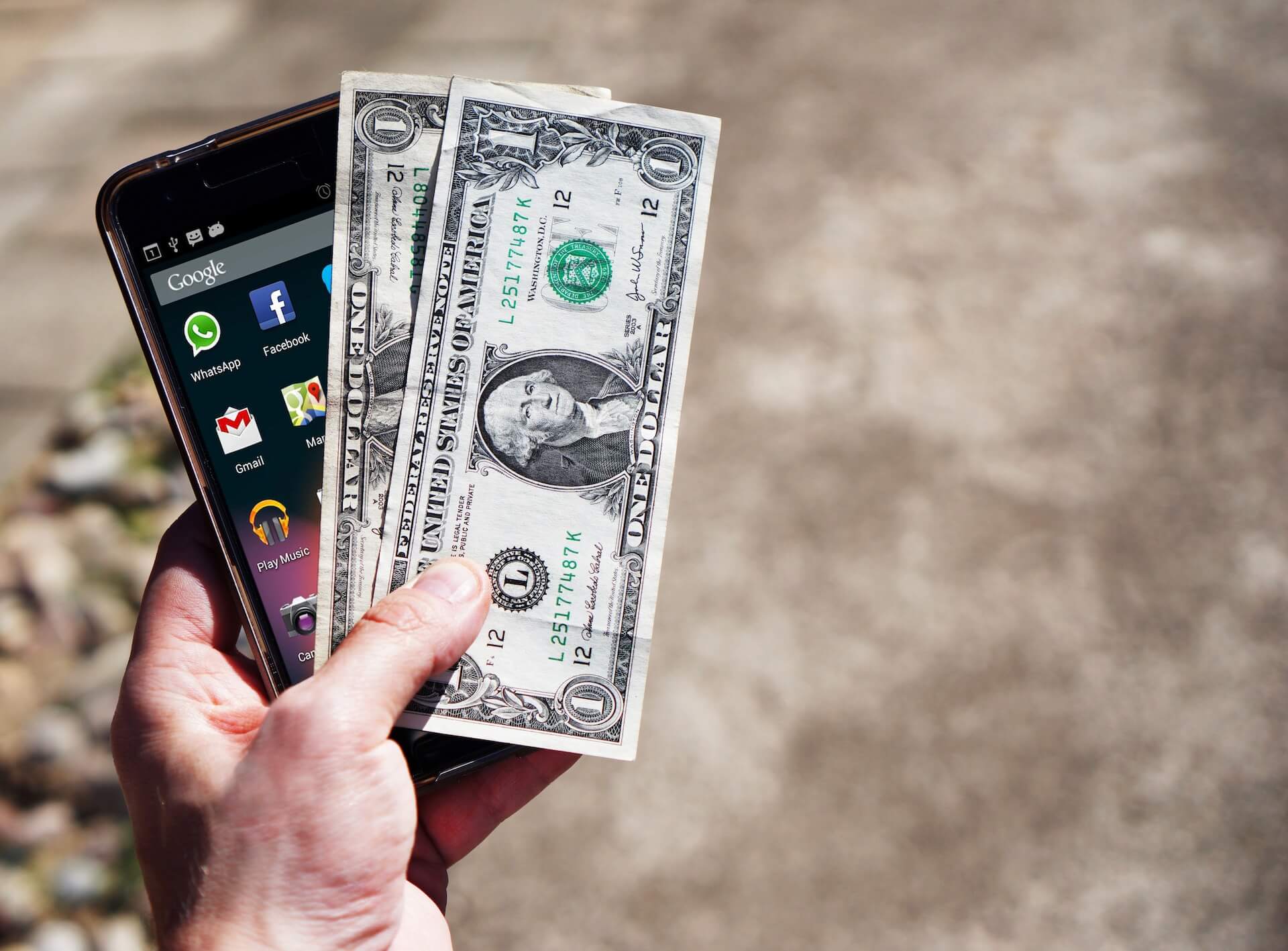 As the debt for your mortgage lowers, you are building up the equity in the property. The cash-out refinancing lets you take advantage of that and take cash based on it.
Rocket Mortgage Cash-Out Refinance
Many people consider taking on a second mortgage in the face of needing a financial reimbursement. You may need additional money for home improvements, especially if you're moving into a recently bought property. But a second mortgage may not be an ideal solution, as it adds a monthly payment to the one you are already paying off.
If you're looking for a type of refinancing that avoids it, the cash-out option is a great solution. It takes advantage of the equity that you've managed to build over time by paying your mortgage installments regularly. It allows you to borrow more than you already have and take the difference in cash.
How Does One Gain Equity?
Buying a home of your own is one of the most significant steps we take in life. The purchase of a property not only brings a roof over your head but also acts as an investment. The purchase of property consists of several steps, and the first is to get a Rocket Mortgage pre-approval to be competitive. The second major step is to find a perfect dream house.
If you're worried about how long does mortgage approval take, you should know that you can quicken the process by gathering all the required documents beforehand. After you get a loan and buy your home, you can start paying it off in regular monthly installments. As your mortgage matures over time and you pay off the debt, you start to gain equity. The value of your home increases as you invest in repairs and improvements, and it also lets you gain equity.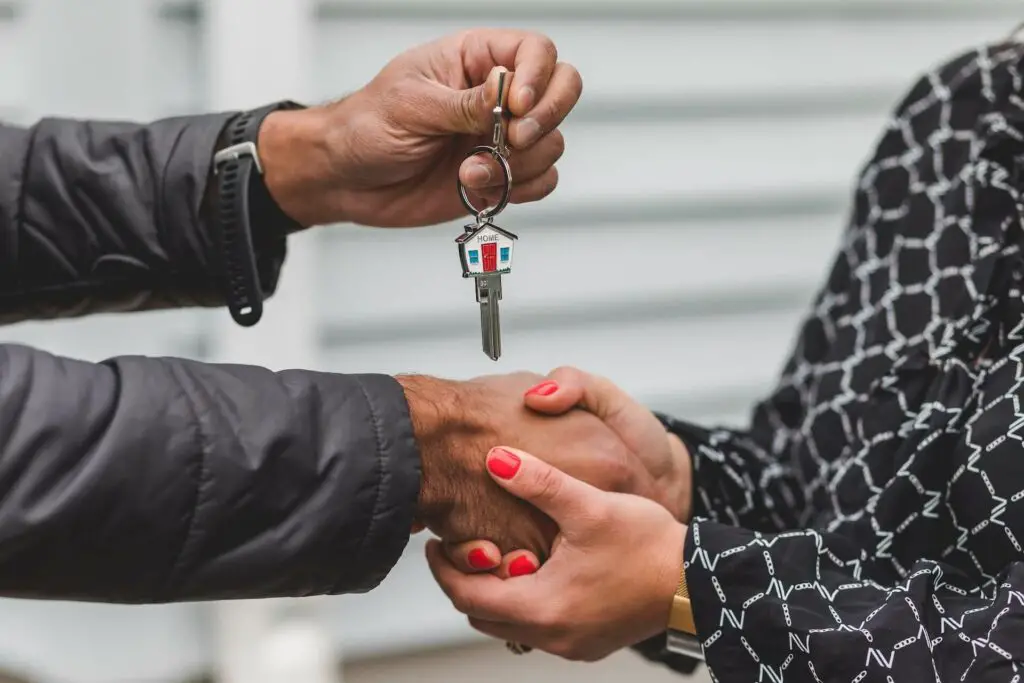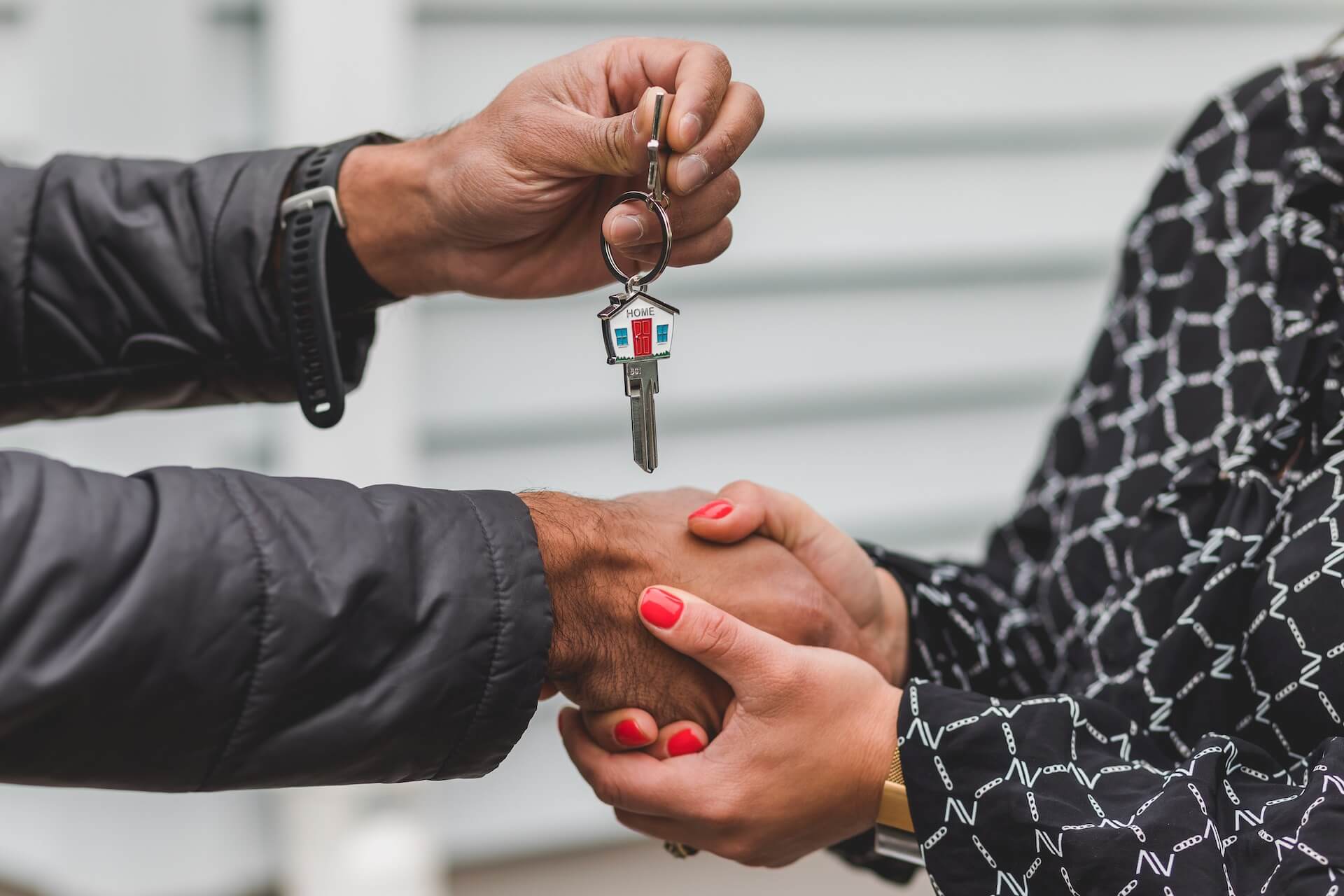 How Does Refinancing Work?
Renovating a home requires a substantial amount of money. Depending on the part of the house you want to repair or improve, you may require a sum that goes up to $20,000. Many people may start considering a second mortgage to cover these expenses, but that way, they will only add a monthly payment to a list of bills they are already paying.
However, if you want to avoid adding another payment but you require the funds, cash-out refinancing may be the perfect solution. It takes a portion of the equity you've built and adds it as a debt to the principal.
An Example of the Cash-Out Refinance
Let's take a look at an example of this type of mortgage refinancing. If you have taken a loan and purchased a home for $300,000 and managed to pay off $80,000, you still owe $220,000. Taking a second mortgage will add a monthly installment to the one you are already paying, but a cash-out works differently.
Say you require $35,000 in cash for renovations or improvements. You may need a new bathroom, a kitchen, or to re-do the central heating system. A cash-out will add these $35,000 to the debt you owe. So $35,000 plus $220,000 means that you will owe $255,000, and the required money will be in your hands.
The money taken out of the equity can be used for anything. You can increase the value of the property by making the planned improvements, but you can also use that money to eliminate loans, such as student debt.
Before You Apply for a Rocket Mortgage Cash Out, You Should Know the Requirements
As a lender, Rocket Mortgage has set some requirements to be able to determine the clients that qualify. These are the most common ones that you should check before you apply:
In most cases, refinancing will require a credit score of at least 580. However, if you want to refinance through Rocket Mortgage and you're looking to take the cash-out option, the required credit score will be either 620 or even higher.
Another essential requirement is your DTI ratio. It's the amount of the debts and payments you pay each month, divided by the monthly income you have in total. You will be required to have a DTI of less than 50% by most lenders to be able to apply for refinancing the loan.
As for equity, you will need to have built a sizable amount to secure a cash-out loan. You won't be able to cash out 100% of the equity you have. The exception is when you qualify for a VA refinancing.
As it's important to make the monthly installments on time to improve your credit score, it's also desirable to build the equity as much as you can before you apply for a cash-out.
The Pros and Cons of the Refinance Program
While there might be some downsides to taking a cash-out loan, this type of refinancing can also be beneficial in several ways. But first, let us take a look at the pros and cons in the table below.
| | | |
| --- | --- | --- |
| Cash-out refinancing | Pros | Cons |
| Location | You apply online, no matter where your geographical location within the US is | They offer no brick-and-mortar locations for customers that don't want to apply online |
| Loans | For this type of loan, they require a low down payment, and it can be as low as 3% | They do not offer home equity loans, USDA, or home equity lines of credit (first-lien HELOCs or other) |
| Available information | Customer support service that answers all questions regarding new loans is available seven days a week via chat or phone | There's a limited amount of information about what are the lender fees included with this type of loan |
Additionally, keep in mind that you will be the one paying for the closing costs, just like you had done when you purchased a home. It includes appraisal and attorney fees, as well as credit report fees.
You can use Zillow to get an estimate of your appraisal.
Also, you won't have the cash in your hands immediately. Your lender is required by the Truth in Lending Act to offer three days to their clients to cancel the loan if they happen to change their minds.
Consider How This Type of Loan Can Benefit You
The most common reason for considering this type of loan is usually inspired by much-needed repairs and improvements around your home. Sometimes you will simply require a redesign of your interior, and sometimes it's a serious operation that will increase the value of the property.
But renovations are not the only thing you can fund with this money – you can also use it to consolidate your debt. It's a convenient solution, as you will eliminate smaller debts and transfer them to a single monthly payment with a lower interest rate.
Using a variable credit card may result in paying the prime rate – a high-interest rate tied to the federal funds. This is set by Federal Reserve, and you might end up paying a number of percentage points, too. Both refinancing and mortgage rates are significantly lower, and if you have built enough equity, you can use it to save up while eliminating those interest rates.
Another great option for using these funds is to keep them as a sort of a retirement plan. If you decide to take this type of loan, it's basically a way to free up a substantial amount of money and add to your savings.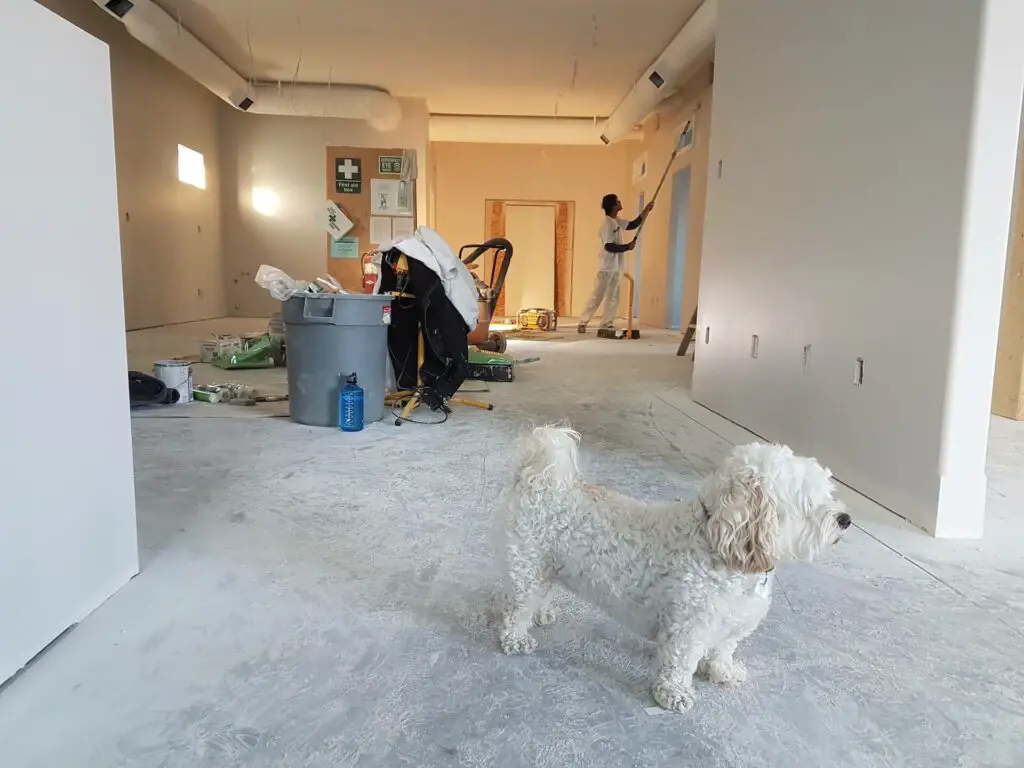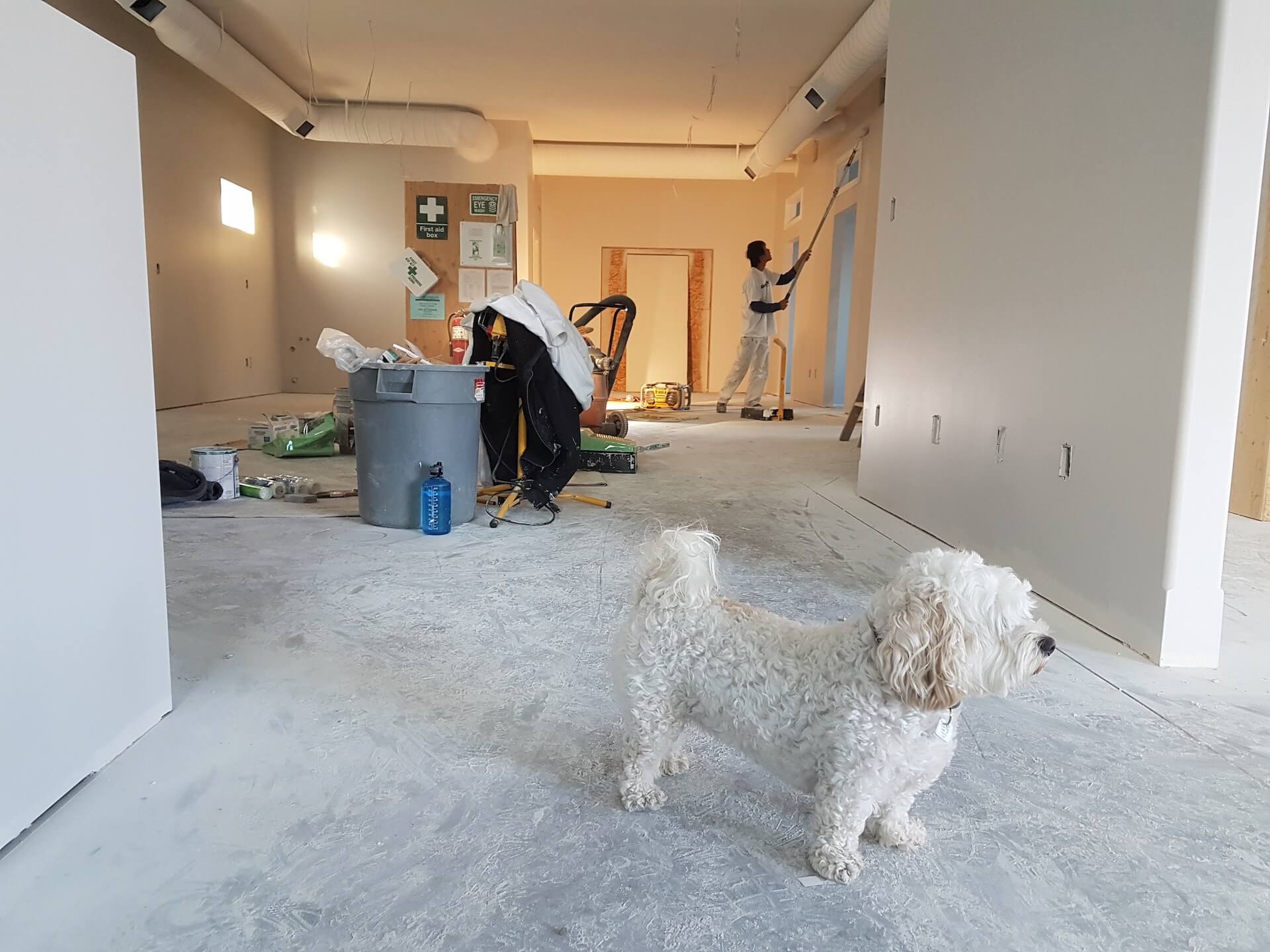 In the End, How Much Cash Can You Get Through Rocket Mortgage?
Cash-out refinancing is a great solution when you need the money to cover various expenses. You may require some funds to do repairs around your home, pay off another debt or even cover some unexpected medical bills. But if you're worried about the amount because you need a substantial sum, you should know what to expect.
The sum you can get when you apply for a refinance will depend on the value of your home. That means you should start by appraising your home. Usually, you will get up to 80% of the value of the property in question, but even this amount will vary from one lender to another and depending on the circumstances you are in.