Does AmeriSave Sell Their Loans?
Does AmeriSave sell their loans to other companies, and how does it affect you as a client? If you wish to learn more about this corporation and the process of selling loans, this article will solve all your doubts.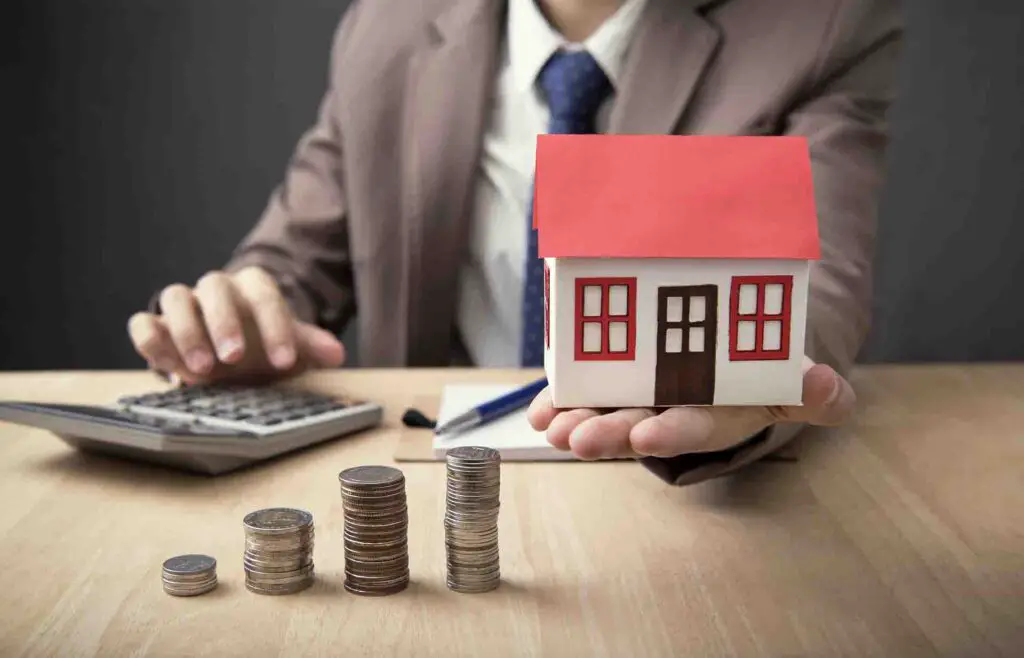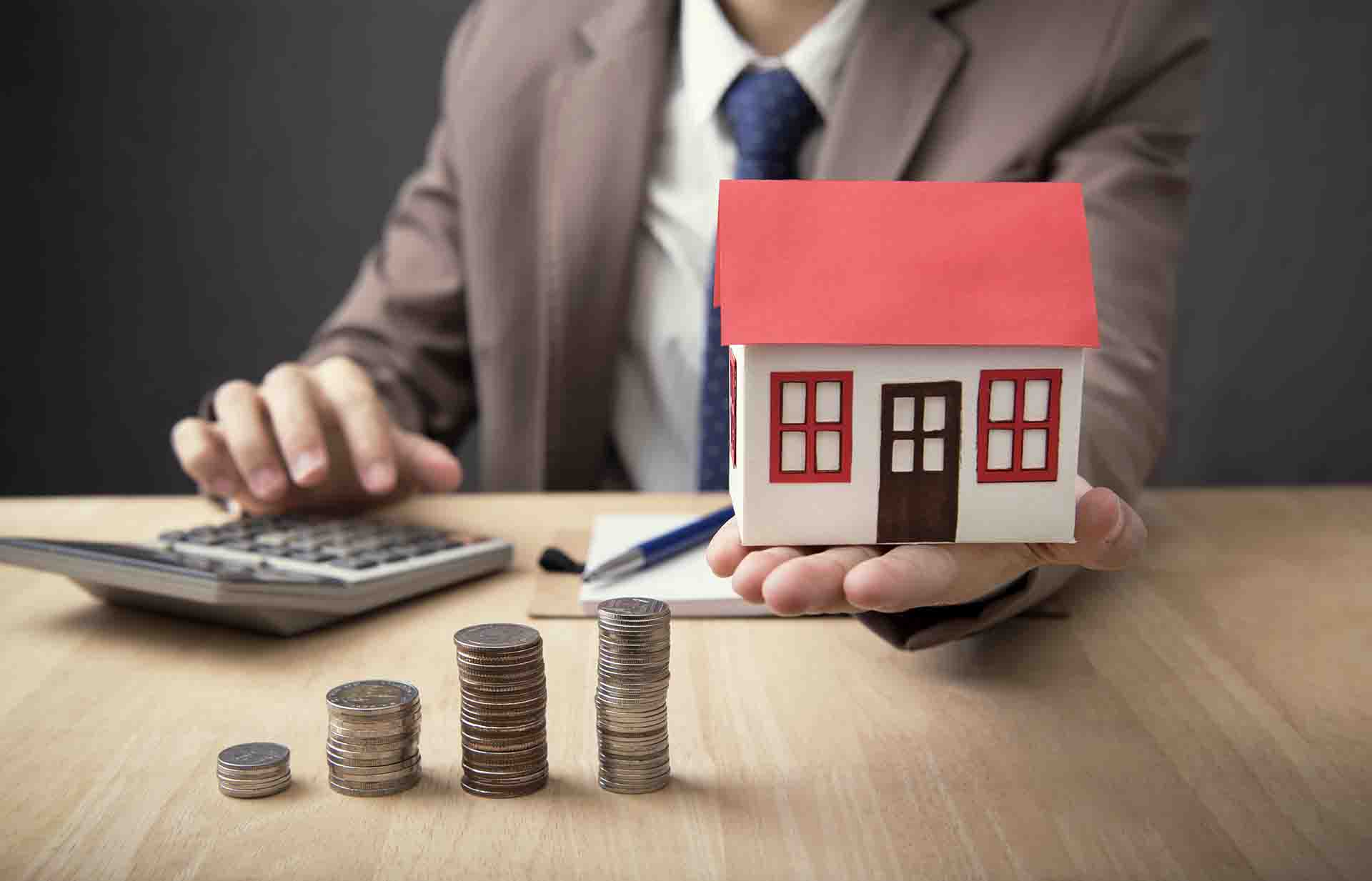 AmeriSave, just like any other lender, does sometimes sell loans to other companies. The majority of companies use this exchange to gain back capital and generate money. If you have chosen AmeriSave to help you with the home-buying process, keep in mind that your loan might get sold.
AmeriSave, Just Like Any Other Lender, Has the Option of Selling Their Loans
The main goal of working with lenders and corporations such as AmeriSave is to make the process of loaning simple and efficient with transparent estimates and user-friendly applications. Since a mortgage is a personal property, it sounds scary that your lender can sell it anytime, and the law ultimately approves it.
However, this isn't anything new and can happen occasionally. Lending companies, including AmeriSave, can sell their loans for many reasons, but one of the main ones is that they can gain their capital back.
What Happens When a Lender Sells Your Loan to Another Company?
If such a thing happens to you, you shouldn't stress too much since it doesn't change many things for you as a client. You will still make the same payment but to a different lender with a different address. The terms of your mortgage will stay the same, and you won't face any financial difficulties.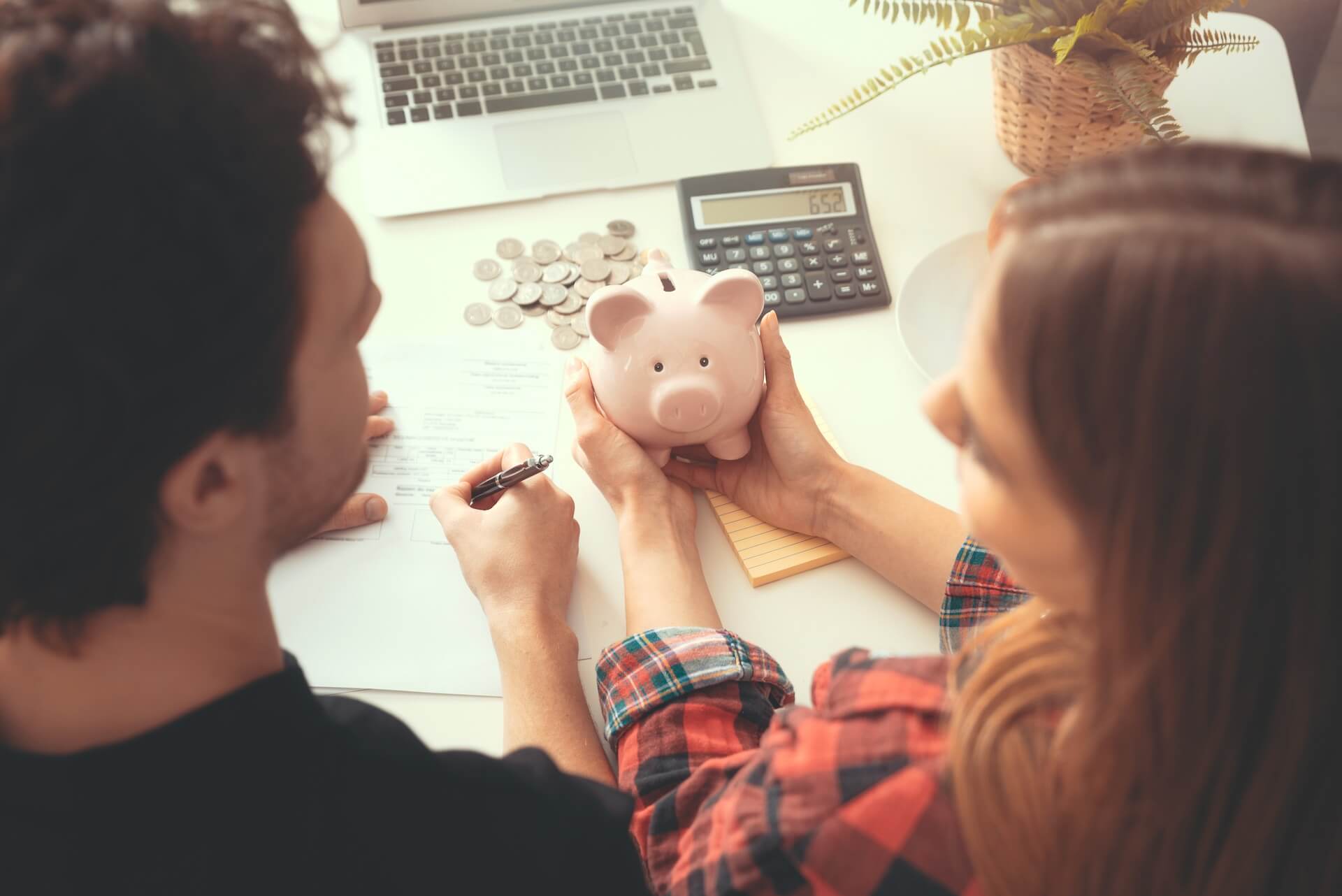 Apply for the Loan That Fits Your Position and Needs the Best
If you are still willing to get a loan from the AmeriSave corporation, know that it offers many loan programs that can suit every client's specific needs and preferences. Before applying for a loan, it is important to inform yourself well in advance of each program's necessary information and characteristics.
You can read more about each program in depth on their website and even contact them to get more information and answers. Some of the programs you will find them offering are:
Fixed-rate mortgage loans – offering a fixed price throughout the life of a loan for 10, 20, or even 25 years. The main benefit of this program is that each client is offered protection from violating market conditions. The consistency in your mortgage payment will make budgeting easier.
VA loans – this is a specific loan program designed for US Military Veterans and their families. It enables veterans to get low-interest mortgages with no down payment, with less stringent requirements. It also offers flexible credit requirements and lifetime benefits.
Federal Housing Authority loans (FHA) – these loans help people with imperfect credit scores and who are not in the position to provide a large down payment. It offers meager FHA rates with no origination fees and is the perfect choice for first-time home buyers.
USDA loans – are a great opportunity for people living in rural areas or those interested in simpler requirements. These loans are low-interest, 0%-down, and guaranteed by the US Department of Agriculture.
Adjustable Rate Mortgage (ARMs) – offers interest rates that adjust over time based on the current market conditions. The loan is adjusted once a year and can reduce your monthly payments significantly. They are the perfect option for those planning to own a home for a short period.
Cash-out refinances – this is a great way for people who wish to pay out their credit card debts simply. The corporation gives out cash refinance to people whose home is worth more than the current loan balance. With home equity, you can take cash out for up to 80% of the current value of your home.
AmeriSave Loan Application Is Super Quick and Easy
On the official AmeriSave website – you can find the page for applications that should be filled in and sent to their team. Since you will be providing basic personal and financial information, it is good to know that they have an online portal for safely uploading paperwork so none of your data is misused. Once you upload information about your income and assets, you will be given a few mortgage rate offers. If you find one that fits your needs, submit the application and authorize the credit check. Once the application goes through, a lender will schedule a closing date and schedule a meeting or an e-sign loan.
The Rate You Choose Will Be Locked and Without Hidden Fees
You may think to yourself, what if the rate I choose in the application increases through the loan process? The corporation pays great attention to its customers, and its shop program guarantee will lock your rate for up to 90 days at no cost. If, by any chance, your loan does not close through without your fault, you will be reimbursed. In these types of situations, AmeriSave pays $1,500 to customers with failed loans.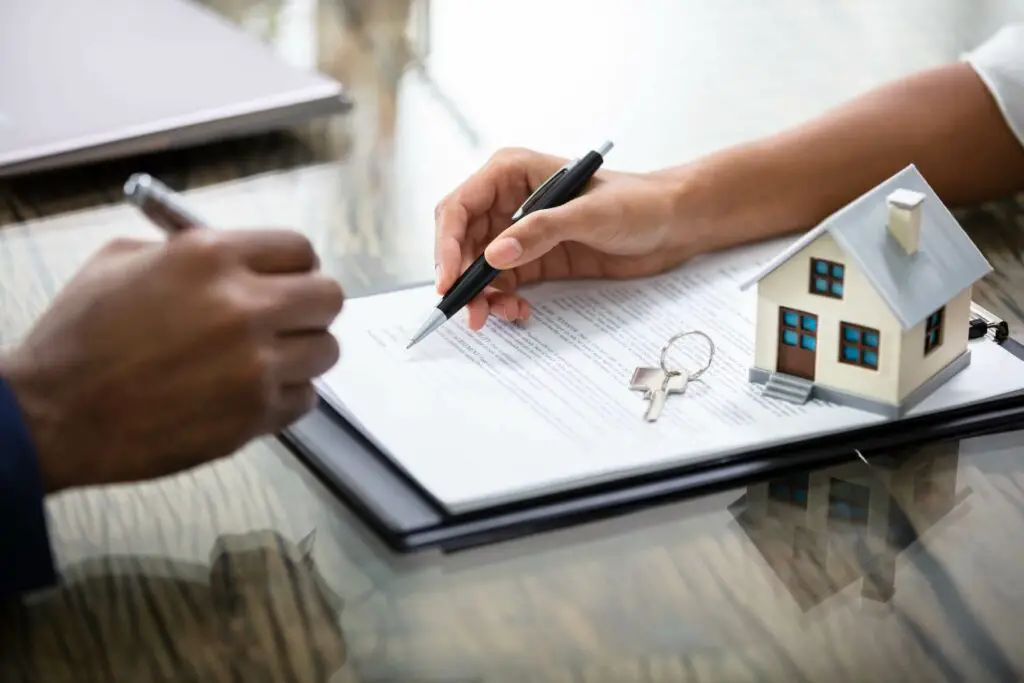 Is AmeriSave the Best Corporation for Loans and Mortgage?
When looking for a good broker or mortgage packager, you want to ensure that the ones you are hiring are legible and a hundred percent professional. The best way to determine their eligibility is by researching their business thoroughly.
Reading reviews and finding basic information about their work through official government websites is the best way to decide whether or not you should work with these corporations. AmeriSave, so far, has pretty great reviews and high scores from official government organizations.
However, it might be useful to see where it stands among other mortgage broker companies. To find out the answer to this question, look at the table below.
| | | | |
| --- | --- | --- | --- |
| Name | Customer Reviews Score | BBB Rating Score | Customer Complaints in the last 12 months (CFPB) |
| AmeriSave Mortgage Corporation | 4.09/5 | A+ | 402 |
| Financial Freedom Mortgage, LLC | 4.12/5 | A- | 262 |
| Rocket Mortgage | 2.56/5 | A+ | 376 |
| Wells Fargo | 1.08/5 | F | 488 |
Before Deciding to Apply for a Loan, Inform Yourself and Contact the Corporation
Every mortgage broker company has customer service available to potential clients every day of the business week. If you want to apply for a loan, remember that researching and gaining information is super important. You should find answers to any questions and dilemmas before signing any deals, such as whether a mortgage is a revolving credit or not and how to get a mortgage deed. This will save you time and stress during the process of working with mortgage companies.