Is Rocket Mortgage a Broker?
One of the most popular mortgage lenders in the country, Rocket Mortgage is keen to make the whole process of applying for a mortgage to be easy and available to a variety of people. If you wish to know is Rocket Mortgage is a broker, this article will answer this and many other questions.
Is Rocket Mortgage a broker? Rocket Mortgage is a direct lender, not a broker. That means that Rocket Mortgage originates and services their own loans, and don't rely on outside sources for funding.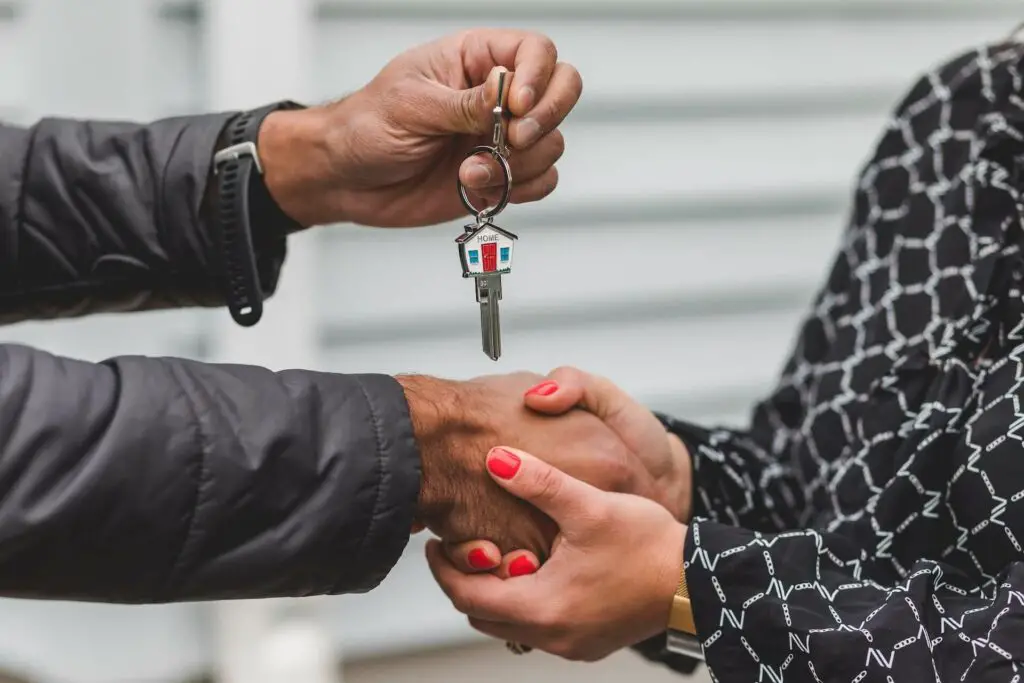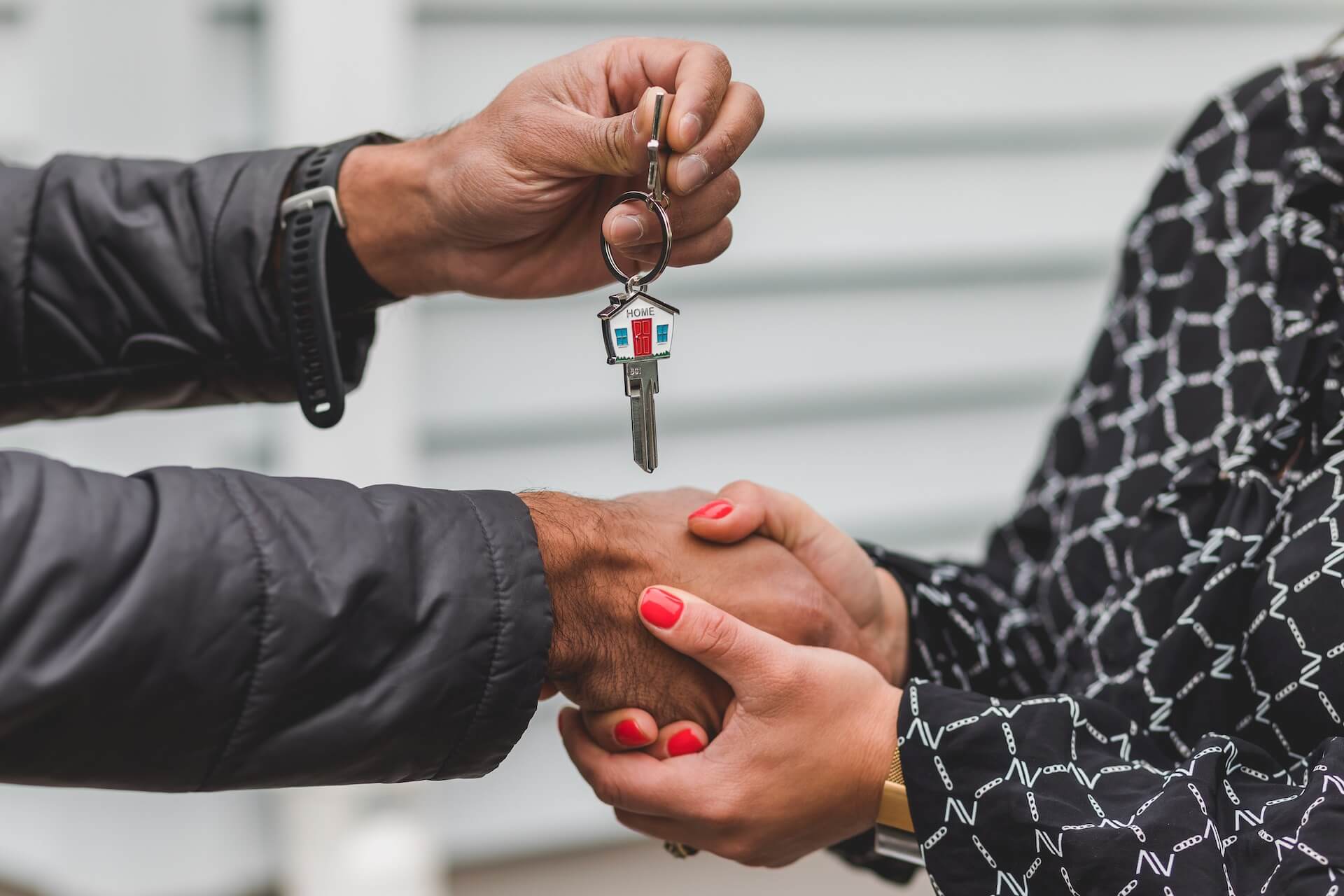 Even though Rocket Mortgage has a variety of loan products available, maybe you are looking for something different. The best way to find a good lender is through brokers, and now you can find brokers through the Rocket Mortgage website. Keep reading and find out more.
What Is a Mortgage Broker?
Let's start by explaining what a mortgage broker is. A broker is a person that you can hire to find you the best possible loan customized for your needs.
A mortgage broker is not a lender but a professional who knows what lenders there are and what kind of offer they can provide you with.
In this case, Rocket Mortgage is a lender, and a broker is a person that can help you apply for a mortgage or any other loan, for example, a home equity loan.
Brokers will also go through all the available loans and offer you the one with the best interest rates and the lowest fees or closing costs.
Now that we know what a mortgage broker is, let's see how the American Express Rocket Mortgage offer can help you save money on your home loan.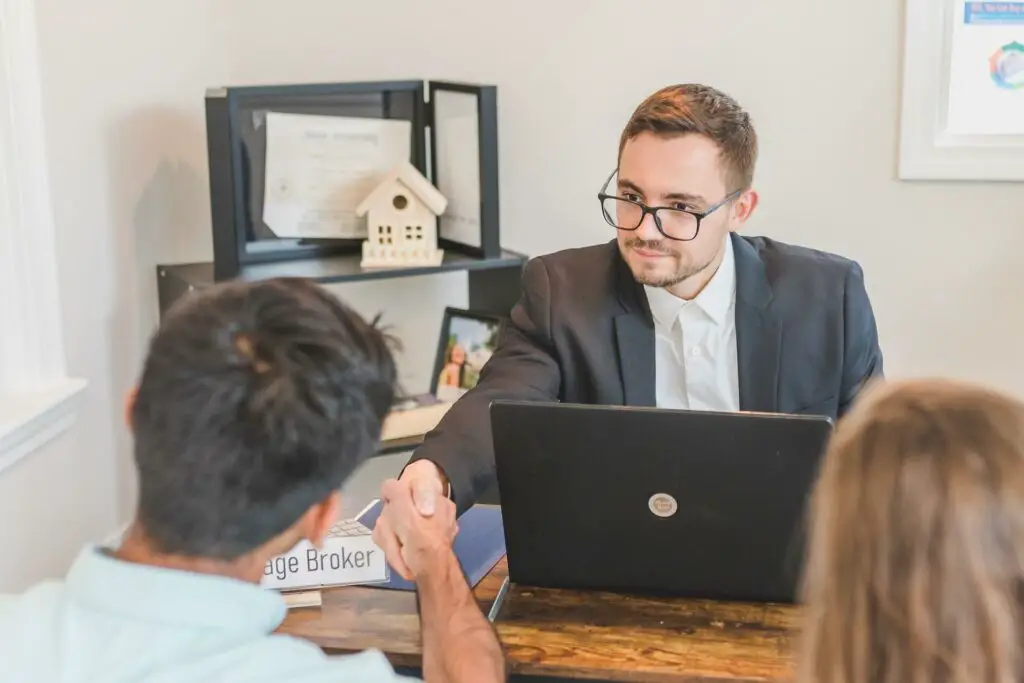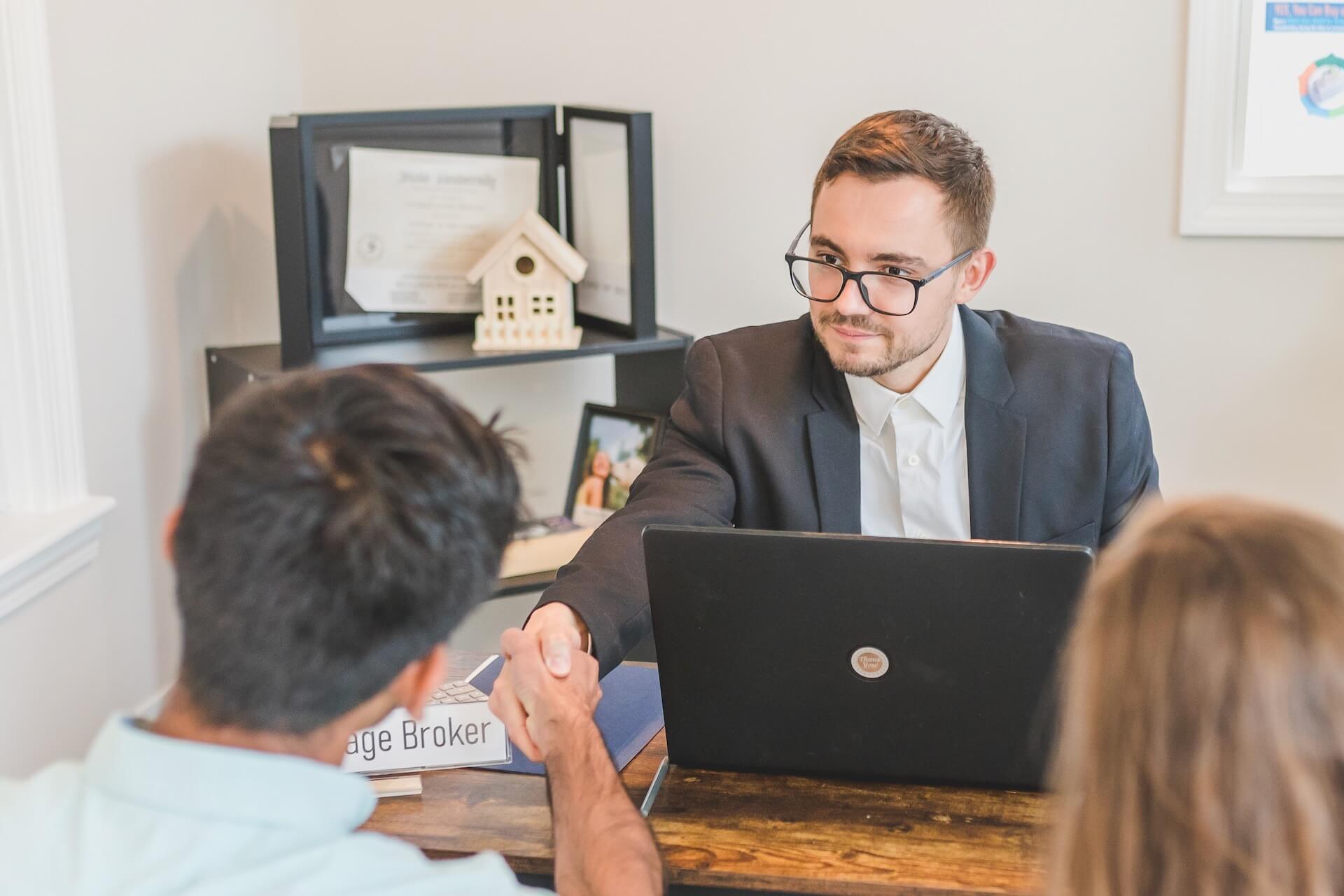 Is Rocket Mortgage a Broker?
So as we explained, it is not. Rocket Mortgage is a unique online mortgage lender that offers different kinds of loan products and services. And recently, they have added to their platform a broker directory where you can search for a broker near you.
This way, Rocket Mortgage has remained one of the best customer-oriented lenders, allowing their customers or potential clients to seek brokers and other lenders through their website.
These brokers are independent, and they don't work for Rocket Mortgage.
Why Hire a Mortgage Broker?
When applying for a mortgage, you will start asking yourself many questions: Does Escrow pay property tax? What are closing costs? How will I calculate the best interest rate? What are the points on a mortgage?
If all of these questions are confusing you, then the best course of action will be to hire a broker. The whole purpose of a broker is to present you with the best possible loans available.
He will answer all your questions and make sure you get the best possible deal, for certain compensation. Take a look at the pros and cons of hiring a broker:
Pros:
Broker will save you legwork – Broker will have contacts with a vast amount of lenders, so you don't have to worry about doing research on your own.
Will manage your fees – With good connections with a variety of lenders, brokers can make you a better deal.
A broker will negotiate for you – Aside from the fact he will do all the paperwork, he can negotiate in a better way with lenders.
Cons:
You will have to pay a fee,
You will have to trust that broker is doing everything in your best interest,
You may not get the best deal.
How Can You Find a Perfect Broker on a Rocket Mortgage Website?
When you go on the Rocket Mortgage website on the home page, you will find a link that says "find brokers near me." Click on that link, and you will be referred to another page. Here you will have an option to type in your location, and once you type it, you will get a list of brokers in the area. It is important to emphasize that these brokers are professionals with years of experience, independent, and do not work for Rocket Mortgage.
Rocket Mortgage Overview
Aside from brokers you can find on the Rocket Mortgage website, you can easily apply for different kinds of loans through applications or websites. Their platform is user-friendly and transparent, so getting the right loan for you will not be difficult or require the help of a broker.
On the other hand, if you can not find the loan that is perfect for you on Rocket Mortgage, you can hire a broker to find the loan at the other lenders.
Here is what Rocket Mortgage offers.
| | |
| --- | --- |
| Credit score |  620 or more |
| Down Payment | Minimal down payment is 3% |
| Types of loans | Purchase, Refinance, Jumbo, Fixed, Adjustable, FHA, VA |
| Mortgage brokers | You can find brokers through their website |
Why Choose a Rocket Mortgage?
Aside from the fact that their platform is rated as one of the best to apply for a mortgage, the whole process is fast and user-friendly, and on top of that now you can search for brokers through their platform.
With years of experience, Rocket Mortgage has proven to be a trustworthy lender whose goal is to make the best possible deal for each client.
So if you prefer to get your loan in the more traditional way with a person guiding you through the whole process, then you should find a broker to help you out. With a trusted professional, you will get the loan that fits your needs the best for a small fee.
After all, getting the right lender and loan is a big decision you shouldn't be made easily. Purchasing a house through the mortgage requires commitment and stability, and rates and fees need to be carefully calculated so you don't end up losing money or a house.