American Express Rocket Mortgage Offer : Get a $2000 or $6000 Credit When You Get a Mortgage
Rocket Mortgage is among the leading and largest mortgage lenders in the US. And now, they provide clients with even more options with the American Express Rocket Mortgage offer.
What is the American Express Rocket Mortgage offer? The American Express Rocket Mortgage offer is a credit offered to American Express customers who take out a mortgage with Rocket Mortgage. Depending on the type of mortgage, customers can receive a credit of $2000 or $6000. This offer is available to new and existing American Express customers who meet certain eligibility requirements.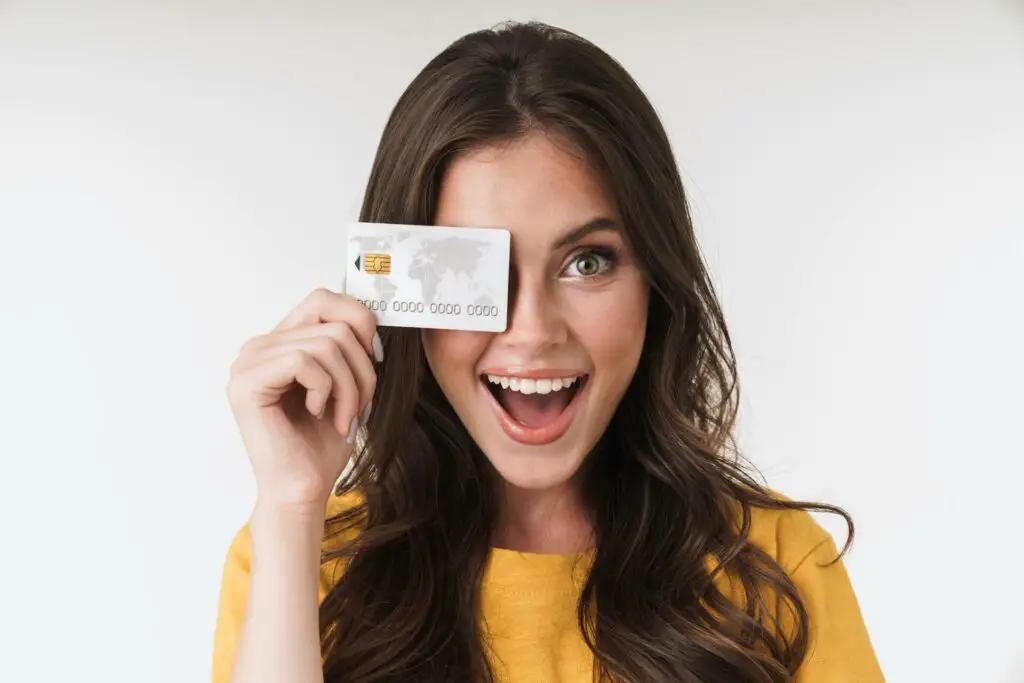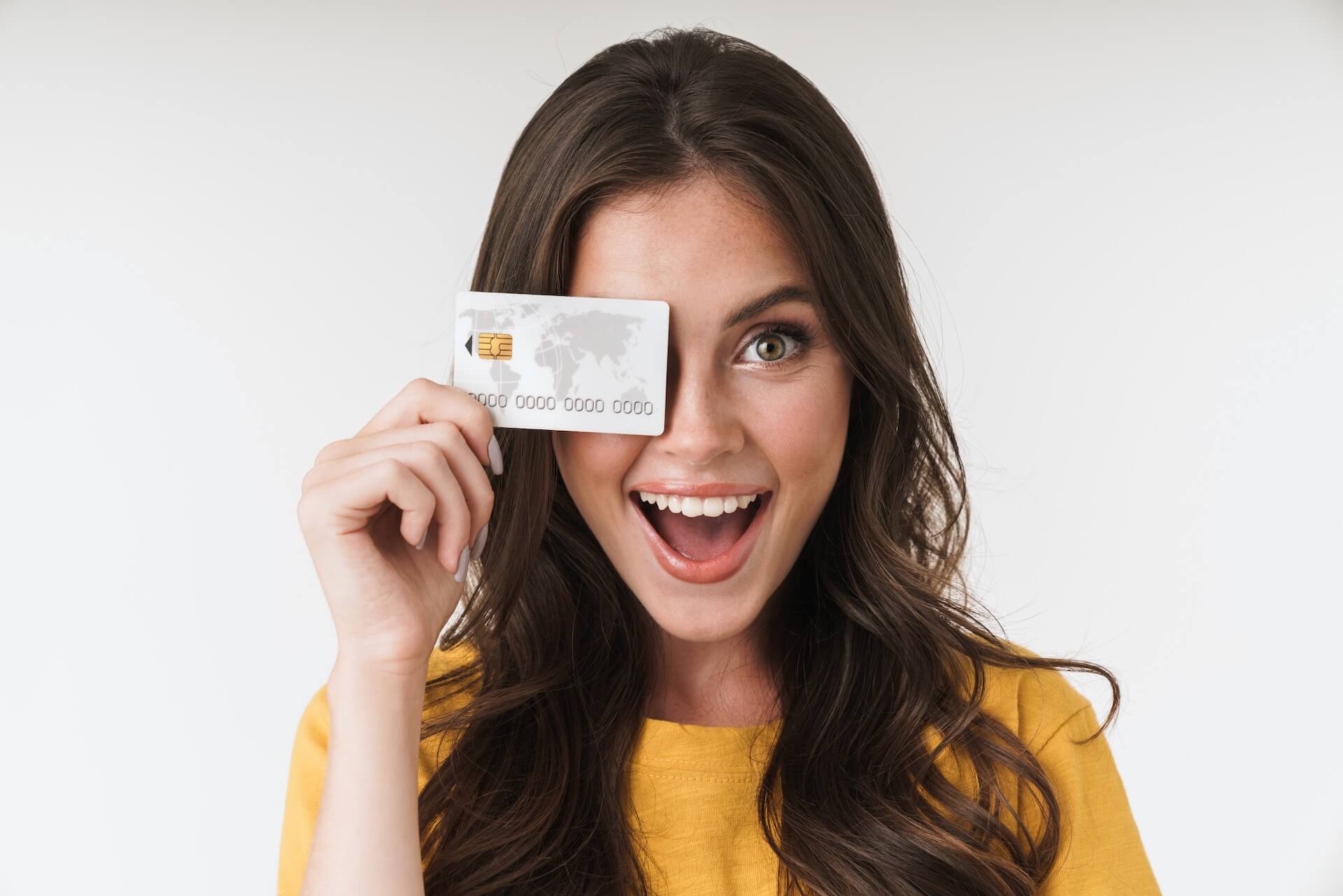 This is a limited-time promotion, with which you will also be able to waive off some of the origination fees.
If you were considering working with either of these lenders, it makes sense to become a cardholder initially and then apply as a Card Member for a mortgage loan from Rocket Mortgage.
What are the eligibility requirements for the American Express Rocket Mortgage offer?
Being an Amex Card Member can be just what you need – an open door to big savings on the mortgage. This payment card services company offers a wide variety of financial products, and while it usually stayed away from the home mortgage lending market, that has changed with partnerships.
Getting a home loan from Rocket Mortgage through an Amex membership comes with various benefits. Depending on the type of mortgage, you will either receive a statement credit of $2,000 or $6,000.
A $2,000 statement credit comes with a conforming loan, while $6,000 comes with jumbo loans.
Keep in mind that if you decide to get a Rocket Mortgage loan through American Express, you should submit a full mortgage application until October 2, 2022. Note also that the mortgage should be successfully closed by January 5, 2023.
But one of the most important prerequisites is to have an American Express card that is already open to being able to get the statement credit. If you close the card before the benefits are applied, you won't be able to receive them.
Are All Amex Cards Eligible for This Offer?
While the special promotional offer is available for Amex cardholders, not all cards are eligible. If you are a holder of one of these cards, you can not apply for a Rocket Mortgage loan with benefits:
Amex Corporate Cards,
Amex Prepaid Cards and products,
Amex Small Business Cards,
American Express-branded cards issued by other institutions.
Along with other important terms and conditions, it's important to keep in mind that these types of cards are not eligible because they are not personal cards.
But the great news is that there is still time to get your application in with all the requirements fulfilled until the end of the promotion period.
What are the terms and conditions of the offer?
Buying a home or refinancing your current mortgage loan can be achieved with certain benefits if you choose your loan provider carefully. Rocket Mortgage and American Express have come together just for that reason – to offer certain advantages to their clients while staying competitive in the mortgage market.
The first step is to apply for a home loan or a refinance through these partners. As an Amex cardholder, you will be able to receive a statement credit – either $2,000 for a conforming loan or $6,000 for a jumbo loan. At the same time, both of these lenders will waive off processing and underwriting costs, as well as other originating fees.
How do I apply for the offer?
The first requirement is to be a personal consumer of an American Express card, issued by one of the subsidiaries or Card Members. Here are the other requirements you should meet to qualify:
You should visit the Rocket Mortgage website, and check in which time period you should submit your application.
After you've submitted a uniform loan application, you can successfully close on your mortgage.
How much is the statement credit for a conforming mortgage?
If you're wondering about the difference between these two loans, the limit for the conforming loan is $647,200, which is significantly higher than the $548,250 limit in 2021.
How much is the statement credit for a jumbo mortgage?
If you are a borrower looking for a mortgage loan in higher-cost areas, the limit is very different. It can go up to $970,799, and it will depend on the county you are located in.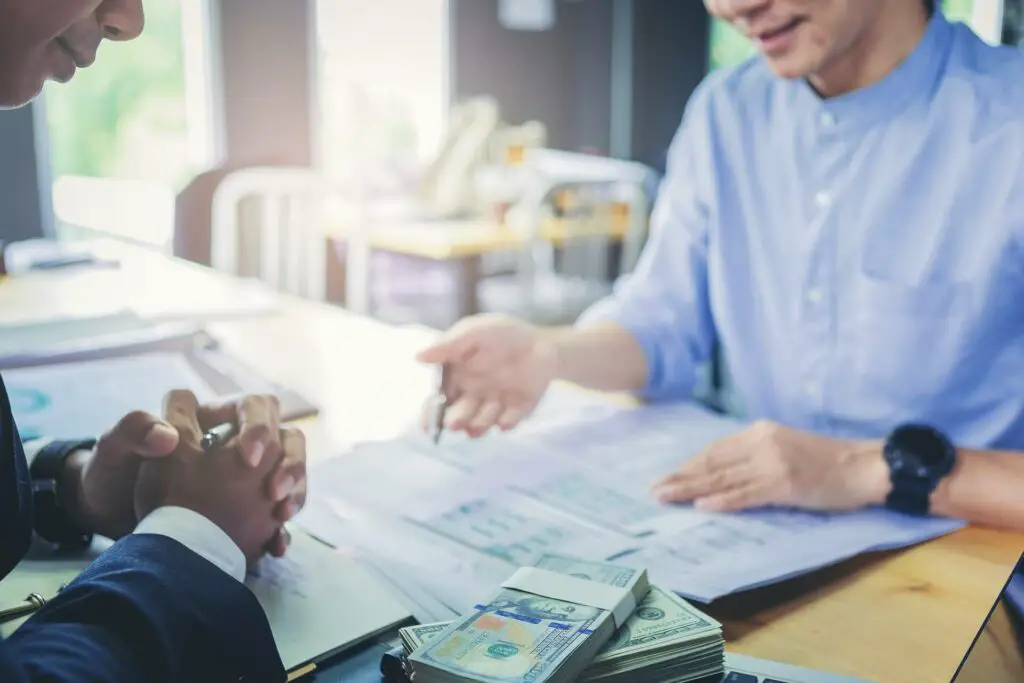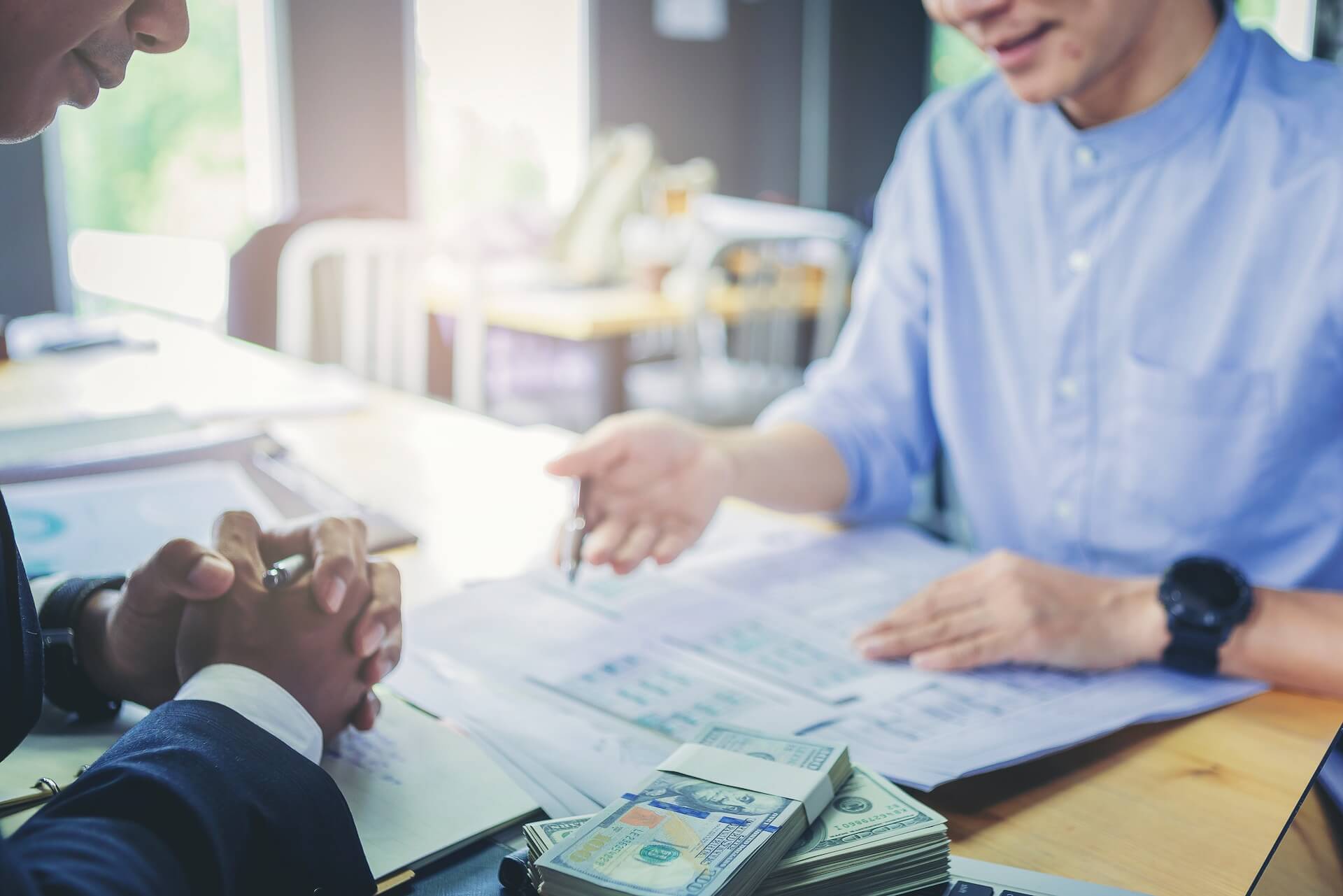 Let's View the Terms and Conditions
All the home mortgage services and the loan are provided by Rocket Mortgage LLC. That also means that this company is solely responsible for making the loan decisions and determining whether the application meets the requirements for eligibility.
Also, keep in mind that the promotion can not be applied to already submitted applications, nor can it be combined with other discounts.
Let's Take a Closer Look at the Offer Terms
The promotion is time-limited and is applicable only on loans locked by September 13, 2022, and closed by December 17, 2022, in order to qualify for the aforementioned statement credit.
Keep in mind that this promotion is only available on a brand new purchase or loans for refinancing. It's also not applicable if the loan is submitted through a mortgage broker, Portfolio Products, Advantage Products, and Agency Plus loans.
The company is free to add any additional restrictions or conditions.
The Eligible States in Which You Can Apply for This Promotion
When you start filling out your application for a home loan, keep in mind that your current location must be in one of the following states to be eligible for the promotion:
Alaska,
Arizona,
California,
Colorado,
Connecticut,
Florida,
Georgia,
Illinois,
Indiana,
Massachusetts,
Maryland,
Michigan,
Minnesota,
North Carolina,
New Jersey,
New York,
Ohio,
Pennsylvania,
South Carolina,
Tennessee,
Texas,
Utah,
Virginia,
Washington,
Wisconsin.
How to Receive the Statement Credit
Perhaps the biggest benefit is the statement credit, and you are eligible to receive it as a borrower or a co-borrower on the mortgage application. You should also provide the first eleven digits of the Amex card number. Note that the account connected to the card shouldn't be in the status of cancellation at the moment when you are applying for the loan.
A conforming loan can also include conventional loans, as well as government loans. However, a cardholder will not receive a statement credit if the home mortgage loan closes after January 5, 2023 (close-by-date for any reason).
This includes delays that are caused by an event out of their control. They will also not be eligible to receive it if the credit is not successfully funded or it closes before June 29, 2021.
The amount will be determined by Rocket Mortgage at loan closing. After that, American Express will post the data that it receives from Rocket Mortgage. It's also important to note that the statement credit is limited to one home mortgage loan.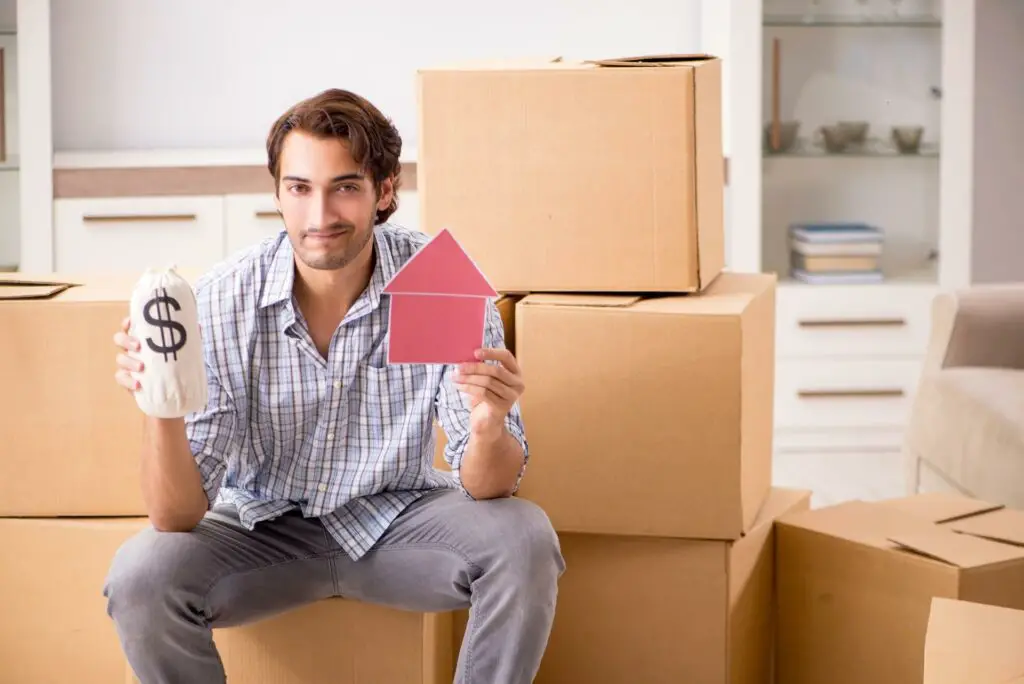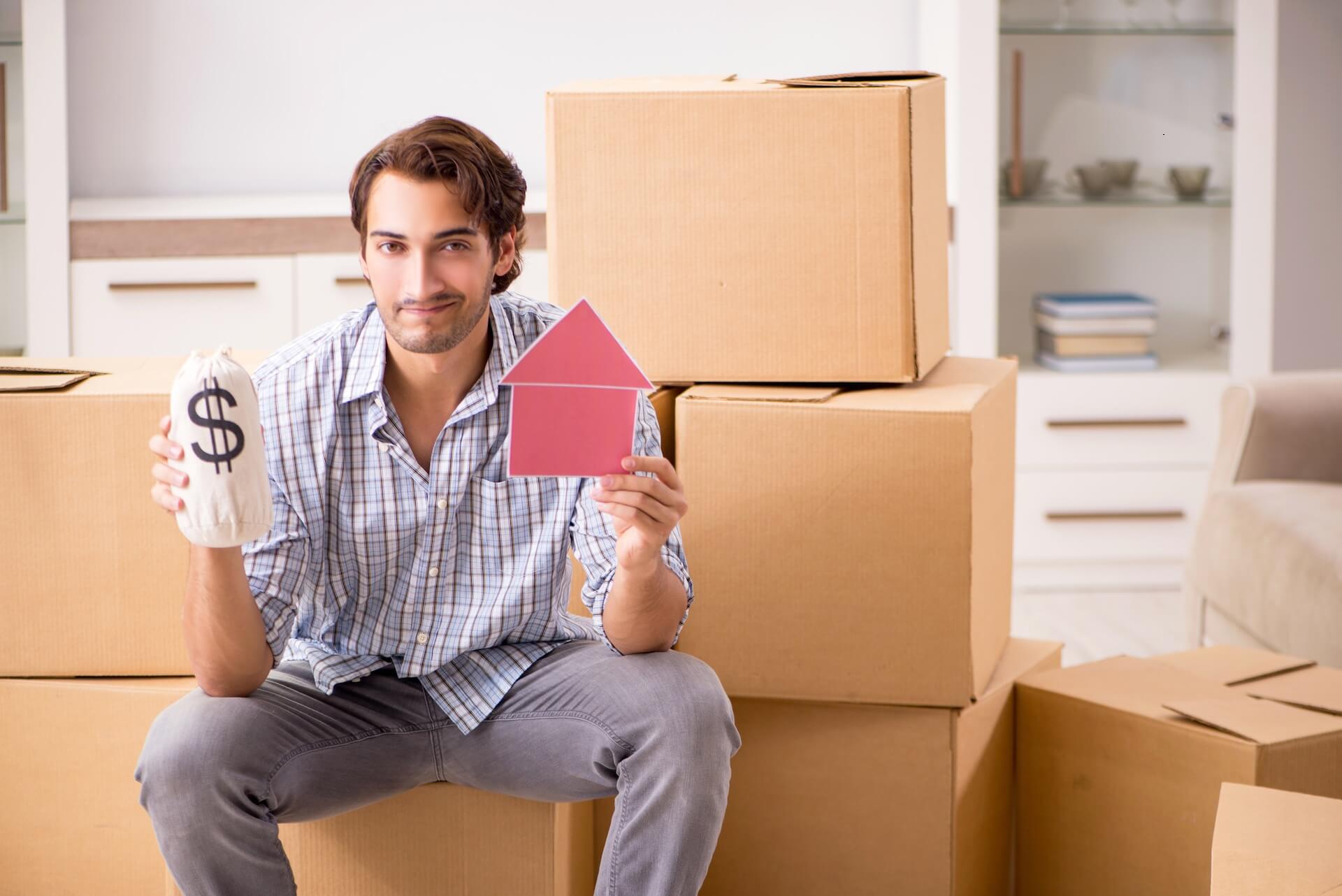 You Will Get a Dedicated Home Loan Expert to Work With
One of the greatest benefits of being an eligible cardholder applying for a loan through this promotion is that you will be able to access assistance from a Dedicated Home Loan Expert.
This assistant will be dedicated to serving the promotion, and they will also serve as the primary point of contact. They will handle the online, digital application all the way through closing for eligible Card Members.
If you are in need of any other Rocket Mortgage crew members, you will be able to get in contact on an as-needed basis. If the cardholder had existing cooperation with a home loan expert working for Rocket Mortgage, they would remain to be the contact.
What are the closing costs associated with a mortgage?
When it comes to eligible cardholders, they will not be asked to pay any lender origination fees, and this includes loan processing and underwriting costs. However, other costs will apply, like closing and third-party fees.
Appraisal fees and the charge you get for creating the credit report are included, as well as escrow agent costs, the fees for third-party settlement, and other costs. (You can estimate your appraisal using Zillow)
Keep in mind that with a submitted application, you may be asked for a deposit that will, later on, be used to cover any third-party fees.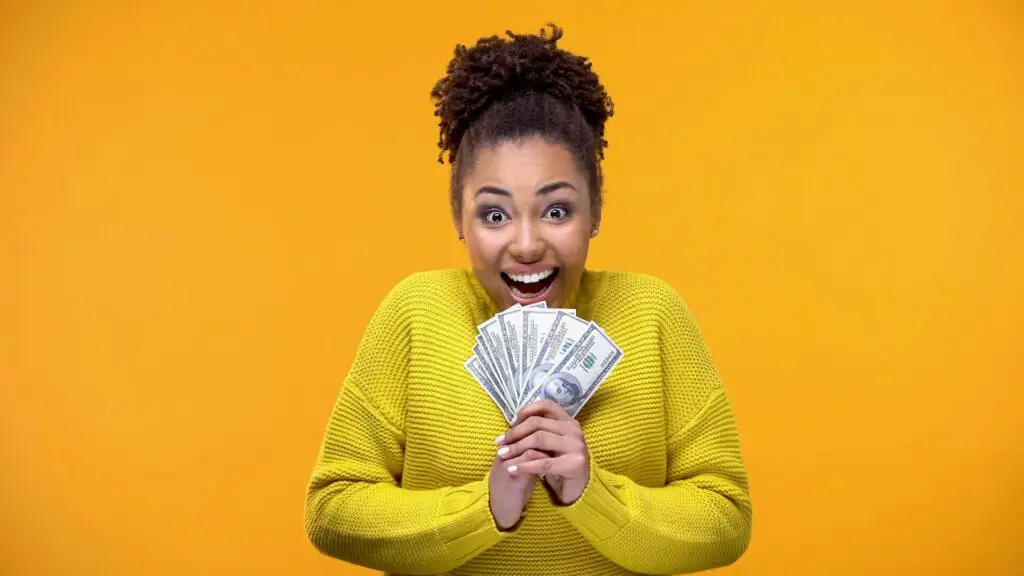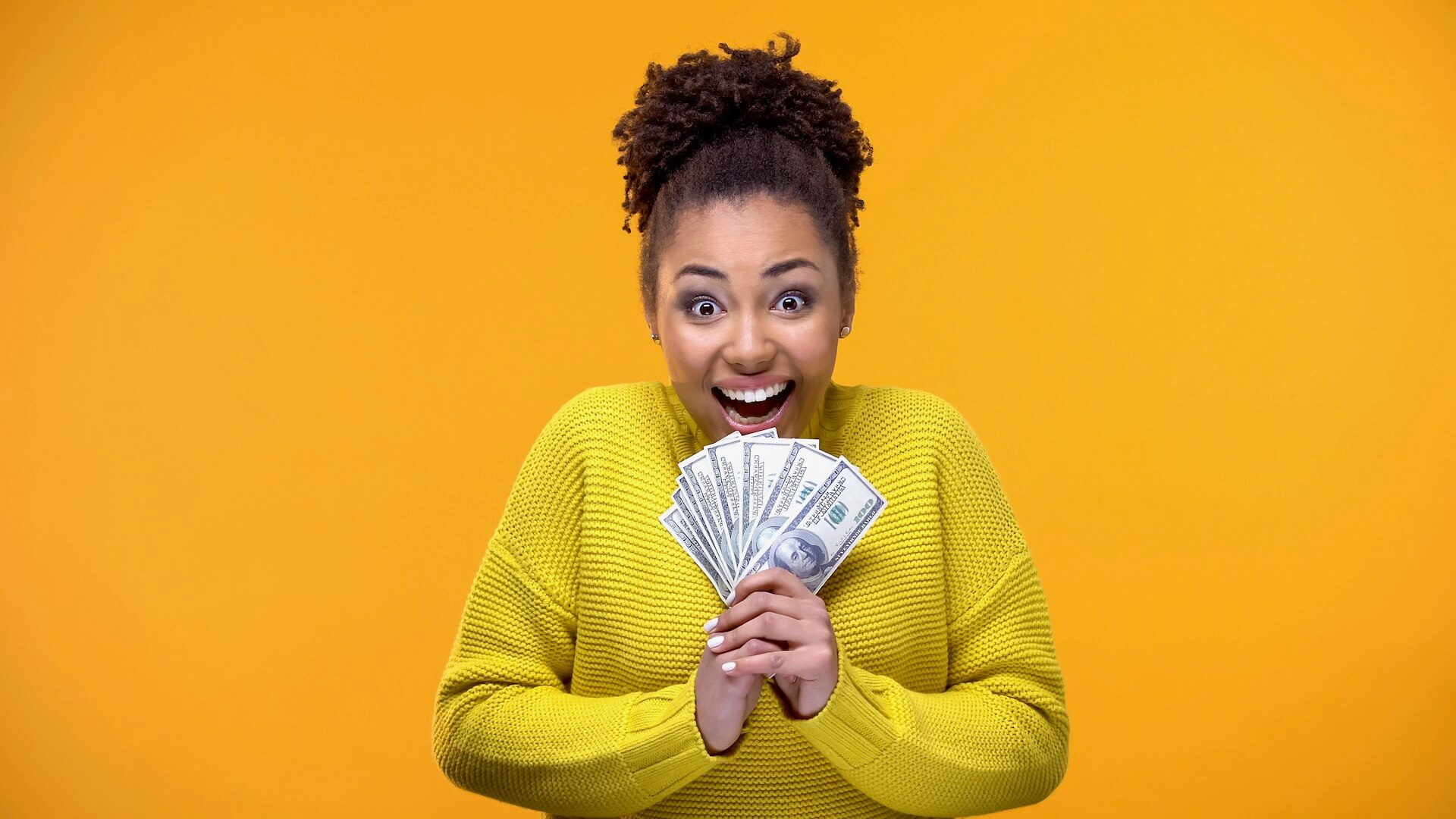 Is the Amex Mortgage Promotional Offer Worth It?
As with any other promotional offer, the one coming from the joint partnership of American Express and Rocket Mortgage has its advantages and disadvantages.
However, there are not many promotions available these days, so this may be considered worth looking into.
When you have in mind that these are large sums of money on the line, the need to consider this offer may be even greater, especially as it seems to be very easy to become a qualified applicant.
If you are an Amex Card Member already, it will be even easier to apply. The only real trouble is to determine whether this offer is worth it in comparison to the competition.
The Pros of the Offer
Those statement credits, especially the ones you get with a jumbo loan, are an excellent benefit of the offer. Another great pro of the promotion is an expert dedicated to your loan, and when you put the fact of waiving home loan processing and underwriting fees on top, you get a sweet deal.
Also, getting approved by Rocket Mortgage will affect credit in a positive way, as long as you make payments regularly and on time.
The Con Might Be That the Rates Are Not Really Competitive
One of the main things to consider is that you will need to do your due diligence and check whether the statement credit of $2,000 or $6,000 will make this promotional offer a great alternative to any other popular lenders on the market.
The table below shows comparative rates for major lenders in the US, and the data is from 2021.
Lender
Rate (fixed 30 years)
APR
Payment monthly
Points and fees
Rocket Mortgage
5.750%
5.774%
$1,868
0.125 pts
$850 fees
Chase Equal Housing Lender
5.875%
5.875%
$1,893
0.004 pts
$13 fees
First Internet Bank
5.000%
5.020%
$1,718
0.231 pts
$739 fees
Interstate Home Loan Center, Inc.
5.000%
5.042%
$1,718
0.475 pts
$1,520 fees
Loan Depot
4.990%
4.990%
$1,716
0.344 pts
$1,101 fees
Beeline
4.875%
4.944%
$1,694
0.479 pts
$2,532 fees
Zillow Home Loans
4.875%
4.896%
$1,694
0.021 pts
$783 fees
One True Loan
4.750%
4.750%
$1,670
0.000 pts
$0 fees
Home Loan Enterprise
4.625%
4.668%
$1,646
0.500 pts
$1,600 fees
District Lending
4.625%
4.664%
$1,646
0.451 pts
$1,443 fees
American Express Is Known for Great Offers Through Partners
American Express has been known for having tons of different partners throughout the years. They used to focus more on travel offers, but have recently decided to broaden their offers into financial services. This was a natural outcome of the recent pandemic and the fact that many people decided to put staying home as a higher priority.
Rocket Mortgage American Express offer is part of this new financial partnering. It's the newest perk for eligible cardholders who are interested in different American Express mortgage offers. After all, this is a perfect combo of two different financial aids, providing partnership perks for all interested home buyers.
If you're wondering why this company would focus on a Rocket Mortgage Amex offer, it's simple – to make an offer to cardholders that exceeds the membership fee. This ensures that all cardholders continue to be interested in making transactions with their American Express cards.
Amex Rocket Mortgage Offer Might Be Worth It
In the end, the bonus in the form of a statement credit on its own will probably not be a good enough reason to get this promotional offer for a loan or refinance.
But it's an individual choice in the end, and you may be more interested in Rocket Mortgage cash-out refinance.
However, the numbers in this offer may work out very well for you, and their mortgage rates can make sense for your situation.
In that case, a bonus of $2,000 or $6,000 (depending on the loan type) can really make a huge difference. The best way to use that money is to pay for closing costs or any other expenses you encounter along the way.
Additionally, you should also note that these mortgage loans are larger than the annual limit set by the Federal Housing Finance Agency (FHFA).
It means that once you get a Rocket Mortgage pre-approval, it will be more than a suitable amount for purchasing in the exclusive and more expensive markets.
Frequently Asked Questions(FAQ)
Does Rocket Mortgage accept American Express?
No, Rocket Mortgage does not accept American Express as a payment method. This was confirmed by American Express in June 2021, when they announced that they would no longer be working with Rocket Mortgage. Customers looking to use American Express to pay their Rocket Mortgage bill must use an alternative payment method.
What is the downside to using Rocket Mortgage?
The main downside to using Rocket Mortgage is the potential for higher interest rates than traditional mortgages. Additionally, Rocket Mortgage does not offer the same level of customer service as more established lenders, which can lead to frustration and delays when trying to resolve issues. Finally, Rocket Mortgage does not provide the same range of loan options available from other lenders, meaning borrowers may not be able to find the best loan to meet their needs.
What bank is behind Rocket Mortgage?
Rocket Mortgage is a financial services provider owned and operated by Quicken Loans, a leading online mortgage lender. Quicken Loans is a subsidiary of Rock Holdings Inc., which is the parent company of several financial services businesses. Quicken Loans is based in Detroit, Michigan, and has been in operation since 1985.
What credit model does Rocket Mortgage use?
Rocket Mortgage, a subsidiary of Quicken Loans, uses a model of credit assessment called the Total Scorecard. This model takes into account a customer's credit score, employment history, assets, and other financial information to determine their eligibility for a mortgage. The Total Scorecard model allows Rocket Mortgage to provide a more accurate assessment of a customer's creditworthiness than traditional credit models.