Is A Mortgage Broker A Lender?
There are many companies and individuals on the mortgage market offering their services. Defining is mortgage broker a lender will help you pick the type of service you need.
A mortgage broker isn't a lender; instead, broker is a middle-man that helps customers recognize the best lender for their needs. On the other hand, a direct lender is a bank or any other financial institution that will decide whether a customer qualifies for the loan and then handing over the money.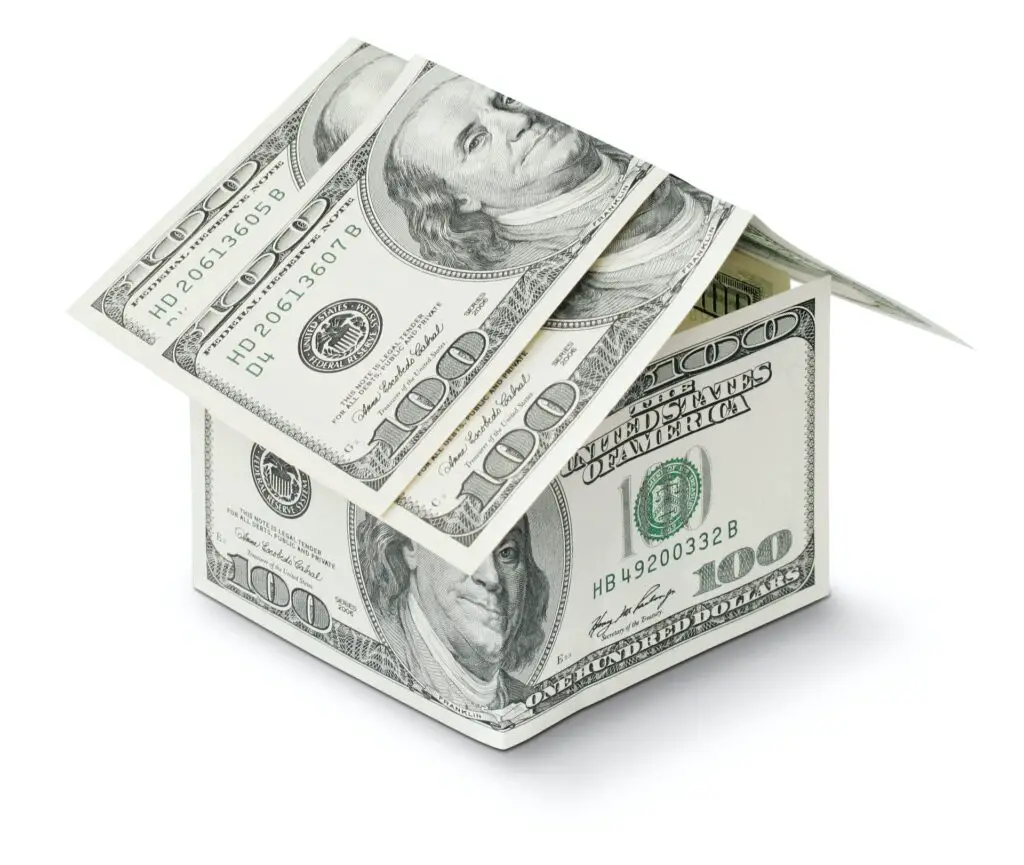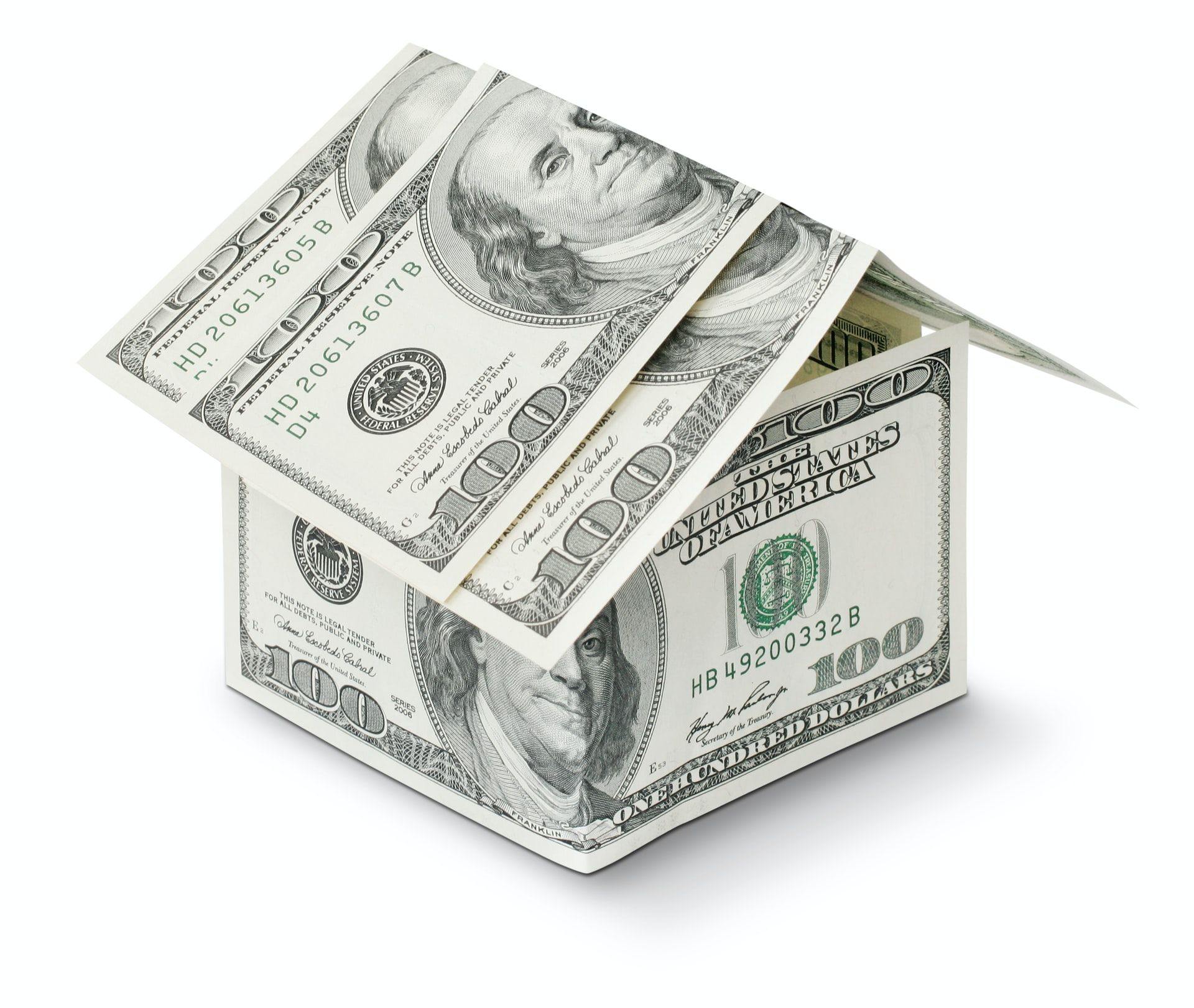 Venturing into the world of mortgages and shopping for the right lending institution may feel overwhelming for most. Many companies offer you a financial helping hand, but with so many types of lending companies, you could also use help when choosing the right one.
Why a Mortgage Broker Is Not a Lender
A mortgage broker is a professional that specializes in finances and thus will be your aid when shopping for the best deal on the market. However, they can not act as direct lenders, as they do not deal with their own money. Their job is to act as intermediaries between the clients and the financial institutions who act as lenders. 
Working with a good broker will also provide you with valuable information. They will give you guidance and details about which lenders offer specific types of mortgages and which will avoid or approve loans for a home such as a condo or a multi-family home.
Before You Venture Into the Home-Buying Process, Let's Answer Thoroughly – Is a Mortgage Broker the Same as a Mortgage Lender?
While shopping for loans, you will probably see both terms appear interchangeably. They are both connected with the home-buying process, but they have very different functions. Some steps are out of a broker's line of work – for example, they can not control the guidelines for loans, the timeline in which everything will be checked, or the final loan approval and whether you will get the money you need.That's solely up to a Lender.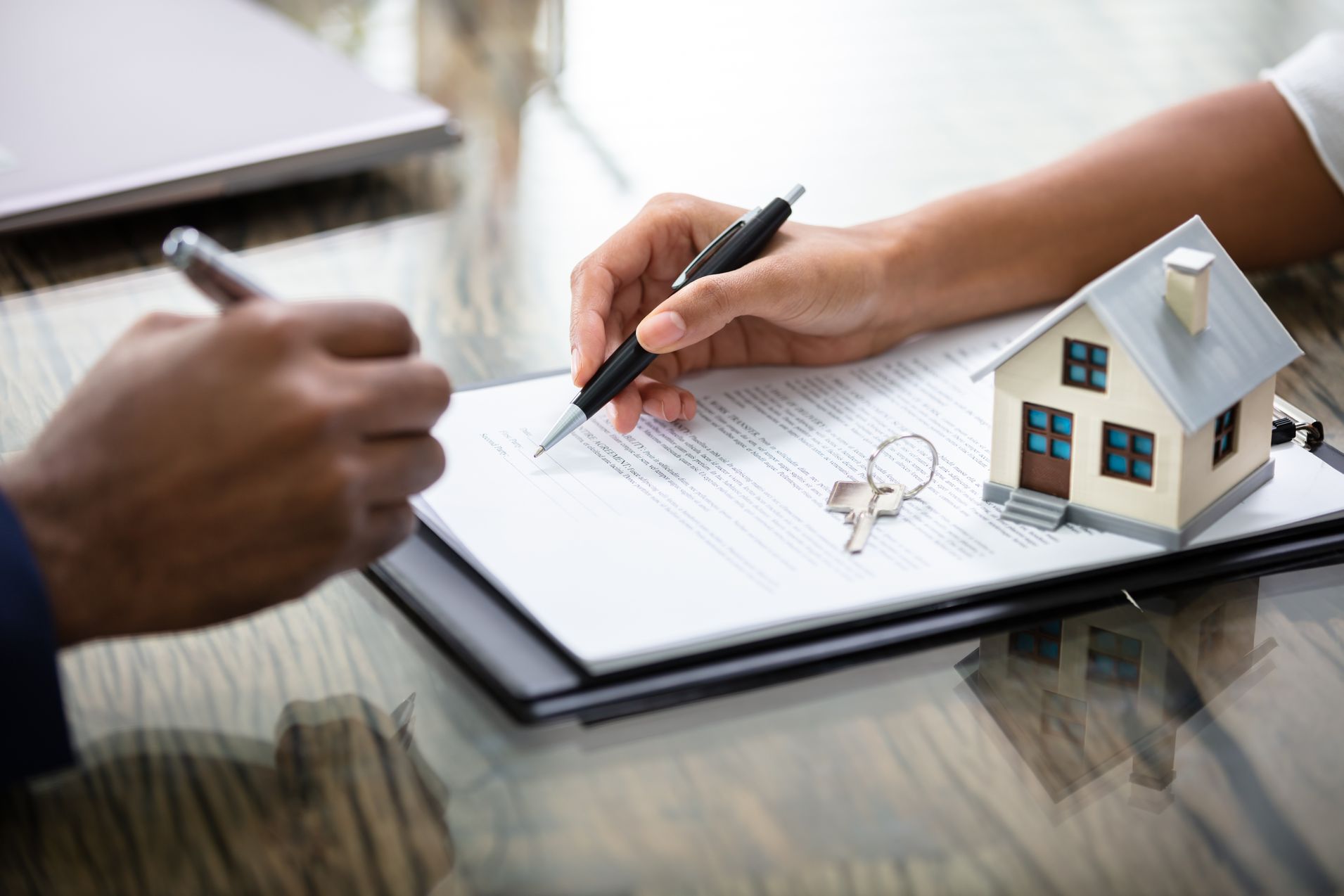 What Is the Difference Between a Mortgage Broker And a Lender?
Understanding what is a mortgage broker vs lender will help you choose whether you need a middle-man or go directly to the lending institution. These are the key differences between them:
If you are a client that seeks guidance for finding the right lending institution, brokers will act to bring you together.
One of the greatest benefits of working with brokers is that they can help when you start shopping for the best rates. They will make sure you avoid all the hassle that comes with contacting several lenders by yourself.
If you avoid visiting multiple loan providers, you will have fewer hits in the credit report. You will achieve it by visiting only one professional to ensure you get the best possible loan.
Direct lenders are financial institutions that will check your qualifications for a loan and then approve and finance it.
What Are The Pros Of Working With A Mortgage Broker?
Before you determine whether your best choice is to choose between different brokers or decide whether you should work directly with lenders, you should be aware of the potential pros and cons.
| | |
| --- | --- |
| Pros | They allow you access to multiple lenders, |
| | They will gather all the required documents instead of you, including pay stubs, credit score, and other papers. |
| | Once the papers are gathered, they will take those documents and other information to the bank for loan approval. |
| Cons | Some brokers charge a fee to the client. |
| | In the cases where the loan provider covers a fee, some brokers might be steering you for their own interest. |
Your category potentially might not be recognized by a financial institution, so by working with brokers, you'll get more flexibility. Also, keep in mind that mortgages are good for your credit score, so if you have a poor history, getting loans and paying on time will improve it.
Is It Better To Get a Mortgage From a Mortgage Broker Or a Lender?
There are certain pros when dealing directly with financial institutions that act as lenders. The biggest of them is that a lending institution can make their decision more quickly because they are the ones controlling the criteria. But on the other hand, since you'll have no assistance in gathering the required documents and applying, you can get denied. This means that you should start the application over with another financial institution, so it will turn out to be a lengthy process. 
Working with brokers will eliminate the need for visiting multiple lenders and comparing quotes and rates. Additionally, they can also work with clients who can not easily get approved otherwise because of their low credit score or other reasons. They are a one-stop-shop, which makes them highly convenient.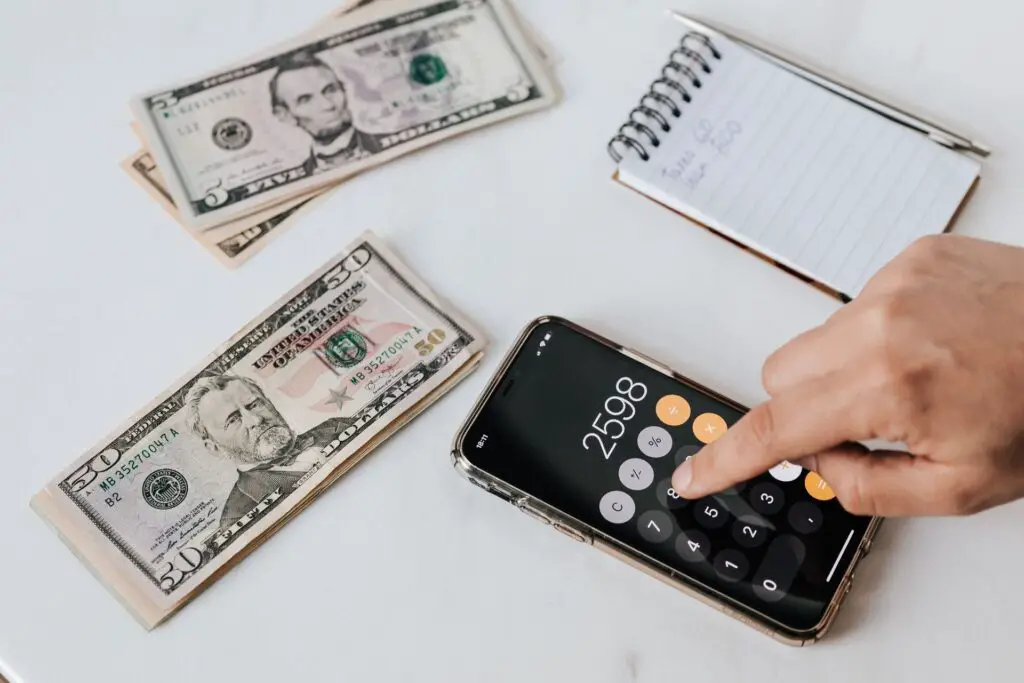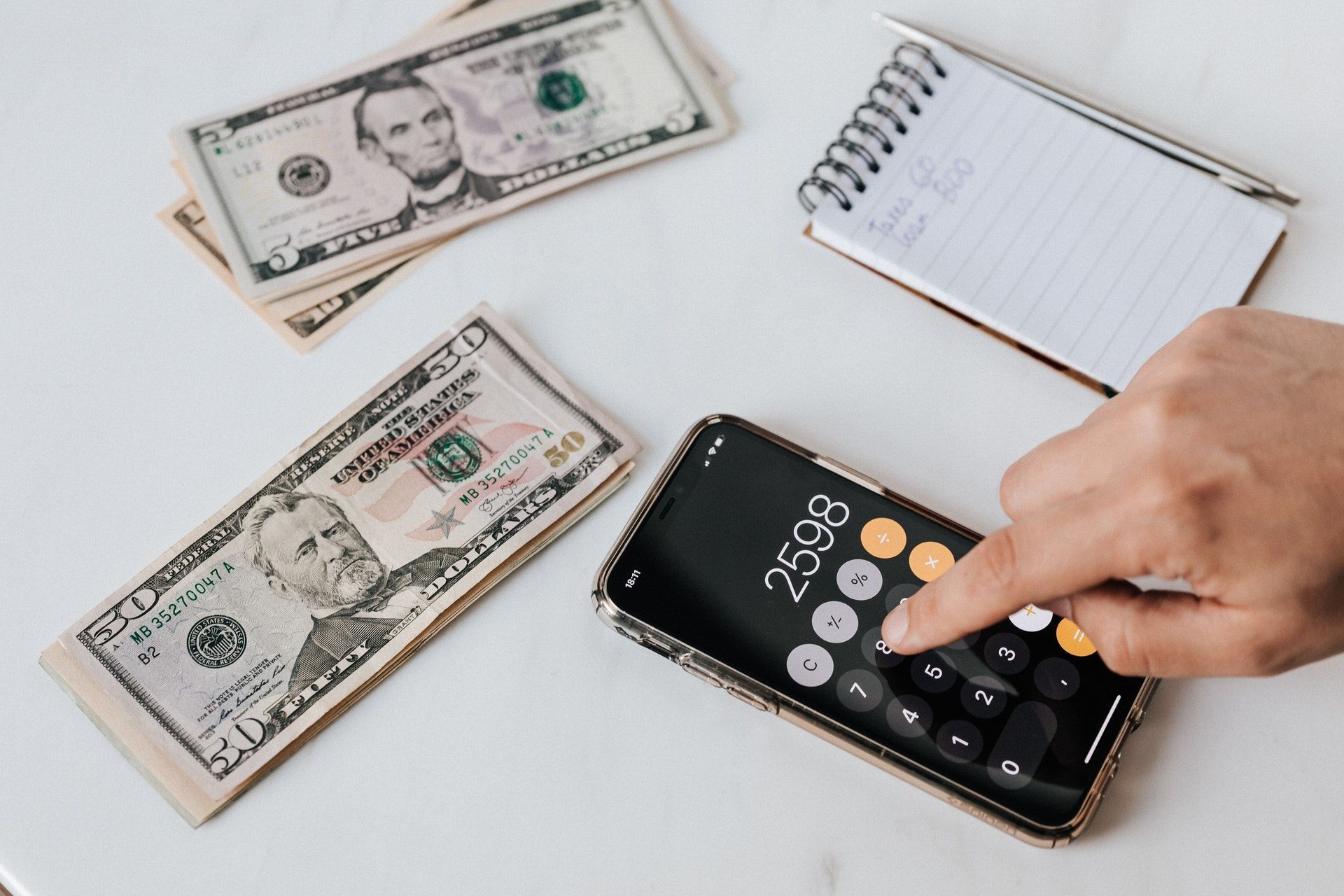 Special Considerations When Getting a Mortgage From a Bank Or Mortgage Broker
A client isn't obliged to choose between a lending institution and a broker right away. Shopping for options means just that – getting different quotes, comparing rates, and deciding on your route. If you have a good credit standing with your bank, it may be a good starting point to get informed.
However, many people like to avoid the work they have to put in contacting lending institutions, and that's where brokers fit in perfectly. On top of it all, some banks and other financial companies will work exclusively through brokers. The most beneficial thing about it is that, this way, they can provide clients with access to loans that are otherwise unreachable.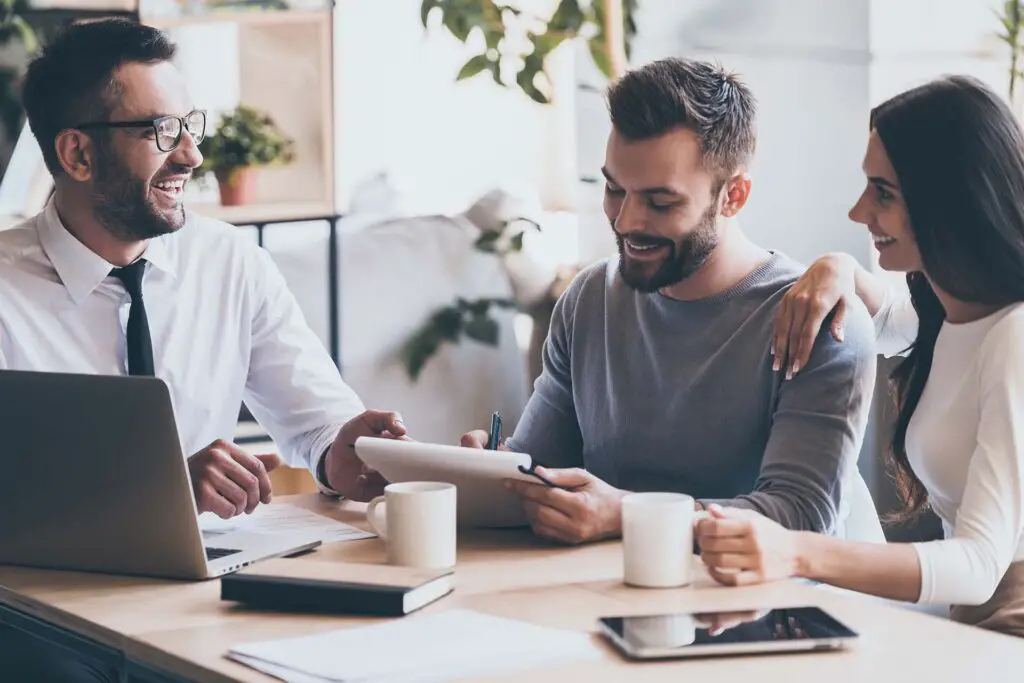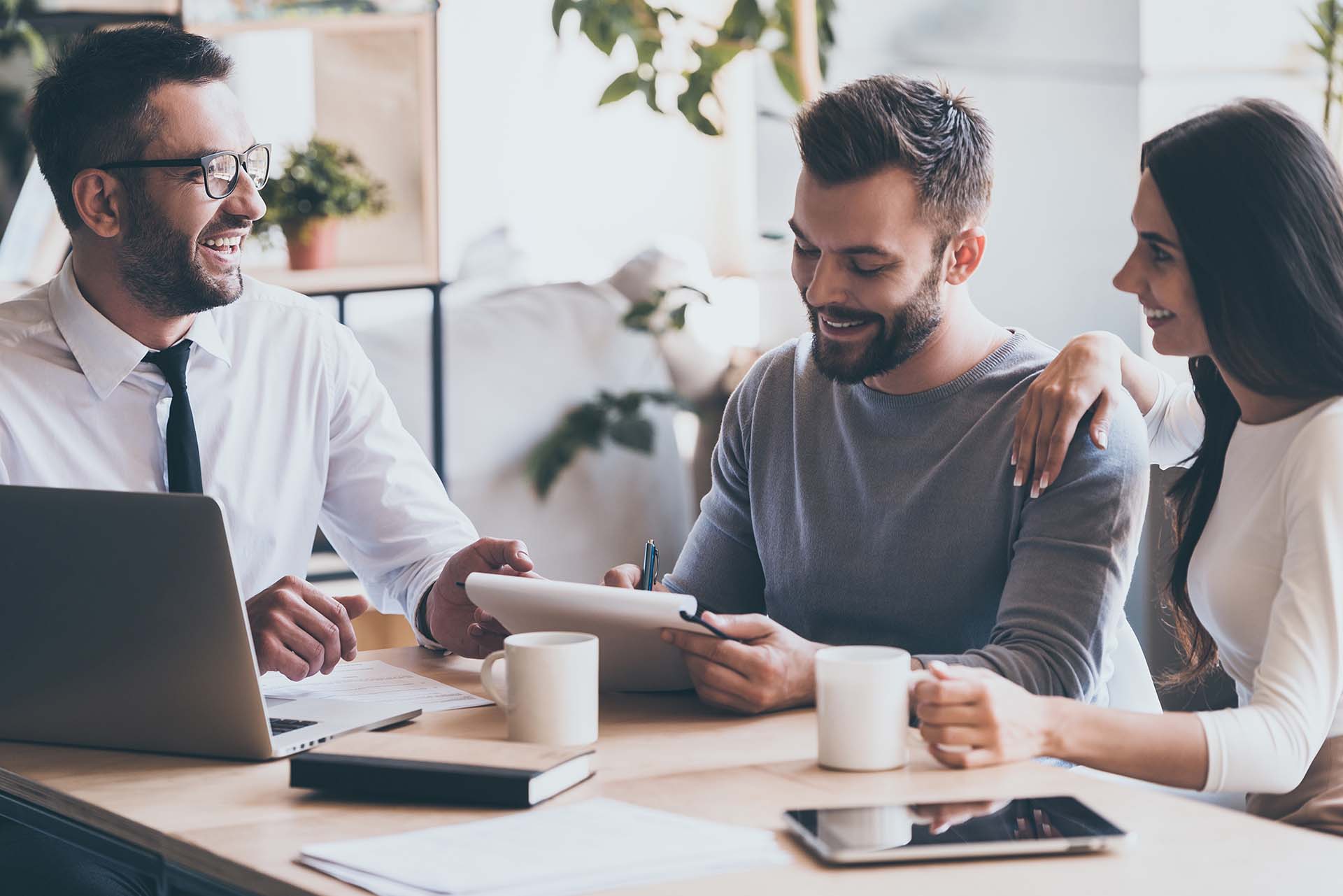 Conclusion – It's Your Choice
Well-qualified buyers looking for the best possible quotes and rates might be able to get more favorable fees and rates. This may even be the case if you are new in the market but asking for loans for a traditional property. However, through brokers, you can get multiple options, shop for the best offers on the market, or get approved for a non-traditional property. It's the safest and the best way around the strict criteria for approval. 
So. I've provided you with the needed information, but whether to hire a middle-man or go directly to the lenders is ultimately up to you.