Does Rocket Mortgage Refinance?
One of the truly great benefits of taking a house mortgage is the fact you can refinance it and get a hold on the equity you had. If you have taken a loan at Rocket Mortgage, you probably wonder does Rocket Mortgage refinance?
So, does Rocket Mortgage refinance? Yes, Rocket Mortgage does refinance. Refinancing with Rocket Mortgage is a quick and easy process that can save you money on your monthly mortgage payments. You can get a free quote in minutes and see how much you could save by refinancing your mortgage.
Rocket Mortgage is the fastest and easiest way to get a mortgage refinance. You can get a free quote in minutes, and there are no hidden fees or surprises. Plus, you'll get the best rate available when you refinance with Rocket Mortgage.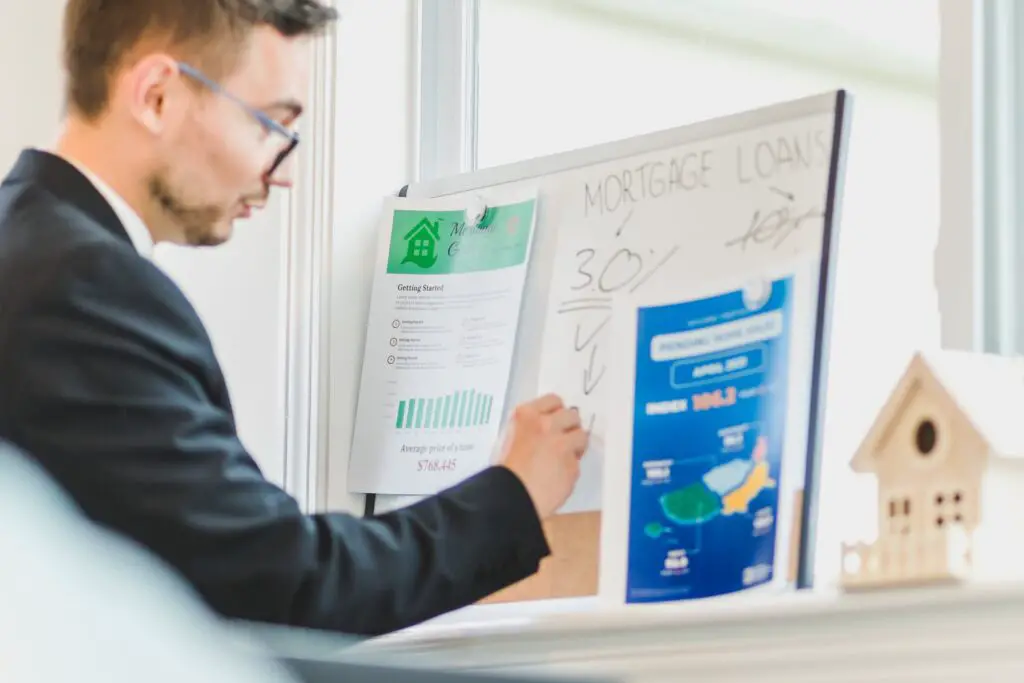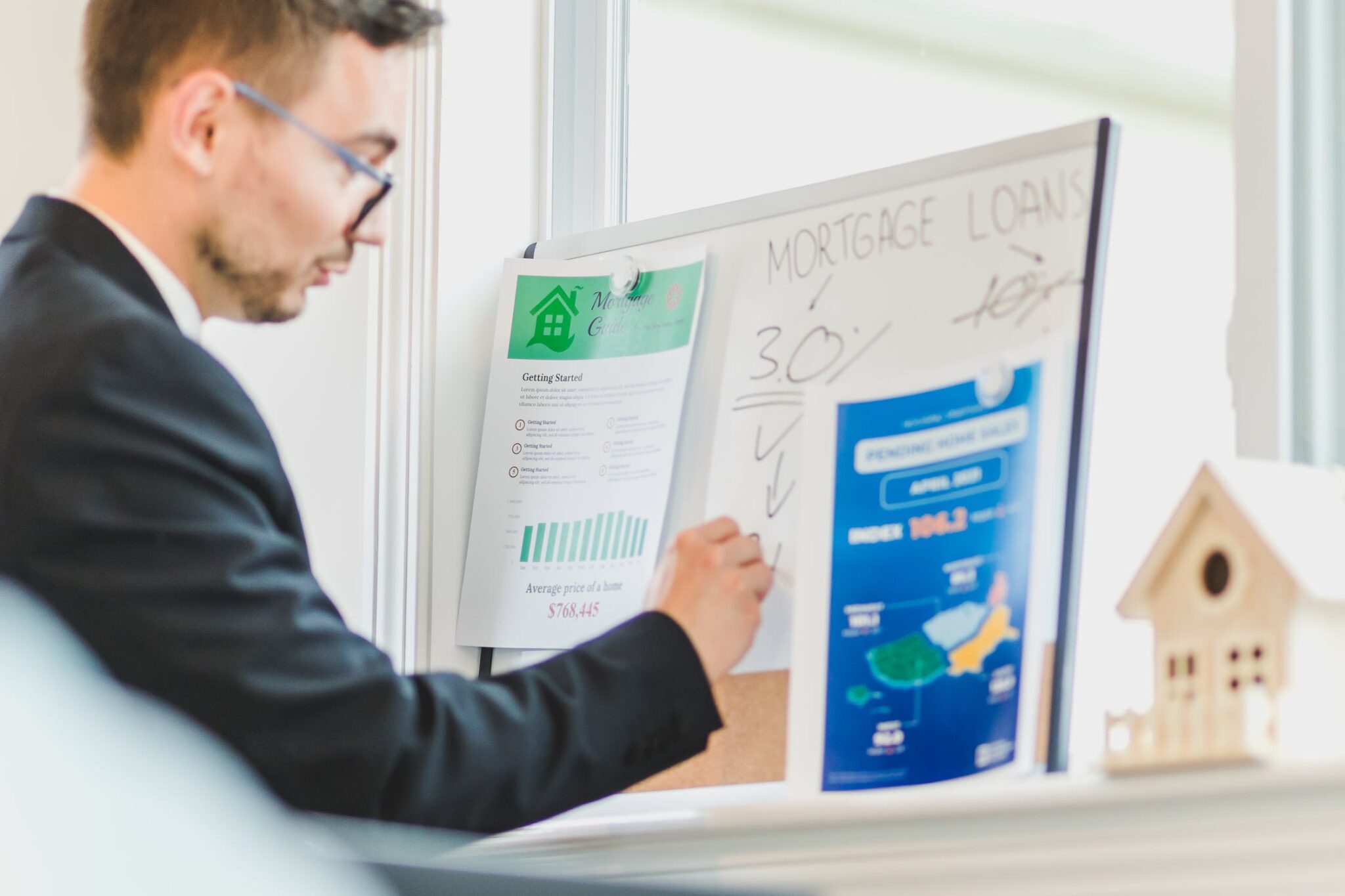 People refinance for many reasons, and there are many ways to do it. You can even take a second mortgage or change terms on your existing one.
Either way, smart refinancing can benefit you greatly if you recognize the right moment to do so and if you have good advisors by your side. If you do not, we are here to help you. Here is how you can refinance the Rocket loan you have.
What Is Rocket Mortgage, and How Does It Work?
A Rocket Mortgage is the US largest online lender (it was previously named Quicken Loans, but they changed it in 2021). You can apply for a loan online fast and without complication and get it in all 50 states.
They use modern technology to check your finances quickly and give you the best interest rates. You can apply for personal, real estate, and car loans. And you can refinance your existing loans and mortgages.
Here are some of the pros and cons of this type of money borrowed from this lender.
| | |
| --- | --- |
| Pros | Cons |
| User friendly | Can not speak with the lender in person |
| Fast service | |
| Conventional, FHA, VA, or jumbo mortgage Lending options | SDA loan, home equity loan, HELOC, reverse Mortgage or construction loan are not available |
| Short term loans up to eight years | Need high credit score |
Requirements You Need to Meet Before Refinancing
Like with other lenders, getting approved for a mortgage or for refinancing the existing one requires a thorough and detailed check. All lenders will use FICO when checking your credit history and score, and for a Rocket Mortgage, you will need 620s or more.
If you apply for FHA or VA loans, the requirements are set by the government. If you decide to use refinancing options with this lender, you will first have to set up an online account. Once you provide all the necessary documents, they will contact your current lender or bank and see your financial statements.
They will also check your income, assets, debt, and credit score. Also, if you are self-employed, they may ask about additional documentation. Still, the good thing is that you can use the app, e-sign all the documents, and follow your loan status through the app.
If I Have a Mortgage From Another Lender, Can I Refinance It at Rocket?
The answer is yes. Like with other lenders, this one can also pay off your mortgage loan and offer you another deal. If you are thinking about refinancing a house, you should know that the process is similar to purchasing one.
The lender may even ask you to lock on your interest rate, so it doesn't change. They will do a home appraisal as well.
Once the appraisal is done, they will send you a Closing Disclosure document, where you will see the final numbers of your loan. As we mentioned, with Rocket Mortgage, you can do cash-out refinance regardless of your current lender.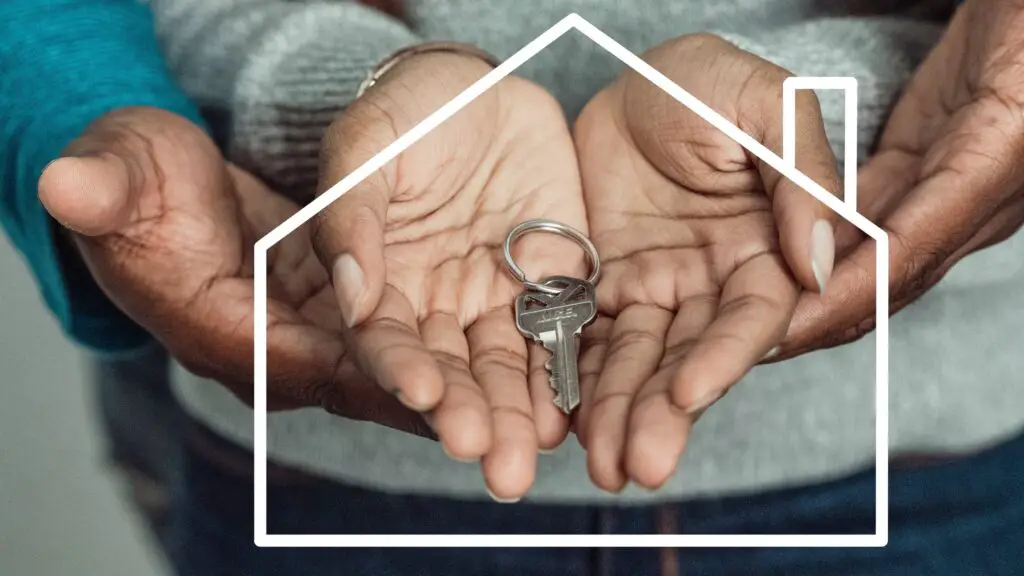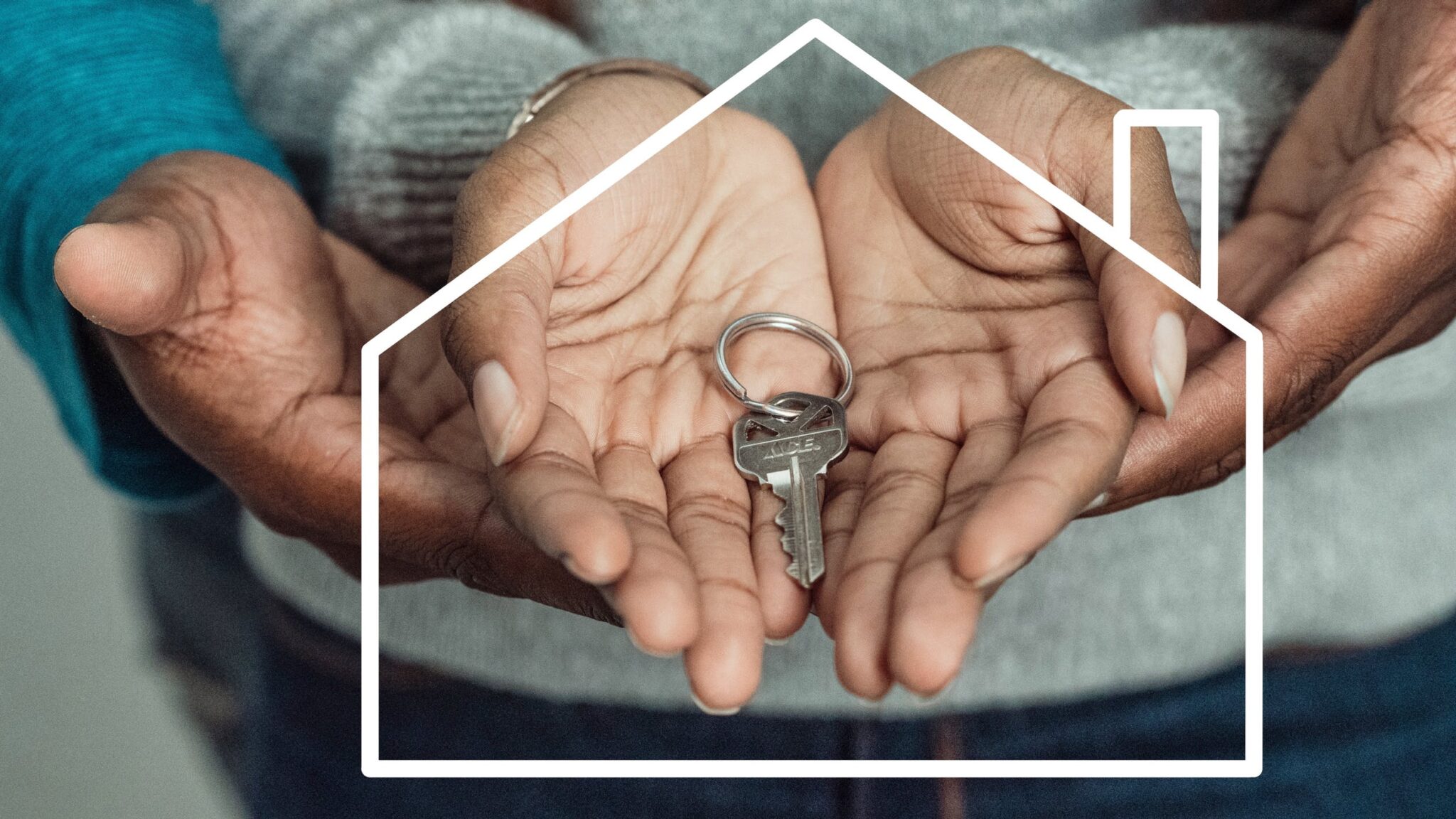 Reasons To Refinance Your Mortgage
As we mentioned before, there can be many reasons for refinancing a house loan. For starters, you can cash out your home equity. If your home value has increased, this could be an excellent way to make your home work for you.
Another reason to refinance is that you can change the terms of your contracts to get lower interest rates or change your loan type. Here are types of refinancing you can apply for with Rocket:
Traditional rate and term refinance,
Cash-out,
Veteran Affairs' Interest Rate Reduction Refinance Loan, if it's on your primary residence,
FHA  refinance.
When Should You Refinance Your Mortgage?
There are a lot of factors you need to consider when deciding whether or not to refinance your house. You need to check your interest rate to see if you would get a better deal. Also, you need to consider current market rates and your financial situation.
For example, you can get a cash-out payment, which means you will refinance your current loan and get another mortgage. Or you will get the cash you can invest in paying off your car or other credit card debts, which means you will have fewer monthly payments.
But your house payments can increase by 200 dollars, for example. So before you decide, you should do a good calculation of all your monthly payments and see your debt-to-income ratio. Check this video and see some more advice on how and when is the best time to refinance a loan for your home.
What Are the Costs of Rocket Mortgage Refinance?
When you sign up for any loan, there will be some fees involved, and it is the same with this online lender. You will be charged lenders' fees such as origination fee, rate-lock fee, and other closing costs.
The great thing about refinancing is that you will not have to pay these costs out of your pocket but expect to pay between 2-6% of the total value of your loan.
These costs will probably be added to your monthly payments. Nevertheless, in order to see personal interest rates for your situation, you will have to make an account and do the calculations.