FHA loans are available if you're unable to obtain a conventional mortgage, a VA loan, or a USDA loan. But, if you're not so experienced, you might ask yourself a simple question: is FHA a mortgage broker? Although they let you put down less money and are open to those who are still building their credit, the flexibility comes at a significant upfront and ongoing expense in the form of mortgage insurance charges.
FHA isn't a mortgage broker but the biggest mortgage insurer across the globe. However, an FHA loan can be offered by a broker to a borrower. That way, a borrower won't have to do all the research and go to various lenders – the broker will do it and give a borrower the best FHA loan option, especially for first-time home buyers.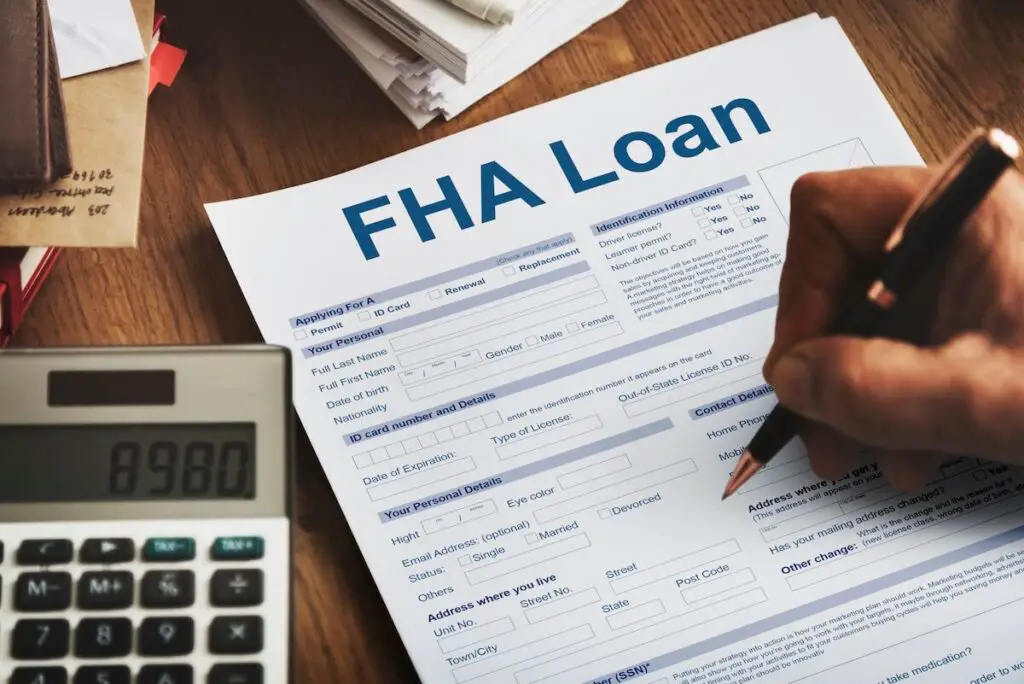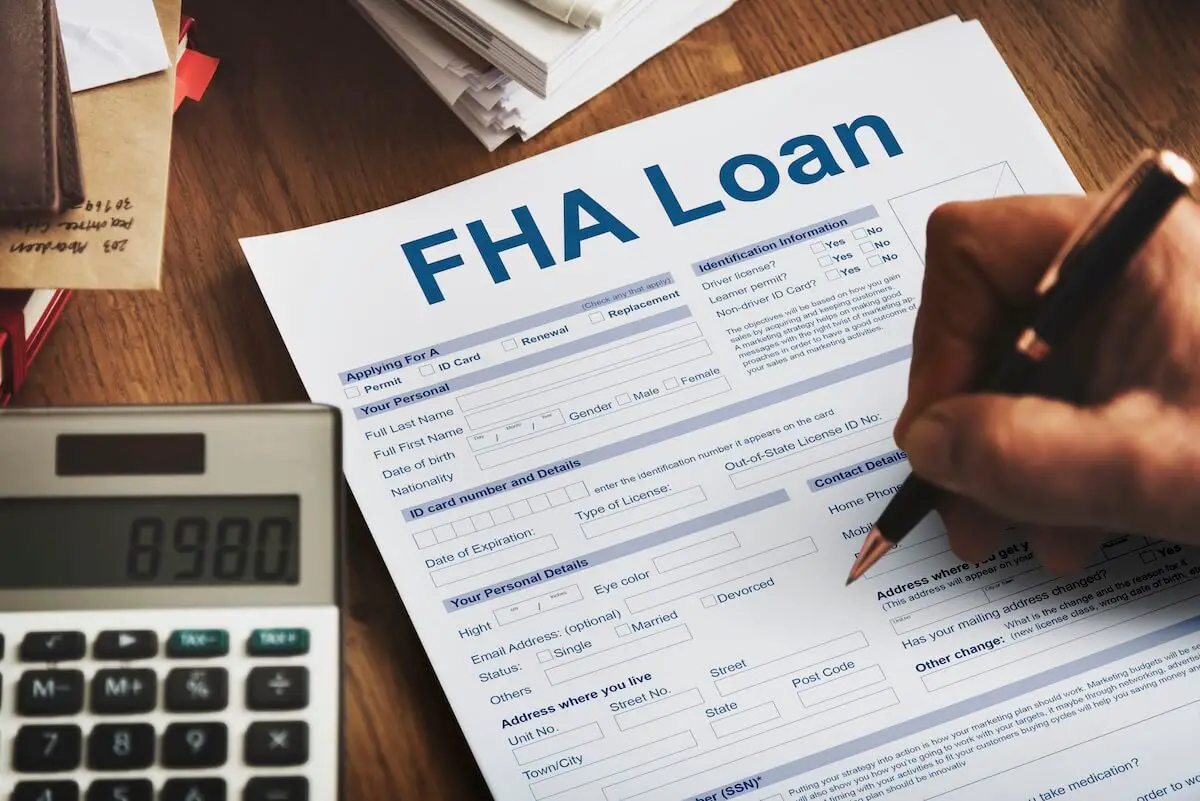 Keep reading and find out everything about FHA loans and brokers.
Is FHA a Mortgage Broker
A mortgage broker facilitates communication between borrowers and lenders and looks for the loan that best suits their demands in terms of interest rate and financial status. While they do provide a lot of benefits, keep in mind that you'll still have to pay the broker for the services.
On the other hand, the Federal Housing Administration or FHA offers mortgage insurance on loans made by lenders who have been licensed by the FHA, meaning it's not a mortgage broker itself. It insures mortgages on single-family houses, multifamily residences, residential care facilities, and hospitals. The goal of FHA loans is to make homeownership more accessible to people with lower incomes. These loans are particularly popular with first-time homebuyers.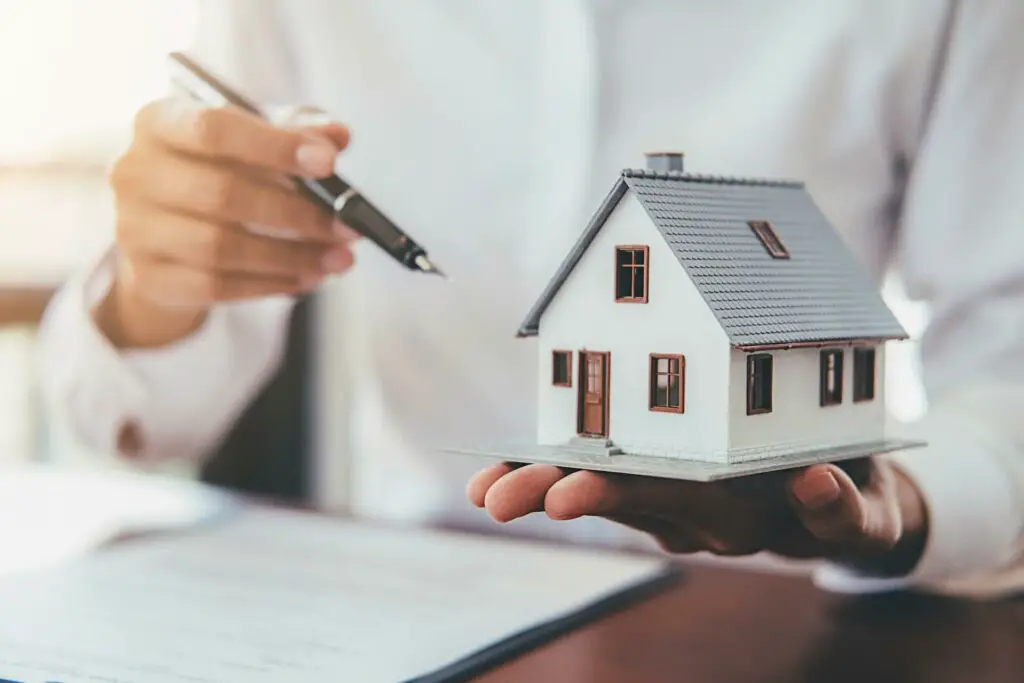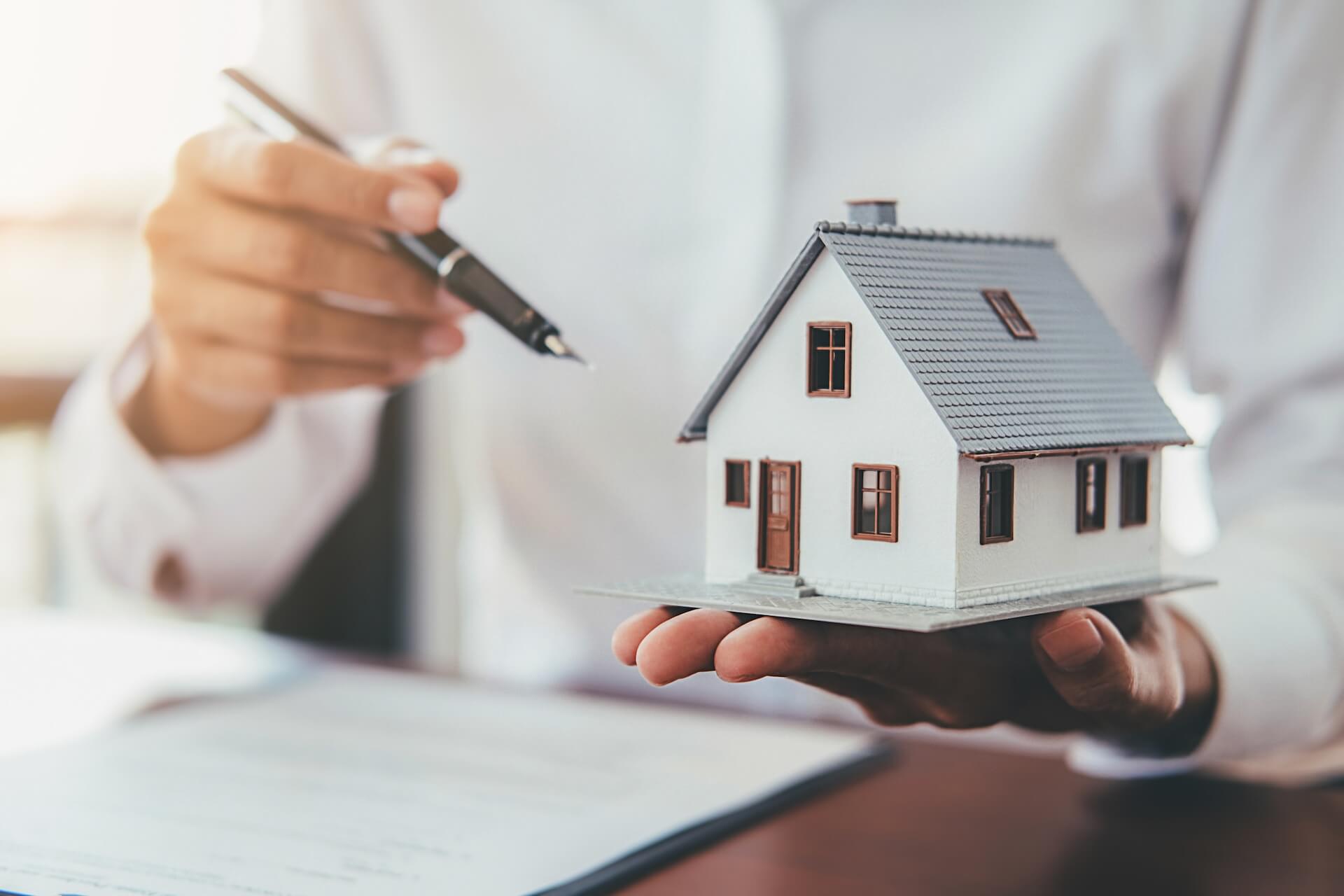 How Do FHA Loans Operate?
People with a credit score of at least 580 can borrow up to 96.5% of a property's value if they choose to go with an FHA loan as of 2022. Therefore, a down payment of only 3.5% is necessary. For example, if borrowers can invest 10% of the purchasing price, they can still qualify for an FHA loan. This also stands for those with a credit score between 500 and 579.
But, if you've never done it before, it's best to find a reliable mortgage packager or a mortgage broker. A broker is a middleman who connects mortgage lenders and borrowers but doesn't use their own money to start new mortgages.
Pros and Cons of FHA Loans
Check some pros and cons of FHA loans in the table below.
| | |
| --- | --- |
| Pros | Cons |
| Lower down payments | Don't qualify for all properties |
| Available to borrowers with lower credit scores | PMI purchase and continuous premiums are necessary |
| Federally-backed | Higher interest rates |
| | Not applicable to second residences or investment properties |
What Role Does a Bank Have in FHA Loans
FHA actually doesn't provide people with mortgage loans, as some might think. The banks and other financial institutions financed by the FHA can issue loans to the customers. People who get approval from the chosen bank are usually referring to FHA-insured loans. It's because the bank won't take any nonpayment risk. As a result, borrowers should get their mortgage insurance if they want the FHA loans to be approved and still receive the premium payments.
Who Can Obtain an FHA Loan?
For an FHA loan, you don't need to be a first-time home buyer. However, as FHA loans have less strict underwriting requirements than conventional loans, they may be simpler to qualify for, making them perfect for first-time buyers:
With a 10 percent down payment, the borrower's credit score can be between 500 and 579, and with a 3.5 percent down payment, it can be 580 or higher.
The borrower's debt-to-income ratio (DTI) can't be higher than 43%. The DTI ratio is calculated by dividing the borrower's gross monthly income by the monthly debt payments.
The front-end ratio, which measures how much of the borrower's total monthly income goes into mortgage payments, must be no more than 31%.
The borrower is required to present documentation of their most recent two years of employment.
The loan can't go over $420,680 in most places and $970,800 in higher-cost areas.
The loan can only be used on a primary dwelling.
How Can You Apply for This Loan?
Although their interest rates and costs can vary, the majority of banks and mortgage lenders offer FHA loans. So, after deciding on an FHA lender, you can submit an application online, over the phone, or in person if there is a branch nearby.
Be ready to offer supporting paperwork during the application process, such as bank statements, W-2 forms, pay stubs, and other financial details, as well as supplementary information if necessary.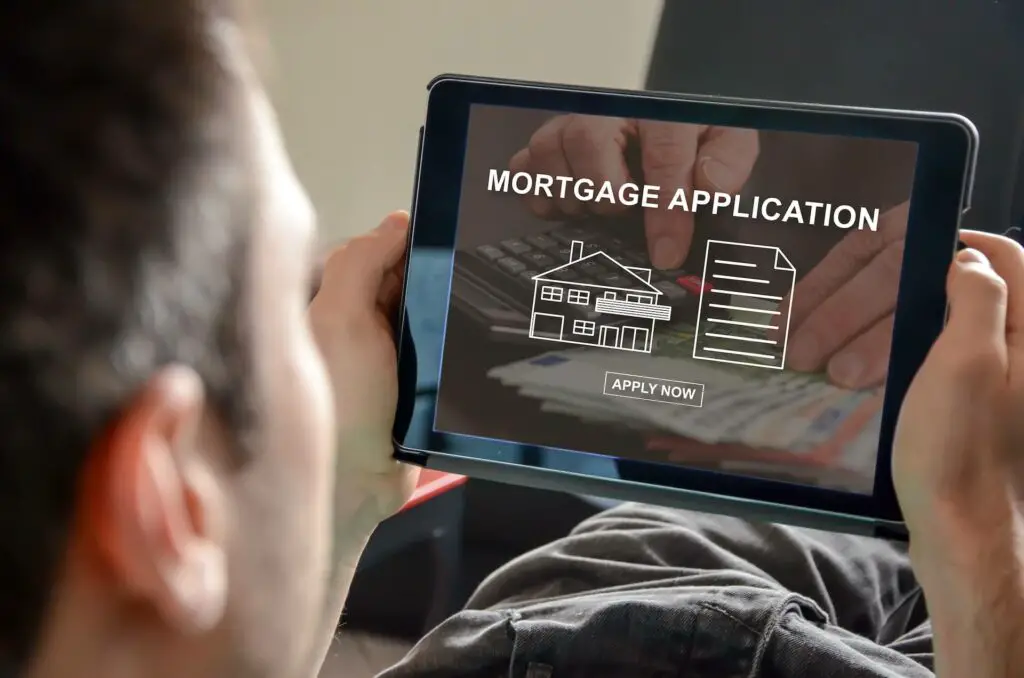 Check the Options Borrowers Have With FHA Loans
Besides checking all the important facts from the best mortgage books, such as learning whether a mortgage is a lien, take a look at some home lending options the FHA offers:
Home Equity Conversion (HECM) mortgages – Seniors who are 62 and older can use reverse mortgages to convert the worth of their properties into cash while maintaining ownership of the property. The homeowner can choose to pay a fixed monthly sum, take money from the line of credit, or a combination of both.
Traditional mortgage – a loan used to pay for a primary residence.
FHA Mortgage for Energy Efficiency – Although this program is comparable to the FHA 203(k) renovation loan program, it focuses on improvements that can reduce your utility expenses, including wind energy or solar systems.
Loan under Section 203(k) – The borrowing capacity of this loan covers the costs of upgrades and repairs. It's perfect for those who are willing to buy a property that requires work.
Loan under Section 245(a) – This service can be useful to borrowers who expect their income to increase. The Graduated Payment Mortgage (GPM) starts with lower monthly payments and gradually increases them over time. On the calendar, the Growing Equity Mortgage's (GEM) monthly installments have gone up. Both guarantee loans with condensed terms.
How to Get a Mortgage
There are a few ways to apply for a mortgage if you need one but lack the funds for a 20% down payment or have less-than-perfect credit. You can try to find a co-signer who is ready to co-sign on the mortgage if your credit score seems to be the problem. It can seem like a good idea to have your partner or spouse apply for the loan separately when they have high credit so that your lower score won't affect your chances of getting approved.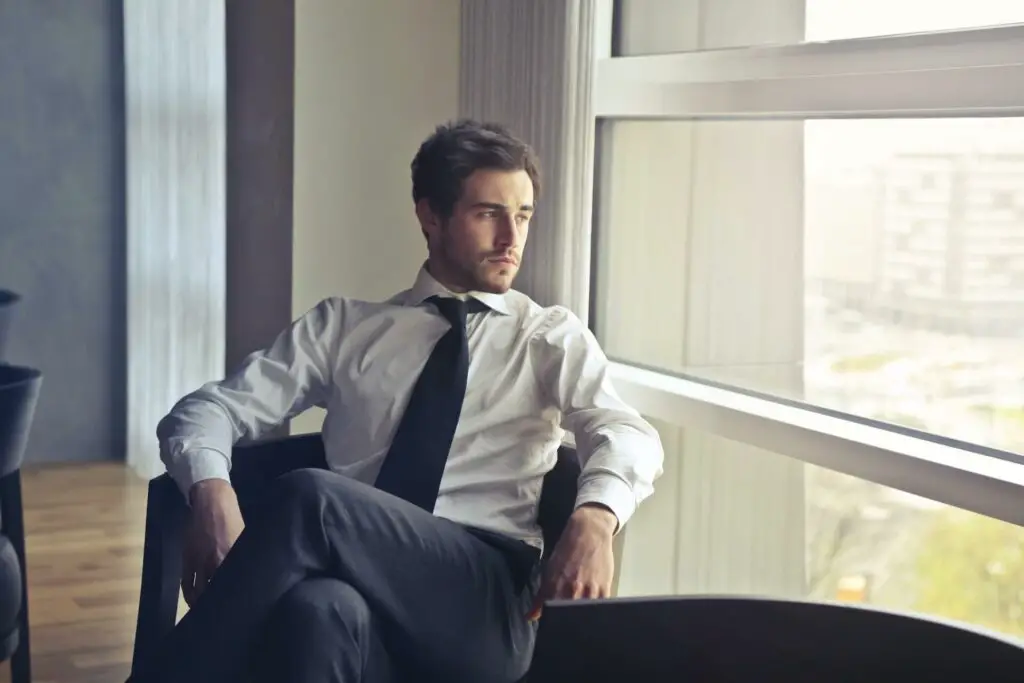 Get Your FHA Loan From Approved Lenders
As you already know, many first-time home buyers turn to FHA loans. The important thing is to know how to choose FHA-insured loans. To do that, borrowers should look for approved lenders who are protected from losses.
However, if you have a reliable broker who you trust, that's probably the best solution for you. In that case, the broker will take your application and find the most suitable option among numerous lenders on the market.