What Credit Score Does Chase Freedom Use?
JPMorgan Chase Bank offers many conveniences to its clients, such as cashback on their Freedom cards, available to all of their card members. Their newest offer includes Chase Freedom Unlimited and Chase Freedom Flex. But what credit score does Chase Freedom use?
To be an eligible client for a Chase Freedom credit card, your credit score should be 670 or higher. When it comes to the most successful applicants, they tend to have credit scores in the 700s. Chase also looks at several other factors, such as the number of cards you've opened in the previous 24 months. If it's five or more, you will be denied. This is Chase's 5/24 rule.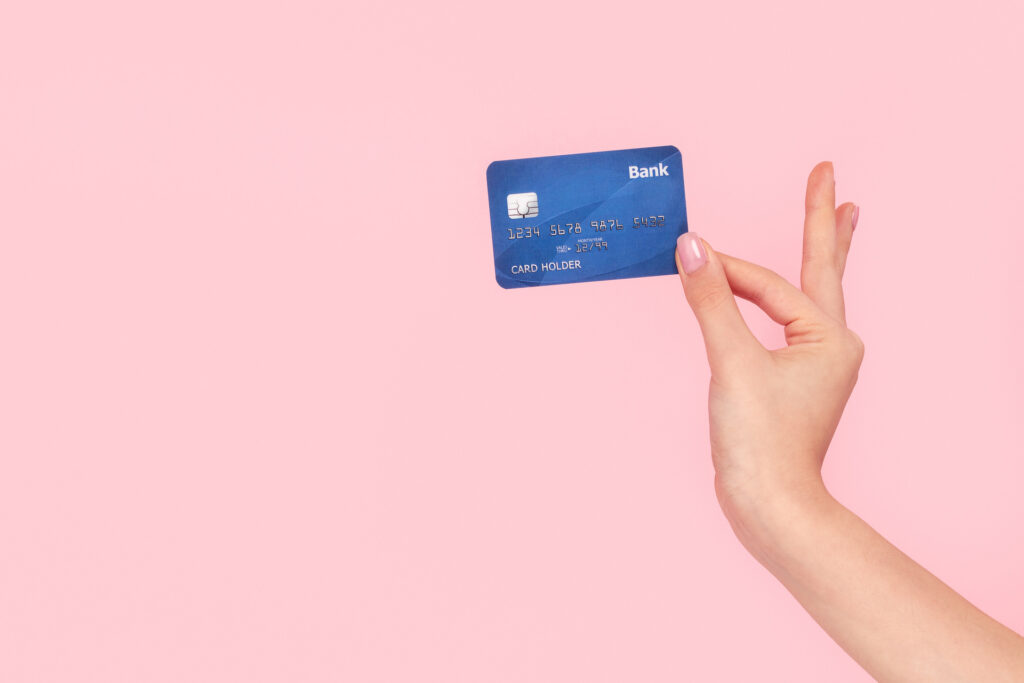 Before you apply, you should work on building your credit score to secure approval. Now, let's discuss the factors for getting approved and the types of cards.
What Credit Score Does Chase Freedom Use?
JPMorgan Chase Bank offers different banking and financial services and products to their clients. This includes mortgages, credit cards, auto loans, and other conveniences. Among their most popular products are the Chase Freedom credit cards. Currently, they offer two types – Chase Freedom Unlimited and Chase Freedom Flex, but to be an eligible card member, you should have a certain credit score.
Chase requires you to have a credit score of at least 670 to be eligible for their Freedom credit cards. The majority of qualified candidates have good credit, typically beginning at a credit score of 670, but many of them have scores in the 700s. You can check your scores for free online before you apply to know what to expect and whether you should work to build your credit.
What Type of Score Do They Consider?
Once you apply for a Freedom card, Chase will take a look at your credit score. For this type of application, they use a specific type of scoring known as the FICO score. So when you're checking your eligibility to apply for the Freedom card, make sure you use an online tool that shows FICO scores and not Vantage Scores.
What Other Factors Does Chase Take Into Account?
If you are certain you have a good enough score (670 or above,) it doesn't necessarily mean you will get approved. JPMorgan Chase Bank looks at several other factors additionally, and the most important one is how many cards you've opened in the last 24 months. If they notice you've opened five cards or more in that period, you will almost certainly be denied. This is called Chase's 5/24 rule. Other factors include:
How long have you used credit,
Your earnings,
Your financial history,
Your credit card balance,
Whether you have any accounts with Chase Bank already.
How to Prepare Before the Application
If we look at the reports different Chase clients have made, there are several steps you can take to ensure your application for Freedom cards is approved. If you've never used any type of credit before, it's recommended that you have at least some prior credit history. In essence, it means you should have some type of credit card for at least one year and that you have no late payments.
In truth, JPMorgan Chase Bank could deny you simply because your credit history file is too thin. Keep in mind that you'll have better chances of getting approved if you open an account in this bank, and use it regularly. If you are a renter, keep in mind that rent isn't considered debt, and can not help you build your credit score.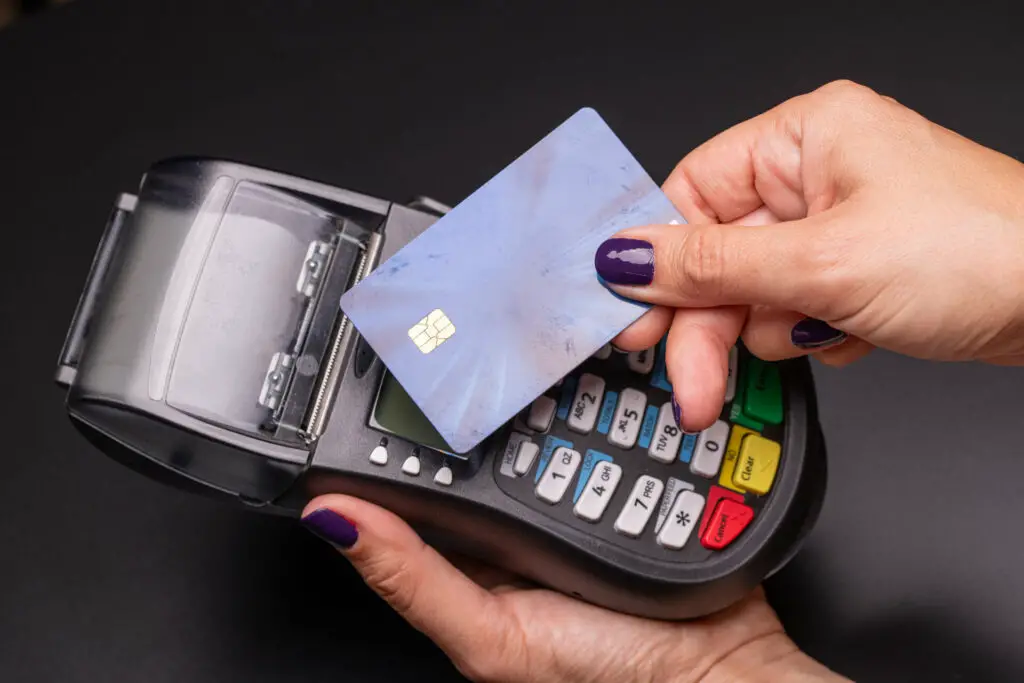 Chase Freedom Unlimited Credit Cards
The best offer among Chase Freedom cards is the Chase Freedom Unlimited card. You can earn 1.5% cash back additionally on everything you purchase, and it can be worth up to $300 cashback. They also provide 6.5% cash back for travel through their premier rewards program Chase Ultimate Rewards. This cashback is for gift cards, travel, and more, while you can get 4.5% cash back on any drugstore purchases or restaurant dining. 3% is reserved for all other purchases.
Once you open an account and receive this card, you will get a bonus of $200, right after you spend $500 on different purchases. Excluding Target and Walmart, if you've spent up to $12,000 in the first year, you can get up to $600 in cash back. You can use this card to build a good credit history, so you can be a more eligible applicant when you apply for an A+ mortgage or for a home loan through a mortgage broker.
Other Freedom Credit Cards That Chase Offers
Besides the Freedom Unlimited cards, Chase also offers some other convenient options. I've listed them in the table below.
| | | | | |
| --- | --- | --- | --- | --- |
| Type of card | The offer | At a glance | APR | Annual fees |
| Chase Freedom Flex | Up to $800 in total cash back with a $200 incentive and a 5% grocery store promotion | Earn cashback on each transaction, and on cumulative purchases of up to $1,500, you can earn 5% cashback | 15 months from account opening, balance transfers and purchases are subject to a 0% introductory APR | $0 |
| Chase Freedom Student | First purchase made during the first three months of account opening will receive a $50 bonus | Receive a $50 bonus offer and 1% back on all transactions | 18.7% variable APR | $0 |
| Slate Edge | Low initial APR plus initial 18-month My Chase Plan after account opening | Reduce your interest rate approximately 2% each year, and receive an evaluation for a higher credit limit automatically | 18 months from account opening, balance transfers and purchases are subject to a 0% introductory APR | $0 |
Build Up Your Score to Get a Chase Freedom Card
JPMorgan Chase Bank probably won't approve your application for Chase Freedom Unlimited or Chase Freedom Flex if your credit score is below 670. Clients in this position rarely submit applications that are accepted. However, there is still a possibility, and having a Chase bank account can be beneficial towards this goal.
However, it is considerably more likely to be denied with a lower score, so you should work on raising your credit score beforehand. Once you have decent credit, you should immediately apply for a card they offer under their Freedom brand. You can build up your score by mortgaging land, applying for another type of card you are more likely to receive, or getting a mortgage as a student.