Is a Mortgage Broker Free?
Mortgage broker services can be of great help when looking for the right lender and loan terms – but is a mortgage broker free?
Mortgage brokers' services are free for borrowers – in most cases. However, the ultimate decision of whether lender or borrower should be charged rests solely on the broker or the company they work with. Therefore, if you wish to get the broker's help, get informed about their payment practice beforehand.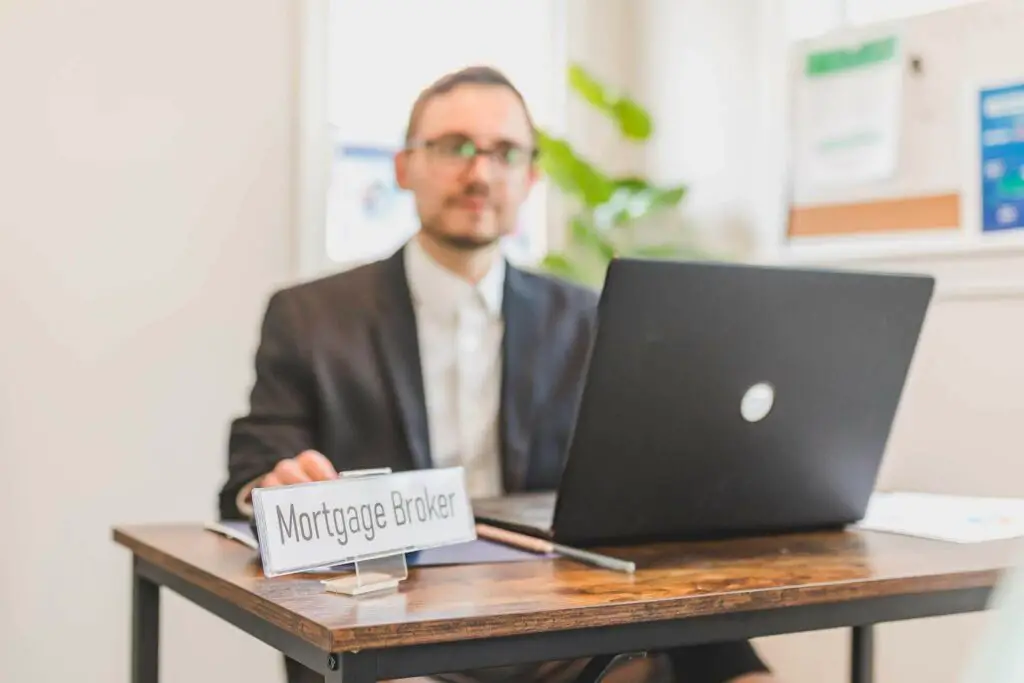 Do you want to know more about how brokers get paid? Are you interested in which services they charge and how much? The article below will help you discover all you need to know.
A Mortgage Broker Can Be Free of Charge, but That's Not Always the Case
How do mortgage brokers make money? Usually, mortgage brokers are paid a commission by lenders. However, sometimes the borrower is expected to pay for the broker's services. Still, the Dodd-Frank Act, which was passed in 2010, protects borrowers in these situations.
According to this act, a broker can't charge hidden fees, nor can their payment be tied to the interest rate. In the end, they cannot be paid by both the lender and the borrower. Additionally, if you're responsible for paying for the broker's services, you usually won't have to do it before closing the mortgage.
How Much Does a Mortgage Broker Cost?
Mortgage brokers usually charge commissions that can range between 0.5% and 2.75% of a mortgage principal. According to federal law, brokers cannot surpass 3%, and their pricing can't depend on the interest rate.
If a broker decides to charge the borrower, however, lower fees should be expected – usually between 1% and 2% of the principal. Individual brokers have the freedom to decide who will be paying the commission and what their fee structure will look like. Therefore, if you choose to get these services, make sure you get all the information concerning your financial responsibilities.
What Is Included in Mortgage Broker Fees?
Mortgage brokers include different fees in their final price, which can differ depending on who is responsible for paying them. Some of these fees may be:
Loan origination fees,
The yield spread premium (paid by lenders),
Upfront fees (usually when borrowers need a jumbo loan),
Administration fees.
What Does a Mortgage Broker Do?
A mortgage broker is a third-party entity that connects borrowers with suitable lenders when they want to get a mortgage loan for land or a house. The broker's goal is the best possible mortgage deal for the borrower.
However, in order to do so, brokers need to check the borrower's credit score and financial possibilities and determine which type of mortgage a borrower should apply for and under which terms.
In some cases, brokers are even responsible for contacting mortgage packagers. In the end, once the lender is chosen, brokers help lenders and borrowers close the deal, so everything can run smoothly.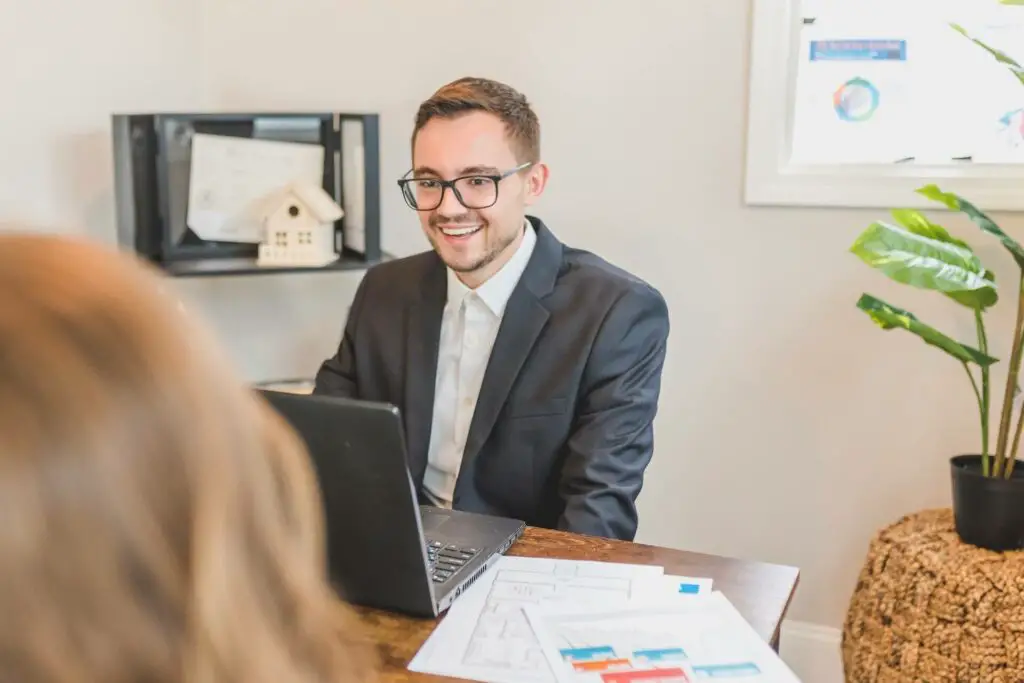 Pros and Cons of Getting a Mortgage Broker
Hiring a broker can have its advantages and downsides. Take a look at the table below to see what they are:
| | |
| --- | --- |
| Pros | Cons |
| Brokers can save you time and energy by connecting you only with the right lenders. | They may not have your best interest in mind. Instead, they might try to maximize their earnings. |
| You can get in touch with lenders who work exclusively through these brokers. | You may be responsible for paying the fee for the broker's services. |
| They can get you a better deal with a future lender and lower some of the fees. | Some lenders don't accept working with brokers. |
Why Should You Use Mortgage Broker Services?
The most obvious reasons why you should let a broker help are their knowledge about the mortgage market, familiarity with the best mortgage books, and, most importantly, access to lenders. Instead of wasting your time on comparing different mortgage companies, you can rely on a broker to connect you with the ones that suit you the most – that is, if you've chosen a trustworthy and reputable broker.
Brokers are especially helpful if you have a low credit score or a unique borrowing situation (such as owning a business or being a student). At the same time, if you've already researched lenders and you don't see any that offer that can fit you, a broker can be of great use.
Questions to Ask Potential Brokers
It's crucial to find out the chosen broker is reliable and has your interests in mind. Here are some key questions to ask brokers before you start doing business with them:
Are they licensed?
Which companies do they work with?
Who is responsible for paying their fees?
When do the fees need to be paid?
How experienced are they?
Do they have references?
Is a Mortgage Broker the Same as a Loan Officer?
While loan officers are employed by one lender, a mortgage broker is a middleman between a lender and a borrower and they work independently or with a mortgage broker company. They bring business to lenders but work in the borrower's best interest.
Loan officers, on the other hand, work in the best interest of a lender who employs them. Not only that, but they work solely with one lender, while brokers have access to several different companies and banks – which is very helpful if you want to negotiate better deals and rates.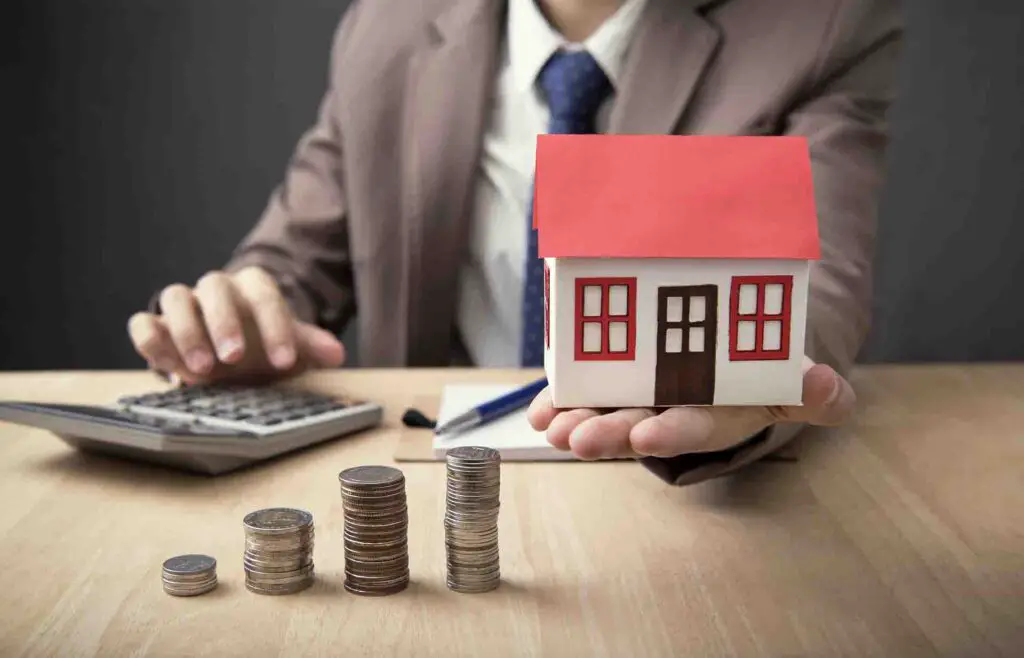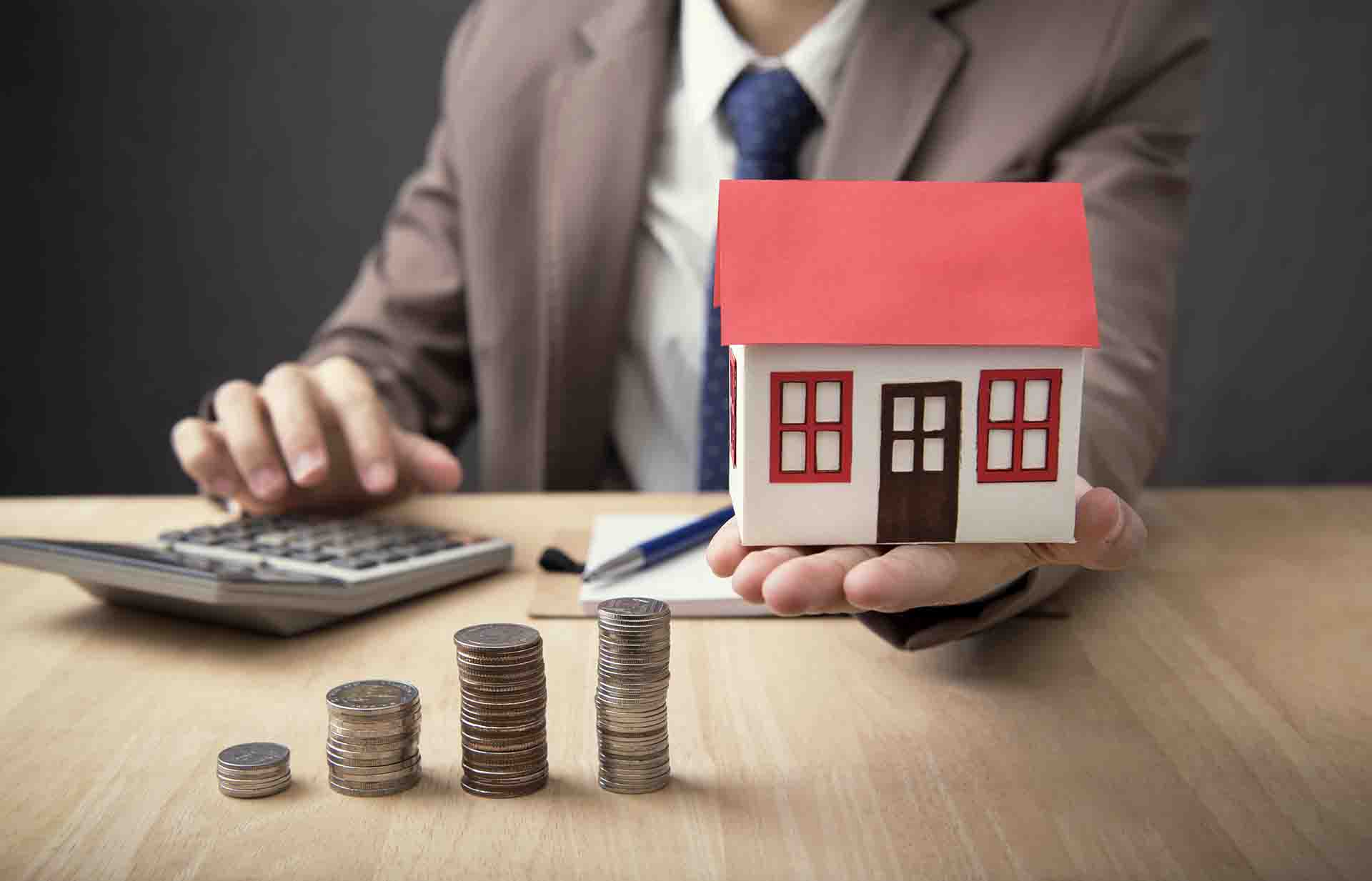 Before Getting a Mortgage Broker Service, Determine Your Payment Responsibilities
Getting a mortgage broker can be an excellent choice, saving you a lot of time, energy, and, in the long run, money. However, if you currently don't have room in your budget for the additional expense, look for brokers who don't charge borrowers. Remember – questions about their payment practice should be among the first ones to ask a broker in which services you're interested.