What Is a Mortgage Broker License?
When you want to become a mortgage broker, the first thing you need to do is get a mortgage broker license. Only then will you be able to grow your business and hire people who will be your loan originators. So, what is a mortgage broker license, and how can you obtain one?
A mortgage broker license serves as proof that a mortgage broker meets all state and federal law requirements for working as a professional broker. In order to obtain the license, one must go through a licensing procedure that entails many steps.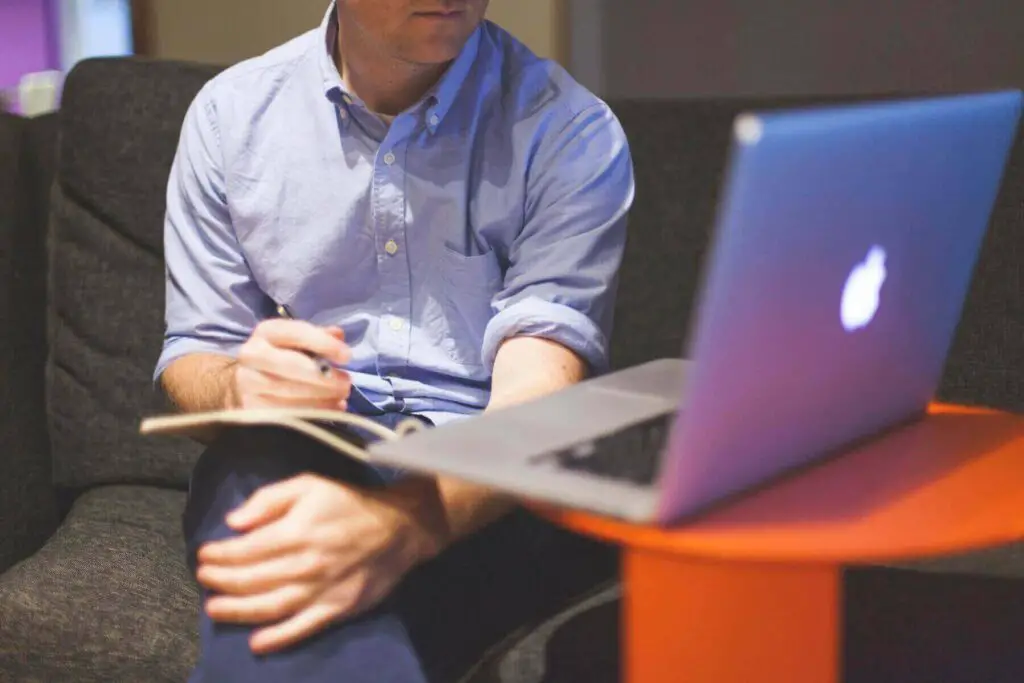 Obtaining this type of license may seem confusing, and the requirements vary by state. However, it would be easier if you come to understand the basic requirements in advance.
What Is a Mortgage Broker License?
Mortgage brokers need to have a license in order to work for potential homebuyers and lenders. The mortgage broker license is given to mortgage brokers who have successfully completed all the steps for obtaining a license and have shown that they meet all state and federal law requirements. Most commonly, applicants must first pass an exam, pay the mortgage broker licensing fee, get the appropriate bond, and submit an application. Only then can they get a license.
Mortgage Broker License Requirements
If you want to work as a mortgage broker, there are certain requirements you should meet. First of all, you should have at least some experience prior to applying, and this requirement goes for most US states. The required range is between one and three years. The experience you have should be directly related to creating loans or working as a branch manager for another broker, and the experience should be current.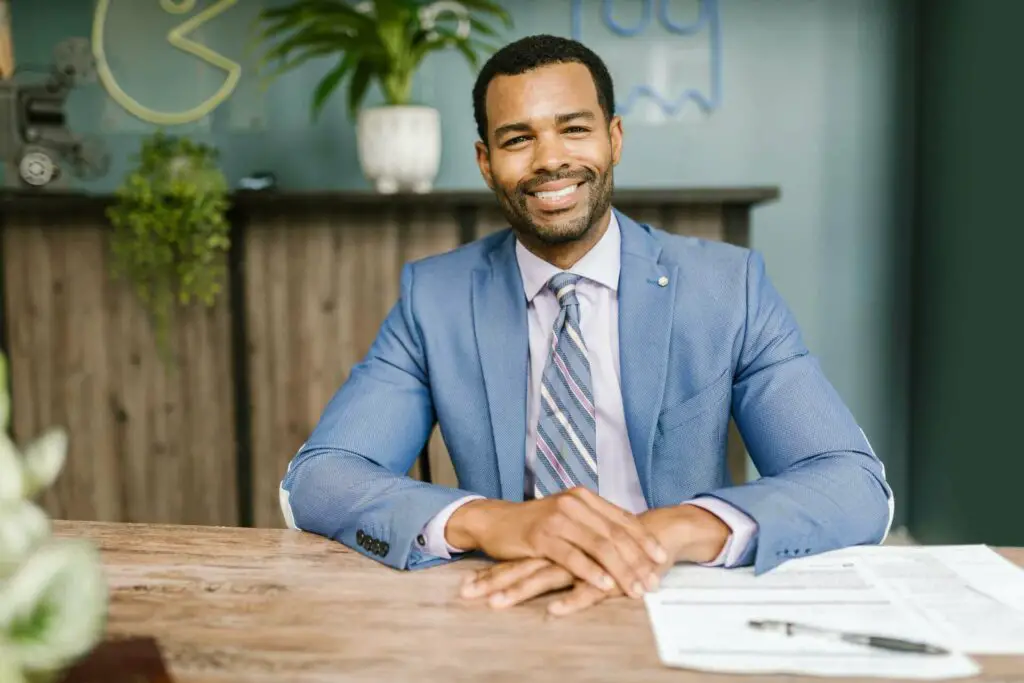 Are You Qualified for a Mortgage Broker License?
It's best to have at least some experience in the mortgage industry before applying for a license. Many states require individuals to have at least one or two years of experience. An individual that is qualified for the license has already worked as a branch manager for a professional mortgage broker or has some knowledge about making loans.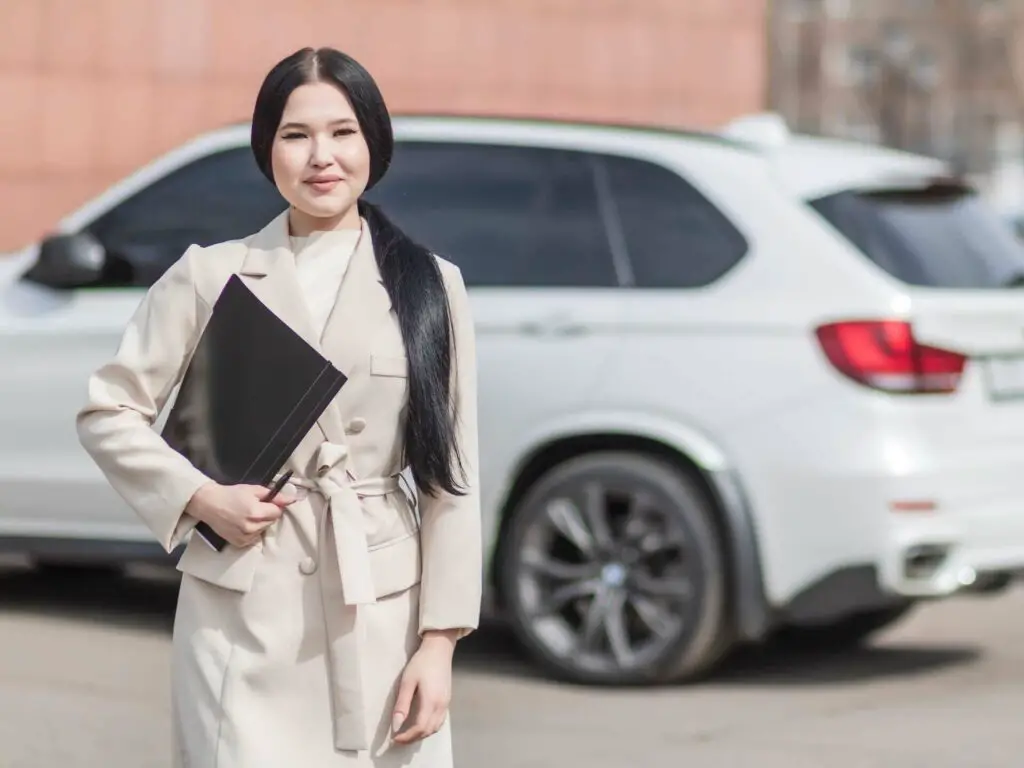 How Should You Apply for a Mortgage Broker License?
Even though every state has a separate finance and banking department which regulates how the mortgage industry functions, the application process is most commonly initiated through the NMLS (the Nationwide Mortgage Licensing System). You will have to pay different fees, such as:
Application fee,
NMLS processing fee,
Criminal background check fee,
Credit report fee.
How Much Do All Fees Cost?
The cost of all fees that you will incur can vary depending on the place you reside in. However, the sum is usually several hundred dollars or as much as $2,000 dollars. In some cases, the price can even go over $2,000. The good news is that it will be possible to get the charges itemized in some states. However, this doesn't have to be the case in your state, so don't be surprised if you are asked to pay a lump sum.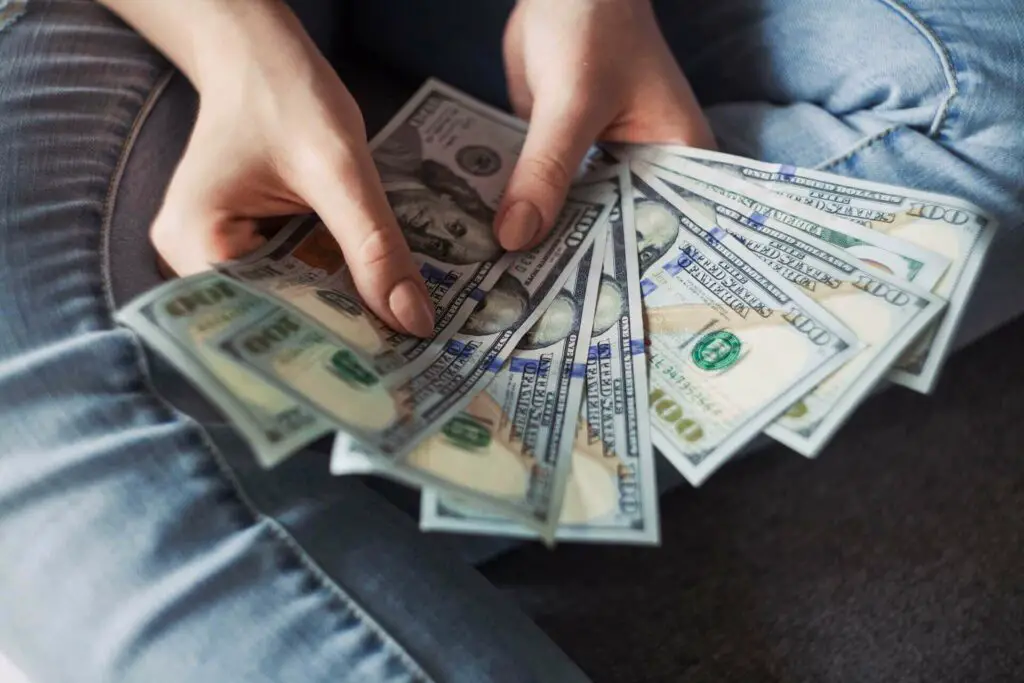 What Are the Education Requirements for a Mortgage Broker License?
To become a licensed mortgage broker, one must meet the educational and testing requirements set forth by the state's licensing authority. Generally, these requirements include completing pre-licensing education courses as well as passing a written examination, and these courses should be organized through the state or a Nationwide Multistate Licensing System & Registry (NMLS) approved provider.
Each future licensed mortgage broker is obliged to take from 20 to 30 hours worth of classes through an NMLS course provider or a state course provider. Before you even apply, you need to get educated on ethics, federal law, non-traditional mortgage lending, and electives. I recommend reading some of the best mortgage books – they'll help you learn all about aspects of the mortgage industry, such as how to mortgage foreclosure or even how to discharge a mortgage.
Here is a table with an overview of how many hours each course lasts:
| | |
| --- | --- |
| Course | Duration |
| Electives | 12 hours |
| Ethics | 3 hours |
| Non-traditional mortgage lending | 2 hours |
| Federal law | 3 hours |
Once you finish all pre-licensing mortgage broker courses, an exam needs to be passed. It's essential that you take the courses seriously. The exam is difficult, and most people who take it before finishing the courses fail. Individuals who fail need to wait a period of time (usually 30 days) before they can take the exam again. The minimum score one needs to pass is 75 percent.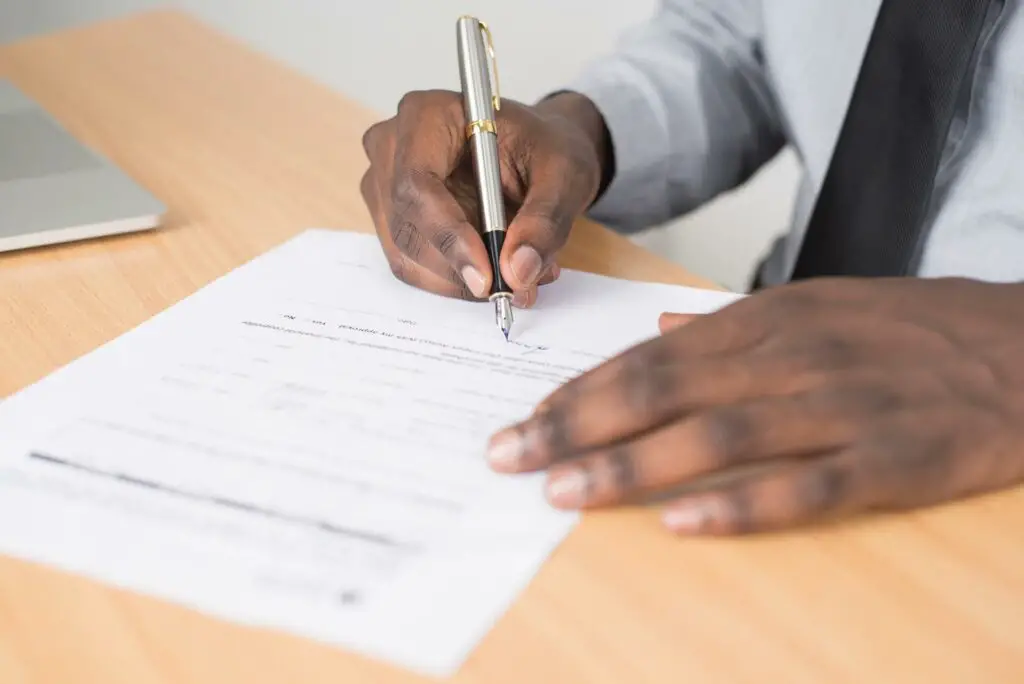 Next Step, Mortgage Brokerage Registration
Once you pass the exam, it will be necessary to go through the mortgage brokerage registration process. Every applicant needs to get a business entity registered in the state they want to work in and explain their business. It will be necessary to obtain a trade name if you desire to work under a specific name. The IRS can issue an Employer Identification Number for individuals who will get employed and hired.
What Documents Are Needed for Brokerage Registration?
Becoming a professional brokerage cannot be done without documentation that is needed for the purpose of licensing. Here is what you are required to collect:
A business plan,
Information about the applicant and the owner,
Management chart,
Organizational chart,
Registered Agent/ Resident information,
Non-primary/ Primary contact employee details,
Disclosure questions,
Procedures and policies,
Good Standing Certificate/ Certificate of Authority.
You Should Also Post a Mortgage Broker Bond
Posting a surety bond is one of the most important requirements for getting a mortgage broker license. It serves as a safety instrument intended to protect the customers and the state against any illegal actions that you might conduct. The state authorities determine the amount of the bond, which can be fixed or not. It depends on how big your brokerage is.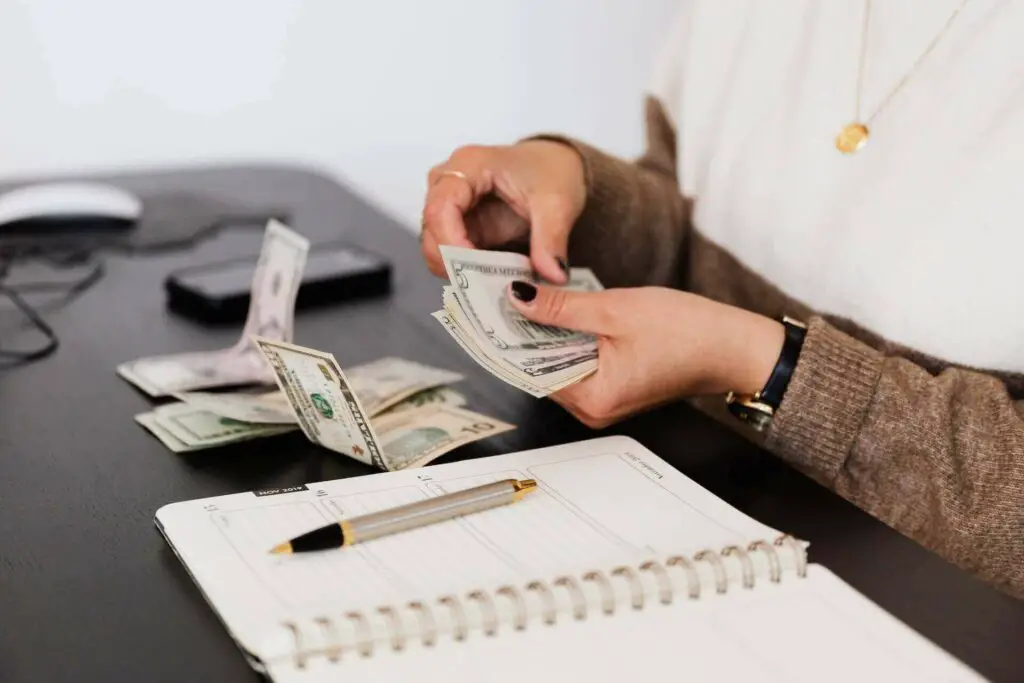 Insurance Requirements for Becoming a Licensed Broker
Becoming a licensed mortgage broker involves meeting certain insurance requirements set by the state to ensure that clients are adequately protected. These generally include Errors & Omissions (E&O) insurance and Professional Liability Insurance, which cover professional negligence and misrepresentation claims made against the broker. In addition, many states require general liability coverage in case of an accident or damage to a customer's property. In some cases, other forms of insurance, such as disability or business interruption, may also be required by state regulators.
There Are Also Some Location Requirements
Generally speaking, it is necessary to obtain physical office space in order to provide services as a mortgage broker. This office space should include enough room for client consultations, including meeting and conference rooms, as well as desks and computers for processing paperwork. Additionally, depending on the state in which you live, you may need to obtain a special business license specific to your industry.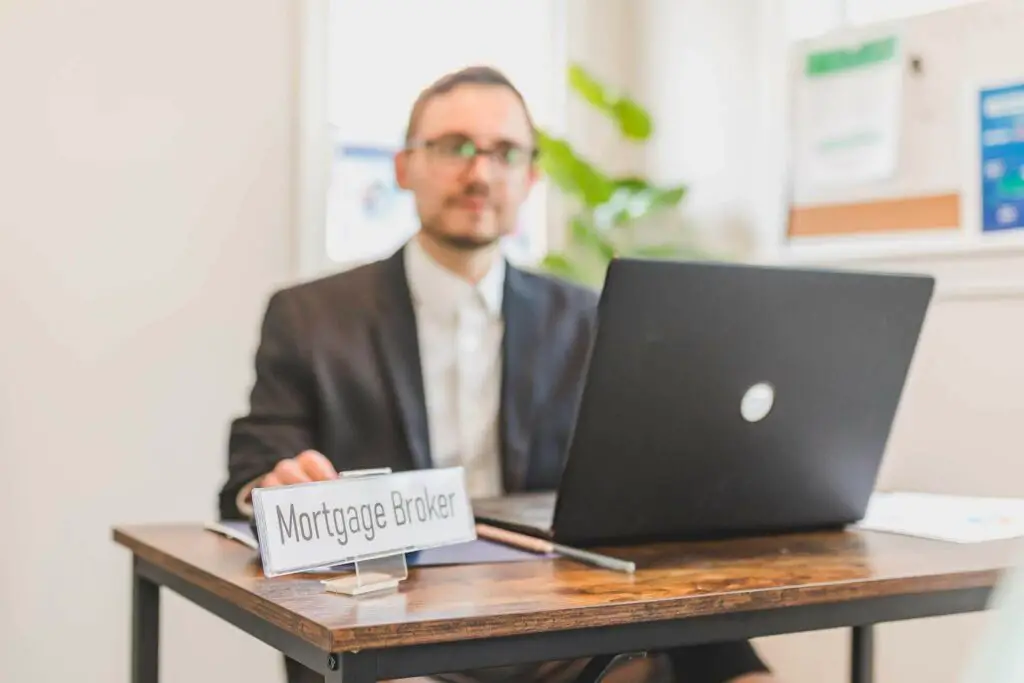 The Last Step – Criminal Background Check and Financial Statements
Passing a state criminal background check is stipulated by some states, and you need to first check whether this is required in your state as well. When it comes to financial statements, one is obliged to showcase them. It will be necessary to show that you have met the minimum net worth requirement. Authorizing a check of the credit score is also needed for individuals who are in positions of control.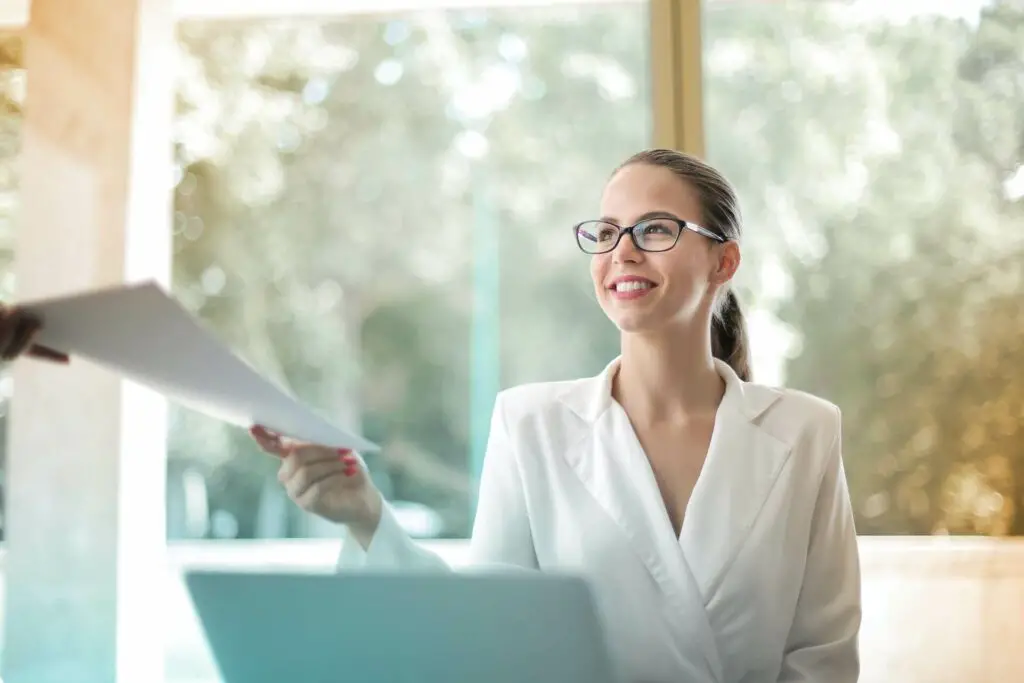 How Long Does the Entire Process Last?
It has been estimated that an average mortgage broker licensing process lasts approximately 10 to 16 weeks. The time needed for collecting all the documentation and initiating the application process is included in this estimate. The faster you collect paperwork, the faster you'll receive a license. However, bear in mind that forgetting a document or making a mistake during the application can delay the process.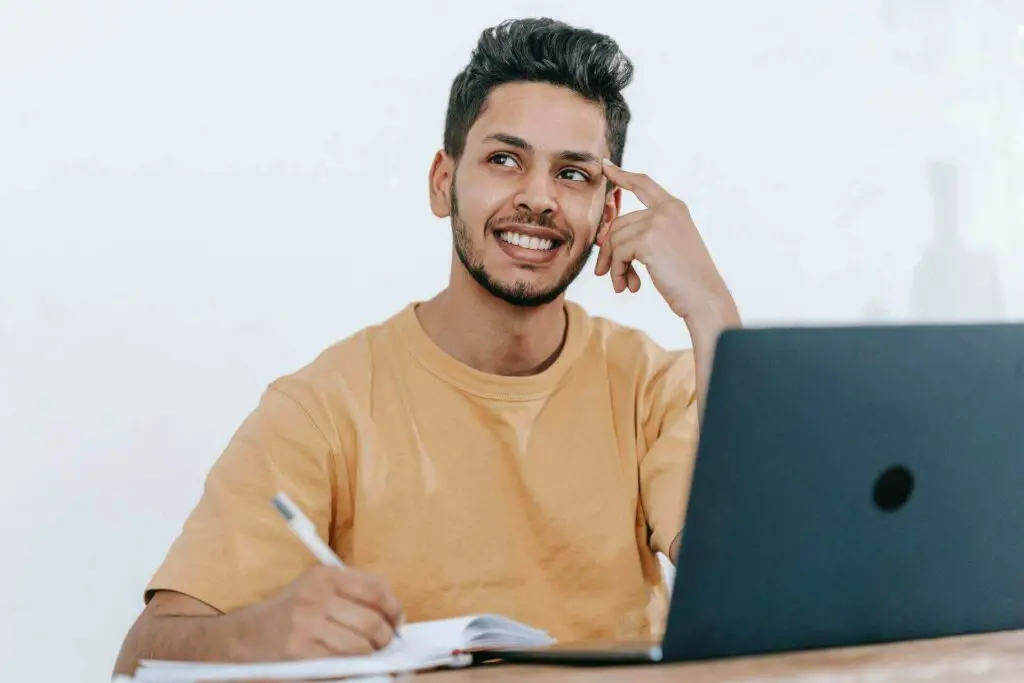 Ready to Get Your Mortgage Broker License?
Working with different types of loans and mortgages, such as FHA loans or even 5 mortgages, is possible only with a mortgage broker license. It will protect the customers and the state from any potential illegal actions and act as proof that you are authorized to work in the mortgage industry. Even though the process of obtaining one can last a while and requires you to take different courses, it's worth it if you are truly passionate about becoming successful in this business.
Being a Mortgage Broker Is an Engaging Experience
In the end, if you think you have found your true calling and want to become a broker, you need to be organized, disciplined, and enthusiastic about sales. But keep in mind that if you want to work as a mortgage broker, more lenders opt to manage loans and foreclosures on their own, so it's become harder to win over customers quickly. However, the property market is still strong, so qualified applicants can undoubtedly seize possibilities and earn a decent income.