How to Pay a VA Mortgage Online?
Although there are many different ways of meeting your mortgage monthly installments, paying them online is the easiest option for most borrowers. However, since a VA loan is available through the U.S. Department of Veterans Affairs, many people wonder how to pay a VA mortgage online.
VA mortgages can be paid online manually or automatically. You can decide to pay through the lender's website by yourself or set automatic monthly withdrawals. However, remember that monthly installments for VA mortgage loans can be paid online only if your chosen lender offers VA loans and allows an online payment option.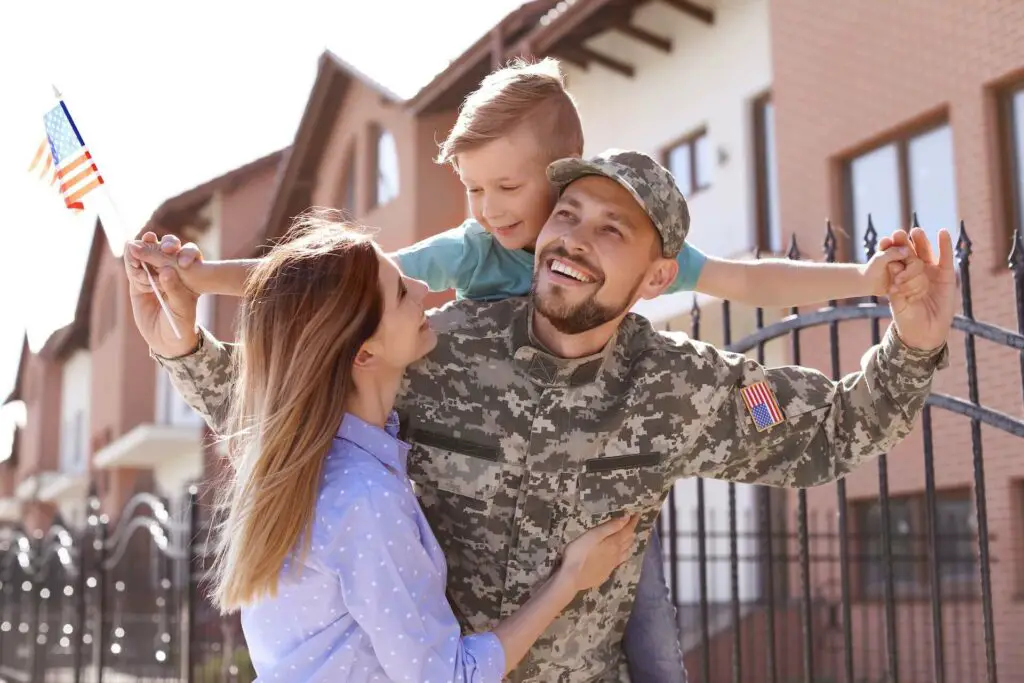 If you want to learn more about how to pay your monthly installments online as well as discover more about VA loans in general, just keep reading.
You Can Pay a VA Home Mortgage Online if Your Chosen Lender Allows It
VA loans can help military borrowers (veterans, surviving spouses, and service members) to buy, build or improve a residence, or refinance a mortgage. However, it's important to note that these types of loans are offered by private lenders, such as mortgage companies, banks, and the like.
Whether you're able to pay for a mortgage online, and how to do so, will depend on the company you have chosen. Some companies, such as E Mortgage Capital, or, for example, Angel Oak, offer these government-insured loans. However, keep in mind that it's every lender who decides which loan program to offer – and lenders are not obliged to provide VA loans.
On the other hand, if your chosen lender offers this type of loan, you need to make sure that online payment is a valid option. If so, you'll be able to meet installments through the lender's website. This way, you'll be able to make fast payments, which is especially important if the due date is approaching. If not, you'll need to choose some other available payment method (paying in person, mailing a check, and so on).
You can decide to make your payments each month manually, but some companies also offer the option of automated payments, and it's the easiest way to ensure you meet each monthly payment on time. With it, lenders can automatically withdraw the payment from your bank account. All you have to do is go to the company's website, create or sign in to your account, and choose a date that suits you the most.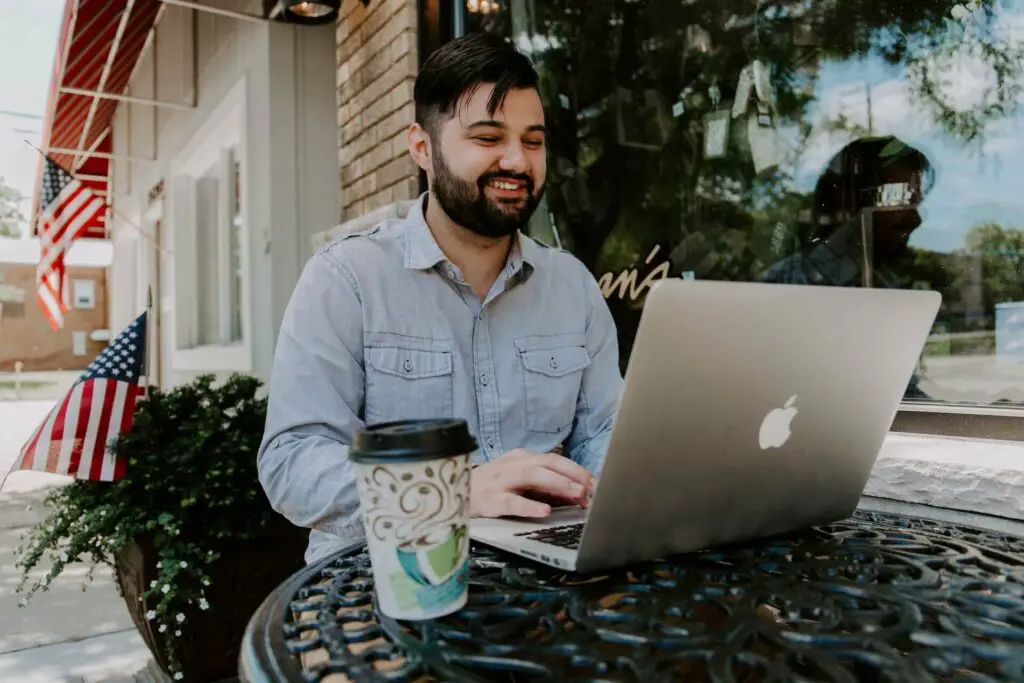 How Does Applying for a VA Loan Work?
Similar to cosigning a mortgage, in the event that the homeowner fails on the loan, the VA ensures that a part of the debt will be repaid to the lender. Because of it, lenders are more confident to offer a loan with favorable rates and terms when there is government support.
However, although the U.S. Department of Veterans Affairs backs the loan, dictates the mortgage terms, and sets the eligibility standards, borrowers get their loans through private lenders, such as City Creek, AMCAP Home Loans, or many others.
The first thing to do when buying a home with a VA loan is to present your lender with proof of eligibility for it. In order to get the certificate of eligibility from the U.S. Department of Veterans Affairs, you need to have service-related papers. However, keep in mind that your lender will still need to check your credit history and income information to see if you can repay the mortgage you're applying for.
What Are the Advantages You Can Get as a VA-Qualified Home Buyer?
For those eligible, VA loans can bring many benefits compared to conventional mortgages, such as:
Typically lower rates – since VA borrowers are backed by the government, they represent lower risk for lenders, which results in lower rates compared to conventional loans.
No down payment – the average downpayment for a conventional loan in America is around 6% of the loan value. With a VA loan, on the other hand, you are not obliged to pay it.
No PMI (private mortgage insurance) – PMI is usually a necessary payment for all those whose downpayment is below 20%. Therefore, with VA loans that don't require it, you can save up to several hundred dollars each month.
Flexibility with credit score minimums – typically, you'll be entitled to better rates and mortgage conditions compared to a borrower with the same score whose loan is not backed up by the government.
Lower closing cost – not only are the closing costs limited when you're buying a home this way but they can also be paid by the seller,
Full loan-to-equity value – in most circumstances, refinancing a loan into a cheaper rate or taking cash out won't require any equity.
However, remember that you may need to pay an additional fee, also known as the VA funding fee. It is based on the amount of the loan (usually between 1.4% and 3.6% of the loan) but will depend on several different factors such as whether you're buying or refinancing, the number of times you used a VA loan before, and so on.
At the same time, keep in mind that this loan type needs to be used only for a primary residence and that a VA-certified appraiser needs to evaluate a proposed property value.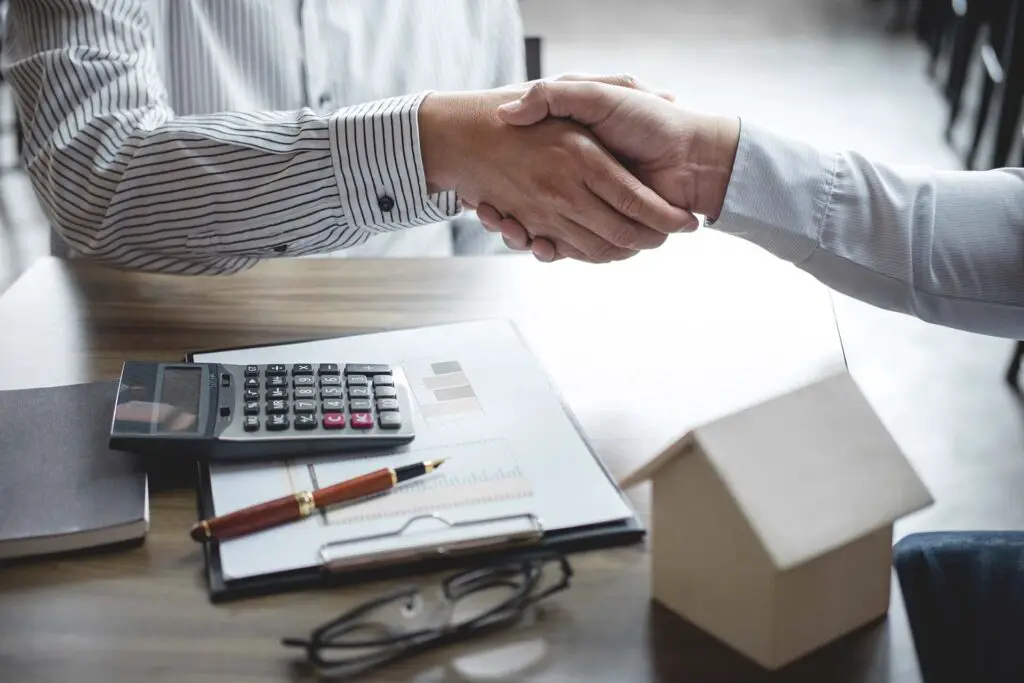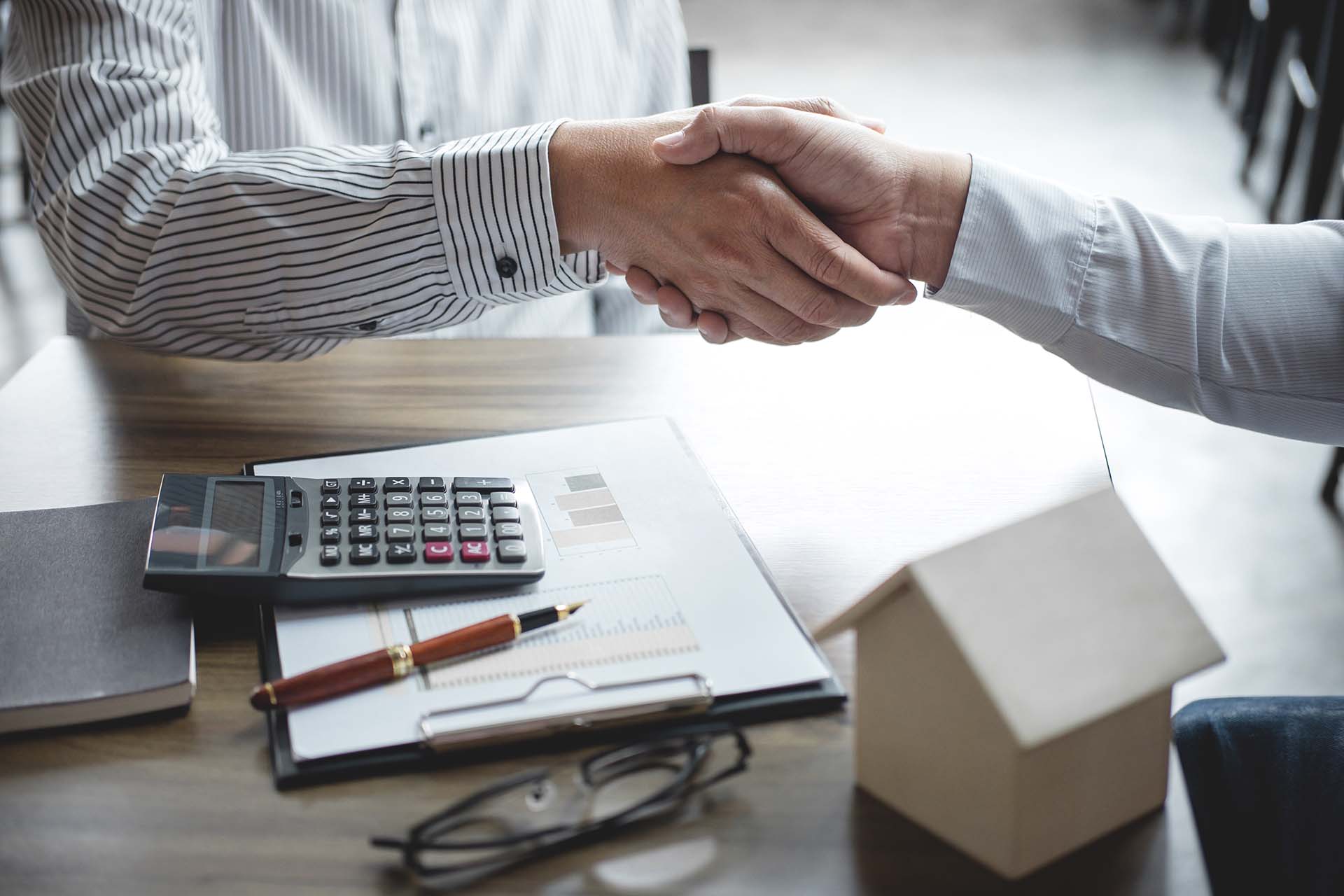 Different Types of VA Loans You Can Apply For
Although pretty common, home purchase loans are not the only VA loan type you can choose from. Take a look at the table below to learn about additional options that may be available:
| | |
| --- | --- |
| Type of a loan | Explanation |
| Cash-out refinance loans | With it, you can borrow money against the home equity to pay for some other type of debt |
| Adapted housing grants | Veterans with a service-connected disability can be eligible for loans that will help them modify their existing home or buy an adapted one |
| Interest rate reduction refinance loan (VA streamline refinance loans) | This loan can assist borrowers in refinancing a current VA loan to get a lower interest rate |
| Native American Direct Loan | It can help Native American veterans buy, improve, or even build a home on federal trust land |
When Possible, Make Sure to Use the Benefits of Easy VA Loan Payments
If you're eligible for a VA loan, and you've chosen the type most suitable for your current situation, all that is left to do is apply and make your payments on time. Online payments can help you do so easily – and avoid costly mistakes down the road.
Therefore, make sure you contact your lender and get informed about all possible payment opinions and whether you'll be able to meet your payments online.