Does Zillow Have a Crime Map?
Are you looking for crime maps on Zillow?
Zillow does not have a crime map. However, users can utilize other resources, such as the FBI Crime Data Explorer and Neighbors App by Ring. Zillow's keyword filter and virtual tour feature can also aid in narrowing down a safe and secure property.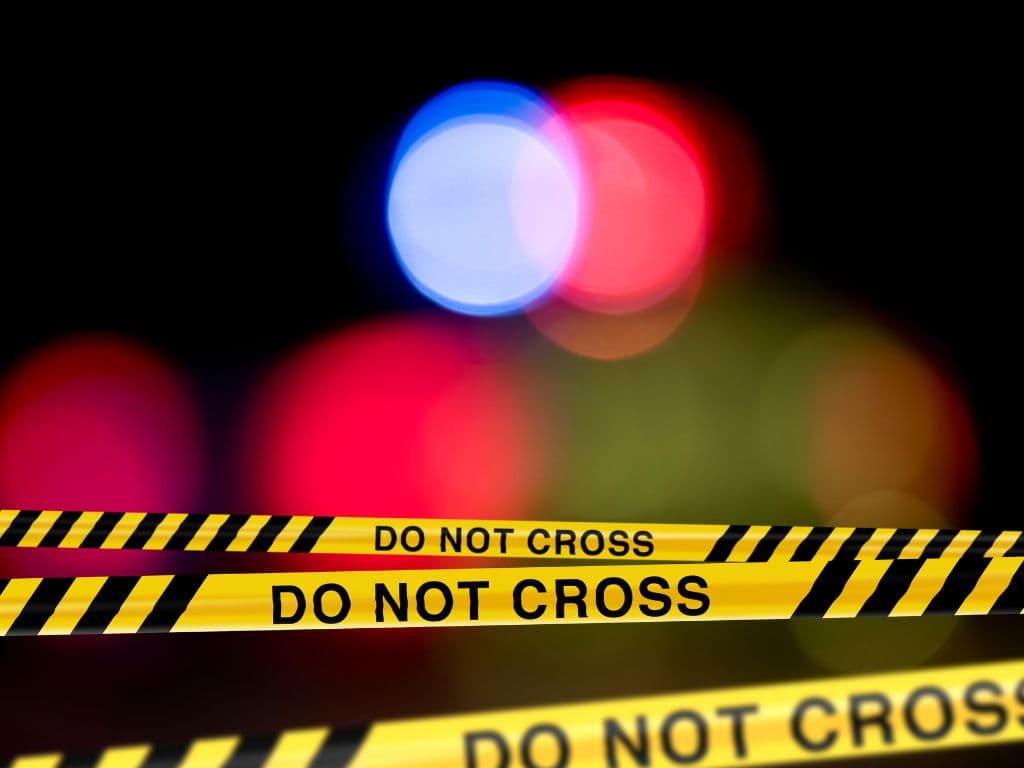 In the rest of the blog, I'll explore the availability of crime maps on Zillow and ways to score a safe home using Zillow.
Let's get to it!
Is There a Crime Map Available on Zillow?
Many people want to ensure that the neighborhood they move into is safe for themselves and their loved ones. And crime maps help them out! You might also be looking for safe homes, more specifically on Zillow. Unfortunately, I have bad news. Zillow doesn't have a crime map. 
And let me also clear the air about the crime map data on Zillow's sister company, Trulia. It used to offer crime maps.
However, in 2022, Trulia phased out its crime maps. Why? Well, they were faced with concerns about potential racial bias and inaccuracies in the data.
In fact, most real estate companies don't provide crime maps for the same reasons.
While Zillow may not have a crime map available at the moment, many resources can help you make informed decisions about where to live. Some of them are as follows:
The FBI Crime Data Explorer doesn't offer crime mapping but can offer crime data for your desired location.
AreaVibes presents crime maps. You can also sort locations based on crime rate, amenities, cost of living, education, employment, housing, and user ratings.
The Neighbors App by Ring has reports from local law enforcement and people in your community. You can thus get notified about crime occurrences in your desired area.
CityProtect is an interactive crime map for neighborhoods that uses data from over 1,000 law enforcement agencies.
SpotCrime maps crimes and sends crime alerts to your email. It collects information from law enforcement agencies, news reports, and user tips.
Life360 app offers crime report maps and sex offender maps.
But if you're looking for a crime map on Zillow to choose a secure neighborhood and don't want to change the platform, I've figured out a way for you to find safe houses using Zillow.
Finding a Safe Zillow House without Crime Map
If you're a Zillow user concerned about living in a safe neighborhood, I have some good news for you.
There is a little trick: the filters, combined with a house visit. Let's explore this further:
The Keywords Filter
First, you'll have to shortlist some houses on Zillow. Here's how it works: 
Head over to Zillow's home page and locate the search bar. 
From there, type in the neighborhood, city, or ZIP code where you want to find a secure home.
Hit Enter, and you'll be taken to a page with property listings in your desired area.
On the top of the page, you'll see several filters that allow you to sort through properties based on factors like whether they're for sale or rent, their price, the number of bedrooms and bathrooms, and the type of home. Click the "More" dropdown to find even more filters. 
Scroll through until you find "Keywords." 
Whatever your safety-related needs, simply type them in the bar below "Keywords" and watch as Zillow filters out properties that don't meet your criteria.
Let's say you're looking for a 2 bedroom, 1 bathroom apartment in a gated community in Manhattan, New York, and your budget is $400,000.
Simply enter those search parameters on Zillow and add "gated community" as a keyword.
The result? A list of housing options that exactly fit your criteria.
You can type in whatever keywords you feel will help you find the secure home of your dreams, such as "security system," "safe neighborhood," "low crime rate," "surveillance cameras," "guarded entrance," "secure parking," "security guards," "24-hour security," and "smart home security." 
A Visit to the Property
But remember to physically visit the house before making a final decision. That way, you can ensure that the property meets all the safety conditions and criteria you seek.
However, Zillow's "Must Have 3D Tours" filter can be a lifesaver if you can't visit the property in person.
With this feature, you can virtually tour the house on your own schedule and from the comfort of your home.
This will give you a better sense of the property's layout and any potential safety concerns.
Final Thoughts
If you're looking for a safe place to call home, you might have searched for crime maps on Zillow. But sadly, it doesn't offer a crime map feature.
You still have plenty of options to ensure your safety and security. From the FBI Crime Data Explorer to the Neighbors App by Ring, numerous resources are available to help you make an informed decision. 
But if you want to stick to Zillow, you don't need to fret. You can still narrow down your search using specific safety-related keywords. And to seal the deal, physically visit the property.
Or you can also take advantage of Zillow's virtual tour feature. Using these methods, you can ensure your chosen houses and apartments meet all your safety criteria. 
So, while Zillow may not have a crime map feature, don't let that stop you from finding your dream home and sleeping soundly at night.