Mortgage brokers can be a great resource when you're looking for a new home. They can help you find the best mortgage rates and work with you to get the best deal on your loan. But do you have to pay them? Is their service worth the cost? Let's take a look at some of the pros and cons of using a mortgage broker.
Do you pay a mortgage broker? Mortgage brokers typically charge a fee for their services. This fee is generally 1% of the loan amount, and is paid at closing. Some mortgage brokers may also receive a portion of the interest rate paid by the borrower, although this is becoming less common.
A mortgage broker can be paid by you, a lender, or both. Whether or not you pay your mortgage broker depends on your agreement with them.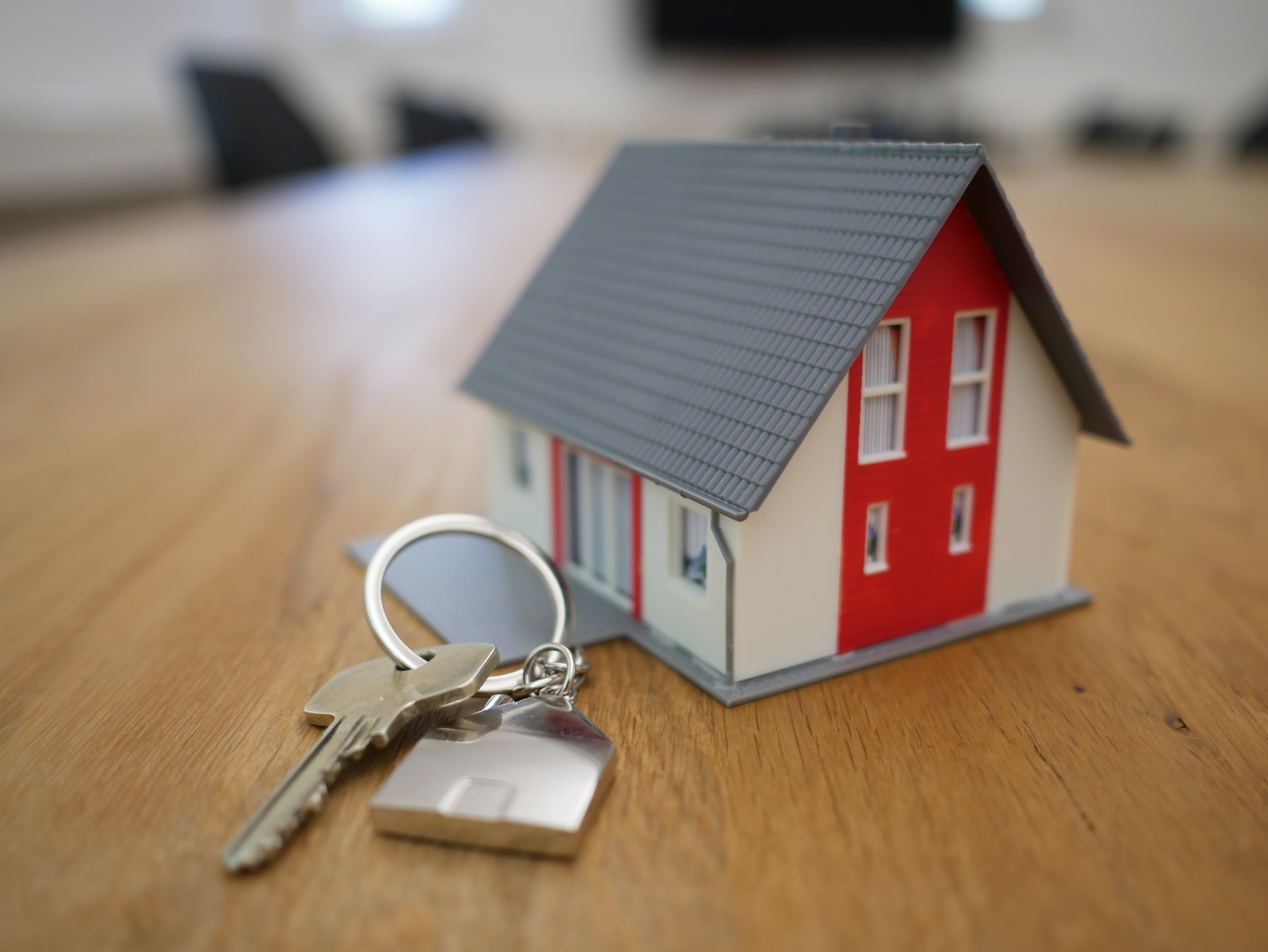 Is it free to use a mortgage broker, and, if so, in which cases? When thinking about buying real estate and shopping for mortgages, it's one of the questions for which you must get a precise answer.
In Most Cases, You Don't Have to Pay a Mortgage Broker
You may ask why lenders would pay for the services you benefit from. As the middleman between a borrower and a lender, brokers are responsible for selling what lenders offer. Moreover, most brokers don't work for financial institutions directly but will have an agreement with them.
Working in the lender's interest and offering loans to interested parties is why the lending institution pays them (and not you).
However, there's a catch – you must check if the loan will be more expensive because of the broker's commission. Make sure to get all the information before signing the closing agreement.
Is It Normal to Pay a Mortgage Broker?
Sometimes, lenders will take part of the broker's commission on themselves, but you'll be expected to pay certain fees, too. How much would you need to pay in that case?
The exact amount depends on the amount being lent, the broker in question, the services you need, as well as the commission they get from the lending institution.
There is a third possible scenario, as well. Some brokers (or their firms) have a different policy, so that you may need to pay the whole commission. If you are looking for an independent professional that will work only on your behalf, it may mean you'll be the one paying for their services.
Therefore, ensure to clarify the payment process upfront if you are planning on hiring a professional to help you.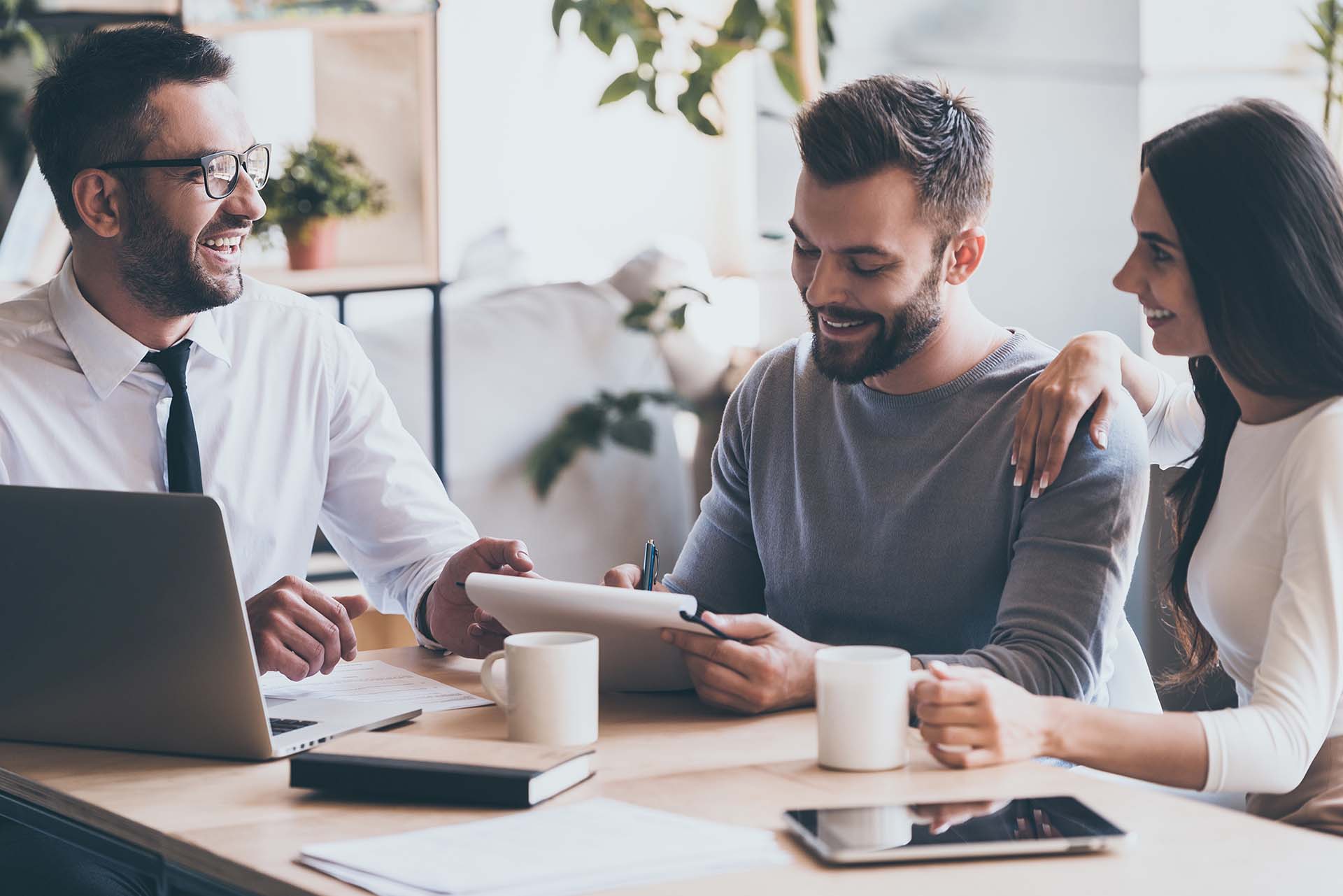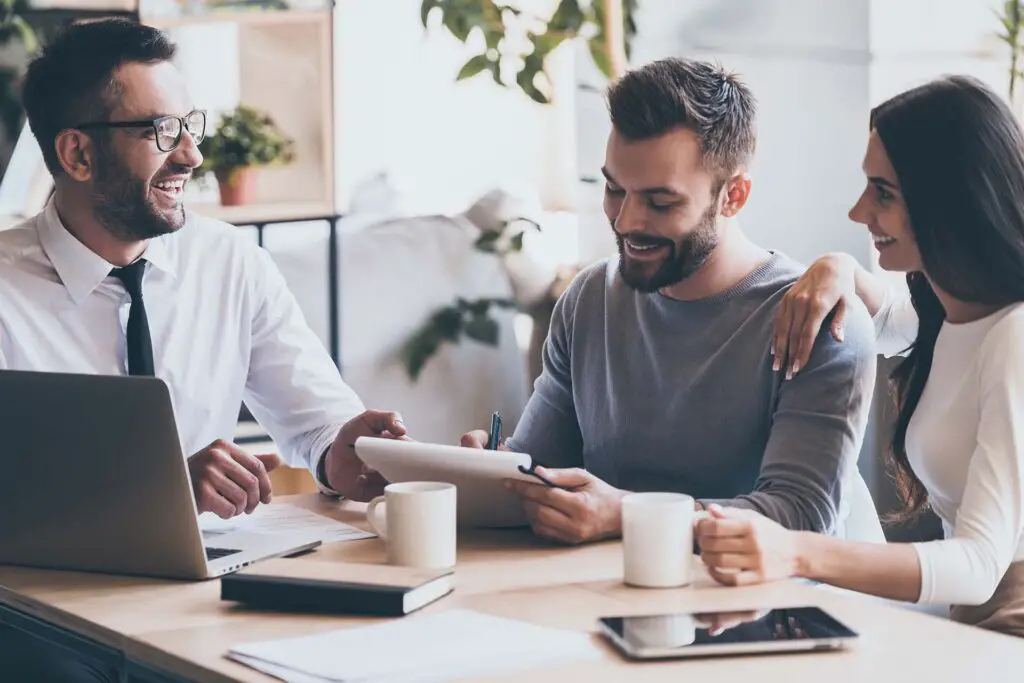 How Do Mortgage Brokers Work?
Does it cost to use a mortgage broker when shopping for mortgages is a question many ask before actually knowing what a broker's job is. Getting a mortgage agreement that fits you is necessary to pay off the loan and, eventually, completely own the home you live in.
That's much easier to do when an experienced professional does the research and advises you on it. If you opt for hiring a broker (when buying a home or refinancing), their responsibilities may be:
Searching for low-interest rates and fees and finding the best lender for your case specifically,
Providing you with the information of the possible size of the mortgage,
Negotiating with lenders on your behalf,
Helping you avoid common mistakes and pitfalls,
Helping you find lenders even if you don't have an excellent credit score,
Helping you get a loan from a financial institution, even if for an unusual type of real estate,
Dealing with all necessary paperwork,
Closing the loan on time and dealing with every possible party in the process, from the real estate to the closing agent.
Brokers are there to choose the best mortgages for you and simplify the whole application and approval process. That's why many people opt for hiring one, even if it means they must pay for these services.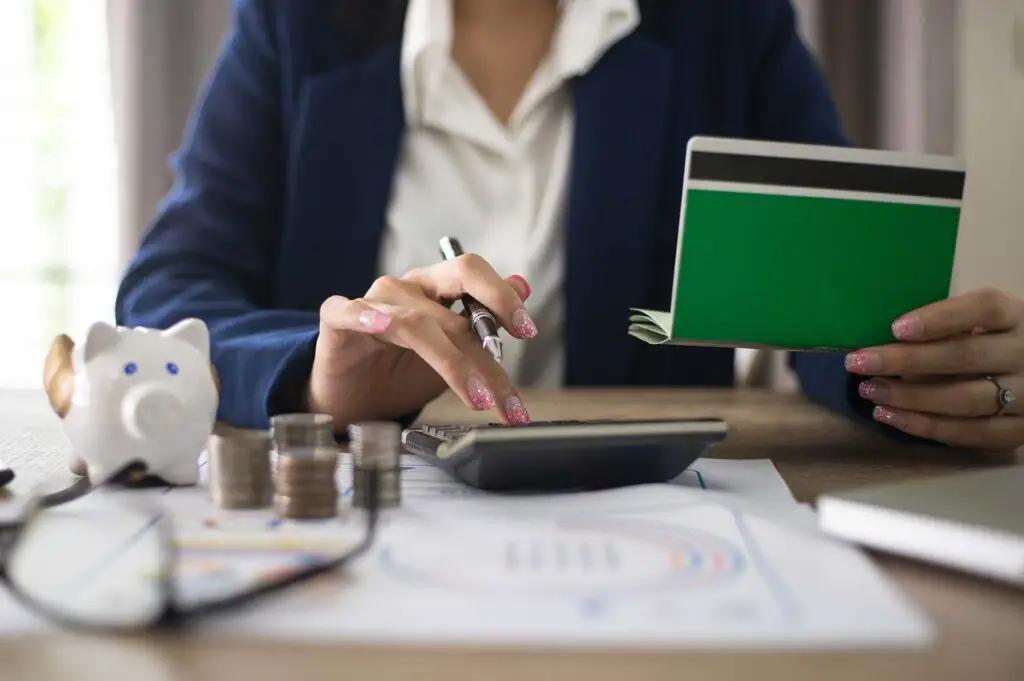 Do You Pay a Mortgage Broker Upfront?
In most cases, there are not any upfront payments. Rather than that, a broker gets paid after you sign the mortgage agreement. In all cases where a lender is responsible for the broker's commission, they will get paid 0.5% to 3% of the amount of your loan.
How Much Will a Mortgage Broker Charge Me? Is It Worth It?
Trouble starts when you are the one who needs to pay a part or all of the expenses. How much do you pay for a mortgage broker in this case? Factors that can influence the final amount are countless. After all, brokers can decide to charge you some fees for the services they provide you with, regardless of whether they are already getting a commission from a financial institution.
On the other hand, if you wish to hire an independent broker to go through mortgages, you'll be the one paying the commission. Take a look at the table below. It shows the lowest and the highest commission you can get when working with an independent broker:
| | | |
| --- | --- | --- |
| Mortgage loan principal | 0.5% commission | 3% commission |
| $200,000 | $1,000 | $6,000 |
| $350,000 | $1,750 | $10,500 |
| $500,000 | $2,500 | $15,000 |
Even though the highest possible commission is 3% by federal law, a borrower is rarely charged more than 2%. At the same time, remember that several factors can influence the brokers' rates – from competitors to home prices.
Keep in mind that mortgage advisors are there to help you save not only time and energy but also money. By seeking loans and rates that work best, they can help you get a more favorable agreement for you.
In the long run, the amount of money you can save with the right agreement is more significant than the amount paid for fees and commissions.
Moreover, brokers can be your only option to find a lender and buy a home if you have a poor credit score.
What Makes Mortgage Brokers Different From Loan Officers?
A loan officer is a representative of one financial institution – a bank, a credit union, and the like. Therefore, the loan officer can present and provide you only with the loans offered by their employers.
On the other hand, brokers are not connected to a specific lender and can find you the best solution among different financial institutions.
Mortgage Broker Vs. Bank: Who Offers the Best Mortgage Rates?
Mortgage brokers are financial professionals who are there to advise you and close agreements, not provide you with the necessary funds. Since finding the most beneficial rates is one of their primary roles, hiring them is usually the best solution.
A bank can offer you certain loans, but it's up to the broker to find out if there is a better offer for the borrower out there.
Conclusion
Many people consider broker's assistance precious during the complex process of getting a mortgage. However, before starting to work with one, make sure you know what to expect when it comes to their payment and business policies.
Be certain that a particular broker (or a firm) fits your needs, but also financial possibilities.