Can You Trust a Mortgage Broker?
Purchasing a house is probably one of the most significant steps people take in their lifetime, and choosing the right lender and mortgage broker can set a course for how much you will be paying for the next ten years or more. That is why choosing a broker that you can trust is one of the crucial steps in this process.
So can you trust a mortgage broker? The answer is yes. A mortgage broker is a licensed professional who is obliged to act in the best interest of their client.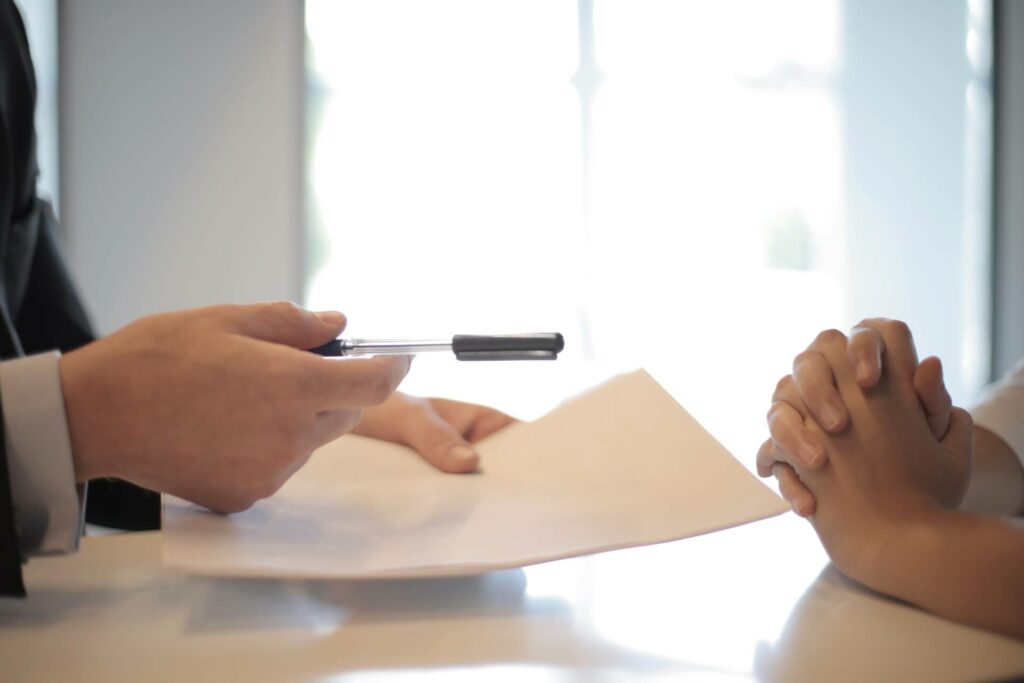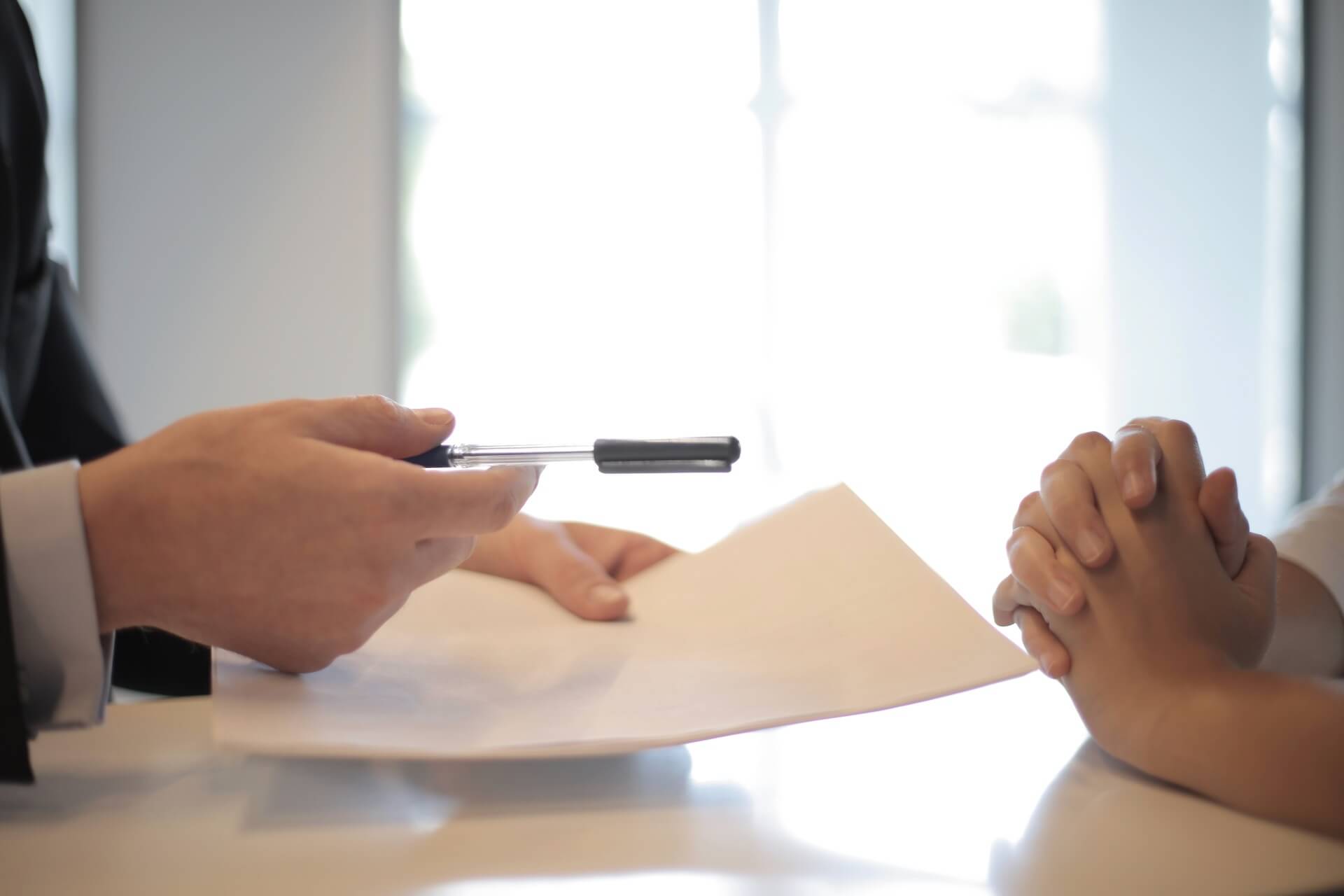 There are many advantages and disadvantages to hiring a mortgage broker when looking for a loan, but once you hire a middleman, he should be a professional working in your interest. Keep reading and find out more about mortgage brokers.
What Is a Mortgage Broker?
A mortgage broker is a professional who works as a middleman between you and a variety of lenders. This professional's job is to offer you deals from different lenders in order for you to choose the best deal possible. They will also do most of the paperwork regarding your mortgage application and house purchase. Depending on the state you are located in, in order to become a mortgage broker, a person must have a license issued by the NMLS. There are other requirements a person must have before applying for a mortgage broker license:
Pre-licensing training in 20-hour duration,
Minimum high school education,
Pass the SAFE Mortgage Loan Originator test,
Taking educational courses each year.
Can You Trust a Mortgage Broker and Reasons to Hire One
Even with the best mortgage books, purchasing a home by yourself will be a hard process. You will have to find the lender yourself, apply for a mortgage alone, and understand the terminology like mortgage deed, lenders fees, closing costs, and others. But even if you know all the terminology, you need to be completely committed to this process and finish all the paperwork and application in a set time frame. Because if you don't get a loan on time and close the deal on the house in a set time frame, you will have to pay fines. 
With a broker, you will get a professional who is connected with the mortgage packagers and lenders and knows the whole process.
How Is the Mortgage Broker Paid?
When thinking about brokers, the first question is, how do mortgage brokers make money. The answer is – by charging a certain fee for the loan they help originate. This fee is usually charged from the lender. Sometimes it can be charged from a borrower, too, but never from both because the law prohibits them from charging fees on both ends. Also, the law prohibits brokers from charging any hidden fees or charging fees based on the borrower's interest rate. In this manner, the law regulates brokers to work in your best interest, so there is no conflict of interest when you are offered a certain loan.
Anyway, here are the pros and cons of hiring brokers.
| | |
| --- | --- |
| Pros | Cons |
| They have contact with many lenders | They get fees from the lenders, so they can pitch you the lender and the loan that they consider most profitable for them |
| Working with a broker can give you better chances of getting a loan | You can be charged a broker's fee |
| They will do all the paperwork | If the broker you hired is not well connected, you will not get the best deals possible |
| They can provide you with better loans with lower fees | |
How to Choose a Mortgage Broker?
When looking for the best mortgage broker, the best is to see online reviews about them and their services. Like there are Zillow reviews for Bank of America, there are also reviews about mortgage brokers in your area. Another great way to find a good broker is through recommendation. If you have a friend or family member who has recently purchased a house, ask them for advice. You can also ask your real estate agent for some recommendations because these two professionals are often working closely.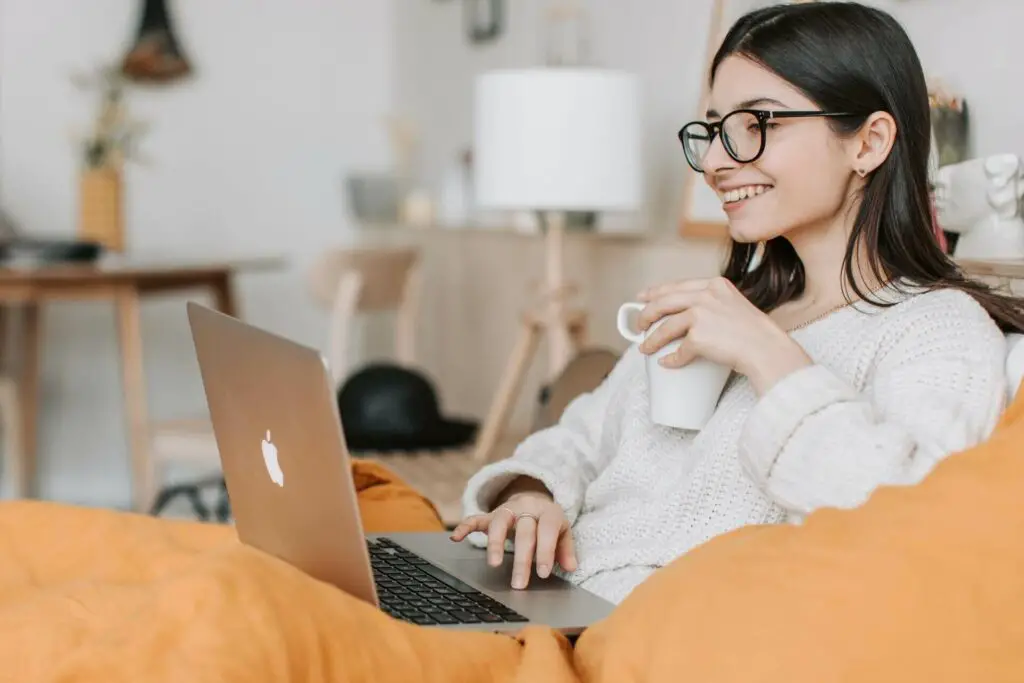 Should I Hire a Mortgage Broker?
Well, the answer to this question depends on several factors. The first one is whether you understand the whole process of applying for the mortgage, and the second factor is time. If you don't have enough time to search for the best lender yourself while searching for a perfect home as well, then you should hire a broker to do this for you. Also, you can go to your bank and talk to the loan officer there and see what kind of deal they will present to you. But this loan will only be from that lender. By hiring a broker, you will get more options to choose from. As you can see, in most cases, a broker is paid by the lender, so if you are worried about paying additional fees, make sure you ask your broker who will cover that fee in the process.
To conclude, hiring a broker can come with certain risks, but in the end, you as a customer are protected by the law, and in most cases, these professionals tend to do a good job and find you the best deal possible. And yes, you can trust a broker to get the job done more efficiently than doing it alone.