Can a Business Have a Mortgage?
As a business owner, you can make sure that the company grows by using all the benefits that can be acquired with your business. I can help you determine whether it would be possible for you to take out a loan. Here is an answer to the question – can a business have a mortgage?
Yes, a business can have a mortgage. However, the company needs to use its property solely for the purpose of the business.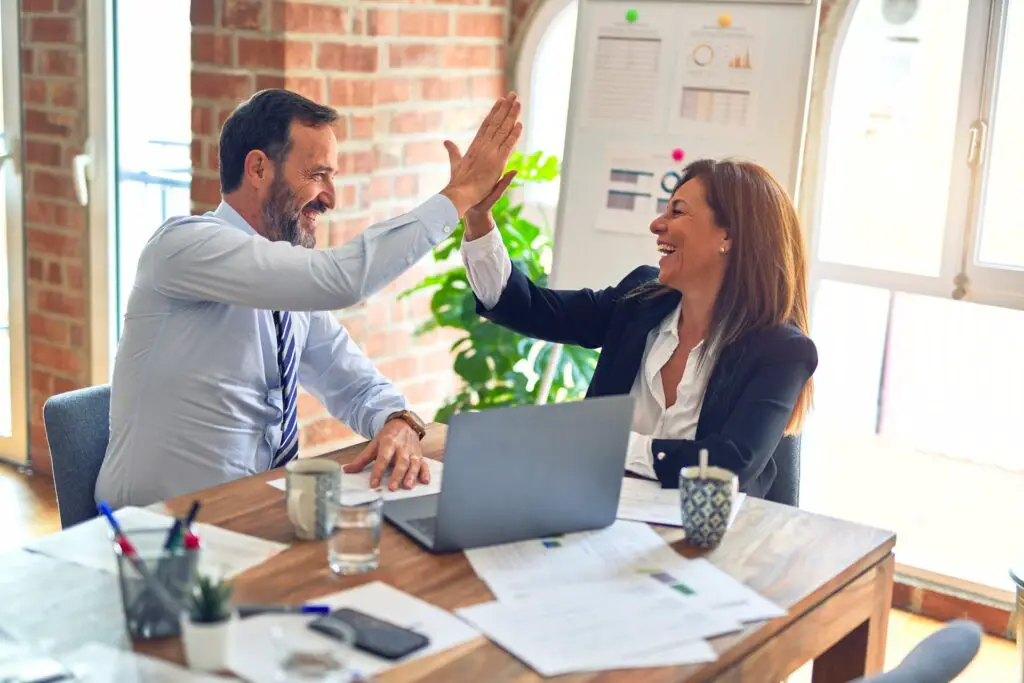 Can a Business Have a Mortgage?
A mortgage is taken out for purchasing personal property. However, a business can also take out a loan for personal property, but it needs to be used only for business purposes. The business is allowed to use its mortgage in order to acquire property, refinance the property or redevelop a certain property. You can also mortgage land. When it comes to refinancing a property, the current mortgage is replaced, or a part of the equity is cashed out.
What Is a Commercial Mortgage?
Most businesses get a commercial mortgage. It is mainly used for property that is producing income, and that is used only for the purpose of running a business. The most common properties that are included in commercial mortgages are:
Hotels,
Shopping centers,
Retail spaces,
Office buildings.
The typical recipients of a commercial mortgage are buying groups such as real estate development companies and corporations. Due to the fact that these businesses are not persons, like with the majority of residential mortgages, a lender frequently demands that the buying group's or corporations' owners guarantee the mortgage.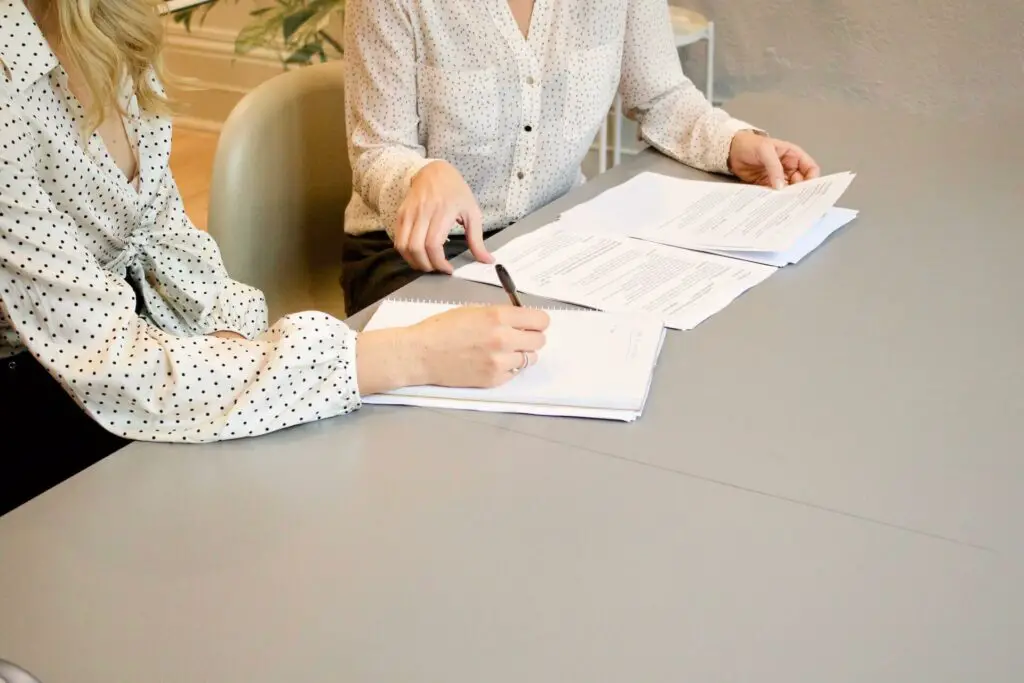 Are Businesses Allowed to Get Residential Mortgages?
Yes, businesses are allowed to get residential mortgages, but the property needs to be used for commercial purposes. The need for residential mortgages has arisen since numerous businesses require commercial spaces for their business to work. For instance, sellers require places where they would display their goods and welcome customers. But, any commercial mortgage would be hard to handle.
Making a choice far less difficult involves analyzing the nature of the company and determining which location would be the best for all activities. Let's say your company can fit into a home area and doesn't really need a big space to operate. Then, your business will likely be eligible for a residential mortgage.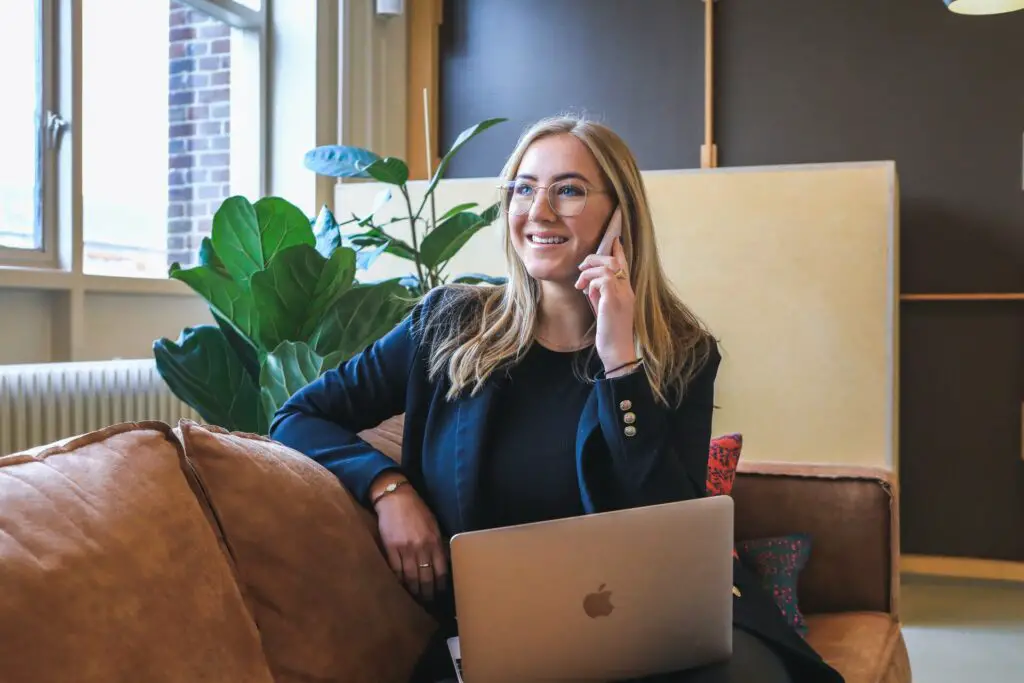 What Are Other Mortgage Options for Businesses?
Apart from commercial and residential mortgages, there are other options as well that might help you sustain your business. Some may be more appropriate for certain situations. Have a look at the table below with the explanation of each type of mortgage option.
| | |
| --- | --- |
| Mortgage Option | Explanation |
| Portfolio finance | With portfolio finance, you will borrow against more than one property. Since portfolio finance is high in value, one can acquire it at really low-interest rates. Sometimes the rates are lower than commercial mortgages. |
| Bridging loans | In certain situations, there is a need for an amount of money that would cover the gap when waiting to get a new property or to get a mortgage approved. Bridging loans can be acquired in just a few days. |
| Mezzanine finance | This is a combination of equity finance and debt, and it is intended for crisis situations. In case you get the investment covered with a mortgage, but there are still some shortfalls, mezzanine finance will help you sustain the business. |
| Development finance | Companies that want to redevelop a particular property or that want to begin the development of a new one can use development finance. The terms of the loan are specific because the result of the future property is considered. |
How Can a Business Benefit From a Mortgage?
There are a couple of great benefits that you will enjoy if you decide to get a mortgage as a business owner. Some of the main ones are mentioned in this list below:
When you are finished making the mortgage payments, the property is going to be owned by the company.
You won't have to pay the landlord. The mortgage is like an investment in a property that is going to be yours when the term of the mortgage is over.
The entire amount that will be spent on the mortgage interest is always lower than the rent you will need to pay.
When needed, refinancing allows you to release equity from your mortgage.
The value of the property might increase over time. If you have a mortgage, your investment will also be more valuable. But, in case you are still renting out the property, the increase in value will only lead you to have higher repayments. Only the landlord will benefit.
It will be easier to conduct financial forecasting.
You should know that commercial mortgages have lower interest rates than different types of mortgages for businesses.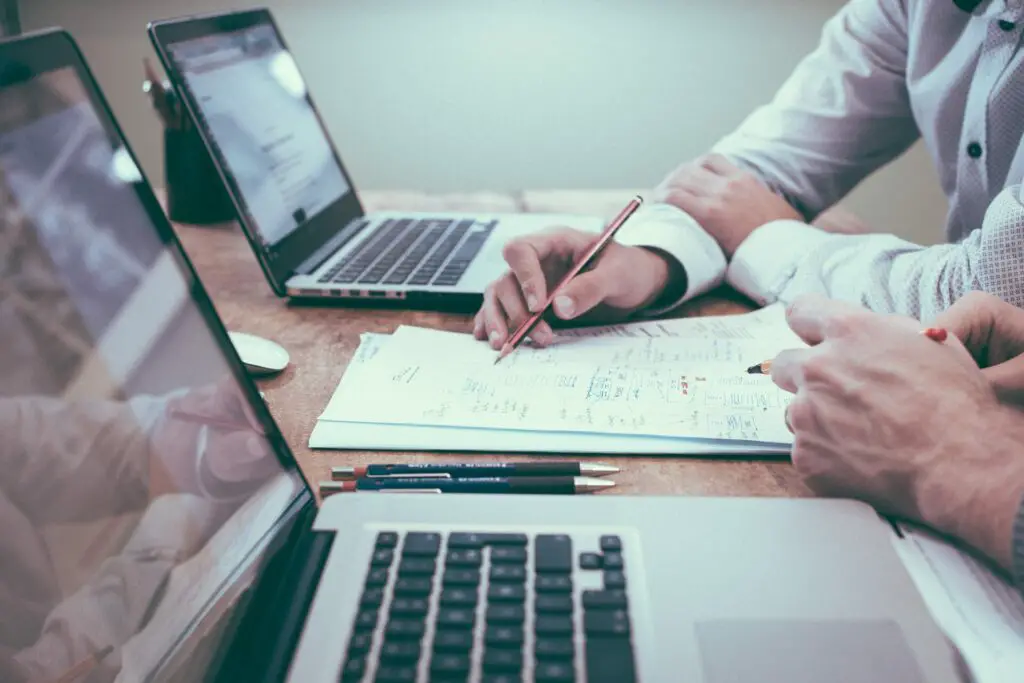 How to Get a Mortgage as a Business?
It might be a bit hard to get a mortgage quickly since there are many options and the marketplace is very crowded. There is an overwhelming number of lenders who can provide you with great terms and rates. You must be knowledgeable about your finances and budget so you can make the best decision.
Getting a good mortgage deal is possible when you meet the lending criteria appropriately. There are various lenders you can reach out to, like Rocket Mortgage, A+ Mortgage Services Inc., and Wells Fargo. They always need to have a look at your:
Financial status, debts, cashflow,
Assets,
Credit score,
Business plan.
You shouldn't worry about a poor credit score. It might be a limitation when it comes to commercial mortgages, and it will be difficult to get approved. But other mortgage options are offered by mortgage brokers for this very reason.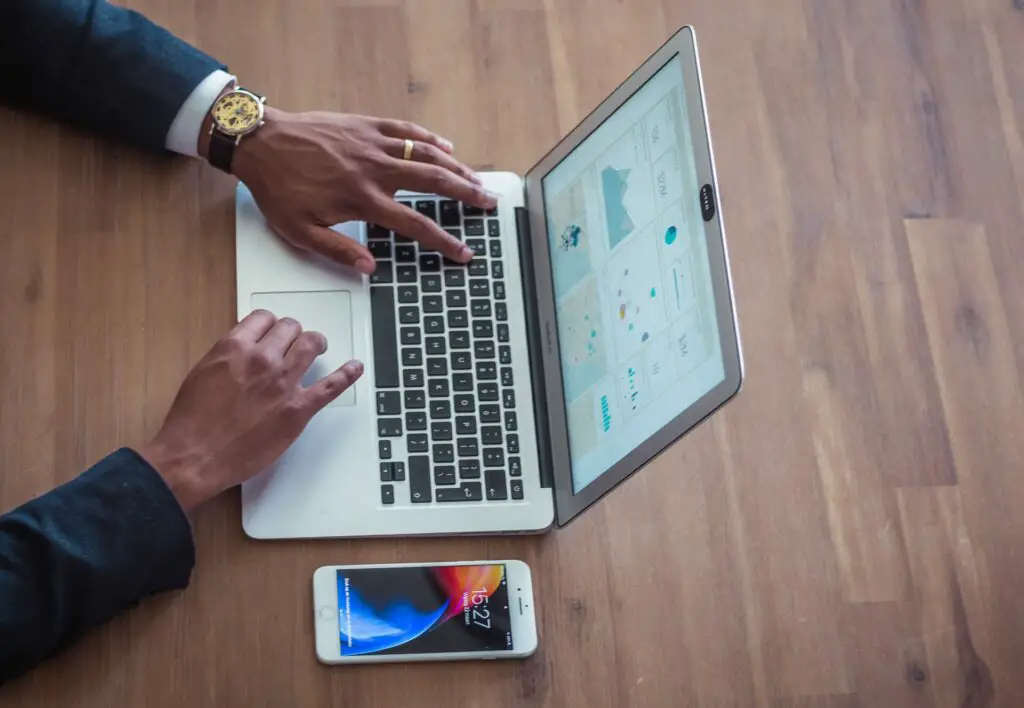 Ready to Consider Taking Out a Loan for Your Business?
It will be easier to grow your business and try different alternatives when you know that taking out a loan is possible. The only prerequisite is that the property needs to be used for business purposes only. In case you need to bridge some financial gaps, there are loan solutions for that, too. Don't think that, as a business, you will be limited in getting approved for various financial solutions. All in all, getting a mortgage is like investing in your future which is better than paying rent to a landlord.