Is Texas Mortgage a Broker
If this is the first time you are thinking about applying for a mortgage loan, the first thing you will learn is that it is necessary to find a suitable mortgage company and that it is advisable to hire a professional mortgage broker to guide you through the process. Hence, if you have already contacted Texas Mortgage Company, a question might arise – "Is Texas Mortgage a broker?".
Texas Mortgage Company is not a broker and has never provided such services for that matter. They are a standard mortgage lending business located in Dallas, Texas. Broker and lender's services are two completely different things. Having said that, many lenders have started as brokers first, but that isn't the case with Texas Mortgage Company.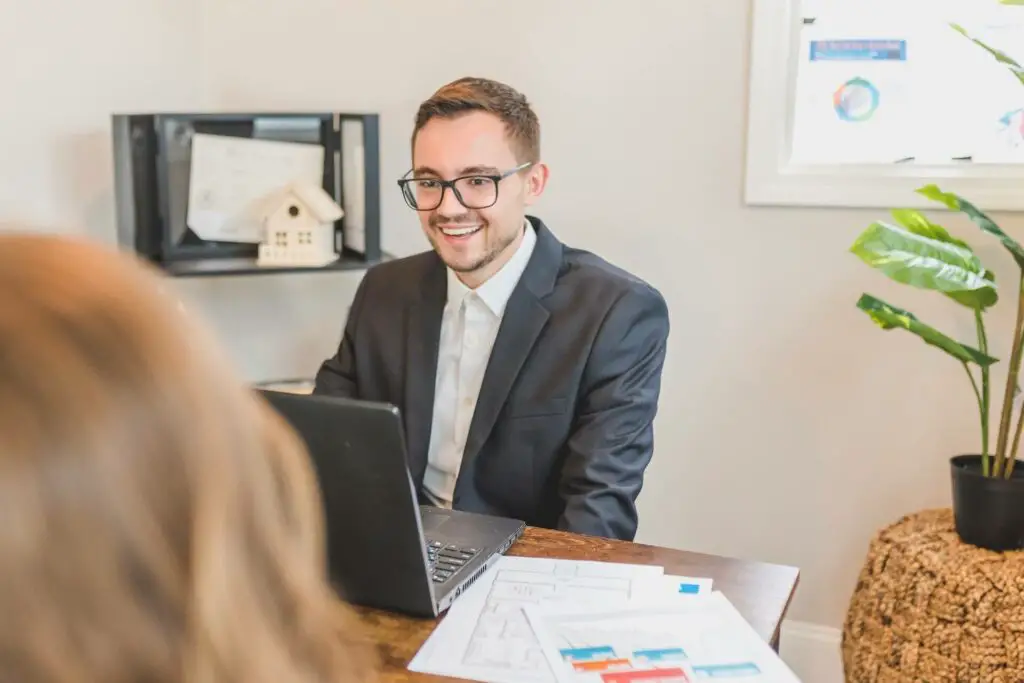 Texas Mortgage Company Does Not Provide Broker Services
If you are thinking about buying or improving your current real estate, companies like Bank of America, E Mortgage, and Charles Schwab and Rocket Mortgage partnership will be some of the available options. And, if you are looking for a mortgage company based in the second largest US state, Texas Mortgage Company will certainly be one to consider. However, all these companies exclusively operate as lenders. Texas Mortgage Company has a lot of experience in this business, and here is some information about them:
Texas Mortgage Company was opened in 1990 in Dallas, Texas, as a mortgage lending business.
It has been approved by Better Business Bureau (BBB) since 1993, and currently, it has an exceptional A+ grade on the BBB report.
When compared to some other enterprises, Texas Mortgage Company is a smaller mortgage business, meaning that they only operate in the Lone Star State. Nowadays, there are companies that operate nationwide.
A Lender and a Broker Provide Two Completely Different Services
If this is your first experience with the mortgage world, it is completely understandable that many terms are unknown. However, it is important to get acquainted at least with the basic terminology, so we strongly recommend reading some mortgage books. Nonetheless, here is the explanation of what services lenders and brokers provide.
Mortgage companies or lenders are private institutions that offer different types of loans to clients. All loan programs have to be first approved by the relevant government institutions. Lenders have the right to assess your financial status (the most important aspect is your credit score) and then see whether you qualify for a certain loan program. Each mortgage company has the right to impose its own fees and adjust interest and APR rates, so before getting a mortgage deed, it is always advisable to visit and evaluate more than one lending business.
On the other hand, a broker is an individual. Brokers earn their money by guiding people through the entire lending process. That means that a broker will first personally assess your financial situation and then assess all potential offers from different lenders, of course, with the aim of finding the most affordable loan program. However, there is a loophole. Brokers can establish partnerships with mortgage companies, and if that is the case, they will often be impartial when proposing loans. Hence, it is necessary to find a trustworthy broker who will truly look to find what is best for the client.
Each Business Has Its Own Pros and Cons, Including Texas Mortgage Company
As mentioned, when looking for a suitable enterprise, you must have patience and evaluate all companies at your location. Differences in fees or rates can save you a lot of money. Here are some advantages and disadvantages of Texas Mortgage Company.
| | |
| --- | --- |
| Advantages | Disadvantages |
| One of the first things a person should look for when looking for a mortgage company is whether or not a particular lender has BBB accreditation. Texas Mortgage Company can proudly state that it has held BBB accreditation for almost thirty years now. This automatically implies that the business is transparent, and indeed, when you visit their website, you will be able to exactly see what each loan program includes and what are the rates for them. | Texas Mortgage Company has a limited number of available loan programs. Many other companies offer more types of loans, and although some of these loan programs don't differ much, even the slightest differences can sometimes mean a lot to a client. |
| They offer free educational resources about mortgage services and a free mortgage calculator. However, be careful when using one of these calculators as they give only a rough estimation. | They only have an office in Dallas, Texas. Unfortunately, when reaching the final agreement, you have to come in person to the office and sign all the required documents. Of course, this is all done for the sake of transparency, but there is no denying that for some people, traveling to Dallas might be inconvenient. |
| You can also contact their agent via their website and ask for their professional opinion about your situation and what loans you qualify for. However, it is always best to have a trustworthy broker when it comes to this. | Their website is quite outdated when compared to other mortgage websites. It has a poor interface, and overall, it is hard to navigate and find what interests you.  |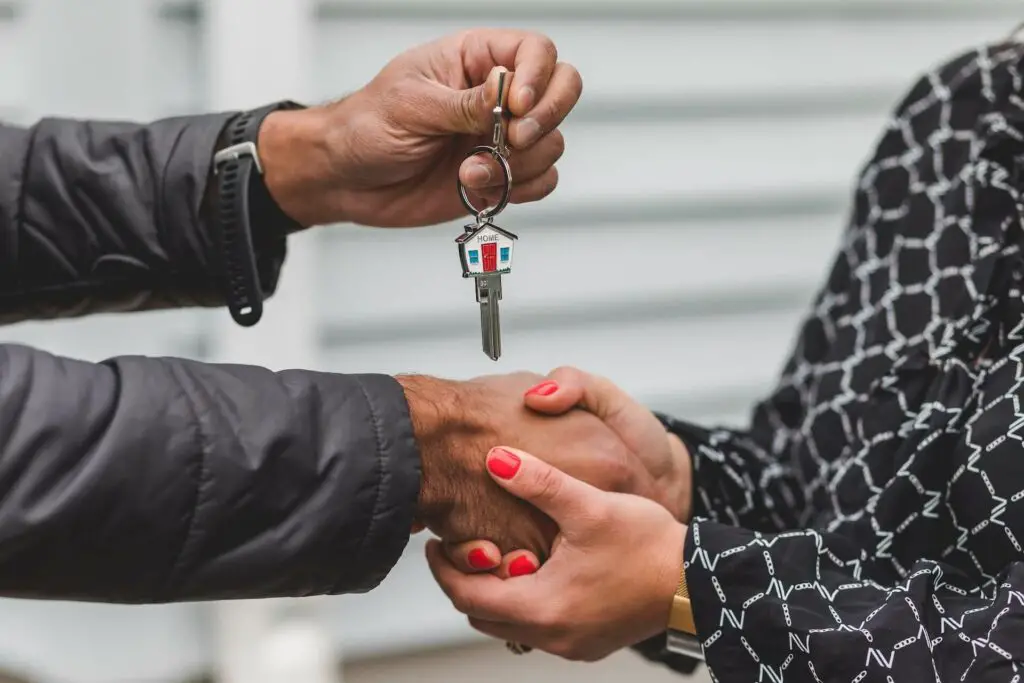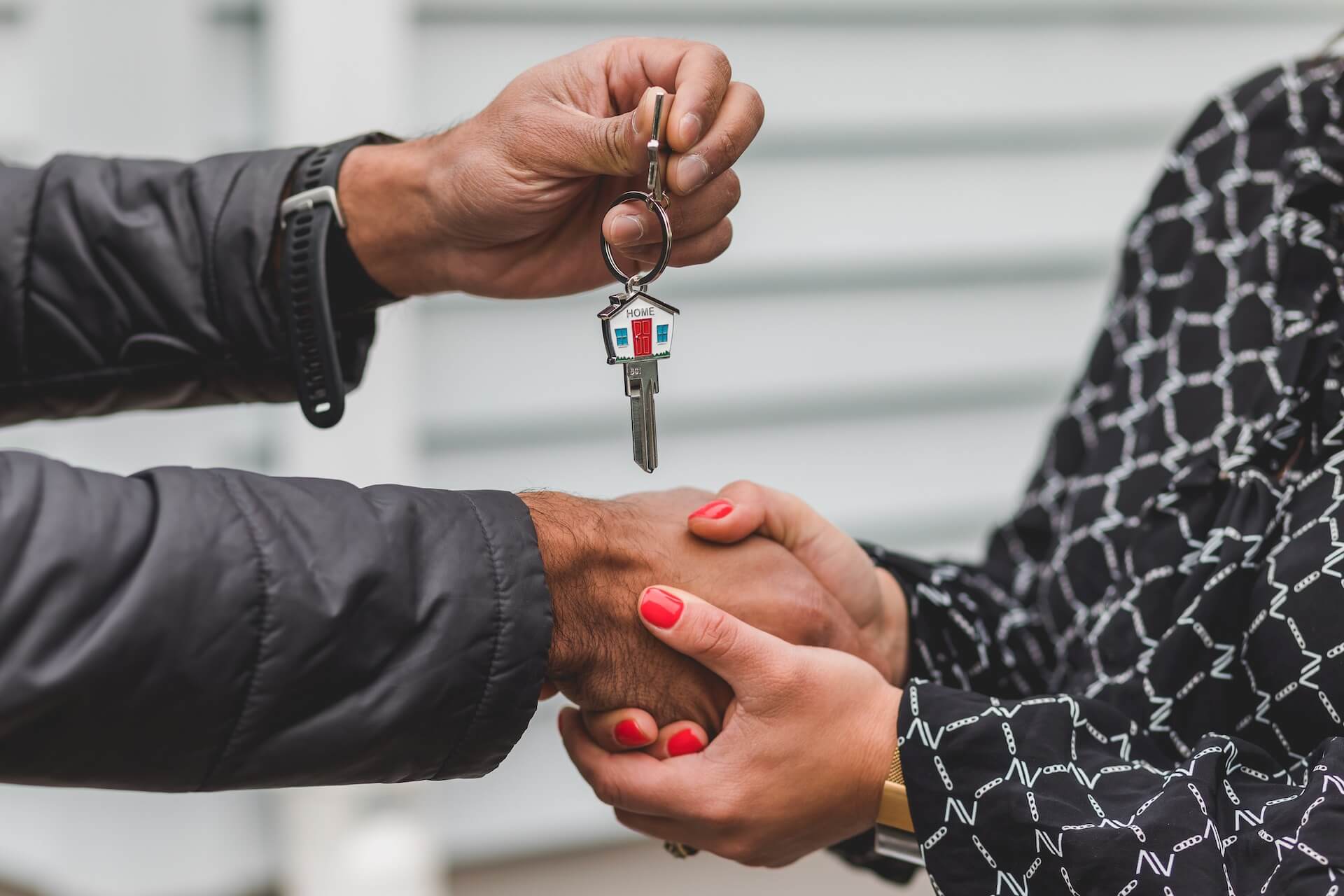 Both Lenders and Brokers Are Important
Generally, it is always best to find a trustworthy broker first, and then start searching for a suitable mortgage company, especially if you are stepping into the mortgage world for the first time. When it comes to lenders, transparency is the key characteristic. A lender has to clearly state what their demands and costs are, and there is no better professional to check whether a certain business is transparent than a good broker.