Zillow Reviews: Bank of America Mortgage (4.82/5)
Before you make a call and take a mortgage at Bank of America, you must read reviews about that lender, and Zillow can be an excellent source of those reviews. Take a look at the Zillow Bank of America mortgage reviews I read and find out what I found out.
Zillow gives Bank of America mortgage a 4.82 stars review out of five. More than 12 thousand customers reviewed this lender as excellent.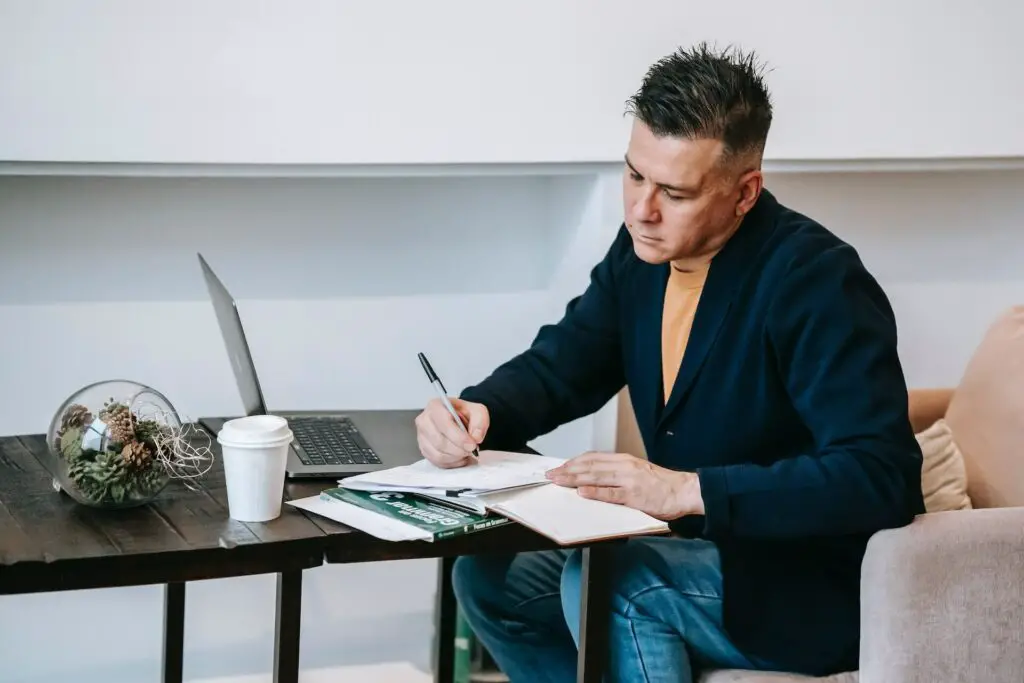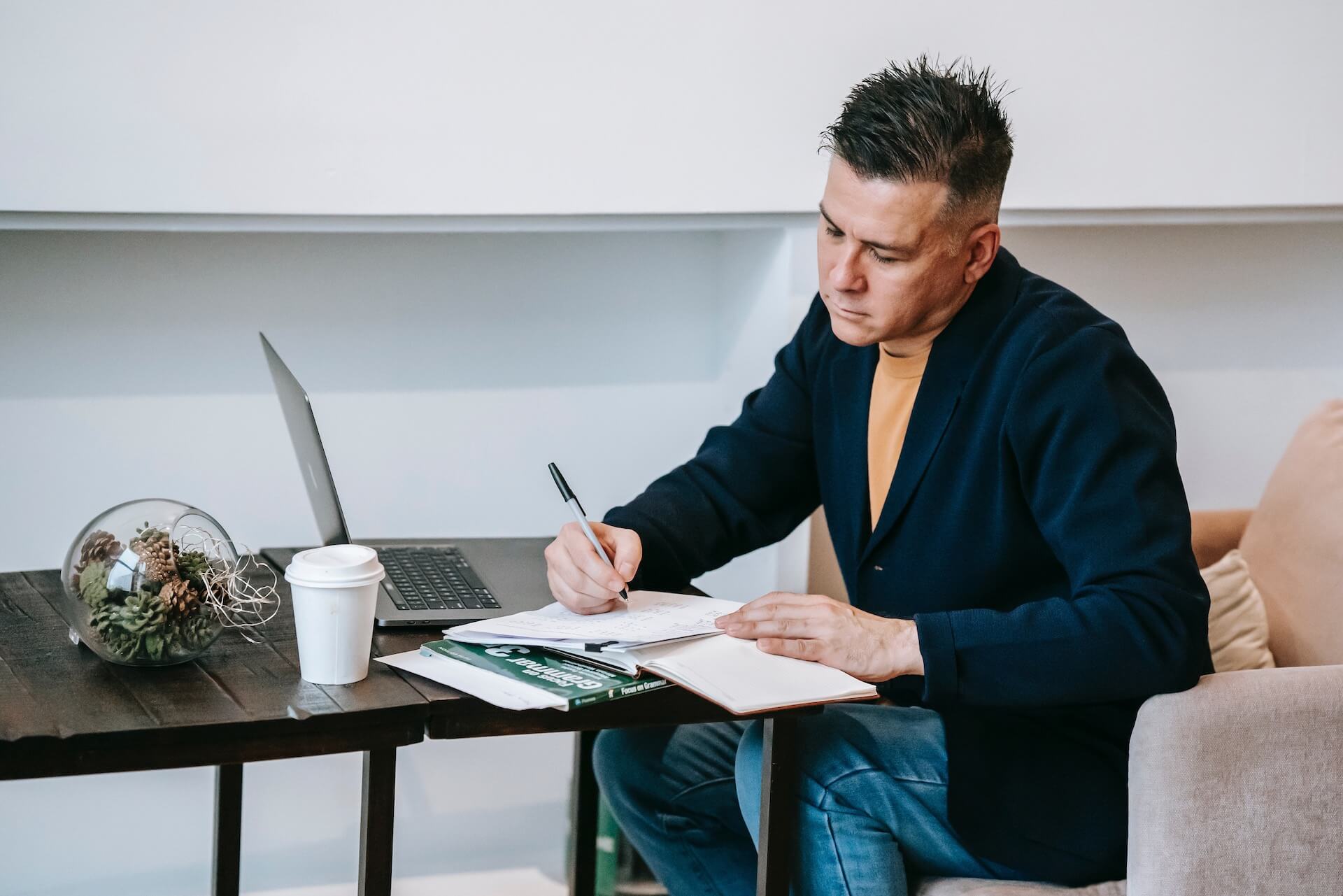 Most of the reviews are based on the service they received from their lender's officers that work for Bank of America. Let's find out what people have to say about Bank of America.  
Zillow Bank of America Mortgage Reviews State That Communication Is Excellent 
When looking for a mortgage broker or lender, the first impression is everything.
According to reviews left on Zillow for Bank of America, it truly shines when it comes to its loan officers' communication with customers.
As people state, most officers do their best to explain the process in the best possible way. People say that the loan officers were very patient and willing to answer all the questions regarding interest rates, insurance, and other costs.
The Customer Service Is Great
When you go through customer reviews on Zillow, one of the first things you will notice is that everybody is satisfied with the customer service they get.
According to most reviews, customer service is excellent, responsive, professional, and informative.
Still, there are a couple of reviews stating that customer service is terrible in the way they couldn't get in touch with their lender.
Still, if we take into account all other comments, we can fairly say that applying for a mortgage at the Bank of America will be accompanied by excellent service.
The Bank of America Is Great for First Time Home Buyers 
Numerous comments were left by first-time home buyers. As you may know, the whole mortgage approval process can last long and can be confusing and daunting.
So leaving a good impression on first-time homebuyers is, to say the least, difficult.
Still, Bank of America doesn't seem to have a problem with that.
Many customers gave five stars because they were thrilled with the devotion of their loan officers to get them the best deal possible.
They helped them with acquiring documents and down payment funds, and they made sure their mortgage application didn't take long. 
Loan Officers Are Efficient and Close the Deal on Time
As you know, mortgage lenders use FICO when deciding whether to give you a loan or not. But if you didn't know when checking your credit score, a lender will unintentionally lower your score, which is why it is crucial to close the deal on time, so you don't have to go under a hard inquiry two times in two months.
That is why it is crucial to find a lender that will close the deal on time, not only because of your score but because your rate will change, and you may lose the deposit you gave.
Many customers gave the Bank of America five stars solely for their efficiency and closure of the mortgage on time.   
They Will Go the Extra Mile to Find You the Best Deal
Lowering a mortgage payment is something we all strive to achieve when applying for a loan. According to reviews left on Zillow, most Bank of America loan officers will go the extra mile to calculate the best rate possible.
Excellent advice and presentation of a variety of scenarios with adjustable-rate mortgages and fixed rates are just some of the comments left on Zillow.
Low rates, accessibility, and approachability during the process are something that most people wrote as an impression at Zillow.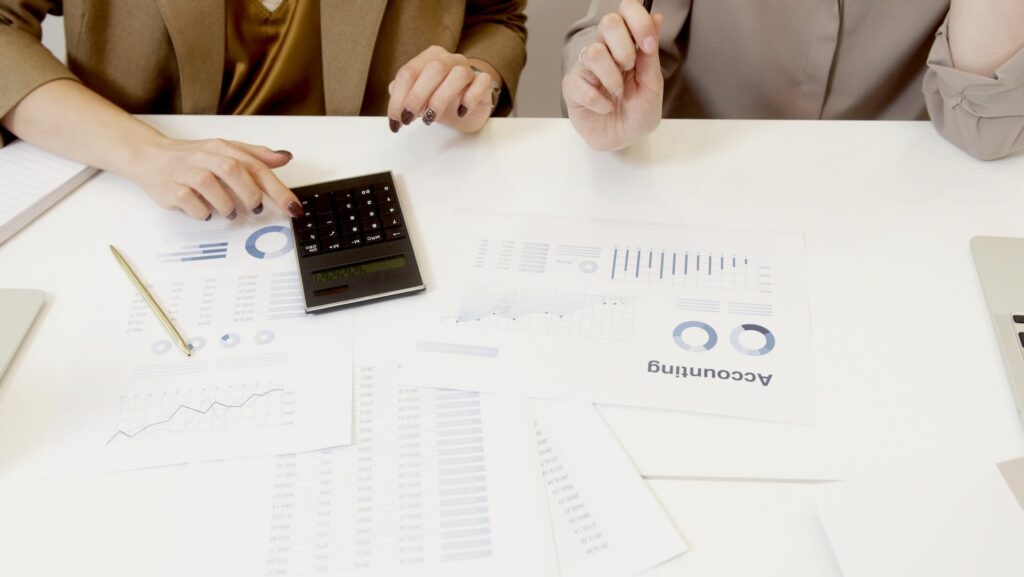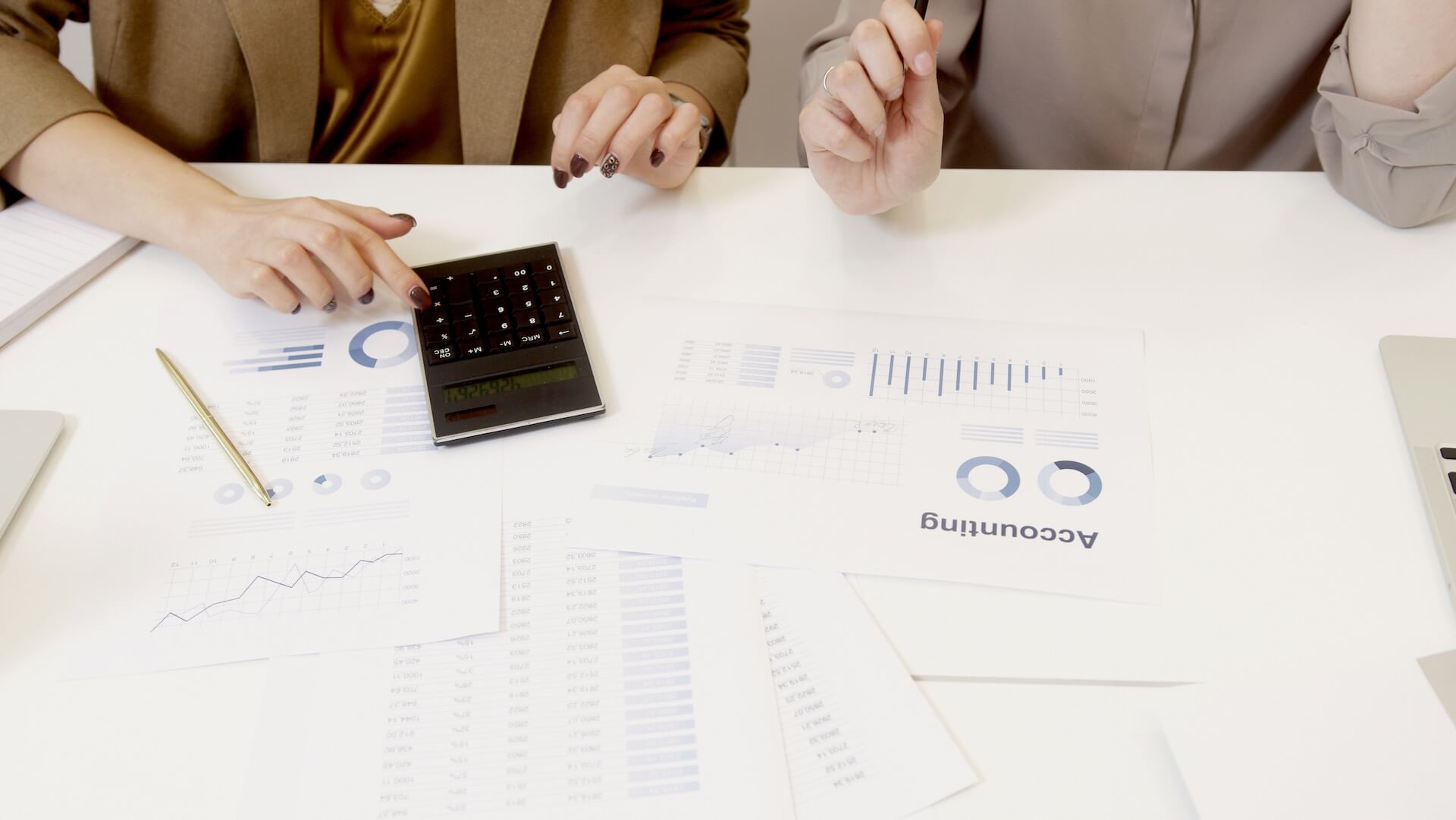 Learn More About Bank of America
Bank of America is a worldwide financial institution that works with individuals, corporations, and governments. It is the second-largest bank in the US.
If you wish to apply for a mortgage there, you will be happy to hear that they offer all kinds of home loans, mortgages, refinance, and home equity loans.
When it comes to mortgages, there is a variety you can apply for. Take a look at what Bank of America has to offer:
Fixed-rate mortgages,
Freddie Mac Home Possible mortgage,
FHA & VA loans,
Jumbo Loans,
Adjustable-rate mortgages,
Doctor loans.
Zillow Review Final Thoughts
According to reviews left on Zillow, we can confidently say that Bank of America is a good place to get your mortgage loan. Of course, you can go on Zillow and see all the reviews left there for yourself.
In my opinion, people were fairly satisfied with the customer service they got, and most of the reviews dealt with the communication they had with their loan officers.
As you know, good cooperation with loan officers is important when it comes to mortgage applications, but it is not the most relevant thing to look for. In the end, most of the reviews left say nothing about the loans people get.
If you are looking for the best mortgage lenders and where to find the best interest rates, I suggest you go a bit further in your research from the reviews of loan officers that work for certain lenders.
As I mentioned, good service and communication are important but not necessarily the most important thing.
For example, you can get better rates on Rocket Mortgage online without talking to anybody at all.
Still, a good loan officer will be the most important thing for people who prefer face-to-face contact.