How Do Mortgage Brokers Make Money?
If you decide on hiring a licensed professional to facilitate a home purchase or refinance a mortgage you already have, you are in the right place. You can benefit thoroughly from learning how mortgage brokers make money since this information can save you thousands of dollars and a lot of stress.
So, how do mortgage brokers make money? Mortgage brokers typically make money by charging a origination fee on the loan they help originate. This fee is generally 1% of the loan amount, but can vary based on the type of loan and the broker's arrangement with the lender. Some lenders will pay wholesale rates to brokers, which the broker then marks up when they sell it to the borrower.
The broker may also earn a commission from the homebuyer if they use a real estate agent referred by the mortgage broker. A mortgage broker may also charge a flat fee for their services.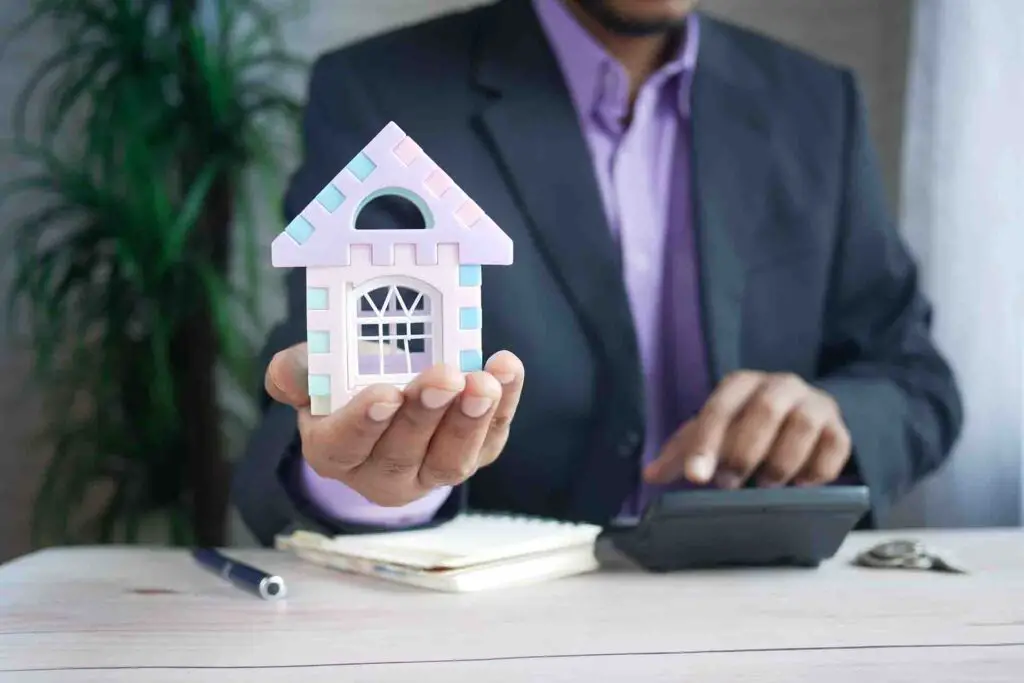 Whether you're about to hire one or you consider taking this career path, learning how mortgage brokers make money can be more than helpful. You'll soon discover there's more than one way, so keep on reading.
There Are a Lot of Ways to Answer the Age-Old Question: How Do Mortgage Brokers Make Money?
Mortgage brokers have jobs that are commission-based, so they are compensated by the transaction. Brokers get their payment either from the borrower or the lender, and legally, they are not allowed to obtain payment from both. 
However, the fees and costs that will turn into their salary vary greatly on a case-to-case basis. We are going to present the ones that are the most common. In the table below, you can find the payment forms, and how much generally they amount in relation to the loan costs in percentages. 
| | |
| --- | --- |
| Payment form | Interest percentage  |
| Origination fee | 0.5 – 1% |
| Yield Spread Premium | Varies |
| A discount point | 1% |
| Closing costs | 2 – 6% |
| Mortgage-backed securities  | Varies |
| Loan servicing  | 0.25 – 0.5 % |
Origination Fees
Origination fees are not mandatory, and whether they will be charged depends on the terms of the deal. However, most brokers do charge origination fees. 
Typically, the fee ranges from 0.5 to 1% of the loan amount, but they can be negotiated. However, keep in mind that if you manage to reduce or avoid them, you'll probably pay a higher interest rate.
Yield Spread Premium
A Yield Spread Premium (YSP) is the compensation a broker receives from the originating lender (a larger bank or depositors) because of the sale of an interest rate to a borrower. 
It shouldn't be confused with the interest rate, which is the one lenders charge homeowners for extending their mortgage. It is calculated as the difference between the zero point rate and the interest rate. YSPs vary depending on geography, loan type, and size.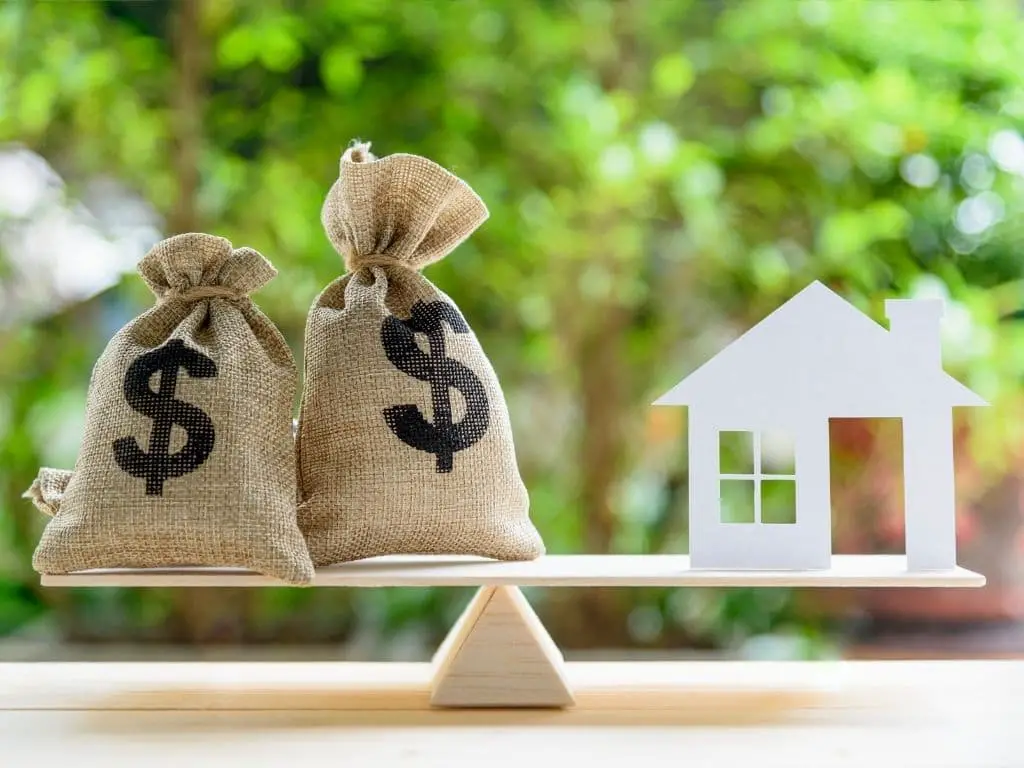 Discount Points
Discount points are a part of the loan that helps lower your interest rate by substituting it for a fee that is paid upfront. They let the lender switch their monthly fees for upfront costs and ultimately save cash. 
Points are paid at closing and thus are often considered a part of closing costs which we will discuss next. One discount point equals a percentage of the loan amount, so a point of a $100,000 loan amounts to $1,000. 
Closing Costs
Closing costs make up for a large part of mortgage payment. They do vary significantly by the lender, so you should expect your broker to explain the fees that are going to be paid at closing upfront – in the good faith estimate (GFE). 
Most often, they range from 2% to 6% of the loan. Here are some forms of fees you might see on the list of closing costs:
Loan origination fees,
Application fees,
Appraisal fees,
Processing fees,
Underwriting fees,
Loan lock fees.
Mortgage-Backed Securities
When a broker closes on different types of mortgages, lenders will pool them together to form a loan group of varying profit levels that is also known as a mortgage-backed security or MBS for short. MBS is later sold for profit to a variety of insurance companies, pension funds, and different institutional investors, allowing the brokers to make money in the process. 
Loan Servicing
This service covers many administrative aspects of a loan from the moment the proceeds are dispersed, to the moment the borrower has paid off the loan in its entirety. The costs usually make up 0.35% to 0.5% of the loan. 
The list of such administrative tasks (and fees) is a large one and includes the following:
Maintaining payment statements, records, and balances,
Collecting monthly payments,
Collecting or paying insurance and taxes,
Managing escrow funds,
Following up on delinquent accounts,
Remitting funds to the note holder.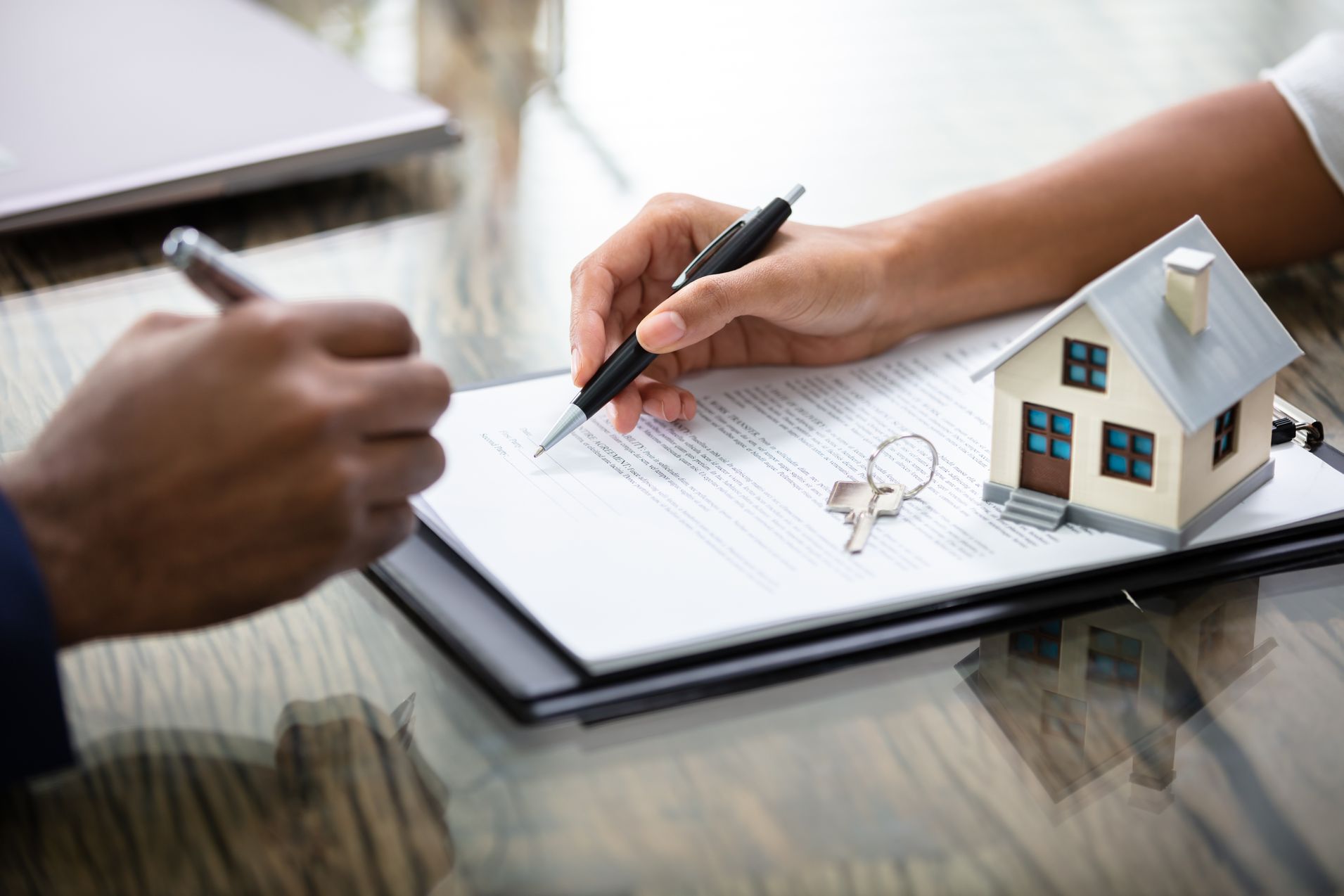 How Much Do Brokers Make?
So, when it's all said and done – how much do brokers make? Well, the answer, as you may have gathered, isn't a straightforward one. It depends on what type of fees a broker charges, as well as on their experience, location, and a number of other factors. 
However, most often, a broker will be compensated 1% to 2% of the mortgage in question. That means that if a loan amounts to $100,000, a broker gets $1,000 to $2,000 on average. In reality, brokers nationwide have an average base salary of about $78,000. 
Depending on the location, this final sum can be considerably higher or lower. For example, a New York City mortgage broker can expect to earn about $118,000 annually. Experience too can impact the average salary, so those with a year of experience can expect their starting salary to be around $47,000.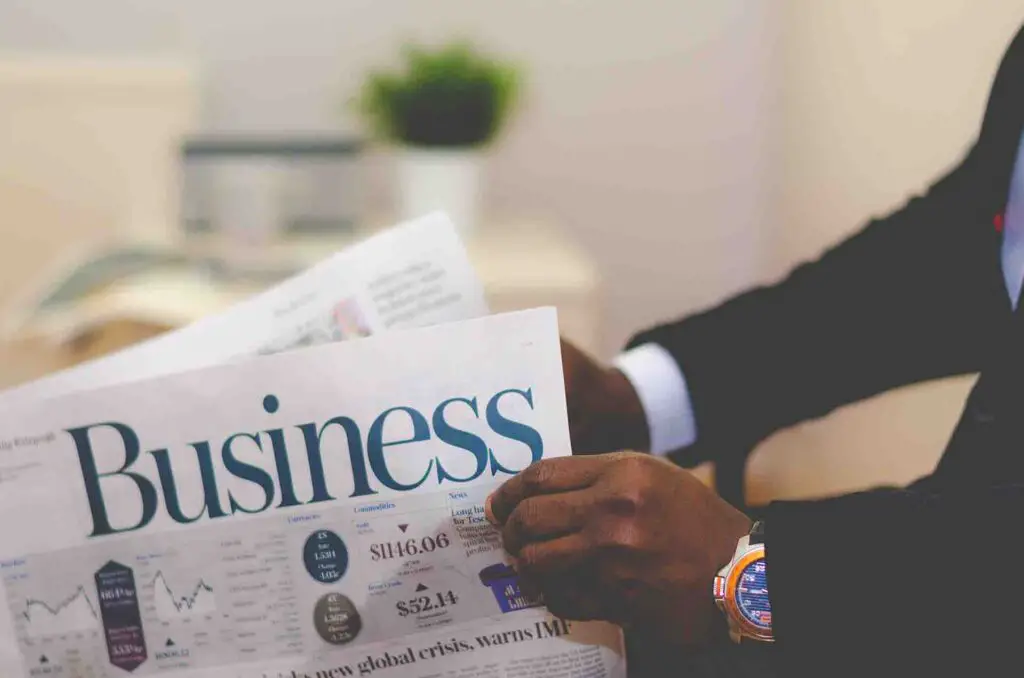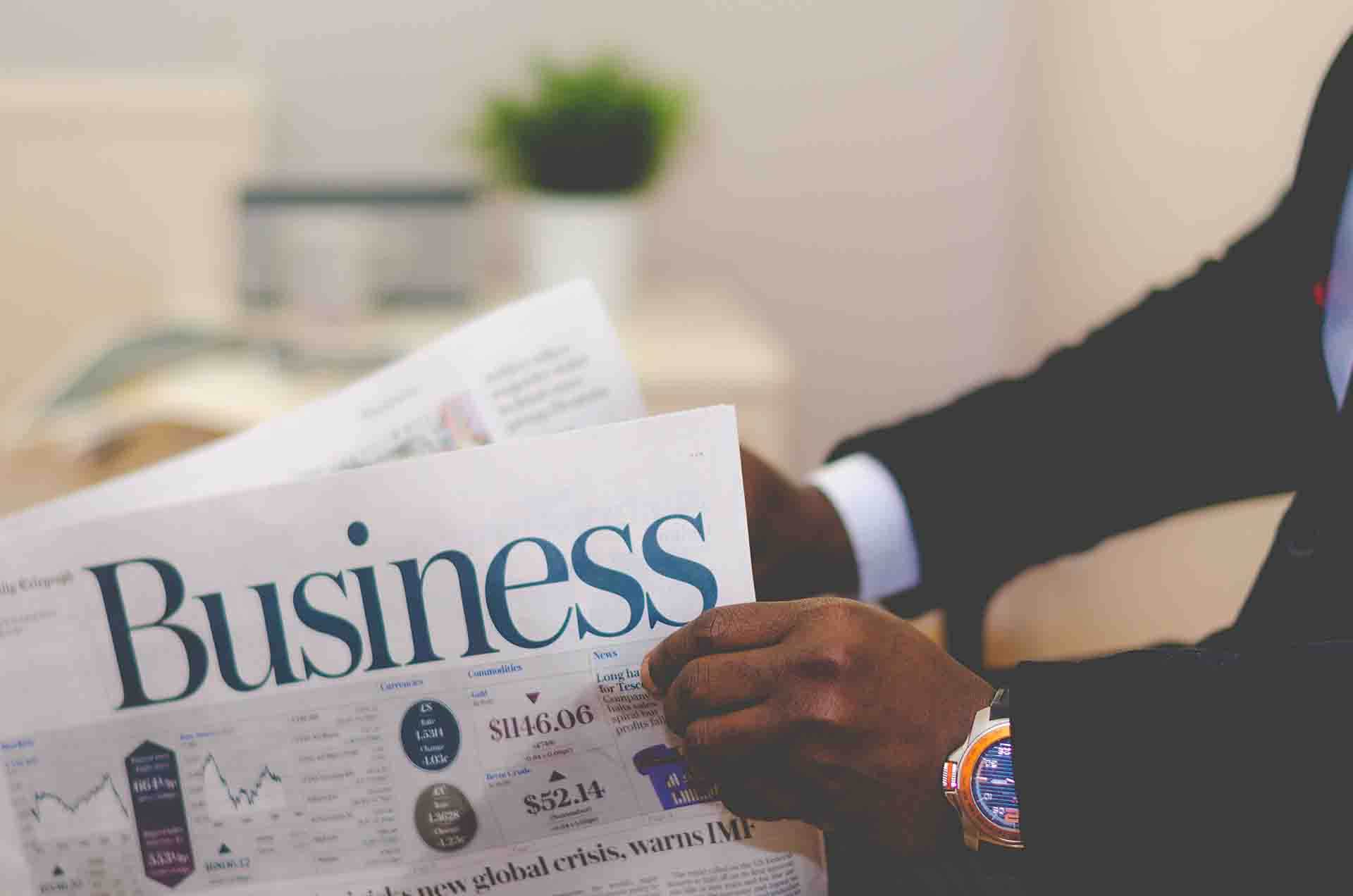 Should I Work With a Mortgage Broker?
Not everyone decides to work with a broker, but if you are a homebuyer who does, having the information on the charging process of your mortgage broker can help you a lot. Before you finally decide on a broker, we recommend getting quotes from multiple people. And, if you, in addition, understand how brokers make money and get paid, you may be able to ultimately lower your fees for thousands of dollars.