Charles Schwab & Rocket Mortgage: The Perfect Partnership
When you set your mind on purchasing a home, the next step is to obtain a financial boost in the form of a loan. Charles Schwab Rocket Mortgage may be just the perfect solution for your situation.
Charles Schwab Rocket Mortgage is a great solution if you need a loan without too much fuss. Rocket Mortgage is an industry leader in providing home loans, and they have partnered with Schwab Bank to serve its clients.
As a potential loan customer, you will be provided with an outstanding level of service from a dedicated team made up of Rocket Mortgage experts.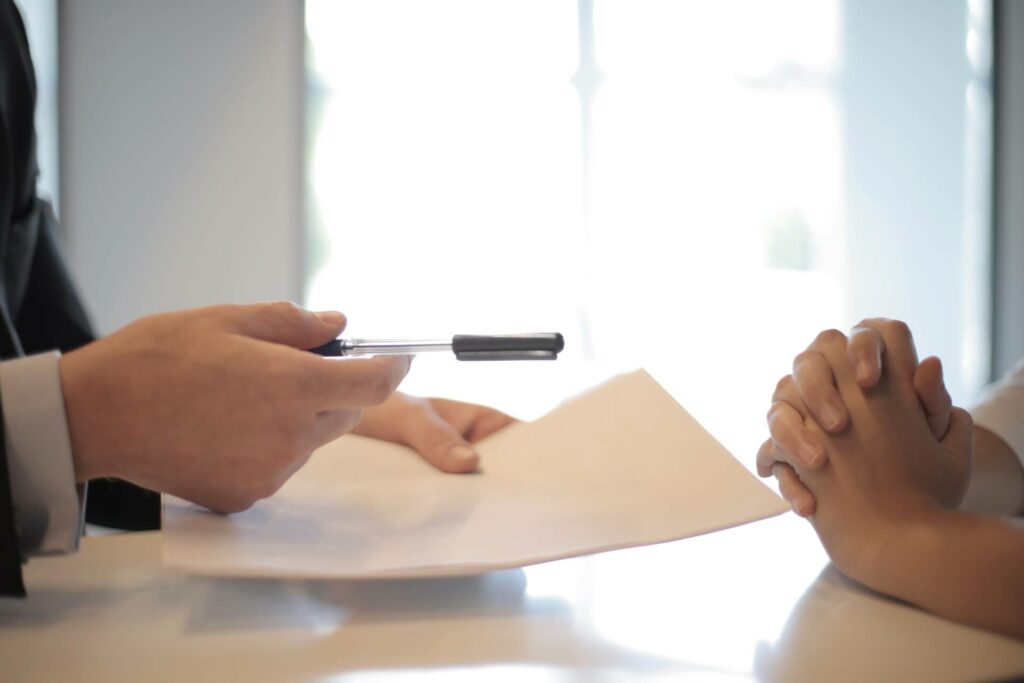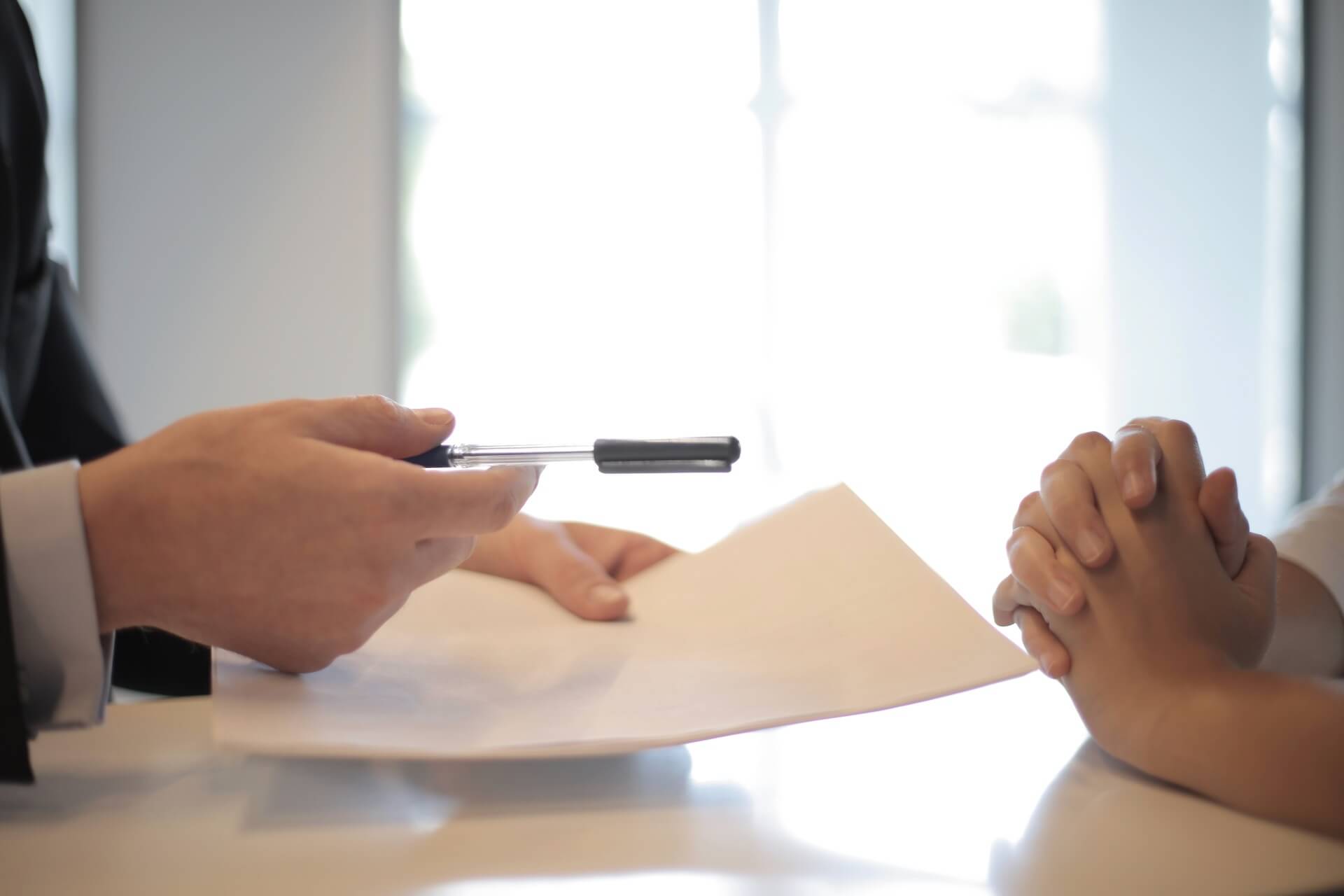 Schwab Bank and Rocket Mortgage will enable you to talk to them about your goals and pair you up with a financial consultant or a home loan expert. They will be available to answer any questions you may have concerning the home-buying process.
Charles Schwab & Rocket Mortgage
Charles Schwab, a multinational financial company, has paired up with Rocket Mortgage, a home loan provider, to provide their potential clients with an exclusive offer. If you are in the home-buying process, you will be provided with a premium lending experience.
After all, Rocket Mortgage is considered the largest mortgage lender in the US, which offers award-winning mortgage loan services, and Schwab works toward the ultimate satisfaction of its clients.
If you want to work with these two companies towards purchasing the home of your dreams, you will be provided with professionalism and backup from their teams. They will be dedicated solely to serving clients of Schwab Bank.
They will also help you determine which loan is tailored to your needs, whether you're a first-time homebuyer, looking for a larger space, or simply eyeing an investment or vacation property.
If you need additional information, such as whether the closing costs can be included in the mortgage, they will oblige and answer all your questions.
Schwab Bank Offers Security and High Levels of Satisfaction to Their Clients
Schwab Bank provides its clients with an absolute guarantee of satisfaction and security. And even if a client is not completely satisfied with the provided services, they will work with them to make things right and also refund any commissions and fees.
If you are wary about any unauthorized activities on your account, you should feel at ease with this company because they will back you up by covering any losses.
Above all, they will do everything to make you feel secure by providing a two-step authentication and giving you all the information and tips so you can spot scams with ease.
Online banking services provided by Charles Schwab encompass high-yield savings and checking accounts, credit cards, and loans. However, these banking services are limited and plainly intended to support the company's brokerage accounts, which are its bread and butter.
This does not imply that you should disregard Schwab when seeking for online banking alternatives. With an above-average APY, no foreign processing fees, and limitless ATM payouts, the bank's checking account is great for investors and international travelers alike. It still asks new clients to submit a paper application for its savings account.
Rocket Mortgage Has Pioneered Online Mortgage Lending
If you're wondering if Rocket Mortgage is a broker, it is not.
They are a mortgage loan provider headquartered in the financial district of Detroit, Michigan. According to J. D. Power, Rocket Mortgage has been the highest-ranked in the nation in customer satisfaction for eight consecutive years when it comes to Primary Mortgage Origination and Servicing.
This claim is backed up by 5 million loans closed, an average rating of 4.9 out of 5 stars by their clients.
They have 35 years of experience in the industry, so they offer an efficient process and the easiest experience when it comes to financing their clients.
With Rocket Mortgage, loan applicants can lock in their interest rates for a maximum of 90 days and receive prequalification or verification letters to simplify their house-hunting. Clients who wish to compare rates, discover more about the mortgage application procedure, and submit a loan application, can do all of this, and more, online.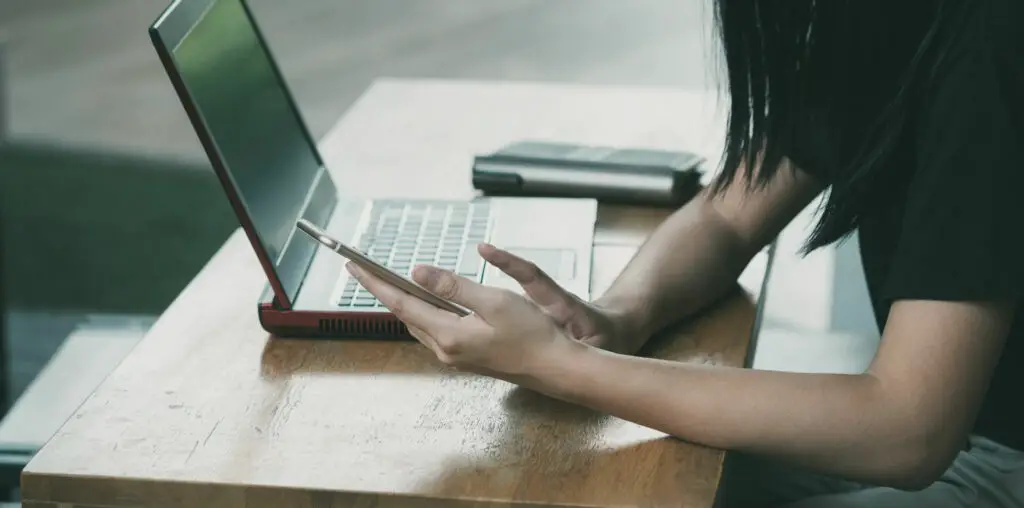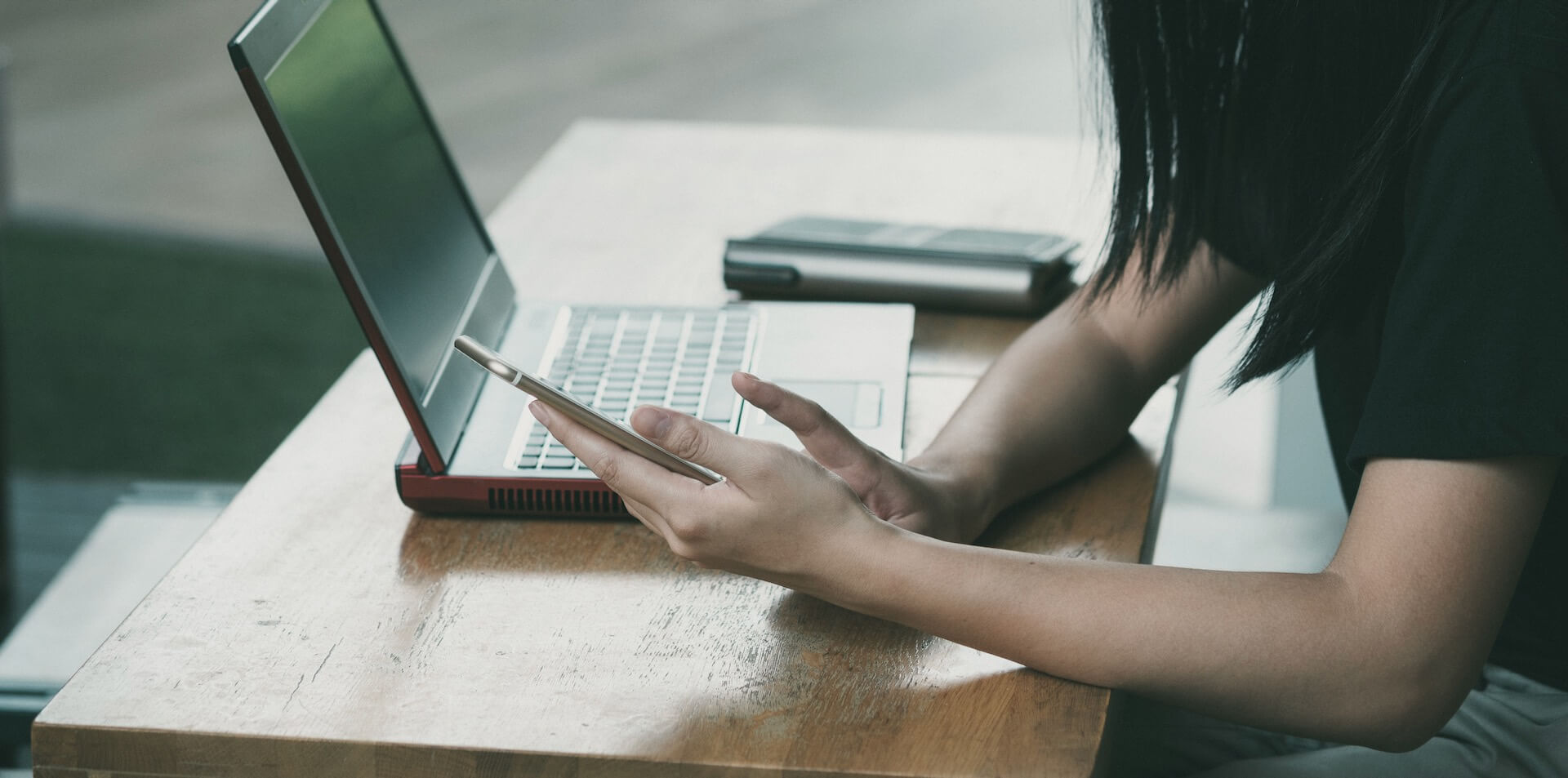 Let's Look at Their Featured Mortgage Rate Before You Ask For a Home Loan
The table compares Jumbo and Conforming loans provided by Schwab and Rocket Mortgage. The Investor Advantage Pricing discounts are not included in these rates for Jumbo loans, and they are based on a $975,000 loan and 60% LTV.
As for the Conforming loans, Investor Advantage Pricing discounts are also not included while they are calculated from a $250,000 loan and 60% LTV.
| | | | | |
| --- | --- | --- | --- | --- |
| | Jumbo loan | Jumbo loan | Conforming loan | Conforming loan |
| IAP-eligible | Yes | Yes | Yes | Yes |
| Type | 5 Year ARM | 7 Year ARM | 5 Year ARM | 7 Year ARM |
| Rate | 3.500% | 3.500% | 4.250% | 4.250% |
| APR | 3.279% | 3.322% | 3.585% | 3.717% |
You Are Also Offered the Mortgage First Program
One of the staples of the home-buying process and getting a loan is to get pre-approved.
If you need a pre-approval letter, you can apply through Schwab to get a preapproval from Rocket Mortgage.
This program is called the Mortgage First program, and once you're pre-approved, you will become more competitive in the market. It will upscale your chances of getting the home of your dreams.
It will also boost your confidence as a buyer because you have provided the needed documents upfront and got preapproved. It will do wonders for your negotiating skills and give you a much-needed advantage.
To be able to apply, you will need certain documentation. These documents include proof of your assets, income, and the required credit documentation for review.
After you have been declared eligible for pre-approval, the companies you are working with will then give you much-needed assistance with completing the credit application.
The FAQ of Mortgage Purchase
While a provided home loan expert or a financial consultant will be able to assist you and answer everything you want to know, here are the answers to some frequently asked questions you may have:
Are the loan amount, the payment schedule, and the amount of the down payment changeable? After you've received the decision on your loan application, you can change this information. You only have to make sure it fits the criteria for the new amount or the newly selected program.
What costs can you expect that are associated with home buying? As a borrower, you can typically expect to pay the closing costs. These include inspection, appraisal, and the company's title fees. After you submit the application, you will receive an estimate that includes all the different costs and fees associated with it, including the mortgage insurance costs.
What documents should I prepare in order to apply? If it's applicable, you should present a fully executed agreement of sale for the asset you're planning to buy. Also, obtain the financial statements for your bank accounts and the disclosures on the asset you're going to sell. Include your most recent pay stubs as proof of income and, if applicable, the previous W2sA copy of a rental lease. If you have policies on the property, prepare the homeowner's insurance policy declarations page, and include the flood insurance policy, too.
The Steps You'll Go Through When Working With Schwab and Rocket Mortgage
When you decide you want to work with these companies on your loan, you will go through several easy steps of the application and approval process.
First of all, their expert team will talk to you about your goals and how to meet them. This is the right moment to get all the information you need, as they will answer any questions and concerns you may have about loans.
The second step is the application process itself. It includes getting your credit score with your permission.
After it, you are ready to proceed and enter the third step – creating an online account. It will be used to upload all the required documents and electronically sign them.
The fourth step is the verification step. In this phase, Rocket Mortgage will take the information you have provided and verify it. If you are approved, they will order the appraisal of the asset.
The fifth step is the final step. When everything is completed, and it will be before you know it, they will schedule the closing on your home loan.
It will be done in a location that is most convenient for you as their client.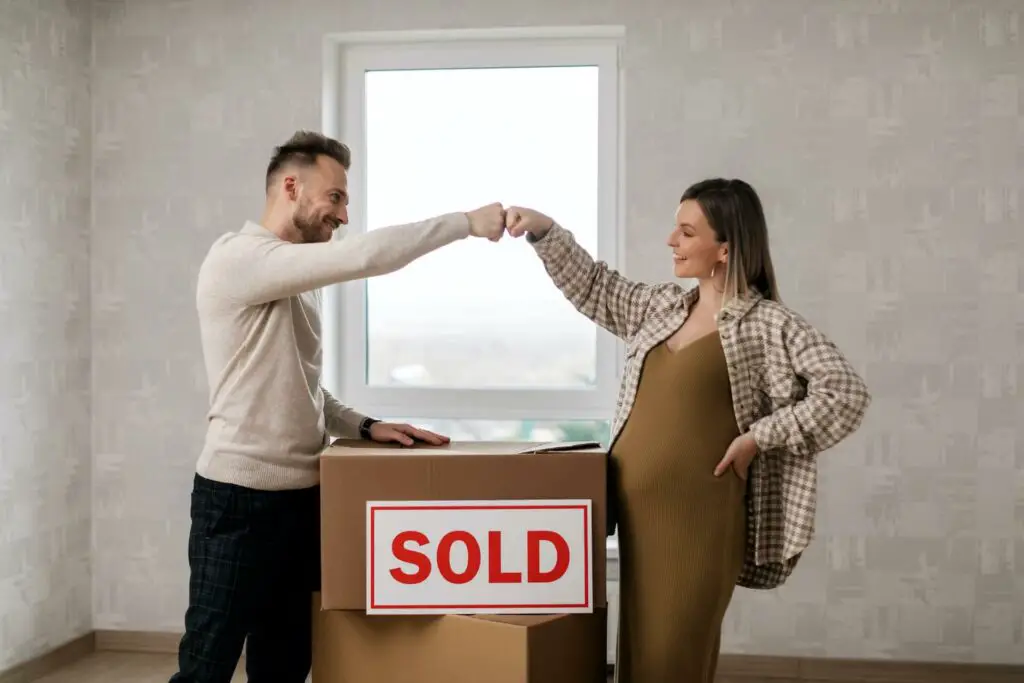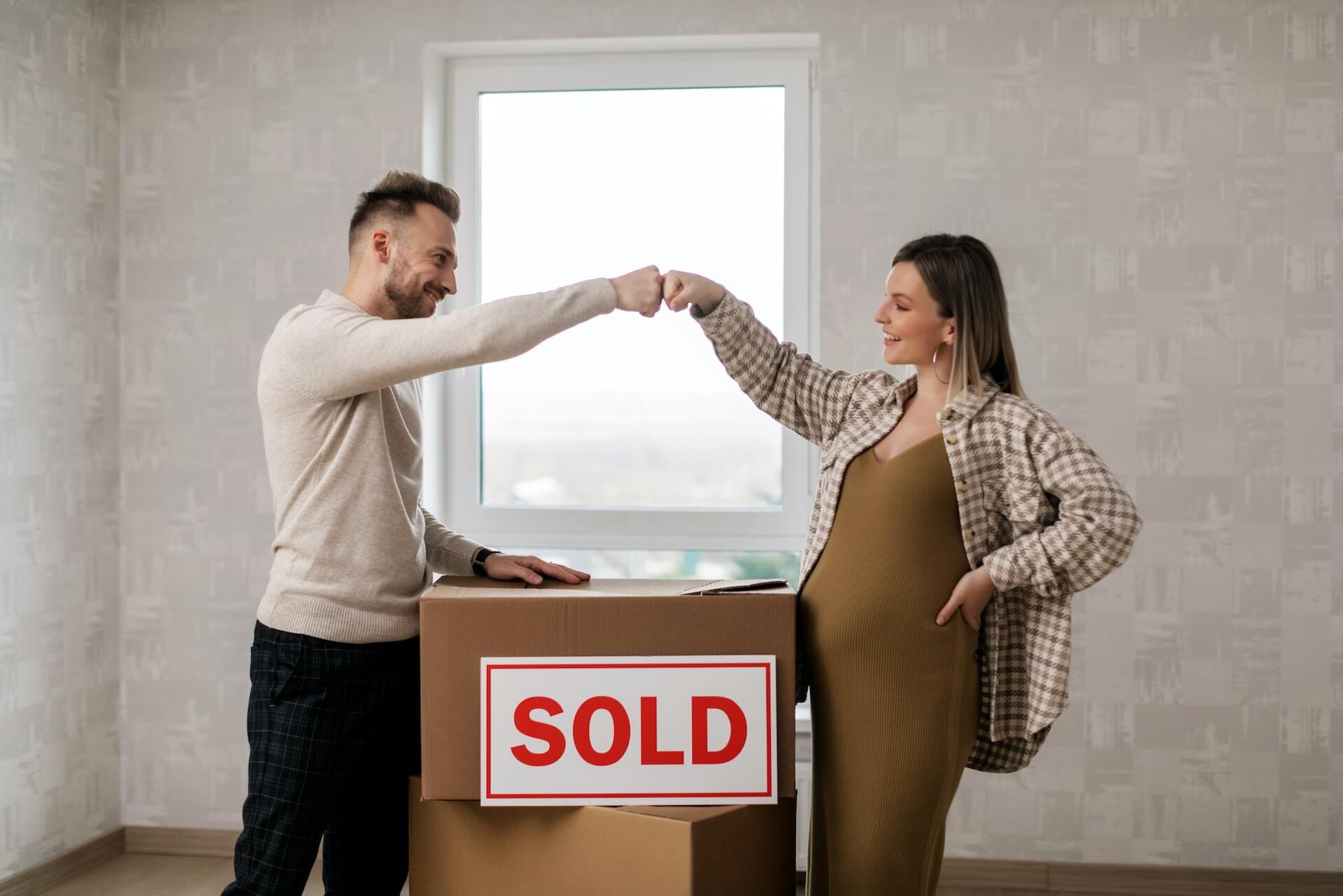 Consider Schwab and Rocket Mortgage for Their Service and Convenience
There are many advantages to choosing the Rocket Mortgage Charles Schwab alliance and seeing these two companies as a means to an end. They can be your answer if you're looking for reliable companies to work with toward your goal. Home purchasing is never a simple process, and the world of mortgages may seem a bit frightening for first-time buyers. That's why you should direct your attention to the Rocket Mortgage Schwab cooperation.
Keep in mind that Schwab and Rocket Mortgage have partnered up to offer their clients a safe, secure, and easy process. Using electronic documents through an online account will significantly reduce the paperwork and cut down on the time required to apply. Most of these documents can also be signed electronically, while the closing will be done at any place that is convenient to you.
Additionally, as a client of Schwab Bank, you will be eligible for competitive Schwab mortgage rates on a large variety of home loans. You may also gain access to convenient discounts, which will be based on the combined assets you have with Schwab. Although there is no Schwab mortgage, by entering this partnership they have allowed their clients to reach their home-buying dreams.
In the end, the only thing you should focus on is how to pay off your mortgage in five years and strive to invest further.