Best Mortgage Books: Mastering Home Loans and Investments
As a mortgage broker, I came across various publications dealing with different topics from the mortgage world. Therefore, I decided to make a list of the best mortgage books on the market. 
Beginners guides (Real Estate Terms, Mortgages 101), books about home buying (How to Have a Stress Free Mortgage, The Mortgage Loan Process, The 90 Days House), how to become a successful broker (The Millionaire Loan Officer), and how to become mortgage-free quickly (How To Pay Off Your Mortgage In Five Years) all provide excellent insight on various mortgage questions.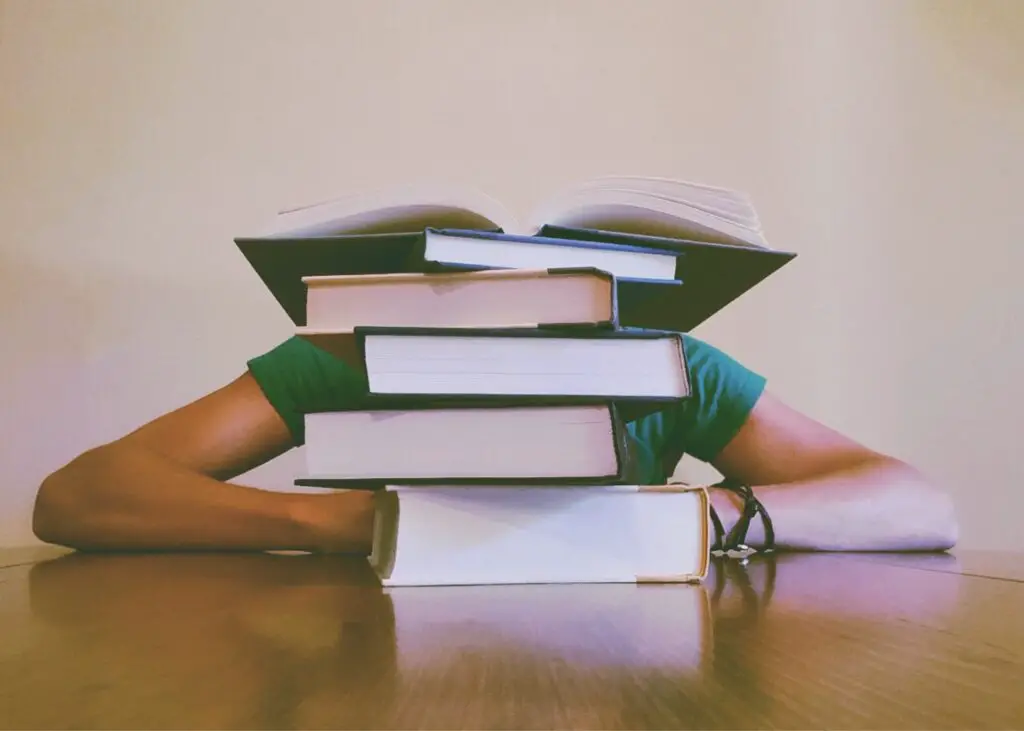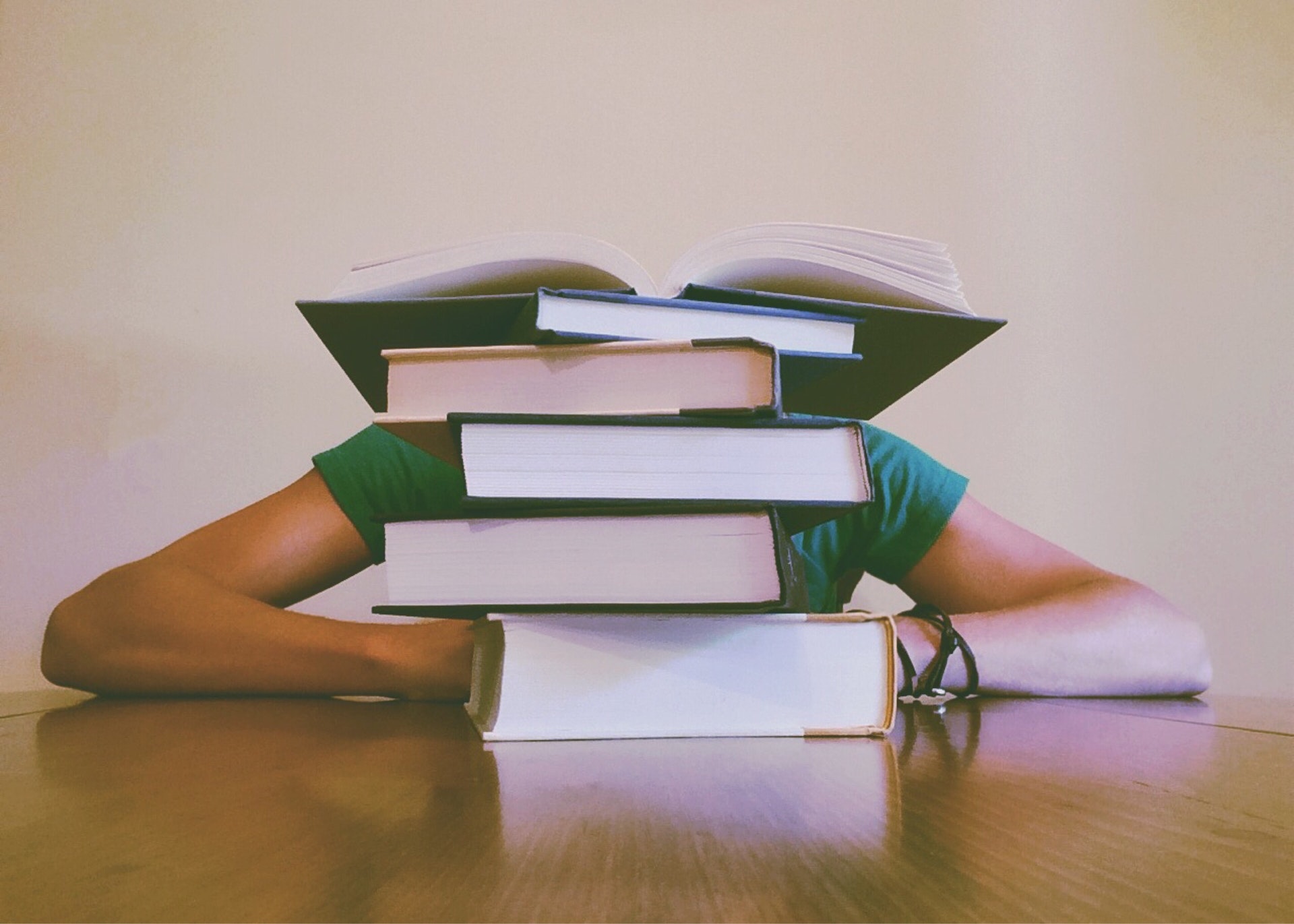 If you wish to take a peek at their pages before deciding which one to buy, ensure to check the following guide.
Best Books to Understand Mortgages
Real Estate Terms by Thomas Herold
If you want to know more about any topic, the first thing you must do is learn its terminology – and that's precisely what this is offering you. BookAuthority also chooses Real Estate Terms as the number one mortgage book. 
New home buyers, sellers, and real estate agents can learn a lot by going through more than 140 frequently used real estate terms. Do you know the meaning of terms like amortization or adjustable-rate loans? This well-structured dictionary will allow you to dive into the real estate world and master mortgage phrases in no time.
Mortgages 101 by David Reed
Mortgages 101: Quick Answers to Over 250 Critical Questions About Your Home Loan is another exquisite book that can be useful for beginners in realty buying and selling.
People searching to buy a new home often wonder how to get better rates, how to spot a good or bad mortgage offer, question whether they can afford a mortgage, or what refinancing a home means. This publication answers these frequently asked questions about mortgages.
At the same time, Mortgages 101 will also be helpful for mortgage broker beginners – it provides a better understanding of the question many novice home buyers have.
How to Have a Stress-Free Mortgage by Linda Fleischmann
When you want to know more about this topic, you should look for an expert's guide. Linda Fleischmann is a professional mortgage broker with many years of experience, making her more than eligible to answer all of your dilemmas about this voluntary lien. 
Although getting a significant financial obligation can hardly be a completely stress-free experience, this publication can help you cross over some important impediments. 
The Mortgage Loan Process by Adrean J. Rudie
The complete title of this book is The Mortgage Loan Process: The Good, Bad, and Ugly but the Real – A Humorous, Sarcastic Walk-Through of a Dry, Boring Topic for Beginners – and it says it all. If you wish to find out mortgage basics (and then some) but not be bored to death in the process, this is the right choice. 
Learn about every phase of a mortgage application and house purchasing process, backed up with some real-life stories. If an honest representation of getting a loan agreement is what you want to get (with all the good, bad and ugly, like the title states,) this book should be your choice. 
The 90 Day House by Kenzie A. Bond 
This book is written from the perspective of a serial homebuyer, as a writer declares herself. It's a sum of the best property buying tips tested in real life. It shows you how to get a mortgage ready in only three months, no matter your current situation. 
The 90 Day House also deals with the problems of getting approved with a low credit score or with a small down payment, so it will be excellent reading for those who struggle financially. 
Take a look at the table below and find out ratings of these publications, where to order them, and their current price. 
Loan Doesn't Have to Be a Debt for Life, and How To Pay Off Your Mortgage In Five Years Proves It
Have you ever wondered how quickly you could pay off the mortgage? Did you know that the word mortgage literally translates to death pledge? Pretty dark, wouldn't you say? However, How To Pay Off Your Mortgage In Five Years by Clayton and Natali Morris will show you how to pay off your mortgage faster.
Best Books for Mortgage Loan Officers
The Millionaire Loan Officer by Scott Hudspeth
The Millionaire Loan Officer provides mortgage loan officers with a practical guide to building a successful business as an independent loan originator. Author Scott Hudspeth draws on his experience originating over $1 billion in mortgages to outline strategies to increase income and build a book of repeat and referral business.
The book covers everything from how to build a professional brand that attracts clients to negotiating compensation plans and managing sales pipelines efficiently. Hudspeth emphasizes the importance of developing relationships, maintaining integrity, and providing exemplary customer service in order to achieve the dual goals of making money and making a difference in people's lives through homeownership.
While focused on the mortgage industry, the principles in The Millionaire Loan Officer can apply to sales professionals in any field who aim to maximize their earning potential.
Loan Officers Handbook Success by Driscoll Steven
The Loan Officer's Handbook for Success by Steven Driscoll is an indispensable guide for mortgage loan officers looking to excel in the industry. What makes this book stand out is that Driscoll updates it annually to reflect the latest mortgage industry trends, regulatory changes, and loan products.
The 2023 edition provides a comprehensive overview of the entire loan officer profession, making it well-suited even for newcomers. Driscoll covers key topics like lead generation, sales skills, underwriting, and marketing in depth. He also shares advanced tips and best practices honed over his long career as a top-producing loan officer and industry leader.
While the basics are covered, Driscoll goes beyond fundamentals to help loan officers boost their productivity and income. He provides concrete strategies to close more loans, build referral networks, promote your brand both online and offline, and provide five-star customer service.
By distilling decades of mortgage experience into an easy-to-read yet thorough guide, Driscoll has created an indispensable resource. The Loan Officer's Handbook for Success deserves its reputation as one of the best books for anyone seeking to thrive in this competitive field.
Best Books for Mortgage Brokers
Be the Better Broker, Volume 1: Become a Top Producer by Dustan Woodhouse
Be the Better Broker, Volume 1 by Dustan Woodhouse provides an in-depth guide for aspiring mortgage brokers looking to become top producers in the industry. What makes this book stand out is its focus on laying the foundation for success before one even enters the field.
Specifically, Woodhouse outlines the core principles, skills, and habits cultivated by high-performing mortgage originators. For instance, he explains how top producers build strong referral networks, adopt a consultative sales approach, and stay on top of changing market conditions. Woodhouse draws from his own extensive experience as an award-winning mortgage broker in Canada.
Volume 1 serves as an essential starter kit, equipping readers with strategies to excel right from the beginning of their careers. While the series covers advanced topics for seasoned brokers later on, this first book provides crucial groundwork for newcomers in areas like lead generation, sales scripts, compliance, and branding.
Woodhouse distills his decades of experience into an actionable game plan for becoming a top-tier mortgage broker. The book's practical guidance firmly cement it as a must-read for anyone pursuing this career path.
Best Books on Subprime Mortgage Crisis
The subprime mortgage crisis of 2008 was a significant event in the financial world. Many books have been written on the topic, offering different perspectives and insights. Here are some of the best books on the subprime mortgage crisis:
Too Big to Fail by Andrew Ross Sorkin
The Big Short: Inside the Doomsday Machine by Michael Lewis
All the Devils Are Here: The Hidden History of the Financial Crisis by Bethany McLean and Joe Nocera
The Subprime Solution: How Today's Global Financial Crisis Happened, and What to Do about It by Robert J. Shiller
On the Brink: Inside the Race to Stop the Collapse of the Global Financial System by Henry M. Paulson Jr. 
These books provide different perspectives on the subprime mortgage crisis, from the causes of the crisis to the actions taken to address it. They offer valuable insights into the financial world and can help readers understand the complexities of the crisis.
Best Books on Mortgage Backed Securities
For anyone looking to gain an in-depth understanding of the complex mortgage-backed securities (MBS) market, these highly-regarded books offer invaluable guidance:
The Handbook of Mortgage-Backed Securities by Frank Fabozzi – This seminal text provides end-to-end coverage of MBS, from foundational concepts to the latest products, modeling techniques, and portfolio strategies. Fabozzi's book is considered the authoritative resource for navigating the MBS landscape.
Mortgage-Backed Securities: Products, Structuring, and Analytical Techniques also by Fabozzi – A comprehensive companion to Fabozzi's Handbook, this book offers an A-to-Z look at MBS products, the securitization process, and valuation methodologies. The detailed, practical approach makes it a must-read for investment analysts.
The Mortgage-Backed Securities Workbook by Andrew Davidson and Michael Sackheim – As the title suggests, this hands-on workbook enables readers to model MBS cash flows and make pricing, hedging and investment decisions first-hand. The interactive format cements theoretical concepts.
Investing in Mortgage-Backed Securities by Glenn M. Schultz – This book focuses specifically on applying computational finance and R programming to analyze prepayment risk and interest rate sensitivity for optimal MBS investing. The code-driven approach sets it apart.
In summary, these in-depth resources equip professionals with advanced MBS modeling skills and strategic insights needed to excel in today's market. Whether a newcomer or a seasoned veteran, these books deserve a spot on any MBS investor's reference shelf.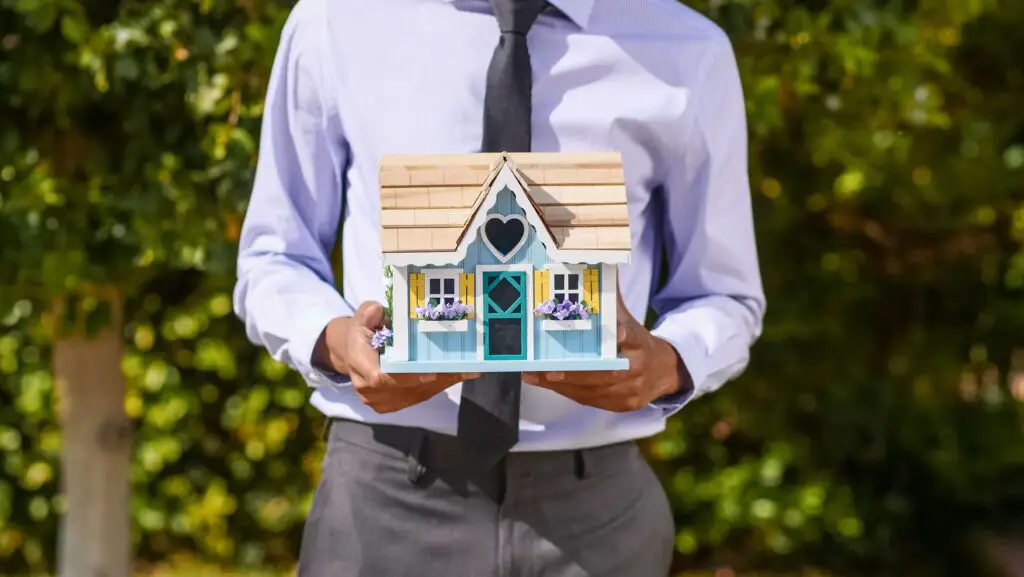 Keep Following This Blog 
As a former mortgage broker myself, I aim to provide some already tested mortgage-related tricks and tips. Ensure to combine them with whichever book you choose as your guide.
With new articles being published regularly and a newsletter you can subscribe to, the complicated mortgage world will slowly begin to unlock.