7 Best Mortgage Books You Should Read
As a mortgage broker, I came across various publications dealing with different topics from the mortgage world. Therefore, I decided to make a list of the best mortgage books on the market. 
Beginners guides (Real Estate Terms, Mortgages 101), books about home buying (How to Have a Stress Free Mortgage, The Mortgage Loan Process, The 90 Days House), how to become a successful broker (The Millionaire Loan Officer), and how to become mortgage-free quickly (How To Pay Off Your Mortgage In Five Years) all provide excellent insight on various mortgage questions.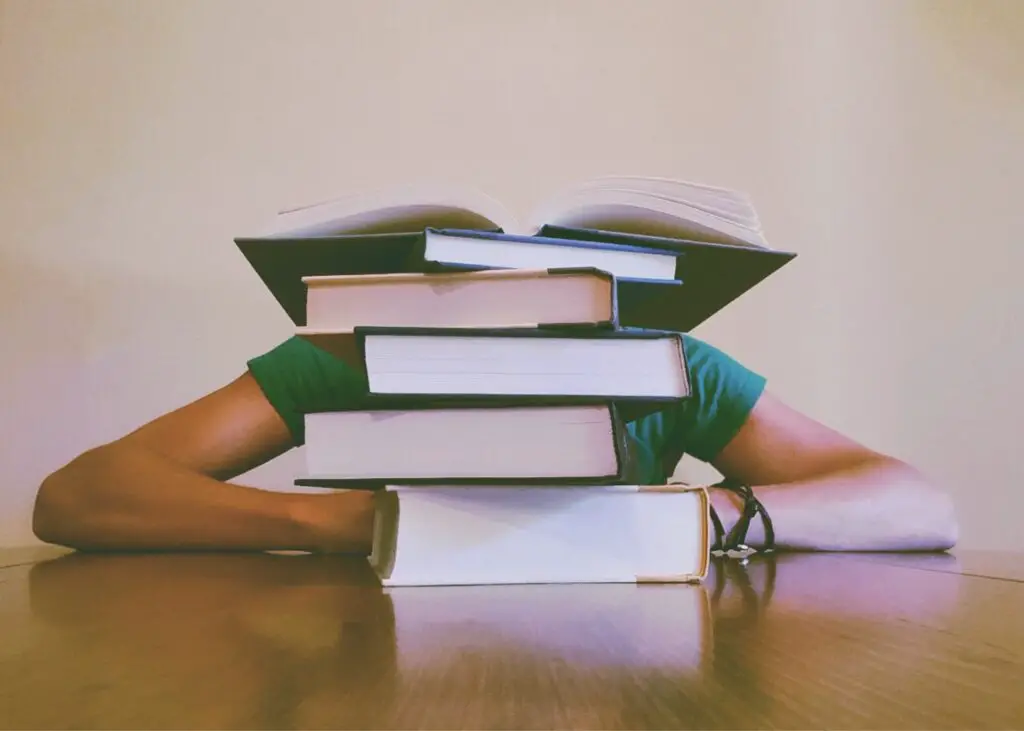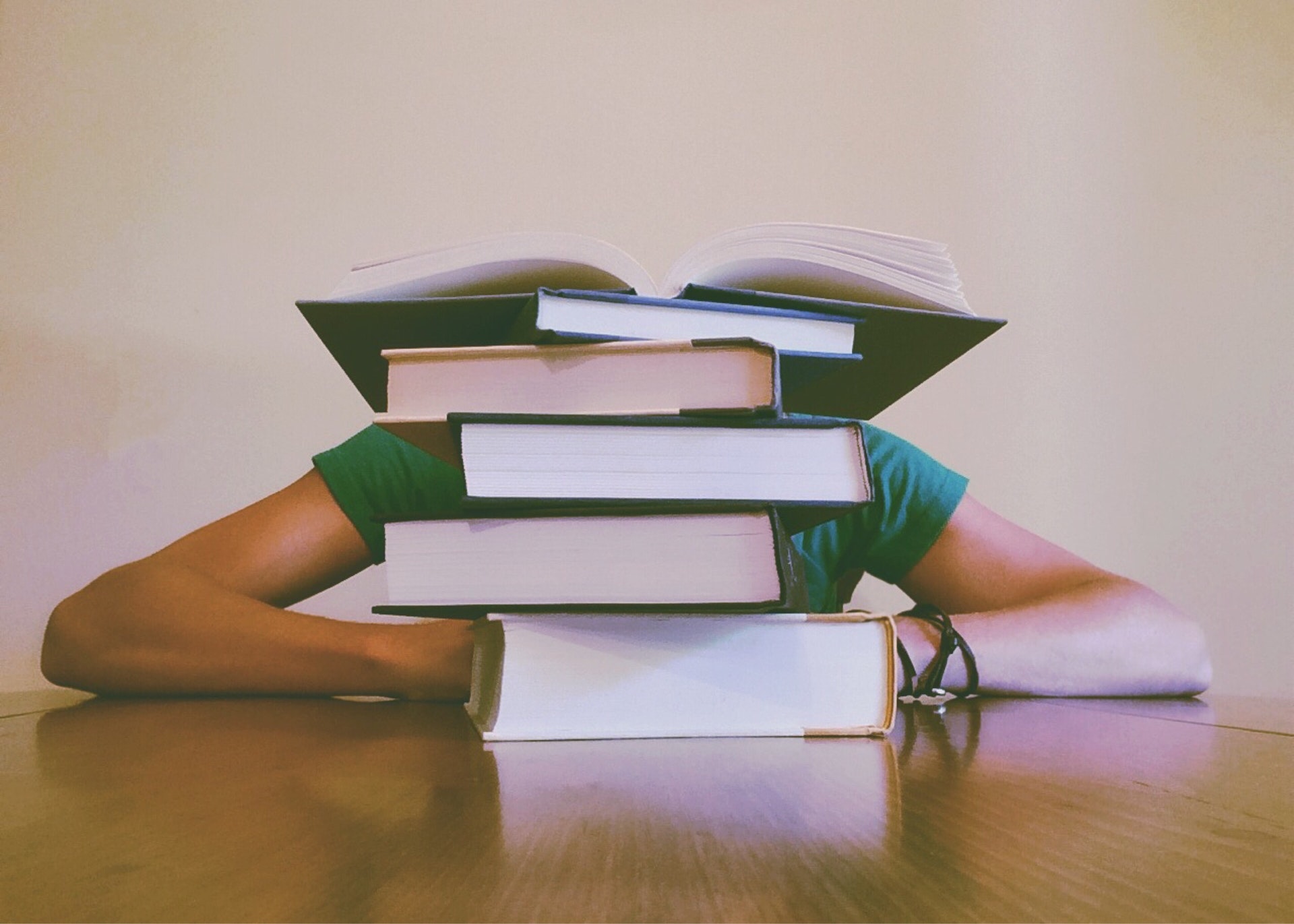 If you wish to take a peek at their pages before deciding which one to buy, ensure to check the following guide.
Real Estate Terms by Thomas Herold- Top-Quality Literature for Any Type Of Beginner
If you want to know more about any topic, the first thing you must do is learn its terminology – and that's precisely what this is offering you. BookAuthority also chooses Real Estate Terms as the number one mortgage book. 
New home buyers, sellers, and real estate agents can learn a lot by going through more than 140 frequently used real estate terms. Do you know the meaning of terms like amortization or adjustable-rate loans? This well-structured dictionary will allow you to dive into the real estate world and master mortgage phrases in no time.
Mortgages 101 by David Reed Teaches You About Crucial Mortgage-Related Questions 
Mortgages 101: Quick Answers to Over 250 Critical Questions About Your Home Loan is another exquisite book that can be useful for beginners in realty buying and selling.
People searching to buy a new home often wonder how to get better rates, how to spot a good or bad mortgage offer, question whether they can afford a mortgage, or what refinancing a home means. This publication answers these frequently asked questions about mortgages.
At the same time, Mortgages 101 will also be helpful for mortgage broker beginners – it provides a better understanding of the question many novice home buyers have.
The Millionaire Loan Officer by Scott Hudspeth Is an Excellent Reading Material If You See It as a Future Calling 
It's a great book for beginners in this business or those needing additional advice on becoming better at what they do. Each chapter finishes with Final Thoughts, which will provide you with all the knowledge needed for becoming a successful mortgage broker.
The title sounds a bit like a cheesy romance novel, doesn't it? Maybe because this book isn't written as a typical guide. Rather than that, it's a story with real-life events as background, following two main characters, mortgage brokers Diane and Peter. But make no mistake – it can teach you a lot!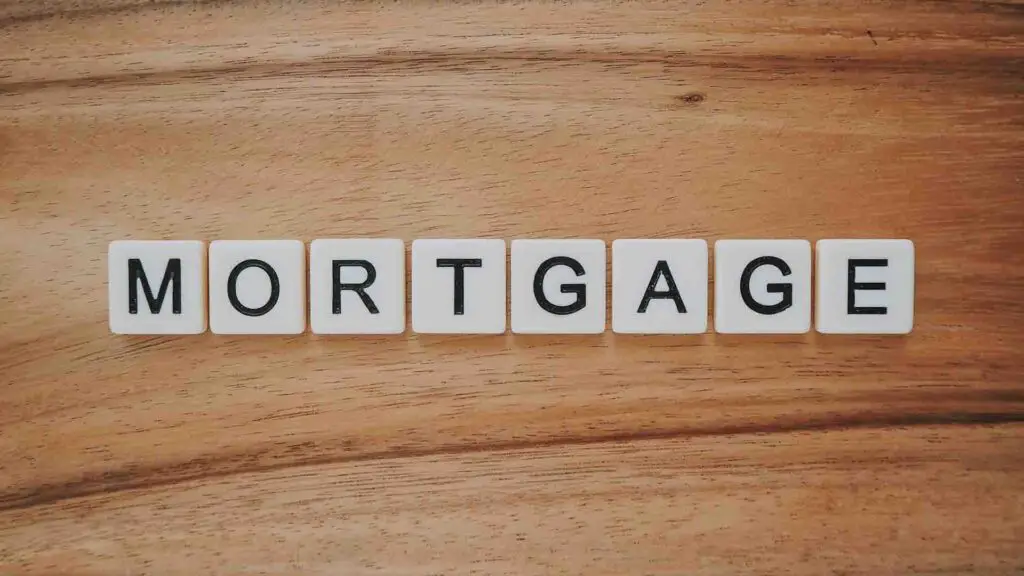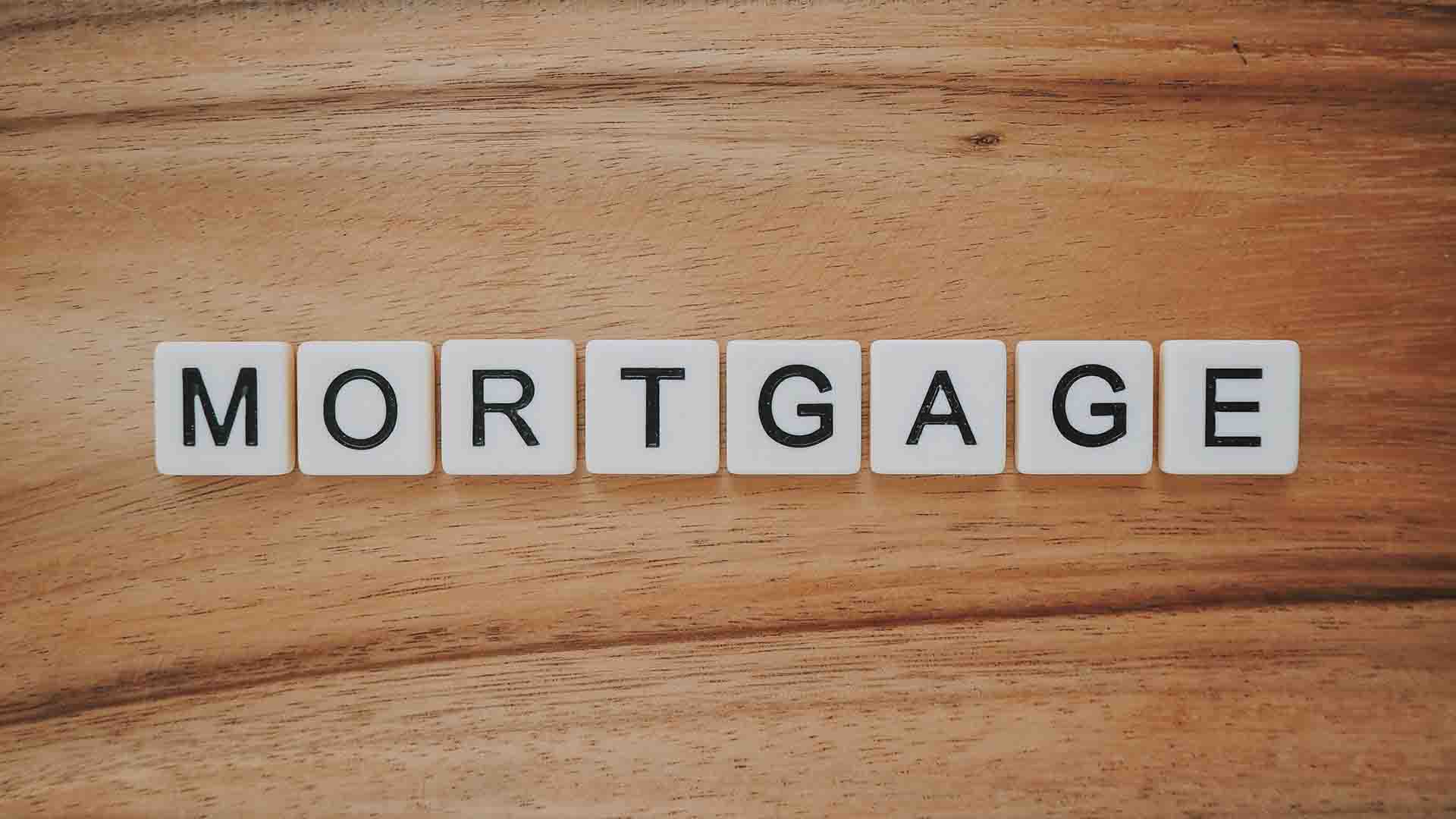 A Buyer's Dream – Checklist of Top Publications About First Time Home Buying
Future homeowners are often the most curious ones when it comes to knowing more about mortgages. That is why many books on the mortgage topic have homebuyers as targeted readers. These are my top choices:
How to Have a Stress-Free Mortgage by Linda Fleischmann
When you want to know more about this topic, you should look for an expert's guide. Linda Fleischmann is a professional mortgage broker with many years of experience, making her more than eligible to answer all of your dilemmas about this voluntary lien. 
Although getting a significant financial obligation can hardly be a completely stress-free experience, this publication can help you cross over some important impediments. 
The Mortgage Loan Process by Adrean J. Rudie
The complete title of this book is The Mortgage Loan Process: The Good, Bad, and Ugly but the Real – A Humorous, Sarcastic Walk-Through of a Dry, Boring Topic for Beginners – and it says it all. If you wish to find out mortgage basics (and then some) but not be bored to death in the process, this is the right choice. 
Learn about every phase of a mortgage application and house purchasing process, backed up with some real-life stories. If an honest representation of getting a loan agreement is what you want to get (with all the good, bad and ugly, like the title states,) this book should be your choice. 
The 90 Day House by Kenzie A. Bond 
This book is written from the perspective of a serial homebuyer, as a writer declares herself. It's a sum of the best property buying tips tested in real life. It shows you how to get a mortgage ready in only three months, no matter your current situation. 
The 90 Day House also deals with the problems of getting approved with a low credit score or with a small down payment, so it will be excellent reading for those who struggle financially. 
Take a look at the table below and find out ratings of these publications, where to order them, and their current price. 
| | | | | | |
| --- | --- | --- | --- | --- | --- |
| Title of the publication | Amazon rating | Goodreads rating | BookAuthority rating | Paperback price (on Amazon) | Kindle price |
| How to Have a Stress Free Mortgage | 5 | 3.5 | 4.48 | $12.95 | $2.39 |
| The Mortgage Loan Process | 4.7 | 4.44 | / | $20.99 | $10.79 |
| The 90 Day House | 4.4 | 4.56 | 4.61 | $5.99 | $2.99 |
Loan Doesn't Have to Be a Debt for Life, and How To Pay Off Your Mortgage In Five Years Proves It
Have you ever wondered how quickly you could pay off the mortgage? Did you know that the word mortgage literally translates to death pledge? Pretty dark, wouldn't you say? However, How To Pay Off Your Mortgage In Five Years by Clayton and Natali Morris will show you how to pay off your mortgage faster.
Do financial freedom and loan-free life sound tempting? If so, all you need to do is follow the advice of these award-winning real estate investing experts.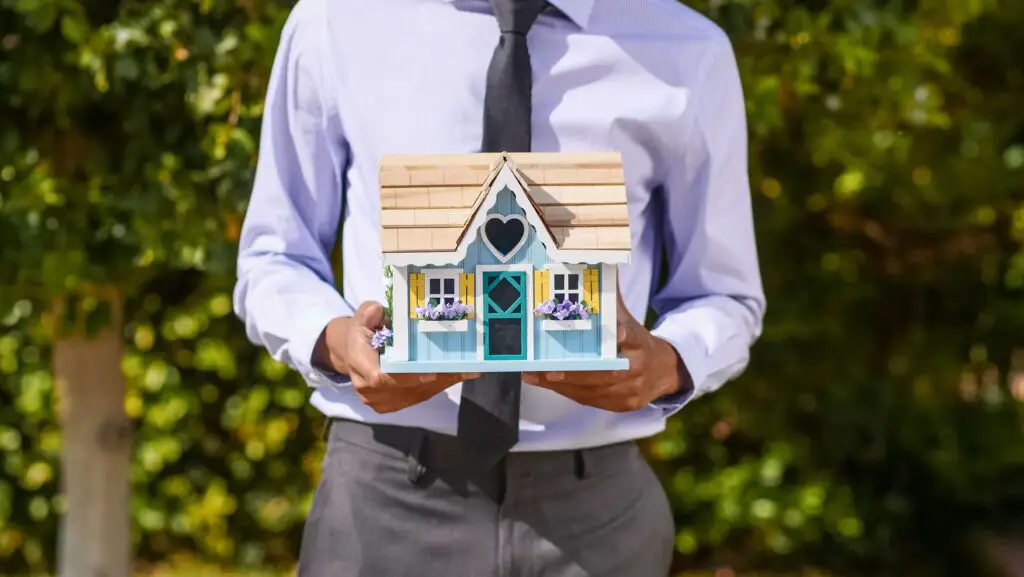 Keep Following This Blog 
As a former mortgage broker myself, I aim to provide some already tested mortgage-related tricks and tips. Ensure to combine them with whichever book you choose as your guide.
With new articles being published regularly and a newsletter you can subscribe to, the complicated mortgage world will slowly begin to unlock.