Is Fairway Mortgage a Broker?
If you are planning to buy a home anytime soon, you probably know there are two options you can seek when it comes to home-buying loans. You can either go directly to the lender or hire a mortgage broker to find you one. So if you wonder whether Fairway is a mortgage broker, keep reading and find out.
A Fairway Independent Mortgage Corporation is not a mortgage broker. Fairway is one of the largest mortgage lenders in the country based in Madison, Wisconsin. The company offers a variety of loans and other products to its clients.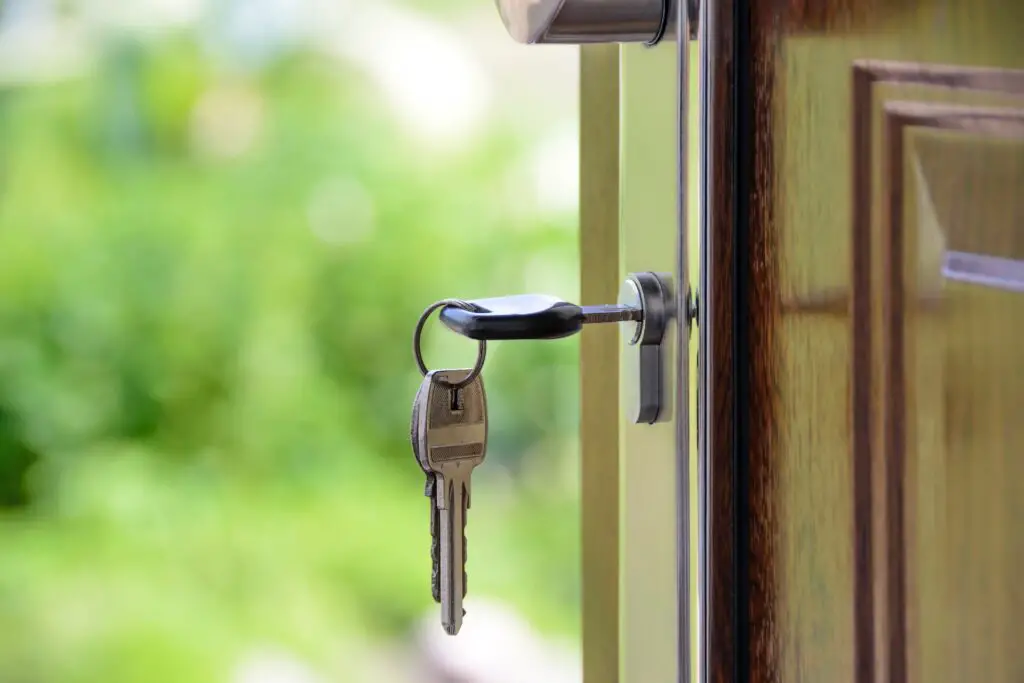 If you want to learn more about this lender, keep reading and find out.
What Is the Difference Between a Broker and a Lender?
When applying for a mortgage, you often come across confusing terminology, such as mortgage packager, mortgage broker, lenders, mortgage points, and many others. But one of the first things you need to know is what mortgage brokers and lenders are and what are the main differences between the two.
A mortgage broker is a person or institution that acts as a middleman between borrowers and lenders. When you hire a broker, he will connect you with various lenders and present you with many different loans. On the other hand, a lender is a financial institution or bank that lends money directly to its clients. With lenders, you will only have the mortgage loans that that particular lender offers. So, for example, if Rocket mortgage doesn't do FHA loans, you will have to seek another lender for this particular loan. There are many pros and cons when working with both of them. Here are some of them.
Pros
Cons
Lenders
●      You will be more in control of the process
●      You will work directly with the lender, cutting off the middlemen, which can speed up the process
●      You will not pay for the broker fee
●      You may get a better, personalized rate
●      You will have limited loan options
●      You will not have access to lenders that are not working without brokers
●     You may lose time negotiating with different lenders
Brokers
●      You will have many quotes and loans to choose from
●      A broker will do all the paperwork for you
●     You may get better rates
●      You may have to pay the broker's fee
●      Some lenders don't work with brokers
●     Some brokers work for lenders
What Are the Loans and Products Fairway Offers?
As we have already explained, Fairway is a financial institution that offers a variety of mortgage liens and other products. Fairway is licensed in all 50 states in over 1,500 locations. It also has a subsidiary called Homefinity that offers clients many online home lending services. Once you are approved for a mortgage and your mortgage application is finished, Fairway will sell your loan to another company.
Type of Loans and Ways to Apply
Fairway provides a variety of ways clients can apply for a loan. You can use FairwayNow mobile app that was introduced in 2017. With the app, you can scan all the documents and apply for a loan in ten minutes. Another way is through the Fairway website, which allows you to finish the application process in eight simple steps.
Last but not least, you can visit some branches and talk to the loan officer in person and finish the application this way. Fairway offers a completely digital closing process, where customers have time to electronically review all the documents before settlement. At any time, if customers have any problems with an application, they can contact a loan officer and ask for clarification.
Also, Fairway offers a variety of home loan types, except for HELOC mortgages. Here are all the loans you can find at Fairway:
Fixed rate and adjustable rate,
Conventional mortgage,
Jumbo,
FHA,
VA,
USDA,
Refinance,
Renovation,
Fairway Rates and Fees
When applying for a home loan, it is crucial to know how high your closing costs will be and how much the mortgage will cost you in the end. This depends on rates and lenders' fees. Most lenders charge between 2% and 5% of the whole loan as a lender's fee, while rates can vary.  Unfortunately, Fairway doesn't display on their website how much they charge for lender's fees or rates. However, there is a calculator you can use to see approximately how much your monthly payments will be. But in order to know exactly how much you will pay, you will have to contact some of their employees and see or start an application online.
The Biggest Features and Drawbacks of Fairway
Like with many lenders, there are some good and bad things we can point out. In terms of the good features Fairway has to offer, the biggest advantage is that they offer a digital online closing process. Also, aside from the online process, all customers can contact loan officers and talk face to face about their loans. Another advantage is that Fairway offers renovation loans which include all the costs of renovation and upgrades in a home loan.
However, this lender has some drawbacks as well, and one of the biggest ones is that they are not transparent about fees and rates they charge, so you can't really find out in advance how much you will pay. In order to learn that,  you must apply for a mortgage. Also, they do not offer HELOC, and once you sign a contract with them, they will sell your loan to another company.
Overall, picking the right lender can be tricky, so before you apply for any loan, do your research first and see if this lender is the right fit for you. Or contact a broker and let him find you the best quotes.