What Is a Mortgage Packager?
Mortgage packagers can be a huge help when buying a home. They can work with you to get the best mortgage for your needs. But what exactly is a mortgage packager, and what do they do?
What is a mortgage packager? A mortgage packager is a company that helps people who are looking for mortgages to find the best deal possible. Mortgage packagers usually work with a variety of lenders, and they have access to a wide variety of mortgage products. They can help you find the right loan for your needs, and they can also help you get the best interest rate.
If you're looking for a mortgage, it's a good idea to work with a mortgage packager. They can help you save money on your loan, and they can make the process of getting a mortgage much easier.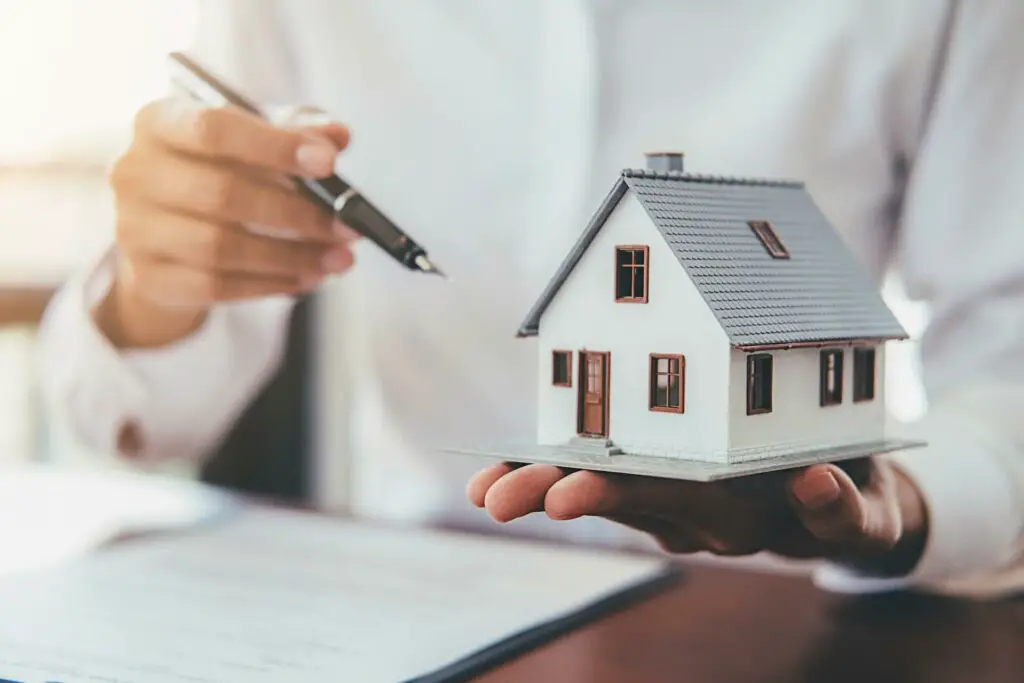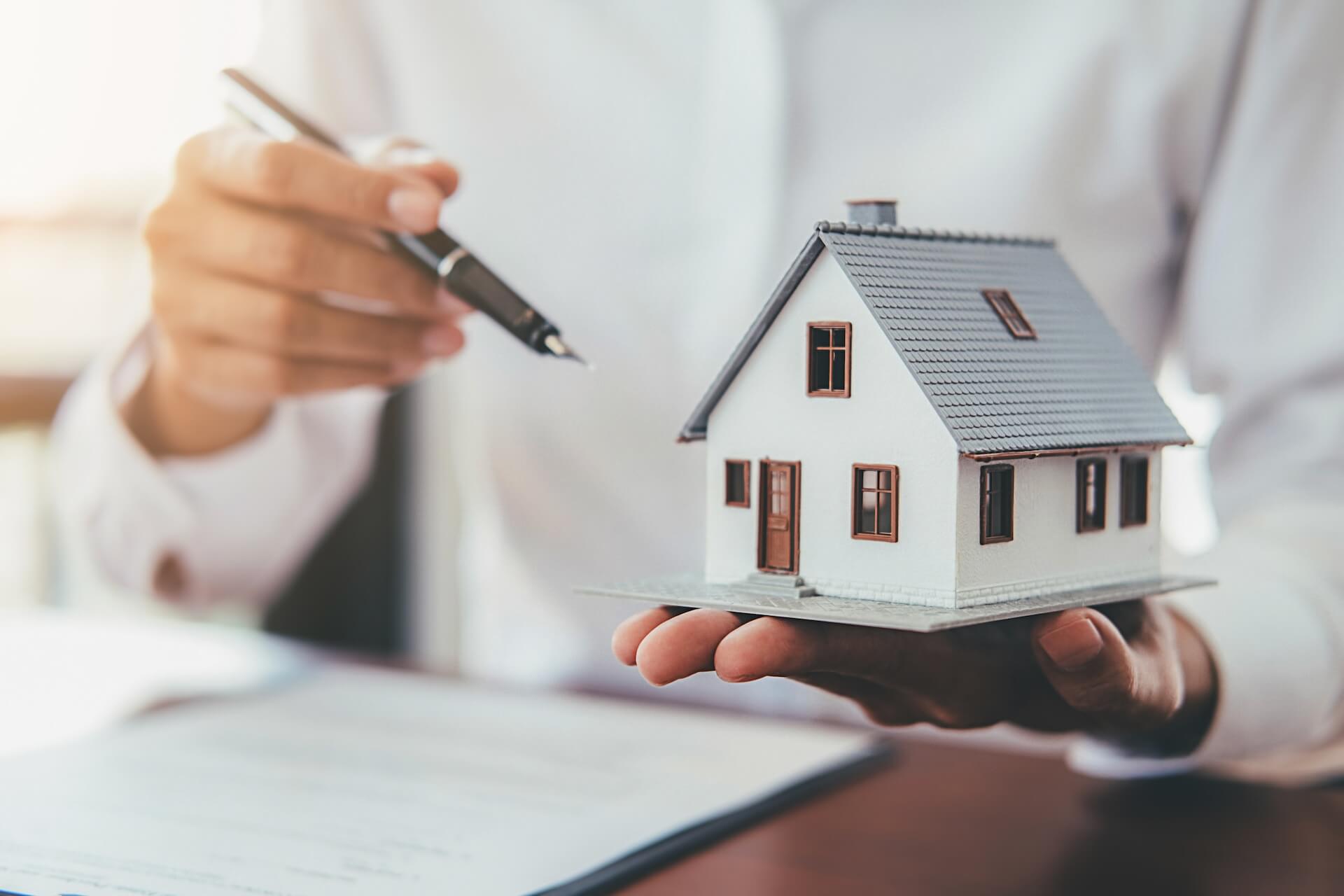 If you wish to lessen the risk of getting rejected by the lender, we will explain how mortgage packagers can reduce the risk of rejection and help you out with the entire process of putting a complete case for a loan.
What Is a Mortgage Packager and What Do They Do?
Mortgage packagers exist to provide solutions for certain advisers on cases they are dealing with and can give you tools you can use to make the most of each lead. Mortgage loan packaging is a process of gathering a group of similar loans with their complete documentation folders and selling those packaged loans to investment bankers. In turn, the bankers securitize those packaged loans into debt securities and sell them to institutional investors.
How Did Mortgage Loan Packaging Evolve Through Time?
When the housing market expanded in the late 1970s through the 1990s, it influenced banks to make mortgages and sell them in packages to mortgage bankers, as well as the FNMA and FHLMC. These organizations then accumulated packages of loans and sold them to investment banks.
Since this made all the paperwork uniform, mortgage packaging was suddenly relatively easy, and they could handle the applications while banks funded the loans. They could sell the mortgages to Wall Street and give the money back to the banks. It slowly grew to a point where it is now a  competitive business.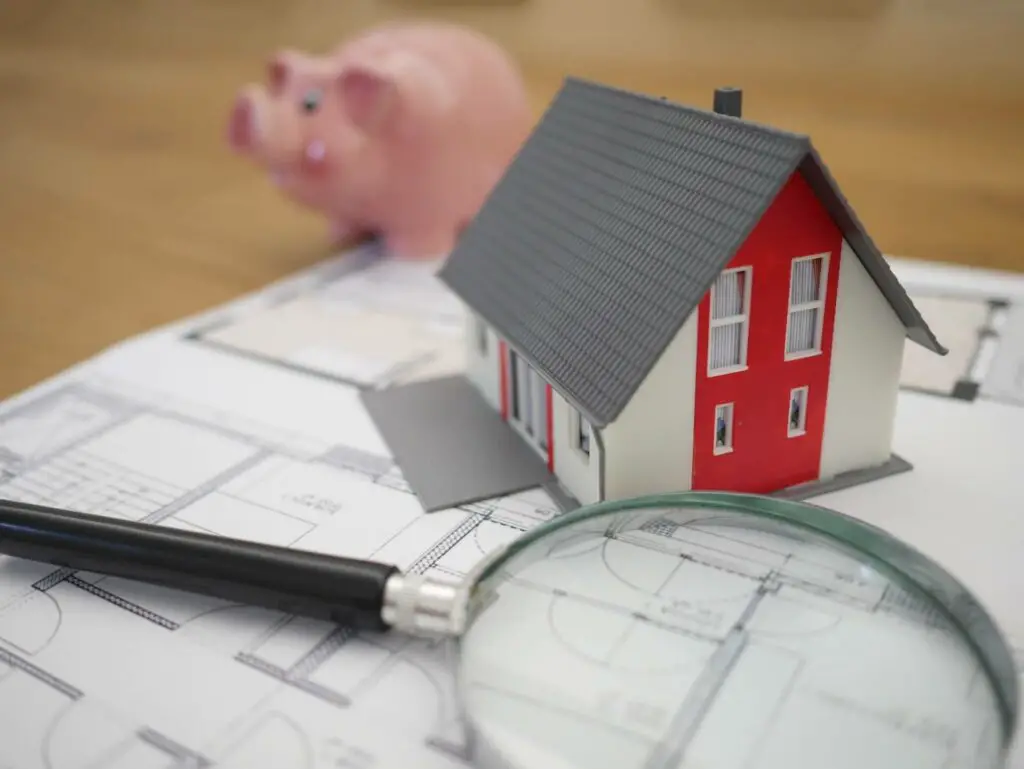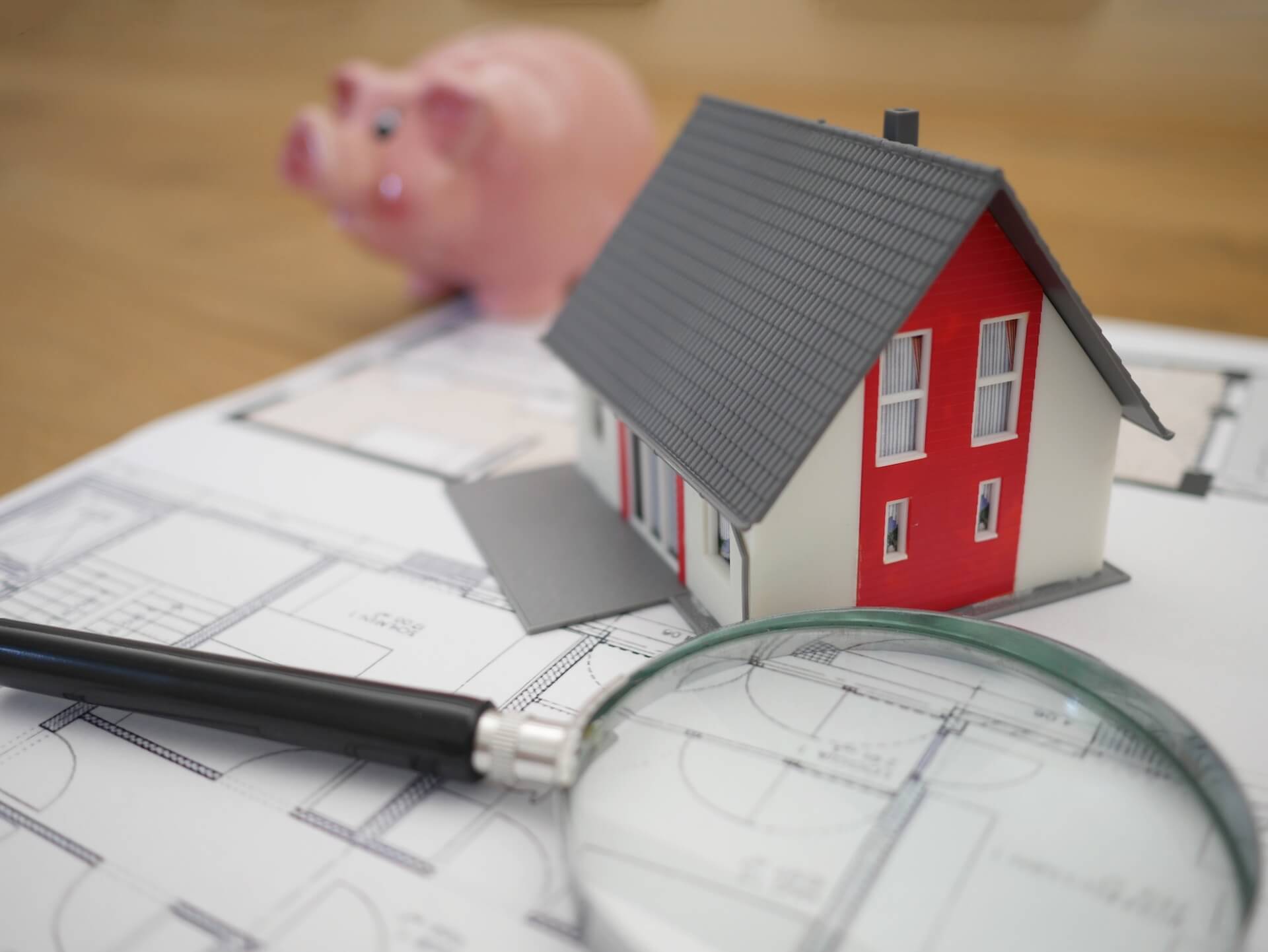 What Are Mortgage Packagers Managing?
These companies carry our different kinds of services, and in exchange, the lender pays them a certain commission. Here's a list of services they provide:
Going through documents and ensuring all the required ones are present,
Instructing property valuations,
Putting together a complete case for a loan,
Reducing the risk of rejection.
In exchange for providing these services, the lender usually pays a commission that is typically shared with a mortgage broker.
How Do Brokers and Packagers Work Together?
The services of the packagers are mostly used by mortgage brokers, who act as an intermediary on behalf of individuals or businesses. Usually, when a buyer applies for a mortgage, he spends time completing applications with a broker. If they send the forms directly to the lender on the buyer's behalf, they run the risk of getting rejected.
However, the mortgage lenders often give out specific details and strategies only accessible to the buyer if the mortgage broker submits an application through the packager. This is why many brokers decide to work with mortgage packagers. Plus, the services of the packager cannot be accessed directly by the public.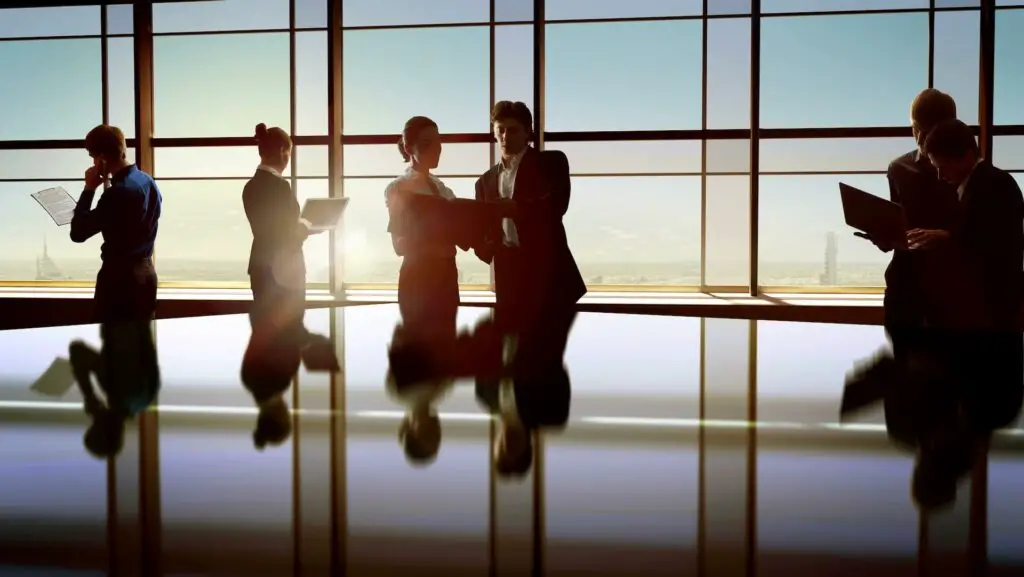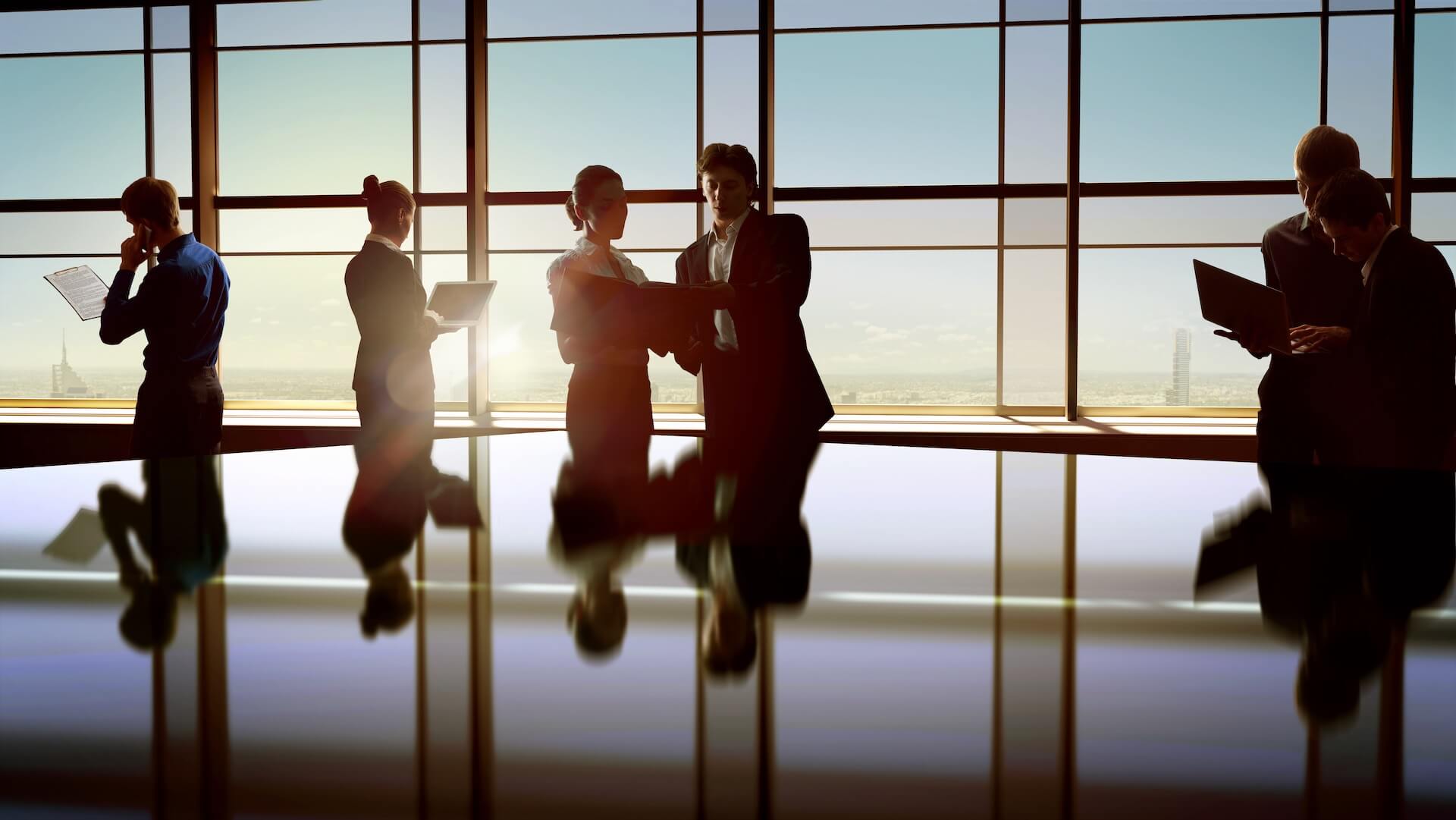 What Is the Difference Between Good and Bad Mortgage Packagers?
When entering a partnership, you should be aware of the services they can provide you but also the potential risks. As a client, you put your trust in the broker, and you expect a certain level of quality service for an agreed cost. If your broker agrees to partner up with a specialist, you should also be aware of certain differences between a good packager and a bad one in order to easily track the entire process.
| | |
| --- | --- |
| A Good Packager | A Bad Packager |
| Transparent fees | Offering the lowest fee while hiding additional fees |
| Specializing in a certain niche market | Don't have a specialty in the area you need help with |
| Undertaking credit reference checks and instructing a valuer | Fail to provide a commission in full |
| Reallocate the case to a mortgage lender | Do not deal directly with individual borrowers |
When Hiring a Specialist, Remember to Stay Informed and Do Your Research
If you are looking for a mortgage and plan to work with a broker, make sure you do your research. It's always good to learn all the legal issues and parts of the process, so you are able to understand what services you're paying for.
Educate yourself on financial matters by talking to people from certain organizations such as Step Change. This could be very helpful, and you will understand the mortgage loan process, which will make it less stressful.