Is Better Mortgage a Broker?
People who are looking for the best deal for a loan to maintain or purchase land, a home or othepar types of real estate surely have already heard of Better.com. But is Better Mortgage a broker, and what does it mean actually? Pick the top-notch service, and rest assured you're in good hands.
Better Mortgage isn't a broker that sells clients' loan applications to another lender. They are a direct lender, and they will process the application, close, underwrite, and fund the customers' loan. In other words, they'll find the lowest rate by accessing the capital markets.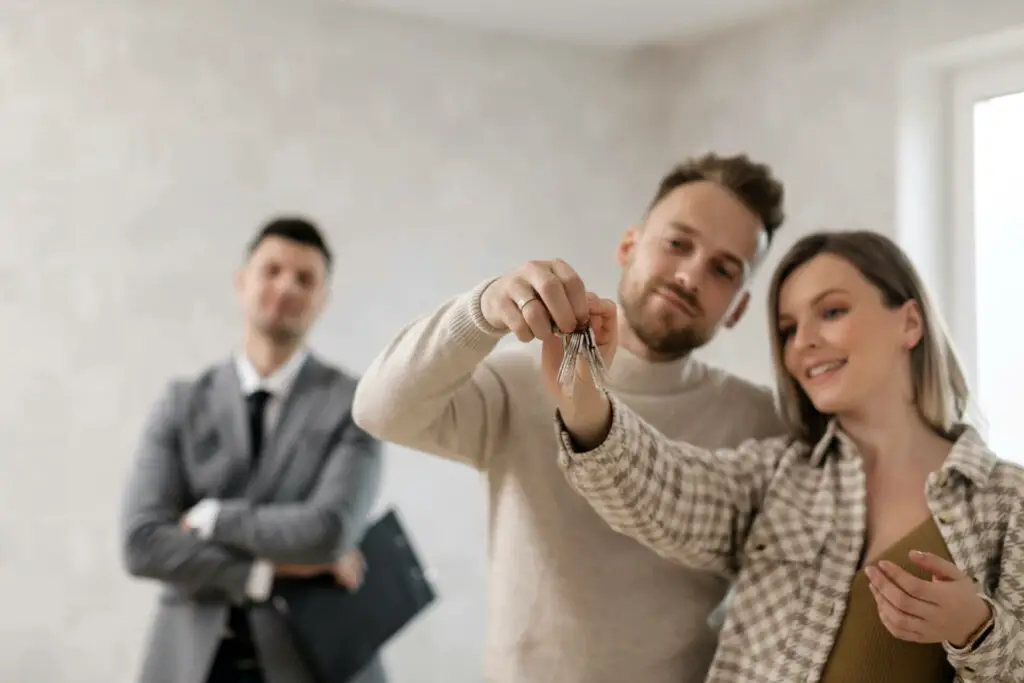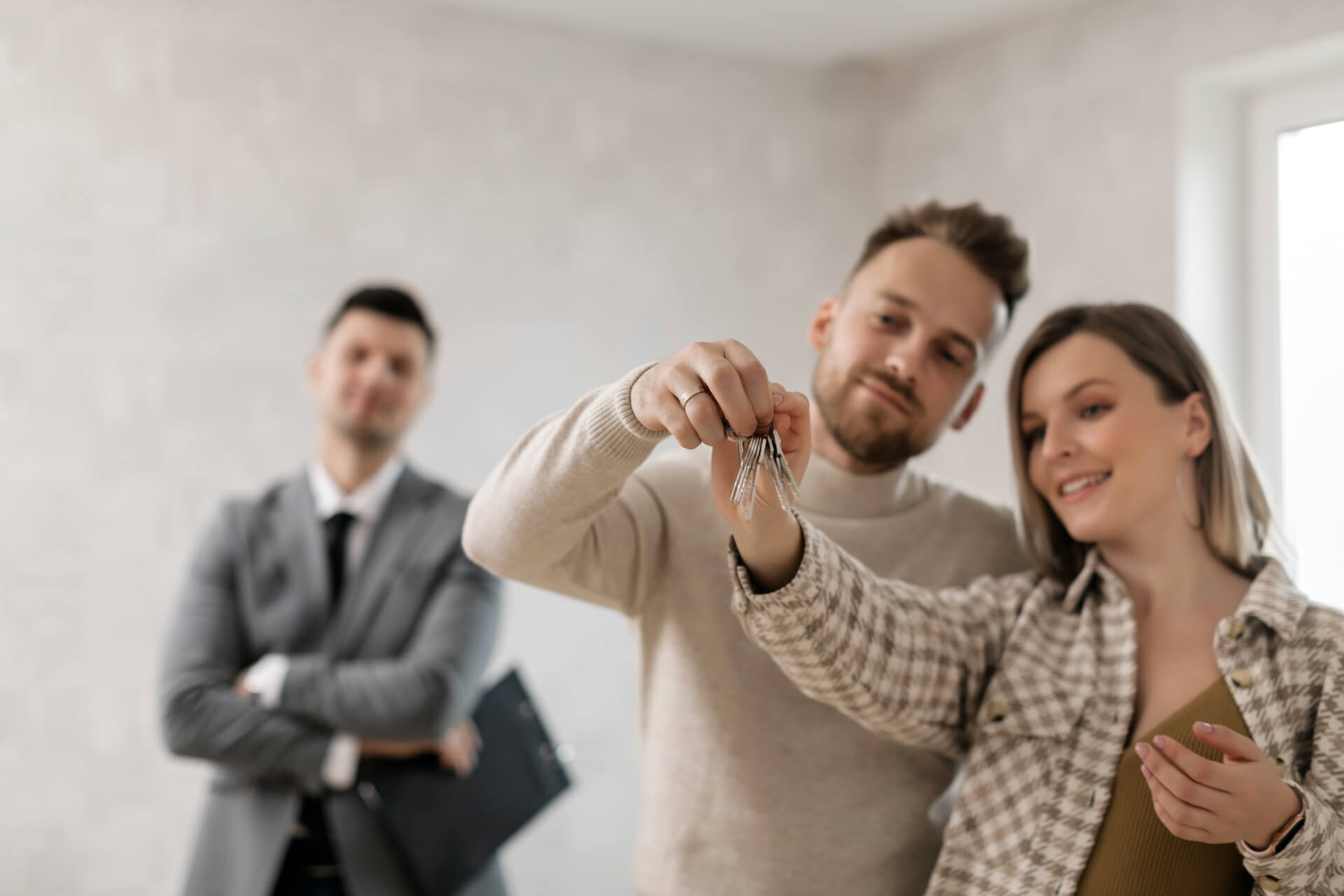 If you want to know more about Better Mortgage and what benefits you'll have with them by your side, keep reading. I've prepared some interesting information.
Is Better Mortgage a Broker?
As I already mentioned, Better Mortgage isn't a broker. They are a direct lender, and their job is to link the client with investors who will best match the loan profile of the client. In fact, they take 100% responsibility during the whole process. This means ensuring smooth transfer to a client's permanent servicer. And their ultimate goal is to provide full transparency.
By working with all of their borrowers and taking care of the entire process, application, funding, and loan, they guarantee a seamless experience. But many people wonder how they make money? Here are some facts you need to know:
They take a commission on the loan's price,
They sell loans to end investors,
They have a monthly mortgage payment,
They charge lender fees.
What Is a Mortgage Broker?
If you're new at this, then all this might be a bit confusing. So, let's begin from the start and explain what a mortgage broker is. Simply put, it's a person you'll hire when wanting to find one of the top-notch mortgages that will suit all of your needs. As you already figured out, a mortgage broker isn't a lender. It's a person who will know exactly which lender to offer you and assist you in applying for a mortgage and other loans if needed.
For example, let's say you need a helping hand with a home equity loan. They will also offer you the loans with the lowest closing costs, fees, and best interest rates. And having this explained, you should also be aware that Better Mortgage is a lender.
Why Should You Hire Better Mortgage?
When you're considering hiring a direct lender like Better Mortgage is, you surely need to answer one crucial question: Is Better Mortgage legit? Only when you have it can you know whether they are the best option for you. So, should you hire the Better.com team?
Considering numerous positive reviews and high ratings all over the internet, I think they are more than reliable and committed to providing transparent and digital mortgage experiences that go along with fast and efficient customer support.
And here's what their customers can expect:
Personalized rate quote under five seconds,
Pre-approval in just a few minutes,
100% online application process,
Loan officers don't ever earn a commission,
No lender fees,
A support team but without a sales team.
Check Some Pros and Cons of Better Mortgage
Better Mortgage has been in the industry for years now, and since the first year business was founded (in 2014), they've been working on making services simpler and faster. However, as you may already know, there are always some good and some bad sides. When it comes to Better Mortgage, check the following table.
| | |
| --- | --- |
| Pros | Cons |
| Low mortgage rates guarantee | Not nationwide |
| No lender origination, application, and underwriting fees | Not licensed in all states |
| Online application | Can't apply for a mortgage in person |
| Quick time for pre-approval and closing process | No customizable terms |
| Closing costs discounts | No USDA or VA loans and no home equity products |
Explore Other Benefits of Better.com
This company is one of the most competitive businesses on the market. If you consider that they offer fewer fees than their competitors and a fast loan process, you'll get the idea why there are so many recommendations for Better Mortgages.
So, when you figure out when is the best time to apply for a mortgage, you should consider Better as a good choice if you want:
To refinance – at Better, you'll find refinancing rates that are some of the most competitive on the market.
Not to pay extra fees – since there are no origination, application nor underwriting fees, or officer commissions, you'll surely save some money.
Top-notch digital experience – experience easy and efficient online applications and a possibility to underwrite the loan by using innovative automated technology.
What Is the Price Guarantee That the Better Mortgage Offers?
Probably one of the best features you'll find at Better Mortgage is the fact they'll match competitors' offers. Just make sure it's valid, and they'll credit you with an extra $100. On the other hand, if they can't match the price, you'll still have those $100.
So, if you think other lenders have more competitive prices, all you have to do is send them the competitors' loan estimates. Of course, you can do it online, but ensure it's one day from the issued date. If they can do it better, they'll do it for at least $100. If not, you'll be sent the $100.
Can You Rely on Better Mortgage Customer Service?
Dealing with mortgages and finances, in general, can be just too overwhelming for some people, so having reliable customer service is always something to look for. So, if you're searching for that kind of support, Better could be just the thing for you.
Not only because their phone customer service is available 24/7, but also because you can reach them by mail at any time of the day. Also, at Better Mortgage, you'll also be assigned to a loan officer who will help you with your application.
What Are Better's Online Features?
Since we're living in a digital era, it's completely reasonable why Better has decided to go online only. Yes, many people would still prefer in-person loan applications, but everything changed with the COVID-19 outbreak.
Now everyone prefers the online application and Better Mortgage made it super easy with their digital mortgage application. They also include their hybrid e-closings option that allows e-signing the closing documents, so don't think the inline pre-approval isn't possible.
With the Overall Score, Better Could Be a Great Fit for You
Getting the loans that will completely fit your needs can sometimes be a dreadful process, especially if you don't have reliable and experienced lenders by your side. When it comes to Better Mortgage they've been in business for many years and are one of the top-rated companies that can take care of your needs and find the best loan option for you.