E Mortgage Capital Reviews
If you are planning to buy a home or refinance one, finding a reliable mortgage lender is of utmost significance. E Mortgage Capital is one of the most popular options nowadays – you must've come across them during your research. Are they a good option – should you get a mortgage loan from them? Take a look at what E Mortgage Capital reviews say and find out everything you need to know about this company.
E Mortgage Capital reviews are mostly favorable. Most of their customers are satisfied with their loan conditions and would recommend the company. Excellent customer service is one of the things that especially stood out to those who worked with E Mortgage Capital.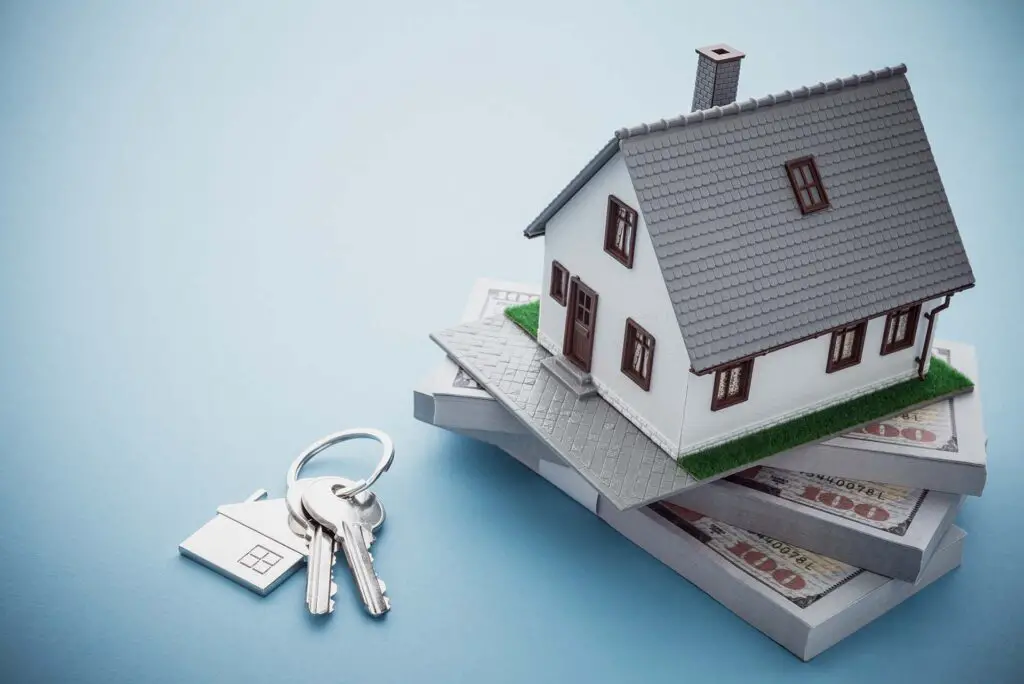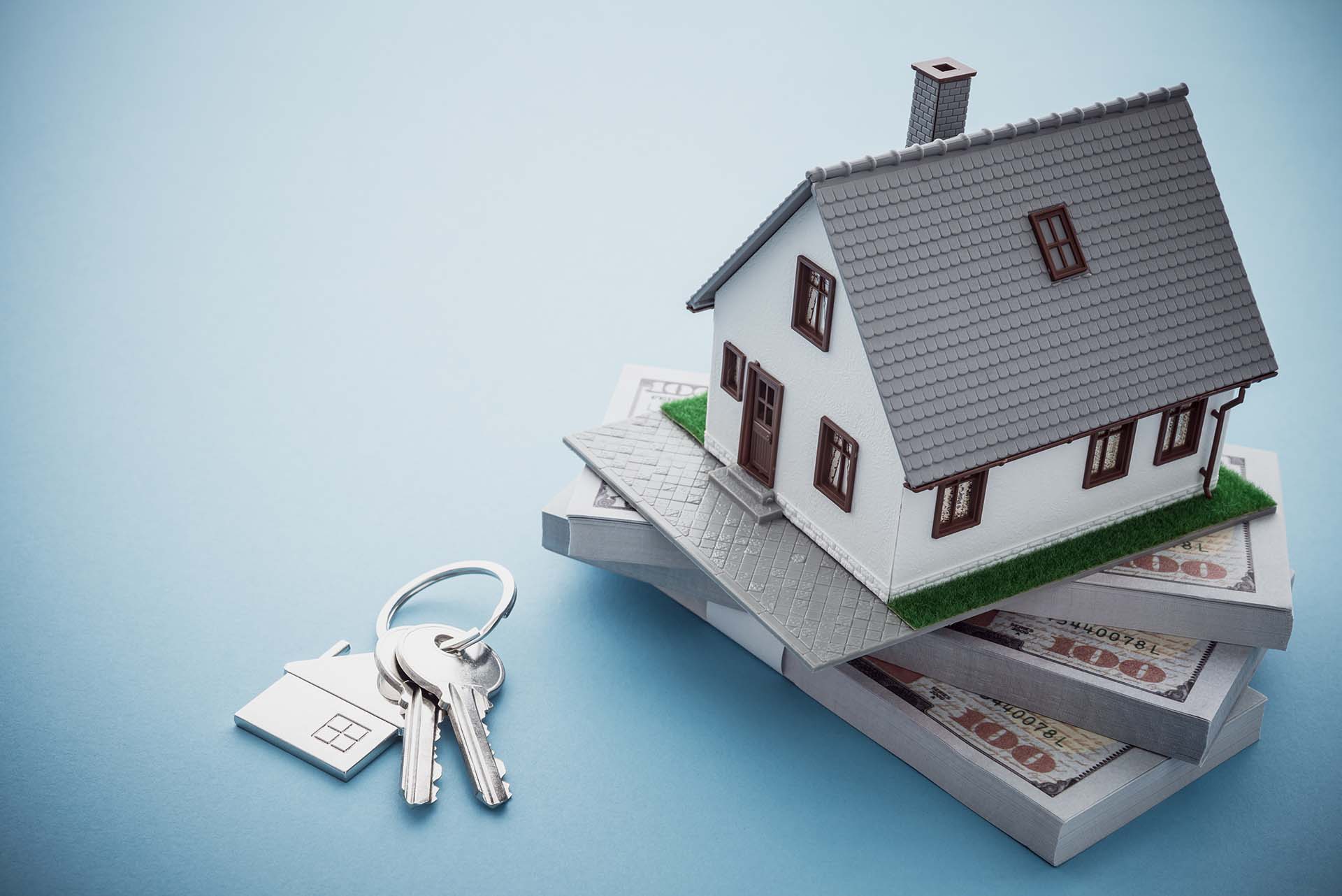 We all know that there are countless lenders out there – how will you choose the one that fits you best? It's a difficult decision, for sure, but something that can undoubtedly help you is thorough research and reading reviews. To make it easier for you, I have written in detail about one of the companies that should make your shortlist – what should you know about E Mortgage Capital before you get a loan from them?
E Mortgage Capital Reviews – Pros and Cons You Need to Consider
E Mortgage Capital was founded in 2011 as a small mortgage brokerage, and it has grown to be one of the biggest home mortgage lenders in the United States. The company has funded more than $4 billion in loans in 2020, and the owners (who happen to be childhood friends) are experts in the mortgage industry with years of experience. All of this sounds very promising – the company has won multiple awards, and its website claims to be fully dedicated to the customer experience.
Knowing how many scamming mortgage lenders are out there, you have every right to be suspicious about something that sounds so good. In this particular case, there's actually no need to worry – this is a legitimate business. The question is – will they work for you? E Mortgage Capital has plenty of benefits to offer their clients, but they aren't perfect – no company is. Let's take a look at the most important pros and cons of this mortgage lender. 
| | |
| --- | --- |
| Pros | Cons |
| Low-interest rates | They don't operate nationwide |
| Personalized and friendly customer service | No specialty loans such as construction loans |
| Many home loan types are available | Approving a loan might take longer than stated on the website |
| Down payments can be as low as 3% | Rates might not always be as good as you would expect |
| Many types of refinance loans are available | |
The Best Perks of E Mortgage Capital
So, as you can see in the table above, E Mortgage Capital has a lot to offer. They are considered to be a respectable business and are one of the leaders in their industry. Choosing a home loan from their wide variety of available options certainly won't be a mistake, as you will probably be able to get good rates and buy your home in no time.
Excellent Customer Service and Pleasant Experience
One of the first things you can learn about this company when you head online and start reading their reviews is that they seem to pay a lot of attention to the client experience. Their customer service is quite professional, and their team will help you understand every step of the process – rest assured, this is very important when it comes to complicated stuff such as mortgage loans.
They will always be in touch with you, and you will get frequent emails with updates on the loan approval process. Most customers claim that employees who were working on their loans are dedicated and quick to answer any questions. If you're no expert when it comes to loans, this is an extremely valuable benefit. As you can see, E Mortgage Capital operates transparently and leaves little to be confused about.
Plenty Available Loan Types You Can Choose From
Considering that you are in the middle of looking for a mortgage lender, you probably know there are many types of loans, and you know which one you are looking for. The good news about E Mortgage Capital is that they offer various loan types – here are the loan options you will get to choose from if you decide to go with this company:
Conventional home loan,
VA loan,
FHA home loan,
USDA loan,
Non-QM loan,
Jumbo home loan.
Great Interest Rates and the Possibility of Excellent Down Payments
In doing research for this article, I have definitely concluded that most customers are happy with their loan purchases from this company – it's almost difficult to find a bad review for E Mortgage Capital, and amazing interest rates might be one of the main reasons for this. Indeed, many customers cite this as one of the things that they liked the most about the company.
Naturally, it would be reckless not to pay attention to the down payment – can you expect a decent amount when you get a loan with E Mortgage Capital? To no one's surprise, they can get you a pretty good deal. Of course, your down payment will vary depending on many personal factors, but the type of loan you're getting will significantly affect the down payment. Sometimes, the down payment can go as low as 3%, with the exception of VA loans, where it will be 0% (loans for veterans).
Refinance Loans Are Also Available With E Mortgage Capital
In addition to offering home loans, E Mortgage Capital also offers refinance loans. If you want to refinance your current mortgage, the process won't be much different or more complicated than the one for a home loan. There are also a few types of refinance loans – conventional, FHA, and VA being the most popular options.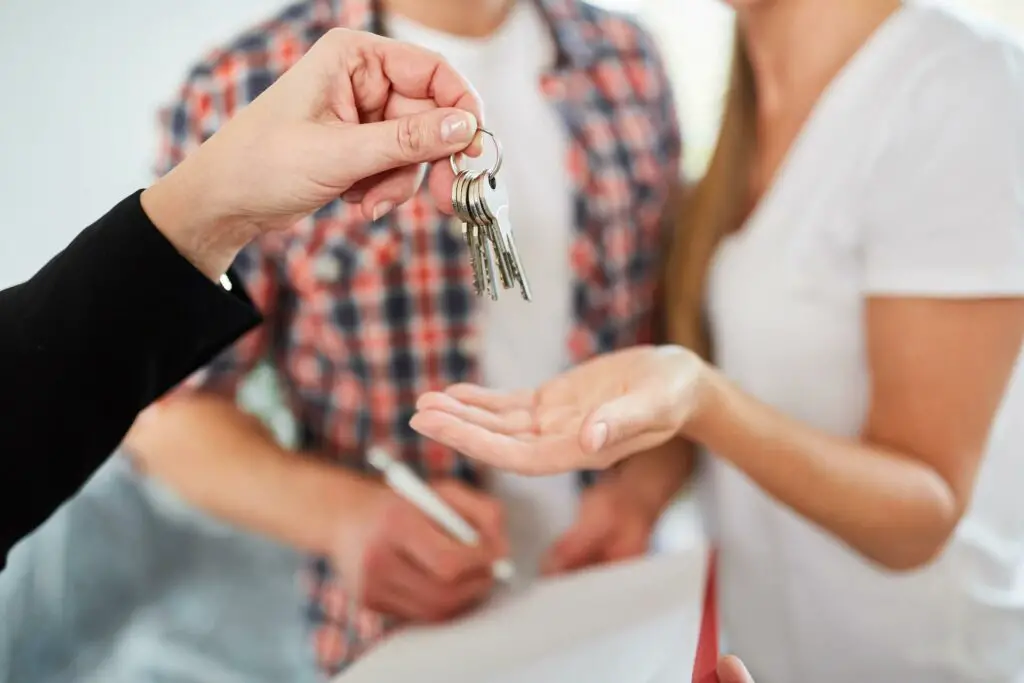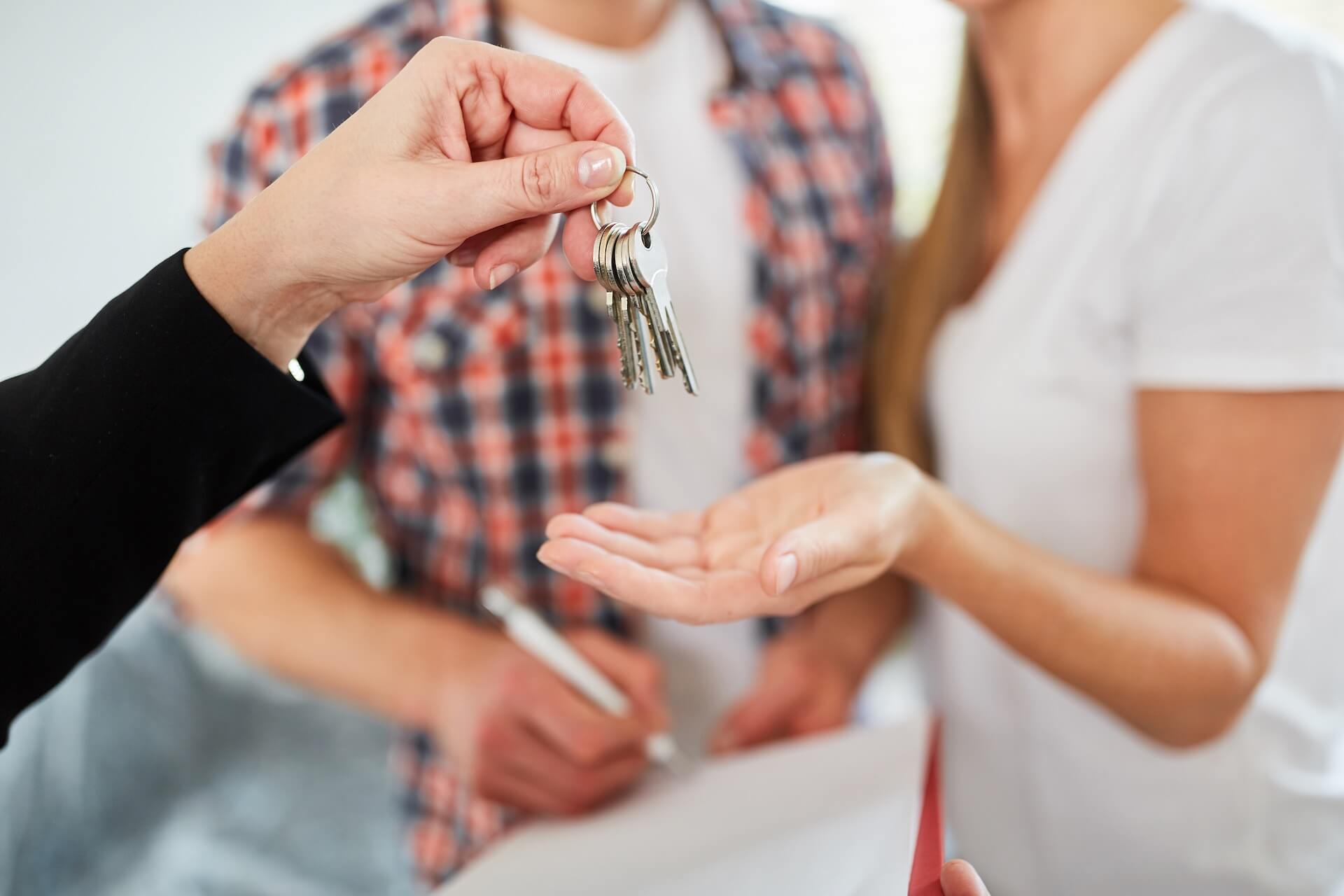 Things That Can Be Better
As I've mentioned before, nothing's perfect, and certainly, we wouldn't expect perfection from a mortgage lender. Although I haven't found many cons to purchasing a loan from this company, there are still a few details that are worth mentioning. E Mortgage Capital still has work to do regarding its service and improvement.
Services Not Available in Every State
No matter how great their services are, the problem still remains – they don't operate nationwide, so there is a possibility that you won't be able to get a loan from this company in your state. Their website lists all the states where they are licensed, so you can quickly find out if you can keep considering E Mortgage Capital for your mortgage lender. They are currently working on expanding their business to become nationwide.
No Speciality Loans Available
E Mortgage Capital only specializes in home and refinance loans, so you shouldn't expect to find any specialty loan at this company – such as construction loans, for example. Nonetheless, they have their area of expertise, and I must admit – sometimes, it's better to be excellent at one thing than to try everything at once and achieve only mediocre results.
Approving the Loan Isn't Always as Swift as Stated on Their Site
E Mortgage Capital says that you can get a loan approved in about 14 days, sometimes even as little as 10 days. While this is entirely possible, you must keep in mind that it's not guaranteed – your experience might be a bit different. This is, once more, dependable on your mortgage eligibility. Some customers weren't entirely satisfied with the time it took to get their loan approved, but the vast majority had no issues with the mortgage approval itself.
Interest Rates Won't Always Be Perfect Like You Imagined Them to Be
Although I've said that most clients are happy with the rates they were given, it would be impossible to say that everyone was satisfied with these numbers. You must be prepared for the possibility of not-so-favorable rates – in rare cases, clients have said that these rates were no different than with other less recommended mortgage lenders. Hopefully, it won't happen to you – it's more of an exception than a rule with this company.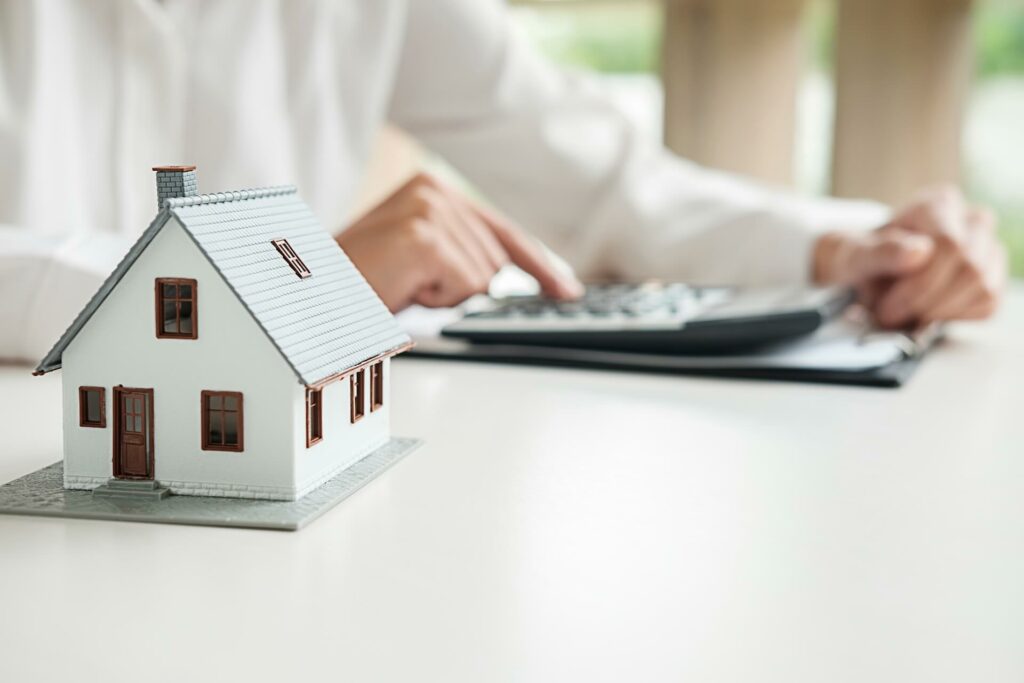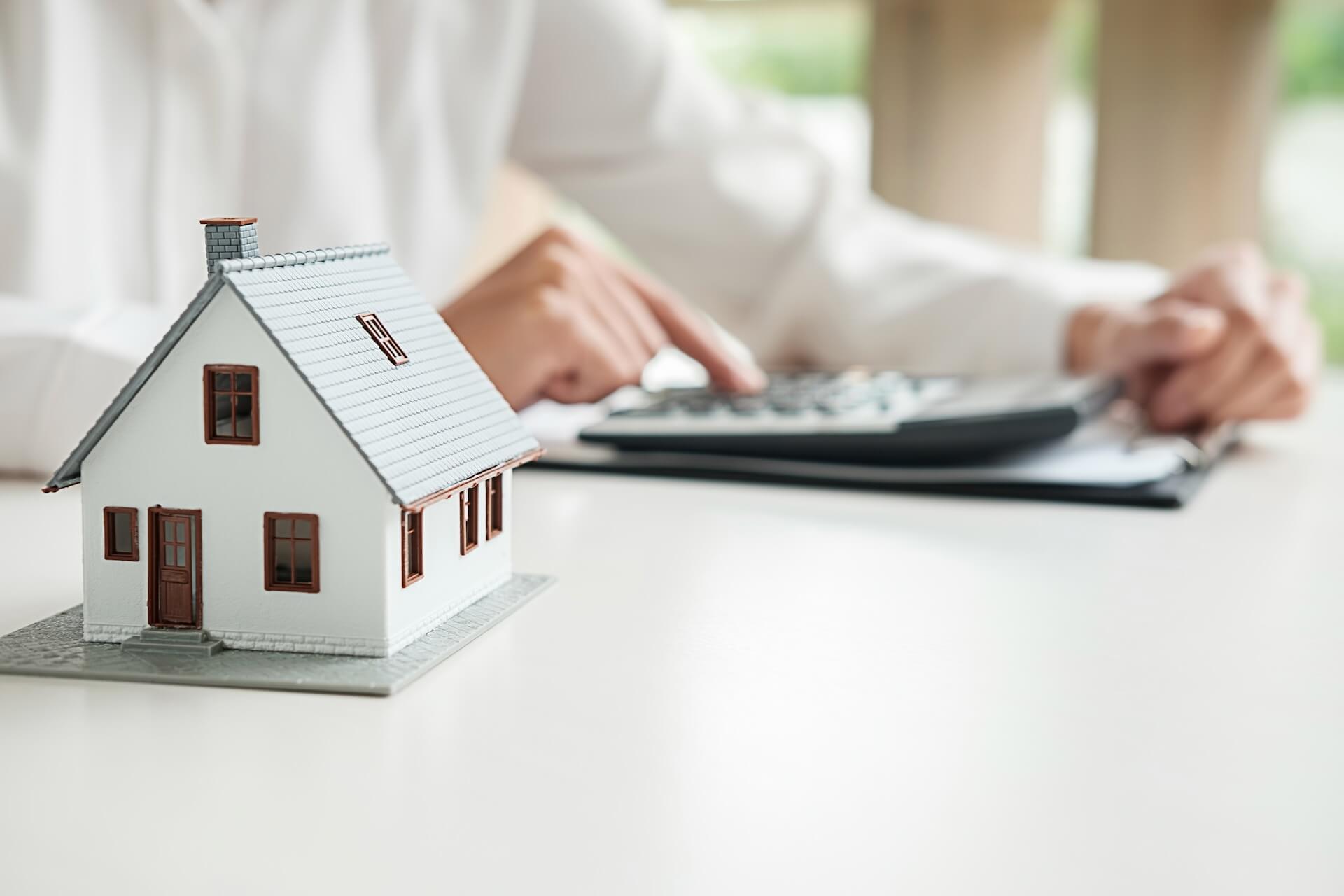 E Mortgage Capital Can Be an Excellent Choice for Many People
Hopefully, my detailed review of E Mortgage Capital will be helpful to you when making the decision on which mortgage lender to go with. Like most of their customers, I believe they do an excellent job funding home and refinancing loans. Customer satisfaction is something that especially stands out, and the loan approval process is smooth, thanks to their employees. They still have to work on expanding the business and perfecting the details of the approval process, but it's safe to say that this company is one of the better lenders out there.