When it comes to car payments, exploring refinancing options is the best way to have some extra cash left in your pocket. For this purpose, you need a financial service provider such as Lending Direct. But is Lending Direct legit?
Lending Direct is actually called iLending Direct, and it is legit. iLending is a financial services provider that focuses on auto refinancing. It provides customers with simple and secure interest auto title loans with no pre-payment penalties. Clients can also receive vehicle and loan protections such as Vehicle Service Contracts and GAP Waivers.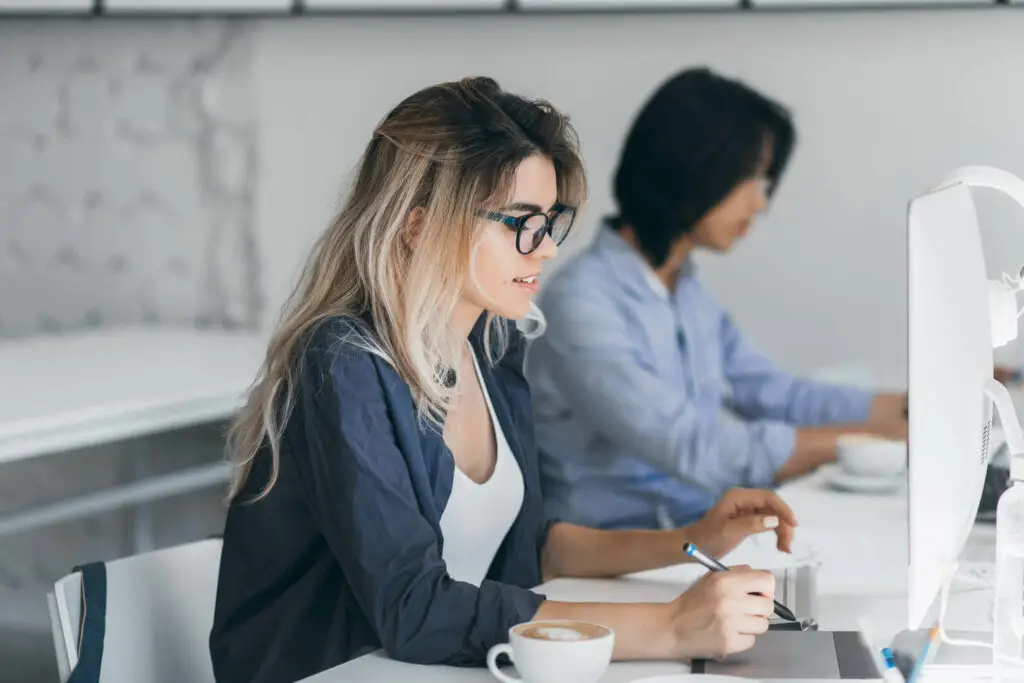 iLending Direct – Is It Legit or Not?
Since we've discussed whether Better Mortgage and also Loans Direct are legit, let's now see whether Lending Direct is legit. Actually, the name Lending Direct is not legit, but iLending Direct is. iLending Direct is a national financial service provider that specializes in connecting customers who want to refinance their auto loans to banks, credit unions, and other lenders.
It should be stressed that the firm is not the direct lender since it works together with credit unions and banks in order to find the lowest possible rates for the customers. It focuses on getting clients to successfully qualify for refinancing even if their credit score isn't excellent.
Additionally, you get a personal loan consultant who will make sure that you understand the entire application process. Clients can get Gap Waivers (Guaranteed Asset Protection and Vehicle Service Contracts) as well, which serve as additional loan and vehicle protections.
Where Do They Come From?
Now that I've answered is iLending legit, let's see where they are from. The company is based in Colorado. In the very beginning, it was launched under a parent company – Fleet Financial, in 2006. Today, borrowers have an opportunity to work with iLending and simplify the auto refinancing process. Their parent organization is Bank of America.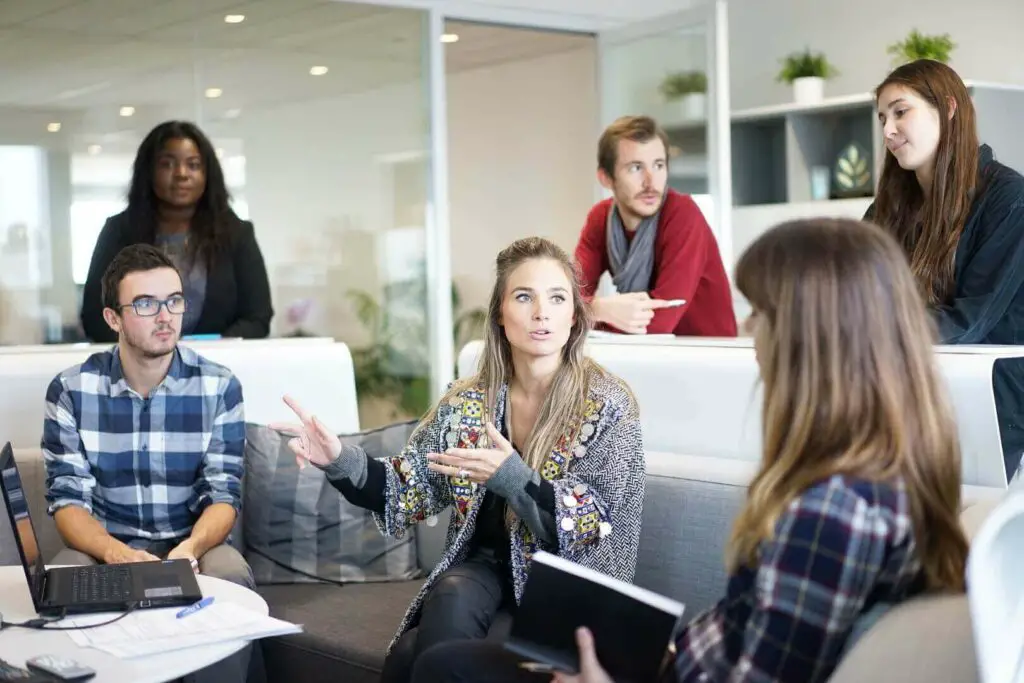 Benefits of iLending Services
The wisest thing one can do when it comes to saving money on an auto loan is to shop around for the best possible deals and rates. There are many benefits of iLending services that can make this process easier and more straightforward for any borrower. Here is a list of all the pros of iLending Direct:
The straightforward and smooth application process,
A reliable personal loan consultant for all customers,
Competitive rates since there is a nationwide network for financial institutions,
A+ rating with the Better Business Bureau,
The Firm's history is stable,
Apart from refinancing, other financial products are available.
Additionally, they also work with what other lenders might consider low credit scores. So, even if your score is as low as 560, iLending is willing to work with you and start the application process.
Possible Cons of iLending Services
There are particular drawbacks to iLending Direct services that have to be noted for every customer that is considering refinancing an auto loan. Here is a list of what one should be prepared for before applying:
Clients will not be offered new auto loans with iLending,
Vehicle age and mileage limits can have an impact on the refinancing process,
One cannot get an in-person representation.
How Does Auto Refinancing With iLending Function?
All interested parties should be eligible for application by meeting a few of the criteria. Your credit score should be at least 560, and you should also have some equity in a car. Another important criterion is your debt-to-income ratio (DTI). Refinancing an auto loan with iLending is not complex. The step-by-step process is featured in the list below:
The first step is to have a discussion with the borrower about basic information and financial goals. The discussion will determine the perfect offer and product for the client.
The company reviews all available rates with different lenders. This will allow the client to decide what the right option is.
Once the company knows what to look for, the client needs to provide more financial information. The necessary paperwork can be completed in a couple of minutes.
Once the borrower's loan is submitted to another lender, the entire process can be finished in a week.
When the new contract is signed, the client has completed the refinancing journey. From that point on, the monthly cash savings begin.
How Can the Client Prepare for Refinancing a Loan?
If the clients are clueless about refinancing and loans, they can easily get lost and confused once they apply and start working with the iLending company. The key before starting is to do your own research and ensure that you get offered a good deal. This entails reading the fine print of any loan paperwork before placing your signature on the dotted line.
The amount of money you will be able to save in the long run will primarily depend on the aspects such as your credit score and how much you owe. The company has partnered with numerous lenders that have various criteria for loans that will enable you to obtain a competitive rate.
Is It Easy to Reach Their Customer Service?
If you are in need of a new vehicle, and you're interested in getting a loan from this lender, you can reach their customer service through the website, via phone, or by email. They are available on weekdays from 6 am to 8 pm MT. You can also reach them on Saturdays from 8 am to 4 pm MT, and on Sundays from 10 am to 3 pm MT. Both phone service and chat assistance are available in English and Spanish.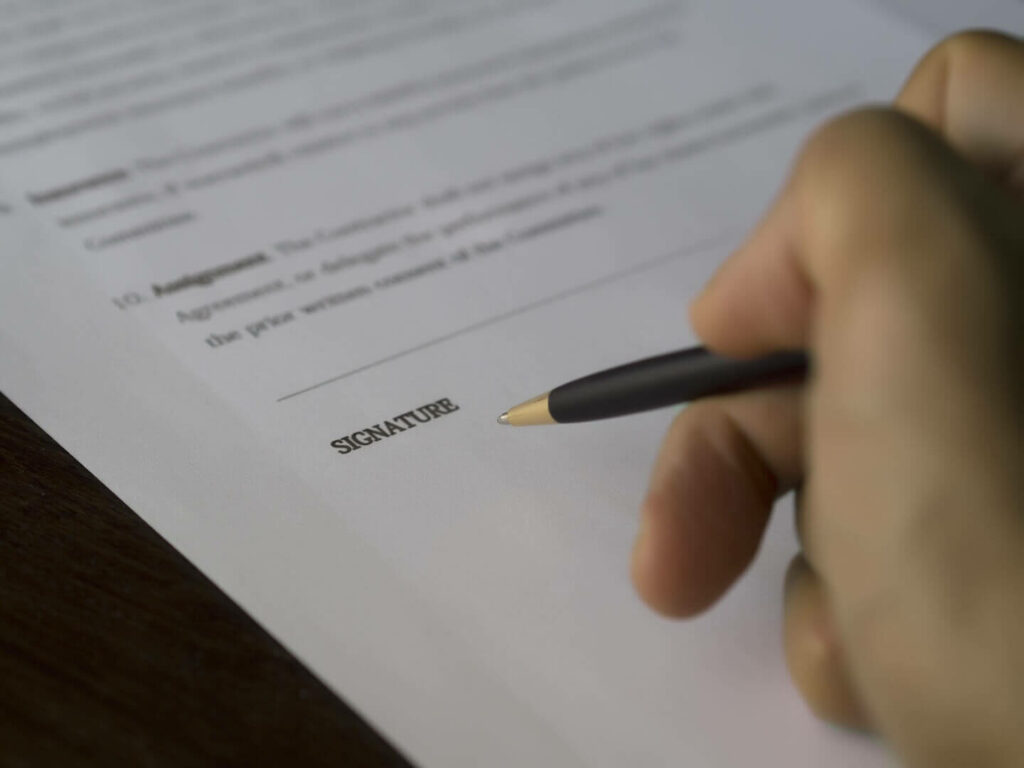 How Much Does iLending Direct Services Cost?
The company doesn't charge any fees for its service of finding potential refinance lenders for their clients around the United States. Receiving multiple offers and submitting an application is free. When the client receives an offer, reading the fine print and understanding fees, rates, and other charges is vital. Additionally, it's crucial to look at the total cost of the new loan and the monthly payments.
Is iLending Direct a Good Company for You?
Individuals who are searching for the perfect way to refinance their auto loan can count on the iLending Direct company. They are able to provide you with low interest rates, and credit won't be needed in order to find potential lenders who will work with you. The best perk is that there won't be any fees for applying for their service.
If you are not sure whether you are making the right decision, you should first gain some insight into the financial world by reading the best mortgage books and gaining a better understanding of how to use your credit score appropriately.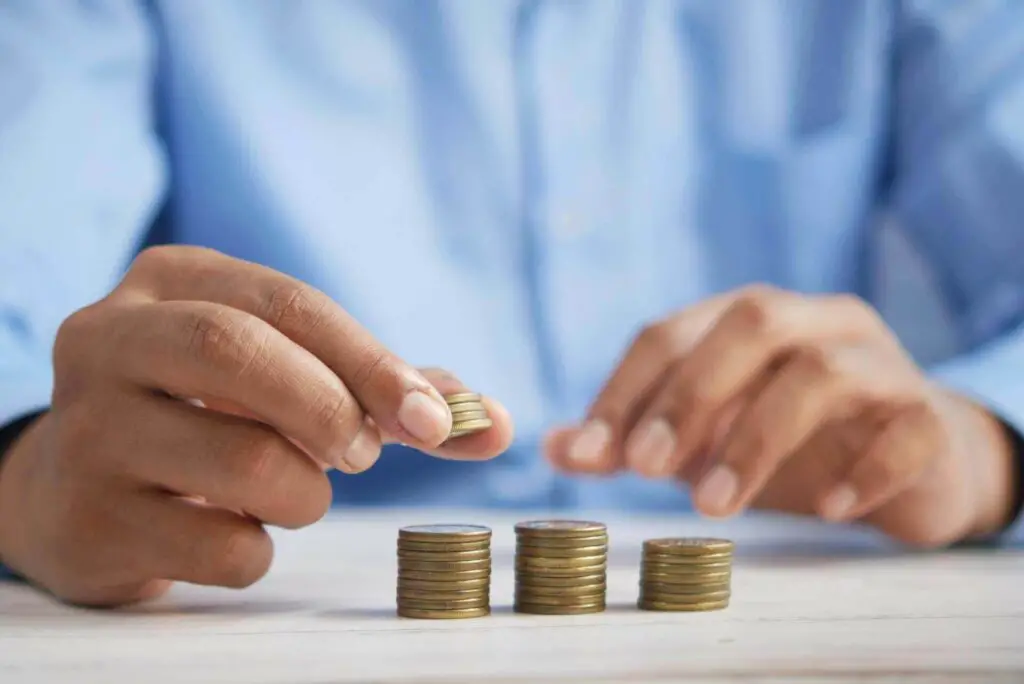 Are There Any Alternatives to iLending Direct Company?
iLending is not the only auto refinancing option. There are other companies offering different deals and loans with low fees and interest rates. Here are some companies that you might want to consider before making a final decision.
| | | | | | |
| --- | --- | --- | --- | --- | --- |
| Company | Year Founded | Pricing | Credit Score Required | BBB Rating | Starting APR |
| Auto Approve | 2016 | Applying is free | 590 | A+ | 2.94% |
| Autopay | 2007 | Free to use | 600 | A+ | 1.99% |
| RateGenius | 1999 | – | 600 | A- | 1.85% |
| Gravity Lending | 2015 | Applying is free | 620 | A+ | 1.99% |
Ready to Refinance Your Loan? Choose a Legit and Reliable Company
In case you are looking for a way to refinance your existing auto loan, working with iLending Direct would be a great choice. They are rated as one of the best companies on BBB, and the company would go to great lengths to find a deal that would fit your needs.
The application process is easy, and their resource library and helpful blog could be of help when learning about different financial options. If you want to look for more companies before making a decision, you can also consider companies such as Auto Approve, RateGenius, Gravity Lending of Autopay, and you can read Zillow reviews of the best lenders.