Is Loans Direct legit? This is one of the questions you need to have to answer when dealing with some of the financing processes. If you're a newbie and applying for a mortgage or loan for the first time, you surely want your money to be in good hands. With the right bank, loaner, or broker, the whole process could be a breeze.
Loans Direct is legit. It is a licensed broker established in 2005 and based in Australia, serving as an intermediary between a customer and a bank. That way, a customer can get the wanted loan precisely tailored to their needs without dealing with banking institutions and lenders. However, reviews are divided, and there are many positive and negative ratings online.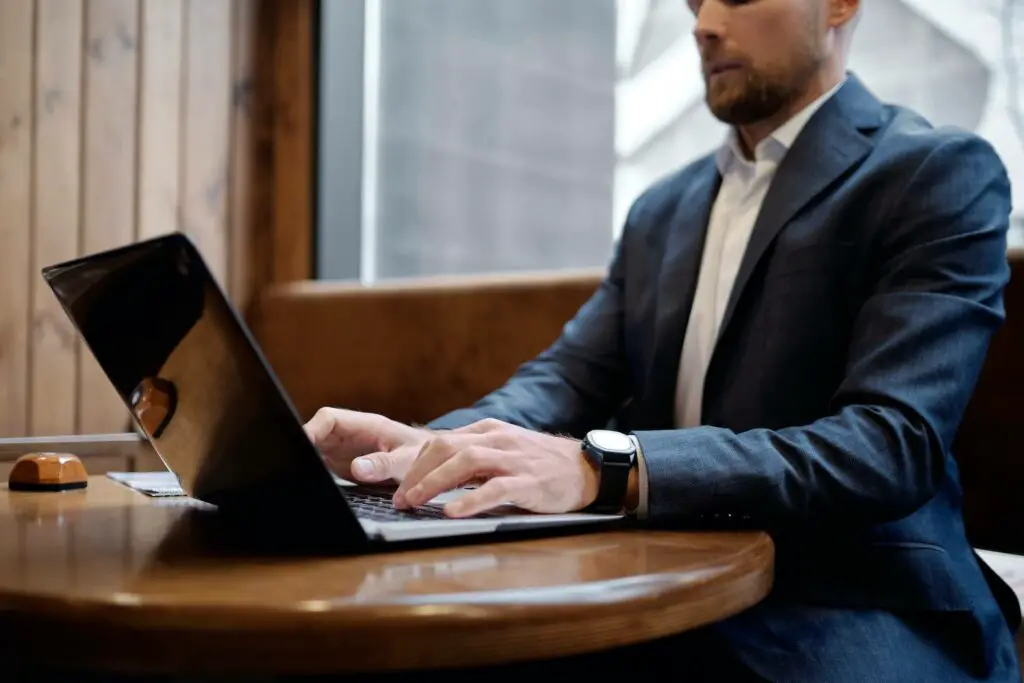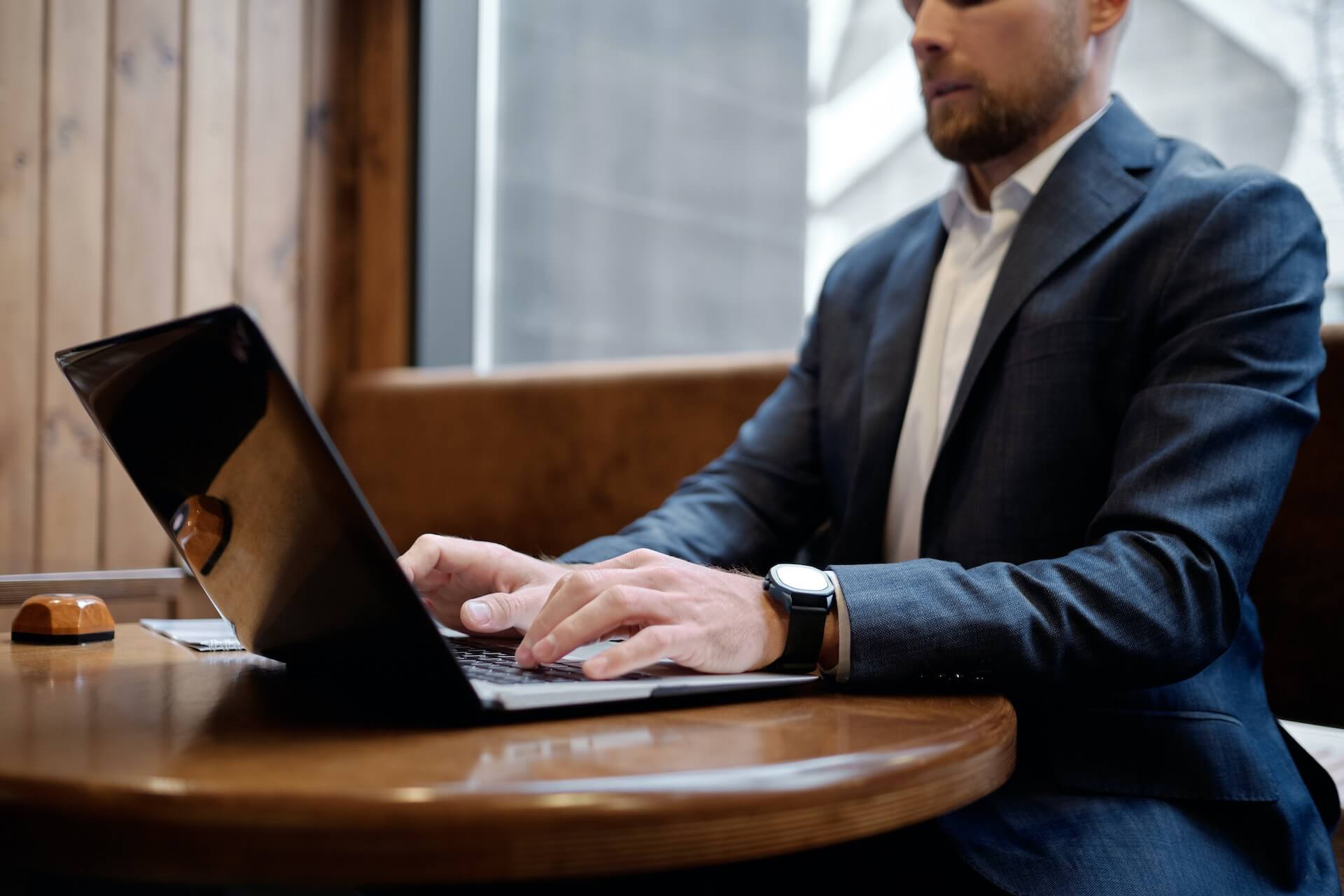 Check more info about Loans Direct before making up your mind. I have some facts you should be aware of before applying for a mortgage loan.
Is Loans Direct Legit – Check My Full Review
When you consider getting a trustworthy and qualified finance broker in Australia, you should check out Loans Direct. Being in the mortgage broker industry for many years, the company gained many required skills in order to satisfy every customer's needs. This means that they will take one of the most daunting steps in the entire process (dealing with banks and lenders) from their customers. That way, the needed requirements are ensured without making that extra effort.
But if you think it through, don't all brokers do the same thing? And if that's so, why should you go with Direct Loans? Well, there's one simple reason – they aren't just a broker company. If you hire them, they will also be a private lending specialist. And having a professional, experienced and motivated organization by your side surely will help you a lot.
It is a group of finance experts that will provide financial services. This means you'll be covered with the following:
Loans,
Bad credit repair services,
Insurance services,
Conveyancing services,
Commercial funding solutions.
What Are Some of the Top Perks of Loans Direct?
Getting a legit loan lender nowadays can be quite an uphill task. With numerous companies in the industry, no wonder you can find many negative experiences online. However, when you know what are some of the most important red flags to look for, you won't have to worry about a thing.
That's how Loans Direct could be a great option for you. Not only because they aim to find the best possible financing options for their customers but also because all of their services could be offered to individuals, groups, businesses, and entrepreneurs.
Don't worry if you're a bit confused with all of the information. You can start first by reading some of the best mortgage books you can find and check for some terms that will make the whole picture clearer. For example, you might wonder whether a mortgage can expire or whether the mortgage is worth it? Or even considering whether having a mortgage on land is possible.
They Make Strong and Healthy Relationships With Their Lenders
Once you have all the basics figured out, contact Loans Direct and check what they have to offer. You can be assured they will take their duties seriously. Their experienced team will work with borrowers and get you the most thorough and accurate loan package that will suit your needs.
And to do that, Loans Direct had to maintain healthy and smooth relations with lenders. That way, clients can enjoy some of the best loan options in the market. They have been in the industry for over 15 years and, as a result, have over 2,500 billion funded so far. This shouldn't surprise you since they have gained the clients' trust with their successful results.
They achieved this by doing one simple thing – understanding the importance of all financial aspects, and working with a diverse portfolio of over 70 lenders. Here are some of them:
Now Finance,
Pepper Money,
Prospa,
Resimac,
Suncorp,
UniBank,
Zip Business,
AFG Home Loans,
Allianz,
Angle Finance,
AFS,
Bank Australia,
Bank of Melbourne,
QBE.
Check Their User-Friendly Website
Since we live in a digital age, it's pretty understandable that numerous companies now have online applications. And especially after the COVD-19 outbreak, having the possibility to apply for everything online has become a need and not an option. That's how with Loans Direct, you can take all the financial requests online in just a few clicks.
And what's most important is the easy-to-use website they have. Not only is it user-friendly, but for every question, you can contact them by indicated e-mail or simply fill up the online form, and their support team will be back within 24 hours.
When it comes to applying for online loans, there are numerous different positive comments. Not only is it recommended because you'll face efficient acquiring loan service, but also because you'll navigate through the site with ease – all the borrowing options are in one place and are well defined. This means you can easily figure out which option will suit your needs best.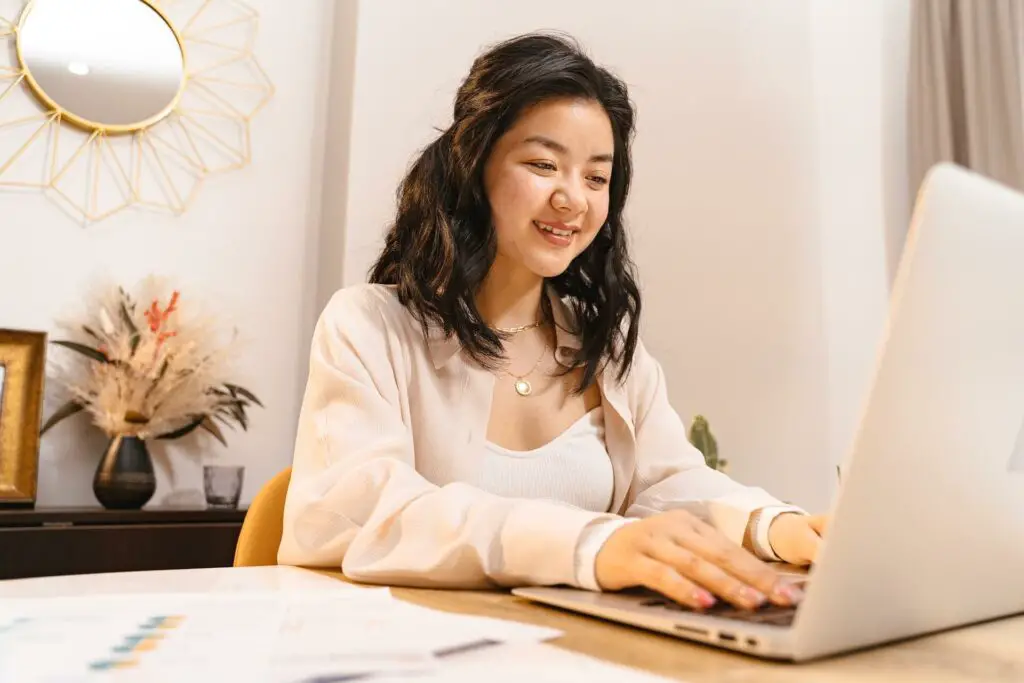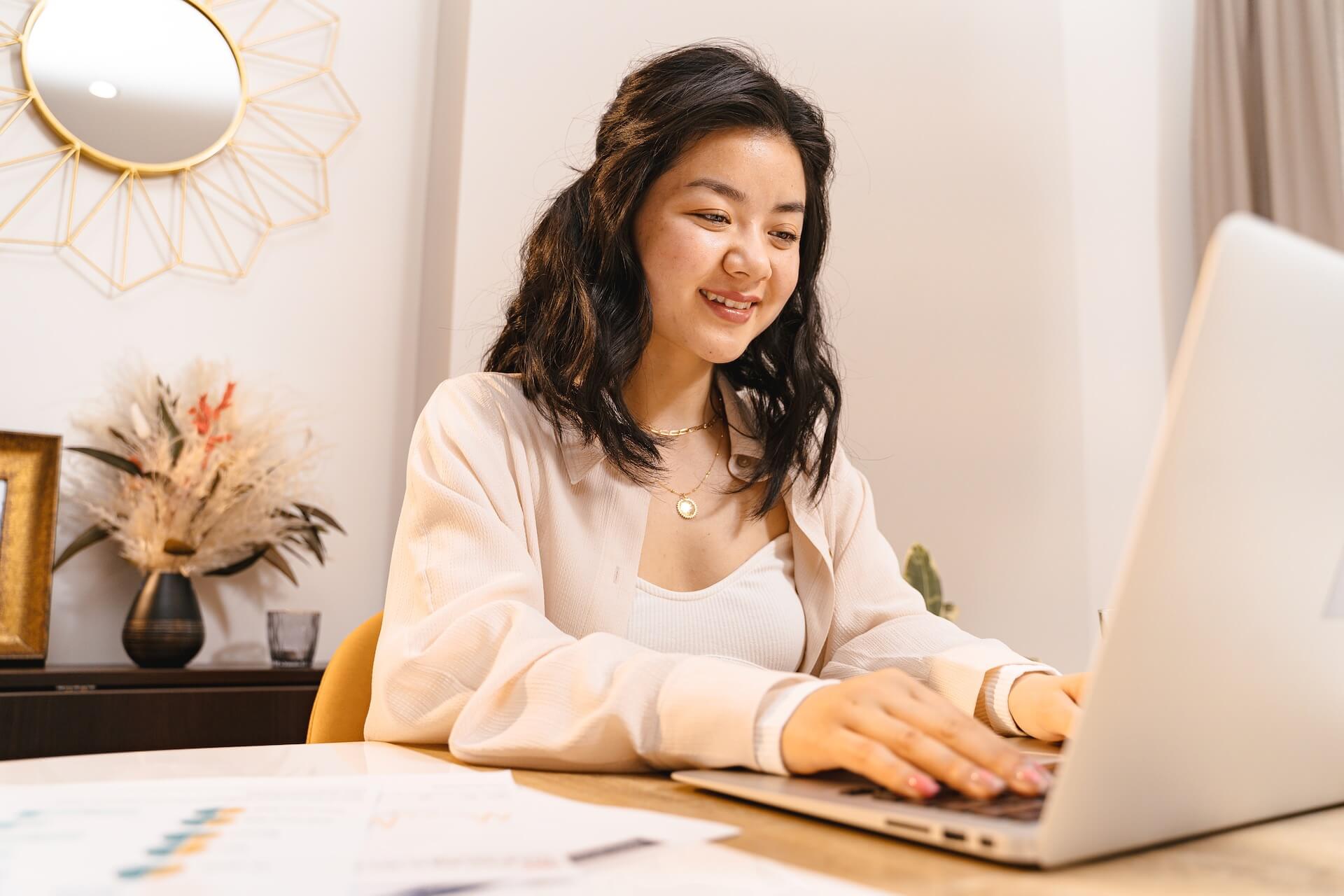 Wide Variety of Products and Solutions
Numerous positive reviews online this company has gained surely aren't for no reason. Quite on the contrary, their super effective customer support and user-friendly website help clients learn all about their products, fair interest rates, and fair loan terms.
That's how Loans Direct has a more than 90% loan approval rate and one to two weeks waiting time to have loans approved. Combine it with a hassle-free and transparent process, and you get one of the best options for your loans on the market. So, check what solutions you'll be provided with Loans Direct.
| | |
| --- | --- |
| Solutions | |
| Home loans | Development, refinance, construction, purchase |
| Property finance (from $500k to $100 million) | Factory, warehouse, development, specialized security, business limits, |
| Asset finance (from $1 million to $100 million) | Vehicle finance, asset finance, equipment finance |
| Private finance (from $100k to $200 million) | Development finance, second mortgage, mezzanine finance, caveat loan |
What Could Loans Direct Group Improve?
Like every company out there, Loans Direct has space to improve its business. As I already mentioned, the comments and reviews are divided. Some people are surely satisfied, and others have remained truly disappointed with the overall service. Now, everything depends on one's wants, needs, and expectations. So, let's check what Loans Direct could improve.
Loans Direct Doesn't Operate in the US
For starters, Loans Direct company is located in Melbourne, Australia, where its headquarters is as well. So, if you're in the US, unfortunately, you won't be able to apply for a loan. Only if you're in Australia. And here are cities in Australia where you can find them:
Melbourne,
Canberra,
Sydney,
Brisbane,
Cairns,
Adelaide,
Perth.
Customer Service Isn't Always Available
Dealing with finances is a tricky thing to do. And especially if you don't have 24/7 customer support available for your questions. Unfortunately, there are many complaints about scarce Loans Direct support. So, that's one of the things they surely should work on and improve.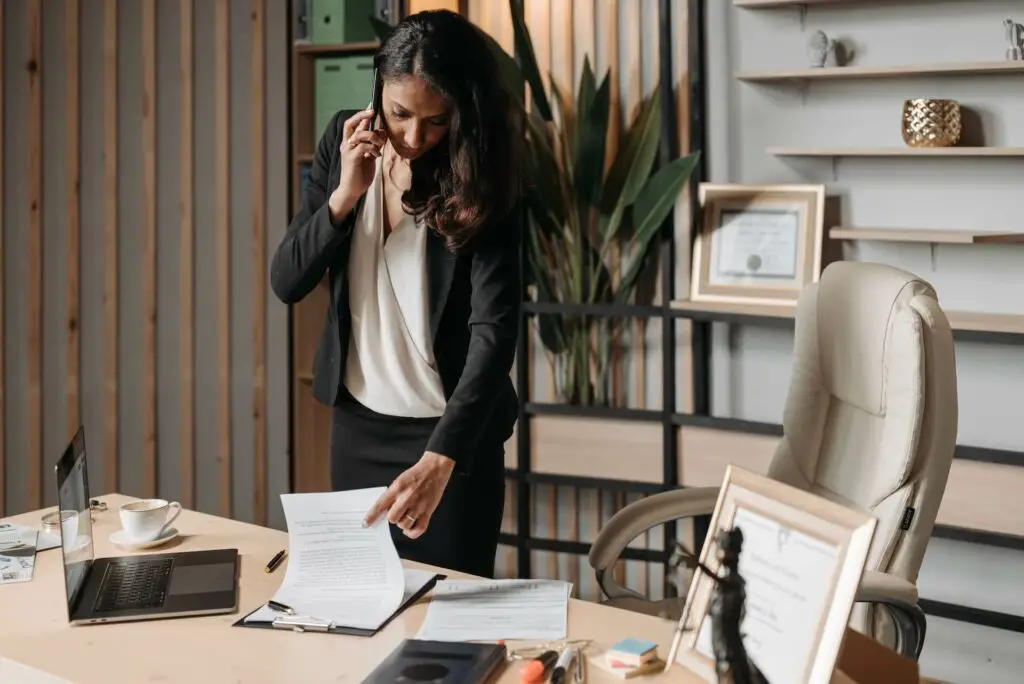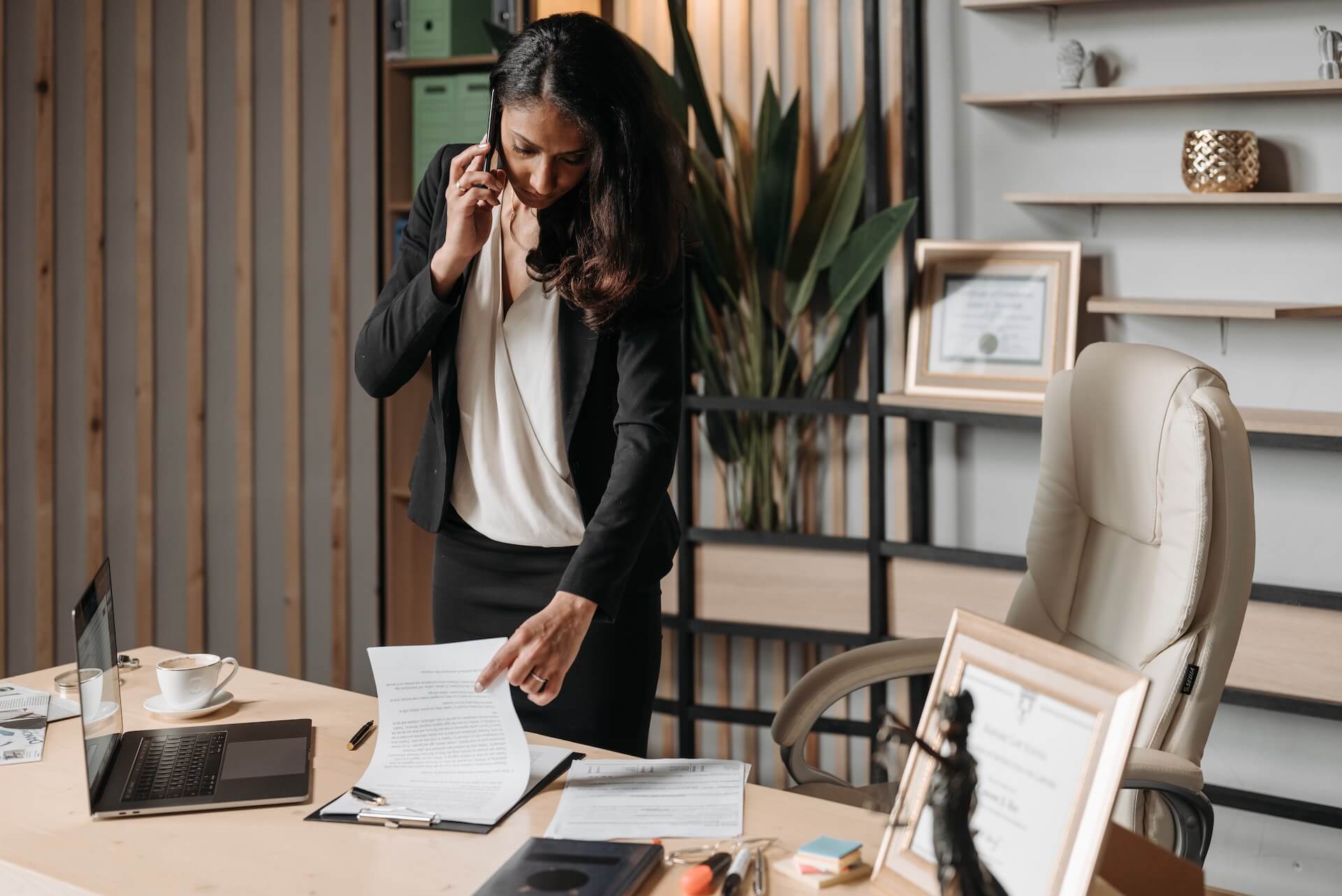 There's a Services Fee They Charge Before Applying for a Loan
Although there's a free consultation option, numerous customers talk about hidden fees when they try to set their accounts up. No one likes to pay for something they don't have to or even don't know about. So, be careful when wanting to set up an account. The best way to do it is to be on the phone with customer support (if you succeed in getting in touch with them).
Consider Some Alternatives That Could Suit Your Needs
If some of the things I mentioned have made you change your mind, don't worry! I have some alternatives that could be just a perfect fit for you. For starters, there are many other options based in the US, so don't waste your time anymore and consider some of the following options in order to have the best closing costs and get your mortgage approved in no time.
| | | | | |
| --- | --- | --- | --- | --- |
| Lender | Angel Oak | Costco | Better | Rocket |
| Credit Score | 580 – 620 | 580 – 620 | 620 | 580 – 620 |
| Rating (in starts) | 3.5 | 4 | 4.5 | 5 |
| Minimal Down Payment | 0% – 3.5% | 0% – 3.5% | 3% | 0% – 3.5% |
Is Loans Direct the Right Option for You?
The answer to this question is both simple and complex. It all depends on your financial needs and wants. So, once you figure out whether you have a deed when having a mortgage and how to get a mortgage deed, check how Loans Direct services can help you.