Is CrossCountry Mortgage a Broker
If you are interested in getting your first loan and are new to the terminology, you might find it confusing at first as to what is and what the responsibilities of a lender and broker are. There is a high chance that when searching for mortgage services, CrossCountry company has appeared first, and hence the question might arise – " Is CrossCountry mortgage a broker?".
CrossCountry Mortgage company is not a broker. However, this enterprise began as a broker and gradually developed into one of the most successful lender businesses in the US. Today they cover all fifty states and are generally one of the better-reviewed mortgage companies.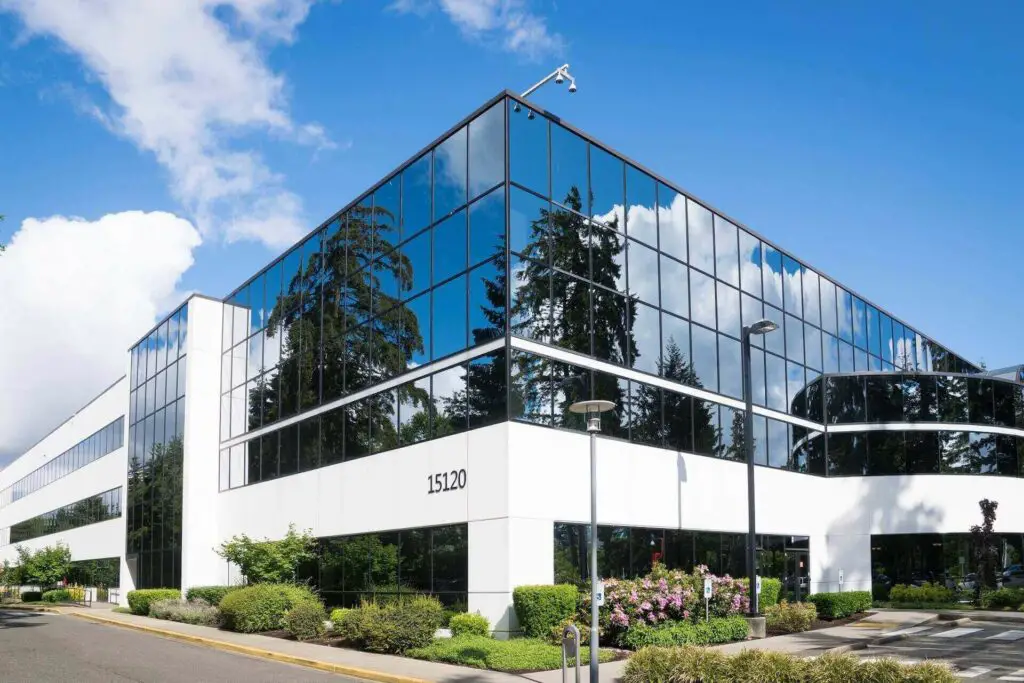 CrossCountry Does Not Provide Mortgage Broker Services
CrossCountry Mortgage is one of the most renowned companies in the US and is one of the most popular lenders besides Bank of America, Angel Oak, and Charles Schwab & Rocket Mortgage partnership. It is interesting to note that CrossCountry began as a broker company before becoming a lender. Here is some general information:
The enterprise was founded in 2003 by Ronald J. Leonhardt in Brecksville, Ohio.
It has been approved by Fannie Mae (The Federal National Mortgage Association,) Freddie Mac (The Federal Home Loan Mortgage Corporation,) and Ginnie Mae (The Government National Mortgage Association) since 2012.
Their loan servicing portfolio exceeds two billion dollars.
The CrossCountry Mortgage company had a partnership with Costco (they were their main lenders,) and the results were successful, which added a lot to CrossCountry's reputation.
Nowadays, they have over two hundred branches nationwide and over three thousand employees.
What Is the Difference Between a Lender and a Broker?
If you have no prior knowledge or experience with mortgage services, it is best to get to know the basics first before looking into a loan. Hence, it might be a good idea to read a book or two about mortgages (most renowned companies offer free resources on their websites). But let us briefly state the difference between these two terms.
A lender is a company that offers different types of loans and issues them after evaluating an individual's financial situation. Each company has its own interest rates and can impose its own fees. However, loans have to be in compliance with the law, and they first have to be approved by the aforementioned institutions.
On the other hand, a broker is a person who helps an individual get the most affordable loan. This person is responsible for evaluating the individual's financial status and for evaluating the affordability of different companies. After doing this, the broker should advise the individual on what company to choose and what types of loans to consider. The broker can also be present when the individual is signing the mortgage deed.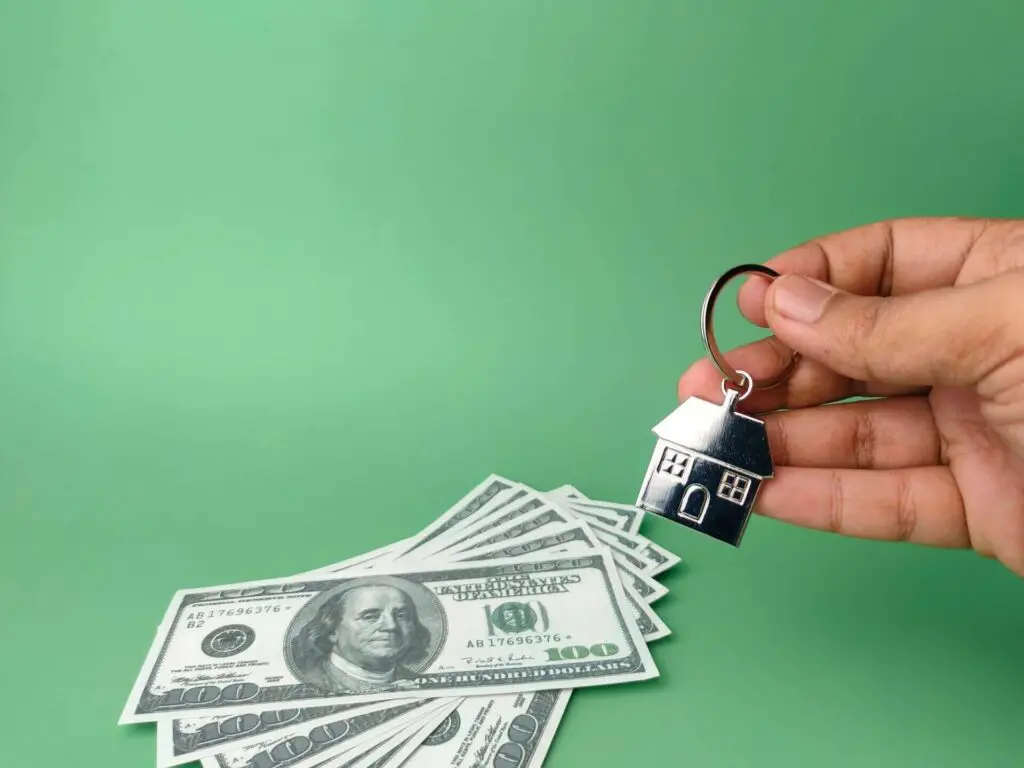 CrossCountry Has Earned Its Reputation for a Reason
Nonetheless, when choosing a mortgage company, the general advice is to consider all the possibilities carefully before making a decision. Still, it cannot be denied that CrossCountry has, over the past decade especially, developed significantly, and customer reviews definitely prove this. Be that as it may, here are some advantages and disadvantages.
| | |
| --- | --- |
| Pros | Cons |
| CrossCountry Mortgage is a nationwide business meaning that they have offices in all fifty states. Very few enterprises cover the entire country. | They don't have the option of online process approval, which has become a popular practice because of the coronavirus pandemic. Instead, you will have to go in person to the office and close the deal with the loan officer. |
| They offer basically all approved loans, and they are constantly incorporating new programs into their business. As of today, you have conventional, jumbo, FHA, VA, USDA, adjustable-rate, fixed-rate, rate-and-term, streamline refinancing, cash-out, HELOC, reverse mortgage, and renovation and construction loans. | When it comes to the overall affordability of services and APR, there are companies that are less expensive and have lower rates. Generally, if you are a student looking for a loan or need a quick renovation cash boost, it might be better to consider other options as well.  ` |
| CrossCountry has one of the most efficient closing loan times. Most loans are closed within twenty-one days, which is truly rare. Smaller loans are often closed within a week. | This might be perceived as a positive thing, but CrossCountry Mortgage doesn't give loans lightly and demands high credit scores. Currently, the average needed credit score for a conventional loan is around 620. Of course, FHA loans are state regulated, and you only need a credit score of 500, but you also need to qualify for such a loan. |
| According to many customer reviews, they have one of the most dedicated loan officers. When applying for a loan, you will have a personal loan officer assigned to you who will be responsible for closing the agreement but also answering any questions that you might have. | |
| Since 2016 they have been accredited by the Better Business Bureau with an overall A+ grade. | |
| Before applying for a loan, you can ask for a free estimate. The loan officer will review your situation and propose certain loans. However, it is best to have a broker do this as well. They also offer a variety of resources on their website where you can learn all about mortgage loans in general. | |
Definitely Consider CrossCountry Mortgage Company if You Are Looking for a Loan
Getting a loan is by no means a laughing matter, and you need to consider all options in order to find the most affordable mortgage loan. CrossCountry Mortgage is worth considering, as, above all, it generally receives positive reviews from customers and has built its reputation around customer satisfaction and exactness. Finally, we would advise you to find a trustworthy broker first, especially if you are new to the whole process.