Can VA Loan Waive Appraisal?
If you are a US military veteran and want to purchase a home, the VA loans issued by the US Department of Veterans Affairs are one of the best loans you can apply for. But in order to get approved for this loan, the borrower must have a VA appraisal of the home he wishes to buy.
So can VA loans waive appraisal? The answer is no. All the VA appraisals are done in-home by a VA appraiser, who will submit the report as a crucial part of the loan application.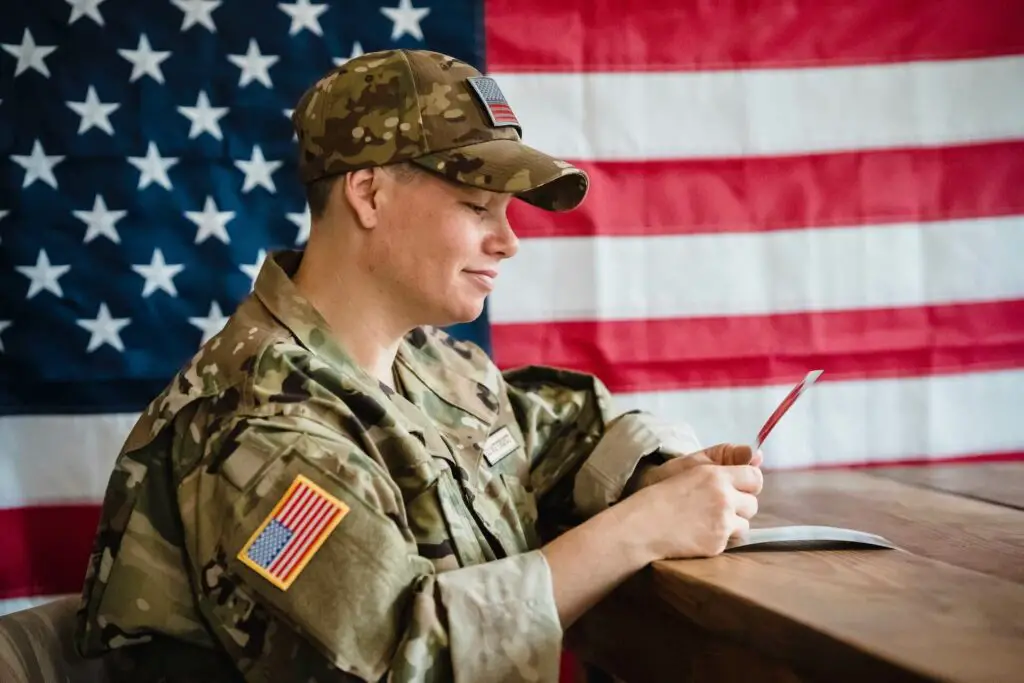 The goal of VA appraisal is to protect the borrower from purchasing a home that doesn't meet the Minimum Property Requirements (MPR). However, there are situations when borrowers can waive MPR repair requirements. To find out more, keep reading.
What is VA Appraisal?
If you wish to lower your mortgage payments and you are in the US military, then you should consider applying for a VA loan. With this loan, you will not have to think about whether mortgage tax is tax-deductible or how you can finance your down payment because this loan doesn't require any down payment and doesn't charge any mortgage insurance. However, you may be charged for some closing costs that can not be higher than 1%. There is no minimum credit score, but most lenders set the required score at 620.
Still, even with all these benefits, there are some procedures you, as the borrower, must follow in order to get the loan, and the most important one is VA appraisal. Here is what VA appraisal is meant to do:
To assess your home value – This means that you can not borrow more than your home market value.
Your home must meet Minimum Property Requirements – The VA wants to make sure all US military veterans and active service members purchase comfortable homes that meet safety measures. 
Failing the VA Appraisal
As you may know, a mortgage is a lien, and it is in the lender's best interest to give you money for the property that is in good condition and doesn't require significant repairs. Most lenders will ask for a home appraisal. However, you, as a borrower, can waive this appraisal and skip this process if you ask your lender to do so. With VA loans, this is not possible. This requirement is there to protect you as are VA borrower and the lender. Here is what every home must have if it's to pass a VA appraisal:
Working utilities,
The roof and walls are in good condition,
Heating, ventilation, and cooling system (this depends on the area you live),
Appliances must be attached to the house,
Handrails must be installed,
There must be enough space,
There must not be any signs of mold or moisture.
What are Minimum Property Requirements?
As we already mentioned, one of the biggest parts of VA appraisal is that the house must meet MPR. MPR is there to make sure borrowers will only purchase a house that is livable and doesn't cause any danger to the borrower. The VA appraisal can recommend trivial or major repairments to the house. The major repairs must be finished before the deal is closed if the borrower is to get the loan. Here are some of the things the VA appraiser will look for:
N termites, fungus, dry rot,
Roof and the structure of the house,
No lead-based paint,
A working HVAC system,
Utilities are connected to the house,
Access from a street or road 12 months a year.
Waiving in MPR Repairs
Even though the borrower can not waive the VA appraisal, it can waive the demand for repairs recommended by the VA appraiser. These repairs are meant to be finished before the deal is closed and are supposed to make a house meet MPR. But borrowers can ask for these repairs to be done after the loan is issued only if the following criteria are met.
The request is signed by the borrower
The lender approves this request
The property is habitable from a safety, structural soundness, and sanitation point of view
What to Do If VA Appraisal Falls?
We all know that applying for a mortgage can last long and doesn't always go the way you want it. Even with the best mortgage books and the help of the best mortgage brokers, your deal can fail. And when it comes to VA loans, the most common reason is the appraisal. But there are things you can do if your VA appraisal comes lower than the asking price. Your lender can submit a Reconsideration of Value (ROV) request to the VA and wait to see if this request comes with a different appraisal. You can try and negotiate with the seller to sell you the property for the appraised price. And last but not least, you can still finish your application and pay the difference with your money at closing.
Also, with federally backed loans such as VA loans, you can always give up the deal if the appraisal falls. There is an escape clause in all VA loans allowing borrowers to walk away from the home they intend to purchase without paying any fees.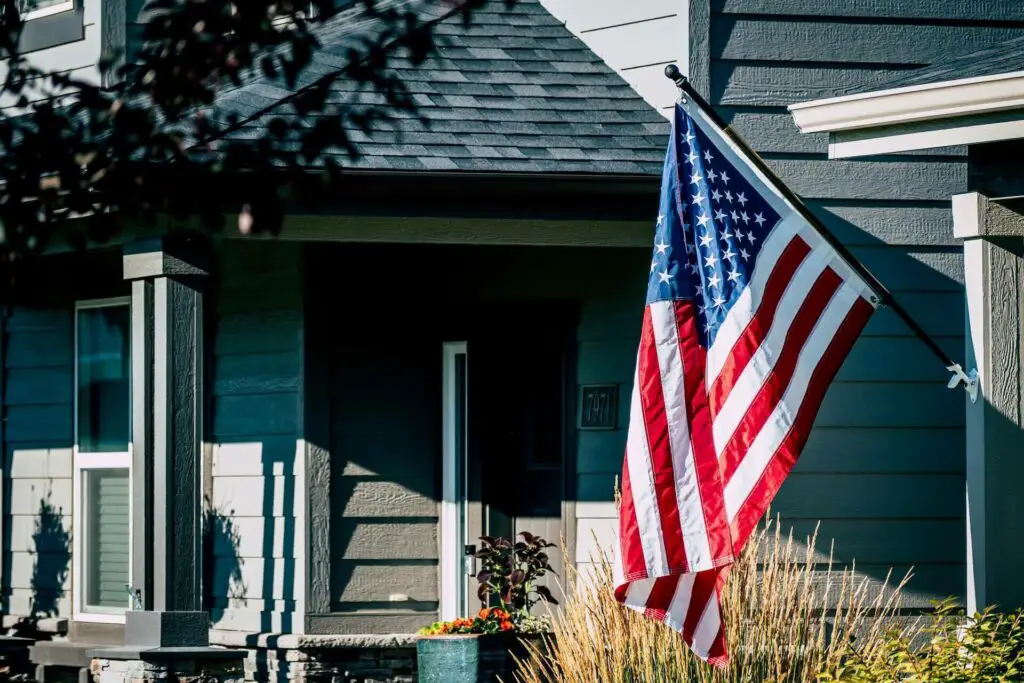 Is Waiving on VA Appraisal a Good Thing?
There are some indications that new laws will be in force where VA borrowers will be able to waive their VA appraisal. This can lead to more US military veterans and service members deciding to purchase a home, but in essence, more and more lenders, regardless of what loan you take, will ask for an in-home appraisal. That is both for your protection and the protection of the lender. Also, there is an alternative in the form of Automated Valuation Models (AVM,) which are algorithms that calculate the average price of the property based on recent sales. The value of the property can be seriously misjudged.