Is Cardinal Financial a Direct Lender?
People who are looking for a company that could be a direct lender for their mortgage needs surely have many questions. Considering Cardinal Financial is one of the oldest financial institutions in the country, one of these questions could be: "Is Cardinal Financial a direct lender?" Know the right answer to this question and embark on a mortgage journey without worry on your mind.
Cardinal Financial is a direct lender. This company has all the features a direct lender should have and can provide you with great services that will make the entire process seamless. They also use the Octane platform for an even better mortgage experience.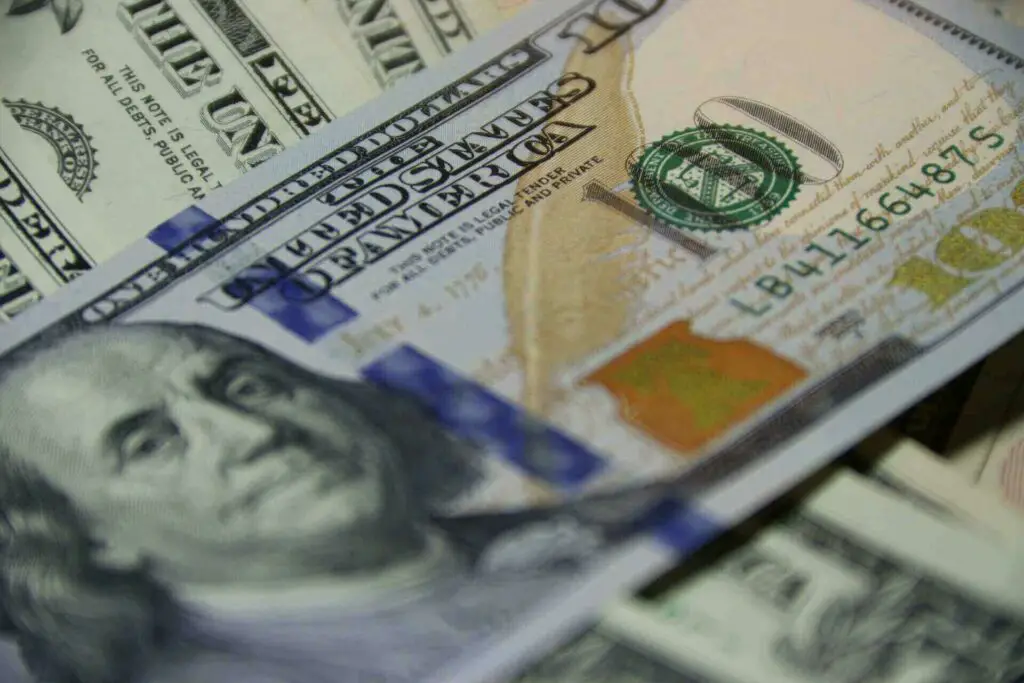 If you're looking to get a loan, keep reading this article and find out more about Cardinal Financial.
Is Cardinal Financial a Direct Lender?
A direct lender is a bank or financial institution that decides whether a client is qualified for the wanted loan and issues the check if they do, and Cardinal Financial is exactly that. They've been in the mortgage industry since 1987, which is why they are often considered veterans in this field.
After all, many of the newcomers didn't exist before the 2006 mortgage crisis, despite the fact that they may be numerous and expanding. While Cardinal Financial has more than 30 years of experience, they have continued to innovate and integrate new technologies. That's how you can ask them whatever you need to know about mortgage exemption, whether the mortgage tax is tax deductible or even if a mortgage can expire.
What Is Octane and How Can It Improve the Customer's Experience?
Cardinal Financial has introduced its customers to the unique loan origination platform called Octane. It is intended to promote the most effective and foresighted loan experience. It can easily upload the necessary documents, check the loan data, update you on the reverse mortgage, and alert you when your loan reaches a new milestone. In other words, it really facilitates the entire process.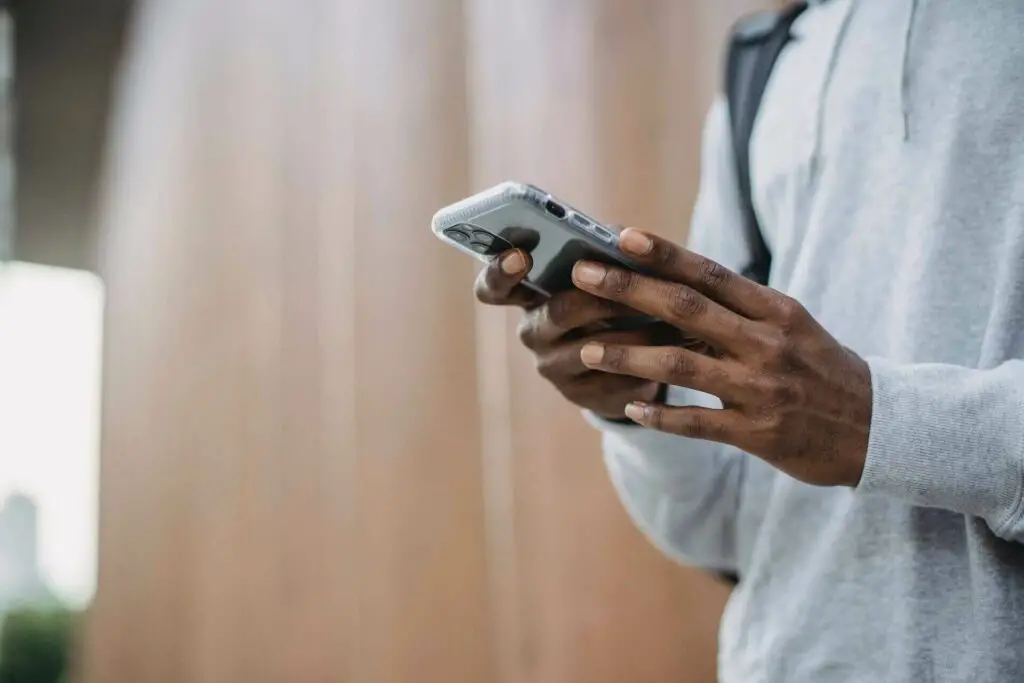 What Types of Mortgages Can You Find at This Direct Lender?
Whatever you're purchasing or refinancing, Cardinal Financial's options should have you covered. Although it might not be the best mortgage for closing costs, you should definitely check what this company has to offer:
Home purchase, construction, renovation, and refinance loans,
Disaster relief loans,
Down payment assistance,
Manufactured home loans,
Jumbo loans,
Community lending programs,
Conventional loans,
Government home loans,
Fixed-rate mortgages,
Tiny home and container loans.
Pros and Cons of Using Cardinal Financial's Services
To get a bigger picture, check out the table below with some of the most important pros and cons of using Cardinal Financial's services.
| | |
| --- | --- |
| Pros | Cons |
| Online applications for mortgages | Not possible to disclose mortgage rates on the website |
| Octane | Hidden lender fees |
| Numerous loan programs | Not servicing their loans |
| Some unique loan program offerings | No smartphone app |
| BBB-accredited and has many positive reviews online | No home equity loan |
| Easy-to-use website | No info about their interest rates online |
| Free mortgage glossary and calculator | |
| Offers preapproval and prequalification | |
How Can You Get a Mortgage?
Getting a mortgage shouldn't be a traumatic experience, as many people think. However, it has a lot to do with who you choose as a lender, of course. So, ensure you have the right one by your side who can explain whether you have a deed when you have a mortgage or if you can mortgage land. After all, not all people should be experts in this area, right? That's why there are lenders like Cardinal Financial who can guide you through the entire princess.
Now let's see how to get a mortgage at Cardinal Financial. You can get in touch with an agent by phone, send them a free rate estimate, or do so online. No matter what method you prefer, when you get to the agent, you'll be guided on what documents you have to prepare.
Additionally, you can compare closing costs, loan alternatives, and mortgage rates side by side in order to decide which is ideal for you. Once the loan has been accepted, you can track its progress and get real-time notifications as every loan milestone is reached.
There is still a human touch, so those who aren't quite sold by technology can always choose to speak with their loan officer. And don't forget to enjoy all of the perks a company like this has – the possibility to learn as much as you can about mortgage points, the possibility of discharging a mortgage, and what life insurance is for a mortgage.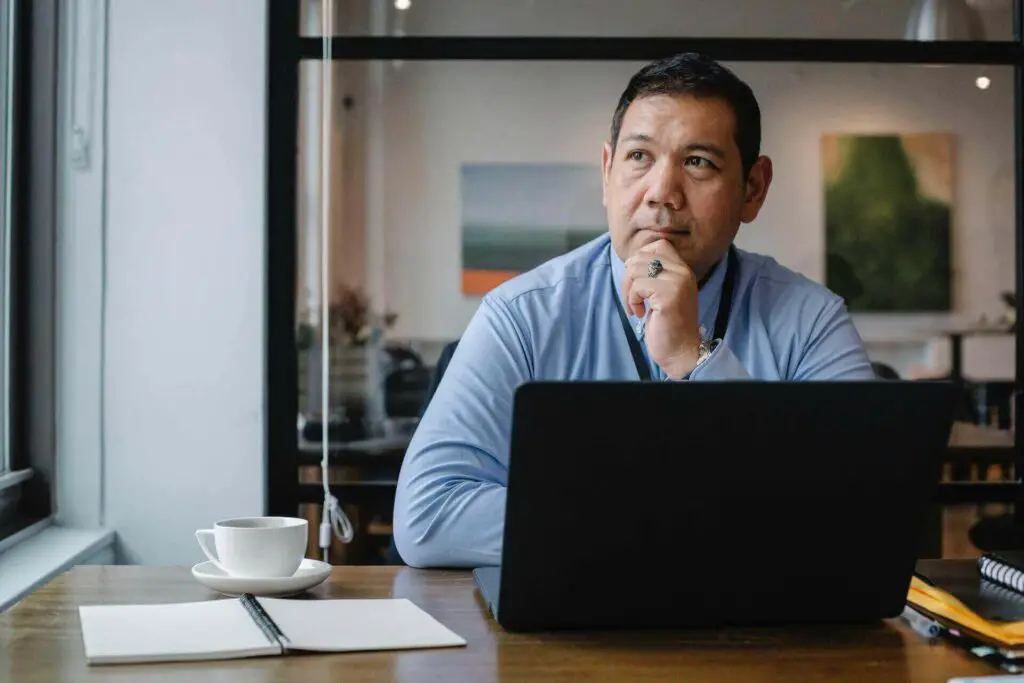 Explore the Mortgage Rates at Cardinal Financial
Even though mortgage rates that are publicized are simply that – advertised rates – still it's great to see them. However, Cardinal Financial does not promote rates on the website, as many other lenders do.
While this is always disappointing, it's not necessarily bad. Simply put, it means you must request the cost and compare that to what other lenders have to offer. Similarly, lender costs don't seem to be listed on their website.
To get the whole picture, it's crucial to understand all of the fees they charged, including processing fees, underwriting fees, application fees, loan origination fees, and more. Only then will you be able to compare them to other mortgage lenders to see how competitive they are.
What Are the Minimum Borrower Requirements?
Because Cardinal Financial adheres to Fannie Mae's underwriting standards, borrowers must have a credit score of at least 620. That's why mortgage lenders use FICO. However, with the Fannie Mae HomeReady Mortgage, borrowers can have a maximum DTI or debt-to-income ratio of 50%. This means that your total monthly debt payments, which include the new mortgage payment, cannot be greater than 50% of the gross monthly income. For jumbo loans under $2 million, a 660 credit score is needed.
Cardinal Financial also offers manual underwriting options for consumers without credit scores to assist you in being approved for a loan. So, if you're still wondering whether a mortgage is even worth it, here's the answer to your question.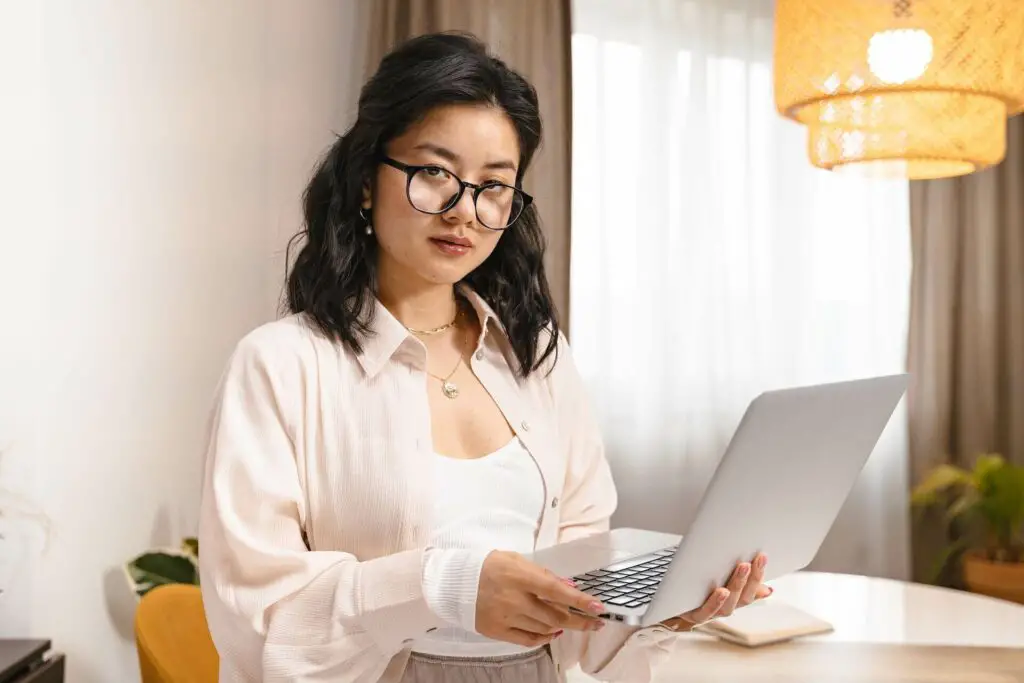 Is Cardinal Financial the Right Choice for You?
Cardinal Financial could be a great choice for you if you are looking for a direct mortgage lender. However, you need to keep in mind that their site doesn't list all the fees you'll be charged, so make sure you do a good investigation before closing the deal.