Is AmeriSave a Good Mortgage Company?
People nowadays have become more and more interested in digital lenders. However, many have started wondering whether these companies are actually any good.
On that note, is AmeriSave a good mortgage company?
AmeriSave is a good mortgage company. They offer a variety of mortgage products, including fixed-rate and adjustable-rate mortgages, as well as Government-insured loans like FHA and VA loans. AmeriSave also offers a mortgage refinancing program.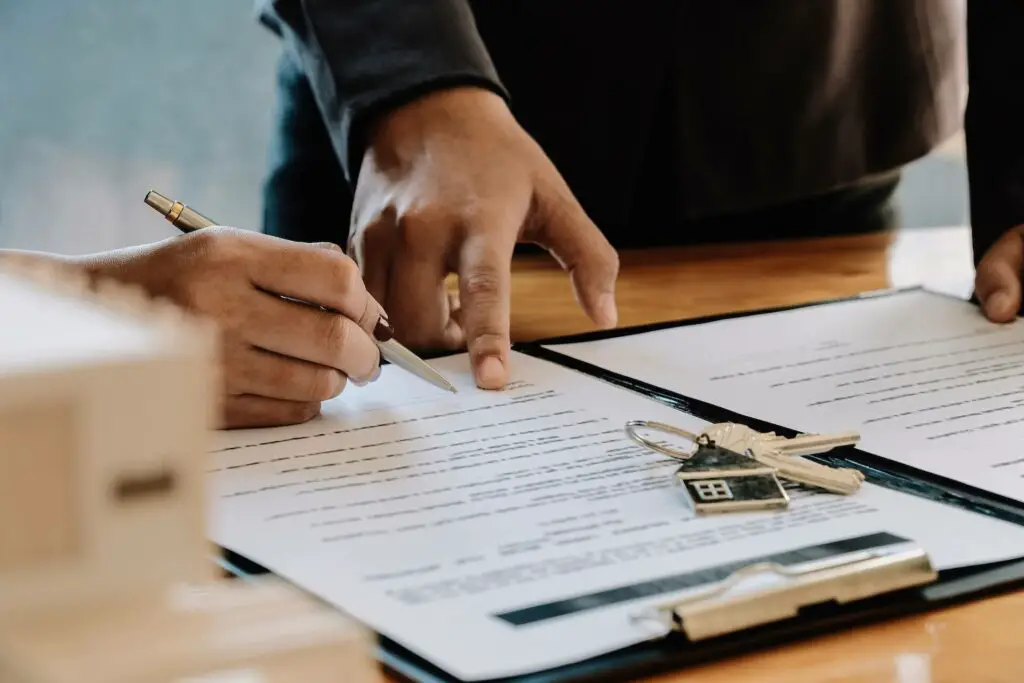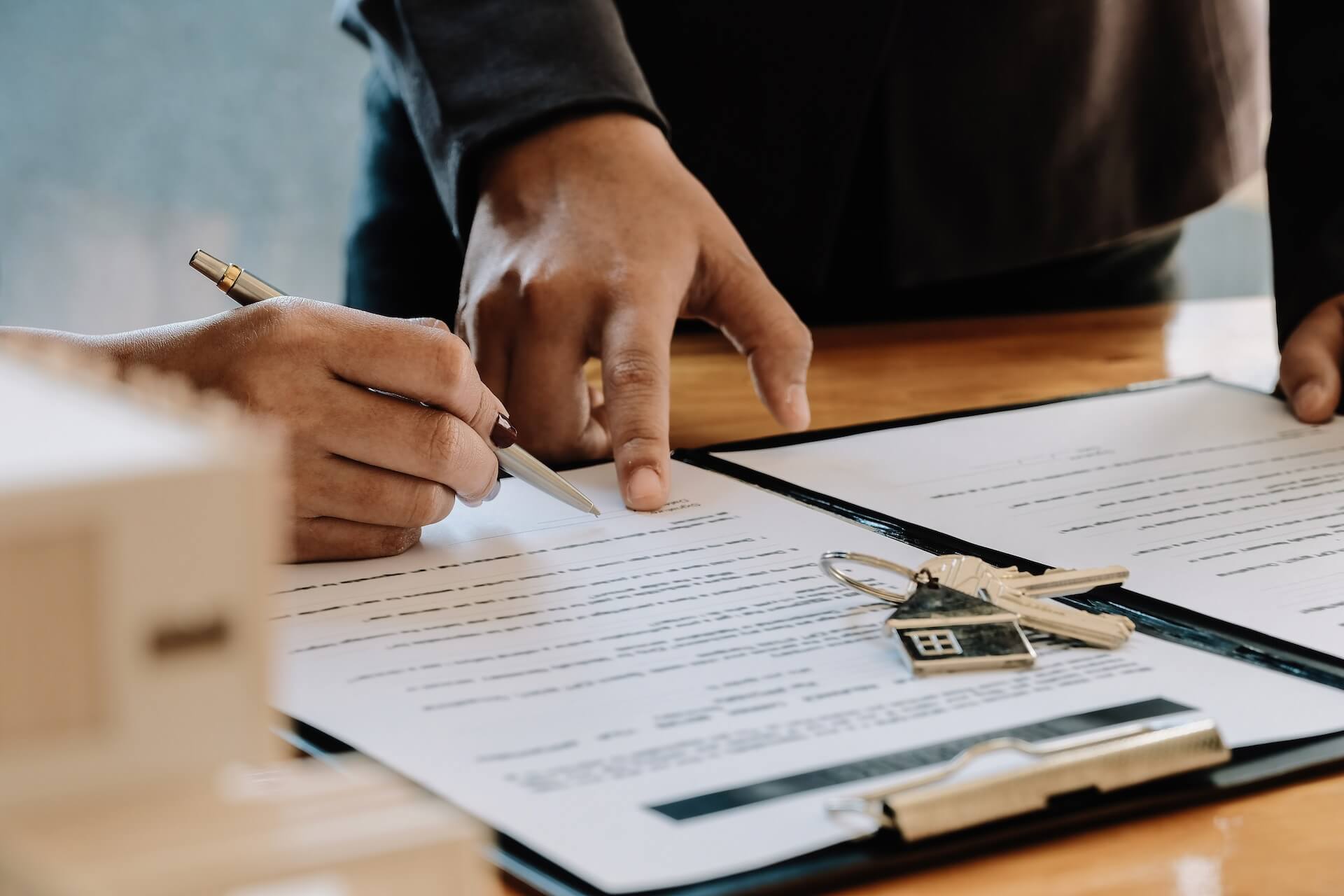 is AmeriSave a reputable mortgage company? AmeriSave Mortgage is one of the biggest and fastest-growing corporations and mortgage lenders in the U.S.
Majority of their businesses are dedicated to refinancing, and the best part is that you can handle most parts of the loan process online.
Learn More About AmeriSave Mortgage Corporation and Make Best Financial Choices With This Lender
AmeriSave Mortgage is known as one of the best and fastest-growing direct-to-consumer digital mortgage lenders in the U.S., with approximately 1,250 licensed mortgage originators all across the country. It operates in the District of Columbia and all states except New York. It is highly recommended for borrowers looking for government loans, known for offering great credit flexibility and low-to-no down-payment benefits.
AmeriSave operates in different fields dedicated mostly to refinancing. It also offers recent upgrades when it comes to online convenience, which makes it much more approachable for users. These upgrades include document uploading options with e-signature, so many parts of the loan process can be handled online. Users can also proceed with this process by phone through the number displayed on the borrower's website.
Is AmeriSave a Good Company?
AmeriSave was founded back in 2002 and has been successfully operating in various fields with corporate headquarters in Georgia and Atlanta. It also established the supreme Third Party Organization (TPO) division in order to provide funding to community banks, mortgage brokers, credit unions, and bankers in 2010. During the passing years, AmeriSave funded more than $100 billion in home loans, which is quite an impressive amount.
What Are the Pros and Cons of AmeriSave Mortgage Company Businesses? Overview and Reviews
AmeriSave can definitely offer you numerous verified loan products, but the thing that is required before seeing customized rates is a soft credit inquiry. Despite the competitive mortgage rates, origination fees are still high. Here are some other pros and cons you might want to take into consideration as well:
| | |
| --- | --- |
| Pros | Cons |
| Availability – It is available in Washington, D.C. and all U.S. states except New York | No branch retail locations |
| It offers an online Knowledge Center | You can't get formal buyers education in person |
| It offers transparent pricing options and fee structure | It doesn't offer a first-minute homebuyer program |
| Closing time averages 25 days, which is considered pretty quick | |
| In most cases, you can get a customized rate quote and prequalification in a few minutes without a hard credit pull | |
Is AmeriSave a Good Lender for You?
Is AmeriSave mortgage safe? Being in the business for over 20 years and with an A+ rating from Better Business Bureau, by choosing this lender you can res assured you'll be in good hands.
AmeriSave also offers many great perks for its users, so it's no wonder it has so many satisfied consumers. For example, there is a flat fee for a loan application – $500, but the lender promises to pay you this amount back if it doesn't match the competitor's rate and AmeriSave closing costs. Also, there is another great benefit when it comes to AmeriSave mortgage pre-approval. Qualified borrowers have the perk to obtain a "Ready Buy Letter" as well as a "Pre-Certified Approval Letter," and both of these last up to 60 days.
Is Amerisave a Direct Lender?
AmeriSave is a direct lender that makes the whole application for loan process quick and easy. According to lenders' tips, this pre-certified letter is one of the best things that can be used if you exclude the cash offer when it comes to AmeriSave pre-approval. If you have enough time to study some mortgage books, you'll be able to understand what these perks truly mean and what advantages they bring to mortgage deeds.
Perks of Online Services AmeriSave Mortgage Corporation Offers
As I already mentioned, another great benefit and reason many people choose AmeriSave are their recent upgrades when it comes to online options while seeking a mortgage. There is an exclusive possibility to apply for an AmeriSave Mortgage Corporation home loan online. You can also choose to start obtaining prequalification for this loan through the lender's website pretty easily – it should only take you a couple of minutes. However, many people still have one simple question: "Is AmeriSave a legit company?"
If you want to find out more information about his process, you can always check "Knowledge Center," which many users find helpful. You can also contact their customer service to get a response about mortgage expiration or to get a tip on other relatable subjects. One of the downsides of AmeriSave is that you can't get the formal buyer's education in person (which is possible with some other companies).
You Can Get Various Loan Types With Different Fees
According to AmeriSave reviews, this company is a great choice for those who are looking for educational resources and quick prequalification. Here are some of the loan types you can apply for:
Conventional,
Jumbo,
Fixed-Rate,
Adjustable-Rate,
FHA,
USDA,
VA,
Rate-and-term, cash out, and streamlined financing.
AmeriSave Prequalification – You Should Know What the Minimum Borrower Requirements Are
Depending on the type of loan you apply for, you can expect different minimum borrowers' requirements. As I already mentioned, AmeriSave has different types of loan programs, some convenient for new homebuyers and others more suitable for borrowers who want to refinance.
For example, if you apply for FHA loans, the requirement is that the borrower must have a minimum of 3.5% down payment. On the other hand, if you apply for conventional loans, AmeriSave will require a downpayment of 3%. This mortgage lender's specific loans depend mostly on the borrower's income and creditworthiness alongside other factors.
Check the AmeriSave Refinance Rates
When it comes to rates and fees, it is important for you to understand that these loans will cost you. It is also essential that you consider the balance between mortgage rates and lender fees in your calculations.
For example, even though this isn't always the case, know that you can actually lower your mortgage rates by paying some of the upfront fees, so you can eventually benefit from this in the future. There is also another option – buying discount points, which is a fee for closing costs in order to reduce the mortgage rate.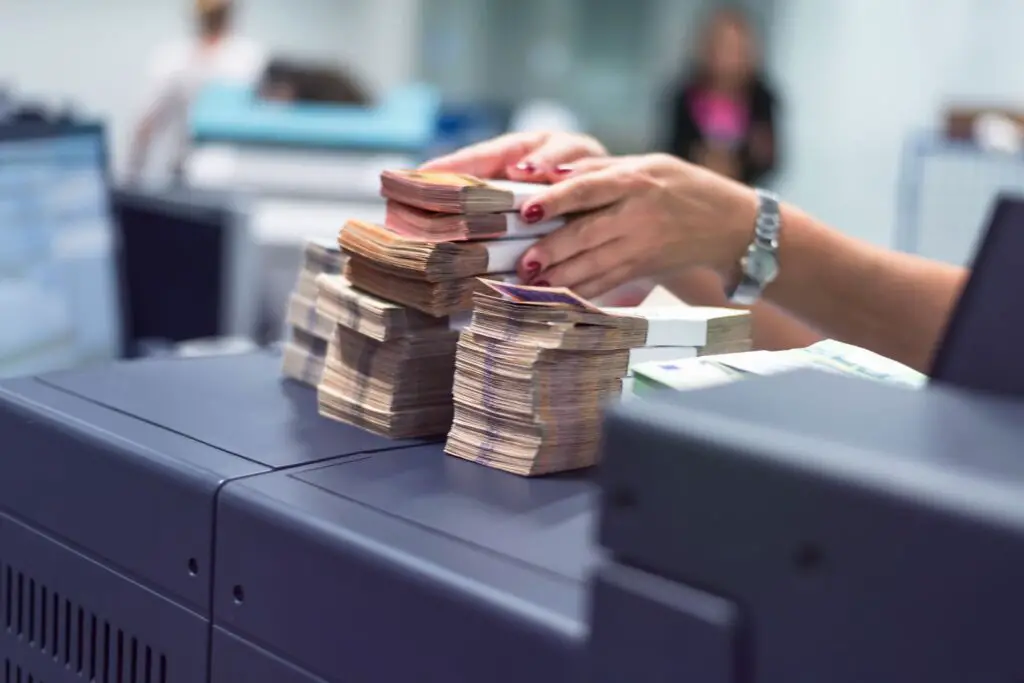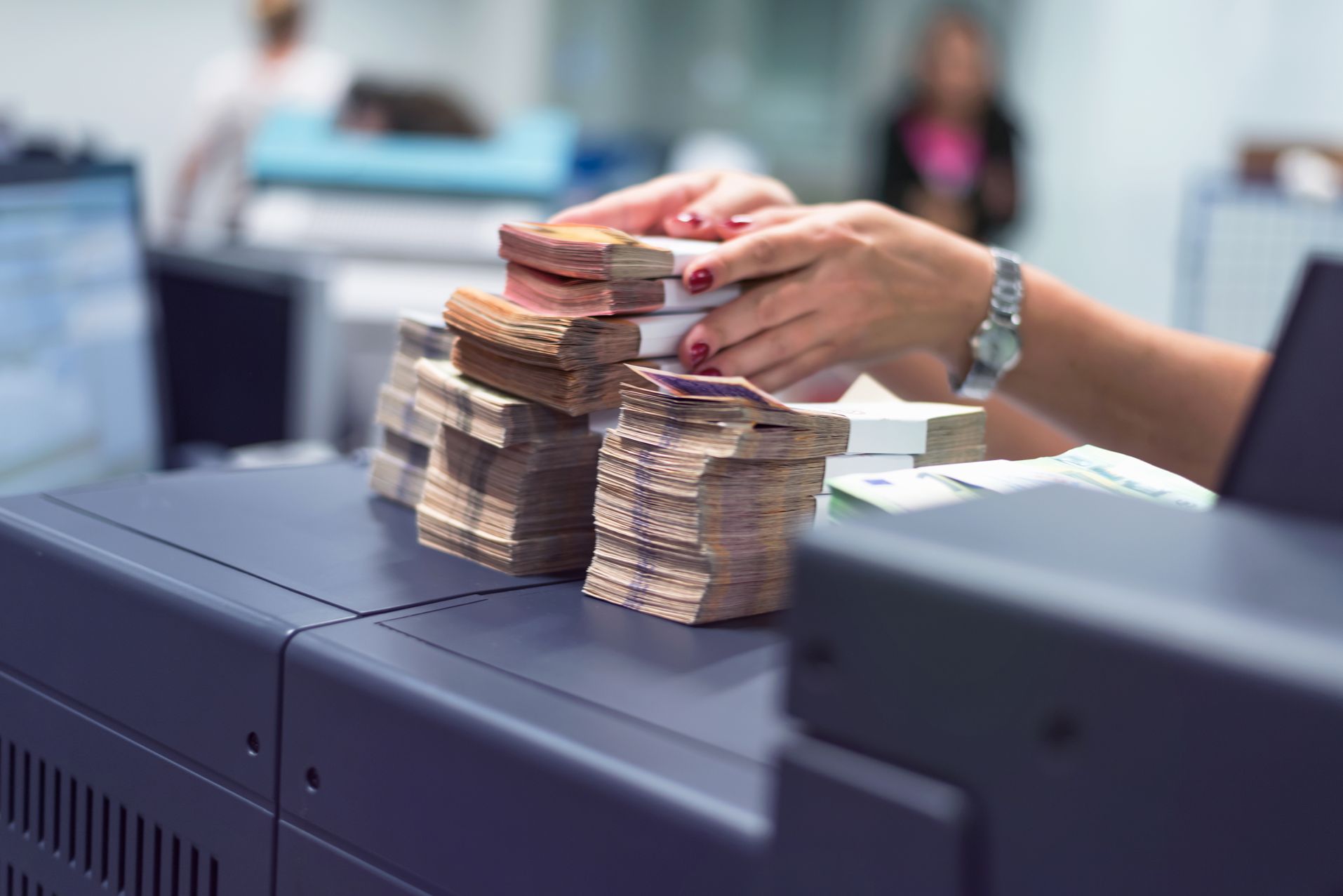 Who Is AmeriSave – It Is a Safe and Convenient Choice
Is AmeriSave mortgage legit? Considering the fact that AmeriSave has been in the business since 2002 and is now one of the first companies to offer a digital mortgage experience to customers, it is definitely one of the most popular and common choices among borrowers. As their clients, you can choose from a wide selection of home loans and refinancing options. Homebuyers also get to choose between fixed and adjustable rates for mortgages.