Navy Federal vs. Wells Fargo
If you're looking for a reliable bank, you may be wondering if Navy Federal or Wells Fargo is the better option. Both of these banks have a lot to offer, but there are some key differences that can help you decide which one is right for you. Keep reading to learn more about Navy Federal and Wells Fargo and figure out which one is the best fit for your needs.
So, what is the difference between Navy Federal and Wells Fargo?
The main difference between Navy Federal and Wells Fargo is that Navy Federal is a credit union while Wells Fargo is a bank. Credit unions are owned by their members, who are also their customers, while banks are owned by shareholders. This means that credit unions are not-for-profit organizations, whereas banks aim to make a profit for their shareholders.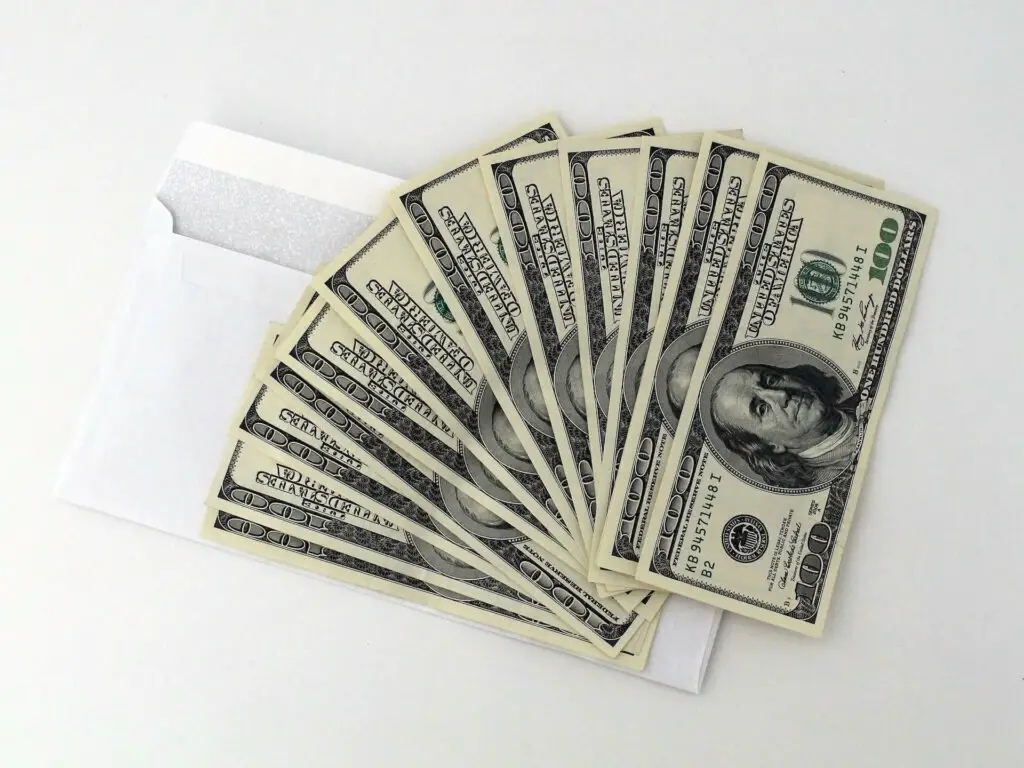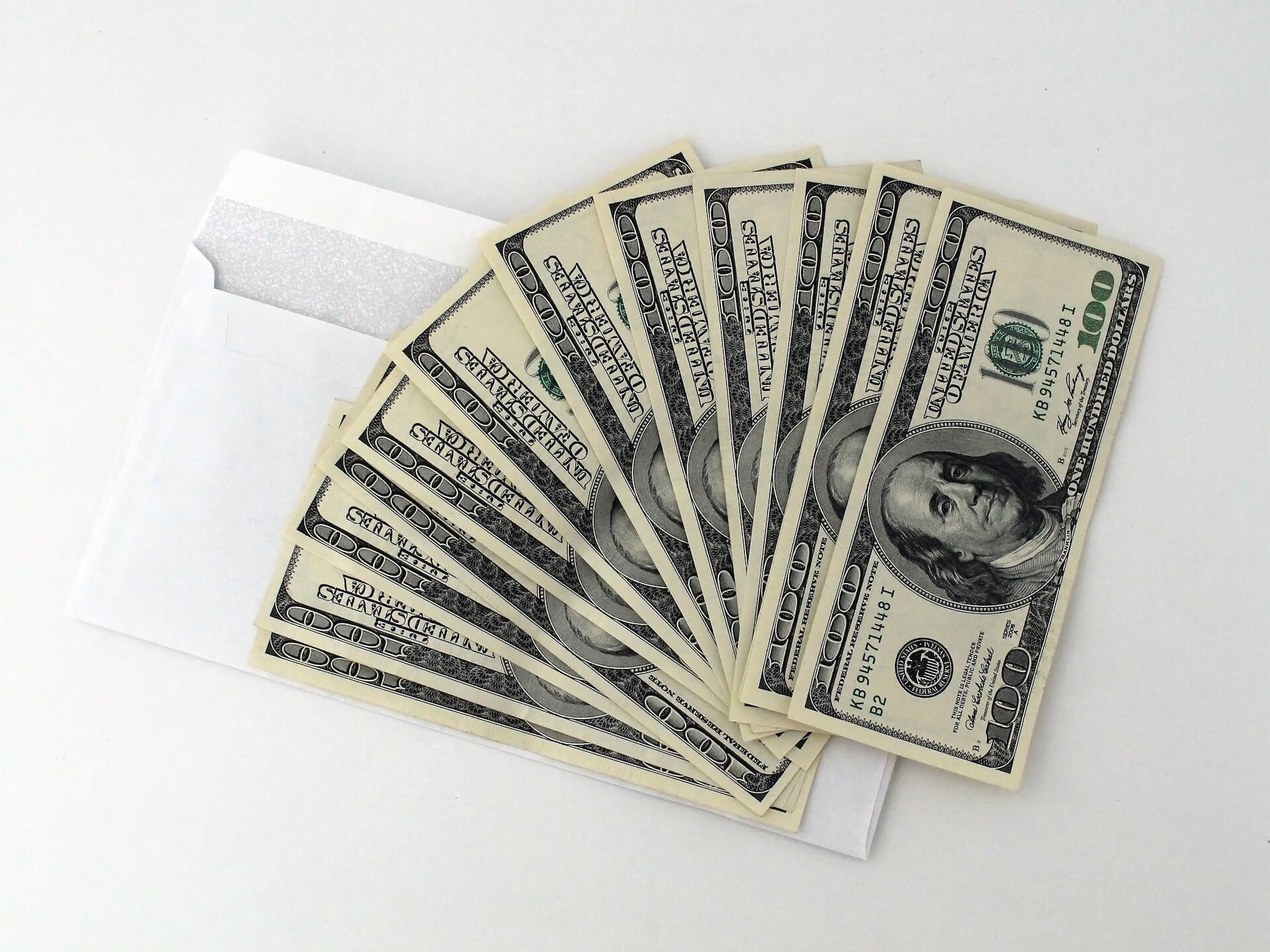 Whether you're looking for a quicker approval process or more affordable rates and fees, each of these organizations comes with its own set of advantages. I will pinpoint all the pros and cons of both and aid you in your decision-making process.
Navy Federal vs. Wells Fargo
Banking services and financial products are oftentimes mostly sought from banks, especially bigger and well-established ones. That is mostly due to the fact that it's a convenient choice, as these financial institutions are located in the palm of your hand, no matter where you are located.
However, credit unions, such as Navy Federal, are not-for-profit institutions, which means they are taxed significantly less than banks. The result is that, if you choose to work with a union, you will be burdened with a smaller number of fees and more affordable rates while you earn a higher interest on your savings account.
If we narrow down our choices to the two of the most prominent financial institutions – Navy Federal vs. Wells Fargo, we can see that they differ in offered loans. But they also vary in other things, such as the swiftness of the approval process, potentially unexpected fees, and other things.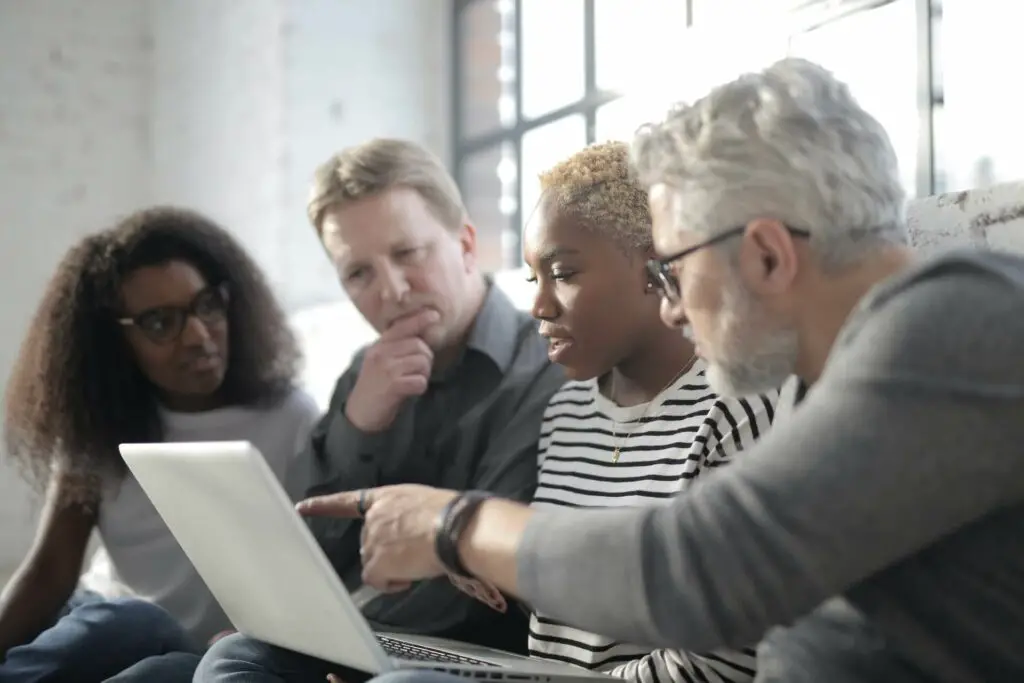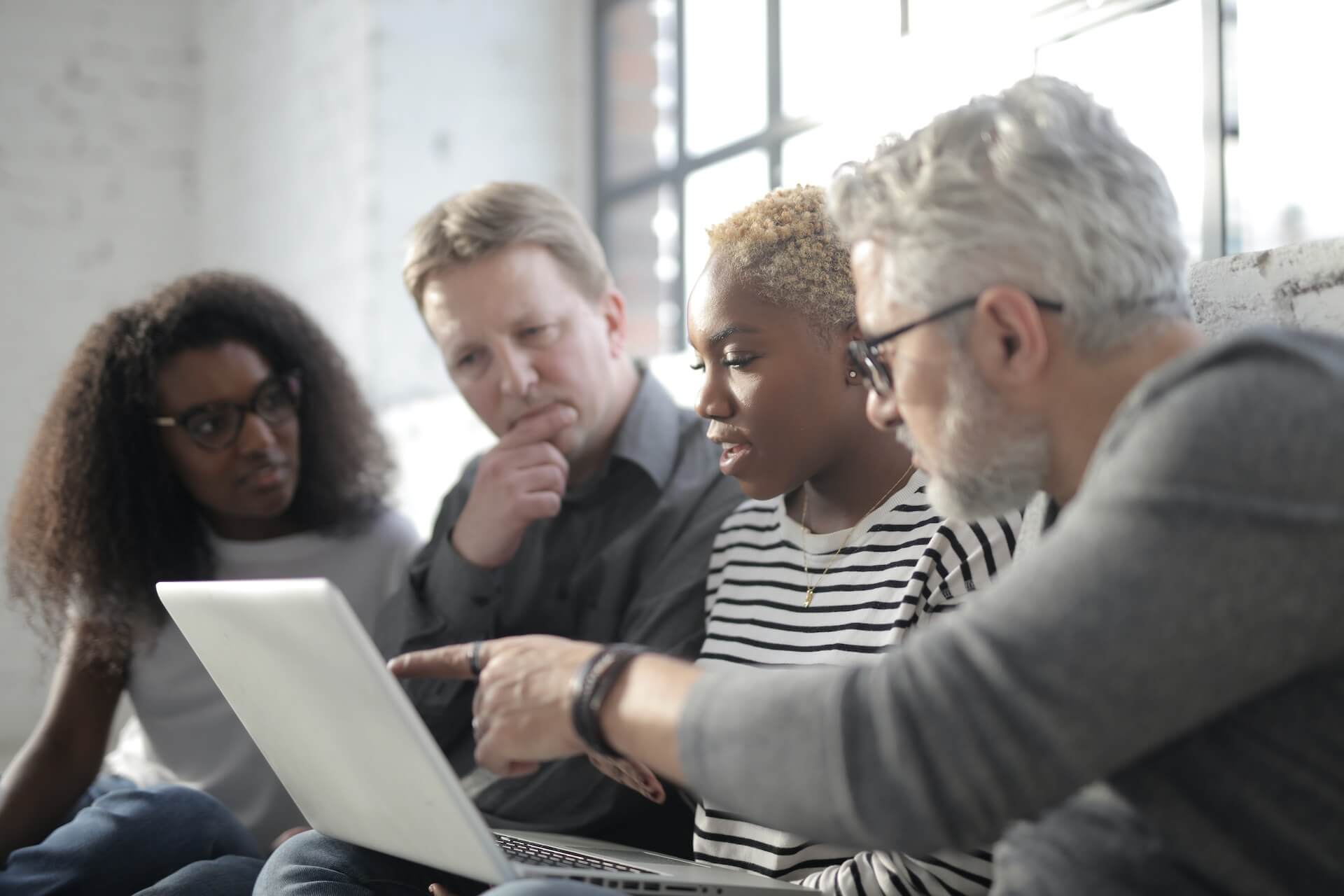 Let's Compare This Credit Union With the Solutions Offered by the Bank
Overall ratings of both Navy Federal Credit Union and Wells Fargo are good. They both offer good customer service and a great website experience. However, when it comes to financial rates and bank fees, the situation is quite different in favor of the Navy Federal. But since the choice you make may be based on your personal situation, I will point out the pros and cons of both these financial institutions, and provide an answer to the dilemma of Wells Fargo vs. Navy Federal.
Navy Federal Credit Union Pros
The history of Navy Federal goes back to 1933, and they have been named the Credit Union of the year for 12 years consecutively and the Best Lender for Veterans and Military by the US News & World Report magazine. This is also the largest credit union in the US, serving over 10 million members, and providing financial aid to those who served the country.
However, there's a catch – you can become a member of the Navy Federal, but you can do so only if you've served in the armed forces of the United States of America. you can become a member also if you are a DOD contractor or you've worked for the Department of Defense.
These are the biggest benefits of Navy Federal:
The amount of money required for opening an account with them is low.
They offer four very competitive certificate rates. Many of these rates are a much better and more affordable choice than those found at the majority of banks.
They don't ask for any monthly fees on the majority of savings and checking accounts, including the deposit ones.
They provide their clients with an extensive ATM network that is also fee-free.
Consider the Cons
Navy Federal offers many advantages when compared to big banks, but they also have a few cons. To be able to work with them, you must become their member first. The interest rates on accounts are tiered, and the amount of cash you can withdraw daily has a limit of $600. The transaction limit on a checking account is $3,000, and if you're interested in the Flagship checking, the limit is $5,000. Also, note that if you file a complaint with them online, the whole process can prove to be unsupported and lengthy.
Wells Fargo Pros
Dating back to the Gold Rush in the 1850s, Wells Fargo has spread all over the nation, expanding its branches across the US. Today, they are the seventh-largest bank in the country. This megabank provides a large network with many branches and ATMs and offers a large variety of different financial products.
Here are the advantages of working with them:
Just like Navy Federal, Wells Fargo requires a low amount for opening an account.
Perhaps the biggest benefit of choosing Wells Fargo is the Opportunity checking account or Clear Access banking. It's a transitional account that gives a second chance at having a regular account and rebuilding credit for their prospective clients.
They offer business accounts – both savings and checking, with commercial finance options.
If you are interested, they will provide you with a checking account for teenagers between 13 and 17. A parent will be the one who opens it, and it comes with no monthly fees with a set limit for withdrawals.
Wells Fargo is a mortgage bank, too, so you can visit them and consider the type of home loans they offer.
They have over 12,000 ATMs you can use for free.
If you choose wisely the type of savings and checking accounts, some of them are without monthly fees and you won't be charged on a monthly basis.
However, keep in mind that opening an account with this bank requires a low deposit and a fee of $25.
The Cons of Working With This Bank
One of the biggest disadvantages of Wells Fargo is that it offers low-interest rates, and its accounts have monthly fees. They also have a few certificate of deposit options – it's a specialized account that enables you to save funds at a fixed interest rate for a certain period of time. Additionally, they also lack money market accounts.
Also, if you're interested in their savings account, you should know that they offer a low APY on these types of accounts. An additional disadvantage is a fact that you can be charged $35 up to three times daily for an overdraft fee.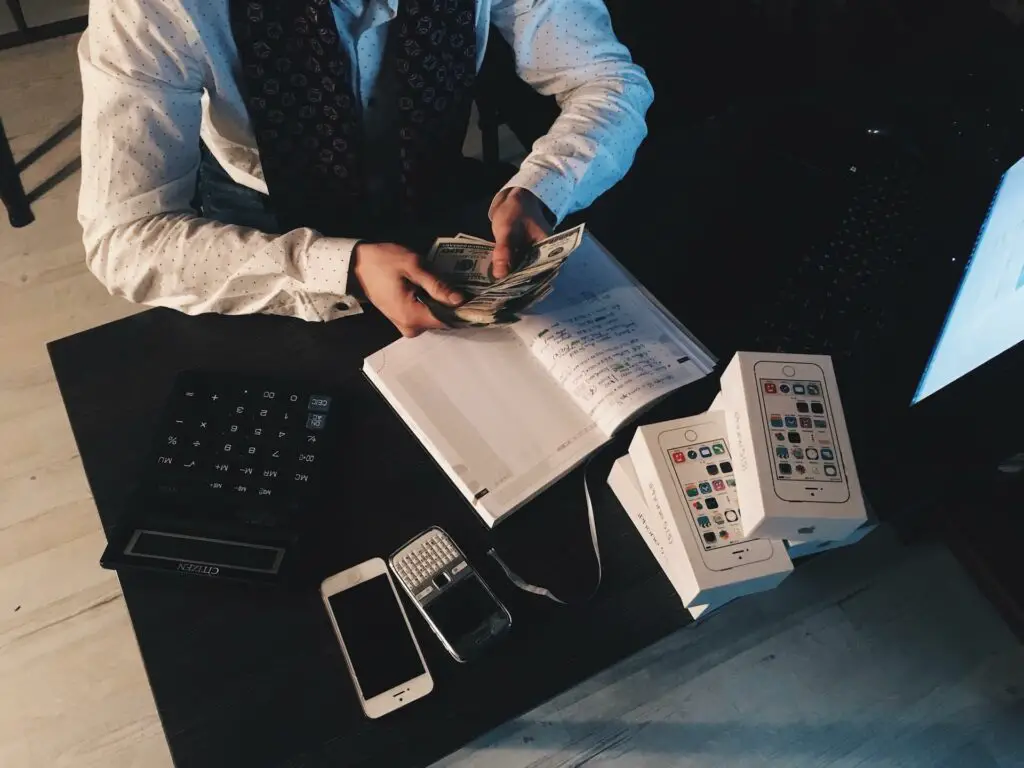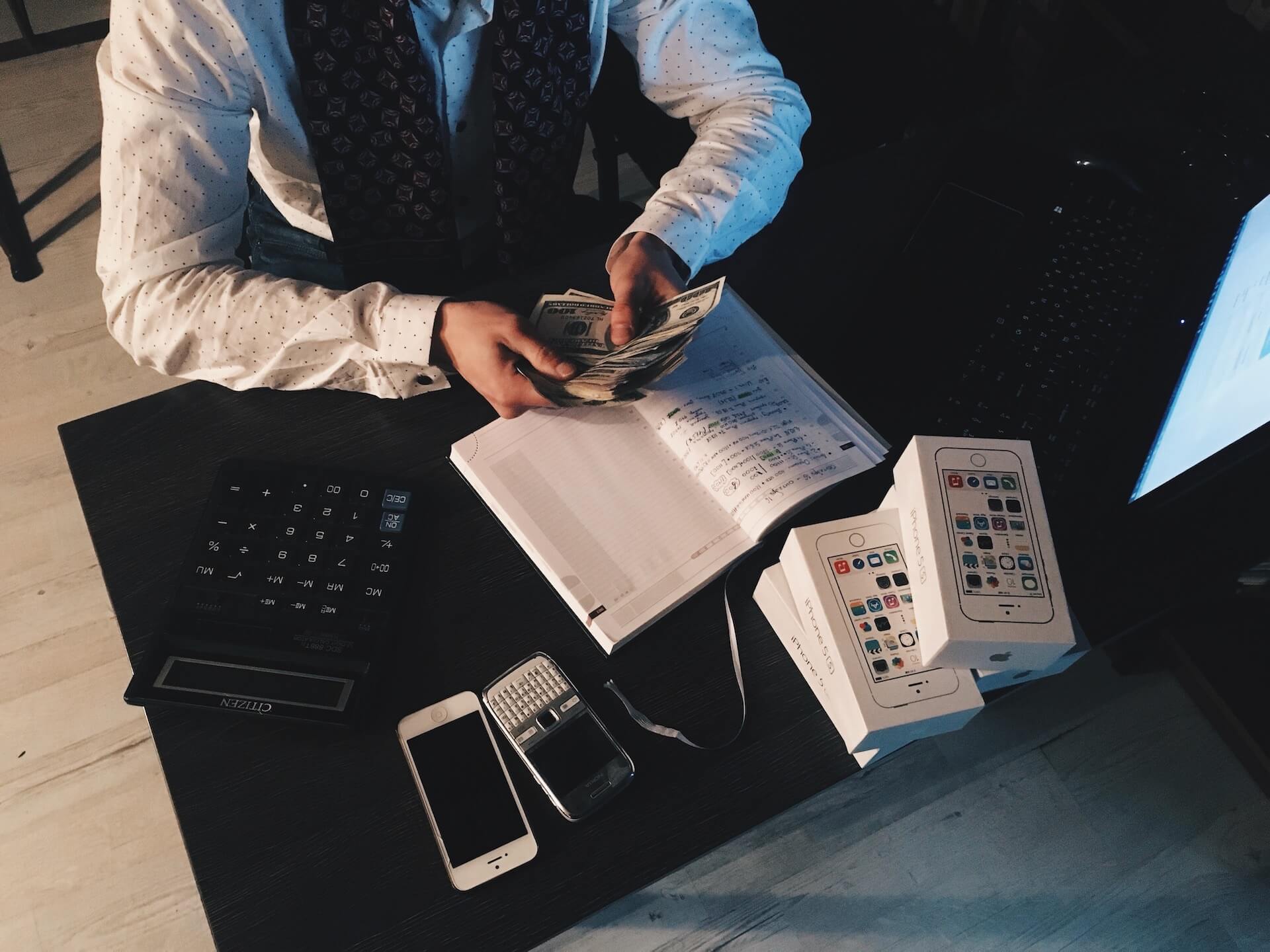 In the End, Choose What's Best for Your Situation
Both financial institutions have their own sets of benefits and disadvantages. On the one hand, Navy Fargo Credit Union fares well with its clients and has a variety of financial tools through MakingCents. On the other, Wells Fargo has a section on financial education for you to learn the basics of finance and a reloadable prepaid card that allows you to make withdrawals or go shopping, just like a debit card.
Before you make a definite choice of Navy Federal vs. Wells Fargo, I suggest visiting their sites and browsing through their products to find what you need. But is Navy Federal better than Wells Fargo? in the end, I give the upper hand to Navy Federal for better rates and the absence of monthly fees.