Do You Need to Pay Mortgage Brokers?
When looking for professional help to get the best loan program, you might find yourself interested in hiring a mortgage broker. But do you need to pay mortgage brokers, and can someone else pay for their services? If you are in need of important information regarding cooperating with brokers, this article is for you.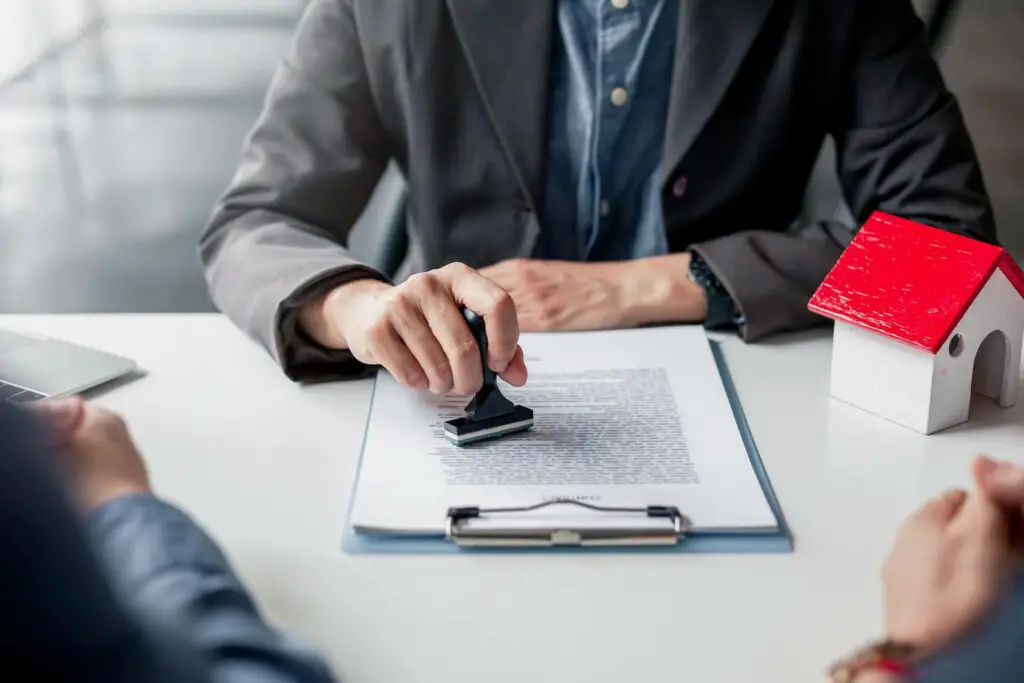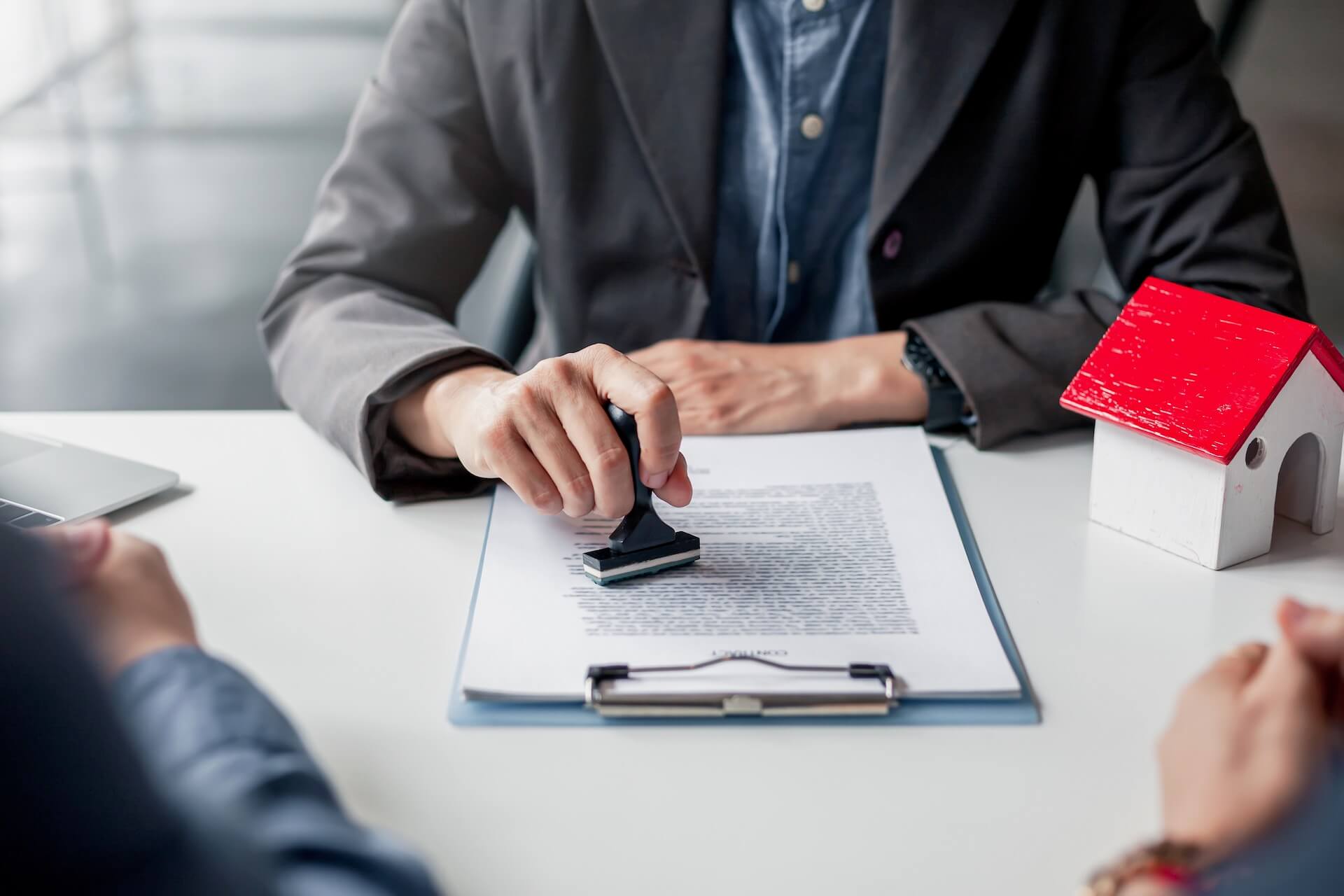 You have to pay a mortgage broker for their services if you are the one hiring them to assist you in the mortgage process. The fee is usually 1% or 2% of the entire loan amount and can be covered by either the borrower or the lender.
When Hiring a Mortgage Broker, You Have to Pay Their Fee
Mortgage brokers or credit brokers work with clients who need assistance with finding the best mortgage rate and the optimal loan program for their future investment needs. If you are interested in working with them, it's good to know how mortgage brokers get paid.
The person that is paying the mortgage broker is the person that is receiving the service, which basically means you. Unlike loan officers, mortgage brokers operate independently and are not paid by the banks. They charge certain fees for their services which either you, the borrower or the lender should pay.
How Much Do You Usually Pay for the Mortgage Broker Service?
The fee that you pay to a mortgage broker is usually a small percentage of the entire loan amount. Generally, it goes anywhere from 1% to 2%. Considering you are already covering the mortgage fee, this may seem like a lot of money to pay the broker for their service.
However, the majority of people prefer this option since there are no hidden fees, and you are also getting help with finding the best deal. Most brokers offer clients a choice between paying the fee upfront or adding it to the loan.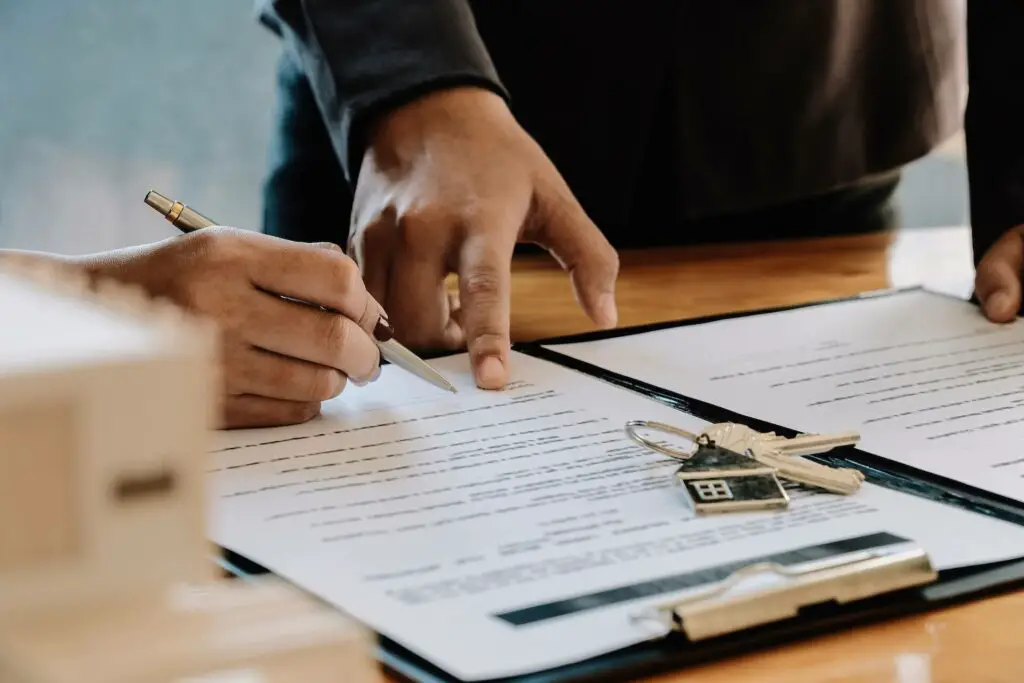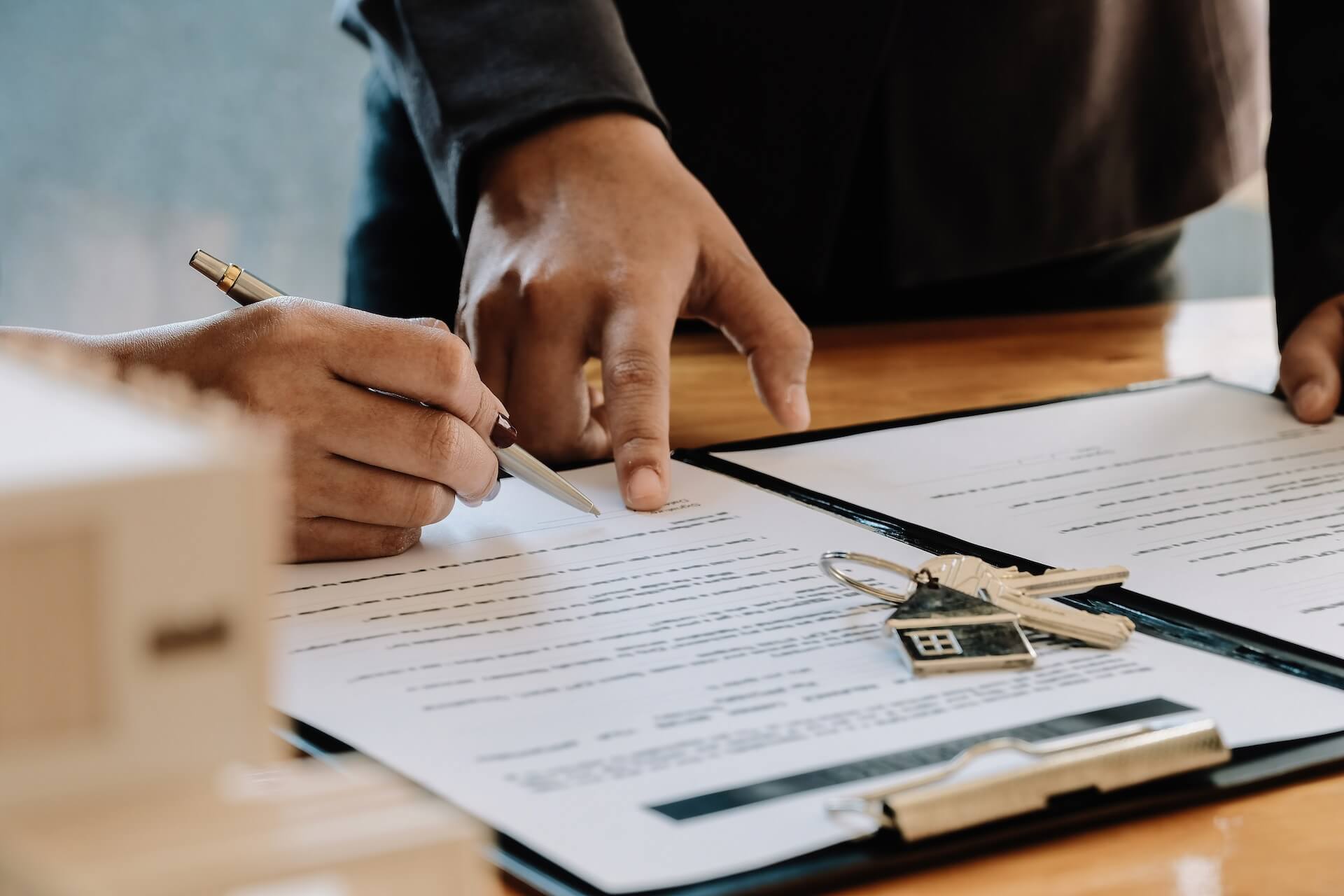 How to Protect Your Interest When Working With Mortgage Brokers?
Even though working with mortgage brokers can be quite beneficial and save you time and energy, staying careful while cooperating with them is essential. It can often be scary to trust someone with such a critical thing as mortgages, but specific laws stand on your side to protect you.
The Consumer Protection Act and Dodd-Frank Wall Street Reform, commonly known as Dodd-Frank, is a federal law that has provided clear legislation on how mortgage brokers should get paid. This law was brought to protect clients when signing contracts with brokers to obtain the best interest rates for loans. Before signing a contract with your chosen broker, here are some things you should know:
The broker cannot charge the client, borrower, or lender any hidden fees,
The service fee cannot be tied to your loan's interest rate,
They cannot be paid by both you and the lender,
They cannot receive the payment unless the deal has been closed.
What Questions Should You Be Asking Your Broker?
In order to know that you are collaborating with an eligible broker, you need to be careful with certain details about their work. First, you have to determine whether the broker is licensed, and you can search for this information on the ASIC Connect's Professional Registers list.
Your chosen broker should have both a credit representative and a credit licensee. If they are licensed, your next step should be figuring out whether they are a good option for you. Think about your personal assets and then ask them questions such as:
What kind of lenders do you work with?
Why do you recommend these loans to me?
How are these loans best fitting for me?
Is it possible for someone to cosign a mortgage?
What options can I have with this loan?
Can you tell me more about the threshold for lender's mortgage insurance (LMI)?
Know Your Position Relative to the Person You Are Hiring
Mortgages can be pretty complicated for people who don't know much about financial and legal issues, especially for those buying a home for the first time. This is why it is important to know the terminology well and research everything about the positions of the people you work with.
The three most important figures when it comes to mortgages are the loan officer, the mortgage broker, and the direct lender. Knowing exactly what their job is and how they can help you makes it easier for you to understand how to protect yourself and your finances. The table below will briefly explain to you these three important positions.
| | | | |
| --- | --- | --- | --- |
| | Mortgage Broker | Loan Officer | Direct Lender |
| How do they get paid? | Works independently | Work for a mortgage lender | A financial institution compensated through a variety of fees and charges |
| What do they do? | Finds best fit for borrowers | Offer loans from their employer | Approve and finance mortgage loans |
| How can they help borrowers? | Has access to mortgages with better rates | Is able to reduce rates and fees depending on the assistance programs | Cut out the middleman, and may speed up the process |
If You Are Having Troubles With the Broker, Make a Complaint
If you are having some kind of issue while cooperating with your broker, you should not let it slide so easily. First, try to talk to them and resolve the important issues by explaining your problem and what solution you are looking for. If that does not go well, you can always make a complaint and get legal help. Making a complaint to certain authorities will help you find the best ending and will also warn other people about these problems.