Is Better Mortgage a Bank?
When it comes to financing, there are many things you'll have to consider just to be sure you're making the right move. Of course, you'll first look for all the information online, and Better Mortgage is certainly one of the top-rated businesses for that. But is Better Mortgage a bank? Know the right answer and deal with your finances in the best possible way.
Better Mortgage isn't a bank, it's a direct lender. They work with numerous different borrowers and ensure stressless experiences from application to funding the loan. The main difference between a bank and a direct lender is that big banks do it all and direct lenders are online providers.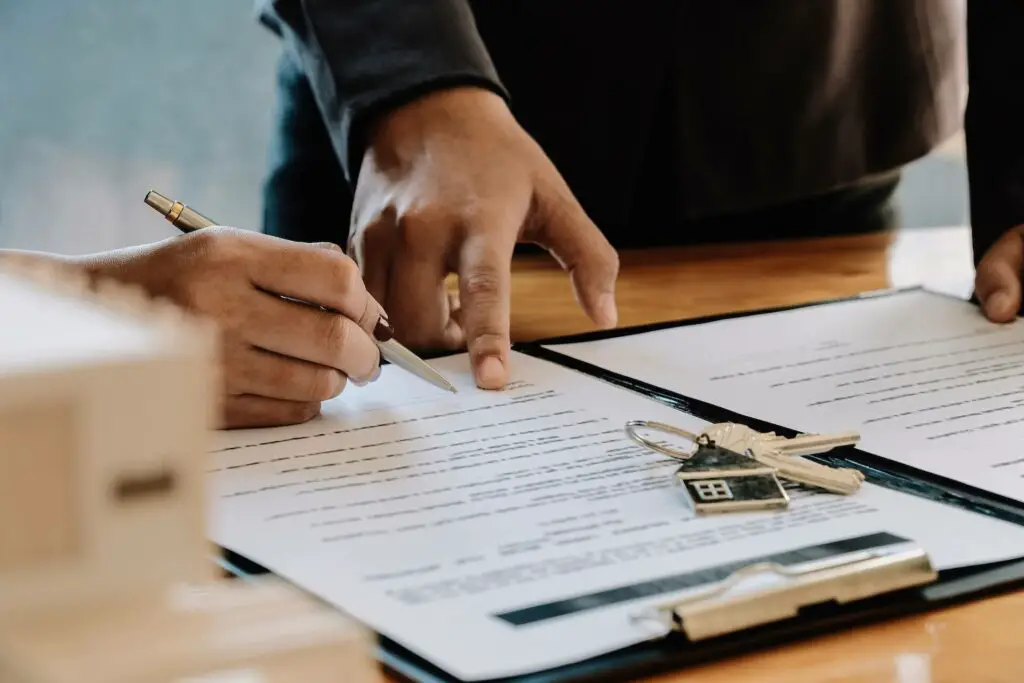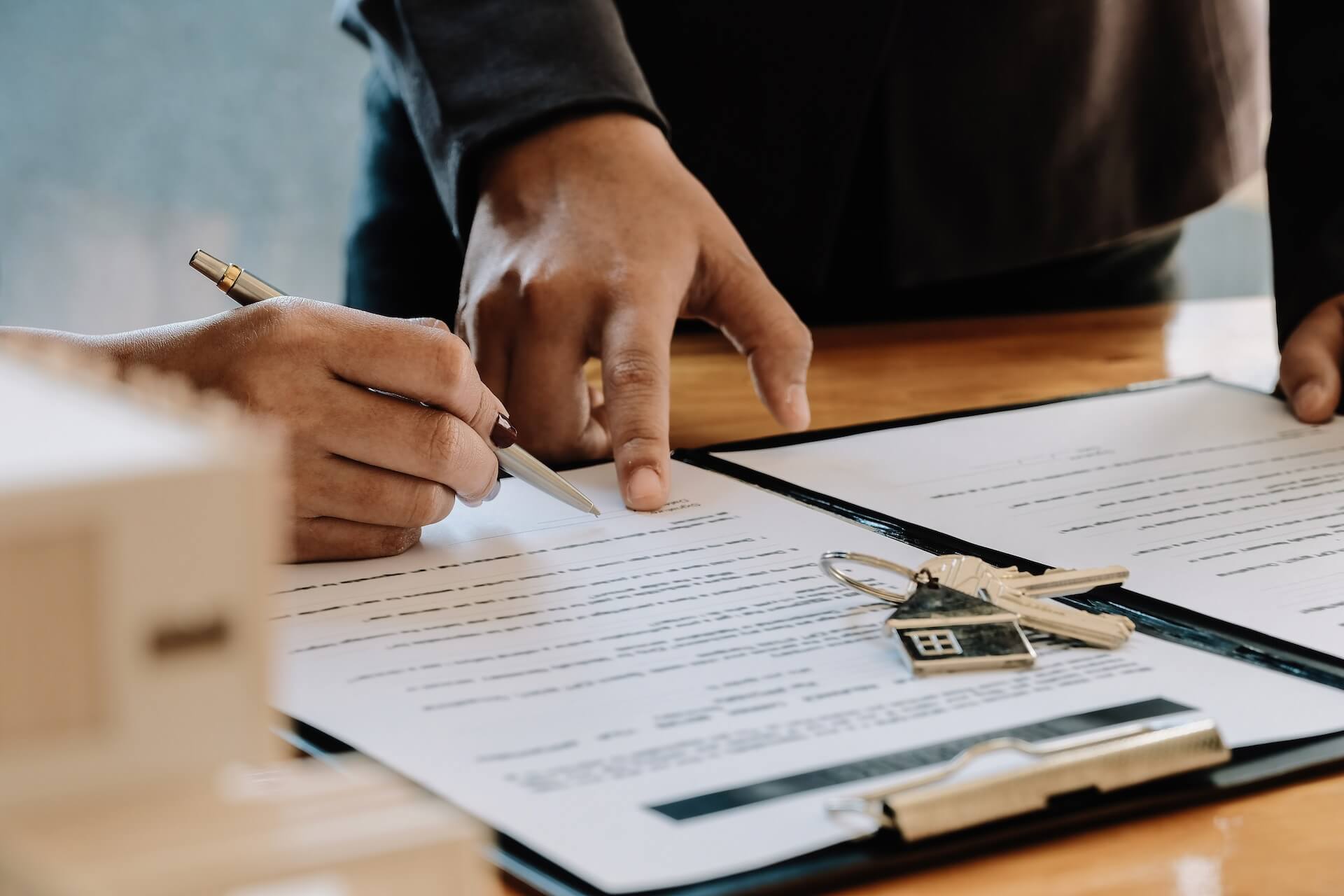 Learn more about some of the most important differences between banks and direct lenders and have the best possible financial experience.
Is Better Mortgage a Bank
Are mortgage companies banks? This is a completely legitimate question, especially if you're new in the world of finance. And whether banks do mortgages surely is another question to answer. That's how we get to realize that mortgage companies aren't banks. In fact, the difference is that banks offer different services and products, while mortgage companies specialize in home loans. So, in conclusion, Better Mortgage isn't a bank. But, this doesn't mean that banks can't do mortgages. On the contrary, they offer mortgage loans, as well as many other products and services.
When it comes to direct lenders (digital lenders) like Better Mortgage, you need to consider they are online providers. And one of the biggest advantages is that you'll get an instant pre-approval and the possibility to upload documents and link the bank accounts.
Why Should You Choose Better Mortgage?
Having an experienced and professional lender is undoubtedly the most important step when you're looking for a home loan or other financial services. If you found people talking about Better Mortgage, it's because they are one of the highly rated companies on the market. And here's why:
No lender fees,
Low third-party fees,
Competitive rates.
What's Difference Between Direct Lenders, Big Banks, and Local Lenders?
When you're ready to buy or refinance a home, you face a choice between getting your mortgage through a big bank, a local lender, or a direct lender. Like all big financial decisions, it's better to weigh all the benefits before making your choice.
So, let's check three different types of lenders, what they are and what they do.
| | | |
| --- | --- | --- |
| The type of lenders | What are they? | What do they do? |
| Direct lenders | Online providers | Home loans |
| Local lenders | Credit unions or regional banks | Stick to the basics |
| Big banks | National chains | Mortgages, checking and savings, and insurance products |
Explore Pros and Cons of Each Lender Type
One of the things many don't realize when starting the entire process of becoming a borrower is whether a mortgage expires and also what is the best time to apply for a mortgage? And if you're not an expert, you aren't supposed to know all of these things, of course. However, getting yourself informed before embarking on the finance board would be more than handy.
And after you gather all the initial info and learn some basics about three different types of lenders, you need to decide what could be the best option for you. And there's no better way to do it than checking some of the pros and cons of each one. Of course, everything depends on your personal preferences and what you expect from a lender.
| | | |
| --- | --- | --- |
| | Pros | Cons |
| Direct lenders | Lower interest rates and faster processing times – there are no overhead costs, and with technology and algorithms, waiting time is reduced to a minimum | Not always possible to arrange face-to-face meetings, and complicated applications could be a problem. Since the process is online, it's not supposed to be in-person, and as a result, many people think it will be challenging going through complex financial history (which is not the case with Better Mortgage) |
| Local lenders | Opportunities for more personal assistance and flexibility – you'll get more personal, face-to-face assistance, and they are more flexible with qualifying requirements | They're smaller operations, and an interest rate could be higher – they work with standard business hours, and you could be charged with lender fees or higher interest rates |
| Big banks | Low mortgage rates and discounts – because of their resources, they will probably offer competitive mortgage rates and discounts if you bundle an existing service and mortgage | Tougher qualifying conditions and your mortgage isn't the only one – there's a uniform requirement for loan programs nationwide, and you might not get as much personal attention as you would like. |
How to Choose the Most Reliable Option for You
No one said that choosing the right lender would be an easy task. Not only do you have to know the difference between the broker and real estate agent, but you'll have to ensure you're in good hands, too. If you want to handle the mortgages like a pro, you'll just have to have some things checked and learned.
For example, how long does a mortgage application take, and will all lenders be able to provide you with in-person experience? If that's what you want, you should consider the local lender who will provide you with personalized attention.
On the other hand, if you already have a credit card and account at a big bank, you definitely need to check your options. After all, having all finances under one roof will surely mean fewer headaches.
And last but not least, if you're into fast and seamless mortgage processes, then a direct lender should be on your mind. Many people who are in this category wonder whether Better Mortgage is legit? With numerous remarkable reviews online, I would say that it definitely is.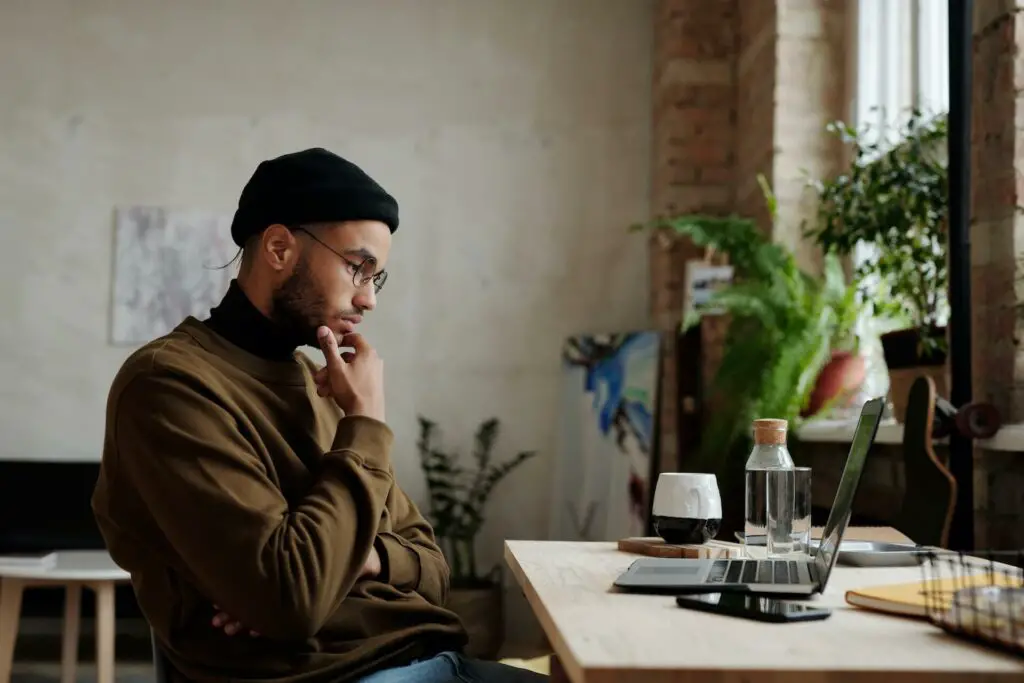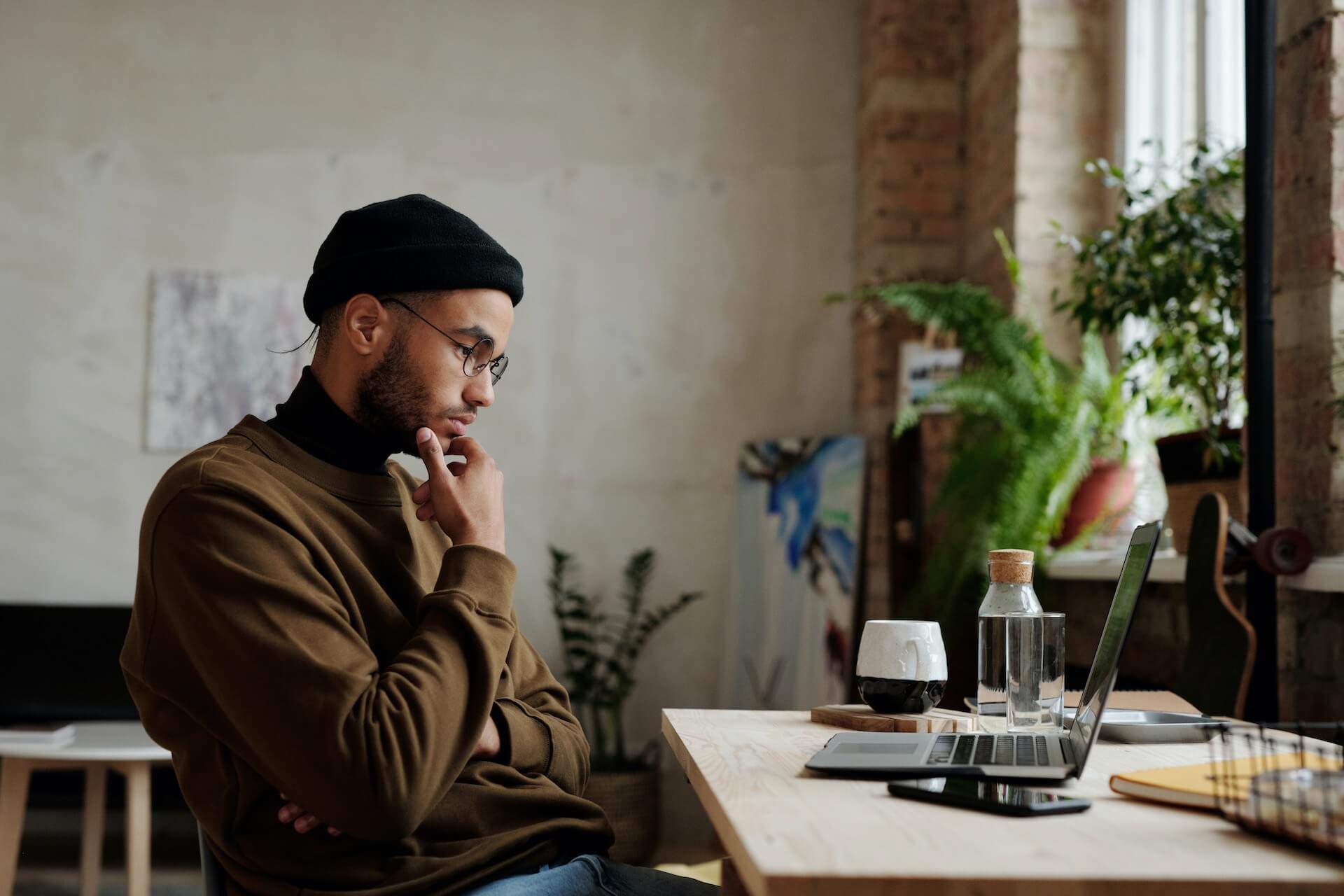 Better.com Could Be Your Best Bet
When you're looking for a lender that is good for clients with a good credit score and low-fee option, then Better Mortgage is just the one for you. Another perk you'll get when going with Better is the comfort of applying online. And this means that means you'll be able to see your loan status at any moment of the day. All you need to do is log in. Also, don't forget about the assistance you'll receive, whether through your phone, email, or text.