Does Rocket Mortgage Sell Their Loans?
Rocket Mortgage is a well-known lender that provides mortgages to borrowers all over the United States. Although they might be the largest retail lender in the country, does Rocket Mortgage sell their loans to other investors?
Rocket Mortgage sells their loans. Rocket Mortgage is a lender that originates loans and then sells them to investors. This process is known as securitization. Securitization allows Rocket Mortgage to offer mortgages to borrowers with lower credit scores and/or who don't have a lot of money saved up for a down payment. It also allows Rocket Mortgage to offer borrowers more competitive interest rates because the company isn't tied down by the costs of funding mortgages itself.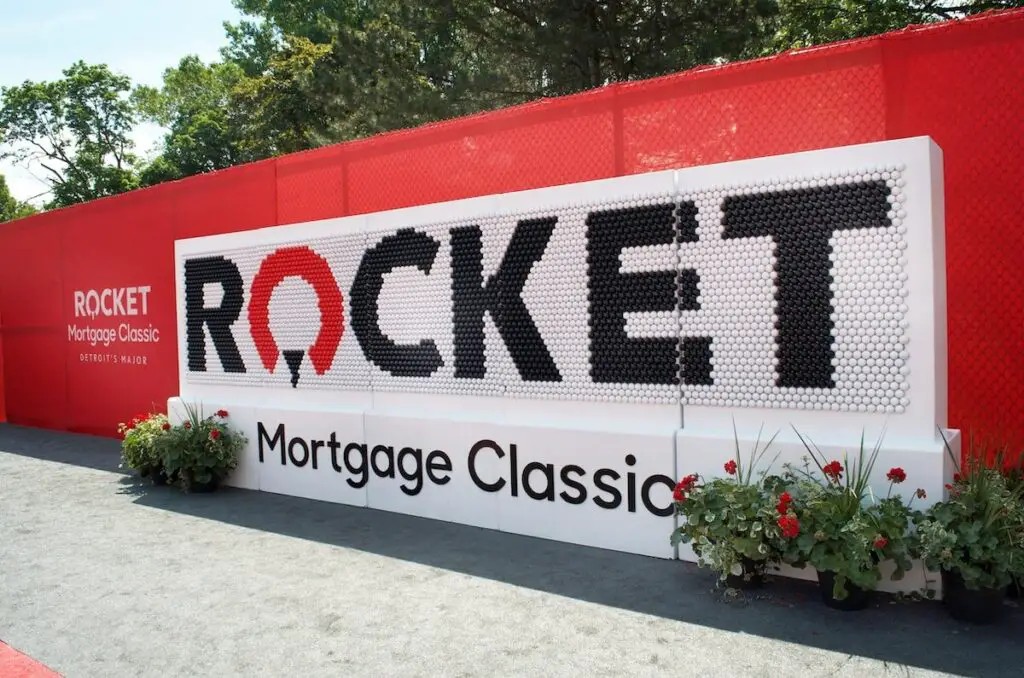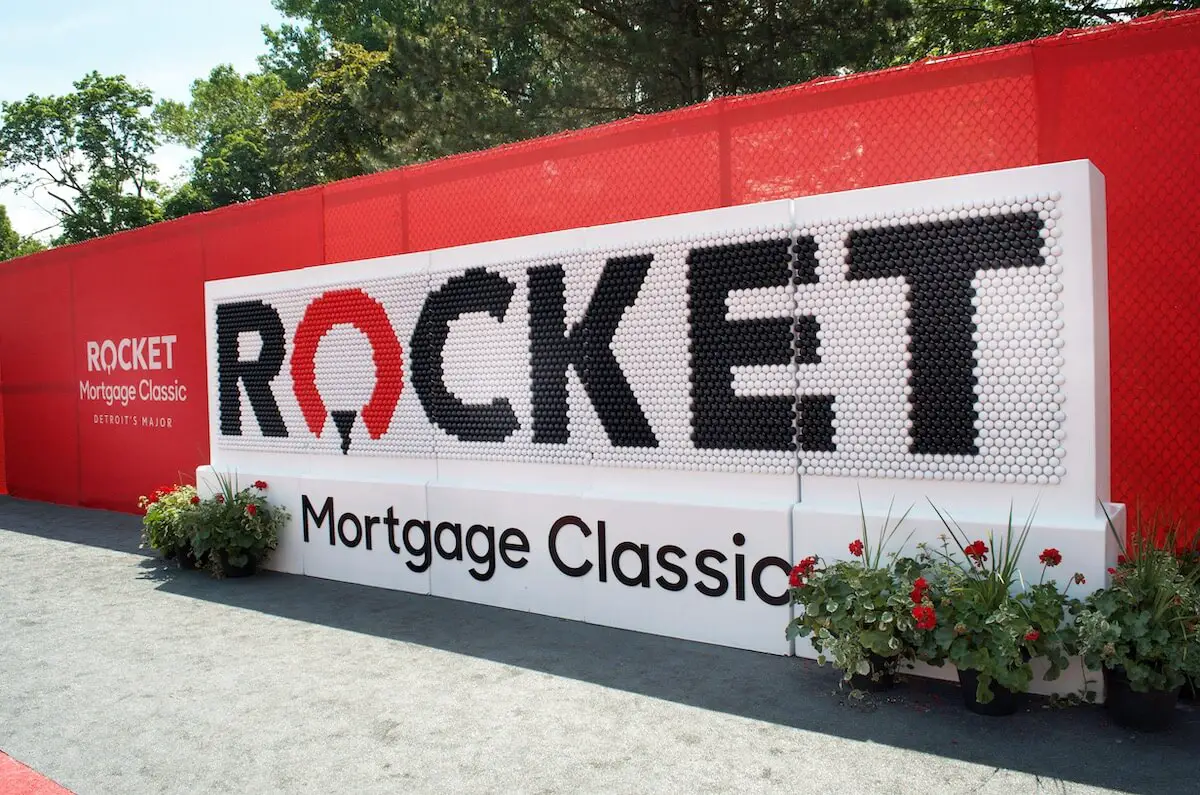 Selling a loan to a different mortgage investor has plenty of benefits for the lender at no additional risk to the borrower. However, if the servicer is also changed, the borrower will be required to update their payment information.
Rocket Mortgage Sells Their Loans
Like many other lenders across the country, Rocket Mortgage does sell its loans to other investors. Selling off your home mortgage is a completely normal thing in the real estate industry, and there are two main reasons why Rocket Mortgage might sell your loan.
The main reason why this or any other lender does it is because it allows them to continue lending money.
Think about it, how else would a lender attract new clients if they don't have any money to lend? When the lender sells a loan, they take that debt off their balance sheet, which frees them up to provide new lines of credit.
On a similar note, the second reason why Rocket Mortgage will sell a loan is to get more funding instantaneously. Although the lender might end up earning thousands of dollars in interest by the end of your mortgage term, they would have to wait between fifteen and thirty years to receive the vast majority of these funds.
In some instances, the lender might prefer to get a faster return on their investment, so instead of waiting for the loan term to end, they will opt to sell it off to a mortgage investor.
How to Find Out if Your Rocket Mortgage Loan Can Be Sold?
To check whether your Rocket Mortgage loan can be sold off to an investor, all you need to do is consult the paperwork you've signed upon closing the deal. The lending agreement needs to have all this information in the fine print – otherwise, the lender won't be able to sell the loan to another investor.
While this won't allow you to stop the sale of your loan, you'll at least be prepared and react accordingly in case it does get sold by Rocket Mortgage. If your loan does end up being sold, the initial lender will notify you about the change at least fifteen days before the transfer occurs.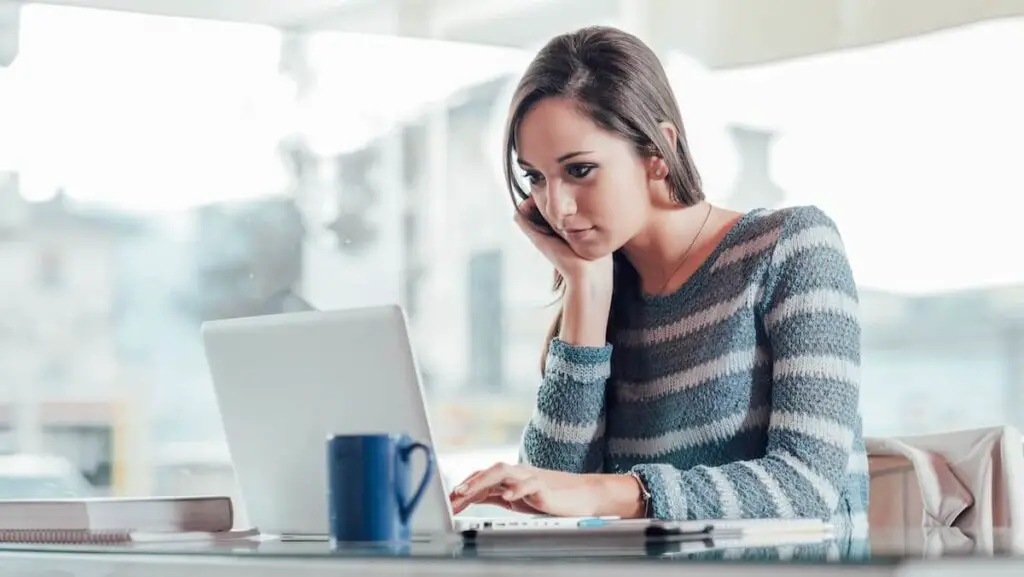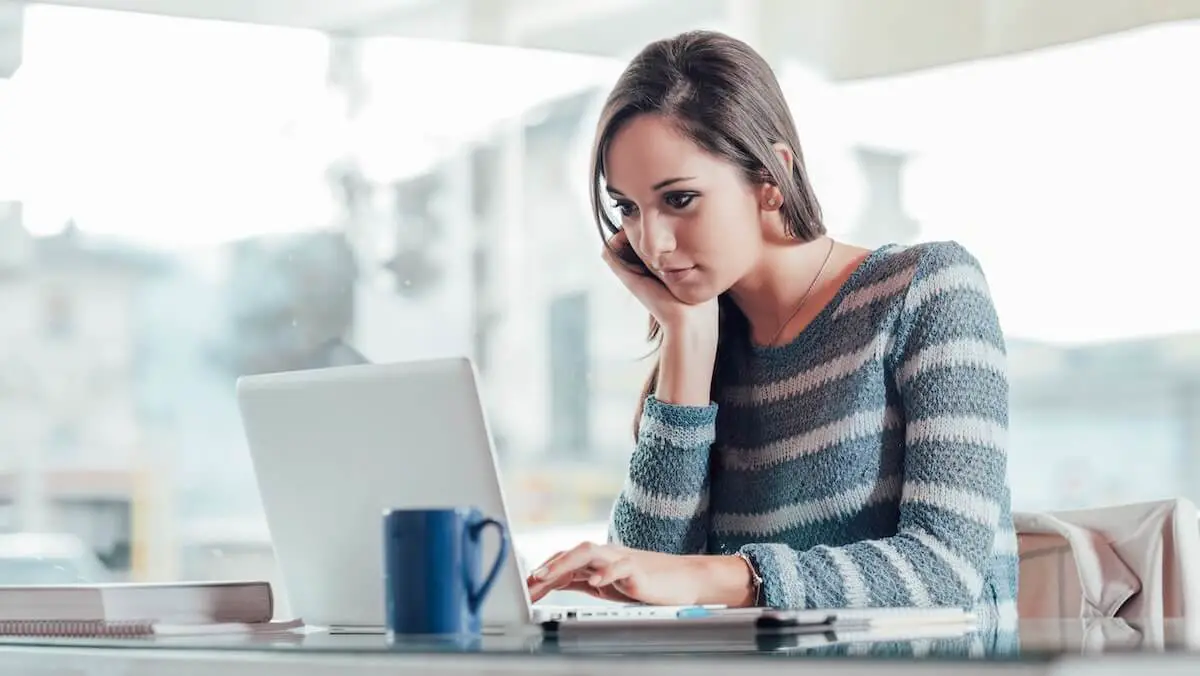 Who Can Buy Your Rocket Mortgage Loan?
To paraphrase what I have said earlier, your loan can be bought off by a mortgage investor at any given time. In a vast majority of cases, these investors are actually government-sponsored entities and official government agencies, such as:
Fannie Mae,
Freddie Mac,
Ginnie Mae,
Federal Housing Administration (FHA),
United States Department of Veteran Affairs (VA),
United States Department of Agriculture (USDA).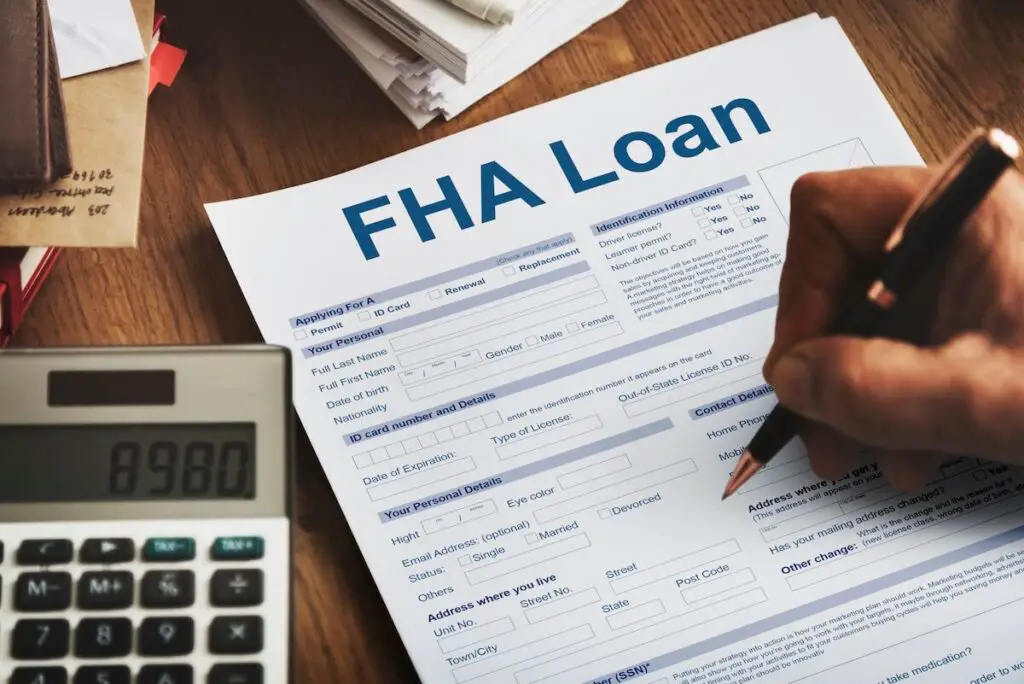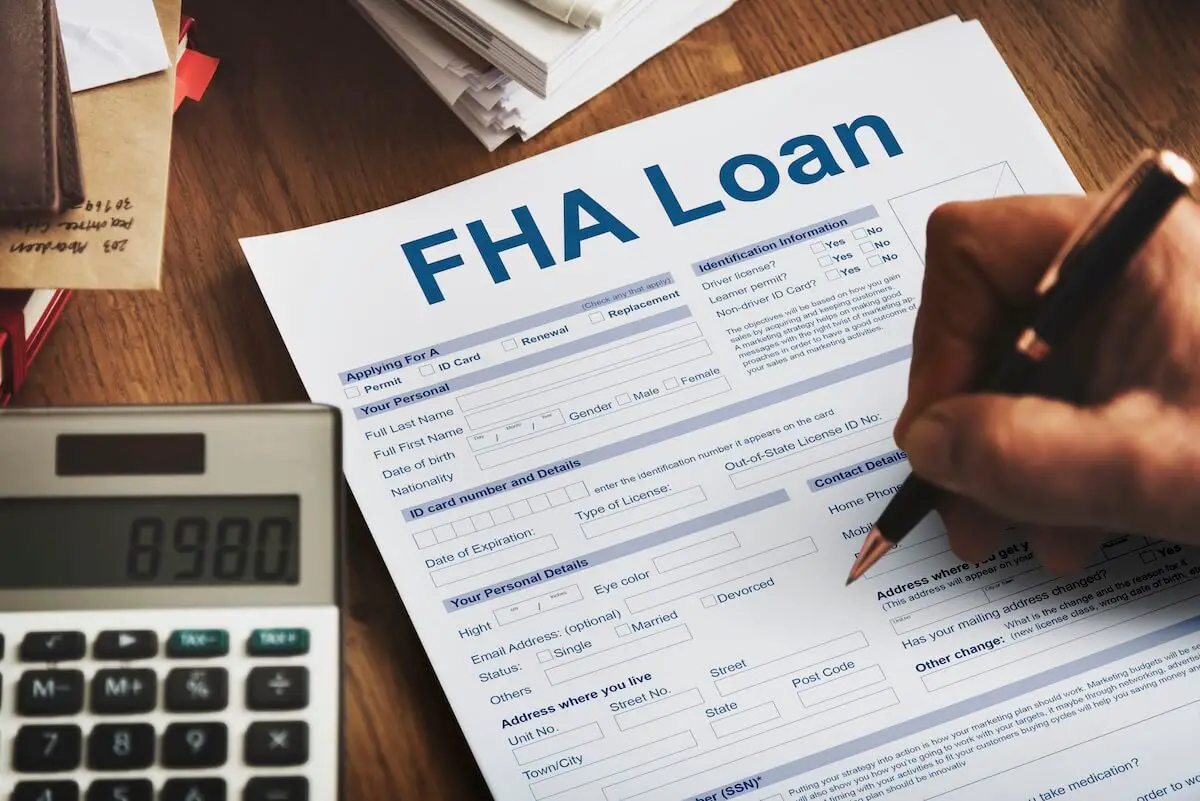 Will My Interest Rates and Other Terms Change After the Mortgage Is Sold Off?
Don't worry if Rocket Mortgage sells your loan, as all your closing terms will remain the same. This covers all the details that are in the contract's fine print, including the interest rate, repayment period, and any other terms. In the majority of cases, you won't notice any difference.
The only thing that you need to be on the guard for is a potential change of your loan servicer, as this is the entity that will handle all your monthly payments. This is very important, as a servicer and a lender are often one and the same, meaning they could change once your loan is sold off to a different investor.
Thankfully, Rocket Mortgage retains servicing rights for a vast majority of their loans even after selling them to different investors, meaning you probably won't have to change a single thing regarding your monthly payments.
What to Do if Your Servicer Changes After the Loan Is Sold?
If the servicing rights are transferred to a new servicer after your loan is sold, Rocket Mortgage will provide you with their contact details. Once you get a hold of them, you will likely be required to set up an account on a new online servicing platform, which may or may not have a different depositing schedule.
Since the loan can be sold at any point, make sure to check your email regularly. This will help you stay updated on all the latest information, allowing you to react quickly to any potential servicing changes and avoid missing payment.
If there is a delay in the payment, don't panic. Suppose you've already deposited funds to the previous servicer within sixty days from the date the servicing transfer takes place. In that case, the new servicer won't be legally allowed to consider your payment as late.
However, since communication is vital, you should still reach out to both services and explain the reason behind the accidental payment and the delay.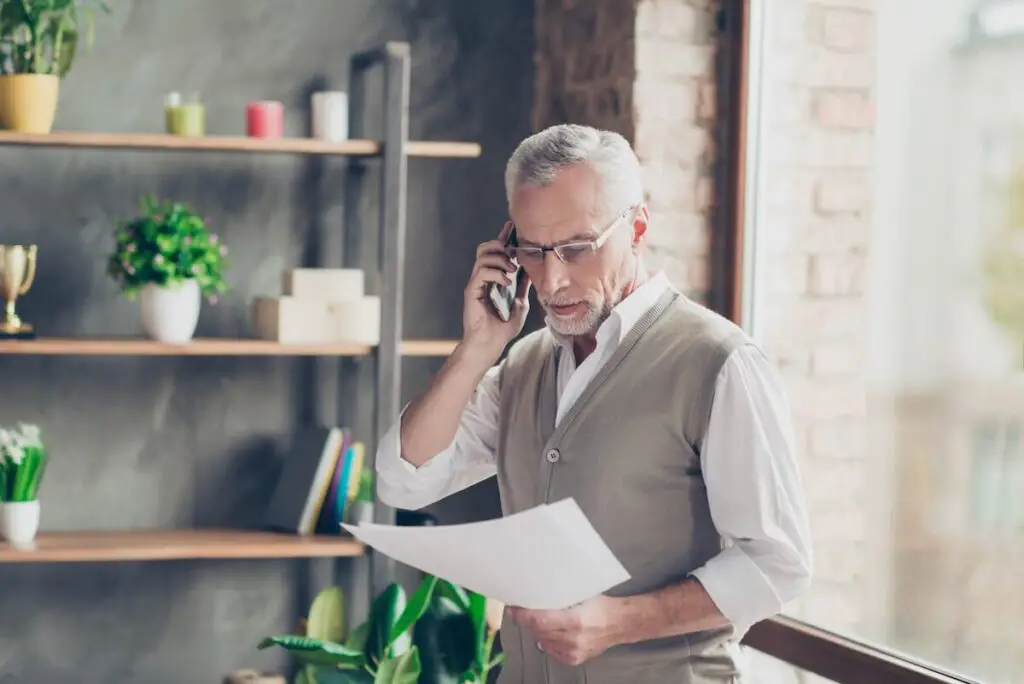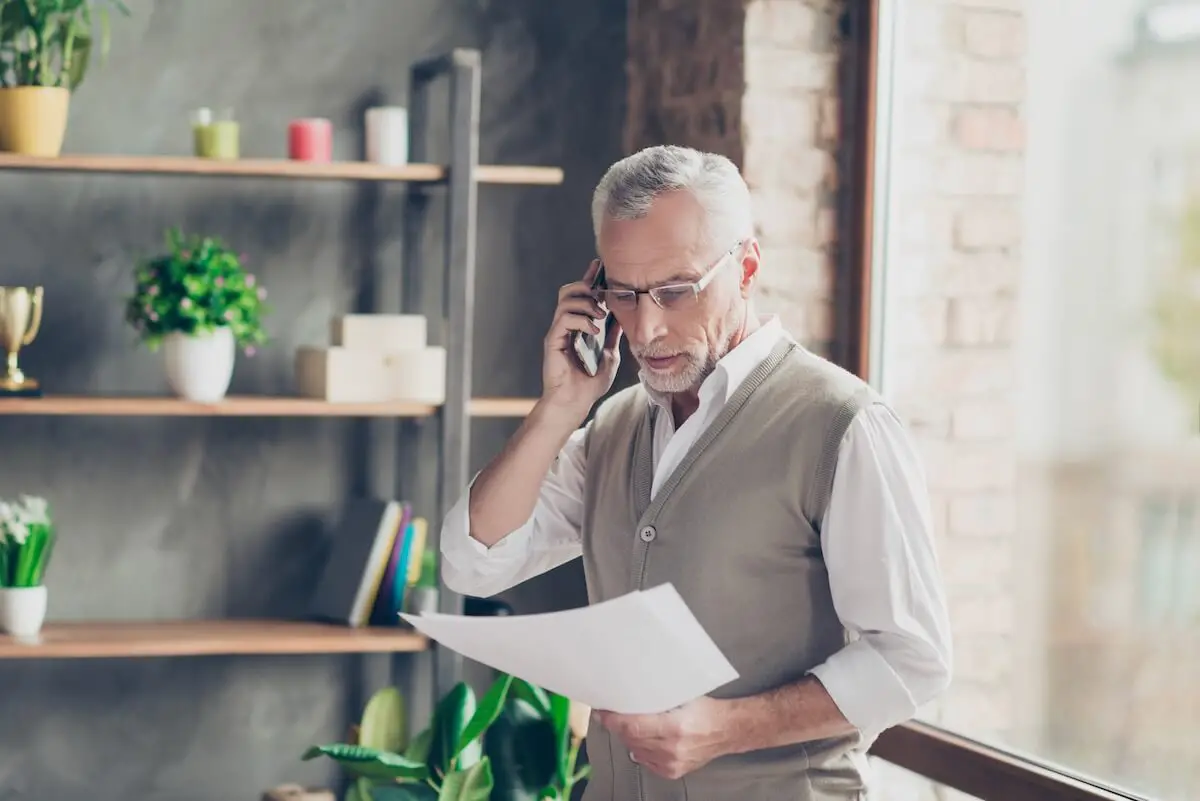 Should I Still Get a Loan From Rocket Mortgage or Go to a Local Bank?
While the potential servicer change might cause some concern, there's no reason why you shouldn't take out a Rocket Mortgage loan. After all, nothing prevents other lenders from doing the exact same things, and the change itself is only a minor inconvenience.
Since the lender doesn't have a physical presence, their mortgage application will take only a few minutes to complete. More importantly, the company is better than many of its competitors in almost every way, often providing better loan terms despite having somewhat lower approval requirements.
If you have more questions about Rocket Mortgage or need a better comparison, you'll find some more information in the table below.
Rocket Mortgage
Better.com
SoFi
Minimum Credit Score
580-620
620
660
Available loan types
– Conventional 
– VA
– Jumbo
– FHA
-Conventional
– Jumbo
-Conventional
Minimum Downpayment
0%-3.5%
3%
5%
States it operates in
50
43
42
Get All the Necessary Information Before Applying for a Mortgage Loan
As I mentioned before, selling mortgages to the secondary market is done by many lenders, including this one. In case your loan does get sold by Rocket Mortgage, there's nothing to worry about, as the sale won't affect you or your closing costs and terms in any way.
If you need further reassurance on the matter, I highly recommend contacting the company's customer support before applying for a mortgage.