Future homeowners don't have it easy – shopping around for the right lender can be confusing, especially if you're a first-time buyer. Here, I will take a closer look at one of the Milwaukee mortgage lenders and give you some thorough A+ Mortgage reviews.
A+ Mortgage Services Inc. works to provide future borrowers with reliable and quick pre-approval. They also keep everything on track and help clients stay informed, so they make the right decisions along the way. And ultimately, they will be alongside each client in every step of the process to speed everything up and work toward getting approved.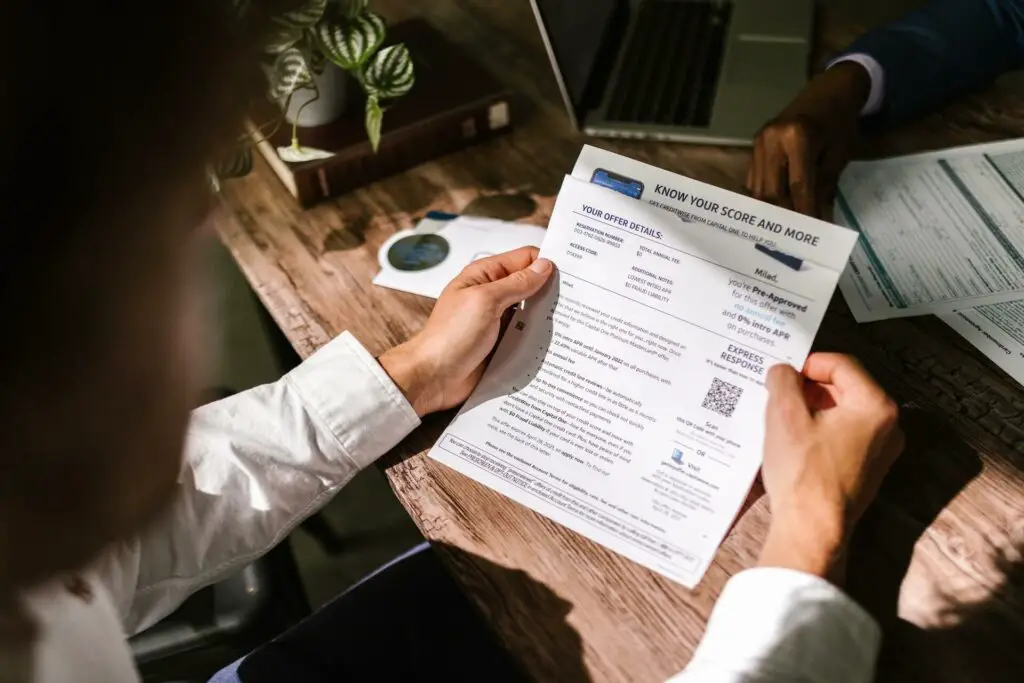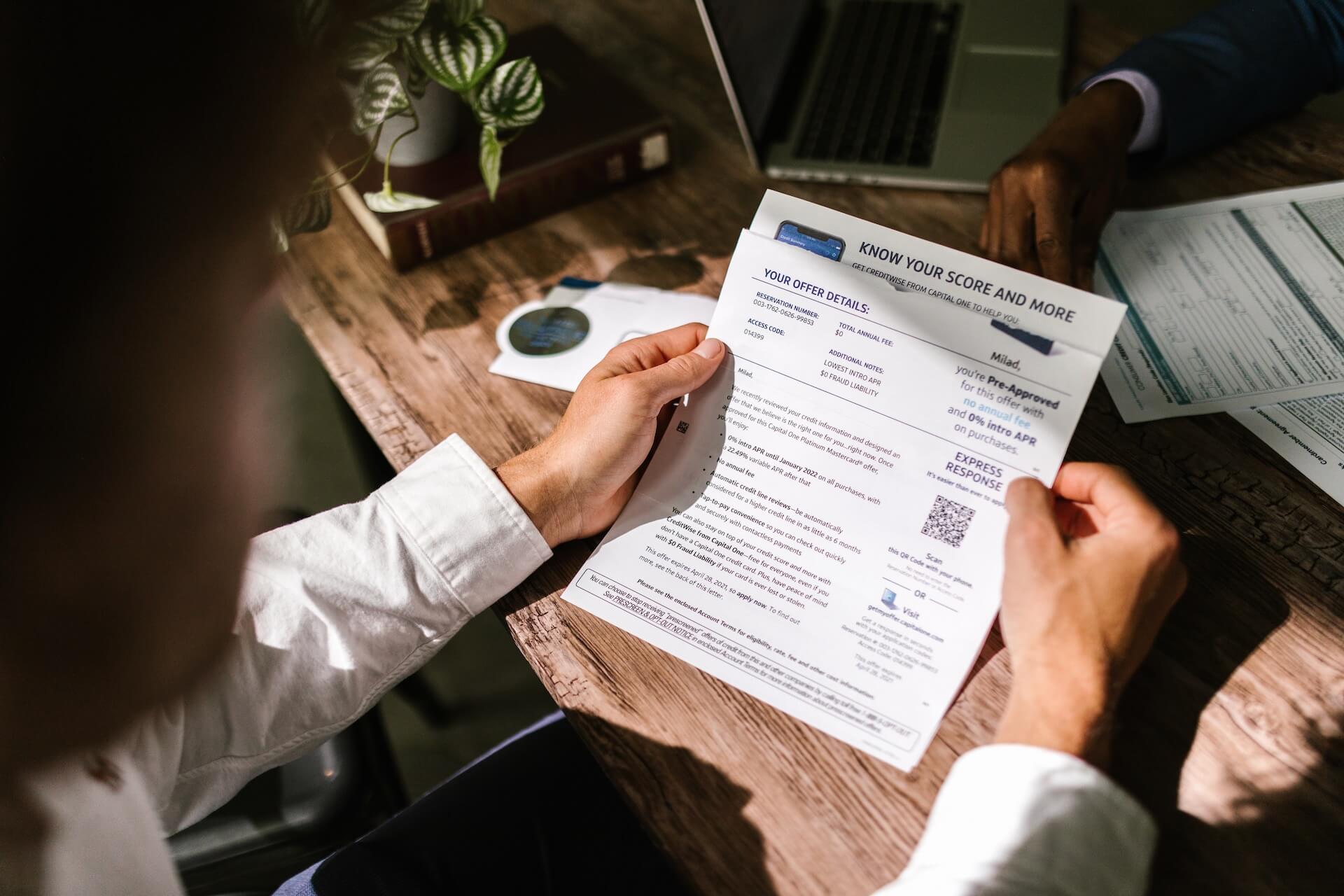 The biggest perk of getting a loan from A+ Mortgage is that this company is a direct lender. This bypasses unnecessary guidelines and gives the company an advantage in swiftness.
A+ Mortgage Reviews
Buying a roof over your head is always an emotional process, and rightfully so. You work hard to save up and venture into such a large investment as home buying – it's equally exciting and stressful. That's why it's so important to get into business with a lender committed to the application and transaction process the same way as you.
A+ Mortgage has been in the business for over 20 years, and they have many experienced professionals that can provide everything you need. You can get informed about the whole process in detail, and if needed, you can reach Loan Officers on their cell phone numbers.
When you venture into the process of purchasing a home, there are many unknowns, especially for those who were never in the lending process. If you're wondering if a mortgage broker is a lender – a broker is a middle man who helps clients pick the best lenders. And the greatest benefit of A+ Mortgage is that they are a direct lending company.
How About Their Mortgage Rates?
Unfortunately, you can not get much information about rates on the different types of mortgages they offer. However, you can either apply online or use the calculator offered on their website. They provide their clients with three different mortgage calculators:
Amortization calculator,
Interest only calculator,
and Mortgage calculator.
And since their system is not meant to be a "one size fits all," if you want to get more detailed information, you should get in touch with one of their loan experts.
Review of A+ Mortgage Services Rates and Costs
One of the main questions a potential borrower may have is whether a lender is affordable or expensive. So, let's compare A+ Mortgage Services expenses with the national average, using the data from mortgage lender statistics on MortgageWaldo.com.
The interest rate is similar to other lenders, with a difference of -0.03%, while the closing costs are somewhat lower than the average, at about $80. It means that, overall, this lender is an average cost one. Also, this company is mostly active in Wisconsin, particularly Milwaukee, Madison, Rhinelander, and Appleton, and also in Chicago, Illinois.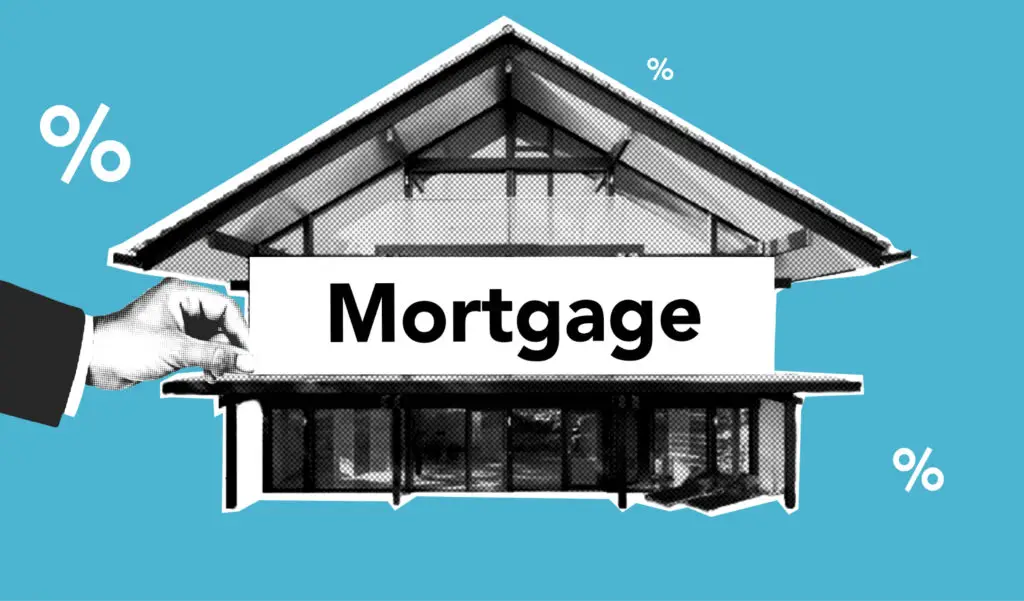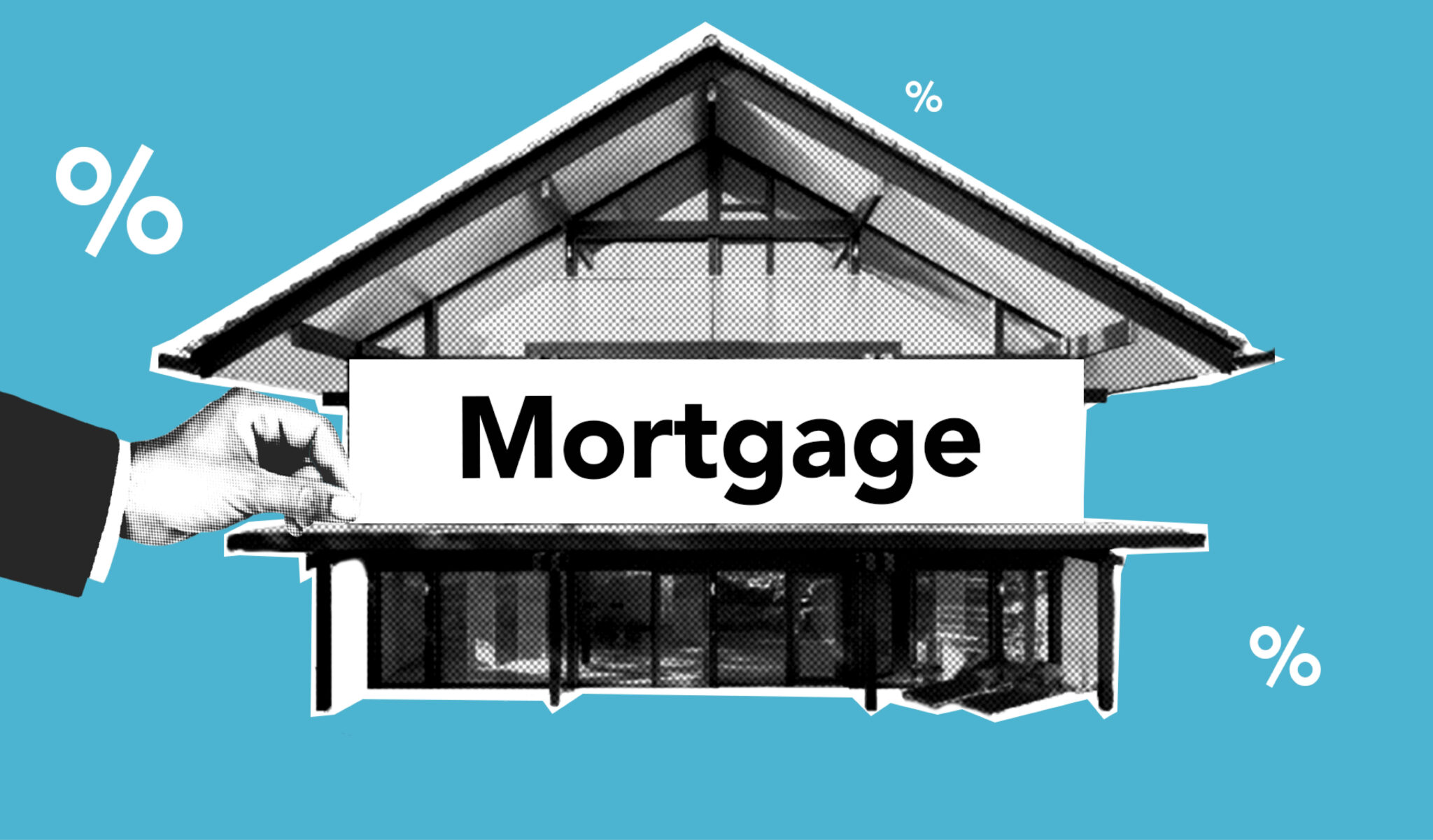 The Best Loan Offers by This Lender
This lender offers two main types of home mortgage loans – conventional and government. Programs for conventional loans include any loan not insured or guaranteed by the federal government. Any loan that falls under this category often follows guidelines set by organizations such as Freddie Mac and Fannie Mae.
On the other hand, a government loan is insured and backed up by the government. Clients such as veterans that served the country or those who wish to purchase rural property are eligible for these types of loans.
| | |
| --- | --- |
| Conventional loans | Government loans |
| Fixed mortgage loans | FHA Loans |
| Adjustable Mortgage Loans | USDA Loans |
| Jumbo Mortgage Loans | VA Loans |
Additionally, this lender also provides clients with private mortgage insurance (PMI,) allowing them to buy a home with as little as 5% for the down payment.
Fixed Loans by A+
The most popular conservative financing option is a fixed-rate mortgage. They offer payments that are predictable and make cash flow management straightforward. Because there are no prepayment penalties, a borrower will have the option to pay off the loan sooner to save money on interest.
Fixed mortgage loan durations of 10, 15, 25, and 30 years are common, but A+ Mortgage may work with their clients to create a term that works for them. Although there are no pricing restrictions, the maximum loan amount is $647,200.
Adjustable Loans May Be a Better Choice for You
Adjustable-rate mortgage loans have lower interest rates in general. Even though the rate is only secured for a fraction of the term, the principal and interest payments are spread over 30 years.
For instance, consider the principle and the interest. A five-year A.R.M. payment will remain the same for five years, after which it may alter based on predetermined parameters. Clients who use this option should make certain they understand how interest rate changes may affect their payments.
Jumbo Loans Are a Great Option for Big Purchases
A Jumbo loan is a big loan over $647,200, just as the name suggests. This loan category includes stricter qualifying conditions than what you get as requirements for a conventional loan. It includes things such as bigger down payments and the requirement of established credit scores to get this loan.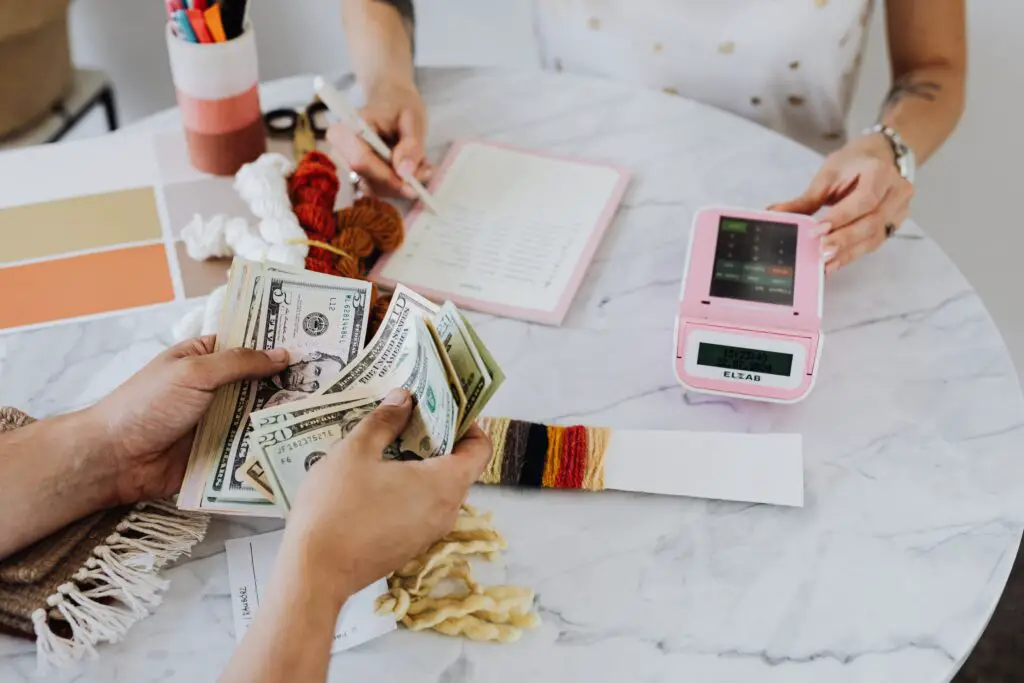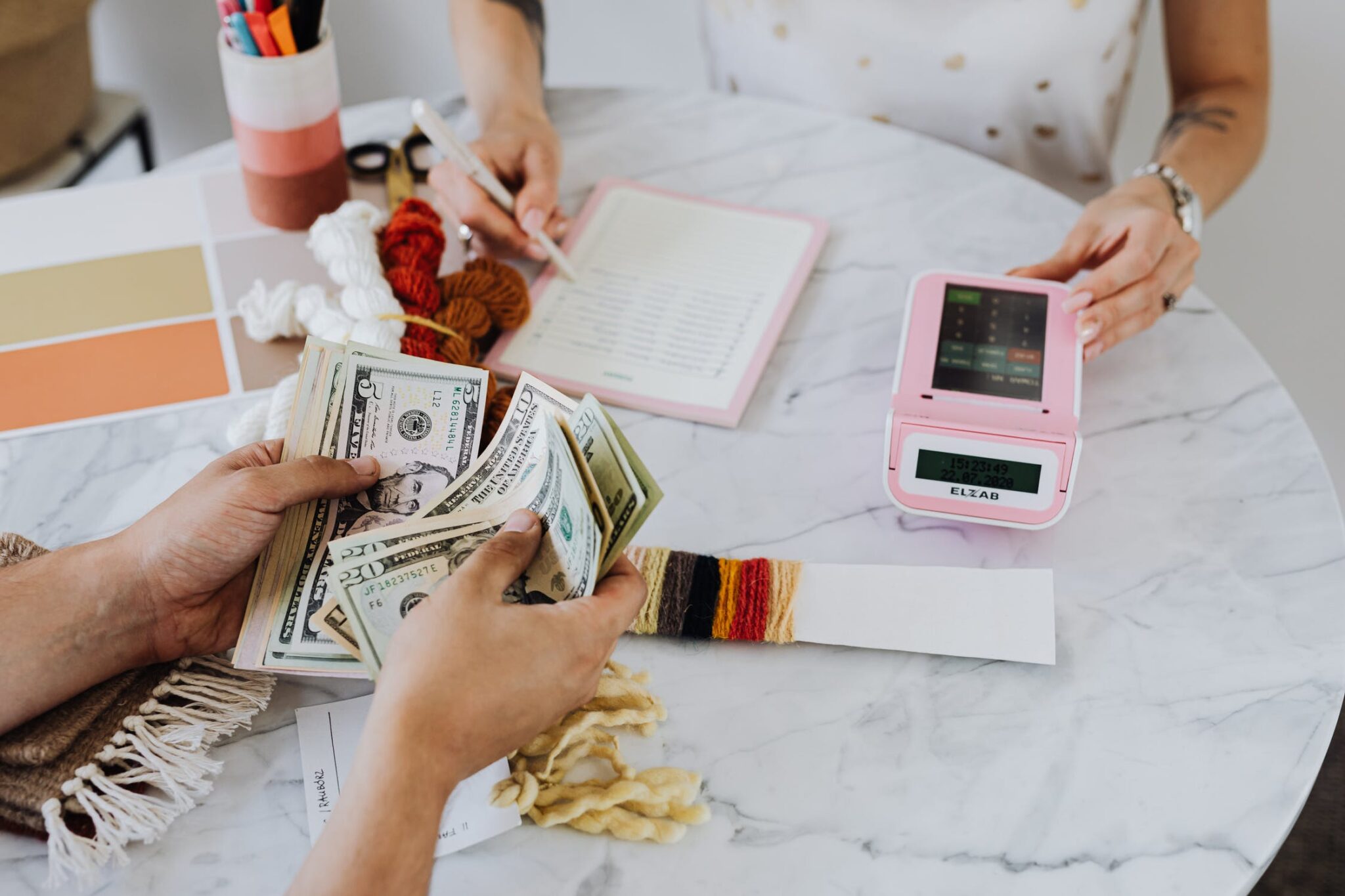 Let's Review the Cons of This Lender
A+ Mortgage Service is an average lender by all means, but you may find some of their services a bit disadvantageous. They state on their website that they don't have an online application system fit for all clients, meant to run a credit, send out required forms, and at the end, email a general approval that is later subject to "final underwriting review."
Some clients are looking for this type of application process, as it makes it swift and easy for them to use and apply with several lenders. Additionally, they are also missing out on a prompt system. If you leave a message for their mortgage expert, you can only hope to get the detailed information you need, such as how long does a mortgage application take.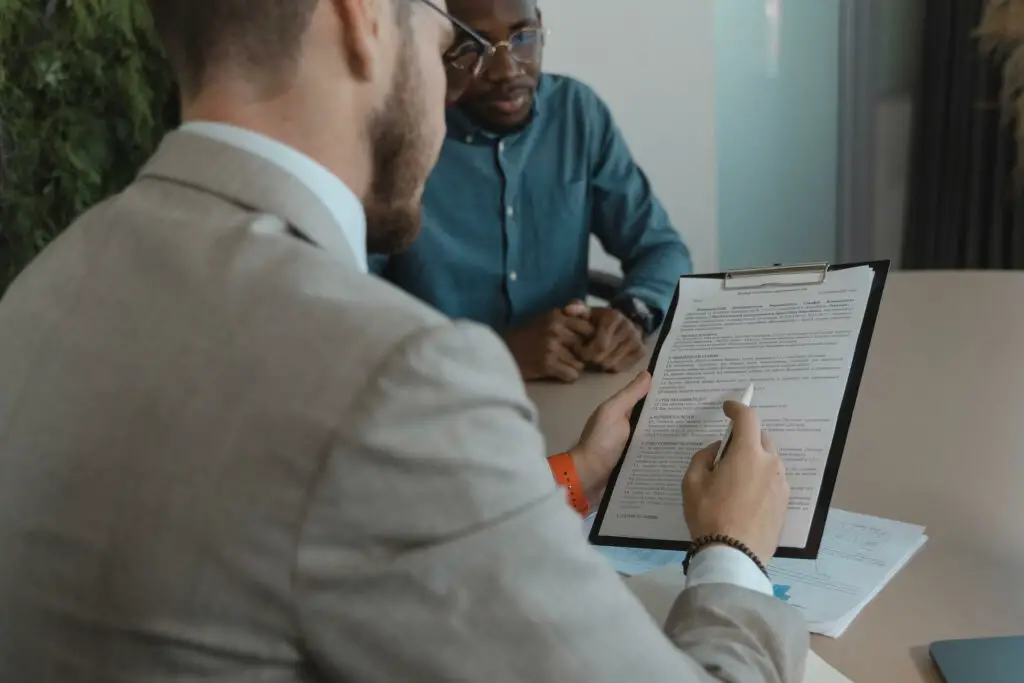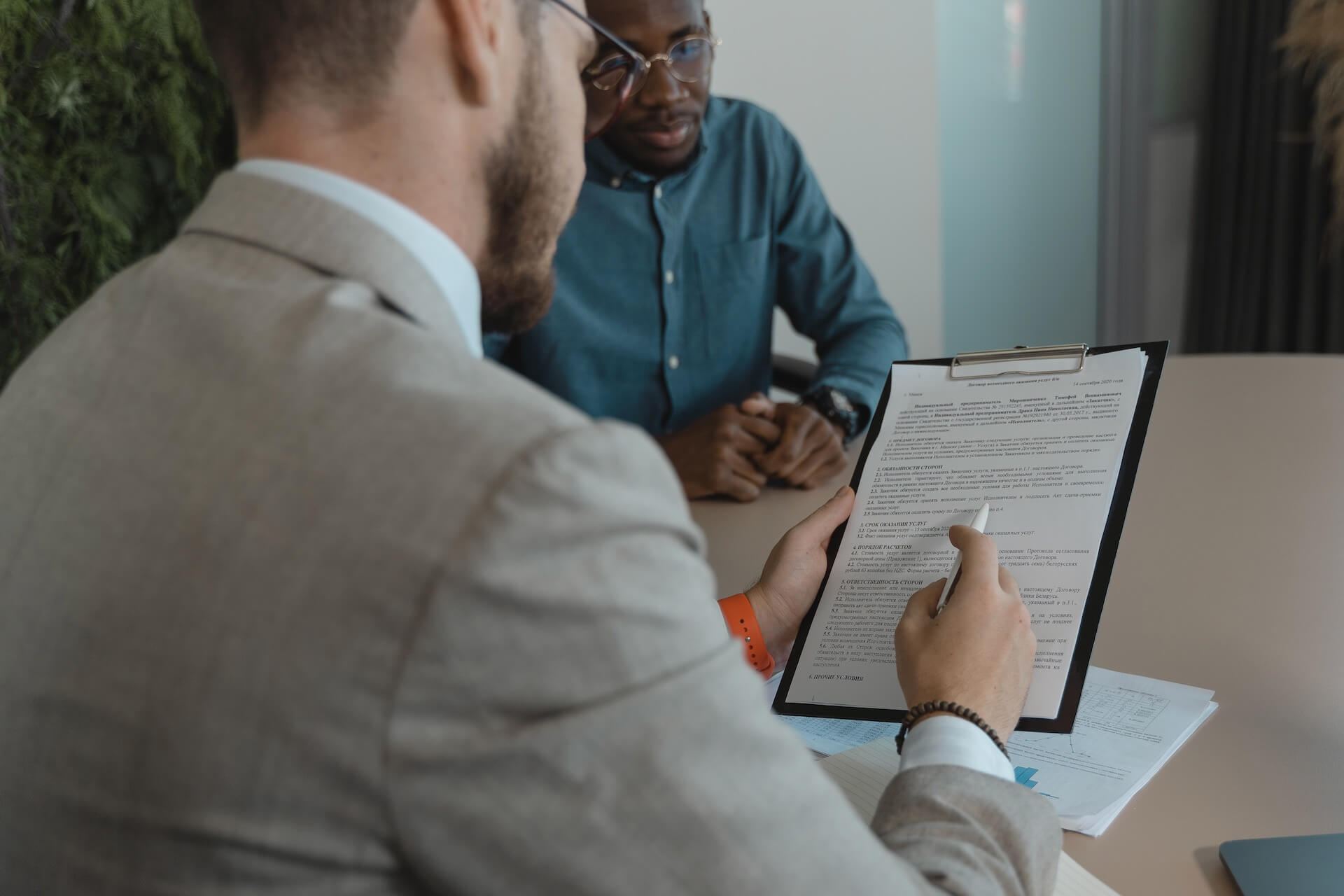 Which Lenders Can Be Considered Better?
If you are wondering what the best lender for you is, it does not have a universal answer. Everything depends on your personal home-buying situation. But you may find a lender with the best mortgage for closing costs, such as Better.com. If you are interested in earning an annualized 3% cashback (0.25% monthly,) you should check out Axos Bank. However, they require you to have a checking account with them, but it may also grant you another benefit – the ability to reduce or rather eliminate the $995 lender fee.
Besides Better and Axos Bank, Where Is It Best to Get Your Home-Buying Money?
Other great options include AmeriSave Mortgage, where government financing is available, including FHA, VA, and USDA loans. Also, their borrowers can get pre-approved without a fairly thorough credit inquiry, and the majority of the process can be completed online.
Another great pick is PrimeLending, which offers a wide variety of different home financing products. If you are in need of assistance with closing costs or perhaps the down payment, it will be available to you. PrimeLending is a company that operates nationwide.
Caliber Home Loans offers plenty of options. They provide their clients with government-backed loans such as FHA, VA, and USDA, but most notably, they offer Freddie Mac's HomeOne financing for first-time homebuyers. This loan requires borrowers to prepare as low as a 3% down payment and will accept those with a minimum 620 FICO score. They are also available in 50 states and the District of Columbia.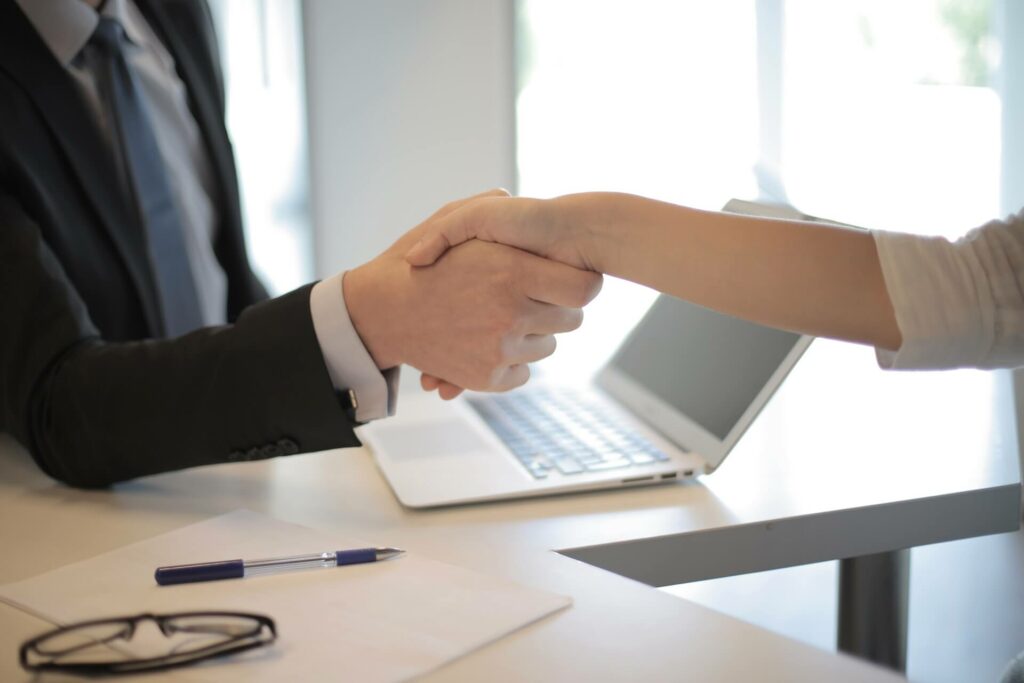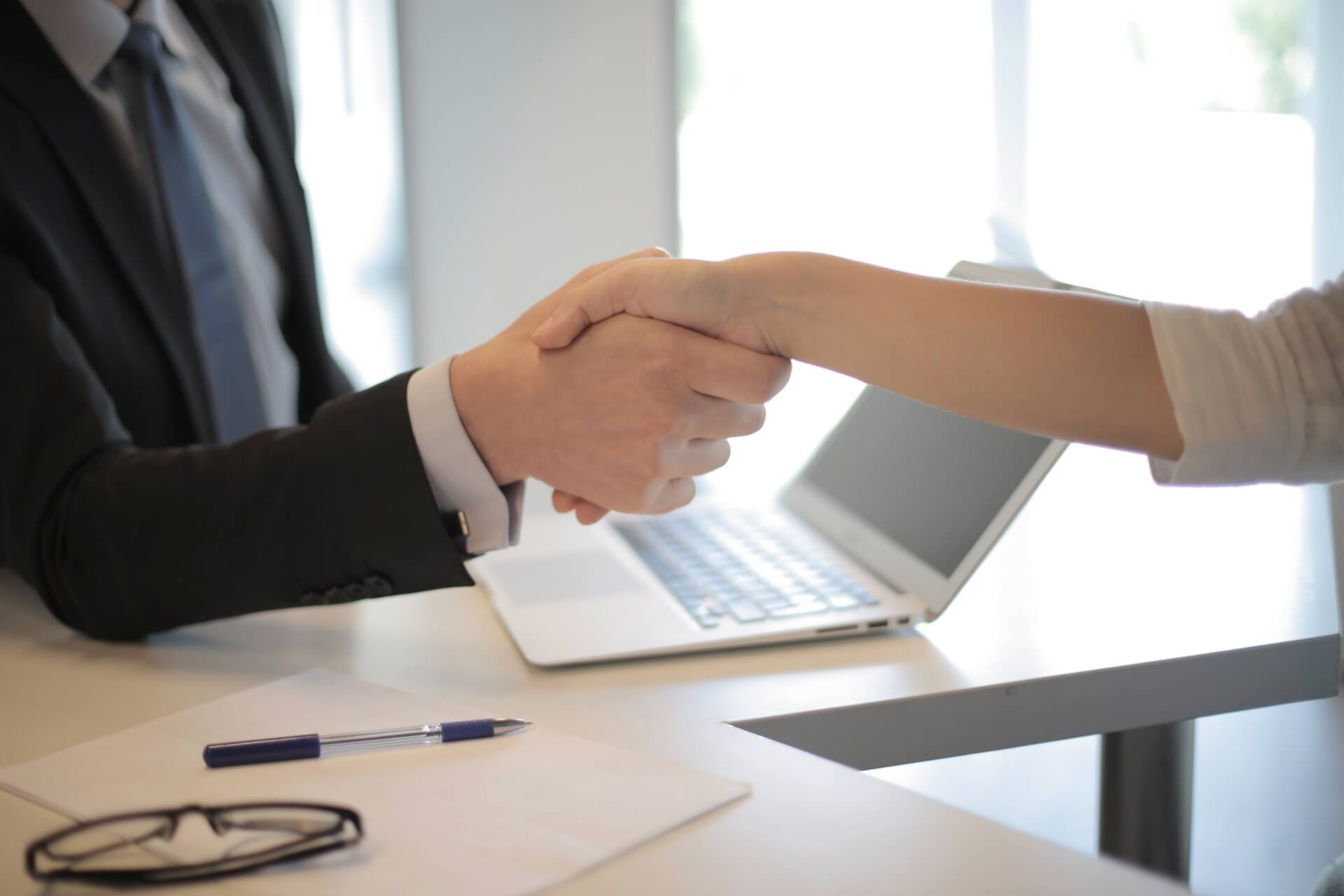 There Is No Home Buying Without Careful Shopping for Mortgages
Here is the summary of A+ Mortgage Services – this is an average lender that has some offers above the average. This company makes it affordable for clients interested in FHA purchase mortgages. It's somewhat similar to other companies on the market when it comes to Conforming loans, VA, and USDA mortgages. But it may also interest you that they are quite affordable for some refinancing mortgages, for example – Conforming mortgage refinance.
If you are interested in working with this lender, they have a number of experienced and available home mortgage experts available to you for information, such as – how to get approved for a mortgage. In the end, keep in mind that a mortgage is worth it and that shopping carefully for the best deal out there will make sure your mortgage is good for your credit score as you make regular payments.