Being the second largest state in the country, Texas has a lot of mortgage companies, so finding the most affordable one and, most importantly, a legitimate one can be a long process. If you are searching in the Dallas area, you might have come across a company named Texas Mortgage Company, so it is reasonable to wonder – "Is Texas Mortgage legit?".
According to Better Business Bureau (BBB,) Texas Mortgage Company is a legitimate business founded in Dallas, Texas, in 1990. According to the information provided on their website, they offer a variety of loan programs, a free estimation of your financial capabilities, and dedicated agents who will work with you. However, as of recently, they have been scarcely reviewed, which is usually a negative characteristic.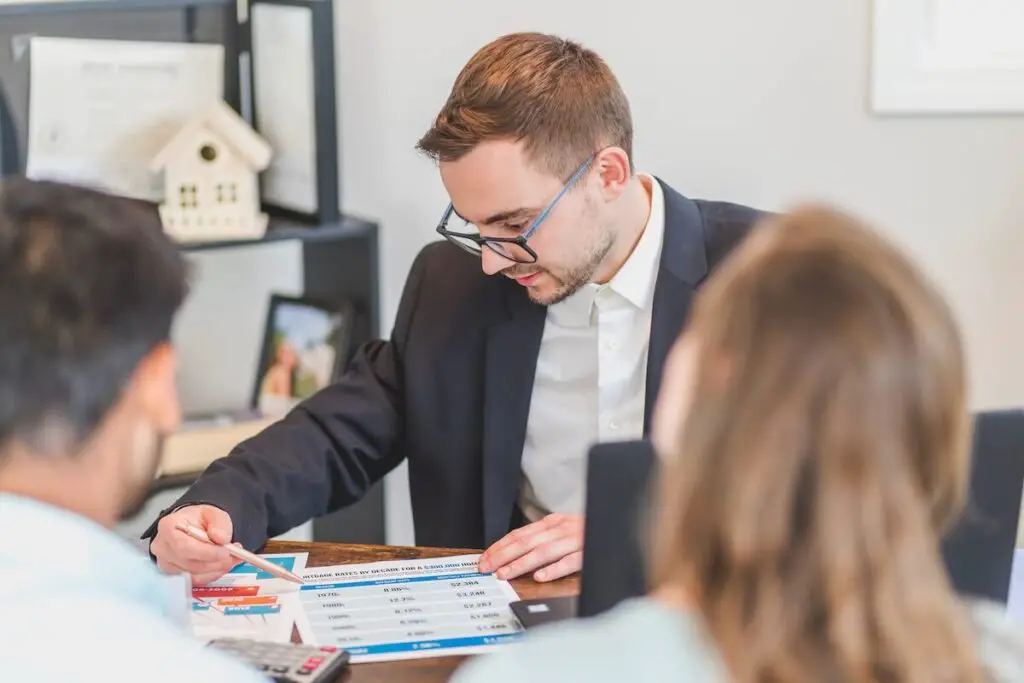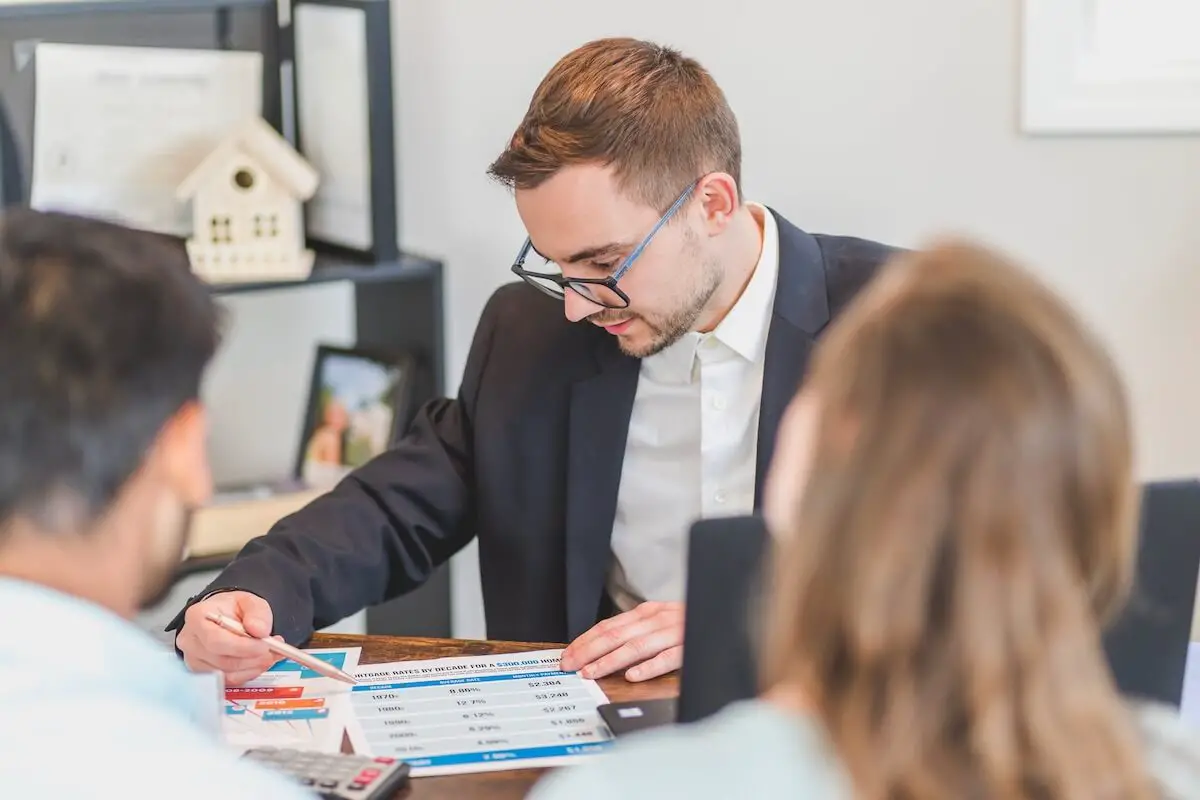 The BBB Report States That Texas Mortgage Company Is a Legitimate Business
Finding a suitable mortgage company requires a lot of patience and research, especially if you need one located in a huge state like Texas. A good way to start is to go to the official BBB website, enter the name of a particular lender and see whether they have approval from this organization (not having a BBB approval is a red flag nowadays). Texas Mortgage Company has been approved by BBB, and here are some facts about this enterprise:
The company was founded in 1990 and had been working ever since, which is truly an achievement by itself in the mortgage business.
The company only operates in the state of Texas, and its main office is located in Dallas.
Texas Mortgage Company has had a BBB accreditation since 1993, and presently, it has an A + grade, which is always an indicator of transparency and trustworthiness (the two most important characteristics of a mortgage enterprise).
They Offer Most Contemporary Conventional Loan Programs
One of the advantages when searching for the right type of loan is that there are many different programs for all kinds of situations (the most common ones are buying, improving, or revamping real estate). Texas Mortgage Company offers conventional, FHA (Federal Housing Administration,) VA (Veterans Affairs,) Jumbo, and USDA (United States Department of Agriculture) loans. They also offer special programs for investors and business owners called DSCR (Debt Service Coverage Ratio,) which takes into account your cash flow from the owned property when making estimations.
However, there is no denying that companies like Bank of America, E Mortgage, and Charles Schwab and Rocket Mortgage partnership have more loan programs to offer, like reverse mortgages, HELOC (Home Equity Line of Credit,) or ARM (Adjustable-Rate mortgage). Generally speaking, this mortgage enterprise is not suited for more specific cases, like, for example, for students who are looking for a loan, but for people who are primarily looking to buy or invest in real estate.
Carefully Consider All Advantages and Disadvantages
One of the most important rules when searching for a suitable mortgage business is not to immediately start doing business with the first company you enter, but rather, have patience and consider all other companies that you have access to. The mortgage market is pretty volatile, and although something seems insignificant at first, it could prove to be quite costly afterward, so before getting a mortgage deed, carefully weigh all aspects of Texas Mortgage Company or any other. Here are some pros and cons of this particular enterprise:
| | |
| --- | --- |
| Pros | Cons |
| Texas Mortgage Company has held BBB accreditation for almost thirty years now. On their website, for each type of loan they offer, there is exact information on what each program includes, namely for loans with fixed rates, APR and interest rate are clearly stated, which is always a good sign. | As mentioned, they don't have in their offer some of the popular modern loan programs. Nowadays, even if two loan types have small differences, it can mean the world to the client. |
| You can directly contact them via their website about the loan you are interested in. They will provide you with a free estimation. | They have only one office in Dallas, Texas. Even if a person is from Texas, it can be highly inconvenient for some people to travel, taking into consideration that Texas is a huge state. |
| They also have a free mortgage calculator on their website. However, keep in mind that estimations acquired through these calculators (no matter which company is in question) are generally inaccurate. So it is better to speak with a professional mortgage broker. | There aren't many new customer reviews on the internet which in the age of the internet is often not a good sign. This can perhaps mean that the business is going through a rough period or that it simply doesn't offer good services at the moment. |
| They also offer free resources on their website, which can help you understand the lending process better. This is especially important if you are applying for a loan for the first time. | Another highly negative feature is the design of their website. It is truly outdated, and you have to scroll a lot in order to find what you are looking for. This is another sign that the business might not be going through a good period |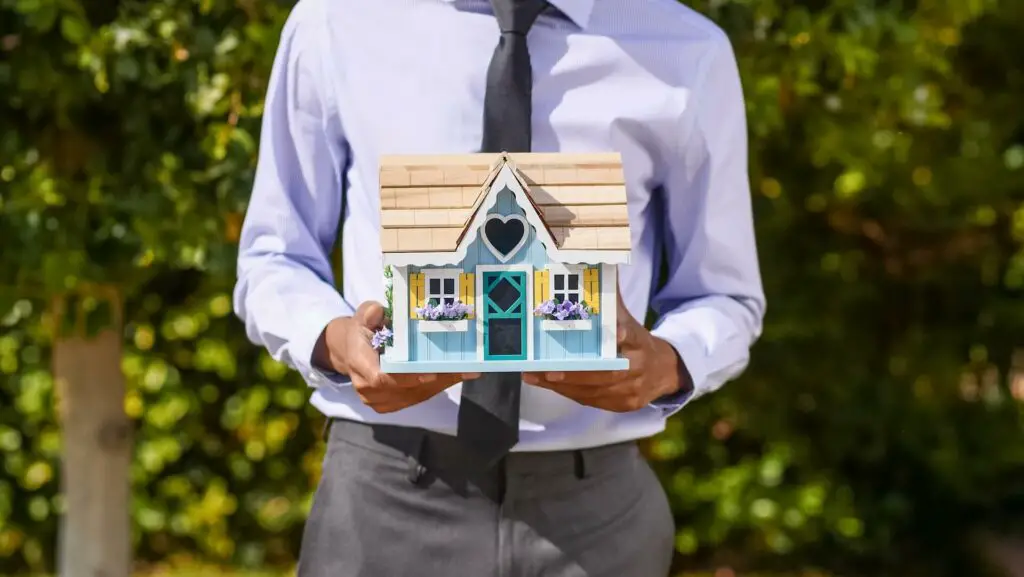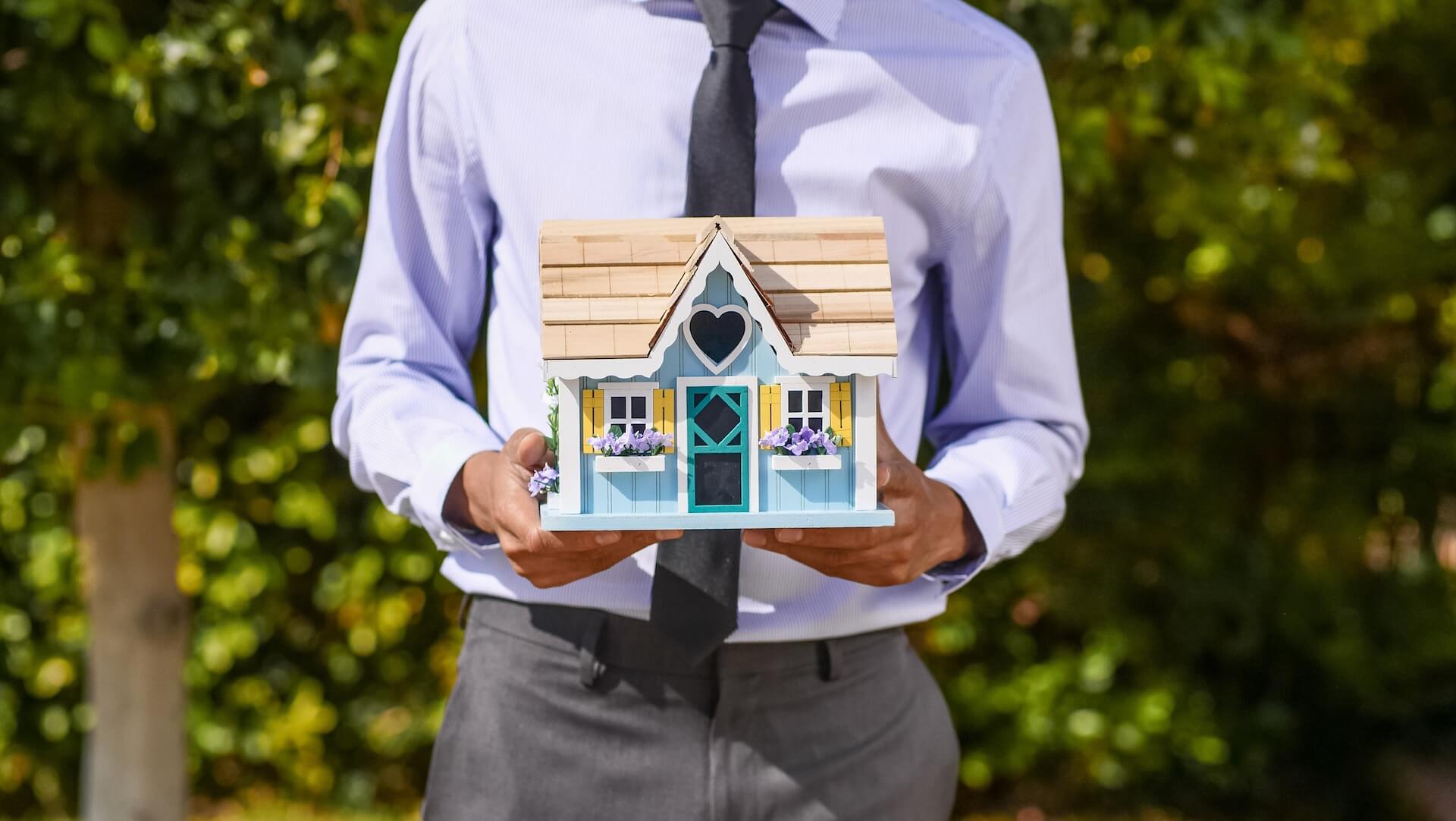 The Only Way to Be Sure About a Mortgage Business Is to Visit Them in Person
Although nowadays a lot of mortgage services can be done via the internet, all renowned companies still follow the traditional way of meeting their clients in person when signing contracts. And honestly, there isn't a better and safer way to reach an agreement as mortgage loans entail a lot of money. Hence, if you are considering Texas Mortgage Company, it is best to go in person to their office and see for yourself whether they offer the right services for you.