How to Cancel Recurring Mortgage Payment at Wells Fargo?
You may have recently moved, or you may have found a better deal on your mortgage and want to cancel your Wells Fargo recurring mortgage payment. Luckily, Wells Fargo makes it easy to do this online. In this article, we will show you how to cancel your recurring mortgage payment with Wells Fargo.
How do you cancel recurring mortgage payments at Wells Fargo? Wells Fargo customers can cancel a recurring mortgage payment online or by calling a customer service center three business days before the payment is scheduled.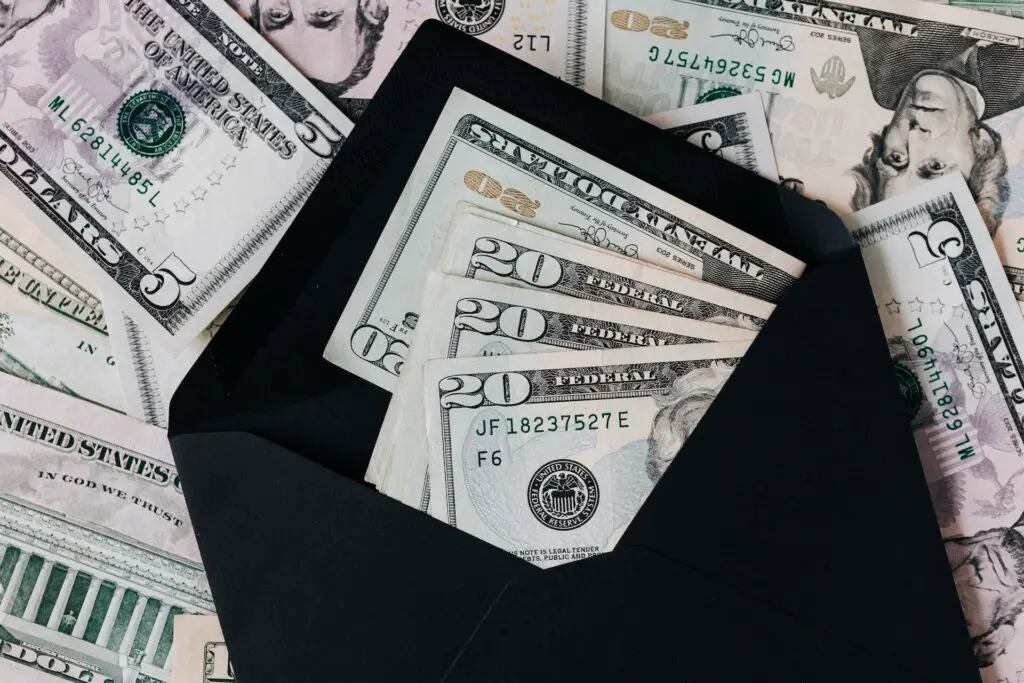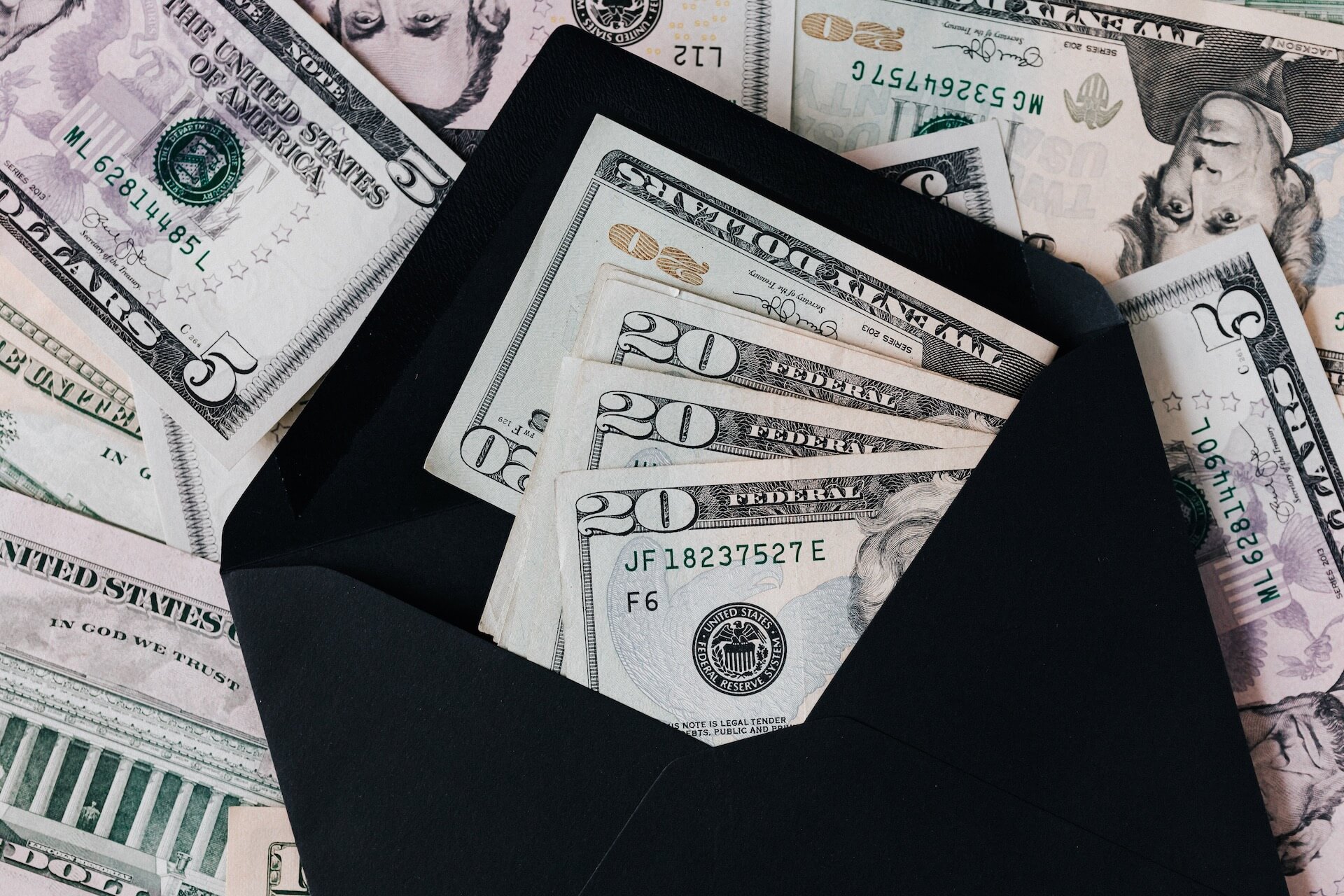 On the other hand, even though many options are available through Wells Fargo online service, some of the changes on your automatic mortgage payments can not be done online.
Let's find out how this process works.
How to Cancel Recurring Mortgage Payment at Wells Fargo?
You never know what can happen and whether you'll need to know how to stop recurring payments on Wells Fargo. Luckily there are a couple of ways you can cancel automatic mortgage payments at Wells Fargo.
Just make sure the bank receives a request at least three business days before the date of the funds' charge is due.
Any changes to your automatic payments can be done in three ways:
Online on the company website,
Via customer service,
E-mail or fax.
How to Cancel Wells Fargo Home Mortgage Automatic Payments Online
If you just recently have been approved for a mortgage at Wells Fargo and you haven't set up your online account, now is an excellent opportunity to do so.
In the same way, this will be your first step in canceling any automatic mortgage payments. Once you have opened up a Wells Fargo account, you can get access to your payments.
You can do this through the web or with the app. But, how to stop recurring payments on the Wells Fargo app actually works? Is the process simpler through the app than through the website?
Either way, the process is the same. You must click on the transfer and payment option and select Pay WF accounts.
The next step is to choose the view/delete option in the "Transfer & Payment Activity" option, then choose option delete, and your payments will stop.
Here is how to stop a recurring payment from Wells Fargo if you want to do it through the web or app.
Type of service
Is it possible through the web or app?
How is it possible to be done?
Cancel payments
Yes
Online, by calling, or by e-mail
Temporarily stop
payments
No
Only by call or e-mail
Make other changes
No
Only by call or e-mail
How to Cancel Recurring Mortgage Payment Wells Fargo – Contact Customer Service and Cancel Your Automatic Mortgage Payments
If you want to cancel recurring payment from Wells Fargo, there's another way you can do in order to change your automatic mortgage payments – calling customer service and asking for cancellation.
The number is listed on the Wells Fargo website (1-877-805-7744).
Note that changes in all automatic payments may take up to 30-60 days to be processed.
So make sure, when you are on the phone, to ask when the new request will be processed.
Other Ways You Can Cancel Your Automatic Mortgage Payments
You can temporarily stop payments, cancel payments, or do other changes via e-mail or fax.
But to be sure you have done everything, maybe the best option is to call customer service or do this on your Wells Fargo account.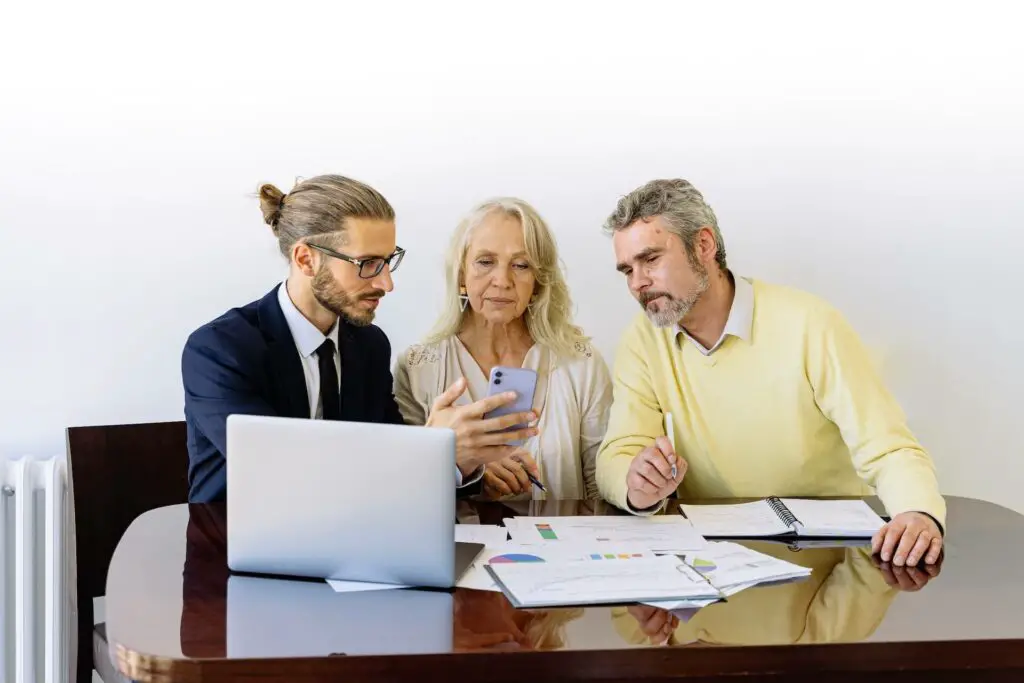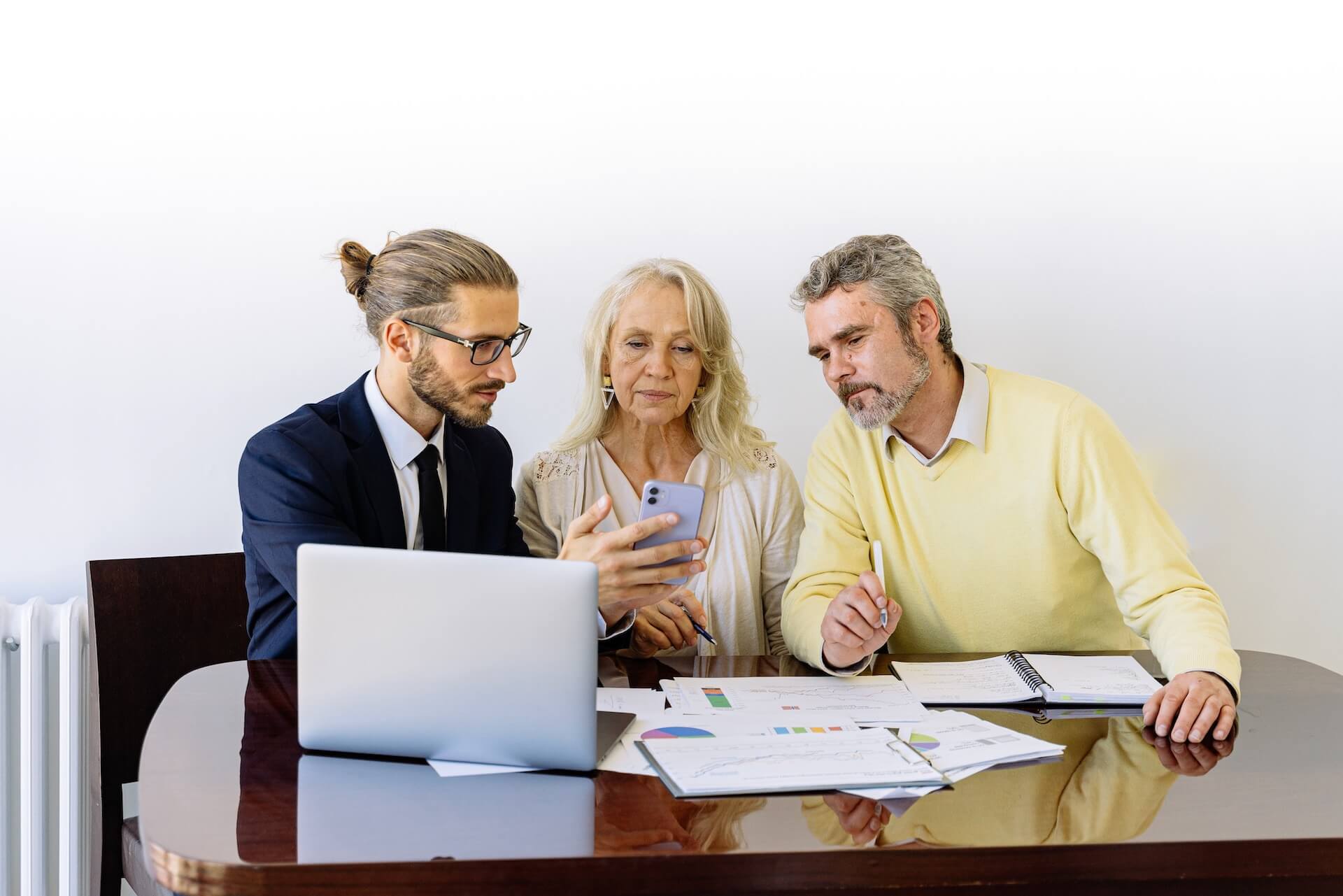 How to Set up Automatic Mortgage Payments Online?
Once you get mortgage approval, the best course of action should be to set up an automatic mortgage payment. However, knowing how to set up an autopay Wells Fargo mortgage can be a bit challenging if you don't take the right steps.
No matter if you have a fixed or adjustable mortgage rate, these automatic payments will make your life much easier. So, how to set up automatic payments at Wells Fargo mortgage?
Setting up an automatic mortgage payment with Wells Fargo is pretty easy. All you have to do is submit the Automatic Mortgage Payment Enrollment Form, which practically is the Wells Fargo mortgage login.
On this form, you will be asked how you wish these withdrawals from your account to happen. You can choose to make payments monthly, two times a month (half total payment), every other week (half total payment), or weekly (a quarter of total payment). The best part is that this is Wells Fargo's online mortgage pay feature and you'll be able to save a lot of your free time.
Just keep in mind that Wells Fargo's automatic mortgage payment is considered partial payment, and until the whole sum is paid, it will not be applied to your mortgage.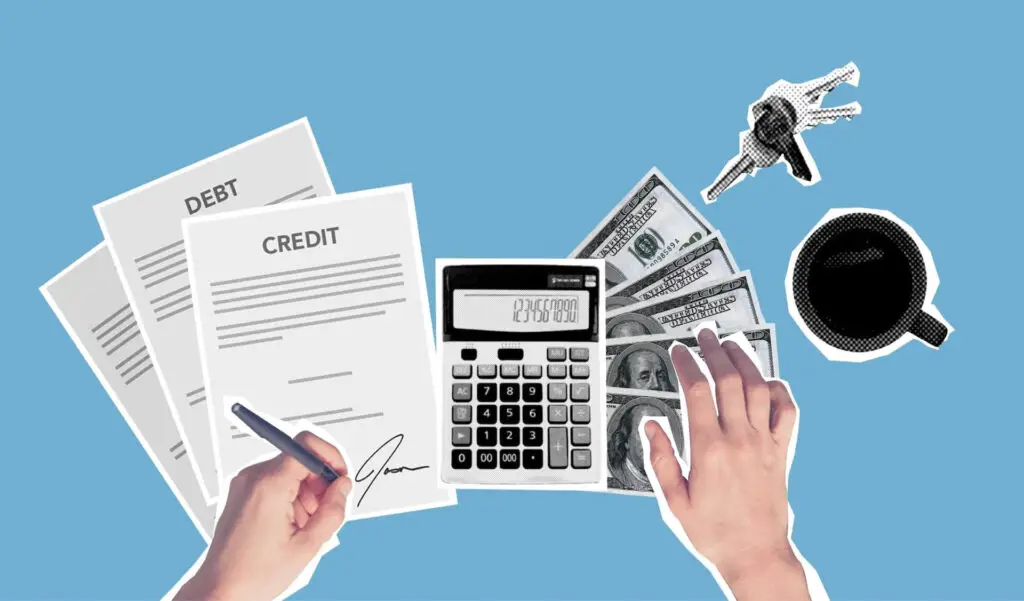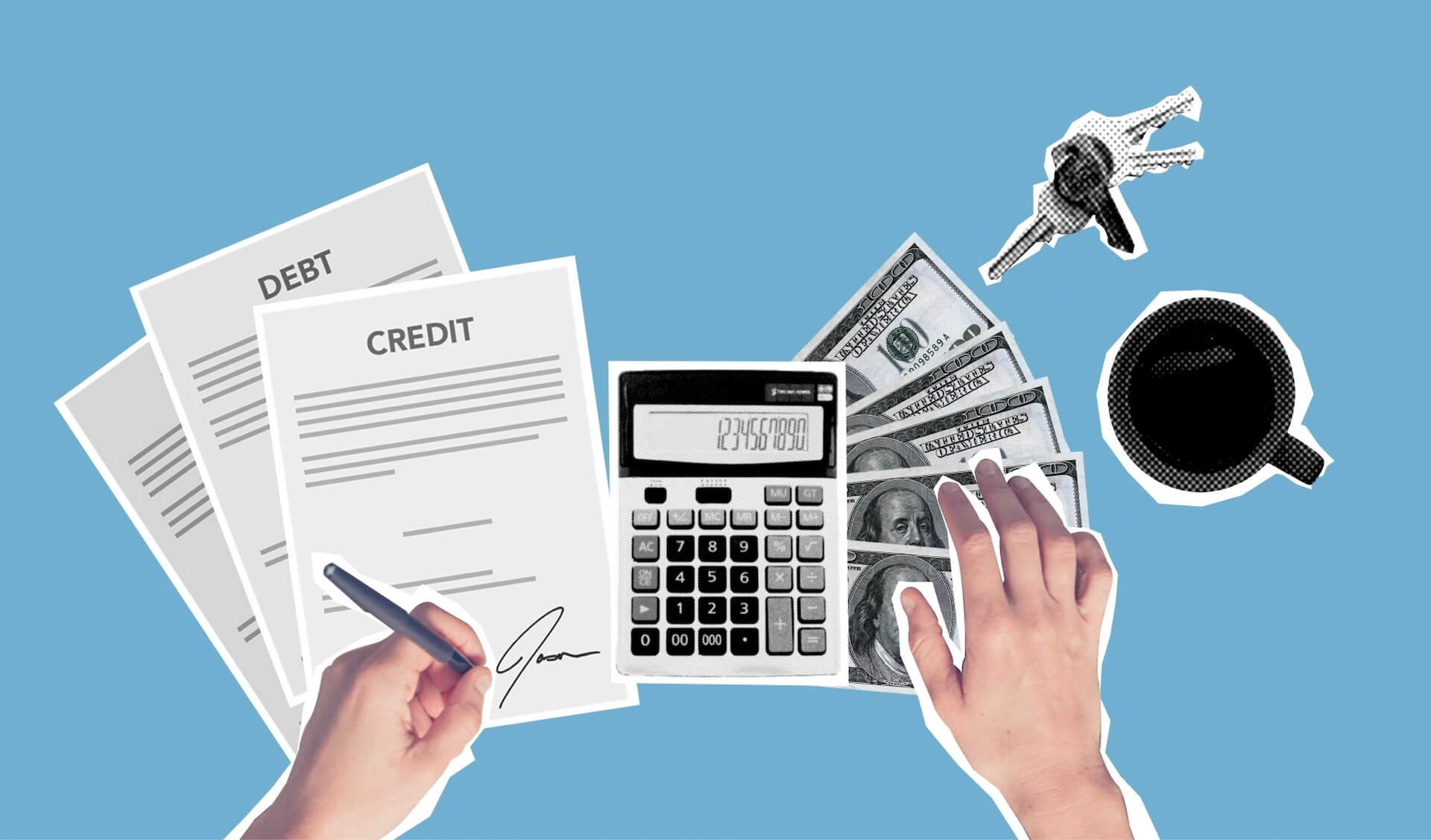 Why Is It Good to Use Automatic Payments?
Wells Fargo autopay mortgage is an amazing opportunity for people who what to try something new and save their precious time. There are many benefits in automatic payments, no matter if it is a mortgage, equity loan, or some other type of loan. One of the first benefits of Wells Fargo mortgage online payment is that you will be able to do your budgeting much better. Also, count on more efficient financing with Wells Fargo mortgage pay online option.
Wells Fargo home mortgage pay online and other automatic payments will allow you to split payments among four other accounts. With a weekly or every-other-week option, withdrawals will be applied to your principal, enabling you to pay off your mortgage faster, which naturally leads to paying less interest on your whole mortgage.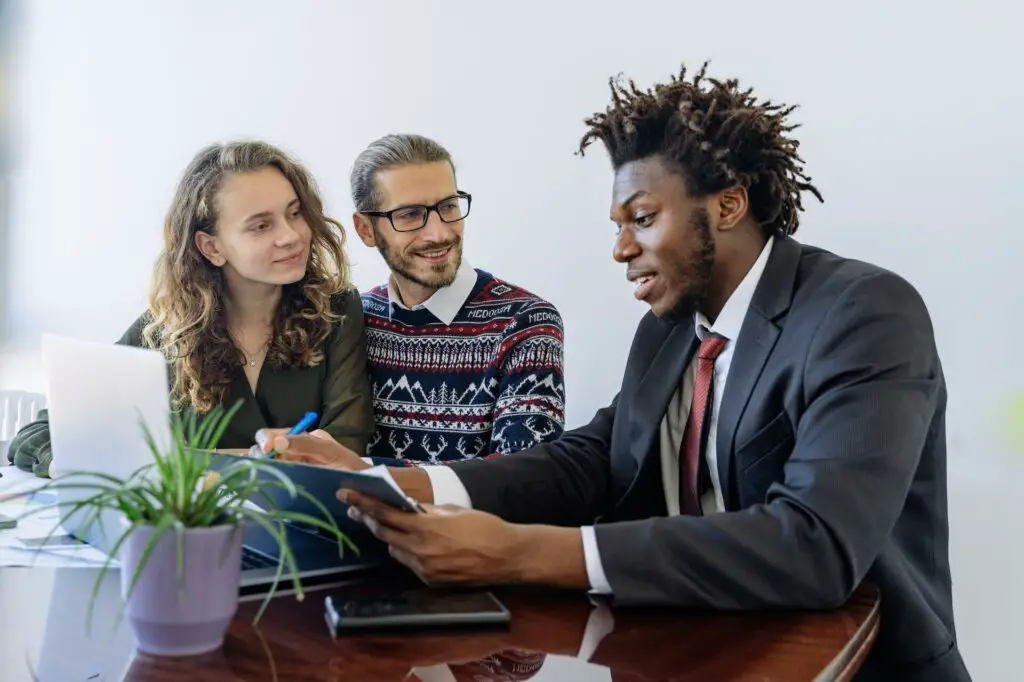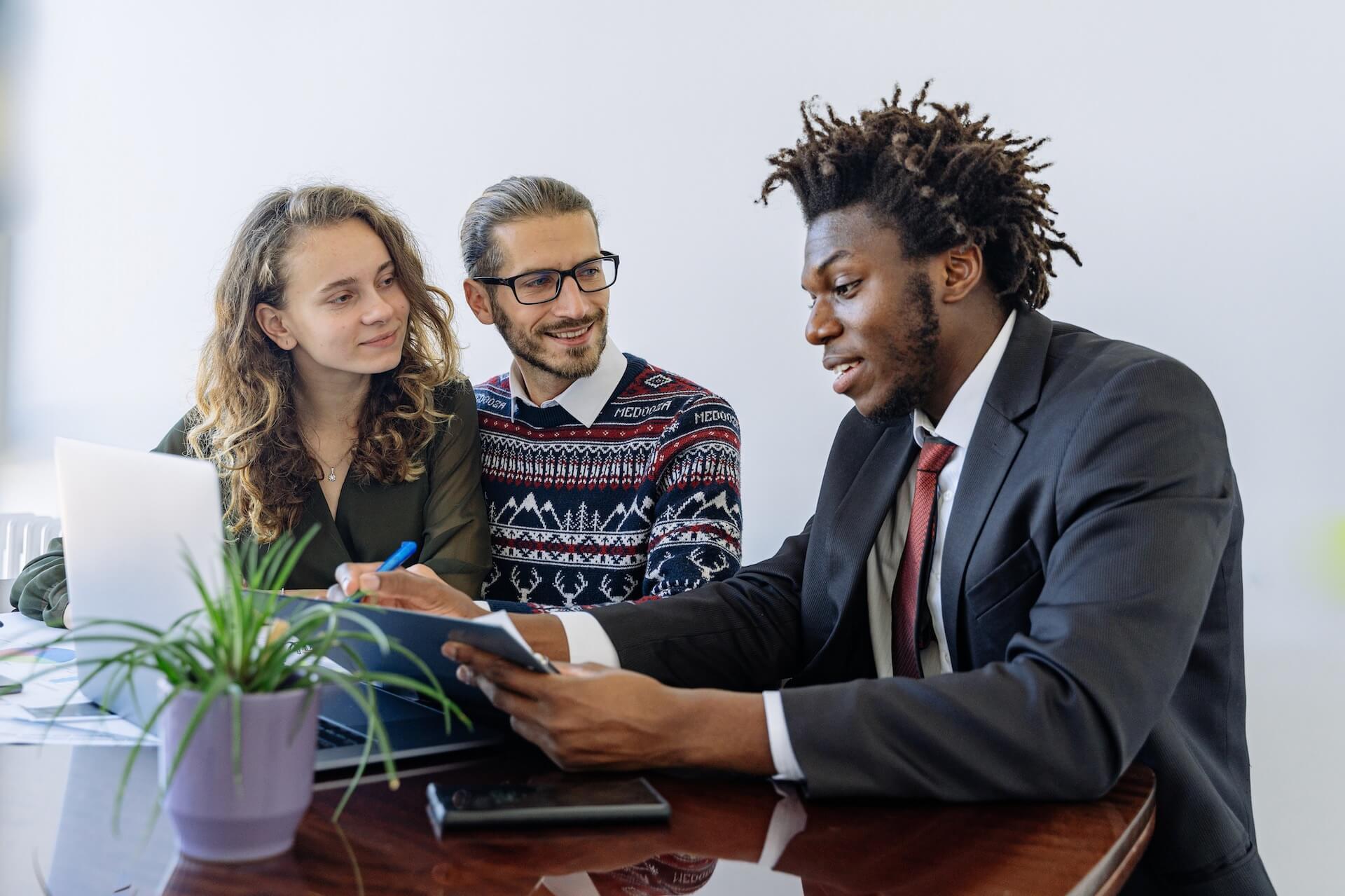 Who Can Ask For the Temporary Cancellation of the Automatic Mortgage Payments at Wells Fargo?
As you may know, when paying off your mortgage, it is important not to be late. That is why it is good to set up automatic payments.
Still, people may end up in a lot of difficult financial situations that force them to stop making payments. For example, you lost a job, or you had some other unexpected expenditures. So, learning how to stop automatic payments at Wells Fargo is a pretty crucial thing to do.
If you end up in this situation, it is crucial to contact your bank as soon as you realize you can not make the next payment. It is in the bank's interest to help you pay off your mortgage and avoid foreclosure.
If you find yourself in such a situation, contact Wells Fargo customer service and ask for Forbearance Plan.
With this plan, your mortgage payments will be temporarily suspended, allowing you to recover from any financial difficulty you may have.
However, you will have new mortgage payments you'll have to pay until the forbearance period is over. You will also have to contact your bank every month to keep them up to date about your financial situation.