Does Wells Fargo Have Home Equity Loans?
Wells Fargo is one of the biggest mortgage lenders in the country that offers many loan products. If you have a mortgage at Wells Fargo and thinking about getting another loan to finance something, one of the options can be a HELOC mortgage or Home Equity Loan. Find out does Wells Fargo have home equity loans. 
The answer to this question is yes and no. Wells Fargo was offering both loans, but currently, because of the market situation, they temporarily stopped offering this service. From the Equity loans, the only product now available is cash-out refinance.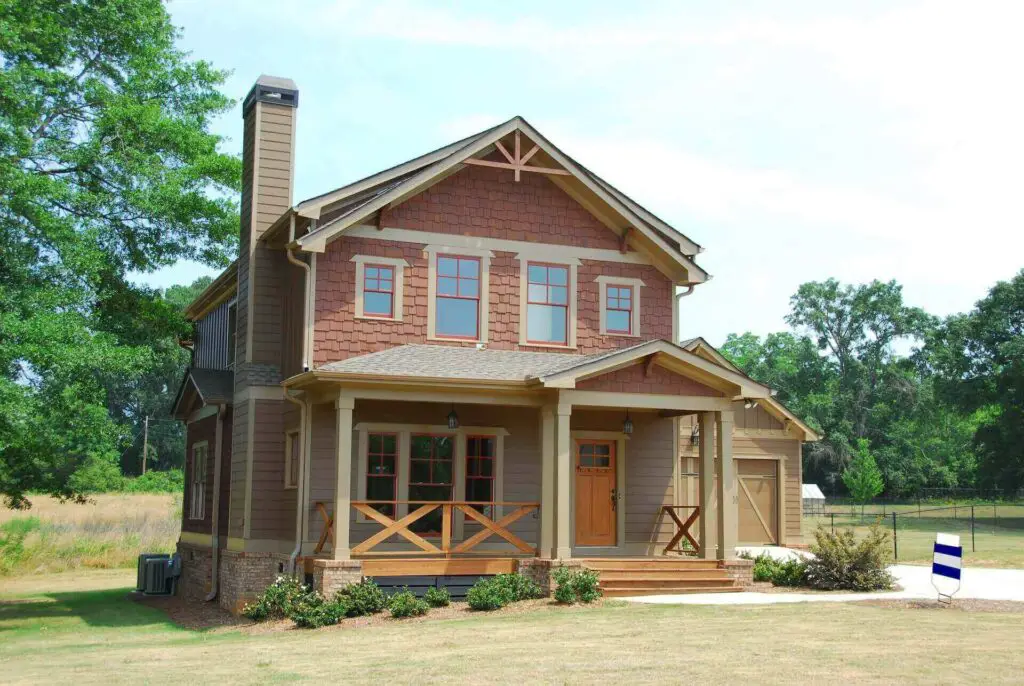 However, this can change, and maybe soon, Wells Fargo will continue to provide these loans.If you need to get cash now, there are other options Wells Fargo offers, so keep reading and find out more.
So Does Wells Fargo Have Home Equity Loans?
Even though you are not able to apply for home equity loans at Wells Fargo at this time, there is no harm in finding out what they can offer. Wells Fargo has three types of home equity loans, which are programs borrowers can take against their home equity. There is a home equity loan that allows you to borrow a certain amount of money in a 5 to 20  years period, with a fixed interest rate. This loan is usually higher than a mortgage loan and refinance.
The second type of loan you can borrow against your equity is a Home Equity Line of Credit or HELOC mortgage. Here borrowers can take funds as needed up to a certain amount, similar to credit cards. Here interest rates are lower than on a home equity loan, and you can choose between fixed and adjustable rates.
The third option, and the only one currently available, is cash-out refinance. Here the borrower will replace their current mortgage with another one, probably for a higher interest rate. But it will get cash in the amount of their current equity.  
Wells Fargo HELOC
On the Wells Fargo website, you can still find detailed information about home equity programs and how to apply to them, even though these loans are canceled. Once they are reinstated again, it may be different. However, this information can be helpful to give you some idea about what the criteria were back then. Here is what the criteria for 20-year HELOC were:
With 20 years of HELOC, you have ten years of the draw period.
The loan-to-value ratio must be 70% of your home's appraised value.
Wells Fargo usually has competitive rates.
There were variable rate caps, where the variable rate would not be more than 2$ per year and no more than 7% from the day you started.
Wells Fargo Cash-Out Refinance Option
If you look at the best mortgage books, you will see that the most affordable way to get money from your equity is in cash-out refinance or regular refinance, or if you are over 62, then reverse mortgage is a good option too. But the cash-out refinances will probably have the lowest rates since you are signing another mortgage lien for a 30 years period. And even though this mortgage agreement sounds great, there are some drawbacks. With cash-out refinance, you will have to replace your current mortgage with a new one. That means you will have to pay for closing costs which are usually higher for cash-out refinance.
Also, there are the origination and other fees you need to pay. The whole process is almost the same as when you apply for a mortgage – a lender may even ask for a new home appraisal. So before you decide to do this, make sure you explore other options, as there are plenty of other lenders that offer HELOC. As you know, a mortgage doesn't expire, so you need to be careful when signing a 30 years contract so you don't end up in a financial situation where foreclosure can happen.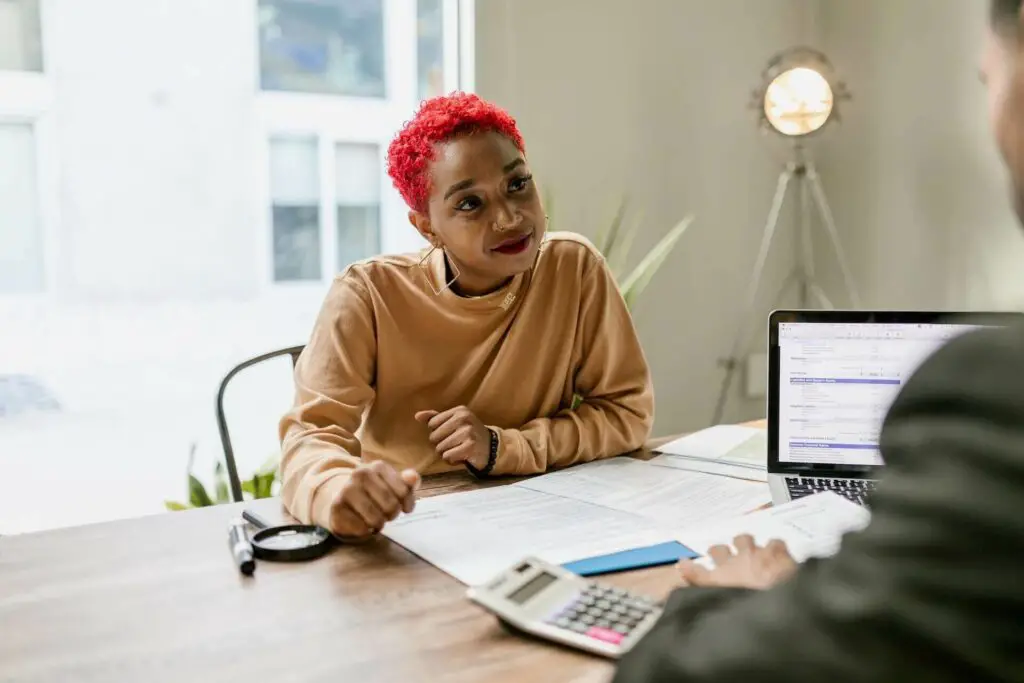 Other Options to Explore at Wells Fargo
If the current market situation and high-interest rates make you scared or uncomfortable to take any home equity loans, maybe the better option is to take a personal loan. This way, your equity will remain intact, and you will continue to pay your mortgage at the previous rates. Currently, the average US mortgage rates are 6.19%, so if your current loan has a lower rate, perhaps the better option is to take a personal loan if you need cash.
Wells Fargo offers personal loans at fixed rates and relationship discounts. So if you need cash for some large purchase or home improvements, contact your loan officer and see what kind of deal you can get. With this personal loan, Wells Fargo offers to consolidate debt, meaning your mortgage rate and other debts will be merged together. In short, you will have only one payment to make each month. Make sure you calculate your monthly expenditures and earnings so you don't end up with too large monthly payments you can not pay.
Another option Wells Fargo offers is a customer relationship discount. To qualify for this discount, you must have a qualifying checking account at Wells Fargo and make automatic payments from your deposit account.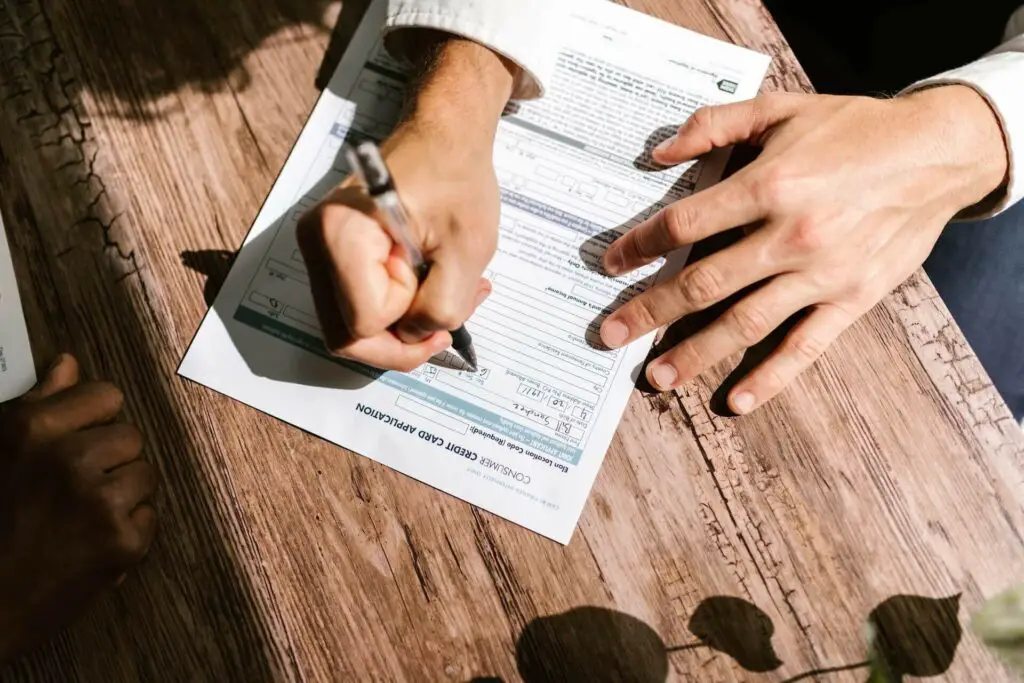 Is Now a Good Time to Refinance Your Mortgage?
The answer to this question depends on your current financial situation. If you are currently paying high rates, then it would make much of a difference if you refinance. However, if you have a fixed-rate mortgage you took several years ago, you probably have low rates, so taking a new mortgage will not be that advisable. However, you can take HELOC or Home Equity Loan instead. This way, you will get access to your equity cash without signing a different mortgage agreement.