Does Quicken Do Home Equity Loans?
Quicken Loans is one of the largest online lenders in the US, with more than 30 years of experience. In recent years Quicken Loans changed its name to Rocket Mortgage, so the actual question should be whether Rocket Mortgage does home equity loans.
Rocket Mortgage does Home Equity loans. Rocket Mortgage has introduced a Home Equity Line of Credit or HELOC mortgage to its clients recently. Aside from this loan, they also offer cash-out refinance.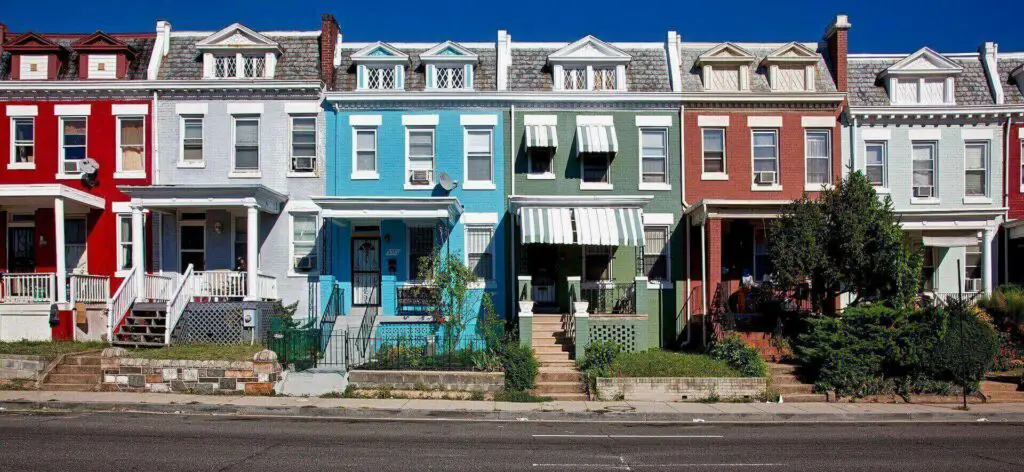 As one of the largest online lenders in the US, Rocket Mortgage offers a variety of loans you can use to buy a home or refinance your current loan. To find out more, keep reading.
Rocket Mortgage Offers Home Equity and Refinances Loans
Home equity loans are types of loans where borrowers borrow money from a lender against the equity in the home. So when you take a home equity loan, you are taking another mortgage lien on top of your existing one. This is, in essence, a second mortgage you take. There are home equity loans where you take a certain amount of money for a fixed time period, and there are home equity lines of credit or HELOC mortgages. With HELOC, you also take a certain amount of money for a fixed time period, but you can use the money like on a credit card for some time, usually ten years. Afterward, you don't have access to the money, you only have to pay for a rate.
Another way you can get money from your equity is with refinance mortgages or cash-out refinance. With this option, you replace your current mortgage with a new loan, meaning you will have to sign a new agreement with new conditions and rates. And the third option is a reverse mortgage, where the borrower also borrows money against their equity or the entire home. Currently, Rocket Mortgage only provides home equity loans, and cash-out refinance, among other loans. Here are all the loans you can find at Rocket Mortgage:
30 and 15 years fixed loans
Jumbo
Adjustable rates loans
HELOC
Refinance
Learn More About HELOC at Rocket Mortgage
Rocket Mortgage is an online lender, which means the application for a mortgage will completely be online. And the same is with HELOC. In just a couple of clicks, you can find out whether you are eligible for the loan and how much you can get.
But before you apply, the best thing is to see what the criteria are to get this loan. You need to have a FICO score of 680 or more. If the mortgage was co-signed with someone else, the lower score would be taken into account. Another thing to consider is that you will have to leave 10% of the equity in your home. So if you need to calculate well whether this loan will satisfy your financial needs, the formula to calculate how much you will get based on the loan you have and your current balance can be found on the Rocket Mortgage website. But in essence, if you have, for example, a loan of $400,000 and a balance of $130,000, you will be able to borrow $230,000.
Another criterion that will be taken into consideration is your debt-to-income ratio or DTI. It is a measurement of the percentage of your monthly income that will go toward paying your debts. Rocket Mortgage requires that your DTI doesn't exceed 45% of your Home Equity Loan.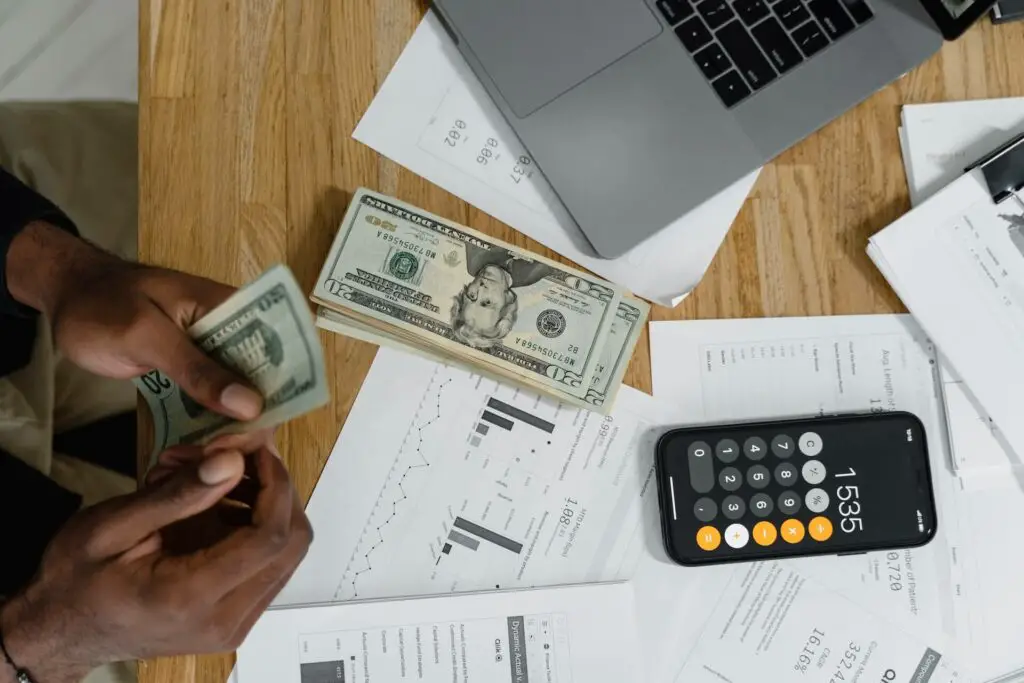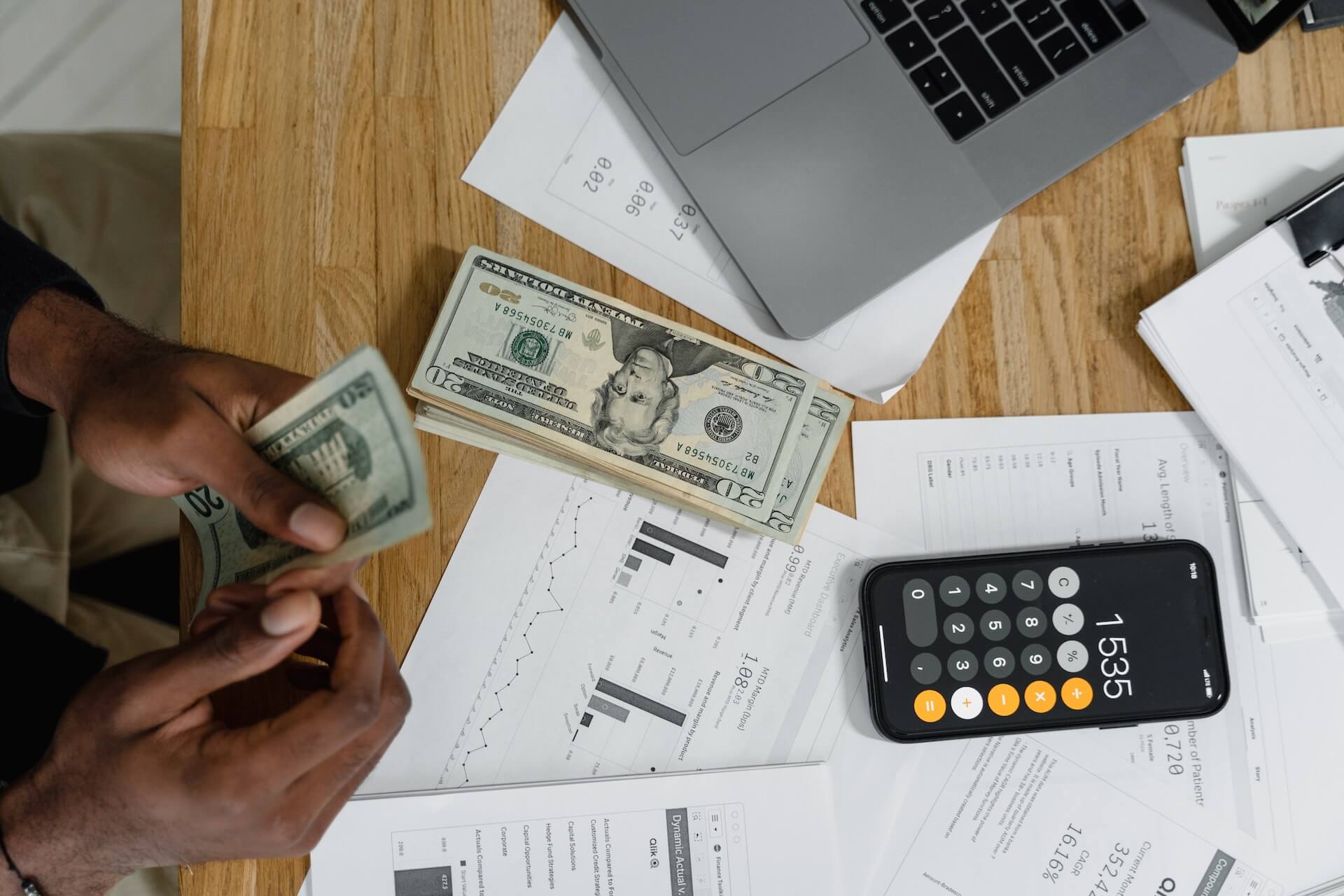 What Are the Biggest Pros and Cons of Heloc Mortgages
Like with any loan you take, there are advantages and disadvantages, and the same is with HELOC and Home Equity Loans. Even though these loans can be great to get trapped money out of your home, they will put you in debt even more. So before you take a loan, make sure you know that this is the right thing to do. Here are some of the biggest disadvantages and advantages of home equity loans.
| | |
| --- | --- |
| Pros | Cons |
| It is more affordable than a personal loan | You will have to make two house payments |
| You can take fixed rates | Rates are higher than with a cash-out refinance |
| HELOC is more affordable than credit cards | You can lose a house in foreclosure |
Cash-Out Refinance or HELOC – Which One Is Better?
To answer this question, you will have to do a lot of math and calculate which loan will leave you with higher rates. Even though the HELOC is more affordable, you will have two mortgages you need to pay off completely. On the other hand, cash-out refinance will replace your current mortgage meaning your interest rate will probably increase.
No matter which one you pick, before taking any loan, you need to carefully consider whether this is the best way to get the financing you need. Even though these loans can be a great financial asset where you can take a large amount of money and invest in something else, you still need to think about your monthly payments. If you see that paying off these loans will be difficult, don't engage in this process because you will be at risk of losing your home. If you still have questions and doubts about which loan to take, the best is to contact your loan officer and ask for financial advice.