Does InBank Do Mortgages?
InBank is a community bank operating in the Denver Metro Area, northern New Mexico, and southern Colorado. They deliver personalized banking services to their customers. But does InBank do mortgages?
Does InBank do mortgages? InBank does not offer mortgages. However, InBank does offer Home Equity Lines of Credit (HELOC,) Residential Construction, and Vehicle and Lot loans as part of their personal banking services. All types of loans and lines of credit are subject to approval.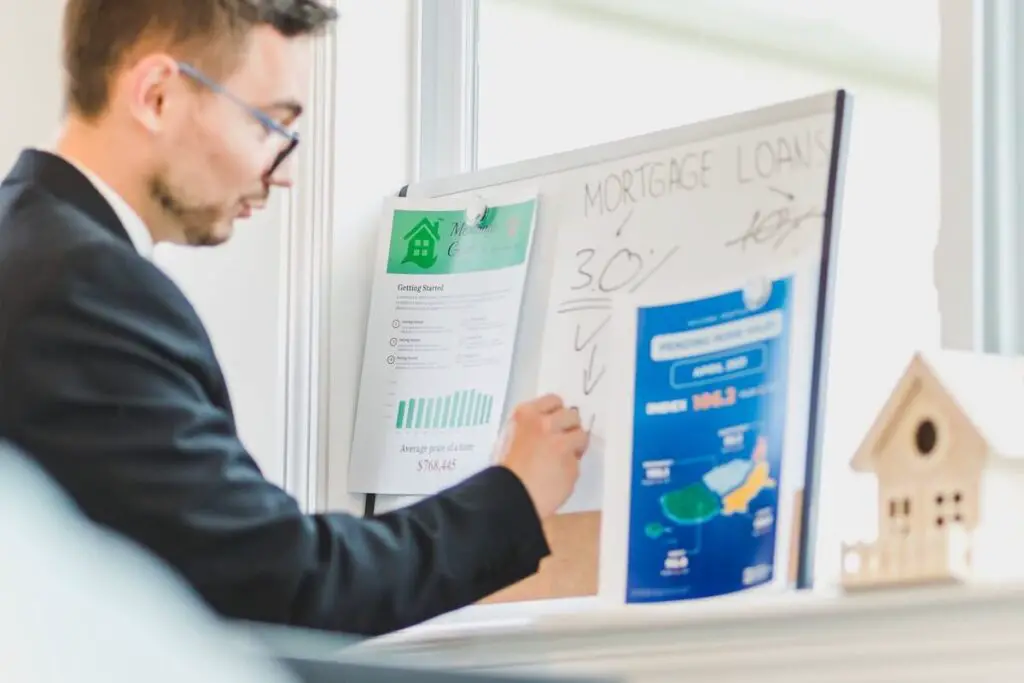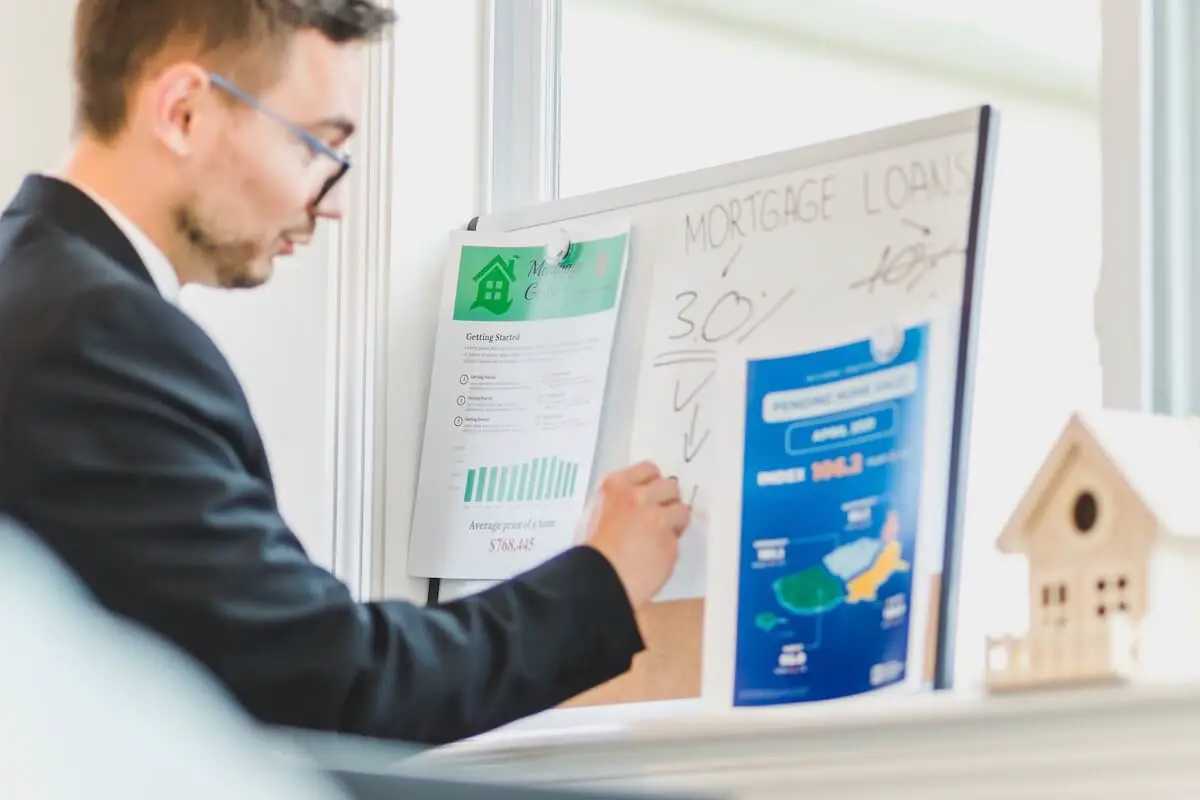 InBank has many advantages, and they will work with each client to explain the range of options. They will also assist you in choosing what's best for you.
Does InBank Do Mortgages?
InBank was established as an International Bank in 1918, and today it operates in Denver, a part of New Mexico, and in the south area of Colorado. It's a bank completely committed to providing personalized banking solutions. They deliver both business and personal banking services to their clients.
If you are interested in a mortgage, you should know that InBank doesn't offer home mortgage loans. However, they do have some other solutions that might interest you. In the Personal Banking section of their website, you can see that they offer several types of loans, including vehicle, lot, and residential construction. They also provide Home Equity Lines of Credit (HELOC).
HELOC Is an Excellent Solution for Home Improvement
Buying a home is a huge step in life, but it isn't the only time when we might need a greater amount of financing. Home improvements and renovations can be very costly, and that's where InBank can help you. They offer Home Equity Lines of Credit (HELOC) for these kinds of situations. It allows you to take a loan from your home equity, and as such, it is considered a type of mortgage.
While HELOC won't help you get your mortgage deed, it's the right solution when you are trying to figure out how to cover an improvement project or start remodeling your home. If you're interested in how it works, you should know that equity is the gap between the mortgage balance and the market value of your home. Using HELOC can help you raise the value of your house and, in turn, create more equity.
The Key Differences Between Equity Loans and HELOC
You should also keep in mind that there are differences between a home equity line of credit and a home equity loan.
| | | |
| --- | --- | --- |
| | Home Equity Line of Credit | Home Equity Loan |
| Used for | Medical expenses, education bills, home improvements | Vehicle purchase, major home improvement |
| Advantages | Possible tax-deductible interest | Possible tax-deductible interest |
| Interest  | Interest rate is variable, and monthly installments differ | Interest rate is fixed, and monthly installments are fixed |
| Access to funds | The funds can be accessed whenever required through a credit card or cheques | The funds are received in entirety once |
| Repayment process | Minimum monthly installments | Fixed monthly installments which include principal and interest |
Lot Loans Explanation
A lot loan is financing provided by a lender to purchase a vacant lot used for construction of a new home. Lot loans are usually short-term loans lasting one to five years. Because the property being financed is vacant land, lenders view these loans as higher risk than loans for finished homes. As a result, lot loans typically have higher interest rates and require a larger down payment than other home construction loans.
How Do Lot Loans Work?
Lot loans work similarly to other types of home construction loans. Here is how it works:
The borrower first applies for the loan and provides the lender with information on the property, including its location, size, and value.
The lender then appraises the property and determines whether to approve the loan.
If the loan is approved, the borrower then has a certain amount of time, usually one to five years, to purchase the property and begin construction. During this time, the borrower makes interest-only payments on the loan.
Once construction is complete, they can either refinance the loan into a traditional mortgage (until it is paid off or until it expires) or sell the home.
Residential Construction in a Nutshell
If you're thinking about building a new home or making major renovations to an existing one, you may be considering a residential construction loan. These loans are typically shorter term and have different approval requirements than traditional mortgages, making them more difficult to obtain.
If you have the necessary qualifications and can find a lender willing to work with you, a construction loan can be a great option for financing your dream home. When you take out a residential construction loan, InBank will give you money to buy the land and build the house, but you'll still need to make monthly payments during the construction process.
To qualify for a construction loan, you'll typically need a higher credit score than you would for a traditional mortgage, and you'll also need to prove that you have the financial means to complete the project.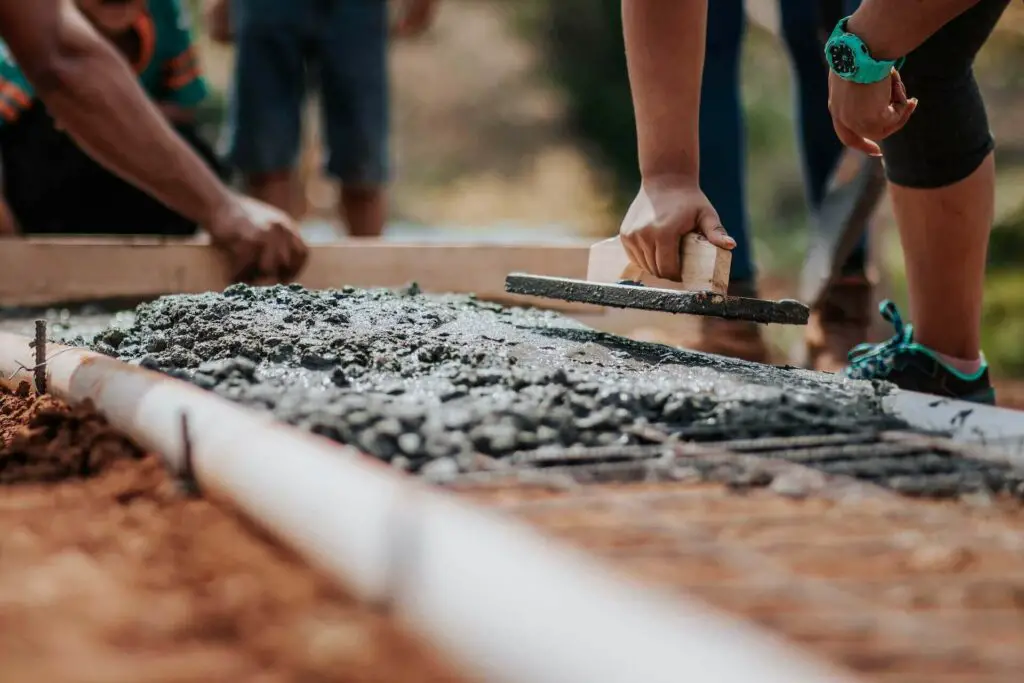 Inbank Doesn't Offer Mortgage Services, but It Has Other Banking Solutions
Although you can not apply for a typical home mortgage loan at InBank, they are committed to delivering personalized banking solutions to their clients. They have a robust platform, and their team works toward the swift execution of deals while following core values. They provide all their clients with different services, including business and commercial banking, business loans, deposit services, and personal banking.